If you're debating on where next the fashion industry is leading to, or better, its adaptation to change in ongoing cultural and collective shifts, stop everything you're doing: We've got you covered. Cherish a full absorption at the event that serves your ultimate fashion experience. Variety is yours for the taking.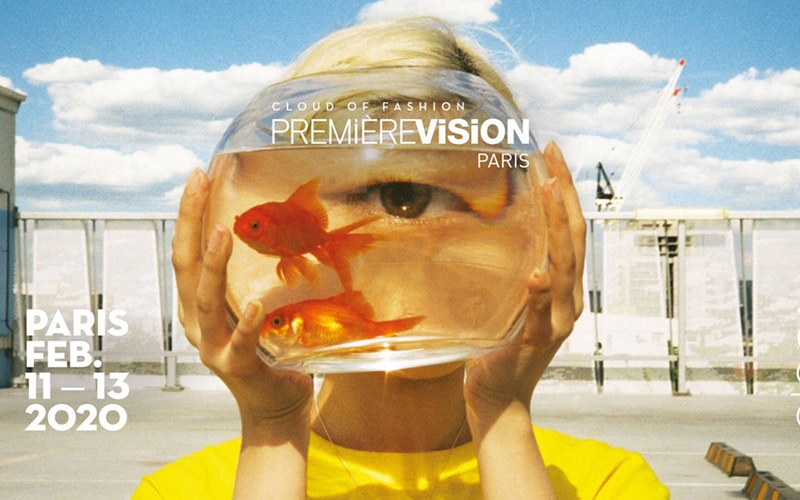 Première Vision the event that assists the global fashion industry in its shifts towards eco-designed fashion, in concomitance with consumer expectations. With recyclable ethics at the core of its practices, the festival dedicates its production and approaches to a legacy that began in 2015. Moreover, the festival gives visitors a refreshing line-up of visitors, supported by innovative solutions for sustainable fashion in every show. In all, 1,755 visitors cross-globally are set to gather at Première Vision Paris in February 2020, with the aim of inspiring visitors with their latest innovations. Caught the thrill? Welcome to one of the world's most awaited fairs, celebrated at Paris Nord Villepinte. The event, running from February 11 to 13, will host a full cycle of conferences, inspirational spaces and enlightening seminars prepared by the Première Vision team, highlighting visitors' innovation in design and creative thinking, from an eco-allied edge.
"Nearly one out of two European consumers say they purchased at least one responsible fashion product in 2019. A survey conducted within the framework of the IFM-Première Vision Chair in late 2019 confirms the fact that buying eco-responsible fashion is no longer just a trend, but a major groundswell now impacting the entire industry" remarked Gilles Lasbordes, Managing Director of Première Vision, in a recement press release. As consumer habits are impacted by digital and social influences, design and creativity is constantly searching for new avenues of production, impacting the role of major parties in the world of fashion and wider chains of consumption. As the challenges come aplenty, the festival consolidates artisanship and craft through a glimpse into recycled techniques, exploring the connection between technology and the future.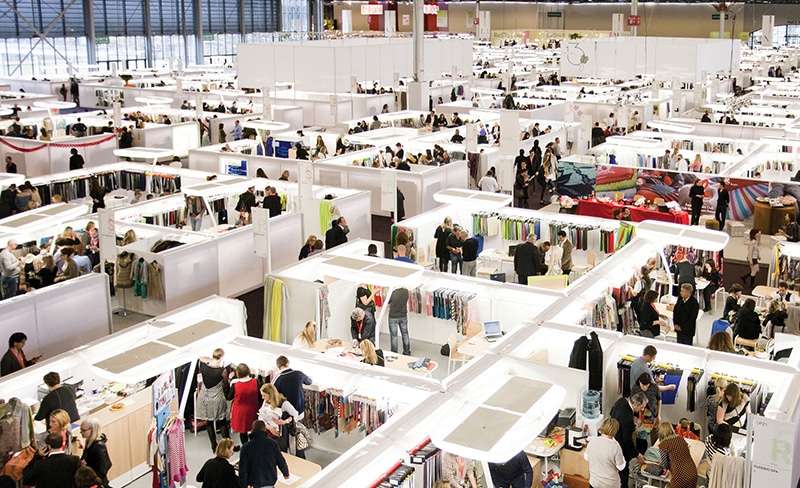 Though despite nature and its weight epitomizes a global concern, technology is particularly dominant in this edition, for many reasons: With the expansion of the digitalized mediums overriding customary shopping habits, the pressure is real among consumers. As Première Vision founded its marketplace a few years back, where visitors can pitch collections, products and exchange business at any time and place – how clever – the digital platform has grown into an upcycling powerhouse.
Through countless innovations and ethical proposals, Première Vision retains a firm position as an international fair in the fashion ladder, graced by a plethora of exhibitors' season after son. With the organization's conceptualistic methodology and forward-thinking eye in issue-spotting and strategic planning, the event will hopefully continue to showcase the key roles of the future of fashion through pioneering avenues.
As Lasbordes observed, you're welcome to "forge tomorrow's fashion: creatively, innovatively and respectfully."
Keen to stay up to date with the latest updates? Visit www.premierevision.com for more information on the fair.