After giving us uptempo hits like "Traición" and "Solo"; In "Closer" Laskaar shows us a different side of his musical range and his vocal versatility that makes us want to listen more and want to be CLOSER. "It's a quite sensual and hypnotic R & B / electronica fusion reggaeton tune and is about "Long Distance" and love / sex through technology." – said Laskaar.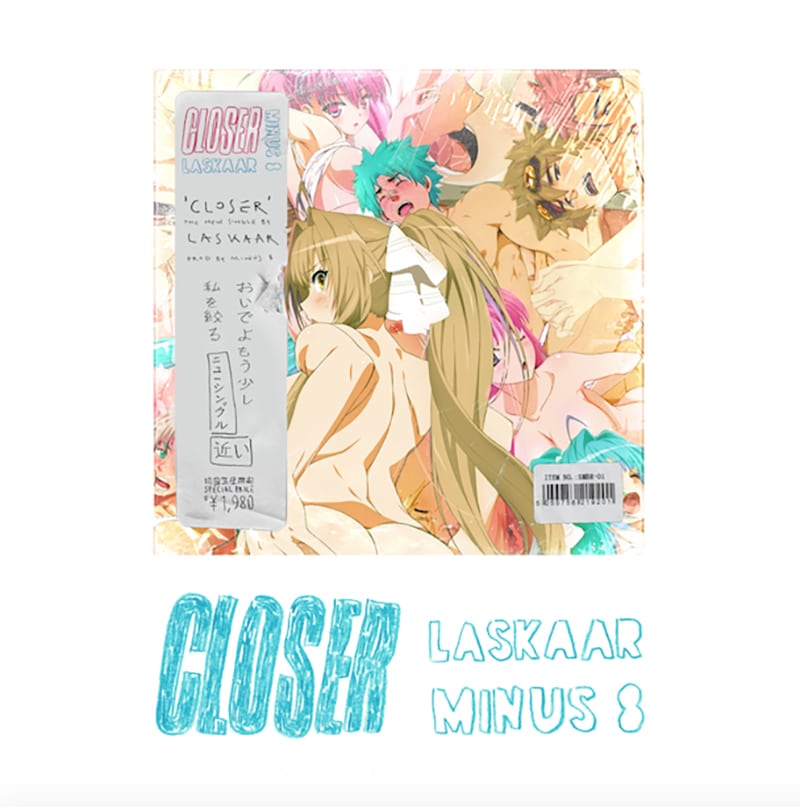 This story begins in 1997, when the producer Minus 8 released a Drum'n'Bass record, a record that captivated Laskaar and that even at some point in his penniless raver adolescence, he had to steal it. Few knew that years later they would meet in the Minus 8 studio to work together, become friends, and re-record a track from that Drum'n'Bass album from the late 90s, add lyrics, some melodies, strings and add it on the EP "SIRENS" with the name "Lost In You".
After this collaboration, they re-merge their ability to create together to give us CLOSER, a track with a deconstructed reggaeton beat and Spanglish lyrics inspired by long-distance love, a bit of sexual tension and the desire to be with that person.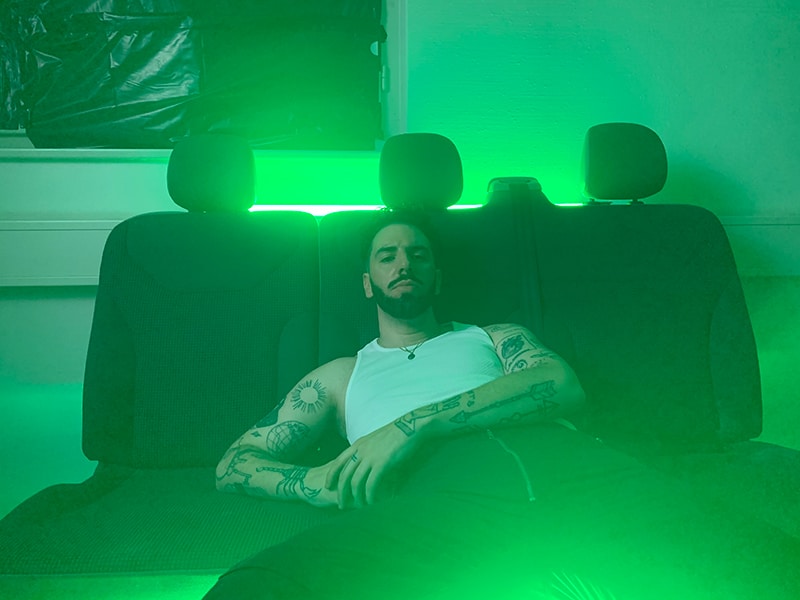 Video Credits
VIDEO BY @stardust.visuals @lxtenite & @laskaardistan
SET ASSISTANT @selainesax
WRITTE BY @laskaardistan
PROD BY @djminus8 & @laskaardistan
COVER @fran.sabariego
Follow him at @laskaardistan