Dance dance dance!
"Tell me how you dance and I'll tell you how you'll dress". Pitti Dance Off is the theme of the Pitti Immagine winter fairs. The expression of yourself, of your own body, the energy and pleasure of living as well as performing. The protagonist is dance in the myriad expressions used today, along with the eclectic freedom of personal styles shared by dance and contemporary fashion.
Pitti Dance Off will be interpreted with the usual ironic touch, the settings will invade the Fortezza da Basso with a street dance rhythm and in step with its contests, with a set design and layout curated by architect and designer Oliviero Baldini.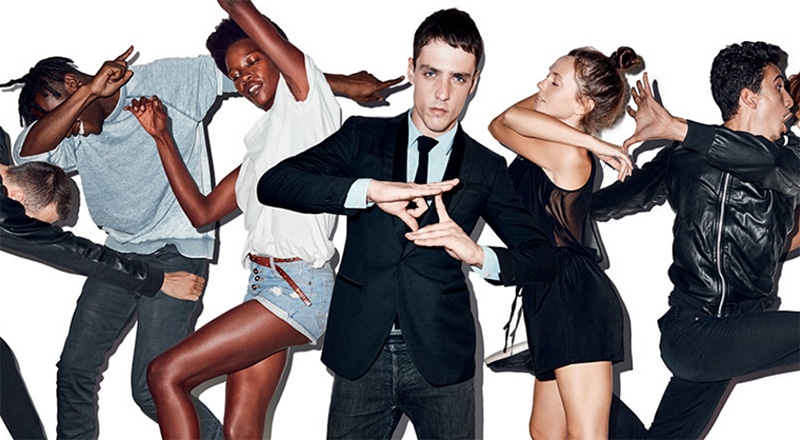 Pitti Uomo 91 presents Paul Smith, Tim Coppens, Golden Goose Deluxe Brand, Z Zegna, Tommy Hilfiger, Ciro Paone, Cottweiler for Reebok, Carlo Volpi, Lucio Vanotti, Sansovino 6, Sulvam in collaboration with Japan Fashion Week and brands from South Korea: Bmuet(te) by Byungmun Seo and Ordinary People.
And there's more, Pitti Immagine has launched a special #PittiSign, a small distinctive salute: a finger tut – a hand gesture from the acquired tradition of street dance and its "dance challenges" – that symbolizes the initials of Pitti Immagine. A gesture destined to spread virally and to be shared on Pitti Immagine's social networks, identifying the fairs for the winter season. Also, the first "neverending" #PittiDanceOff video is ready! Send your video to danceoff@pittimmagine.com to be part of it!

PITTI IMMAGINE UOMO 91
10-13 JAN 2017
FIRENZE
FORTEZZA DA BASSO