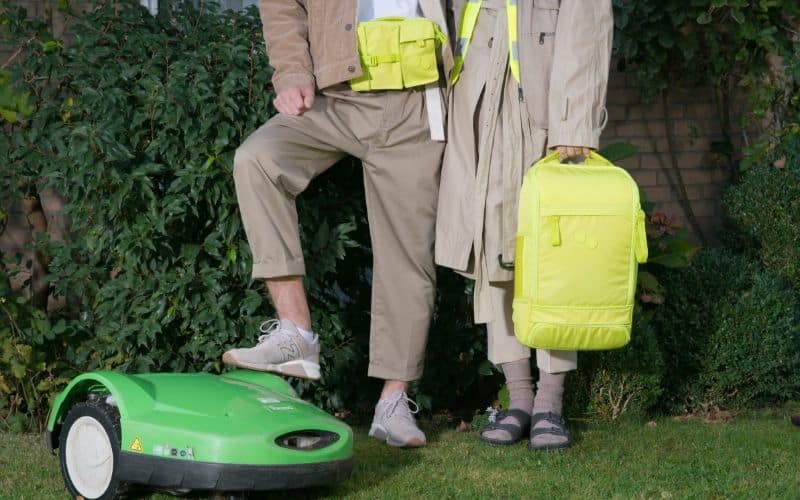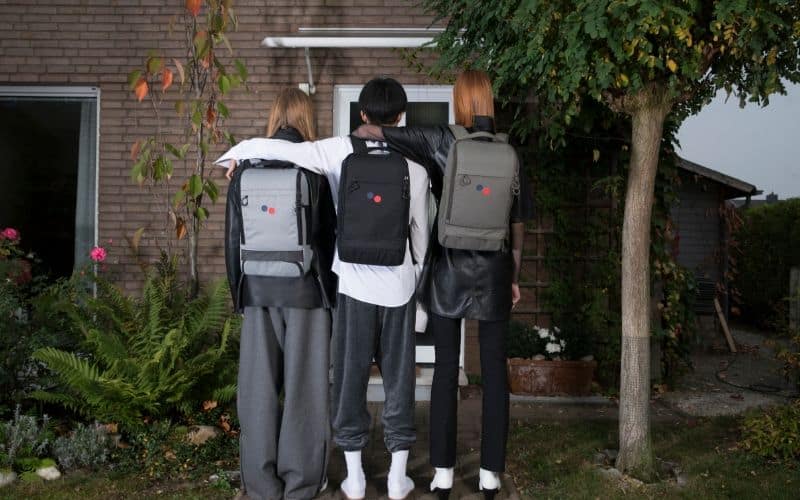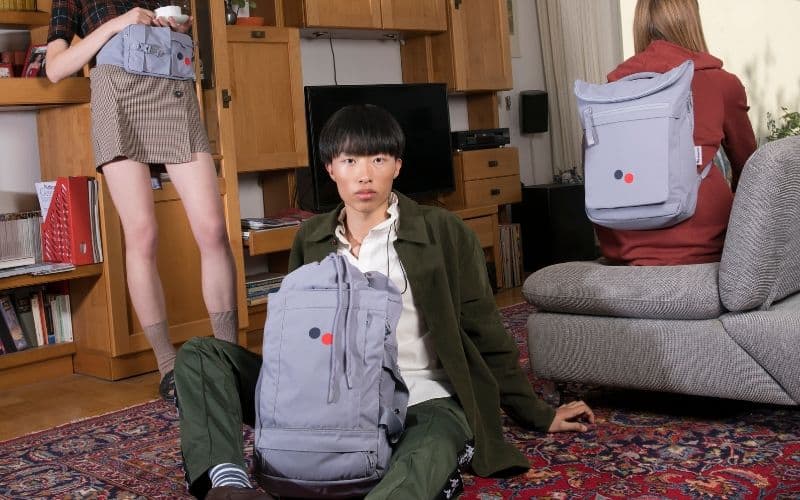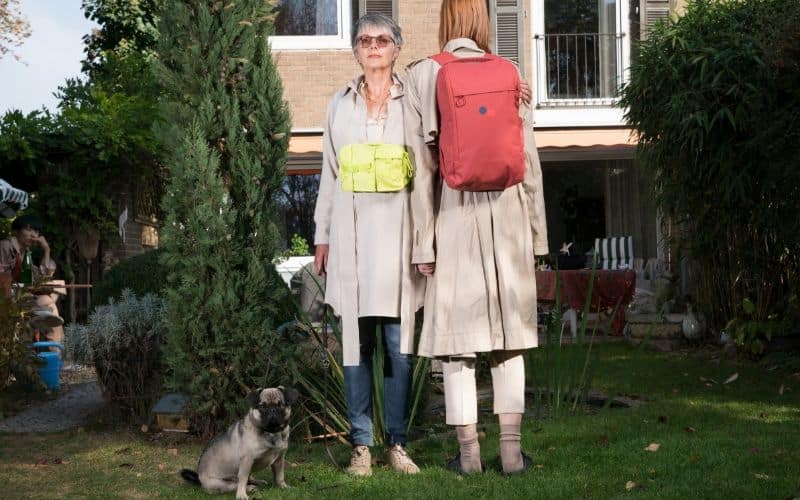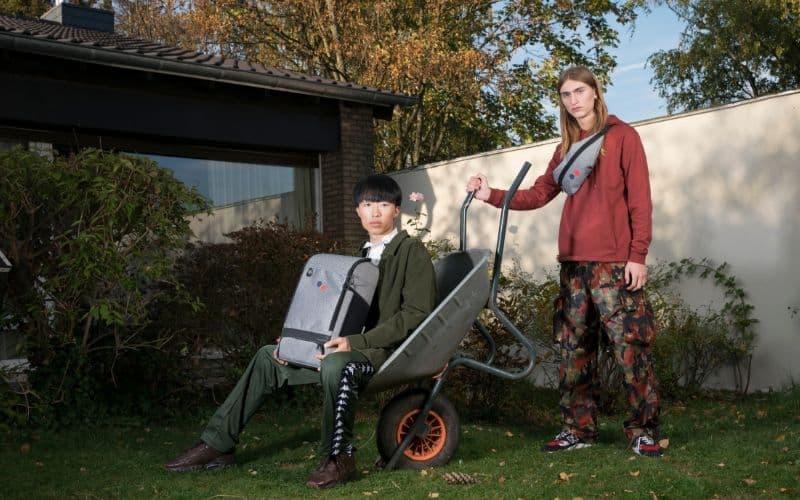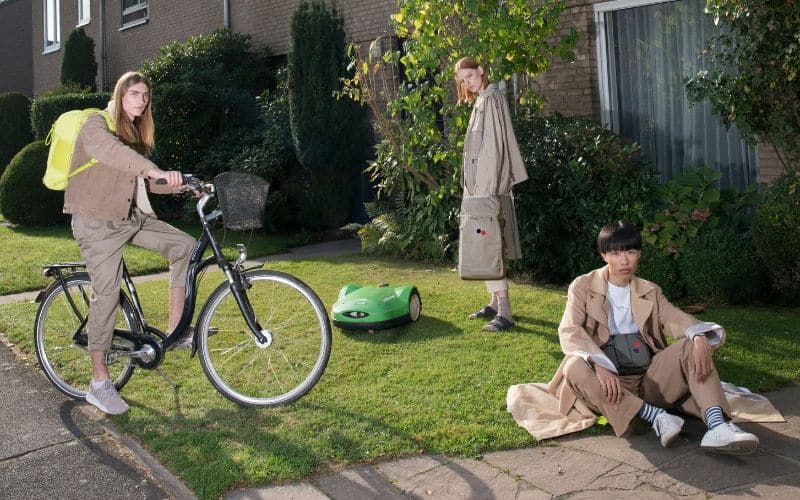 pinqponq is one of the brands that surely joins the category of eco-friendly labels to keep firm on your radar. The German label proposes an invigorating take on fashion, seeking to encourage thoughtful and resilient products.
The core ethos of the brand gravitates around global responsibilities, making the best out of every sustainable steps of their way of product-making. Fabrics are produced out of 100% recyclable PET-bottles and completely PFC free and also vegan and use of water-based PU. Thriving concepts from the creative-minded citizens stands as an imperative value: pinqponq's assortments of accessories are fit-for-purpose, and pioneering day-to-day companions, able to deliver an effortless sense of ease to the wearer.
pinqponq is a member of the Fair Wear Foundation and they are bluesign certificated. This is given to the ones paying attention to the elimination of environmentally-damaging substances from the production process and that also controls its compliance to have an environmentally-friendly and secure production. The FWF not only regularly checks the working conditions at the suppliers but also evaluates any efforts to improve working conditions in the supply chain, as part of the Brand Performance Check.
The brand's statement logo (consisting of a red and blue dotted pattern) epitomizes an illustration of two conflicting poles. While blue characterize functionality, sustainability, and utilitarianism, red depicts emotion, inspiration and innovation.
And yes, the dots could have two separate mindsets: however, there's only one heart merging them to construct something for a humanitarian purpose (in this case, save the planet).
Follow @pinqponq and discover more at www.pinqponq.com