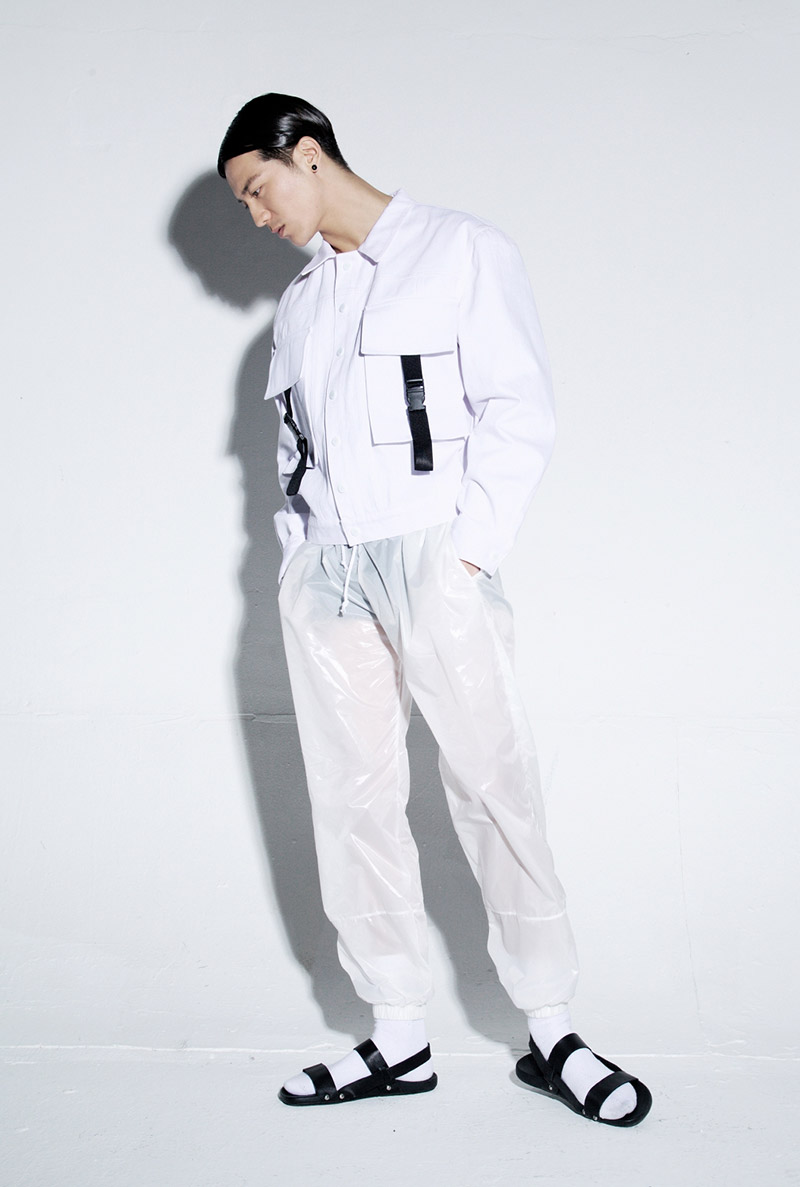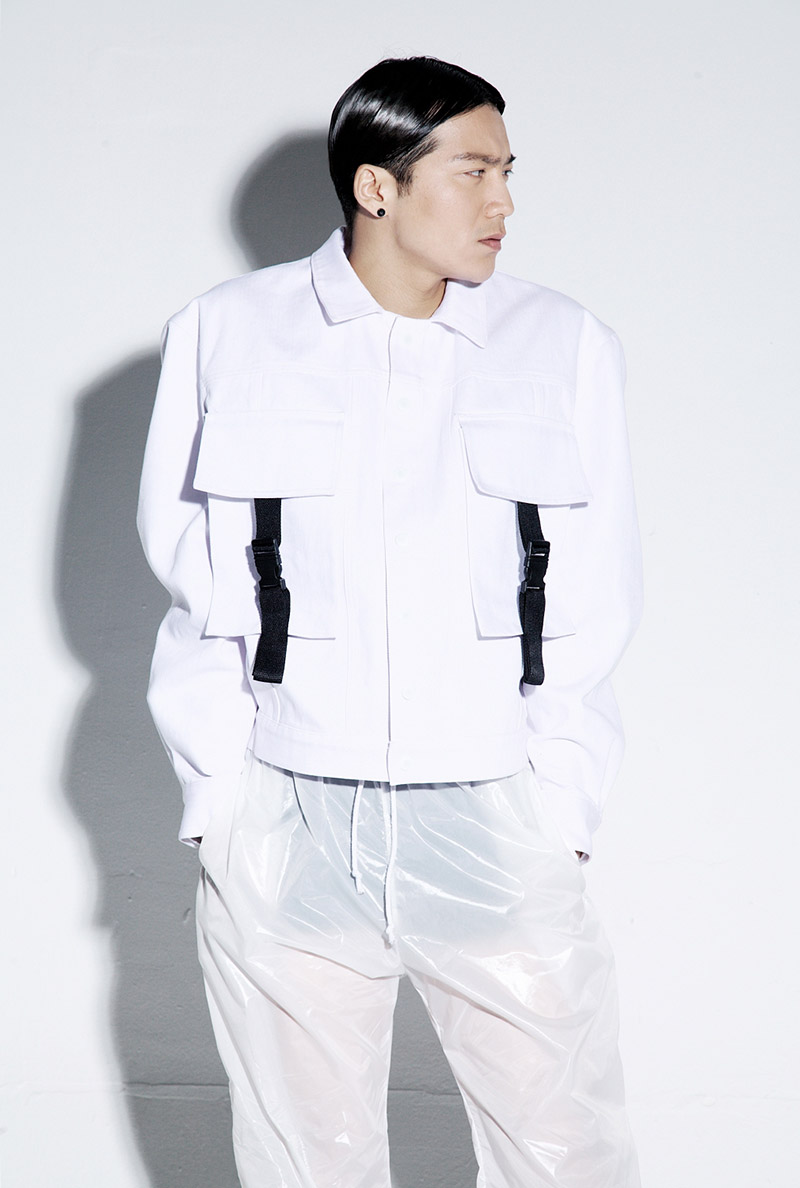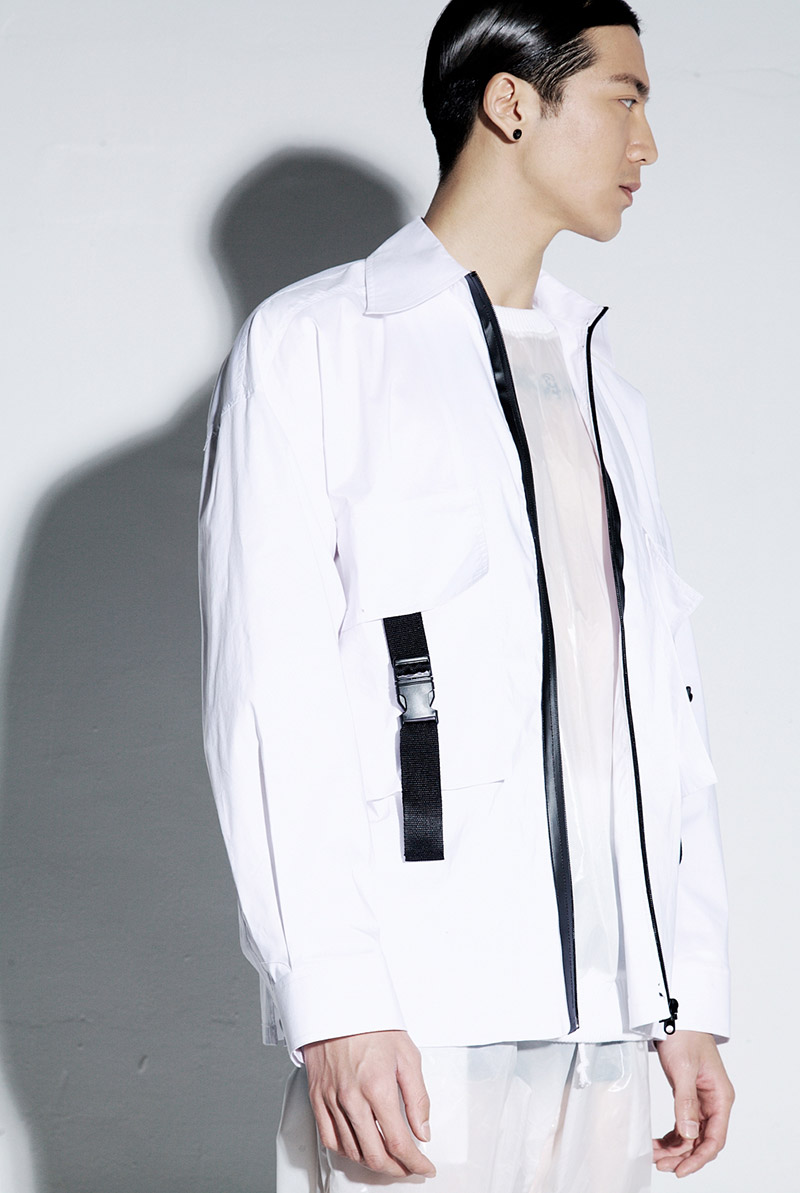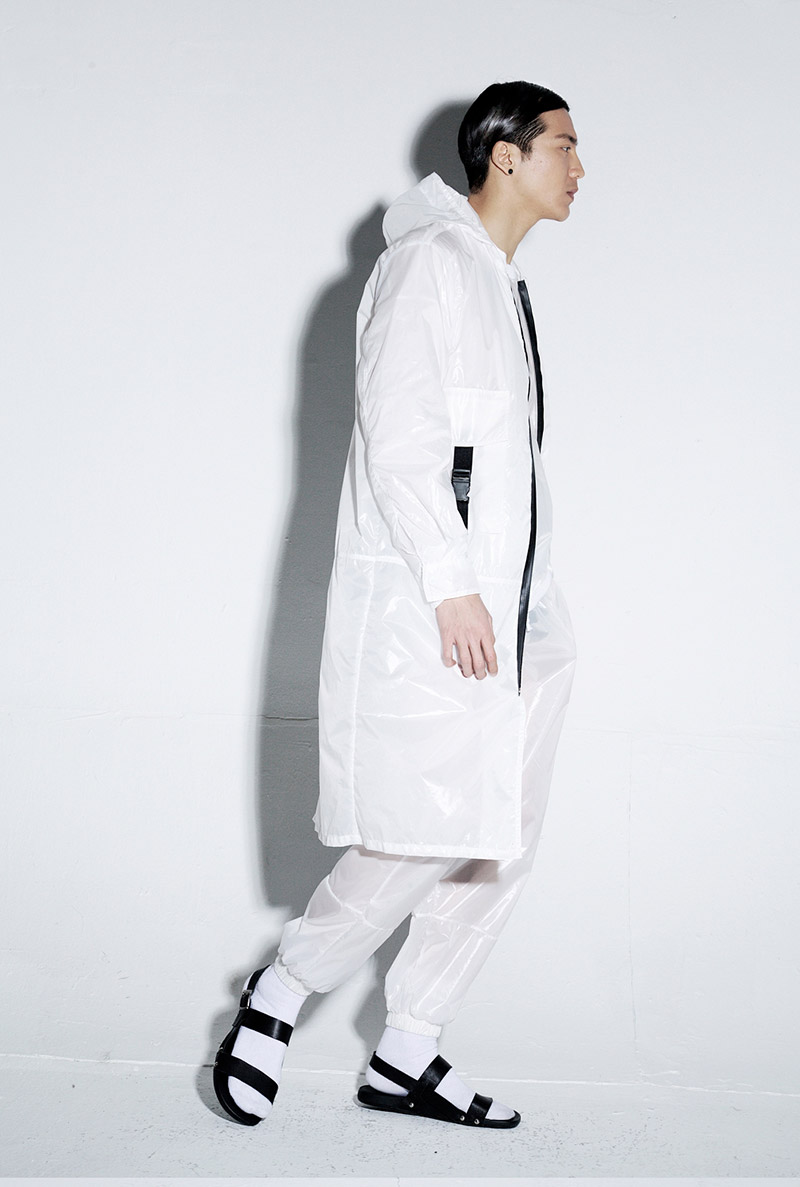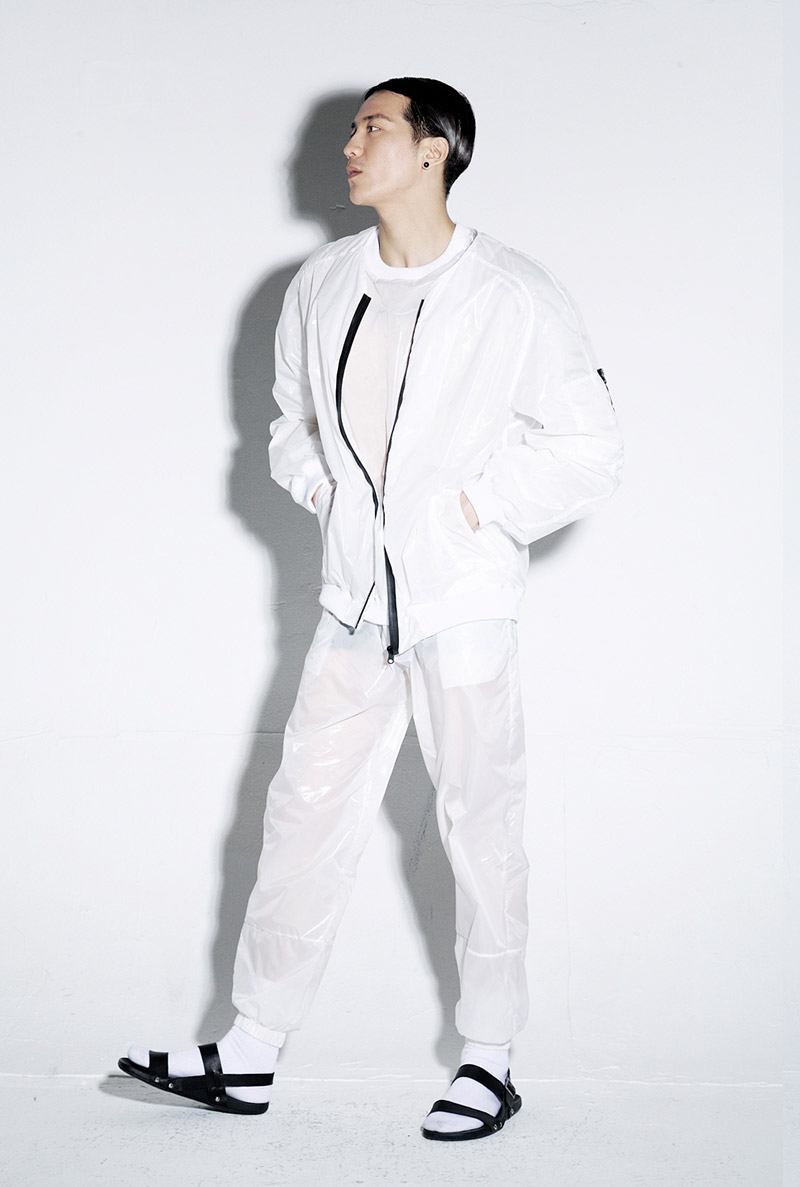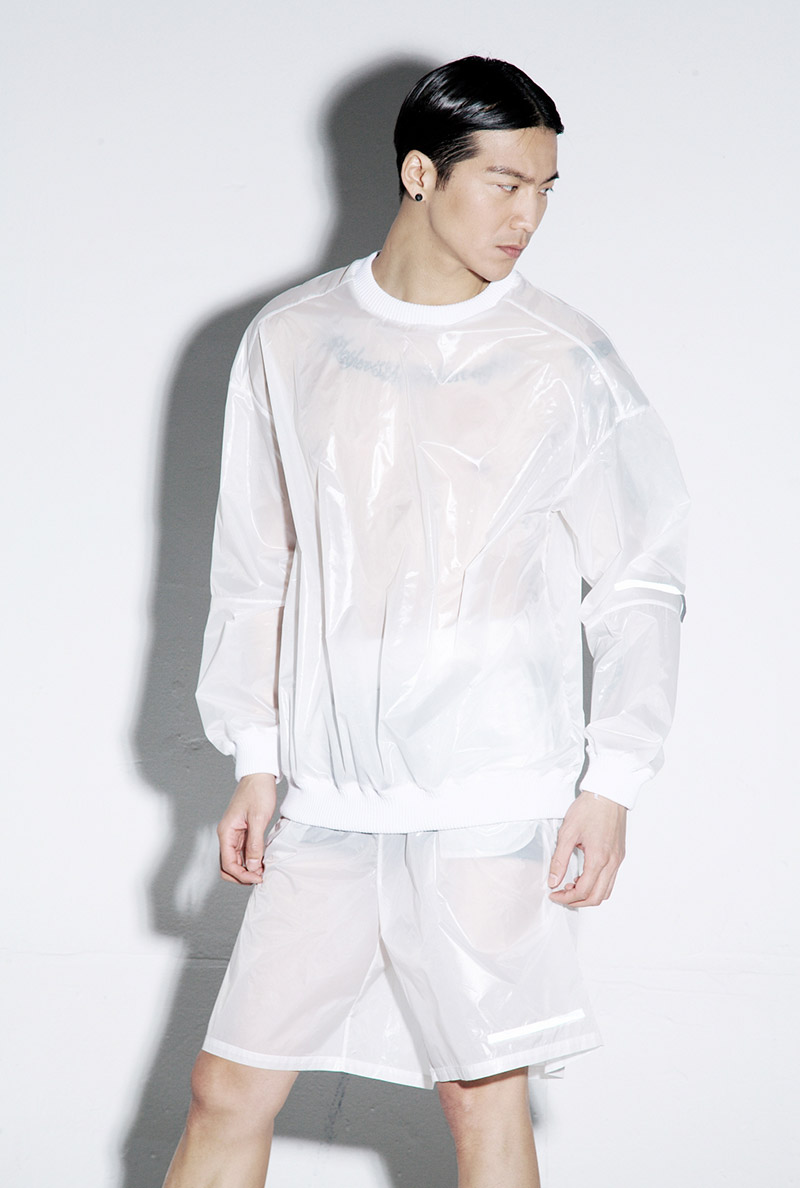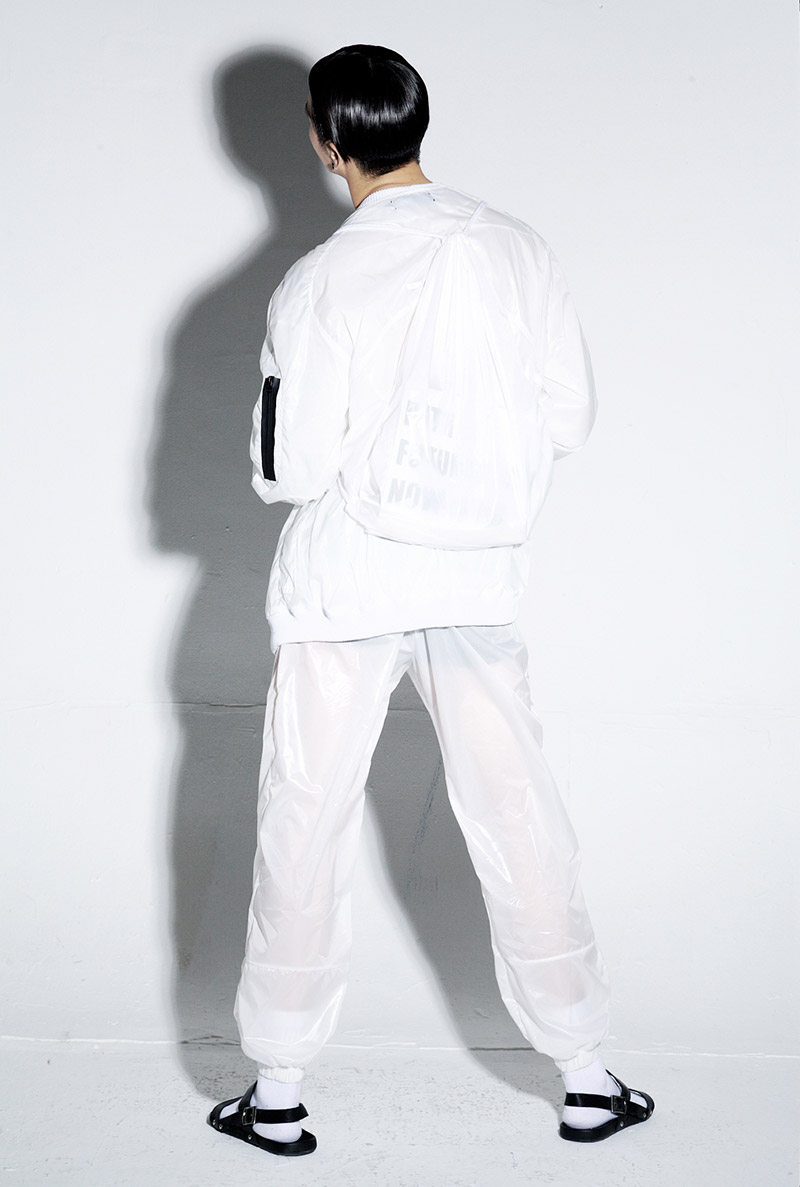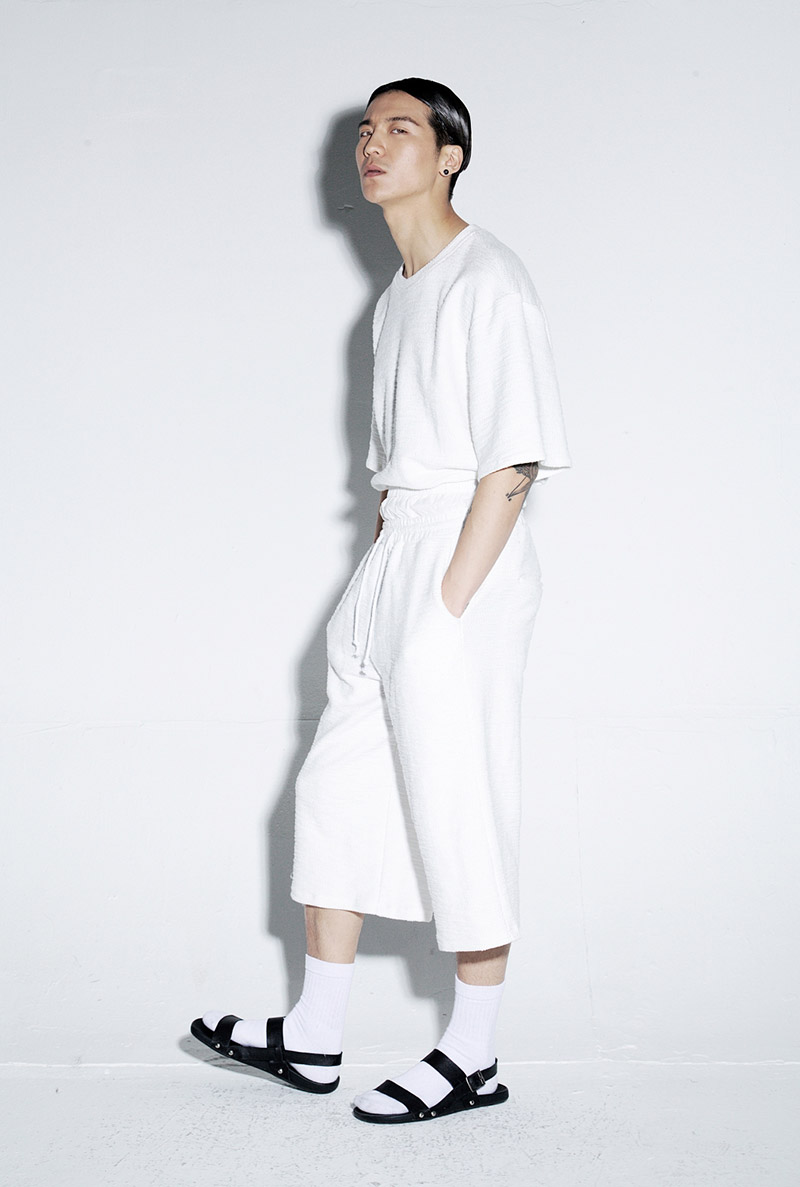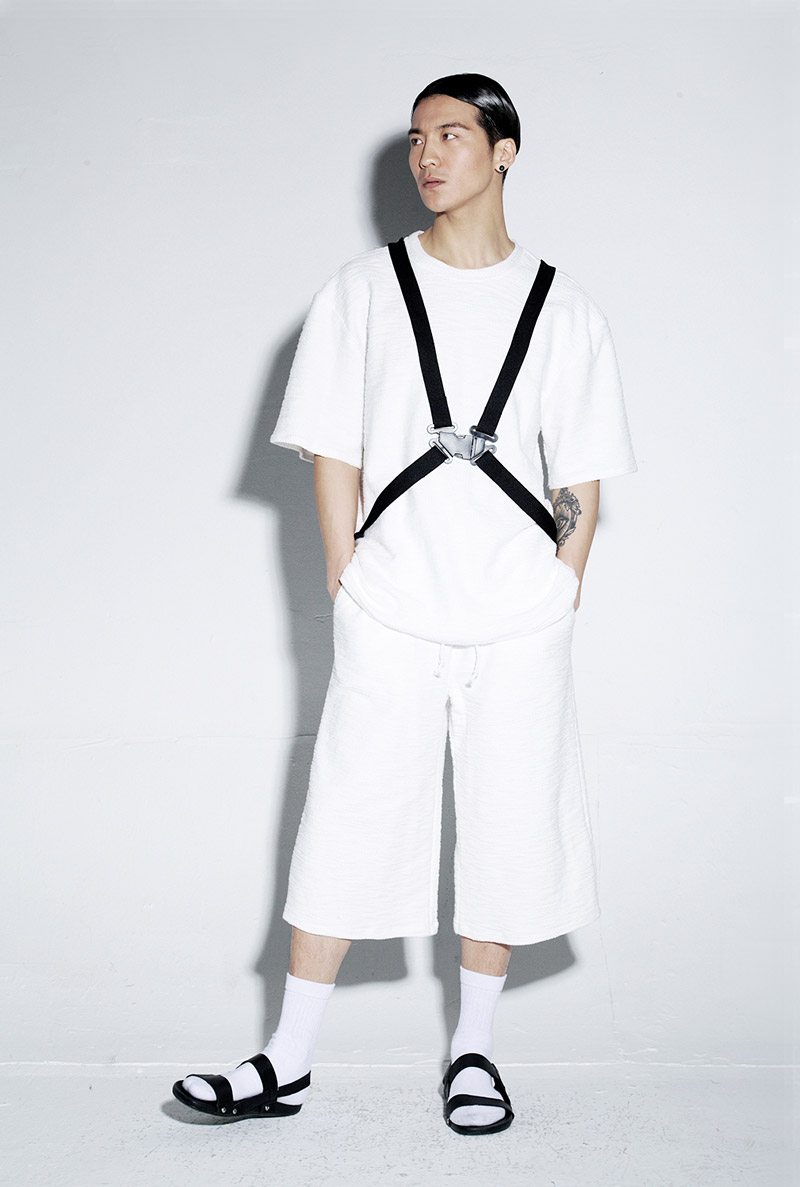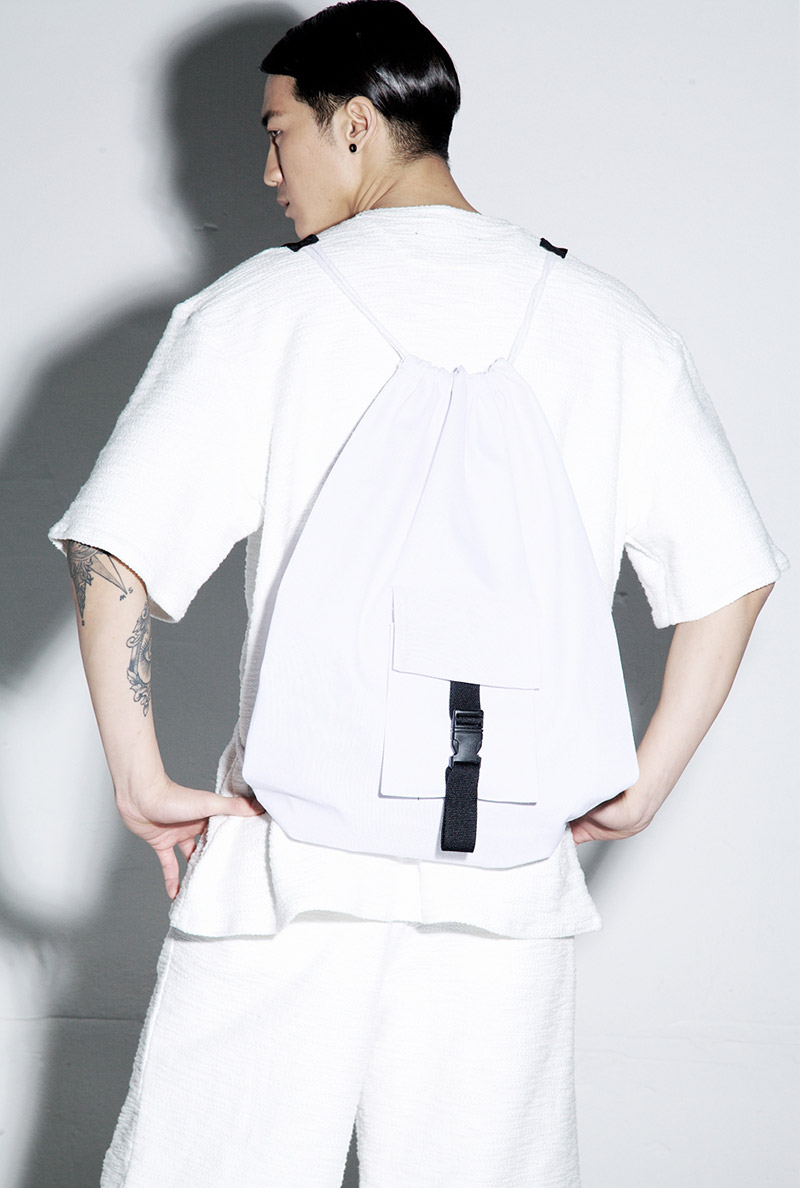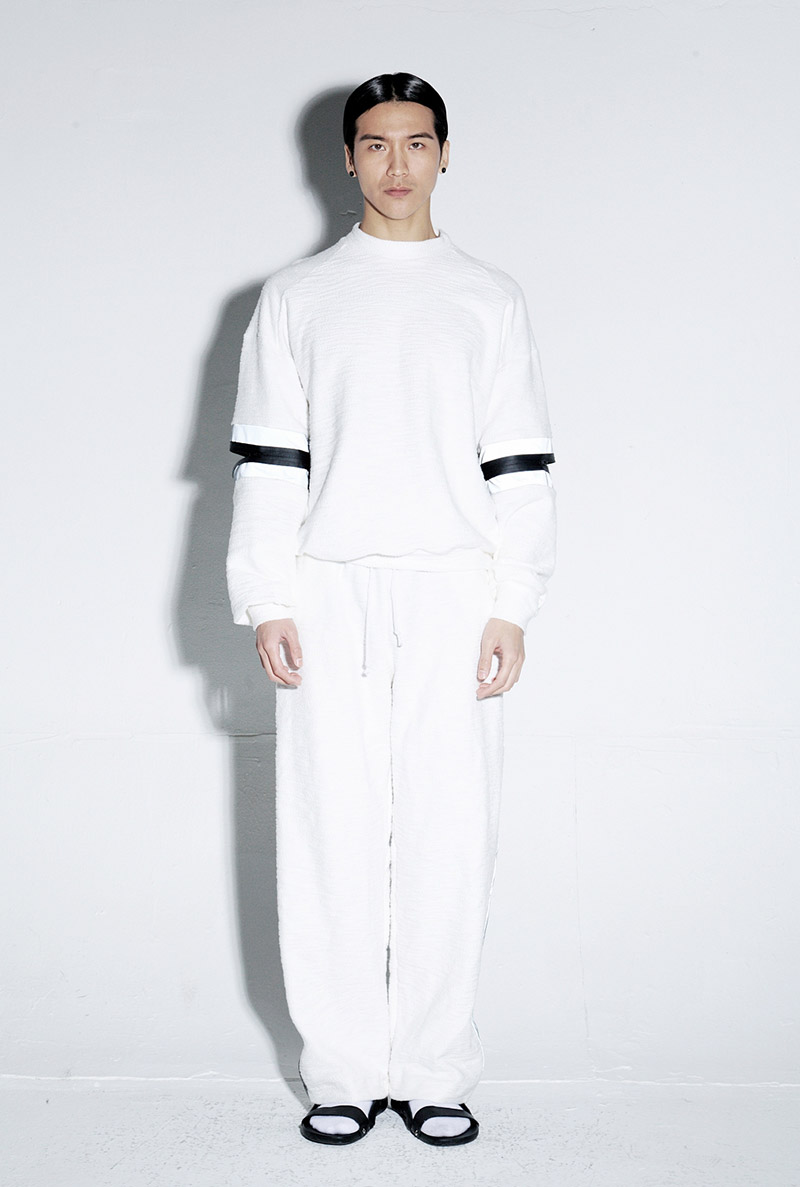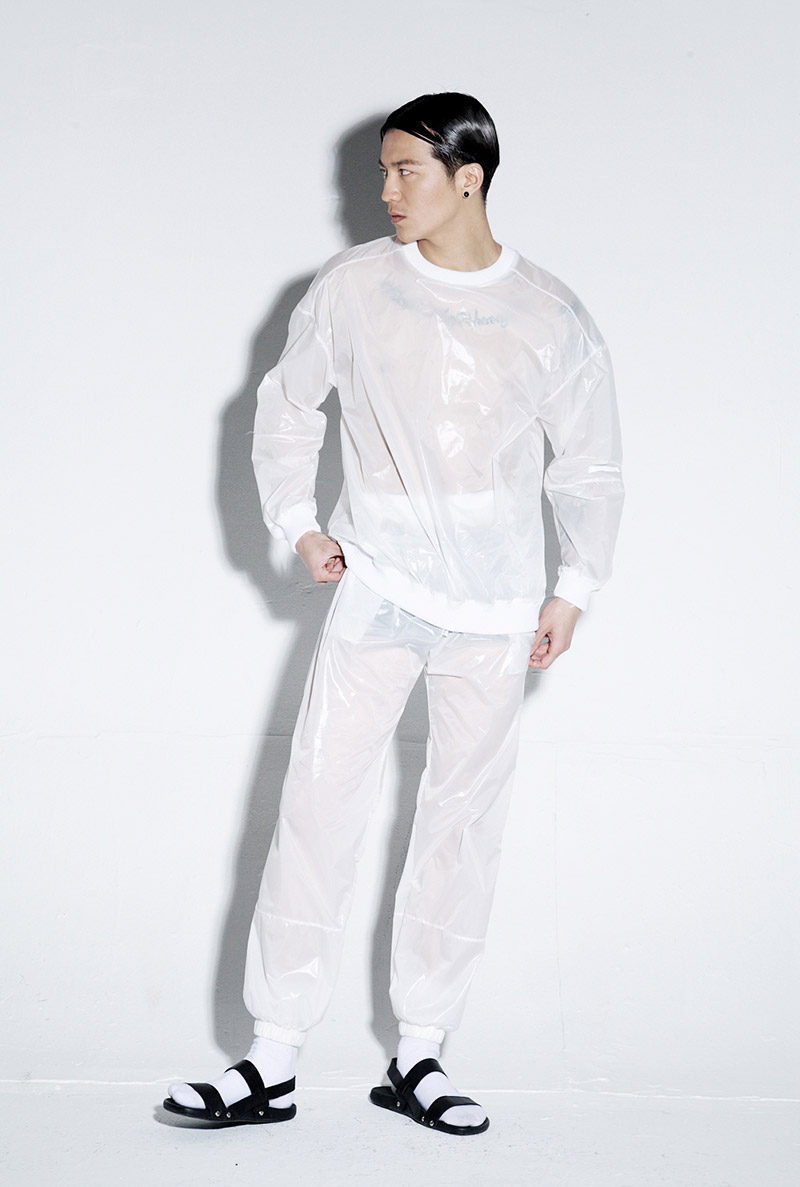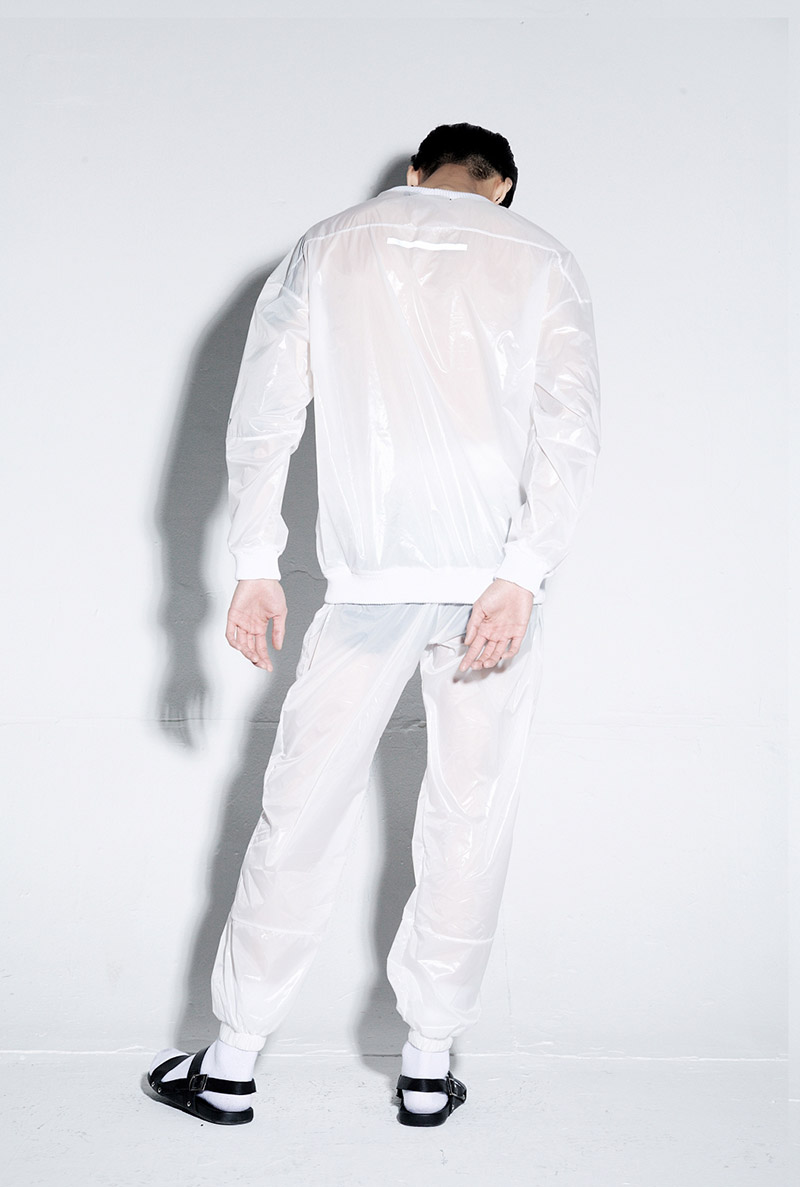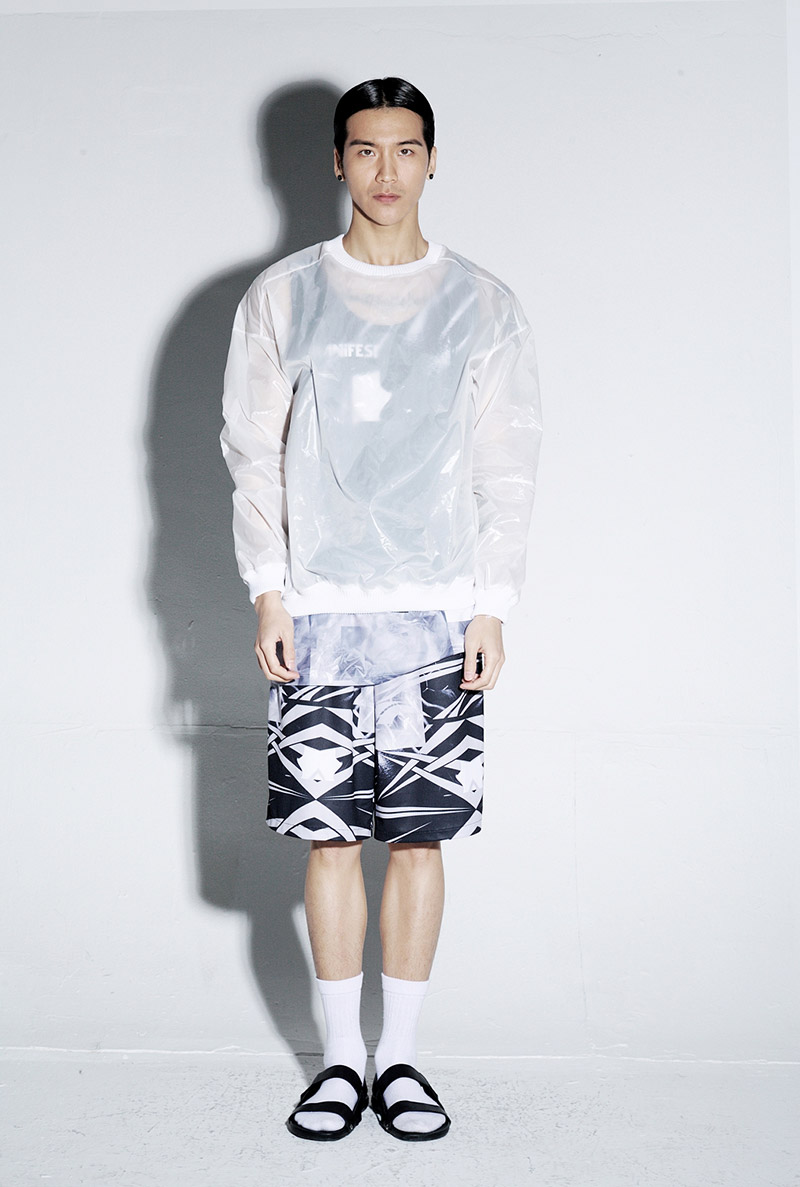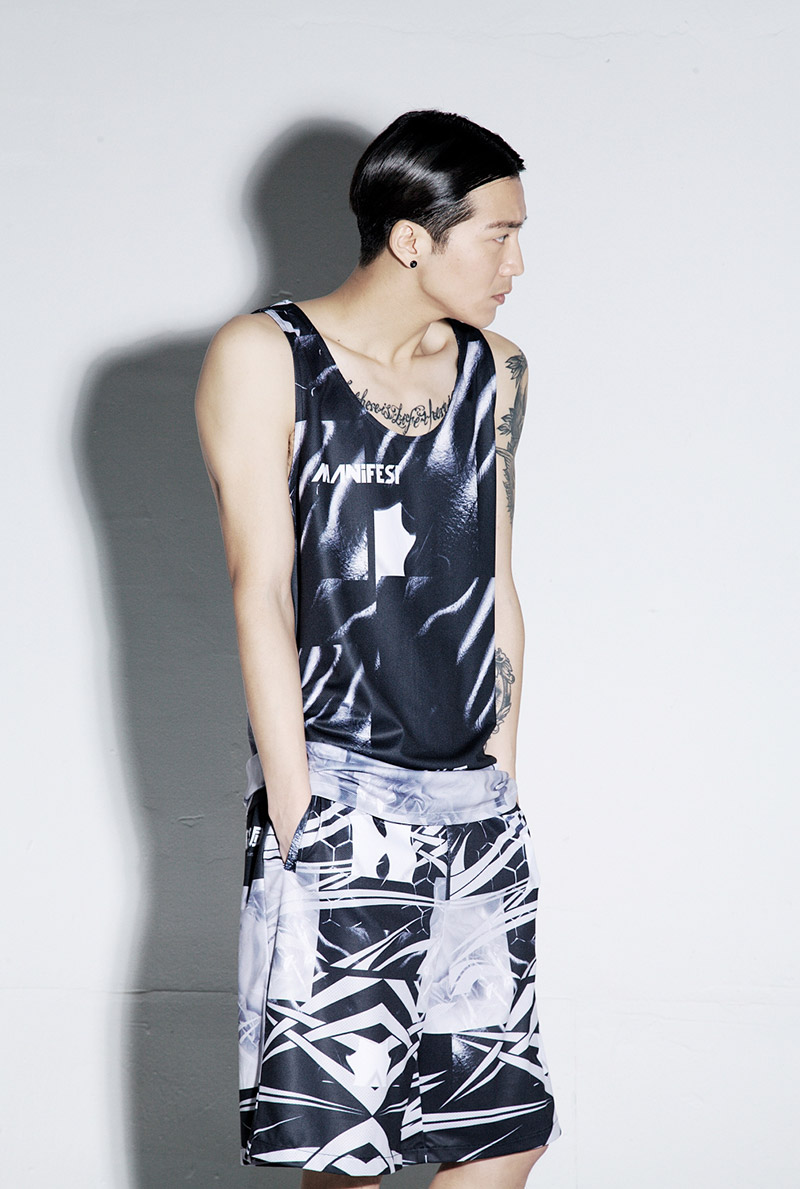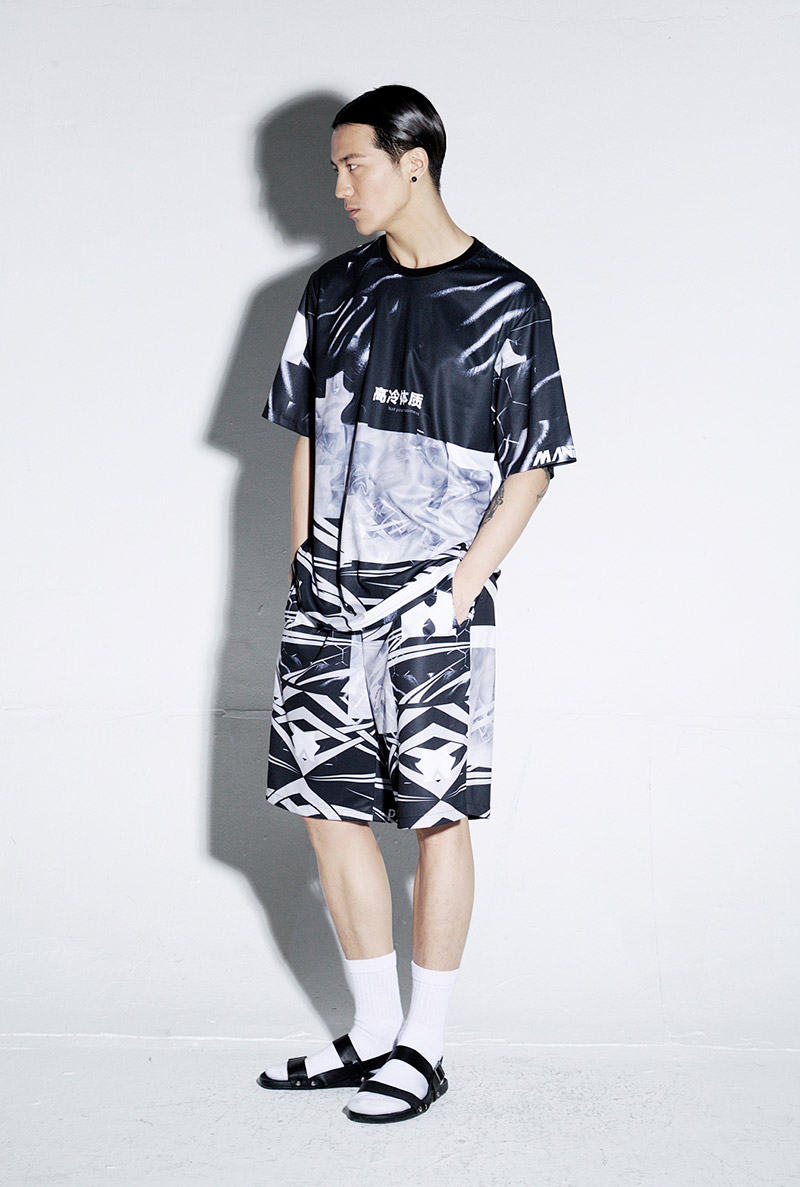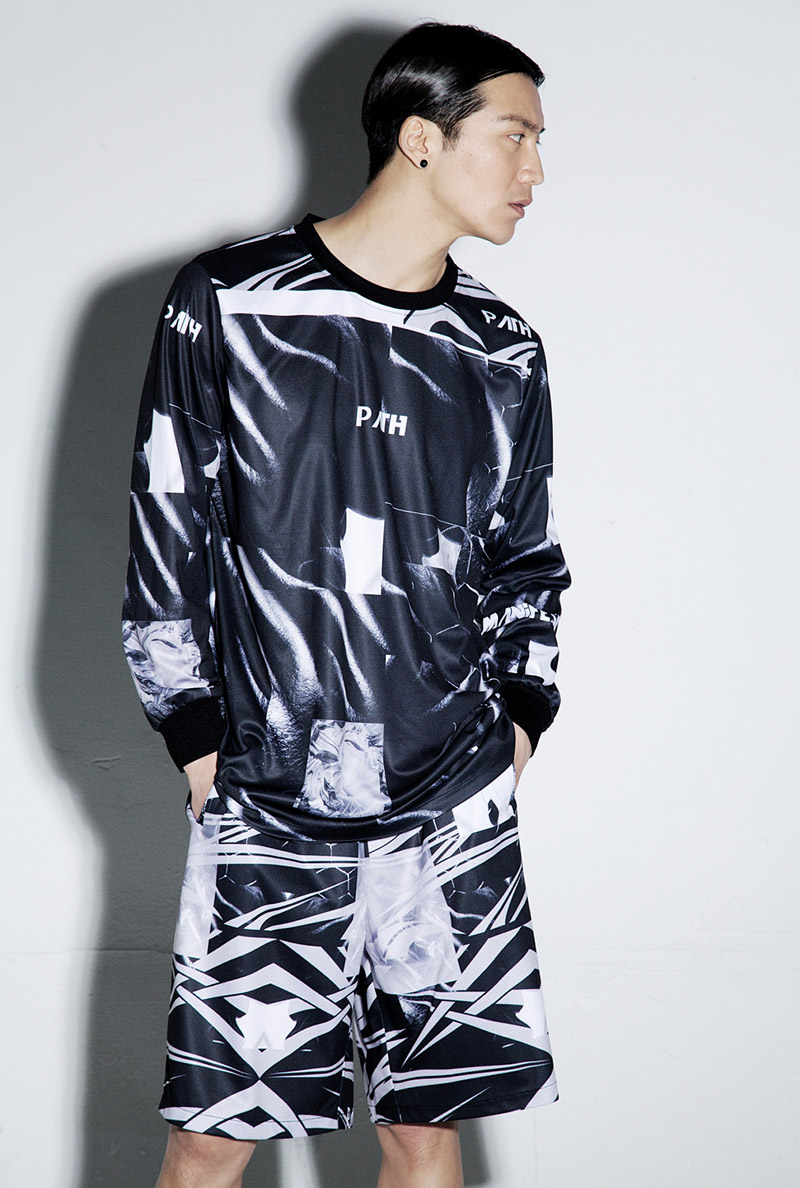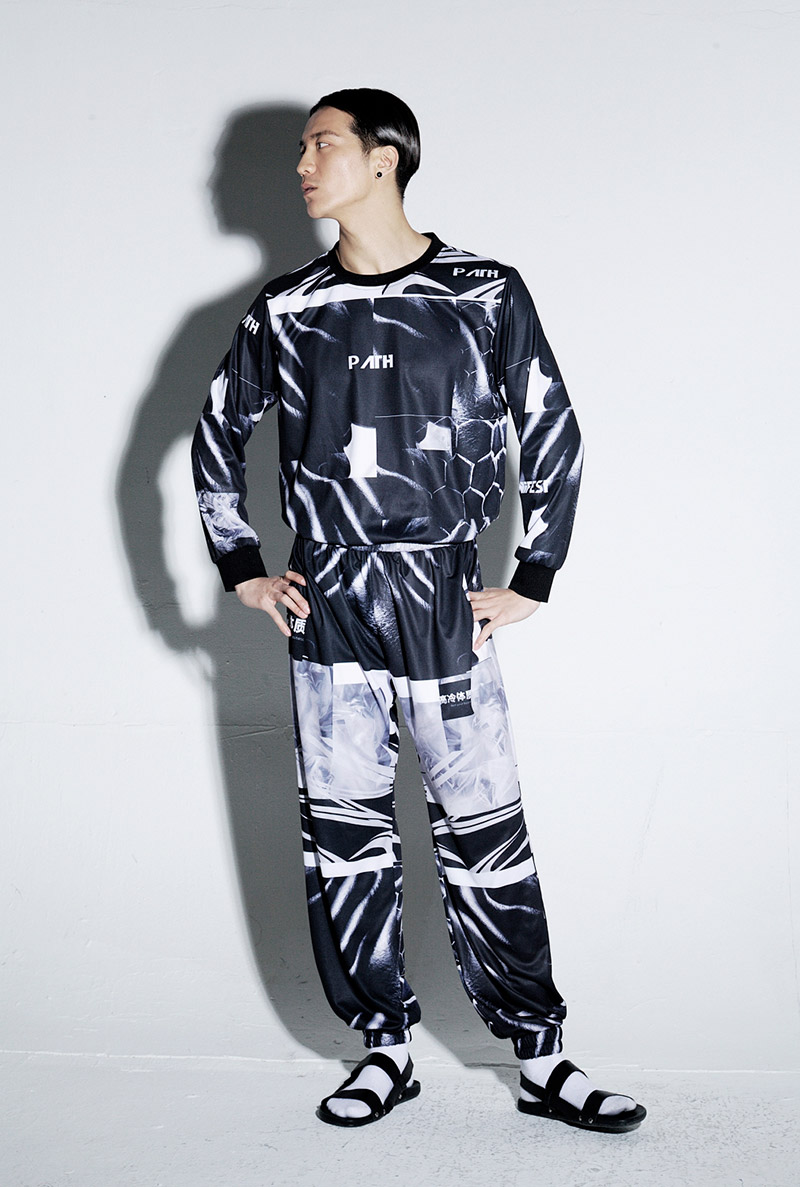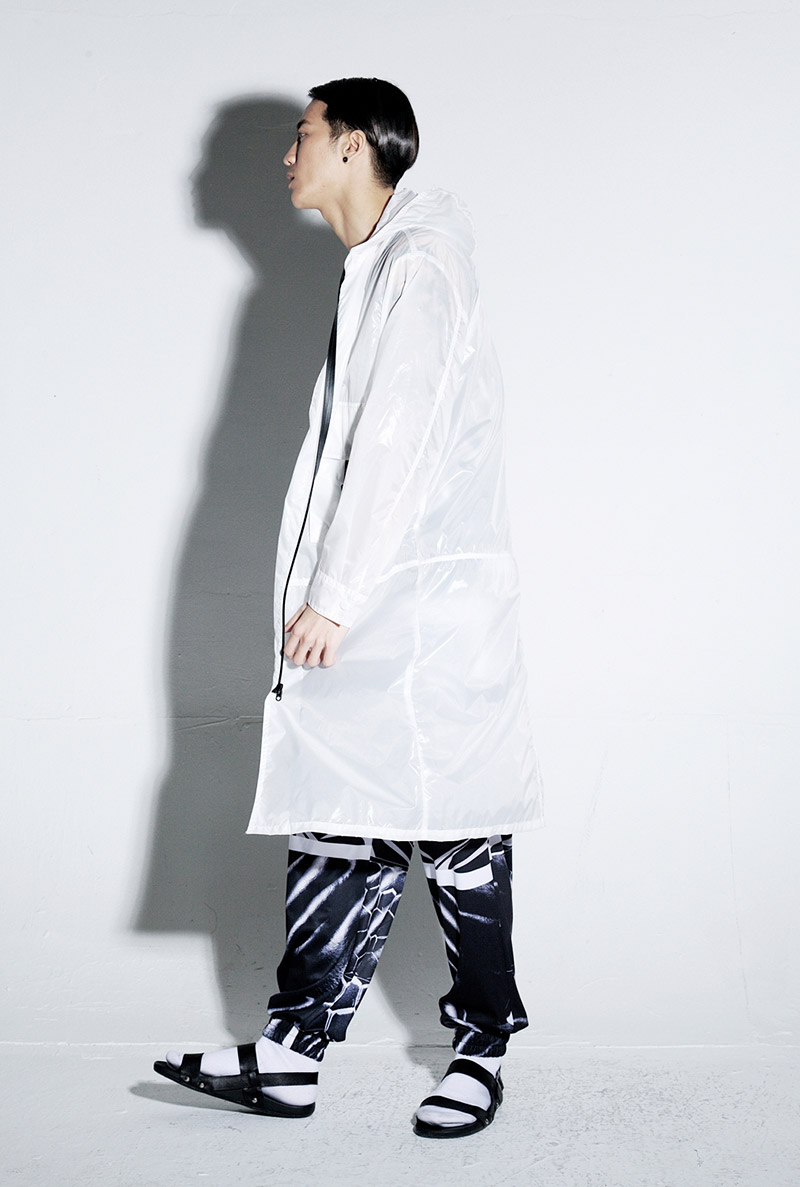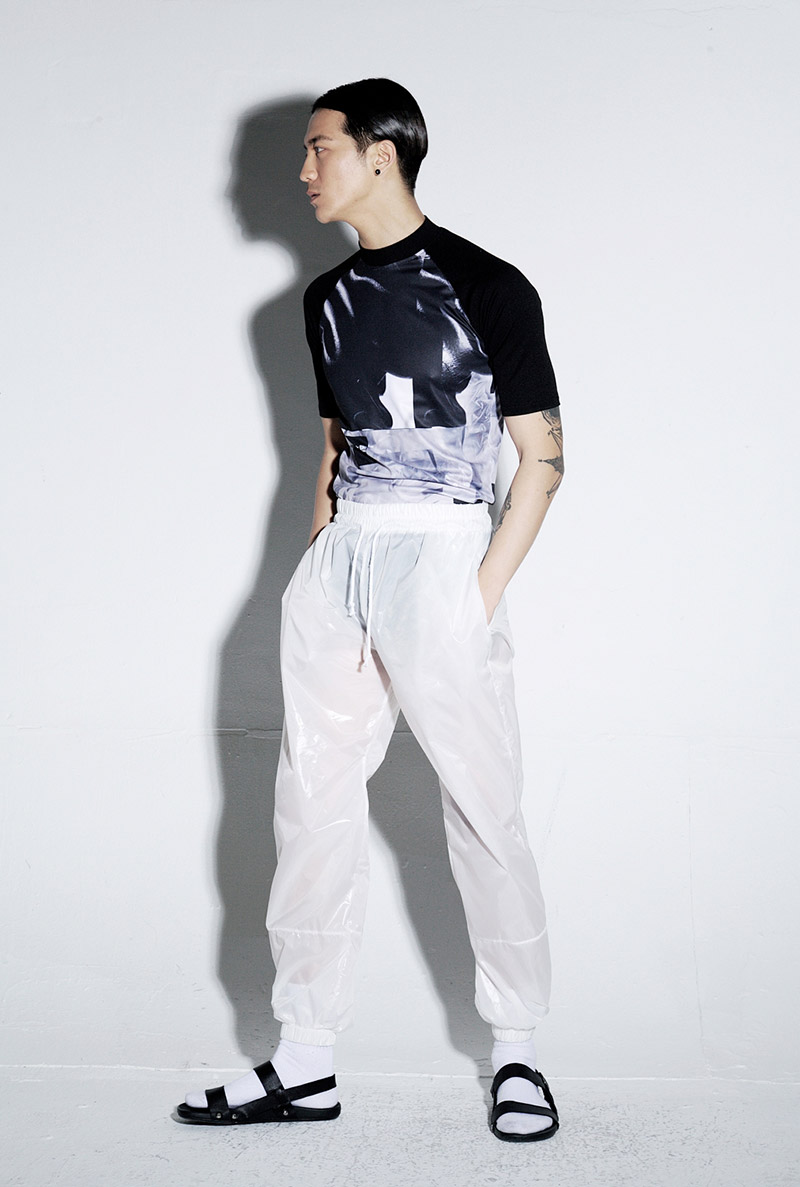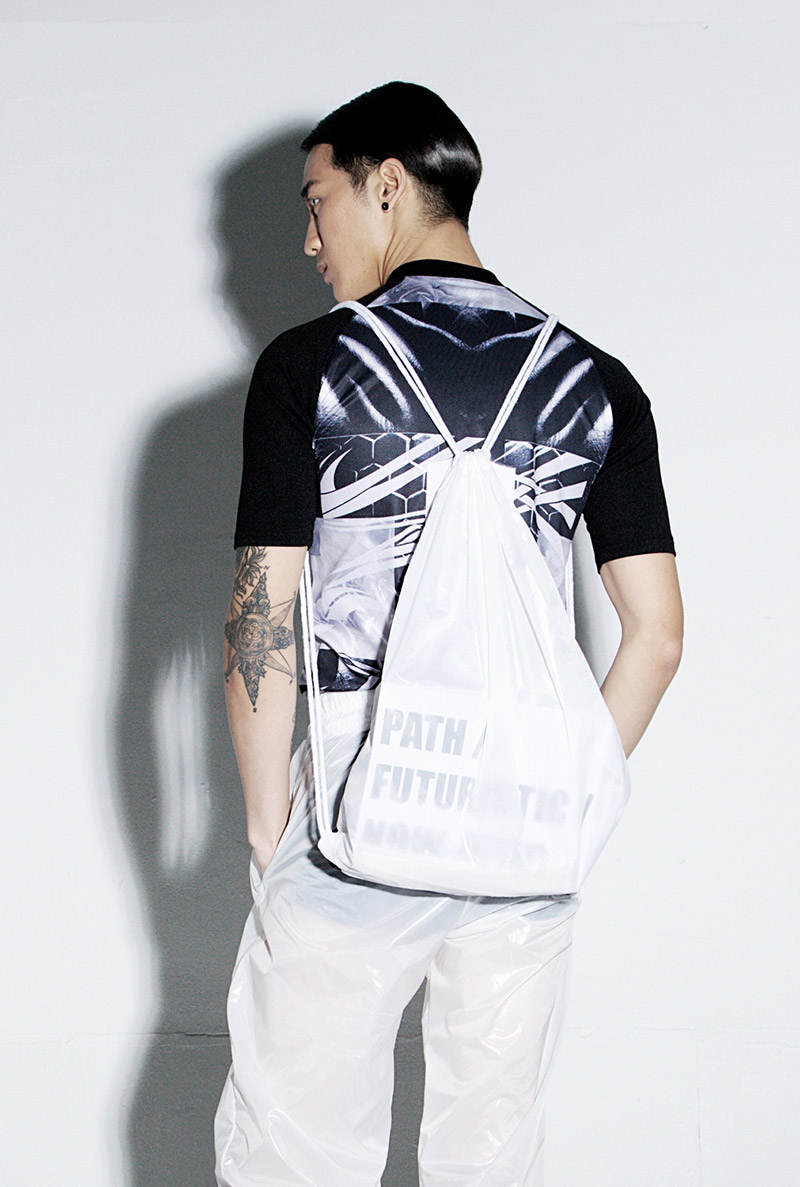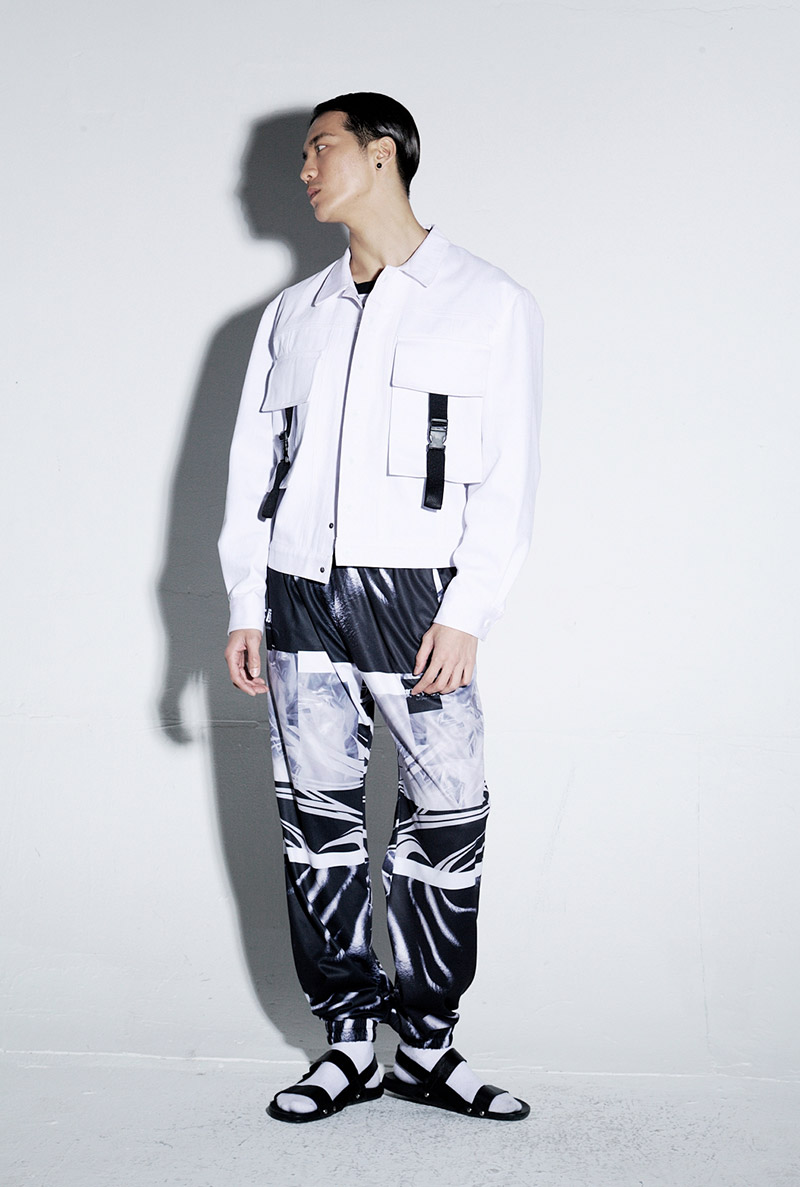 PATH Spring/Summer 2015 Men's collection employs a monochrome colour scheme that recalls the aesthetic elegance of black and white, minimal transparency and graphic prints that transform simple staples of modern masculinity into visionary and dynamic pieces defined by texture, shape and depth.
The sports-meets-science vibe to the SS15 collection is exploring an energetic fusion of innovative textiles and the possibilities of digital printing techniques, that pushes the border of menswear further. The collection is an essence of both elegance and sportswear, setting a sleek, visionary tone for the coming season.
Known for Janine's minimalist aesthetic, the new SS'15 collection appears conceptual and different in it's forward thinking, visionary and innovative design for the modern man.
Photography: Liu Zhe Yao
Model: Liu Yang @ Longteng, CN
Styling: Janine Grosche
Hair & Make-up: Xuxu