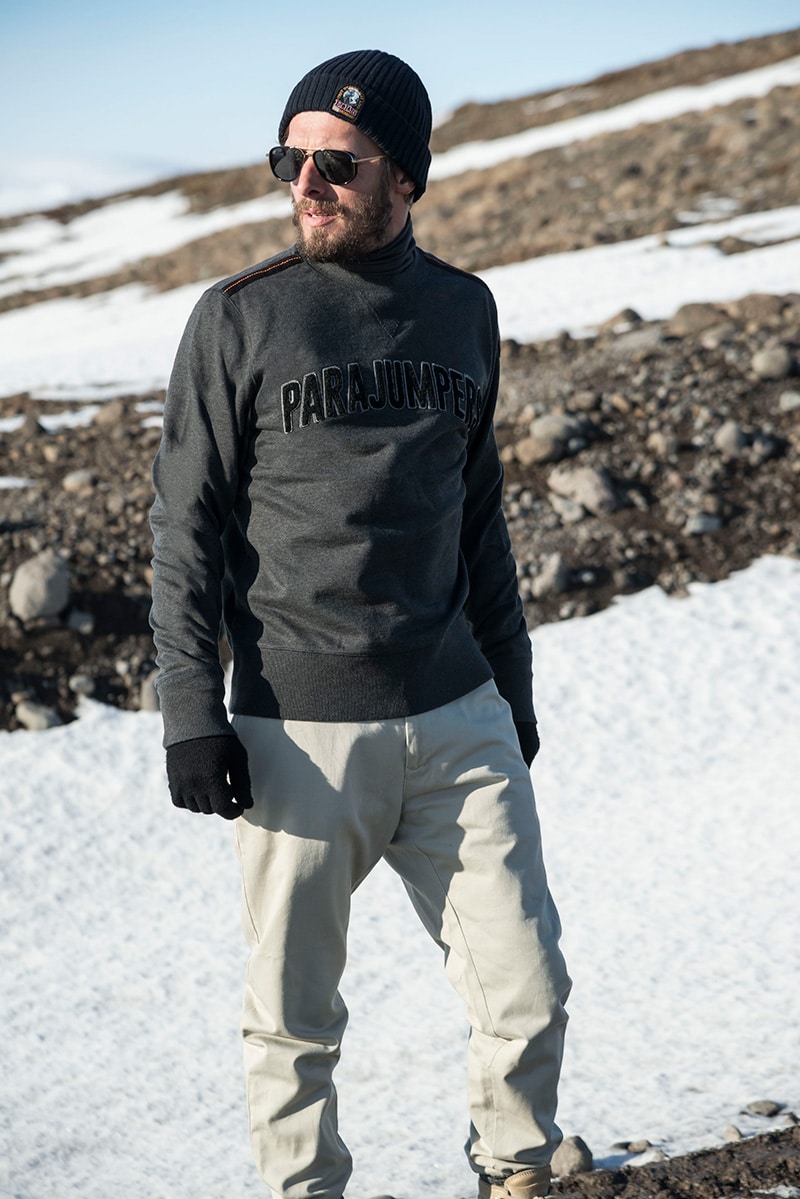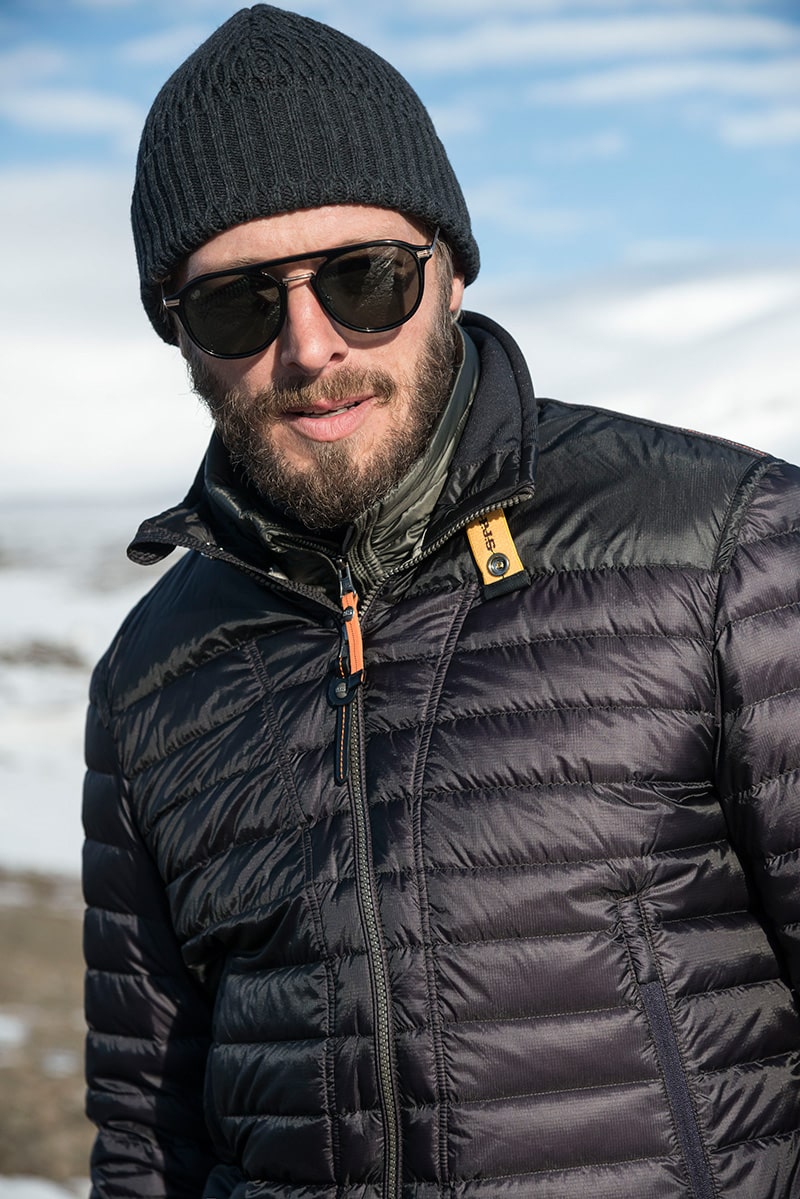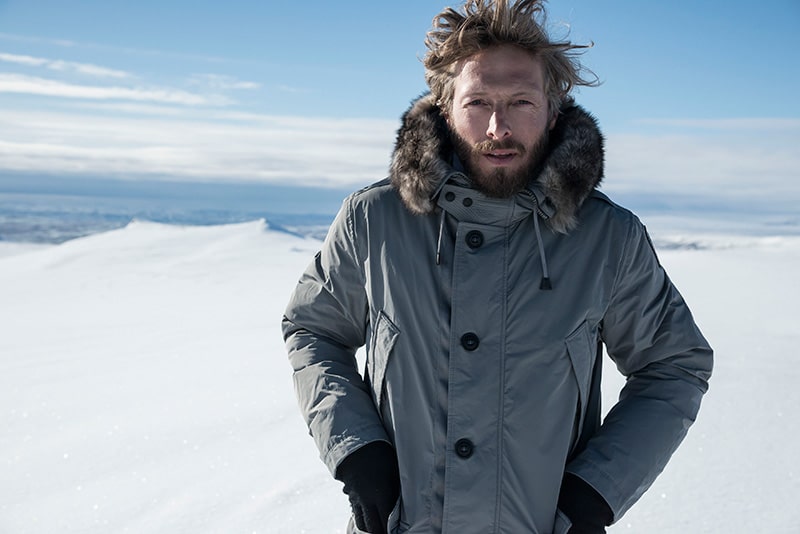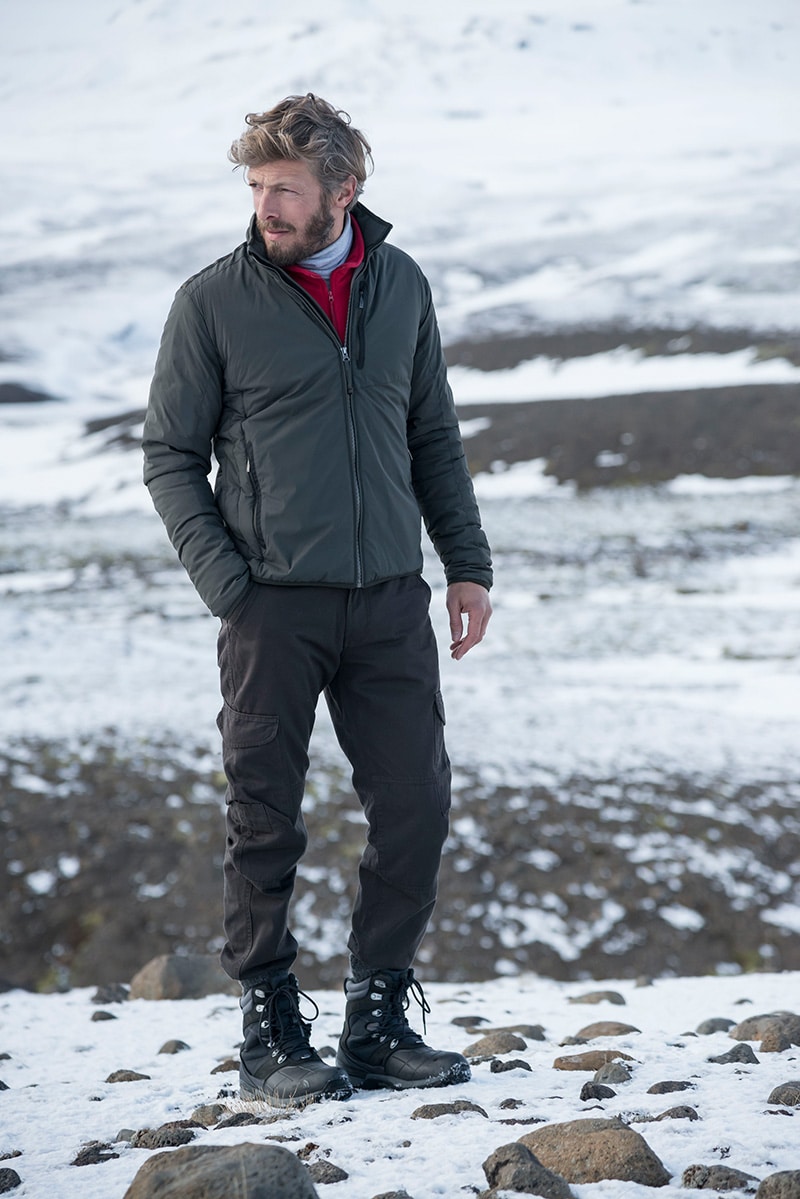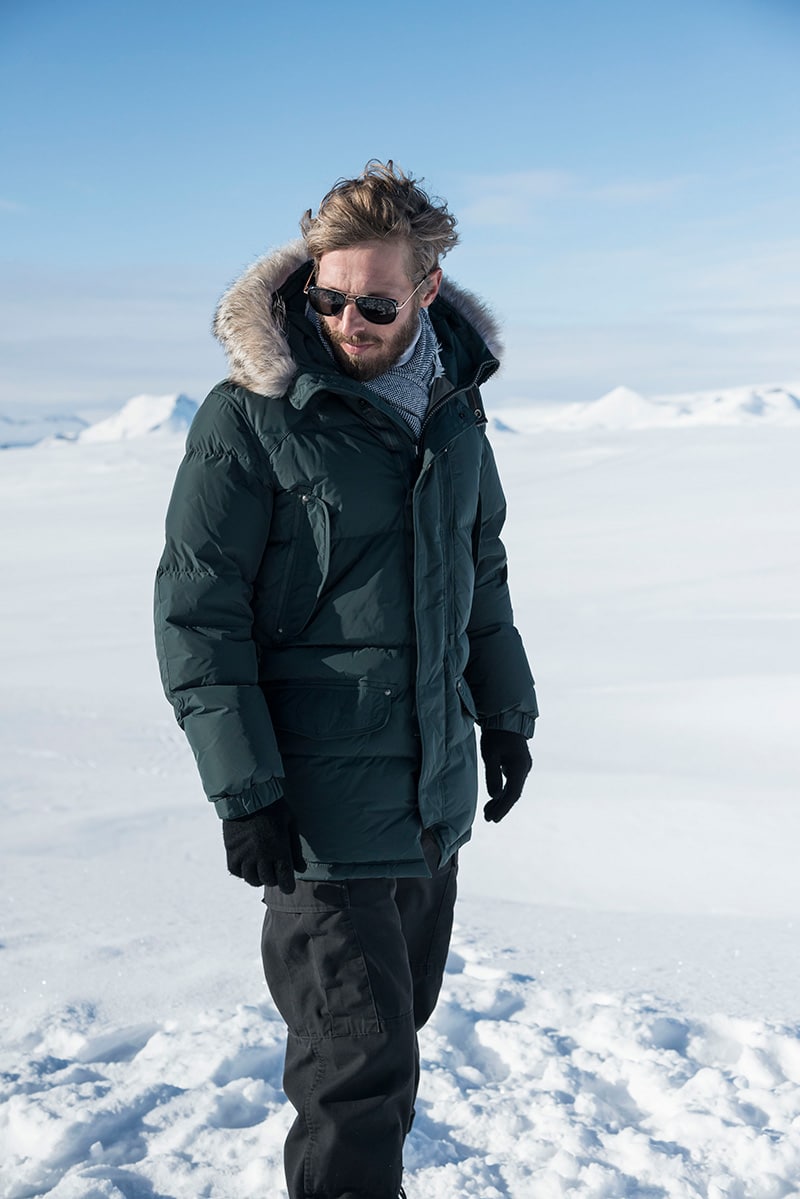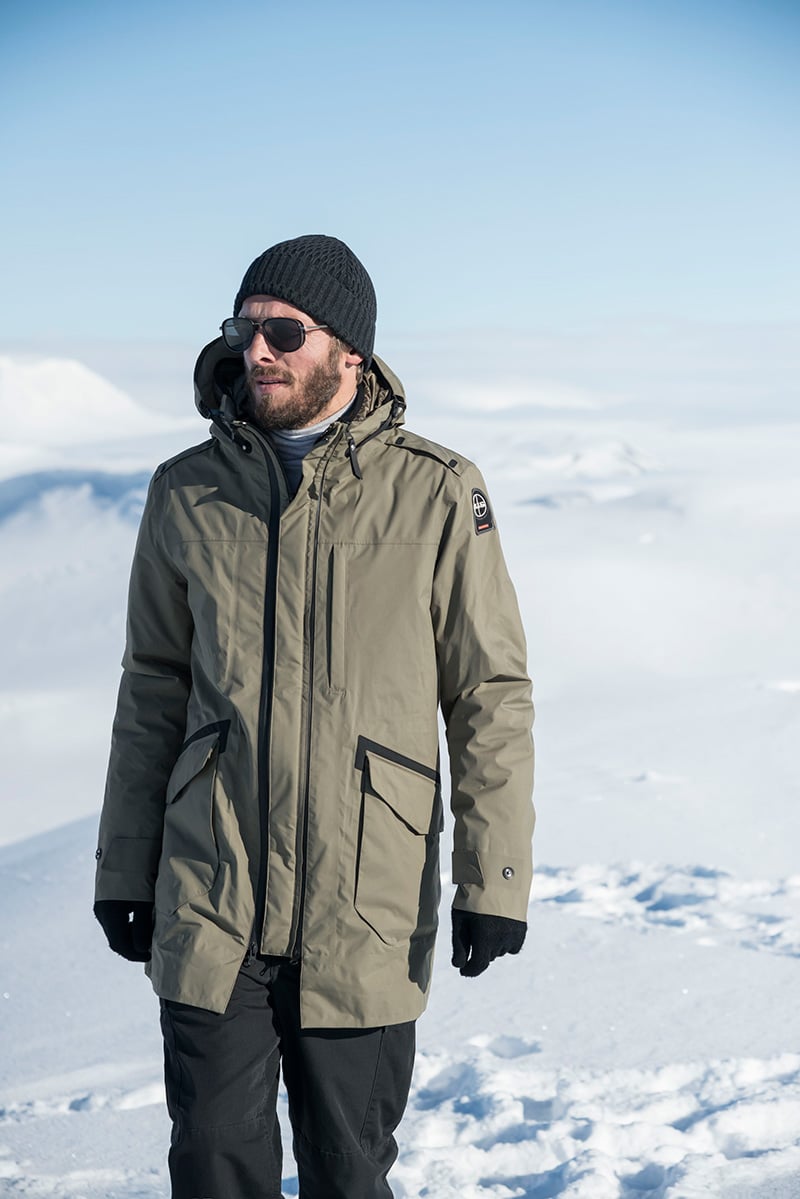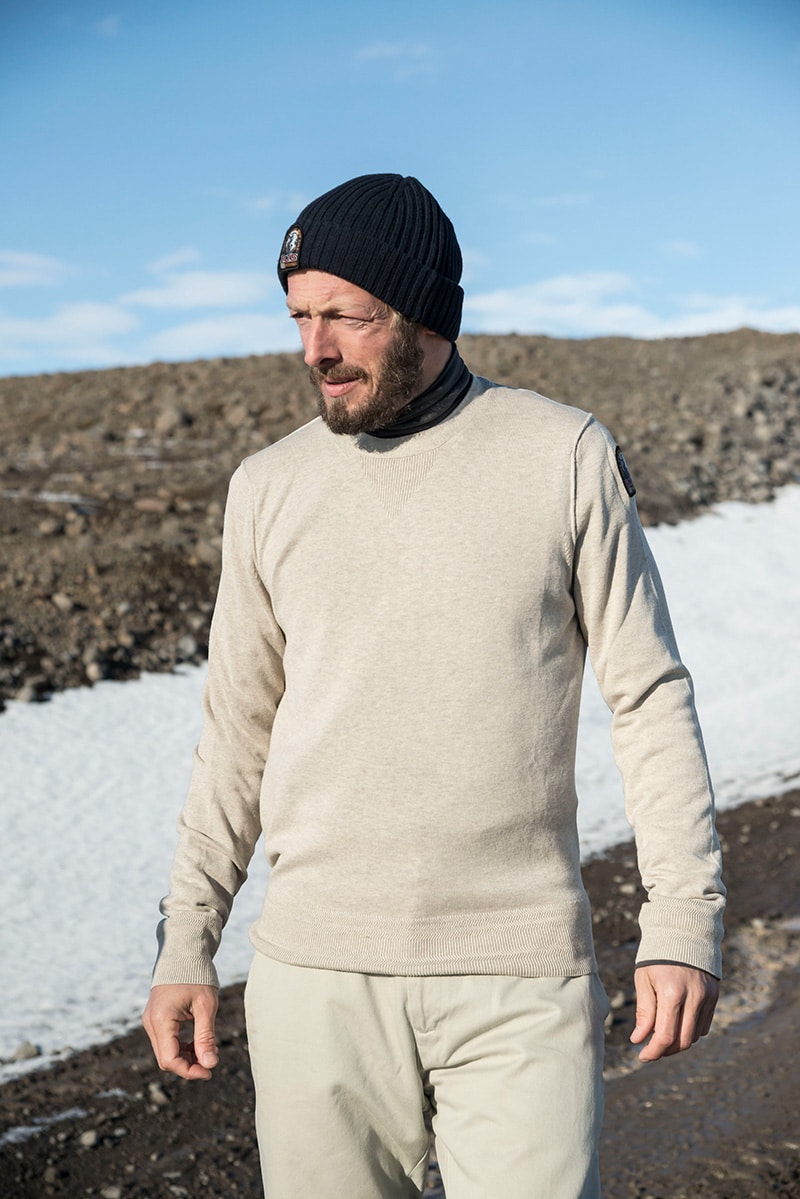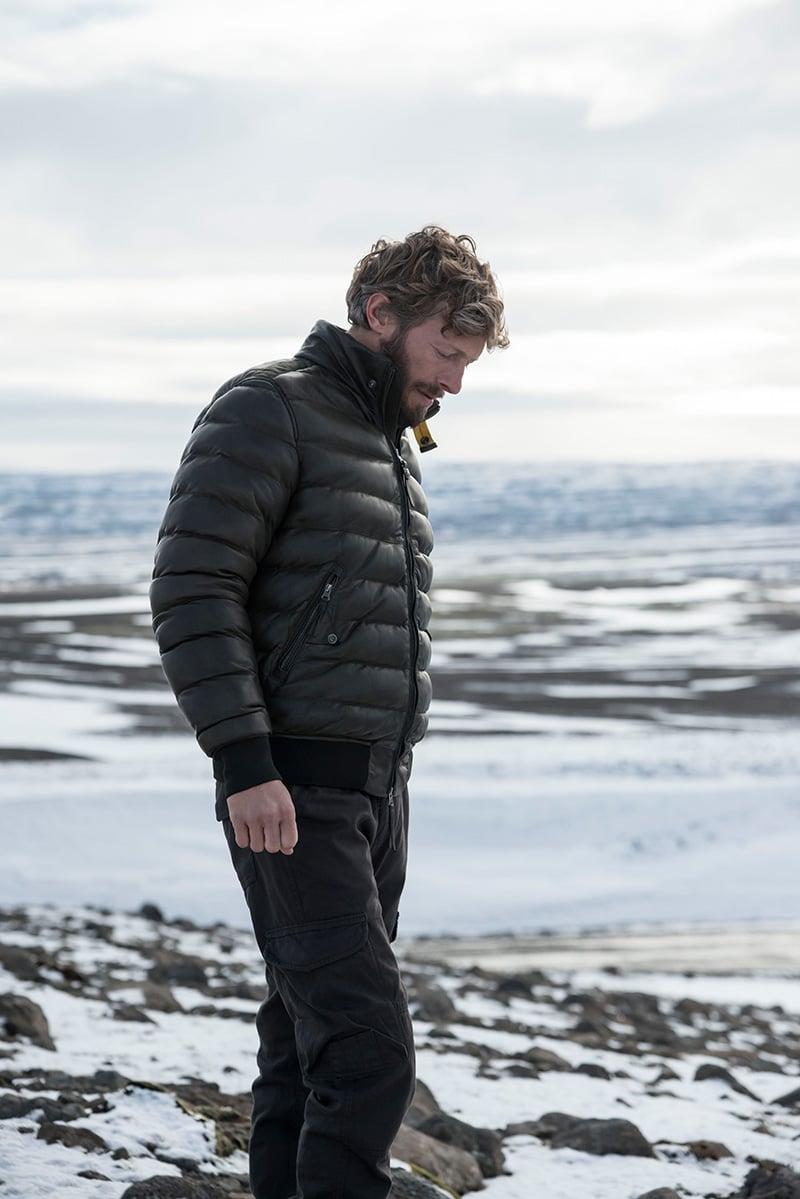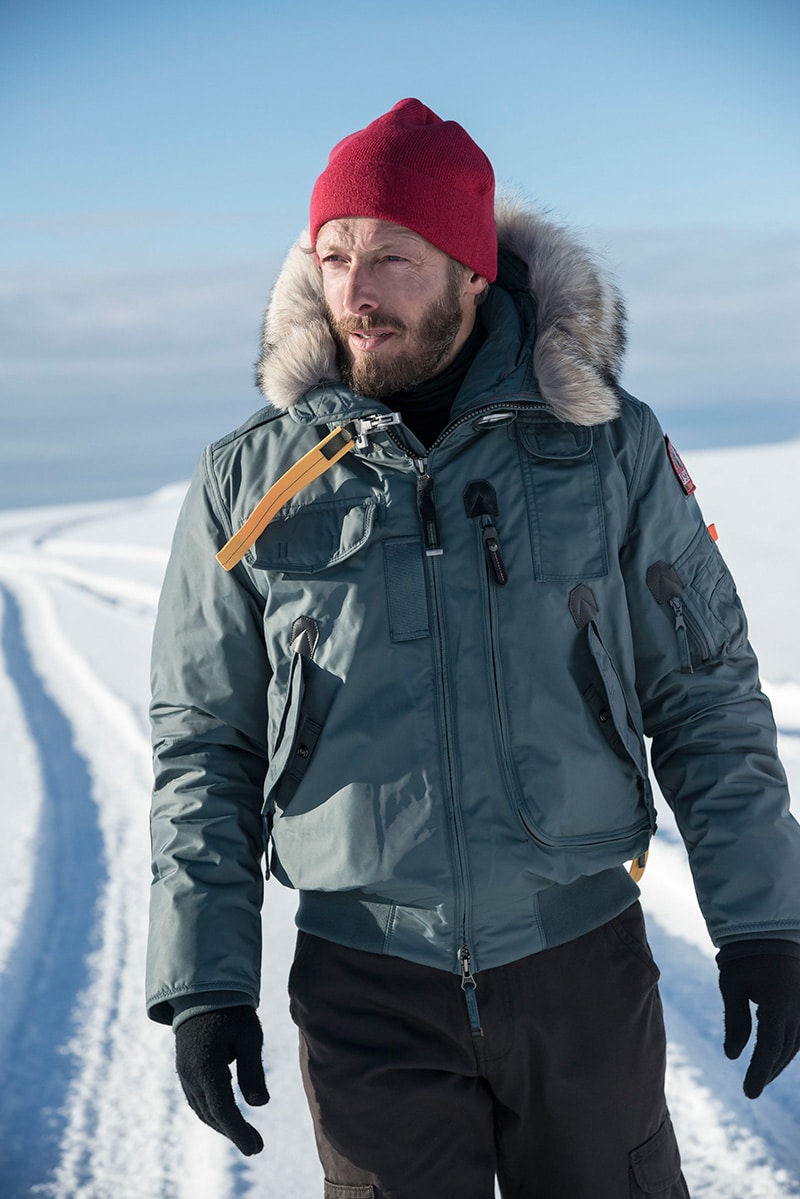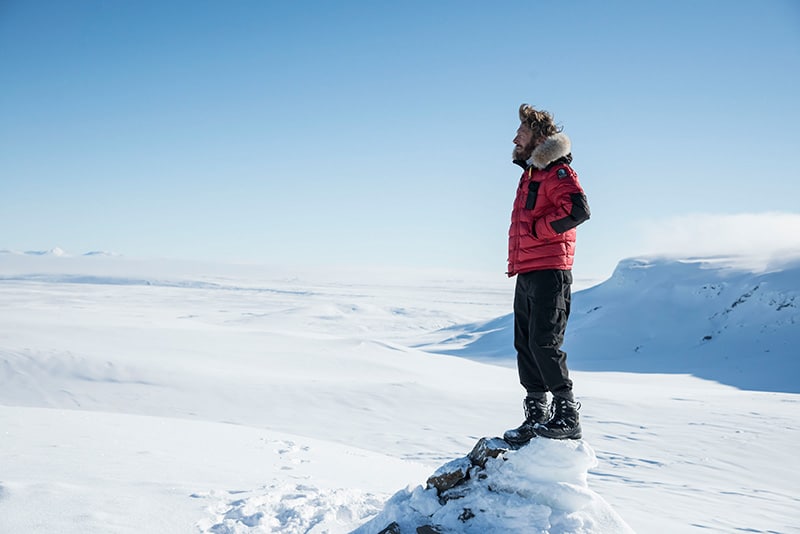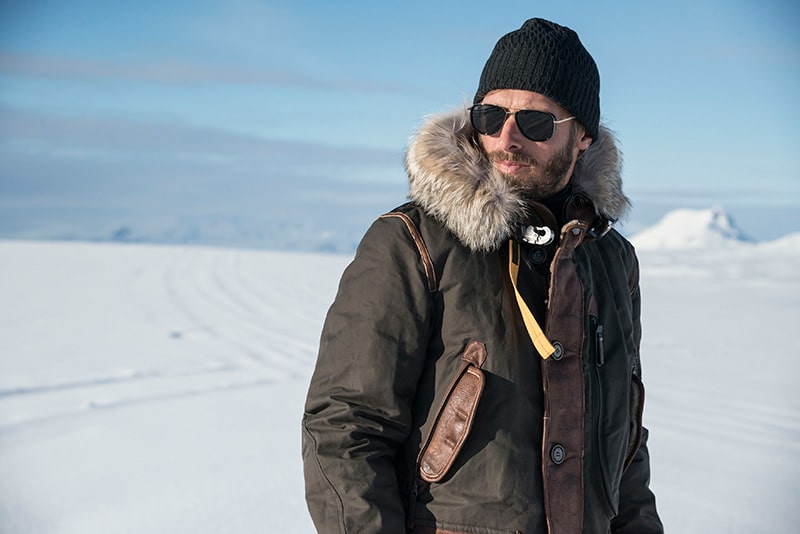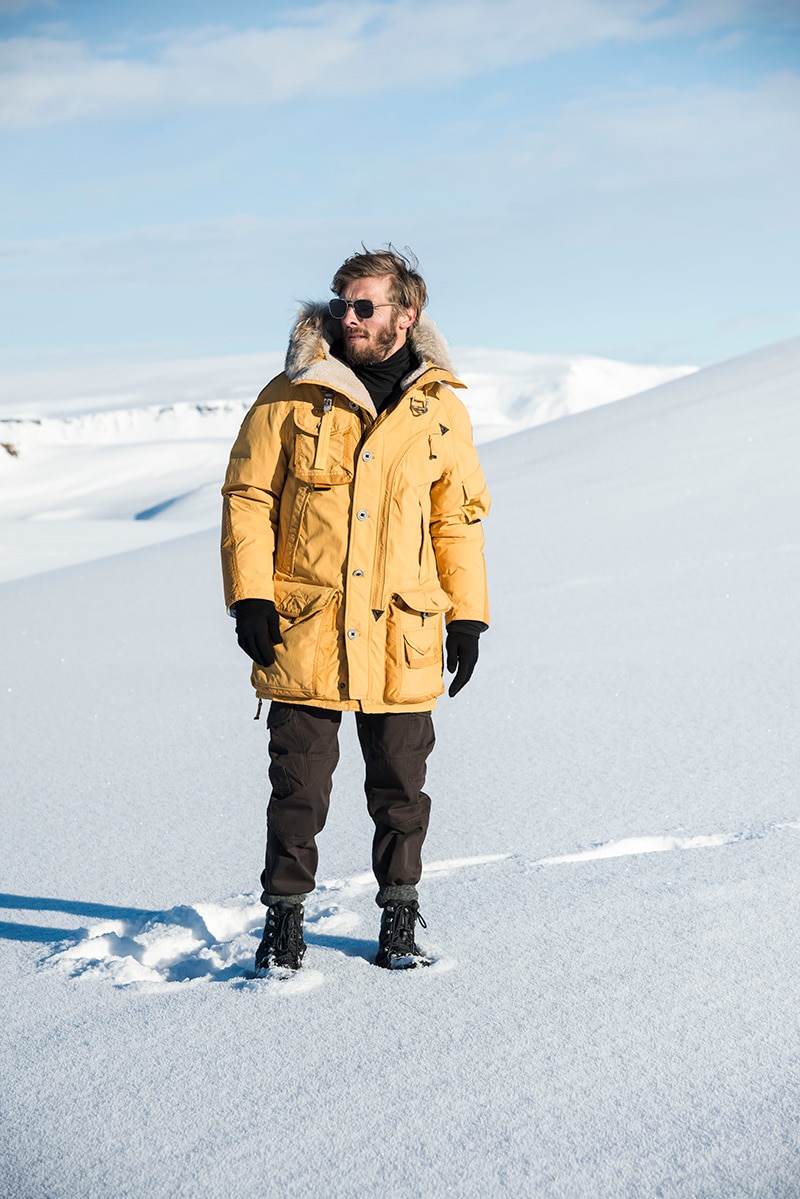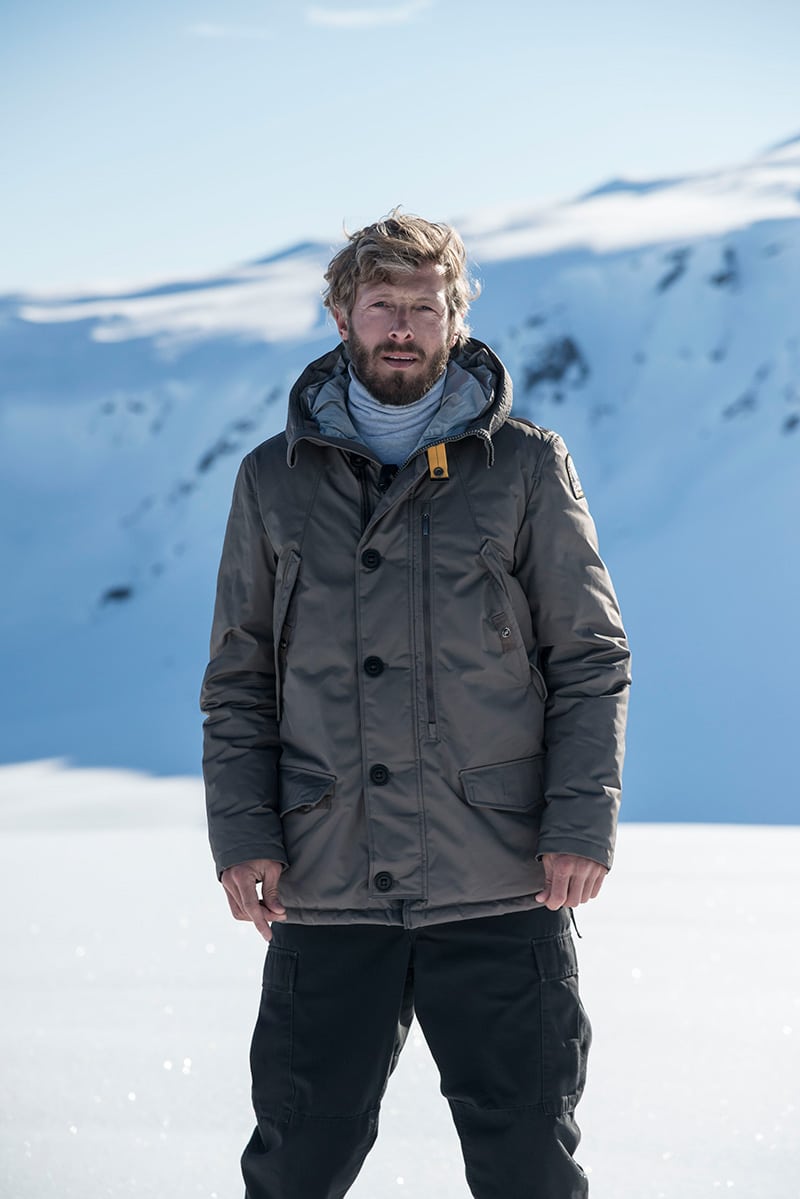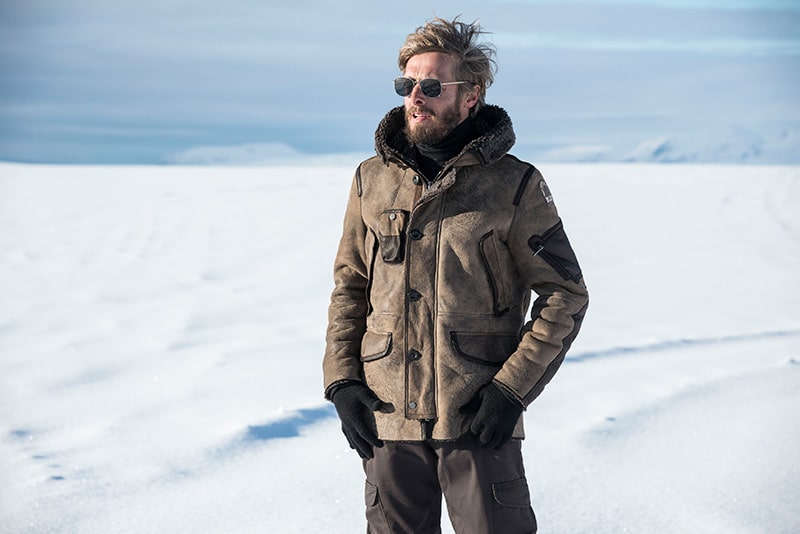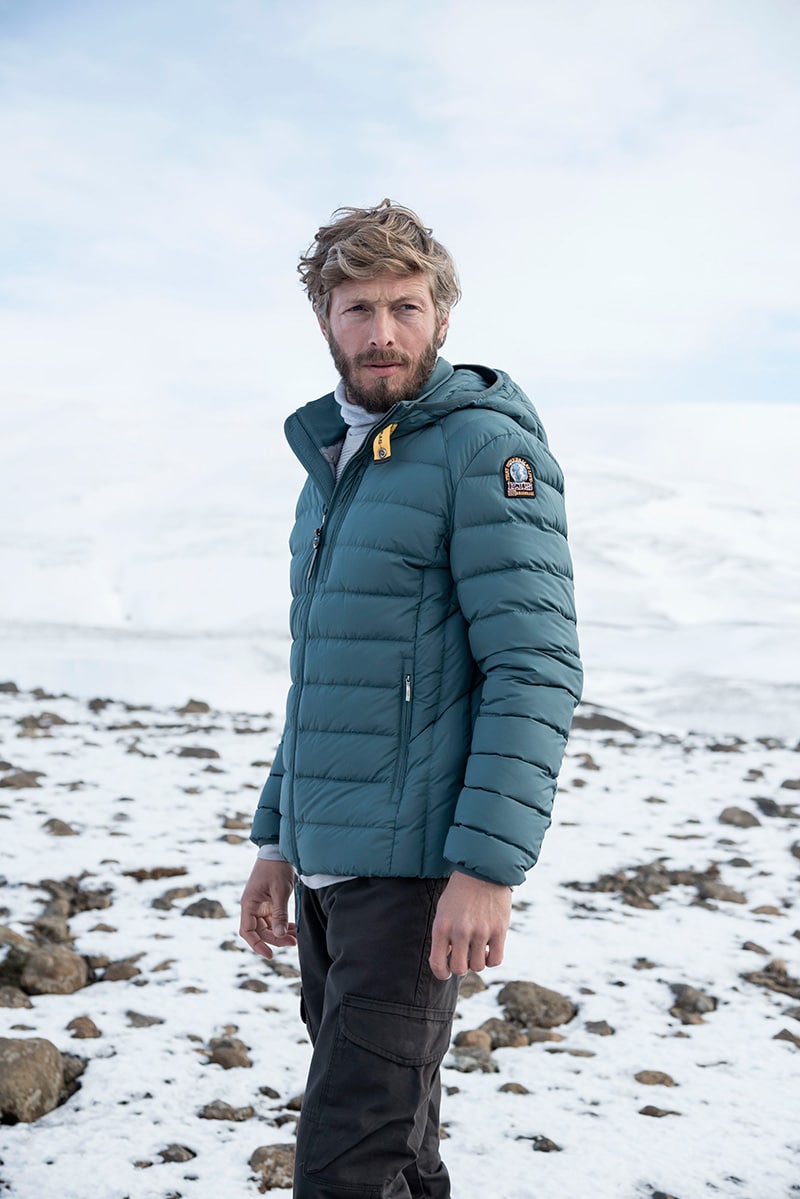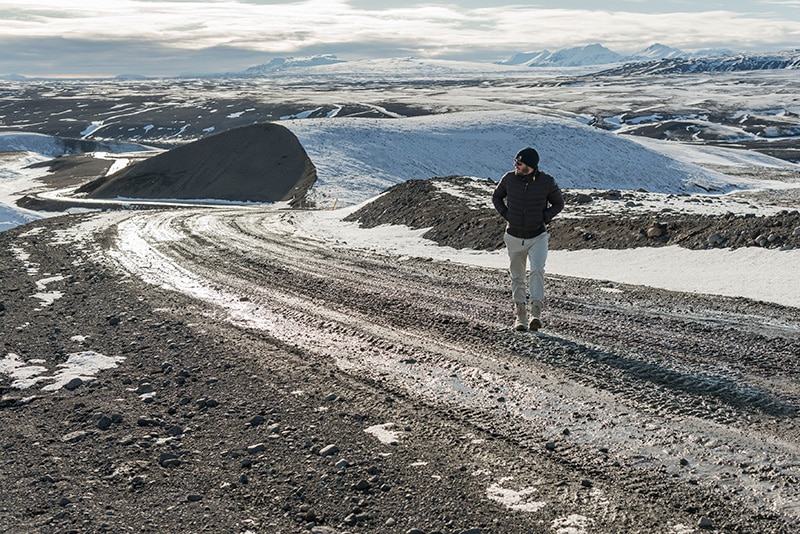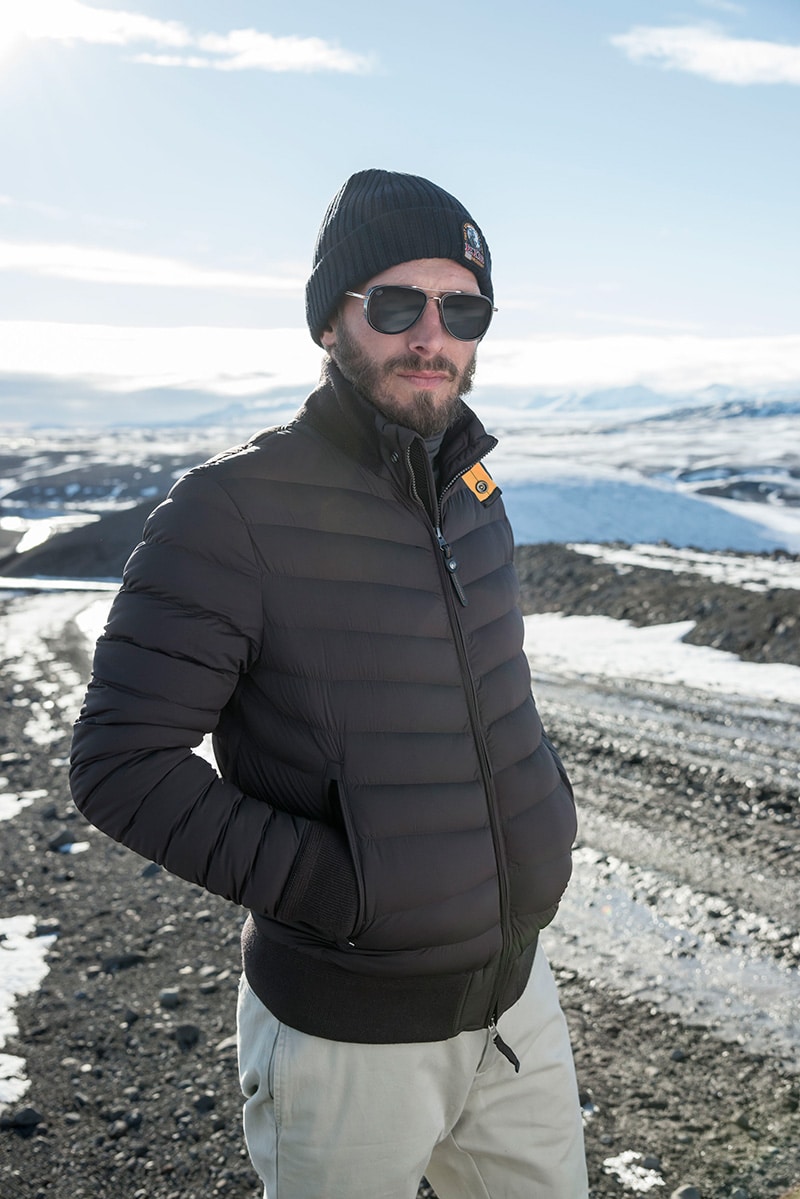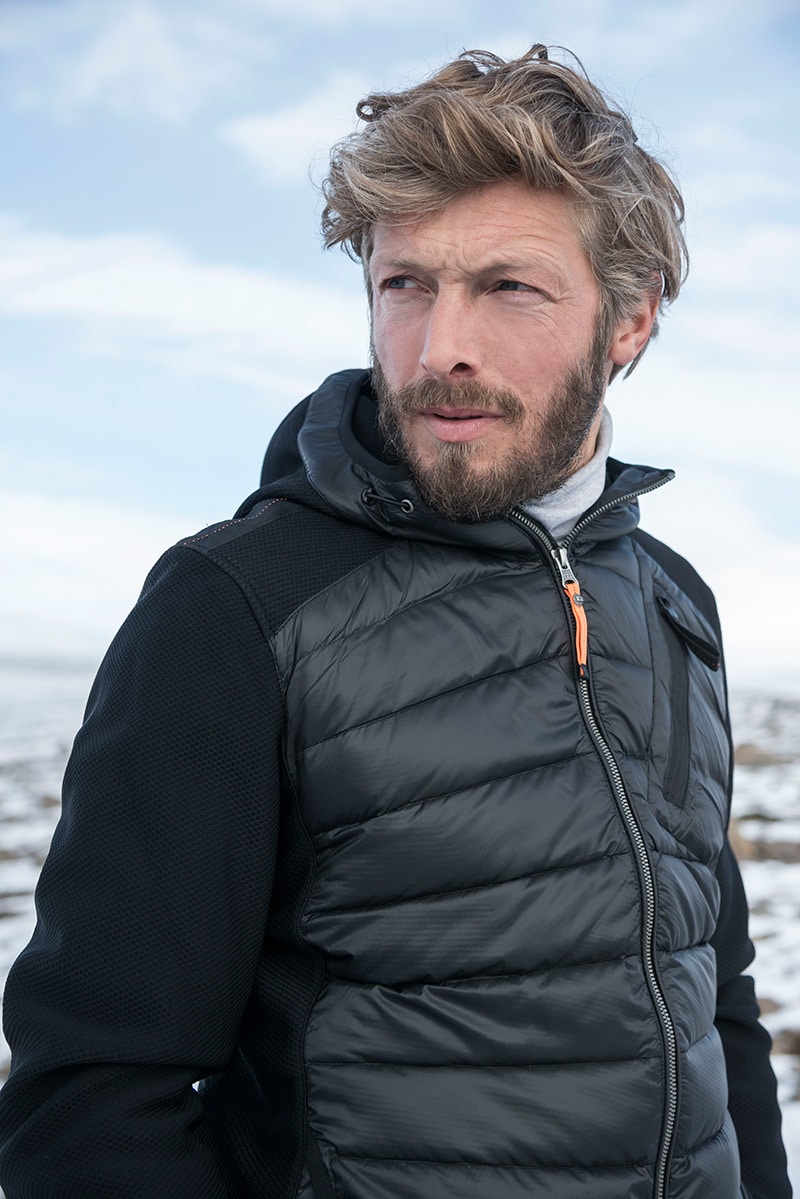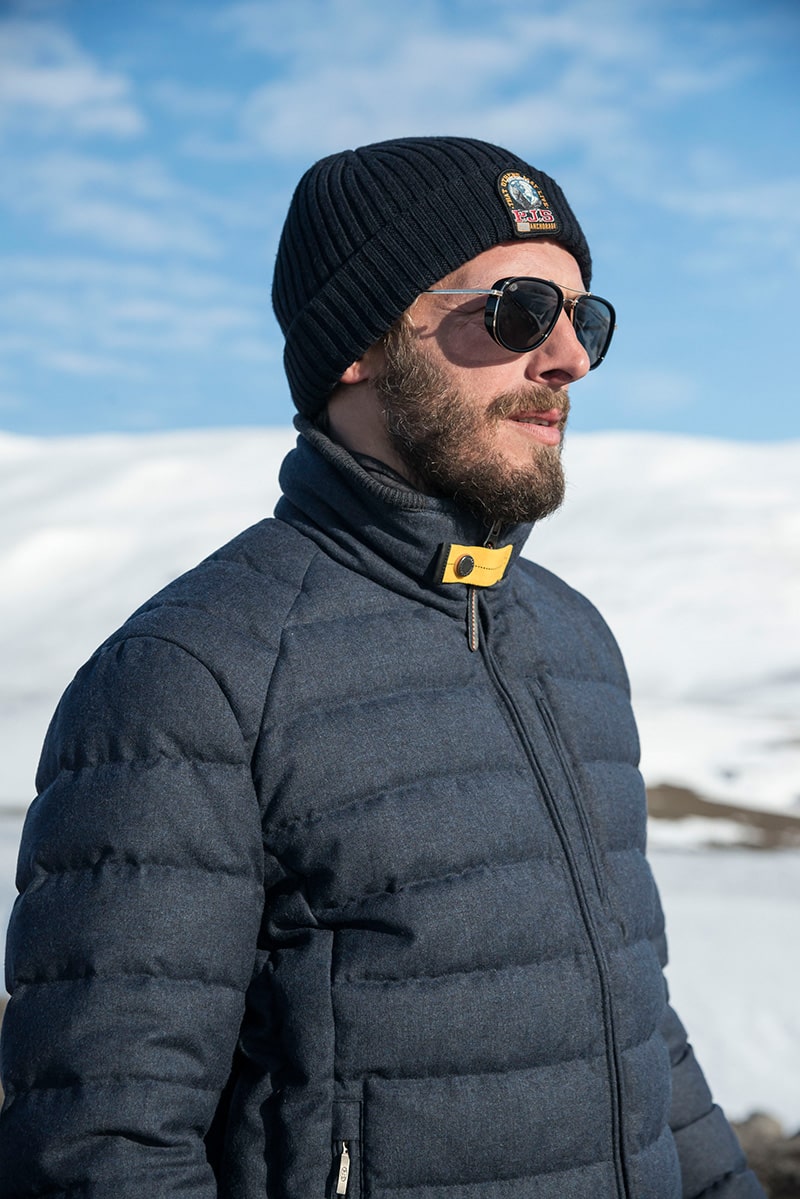 Parajumpers' latest collection reflects once again the fusion of Massimo Rossetti's expertise in active luxury outerwear with his Italian design sensibility.
Amongst Parajumpers' covetable FW17 offering, the brand's Creative Director, Massimo Rossetti, has teamed up with well-known Japanese artist Yoshinori Ono in order to create functional yet stylish capsule collections which complete Parajumpers' timeless best-sellers. In line with the former capsules, the new outerwear series continue to pay homage to the company's heritage of expertise with exceptional wardrobe staples that transcend time.
Pushing boundaries as always, Parajumpers has once more challenged the traditional codes of outerwear luxury with premium apparel designed to last for men and women who will only settle for the best style and quality.