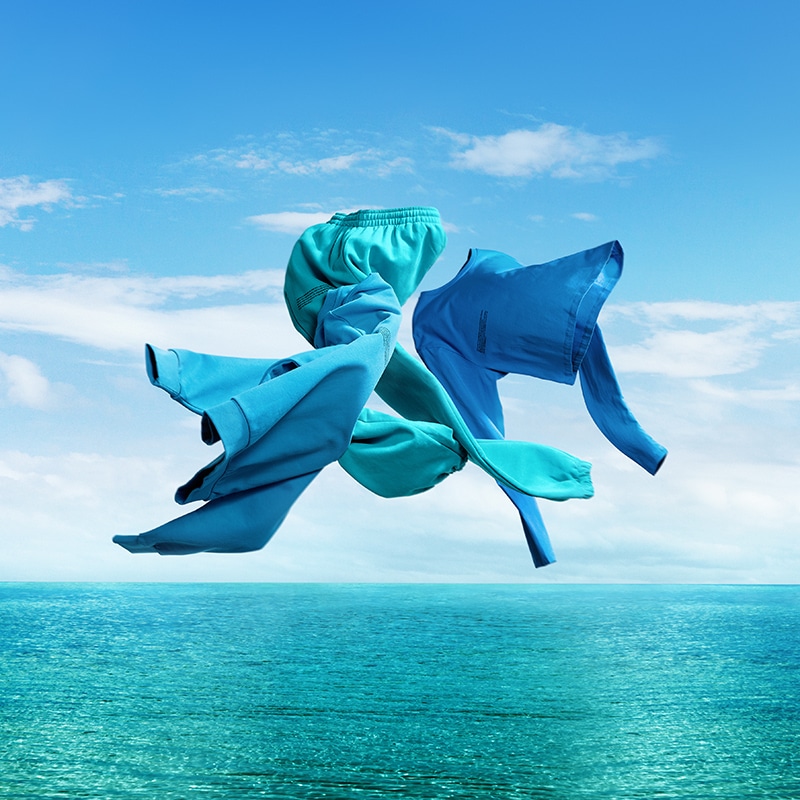 In honor of the Ocean's Day and furthering their eco-conscious efforts towards an overall carbon-negative goal, PANGAIA will be launching a collection inspired by our "big blue".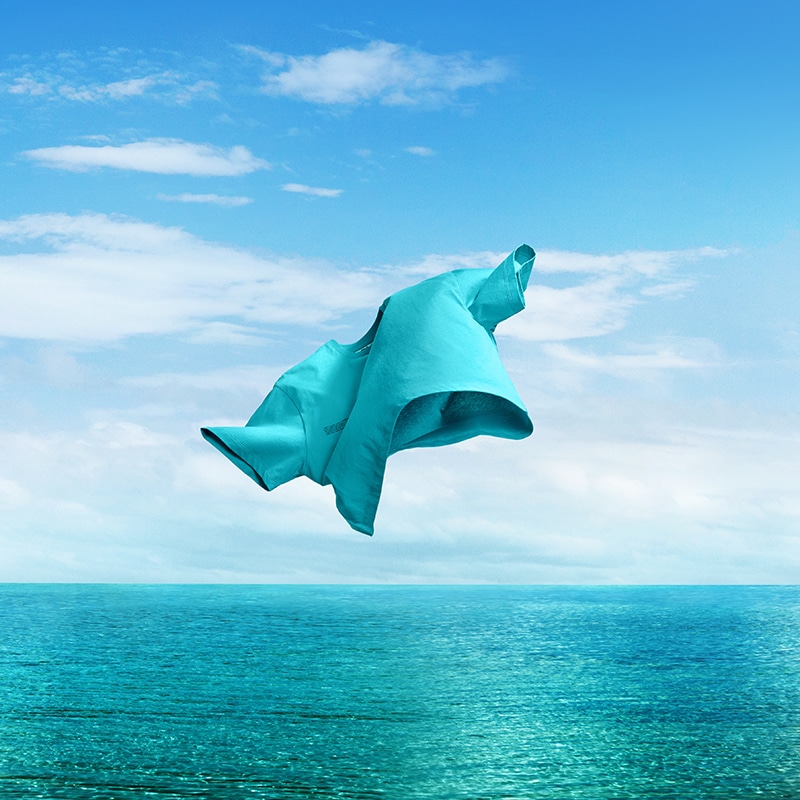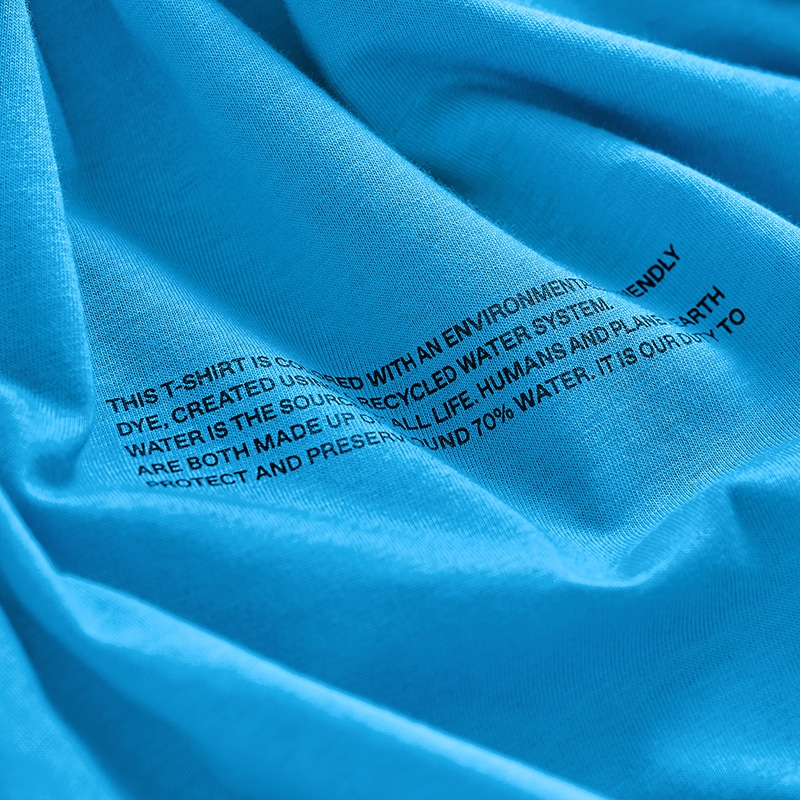 Including the materials science company's 'sell-out' signature Hoodies, Track Pants, T-shirt (Organic Cotton T-shirt, Crop T-shirt, Long Sleeve Crop t-shirt), Sweatshirt, Short Shorts and Long Short, the colors are inspired by the natural hues found in the world's 3 largest bodies of water: The Pacific, Atlantic, and Indian Oceans.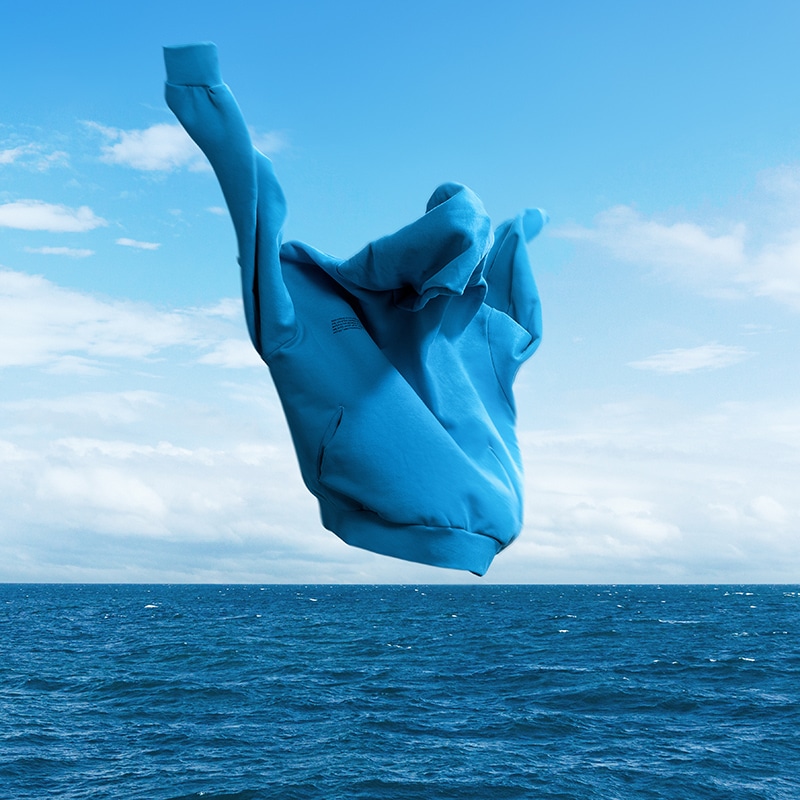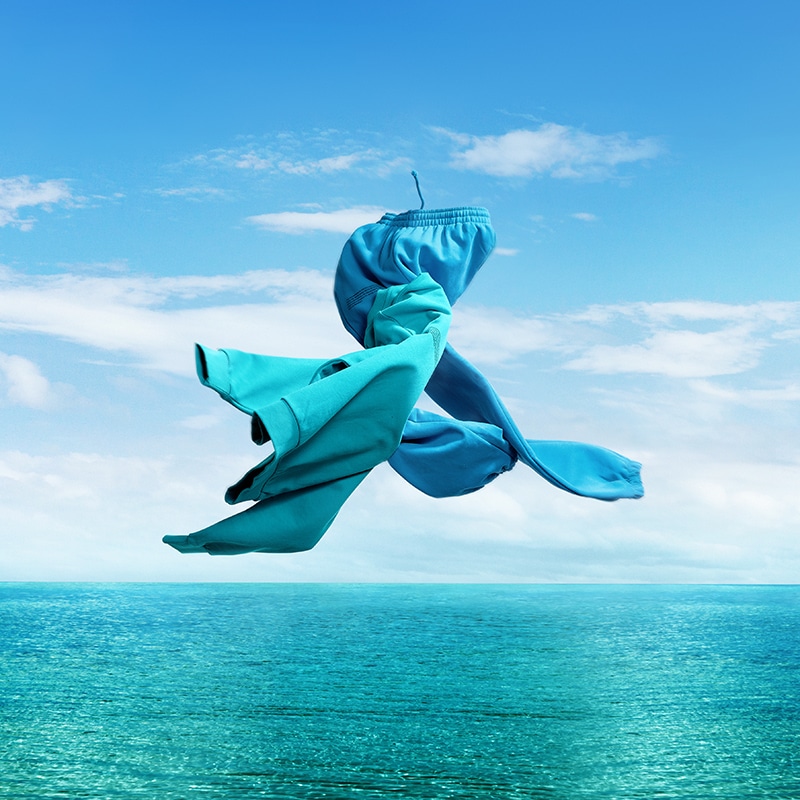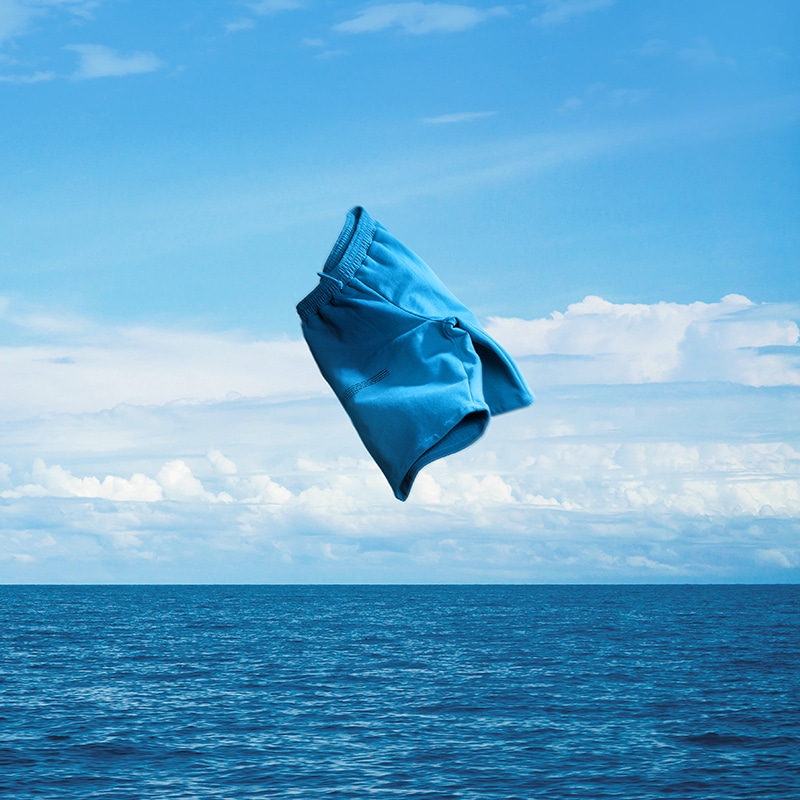 The Pacific Ocean is the largest in the world and the Atlantic is the second largest. The Indian Ocean is the third largest ocean and is the warmest in the world. This new collection joins the company's other philanthropical efforts, such as their existing partnership with SeaTrees in an effort to help reverse climate change — restoring, planting, and protecting coastal ecosystems that store CO2 in the most efficient & effective way.
For each product sold, PANGAIA plants 1 mangrove tree with SeaTrees on the customer's behalf. One mangrove tree stores up to 1 ton of CO2.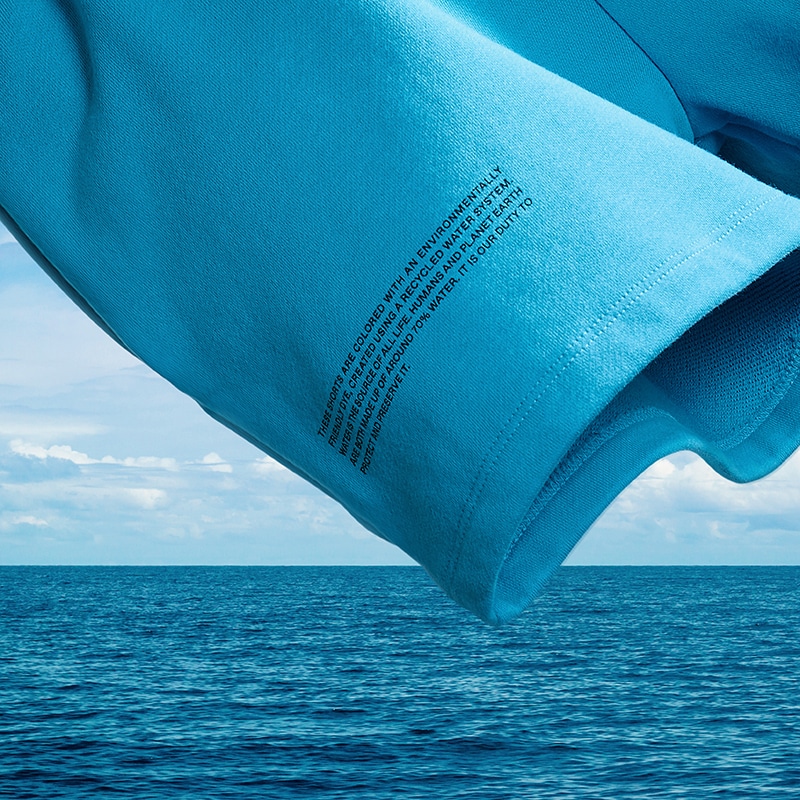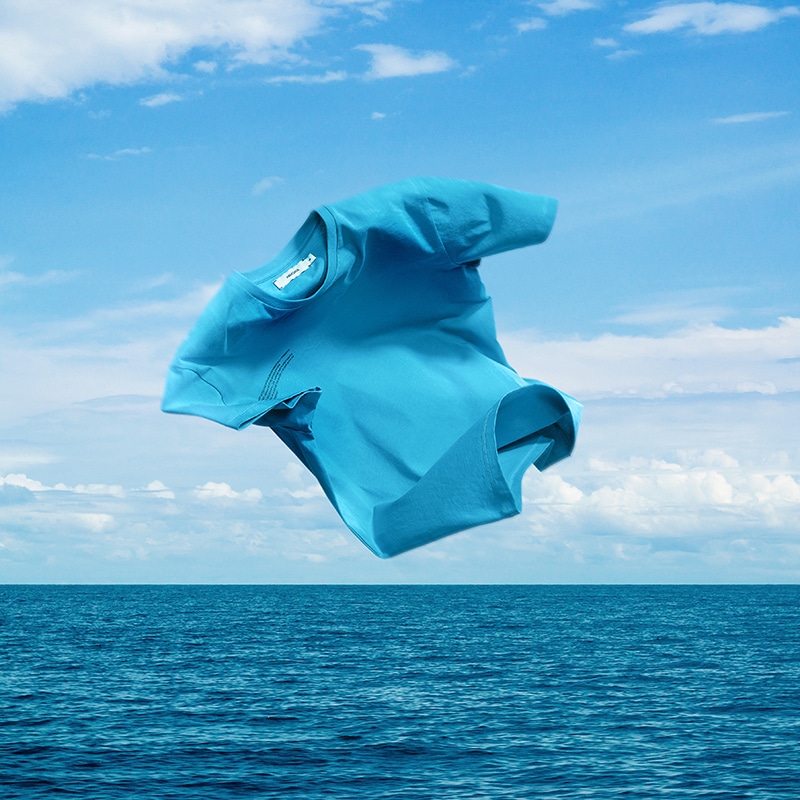 The collection will be available on www.thepangaia.com on Monday 8th June 2020.