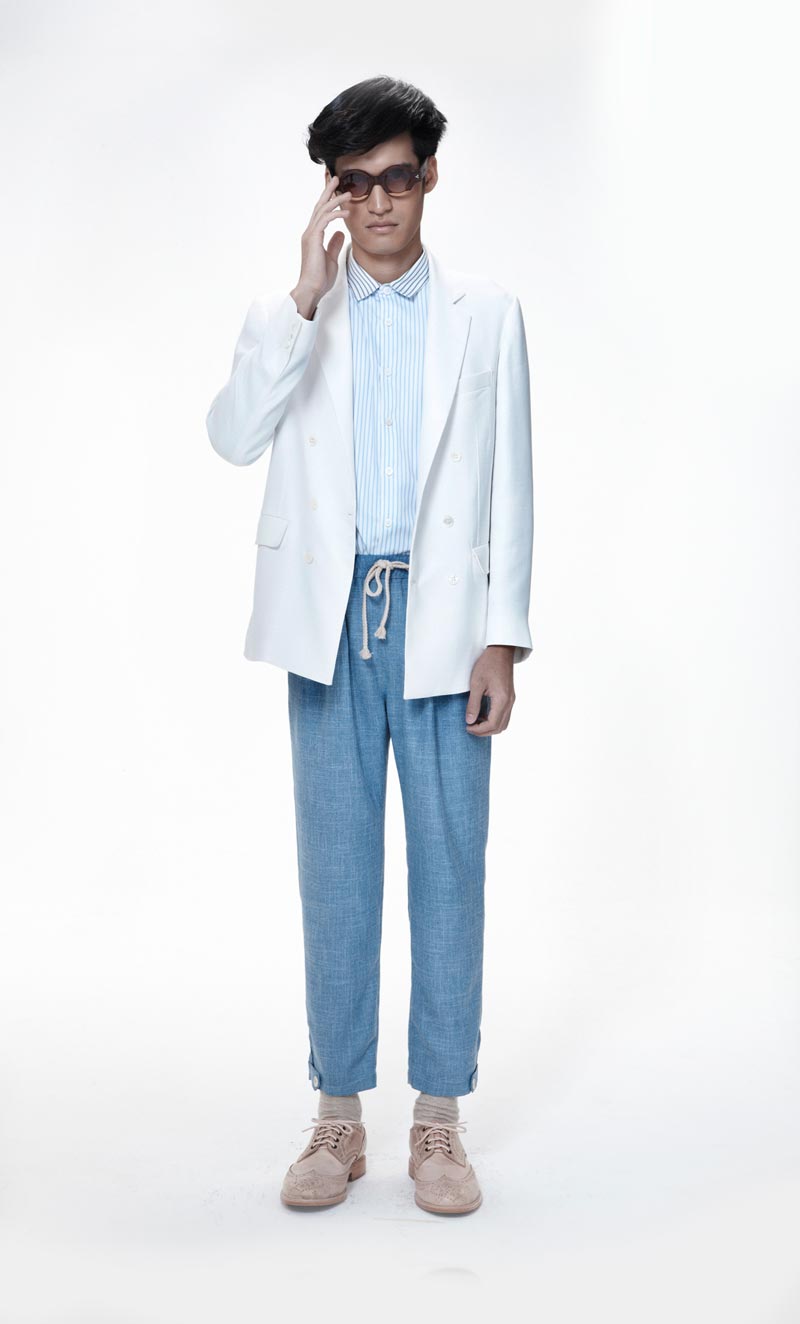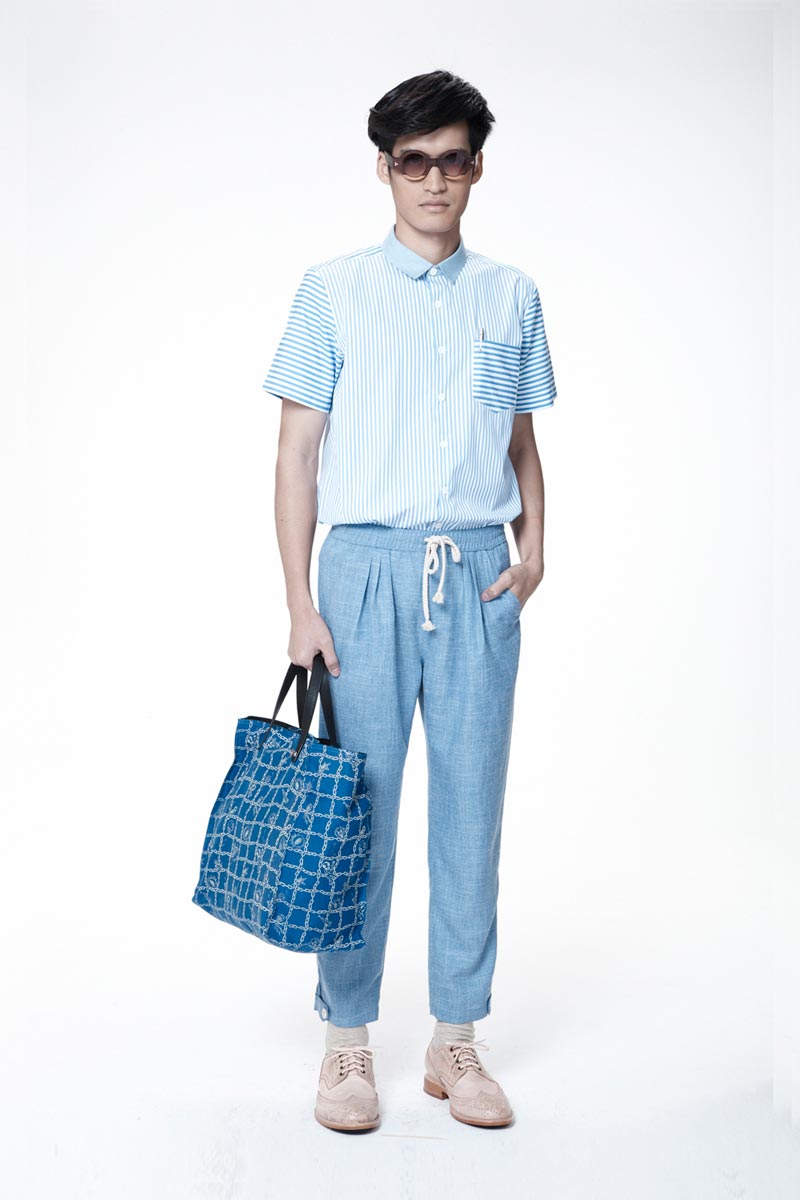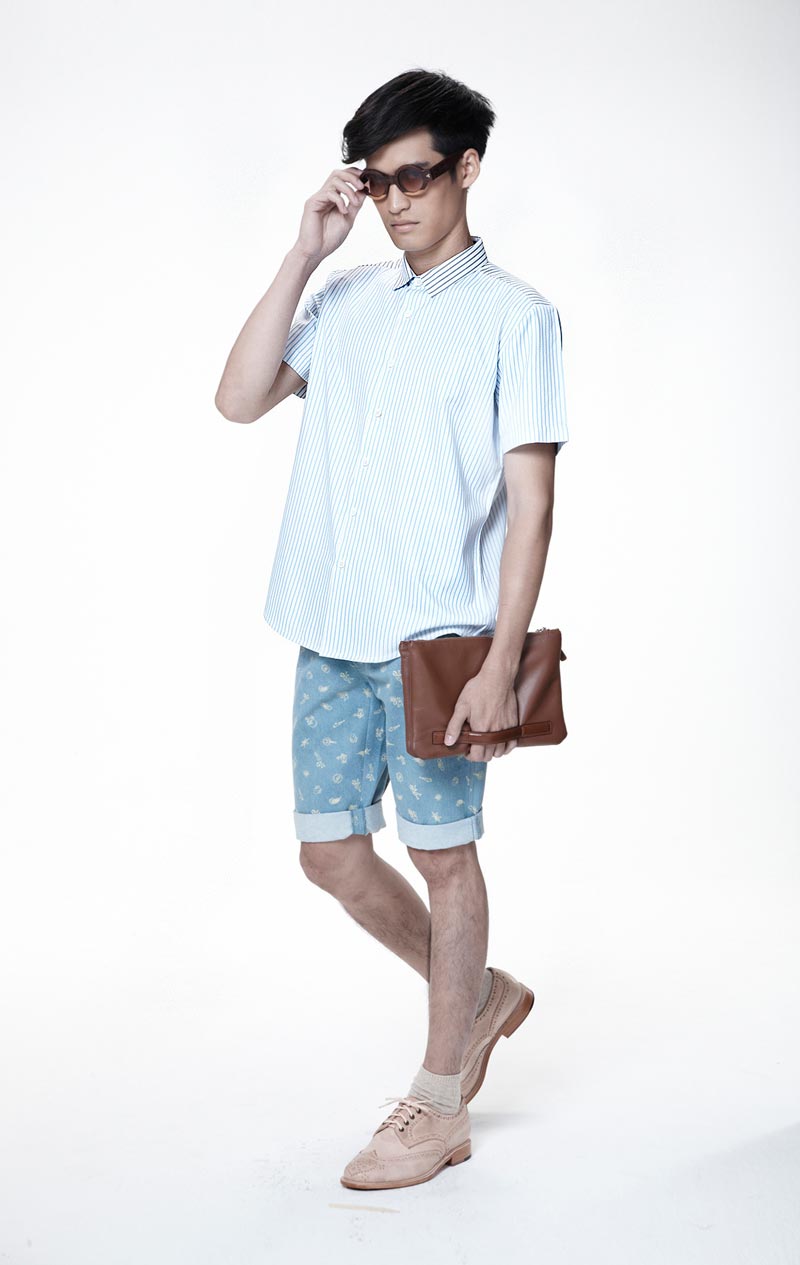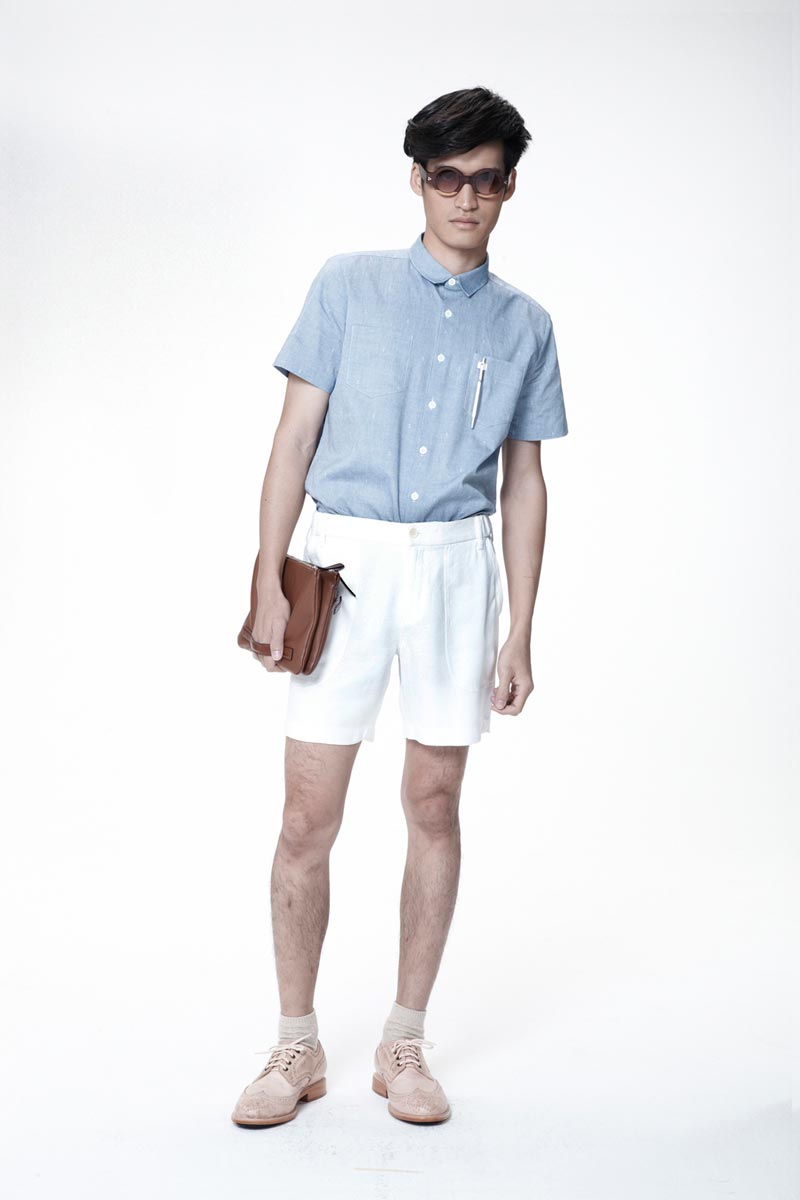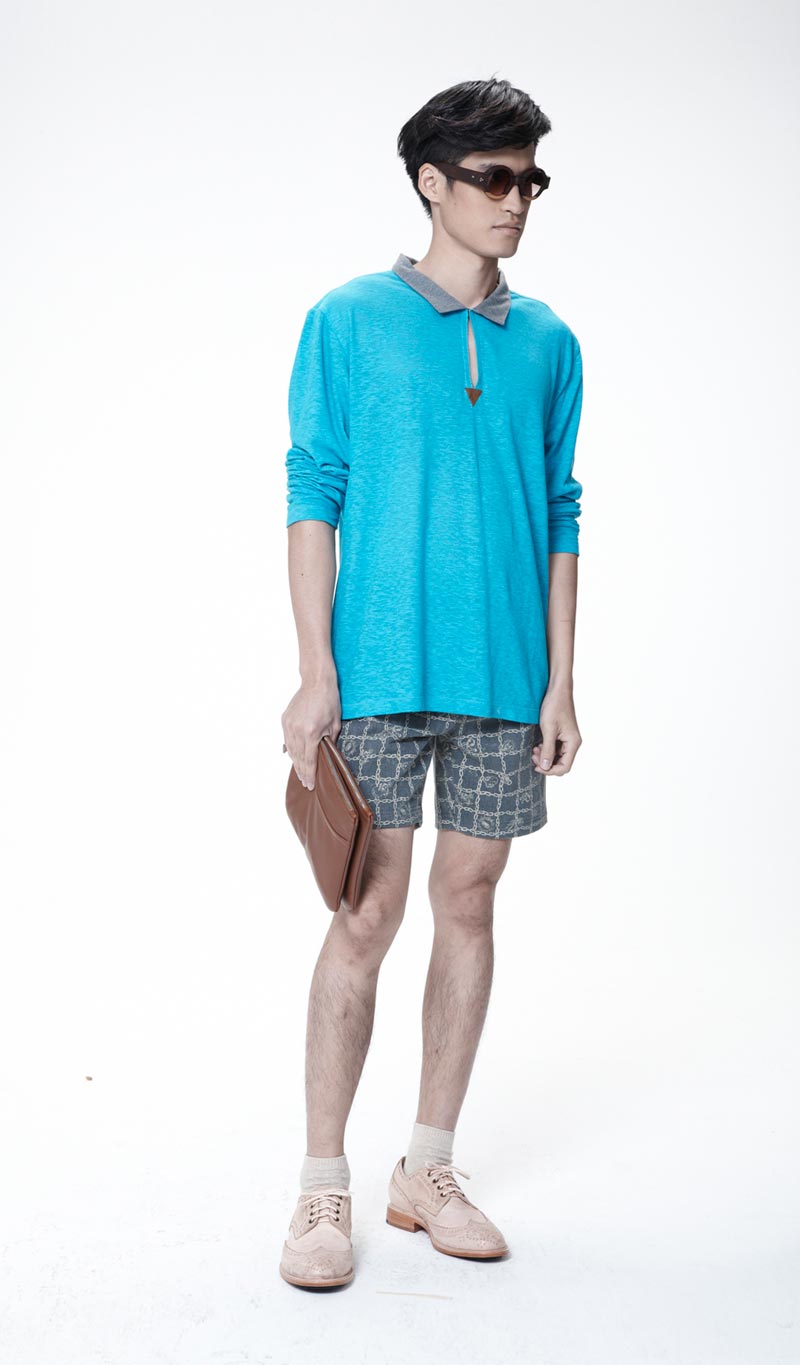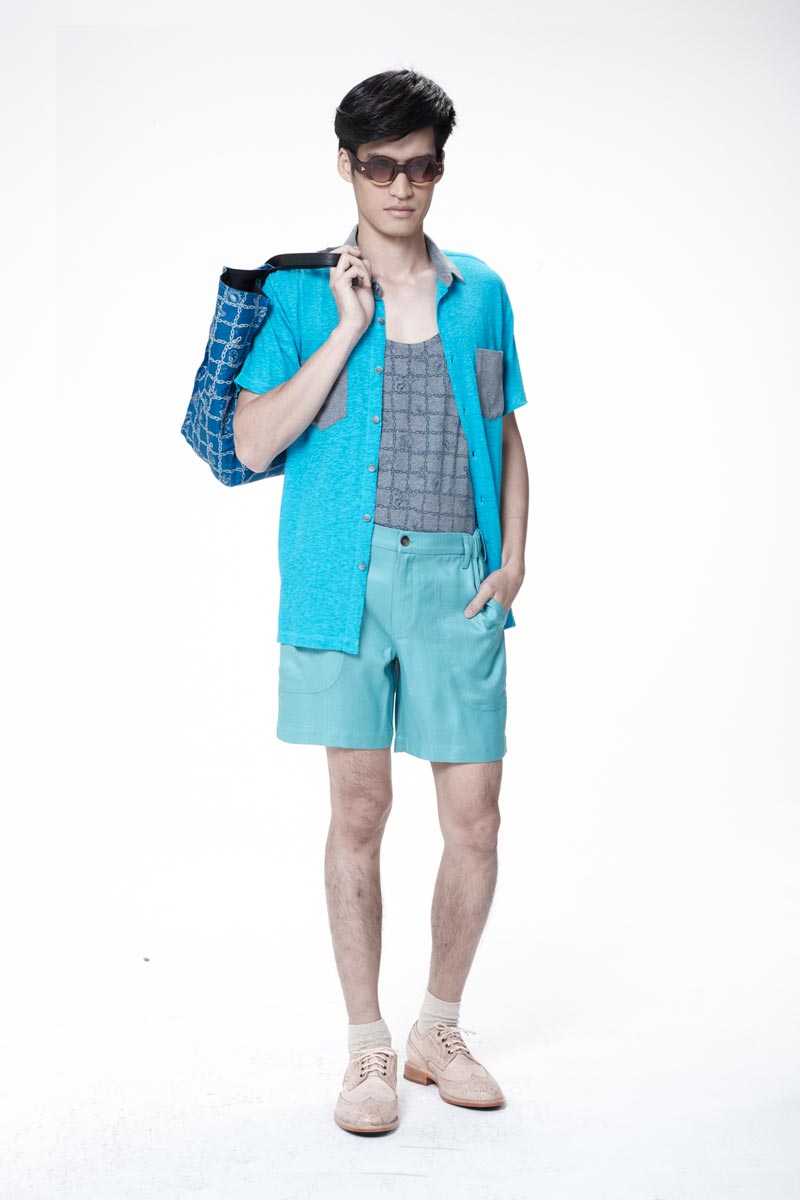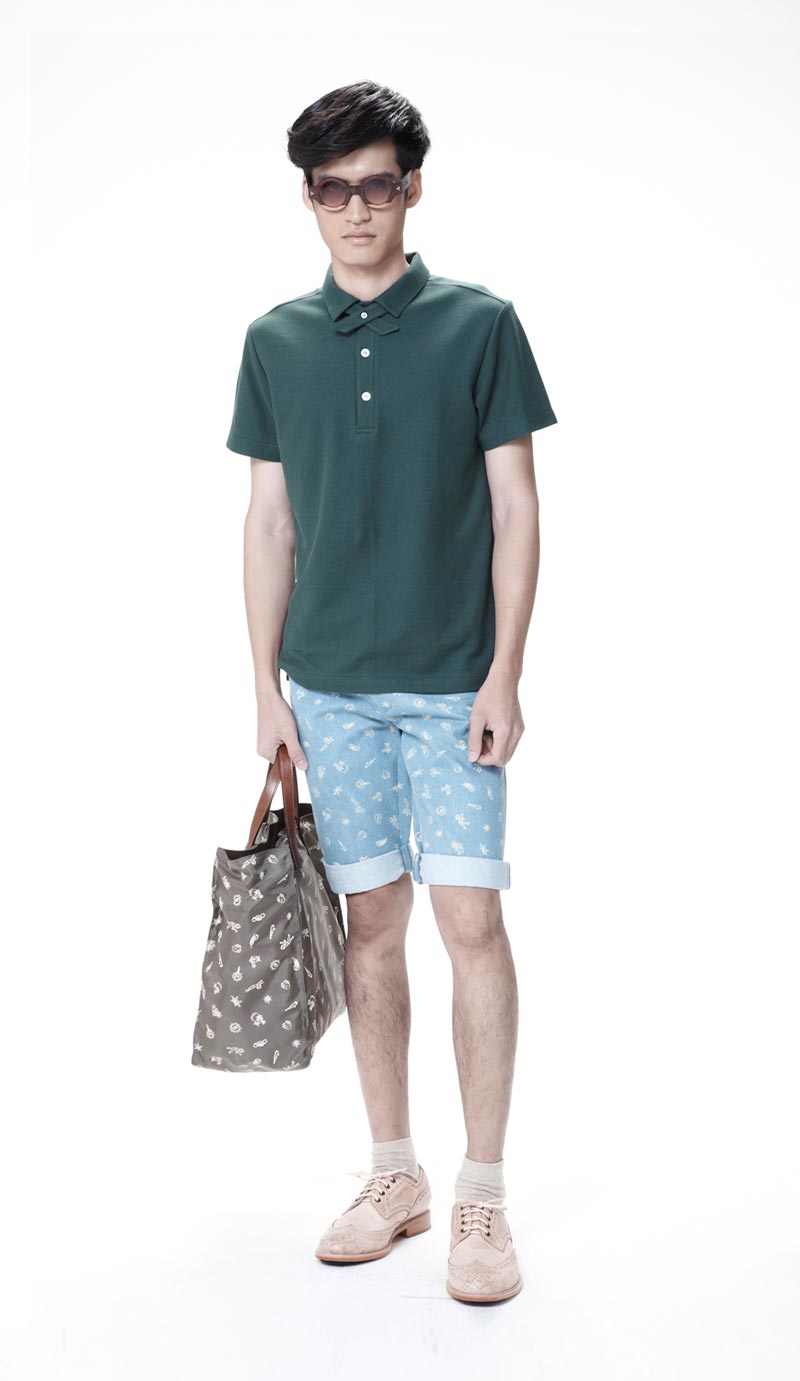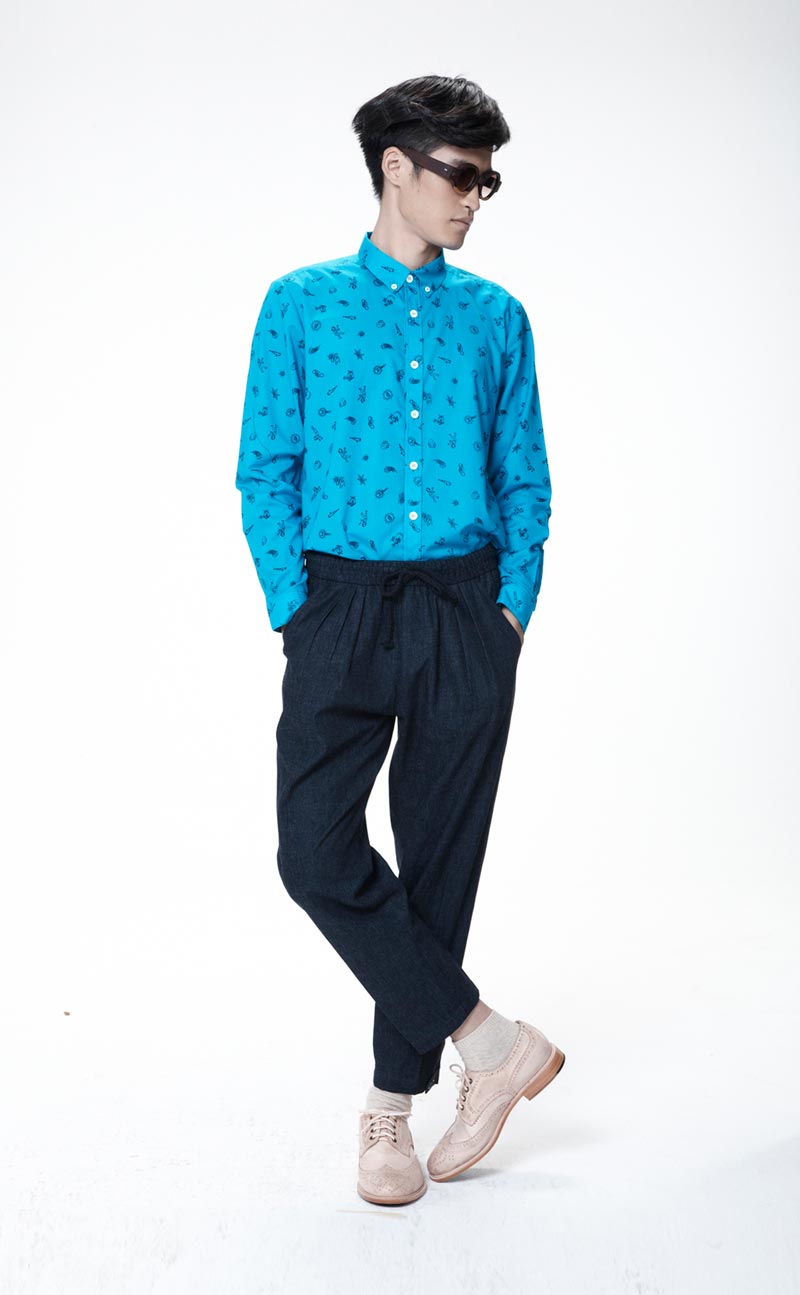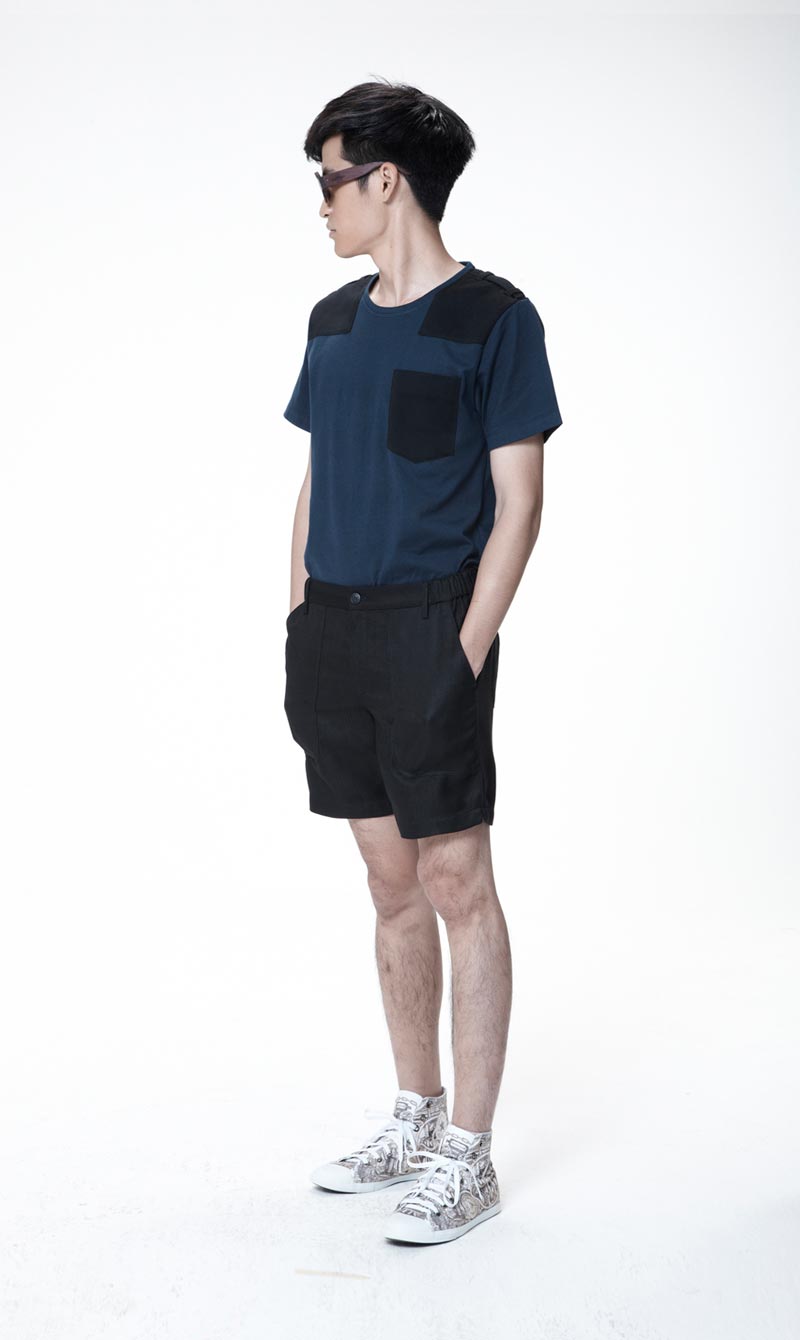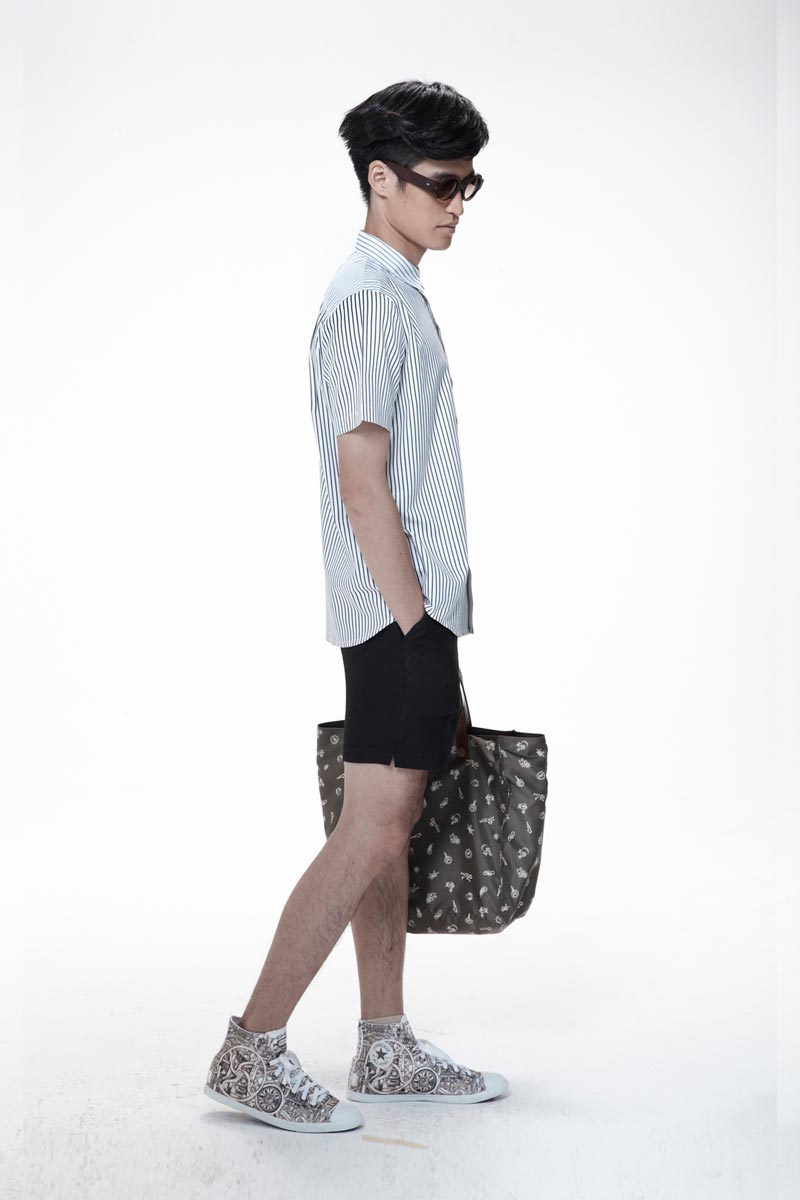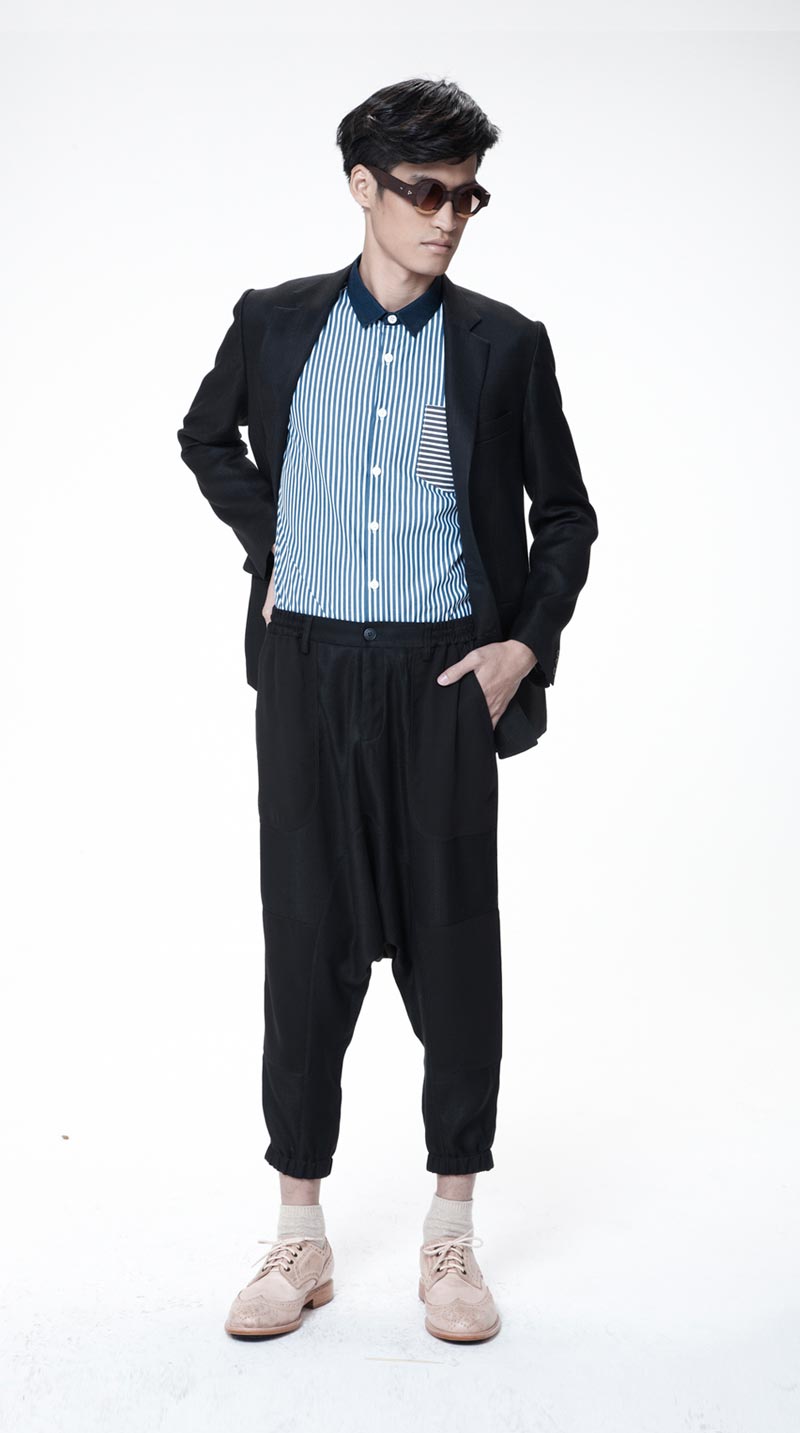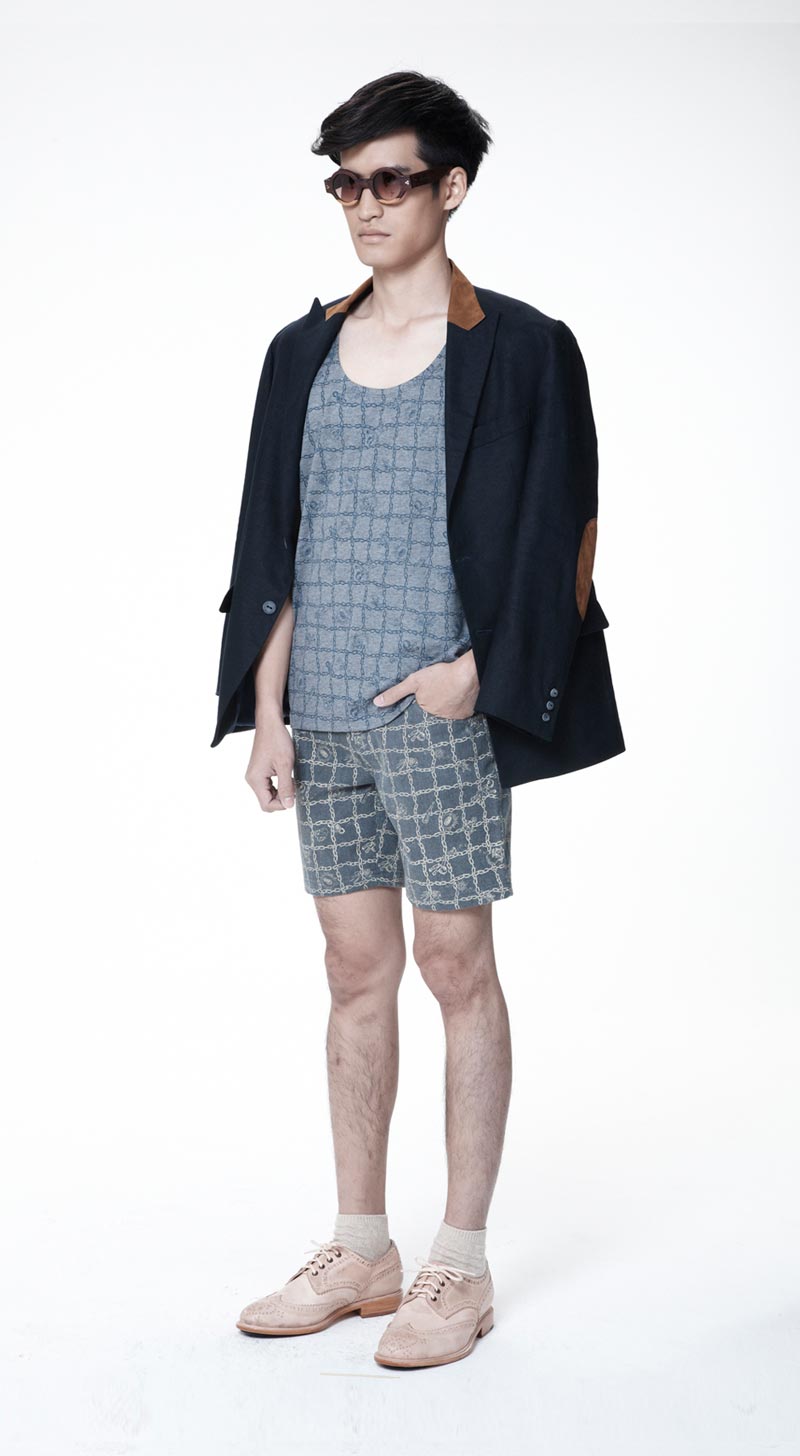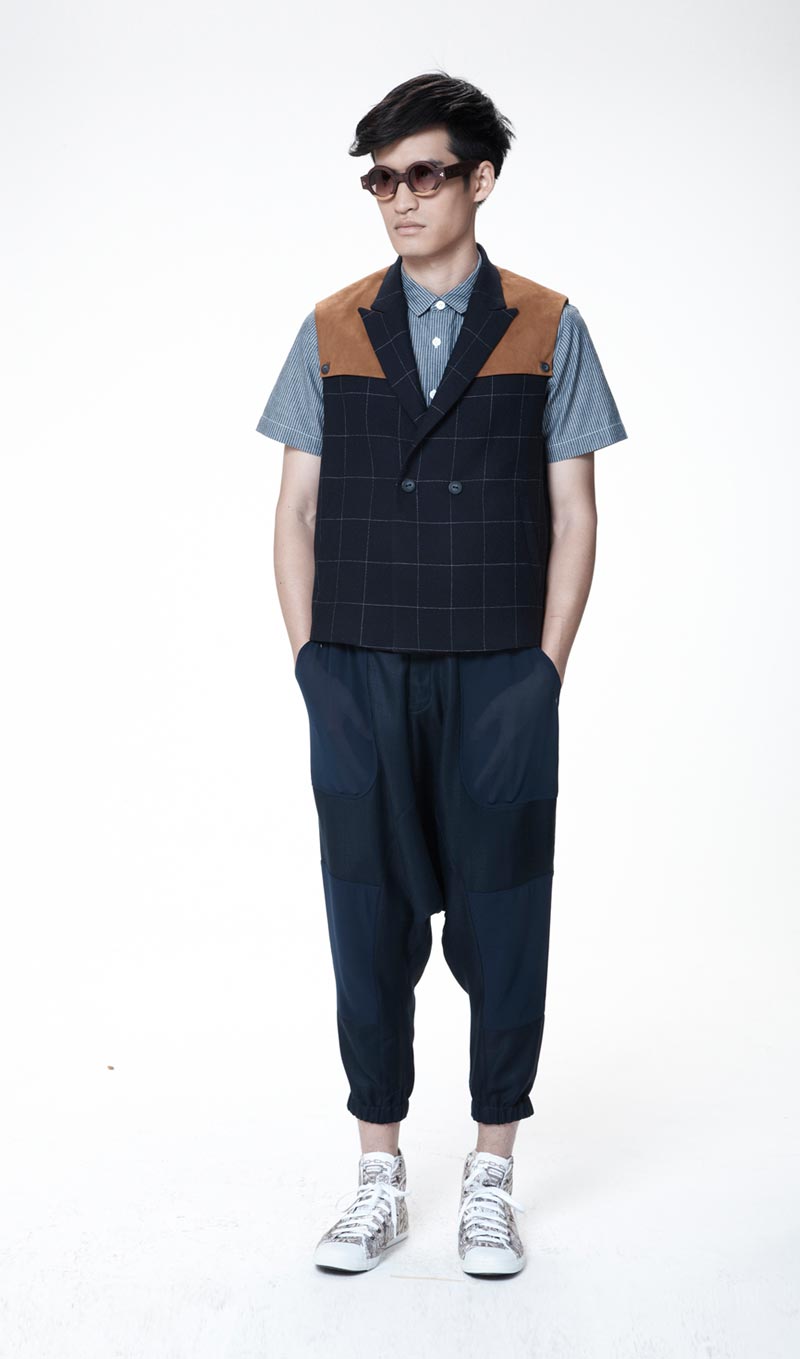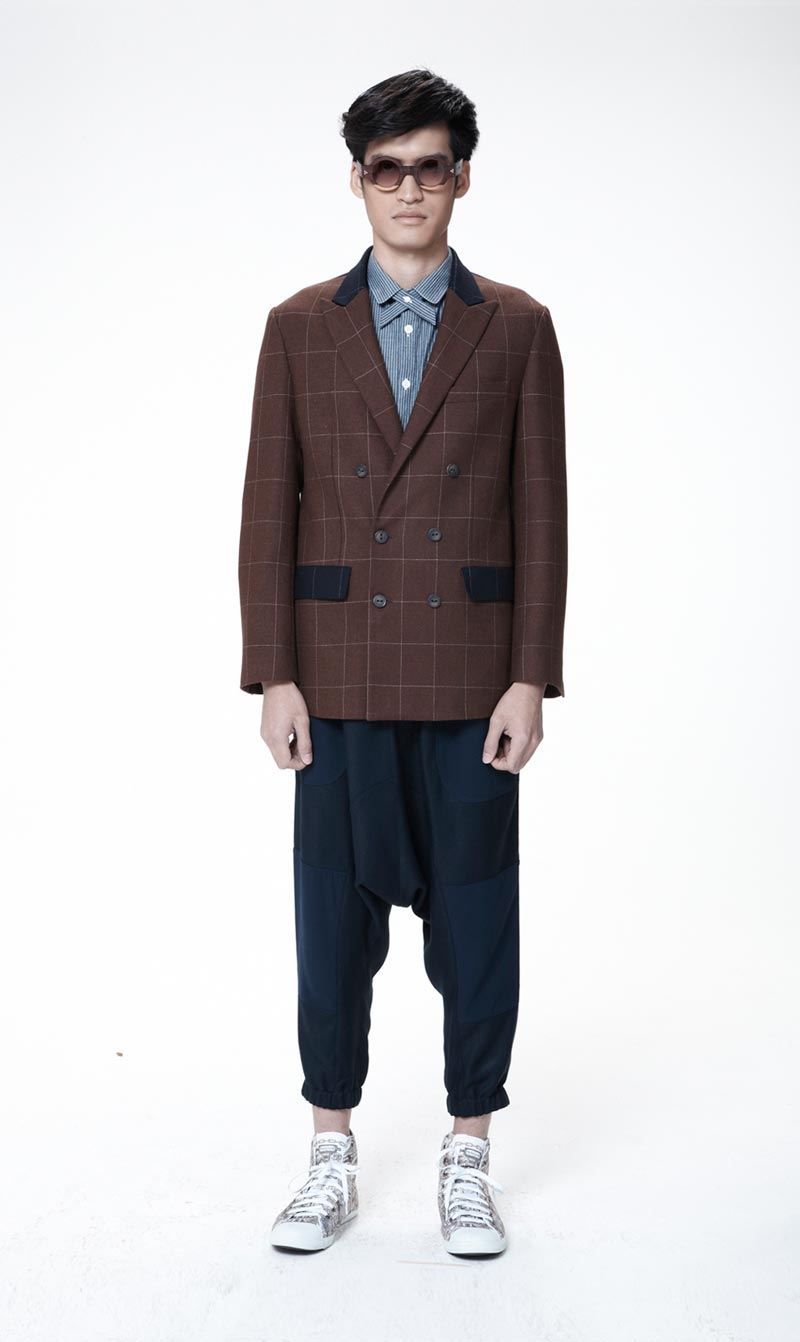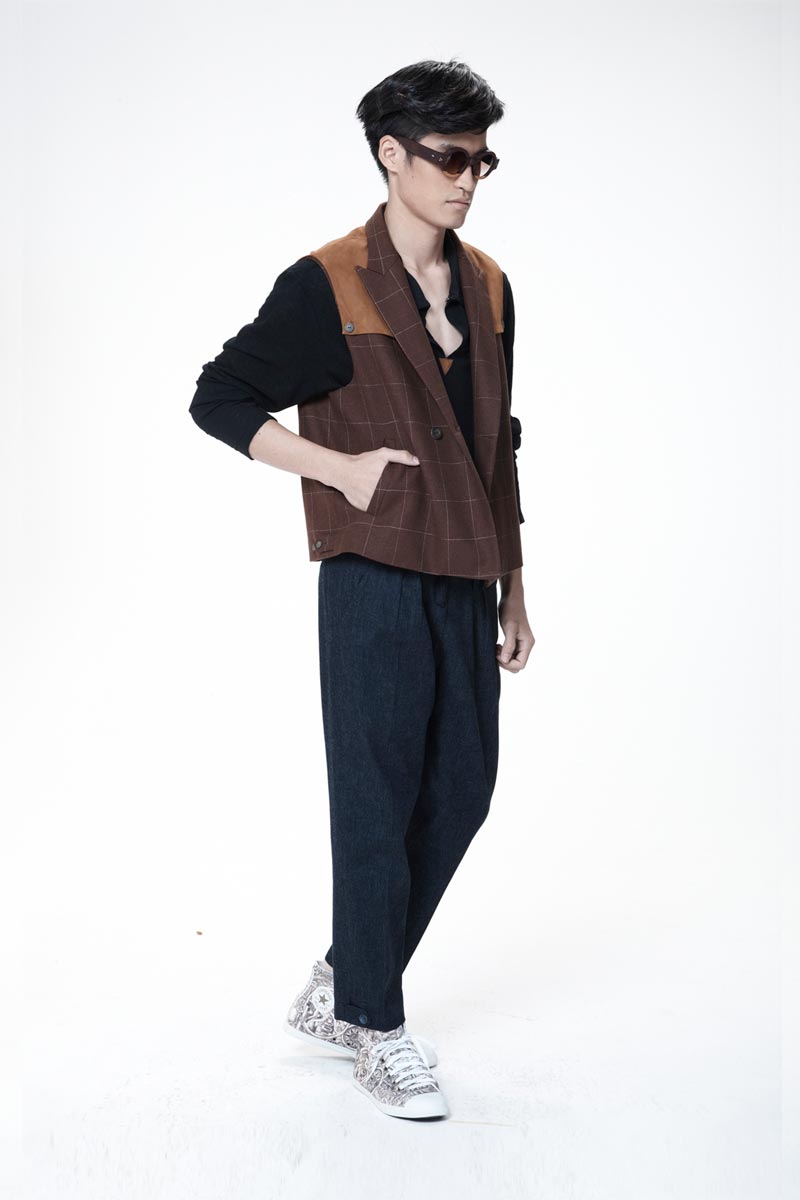 This summer, PAINKILLER takes you on board to the exciting new world down at the ocean's floor! Inspired by a classic science-fiction novel "20,000 Leagues Under The Sea" by French writer, Jules Verne.
The story tells the adventure of Captain Nemo and the three protagonists: Ned Land (The harpoonist), Professor Pierre Aronax (French marine biologist) and his assistant, Conseil. Their travels in the avant-garde submarine called "The Nautilus", takes them to numerous points in the world's ocean, exploring a long-lost civilization sunken under the deep.
PAINKILLER EXHIBIT S/S 2012 collection features all time favorite pieces such as Poplin shirt, Jersey Tank, Denim shorts & etc. in ludic silk-screen prints "DIVE" and "NET" along with summer essentials: Pique Polo, Jersey button-down shirt, Marine Blouse, Linen Blazer & etc., mix&match with eye-catching dropped crotch pants in Tweed with Chiffon decoration, Plaid Flannel Blazer and Short shorts in Tweed.