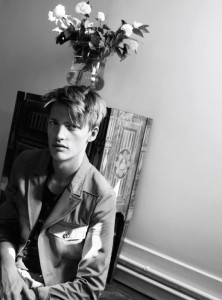 Victor Nylander and Robin Ahrens photographed by Paul Wetherell and styled by Mattias Karlsson for the… »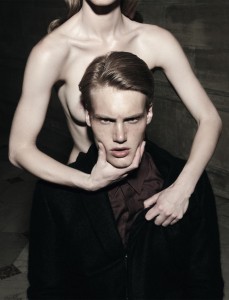 Adam, Brayden, Judah, Jesse Shannon, Felix, Michael Smoley, Phil Moller, Philipp Kharabarin, and Thomas, photographed by Daniel Jackson and styled by Mattias… »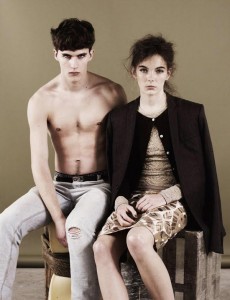 Luka Badnjar photographed by Ben Toms for the December 2010 issue of Dazed & Confused.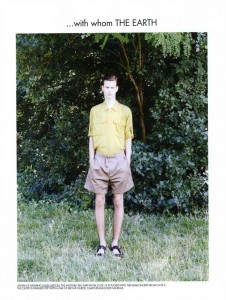 Mattias Karlsson ha realizado estos acertados outfits primaverales para 10 Men Magazine, con marcas como Jil Sander, Kenzo o Prada.  El editorial ha sido fotografiado por Andrea Spotorno.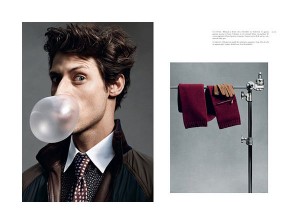 Jonas Mason, Ryan Kennedy, Harry Wakefield, Marcel Castenmiller and Thiago Santos photographed by Daniel Jackson with styling by Mattias Karlsson for Hermès  fall 2010 lookbook.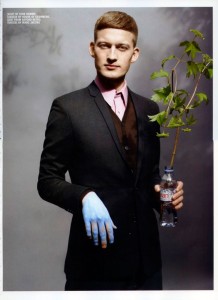 Bastian Thiery photographed by Paul Wetherell and outfitted by Matthias Karlsson with pieces by Raf Simons, Balenciaga, Marc Jacobs, Lanvin and morem for the latest issue of 10 Men magazine.