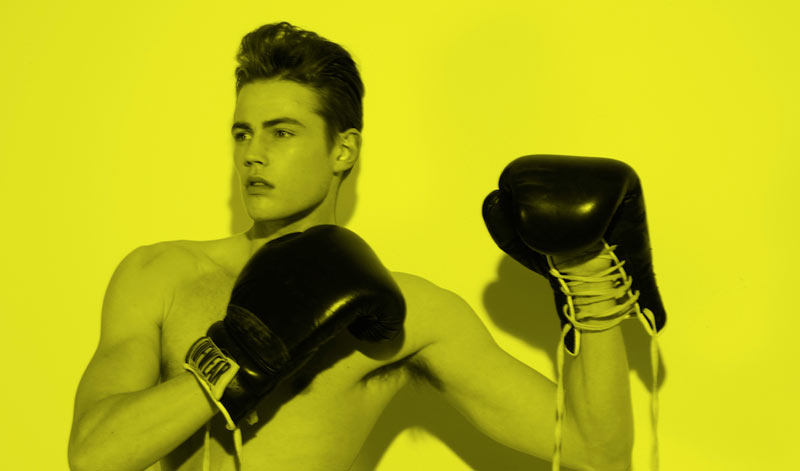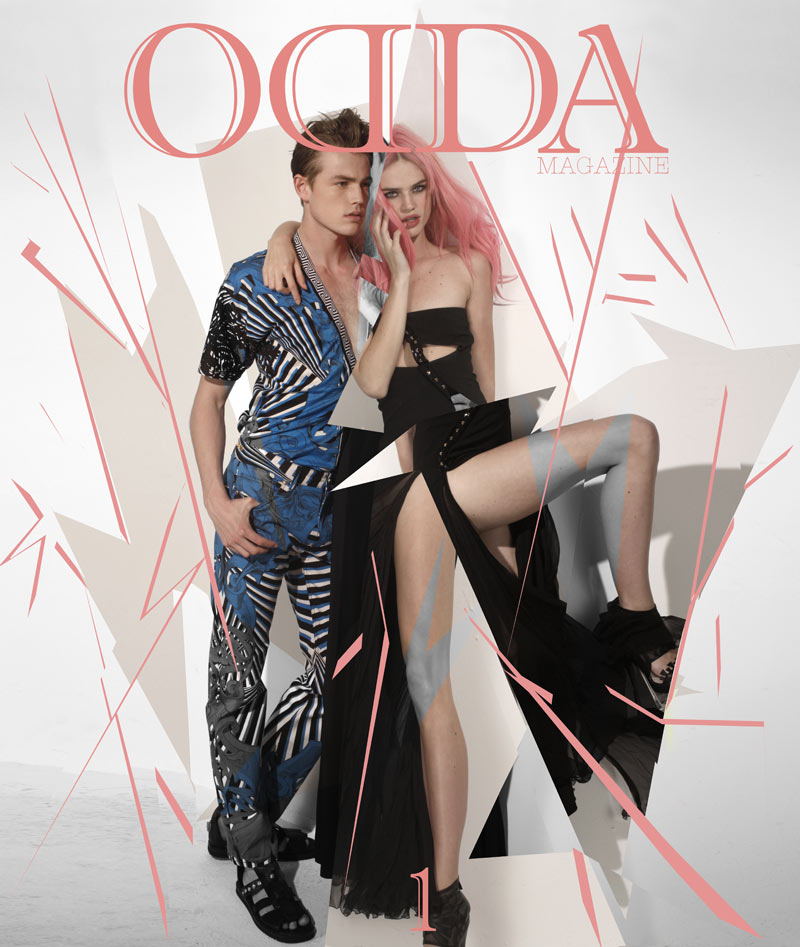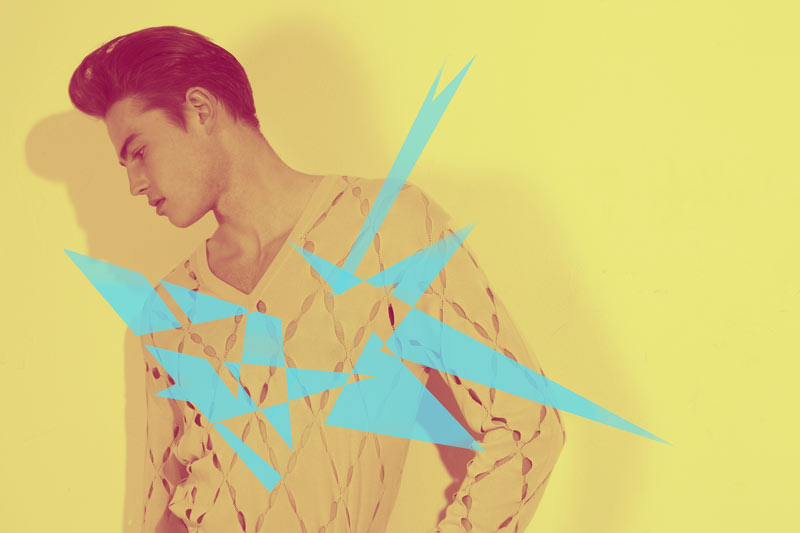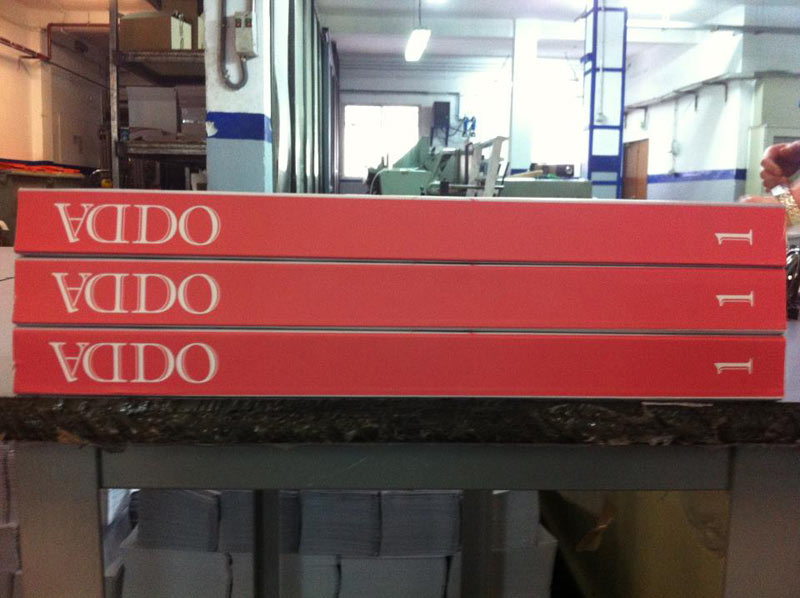 ODDA is a new London based Fashion Magazine for men and women with Sebastian Sauvé as Creative Director and Gabrielle Sauvé as Creative Editor. His goal is try to show the high fashion in a closer way, Fashion weeks where castings, backstages, partys and the last minutes before the shows start under the camera of Sebastian Sauvé. Stay tunned!
Credits photos:
Photographer: Juan Martin
Styling: David Marin and Maria Ruz, All Versace.
Models: Tom Barker and Milou Sluis.