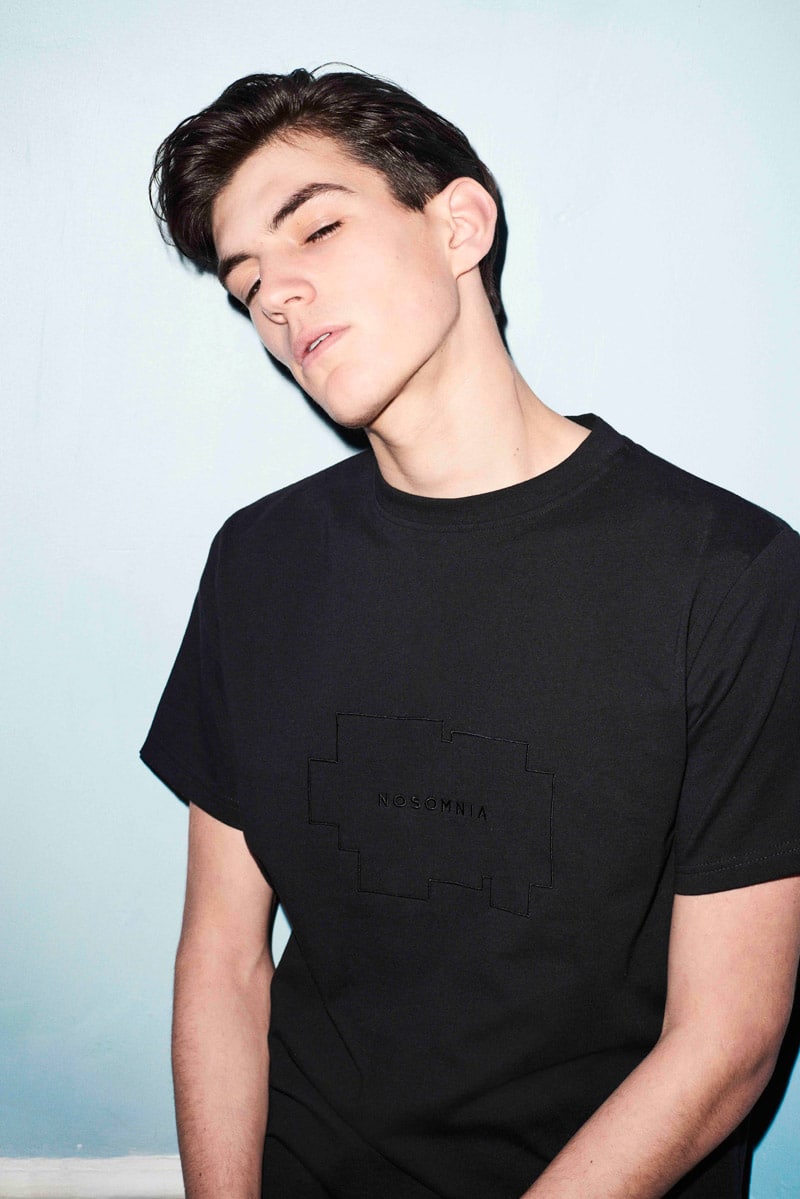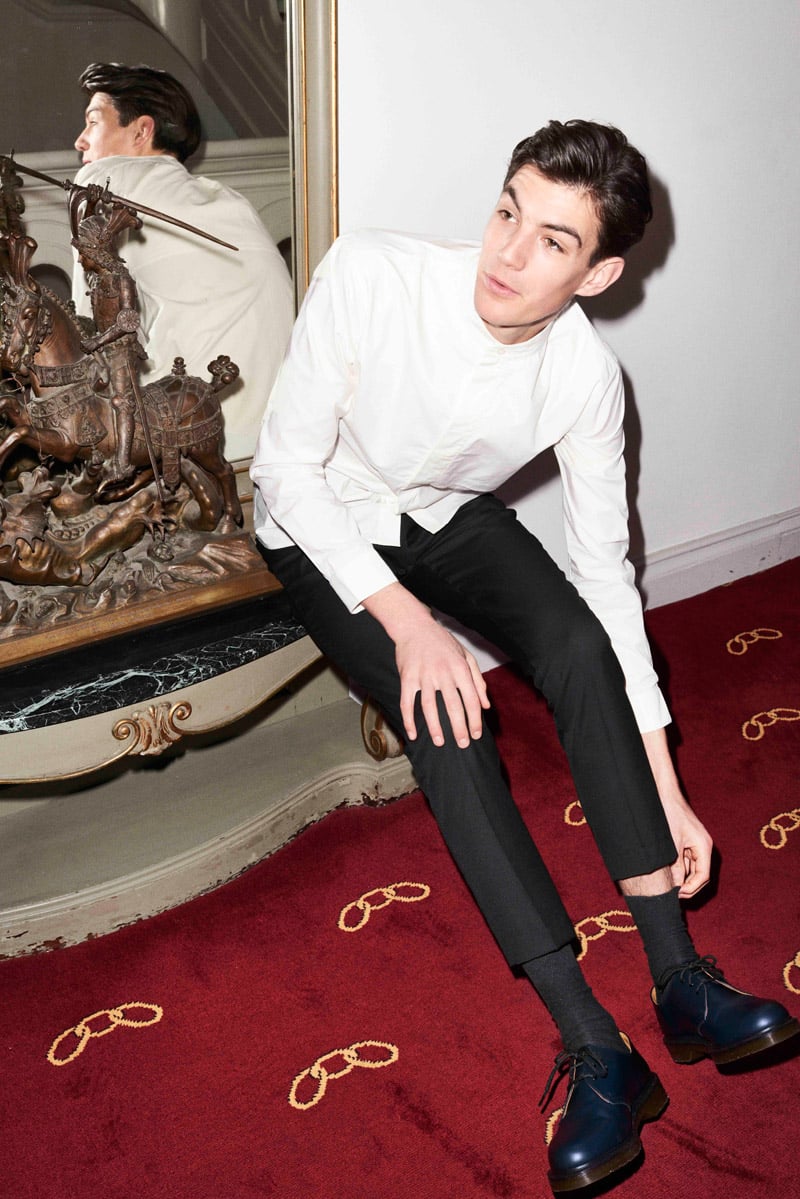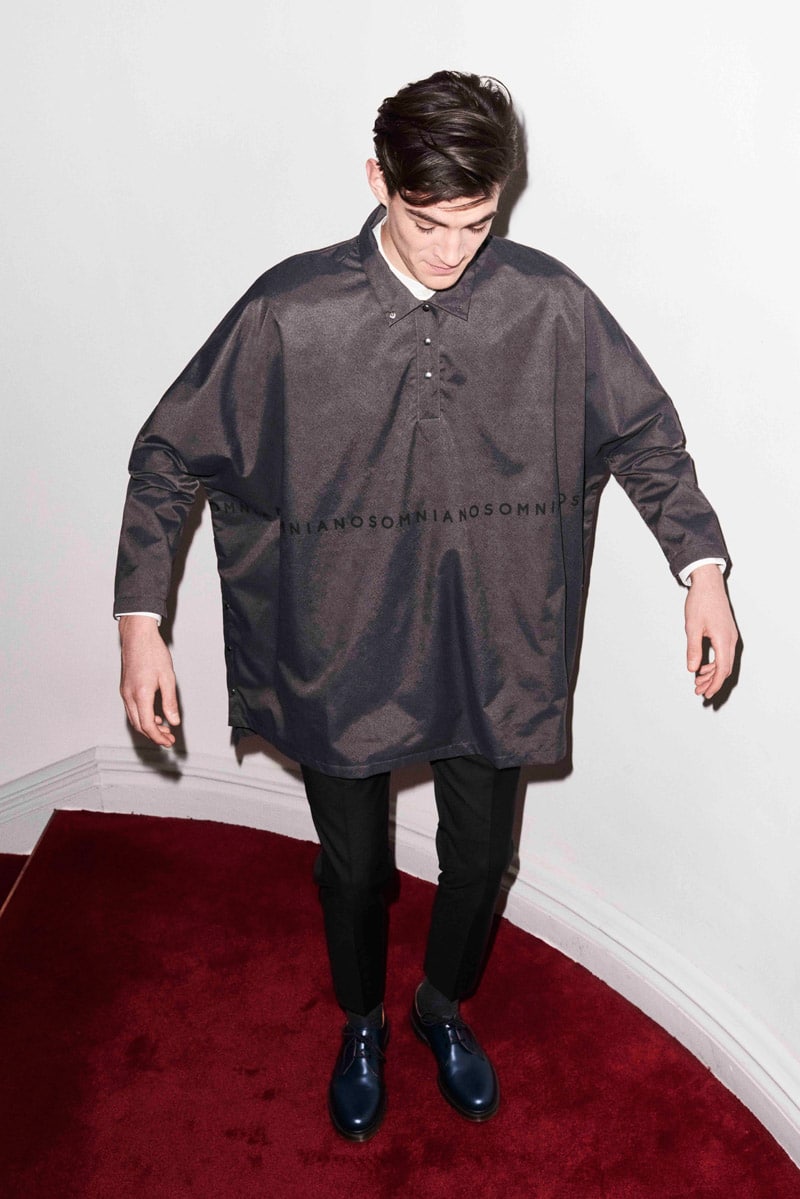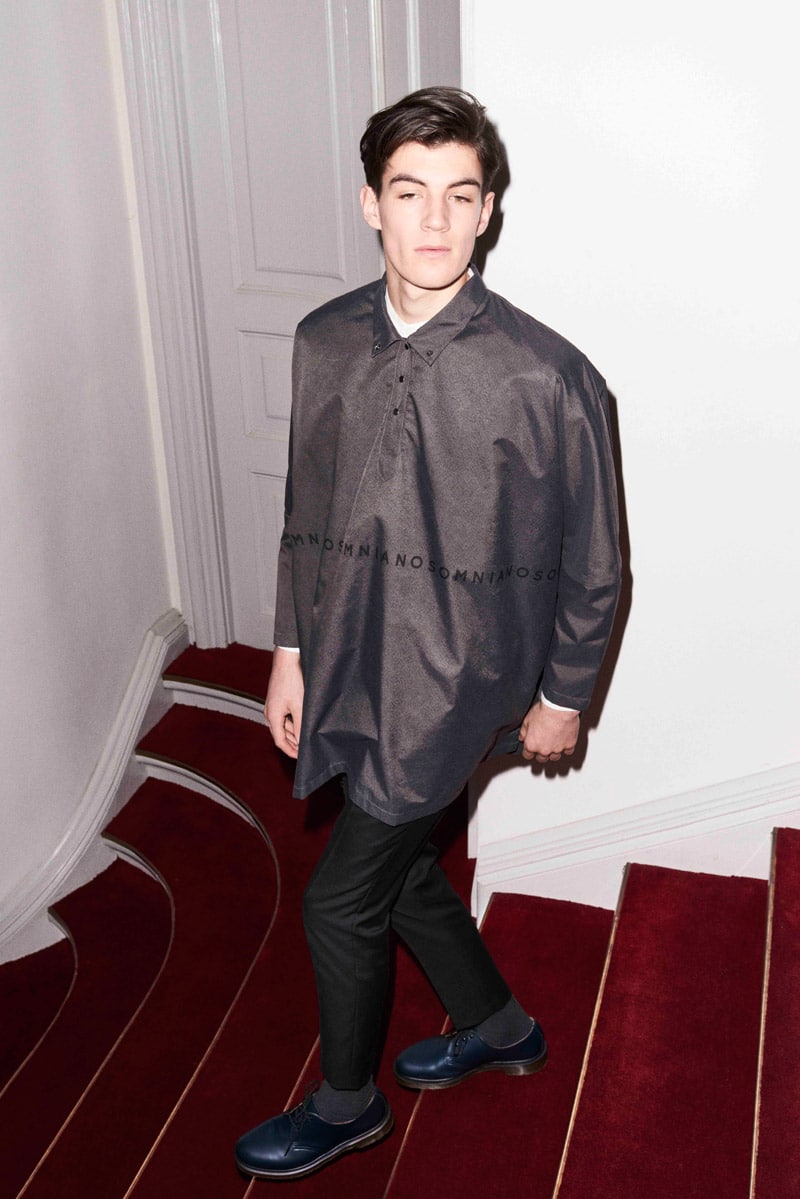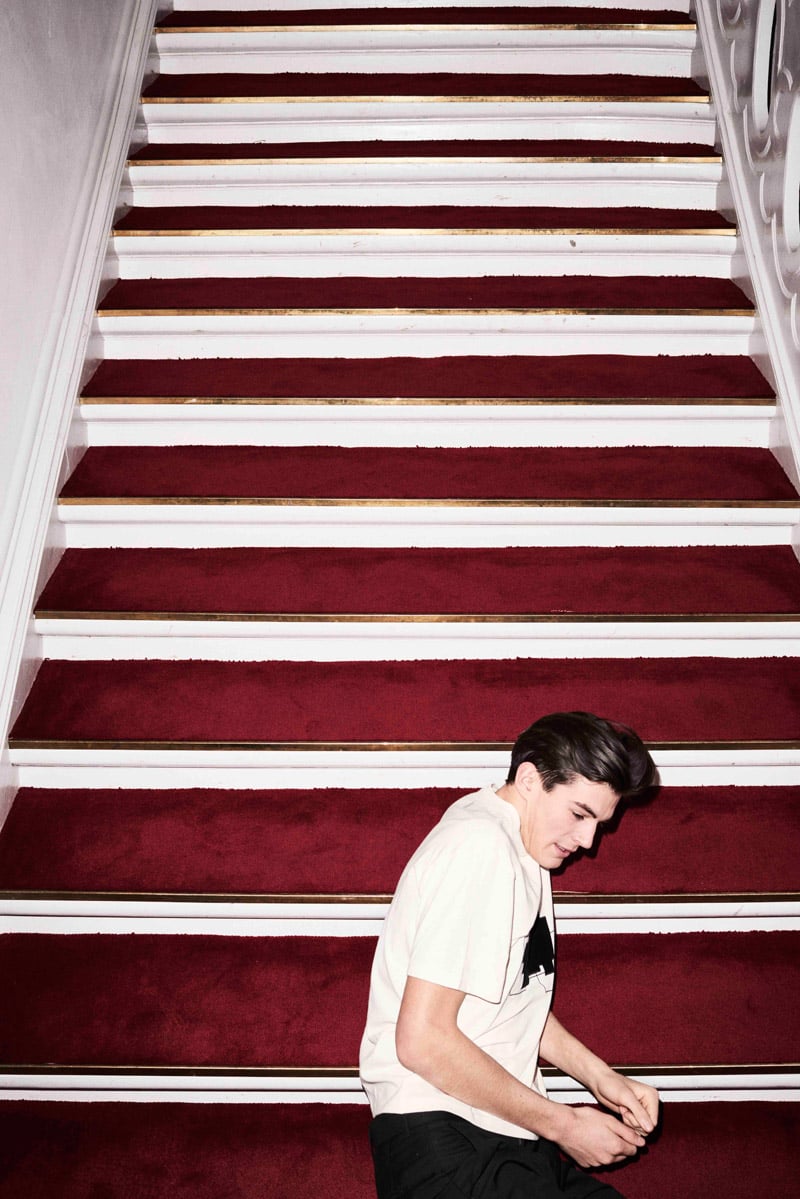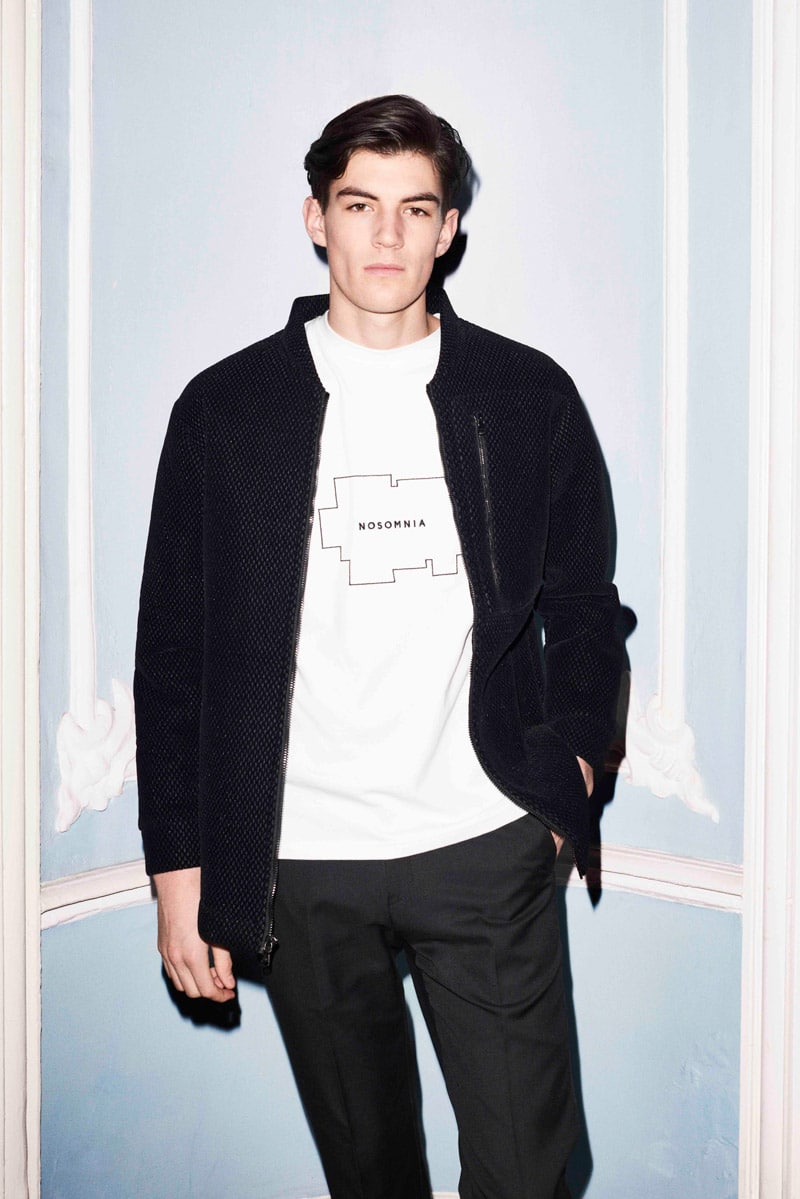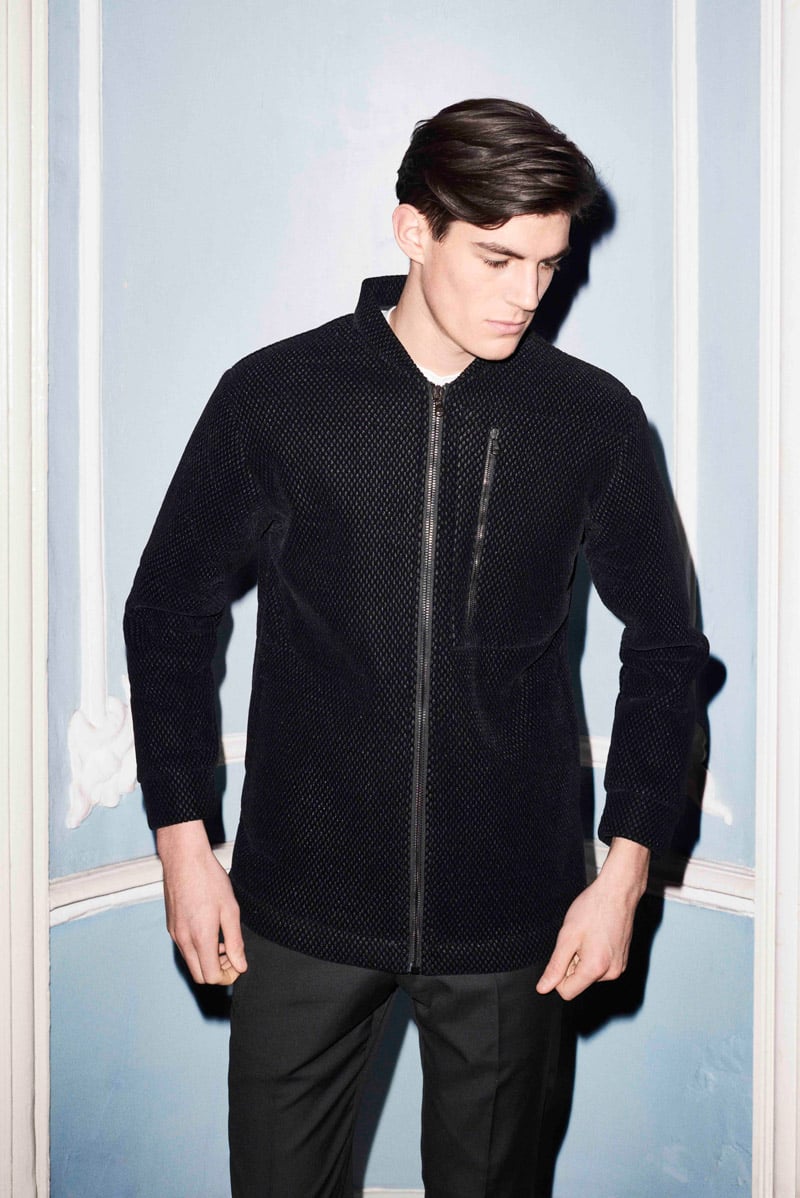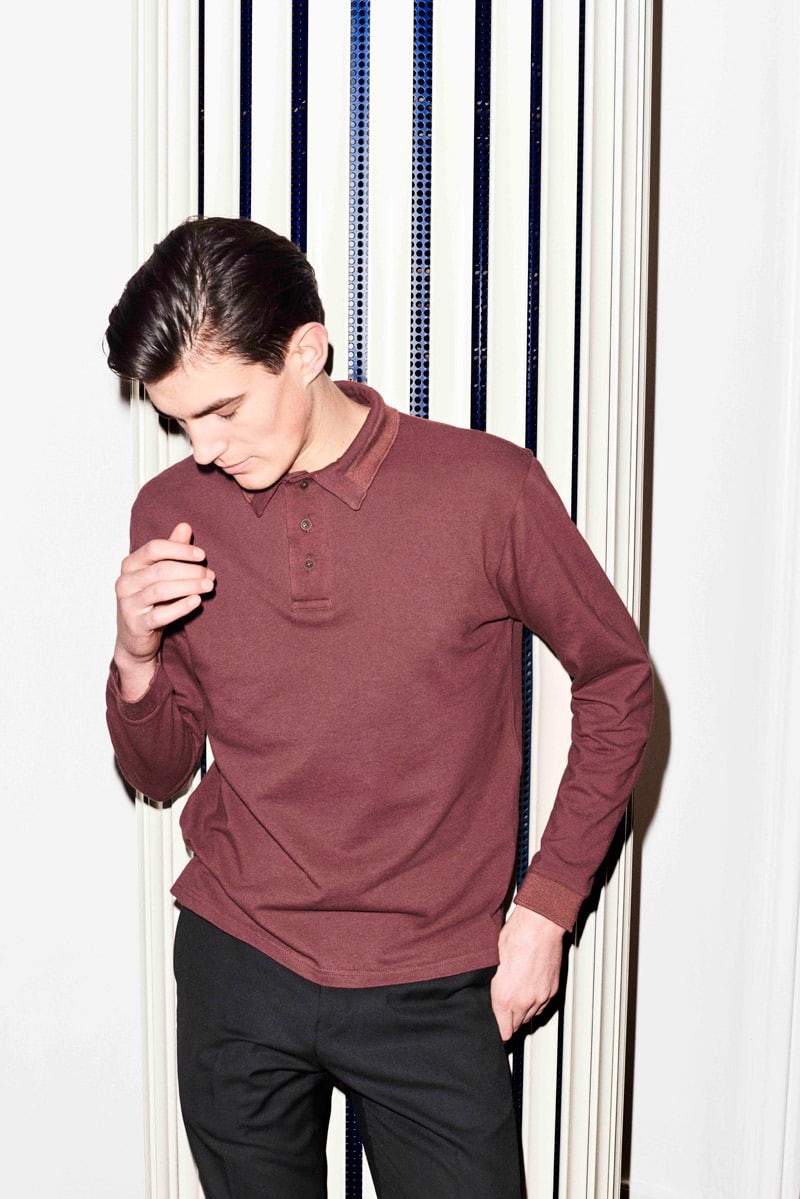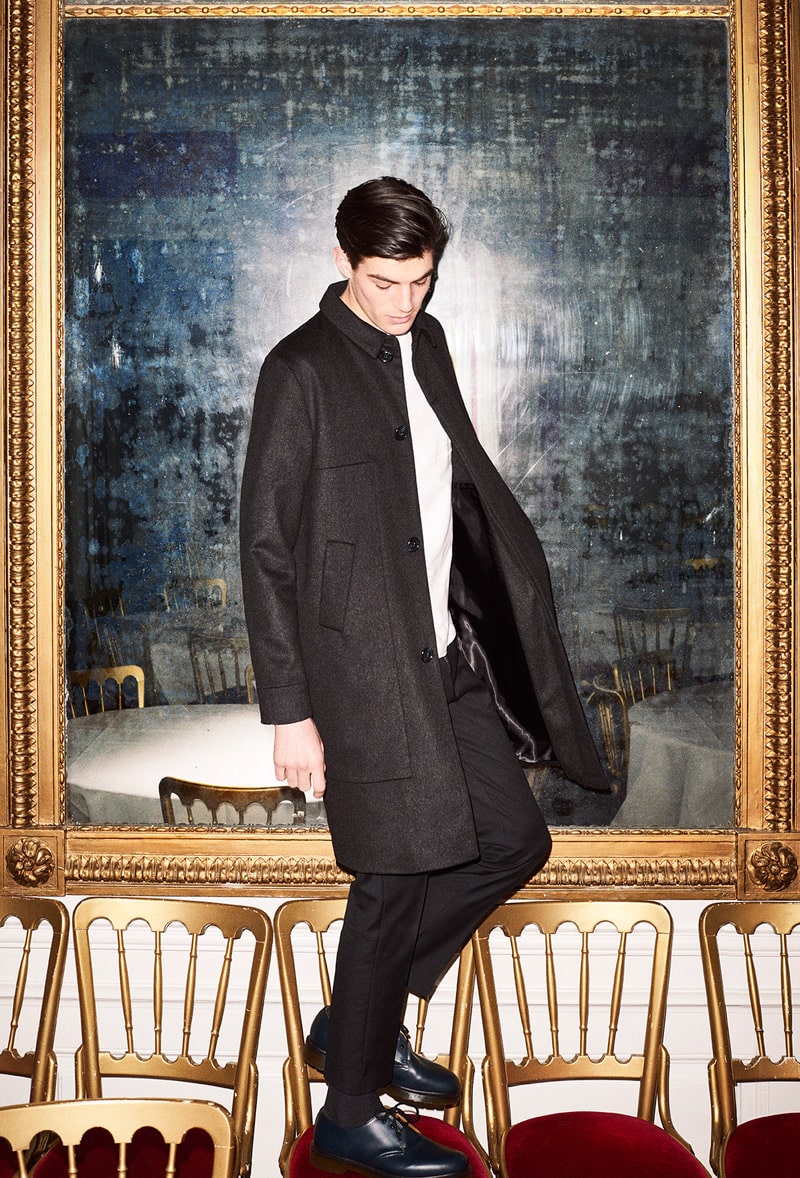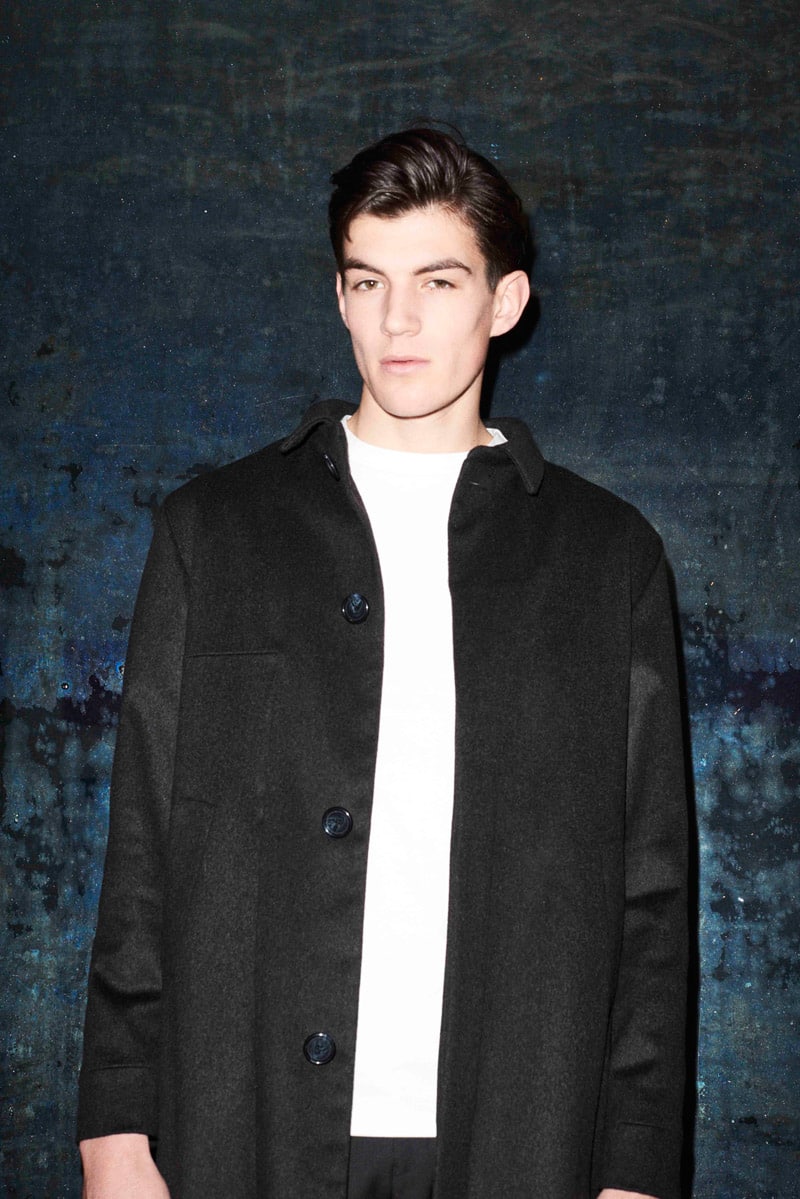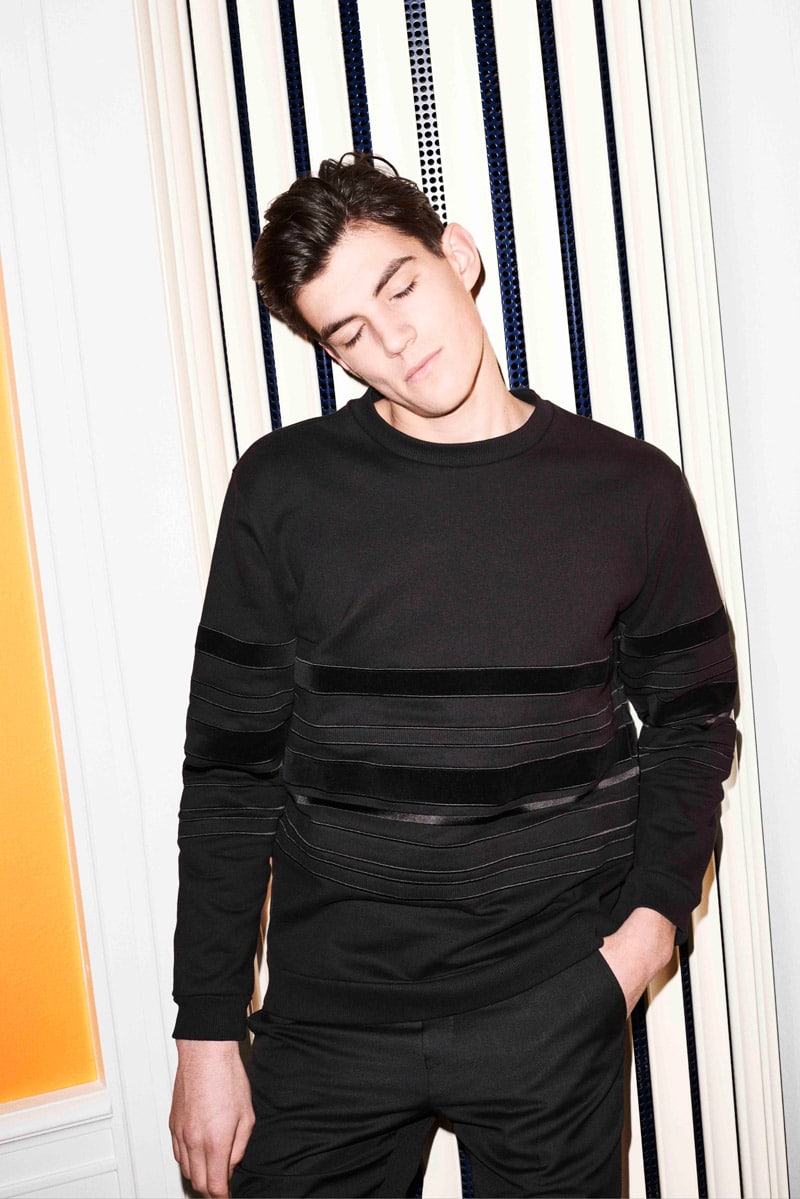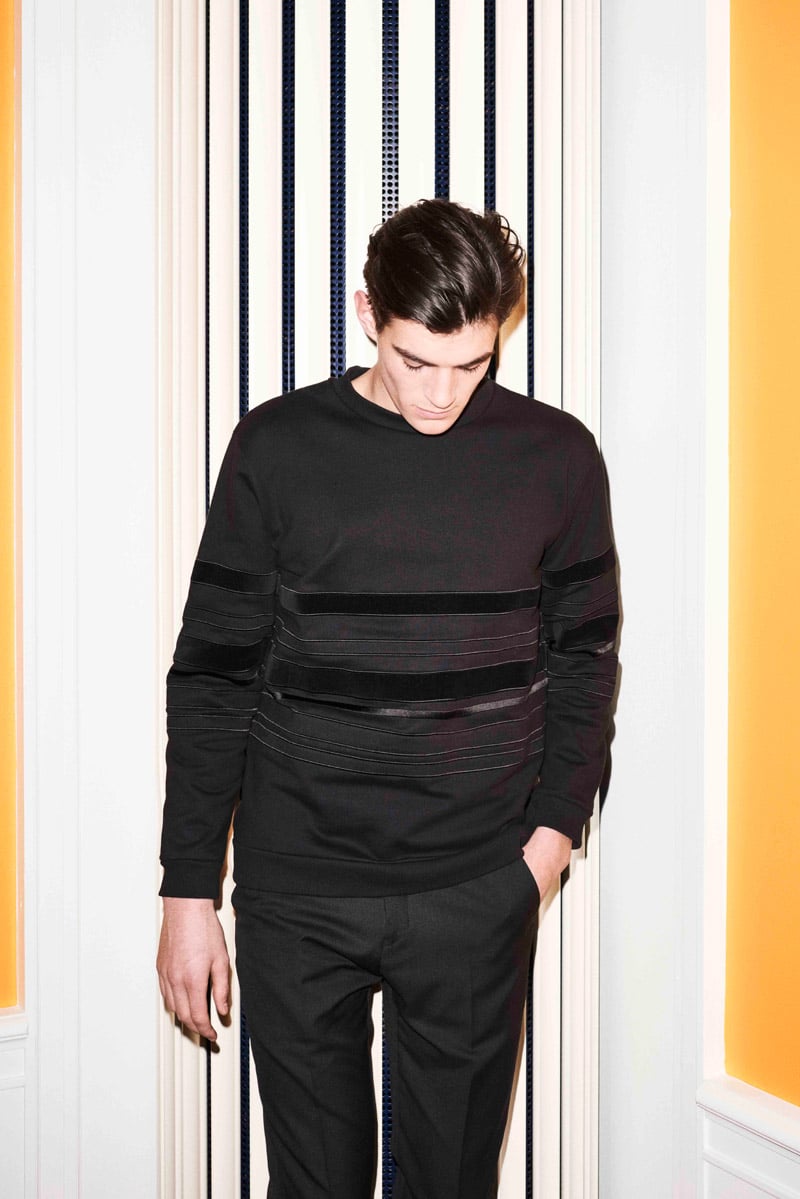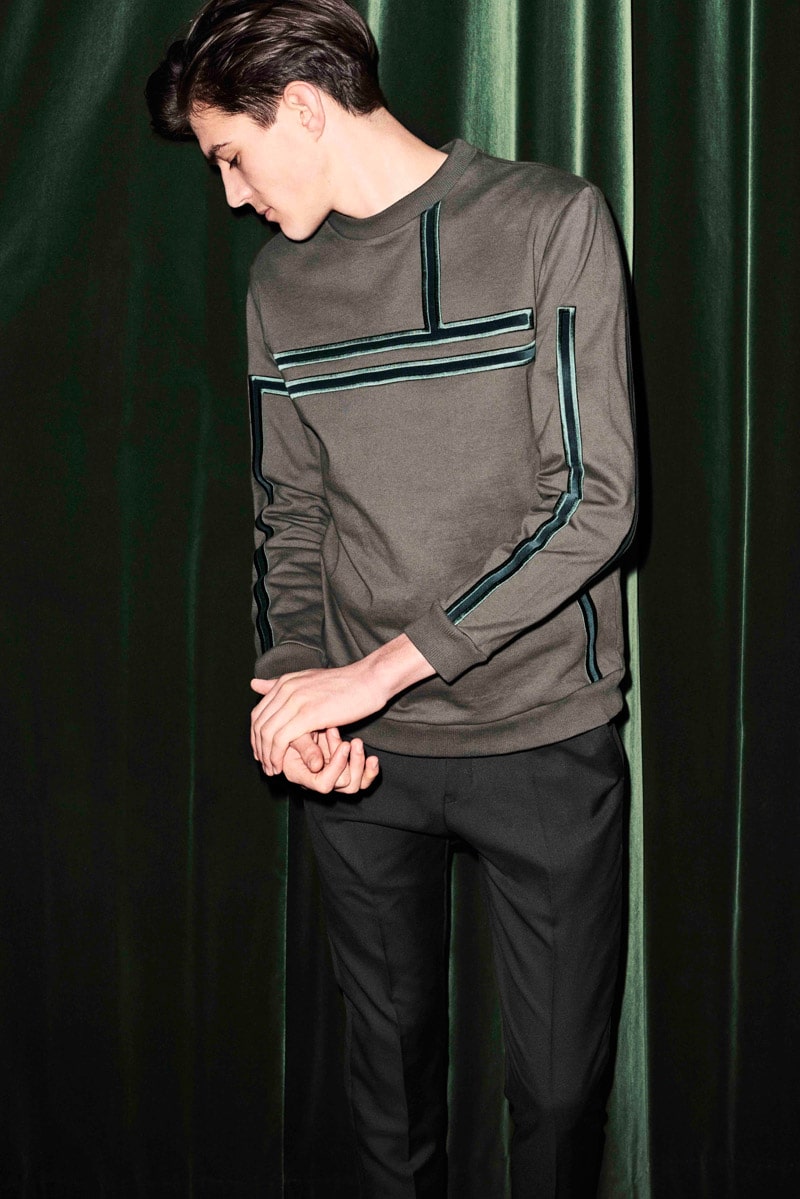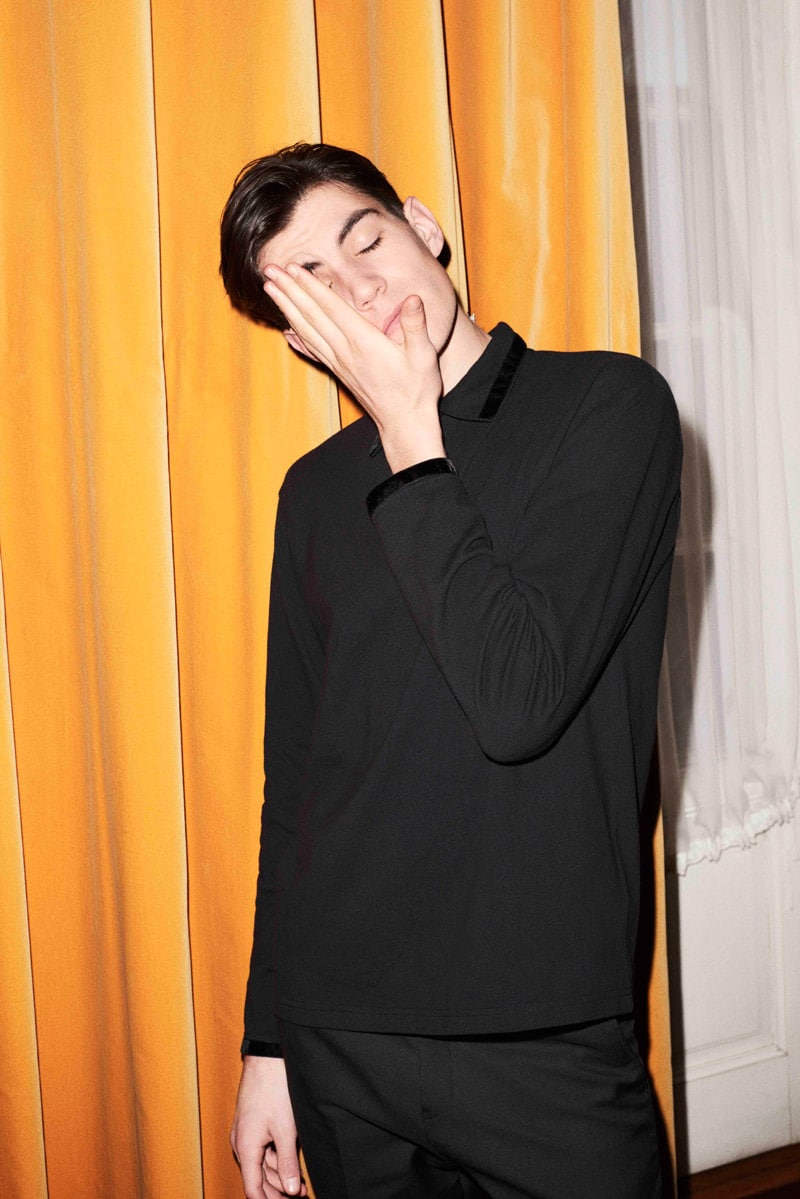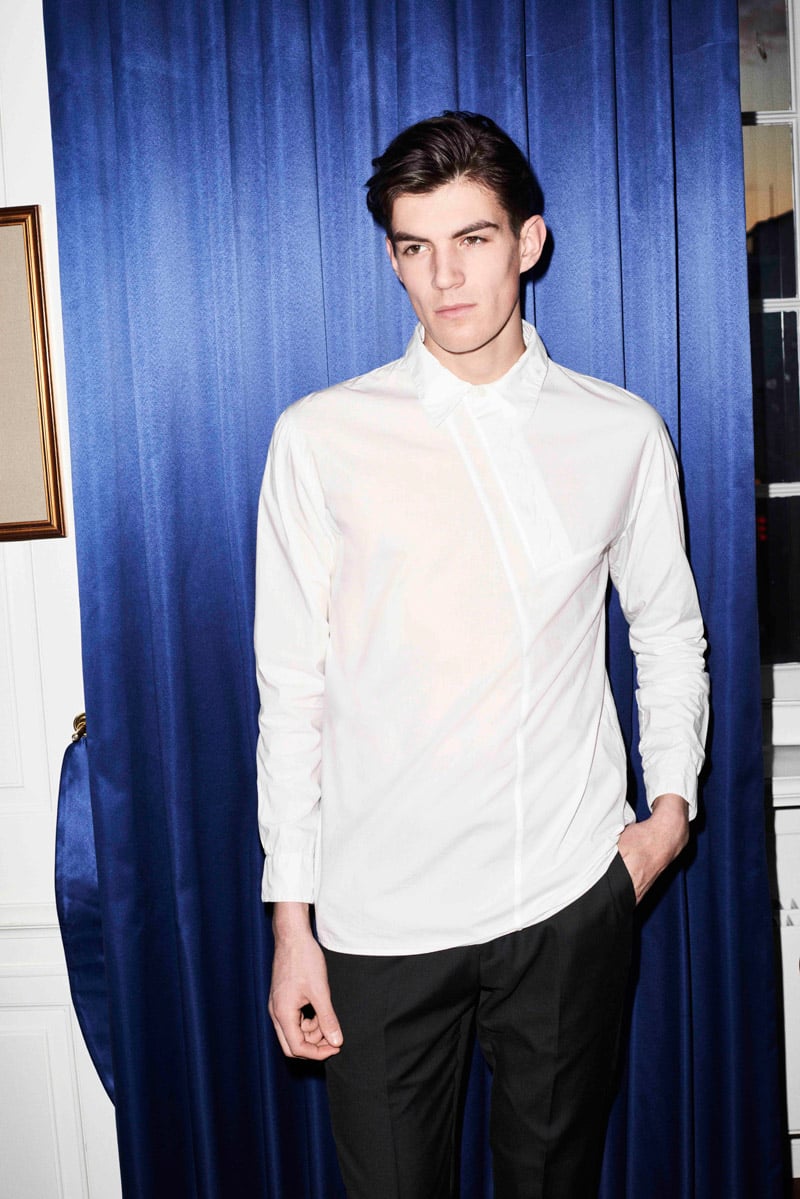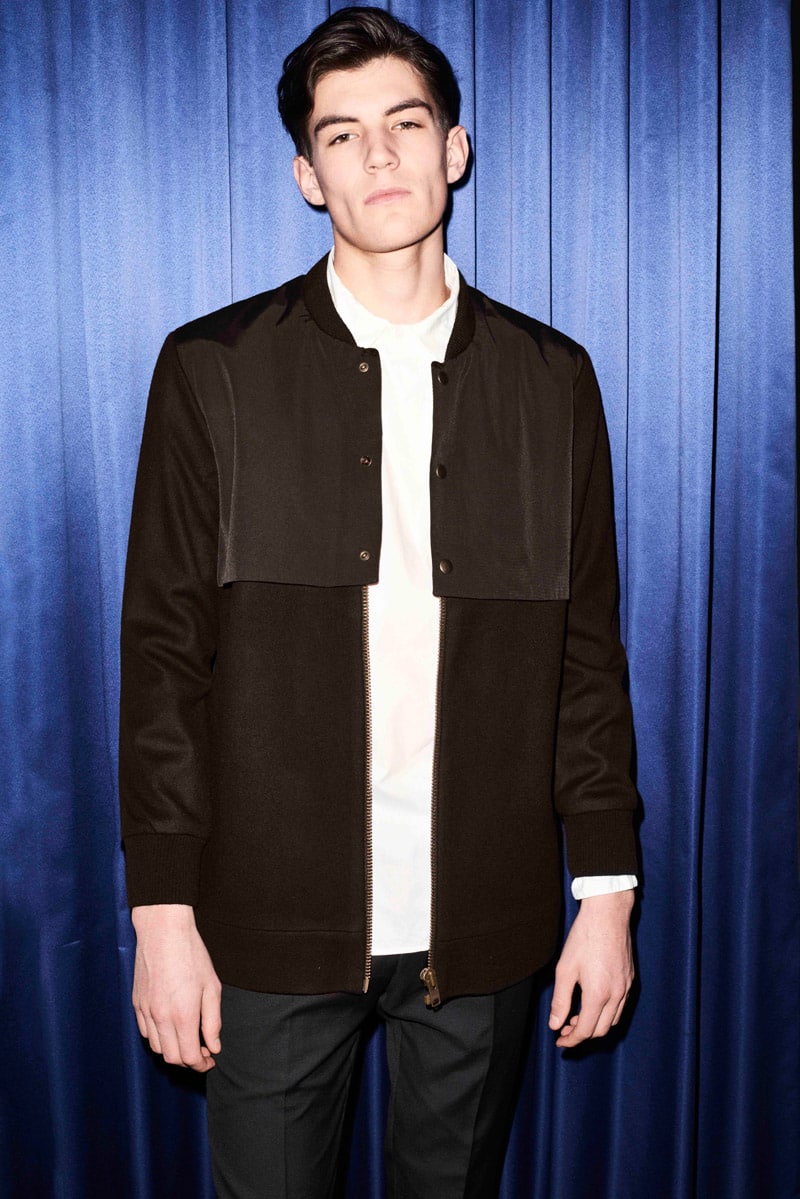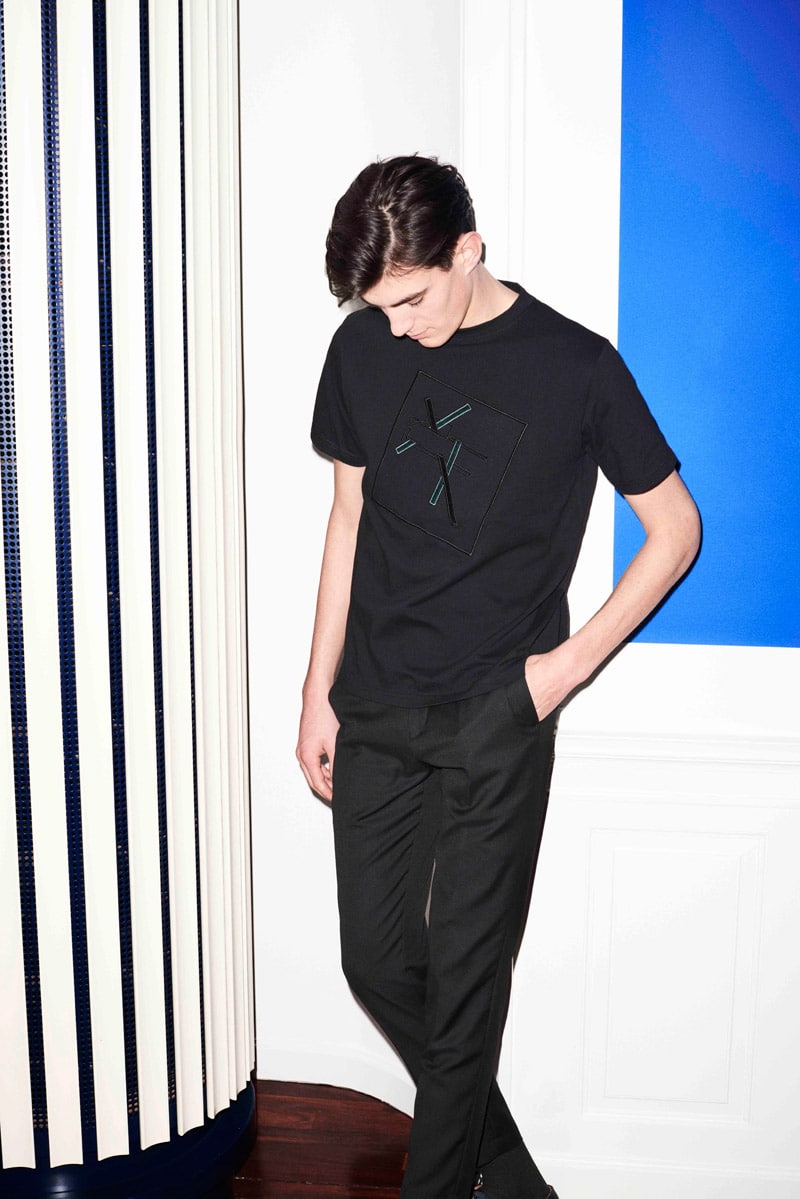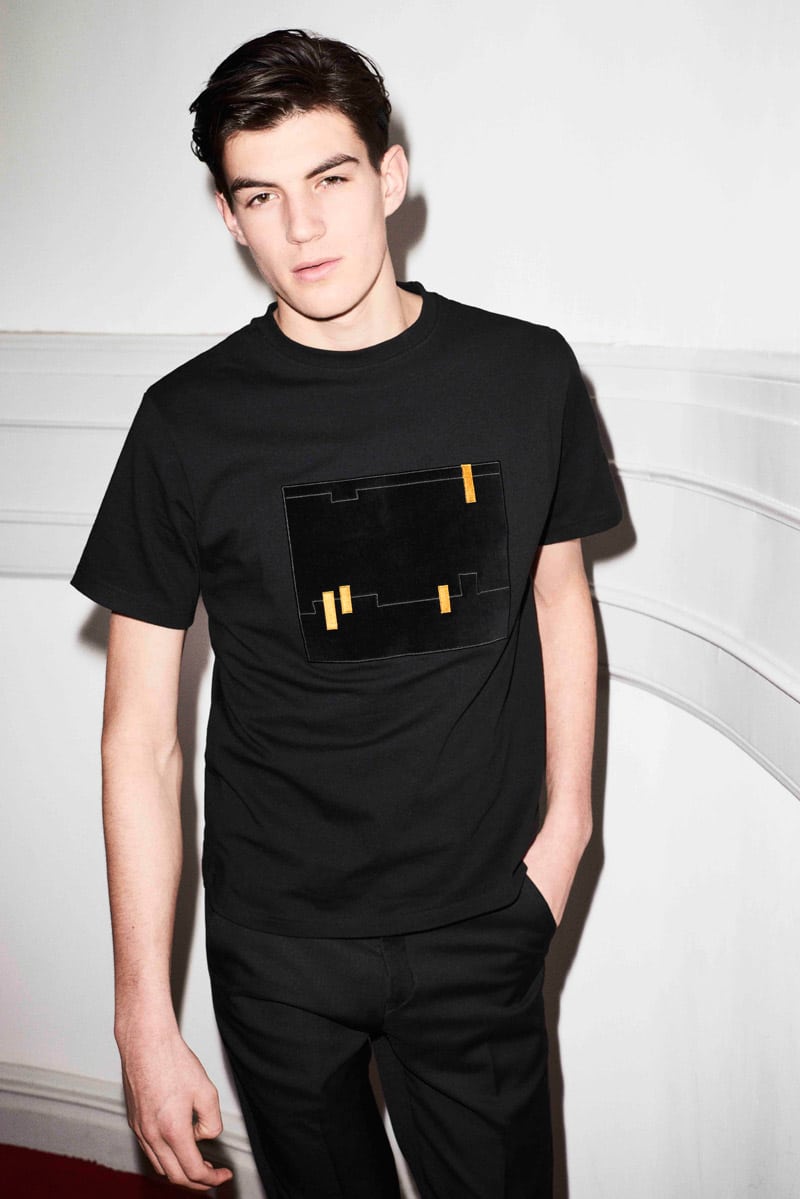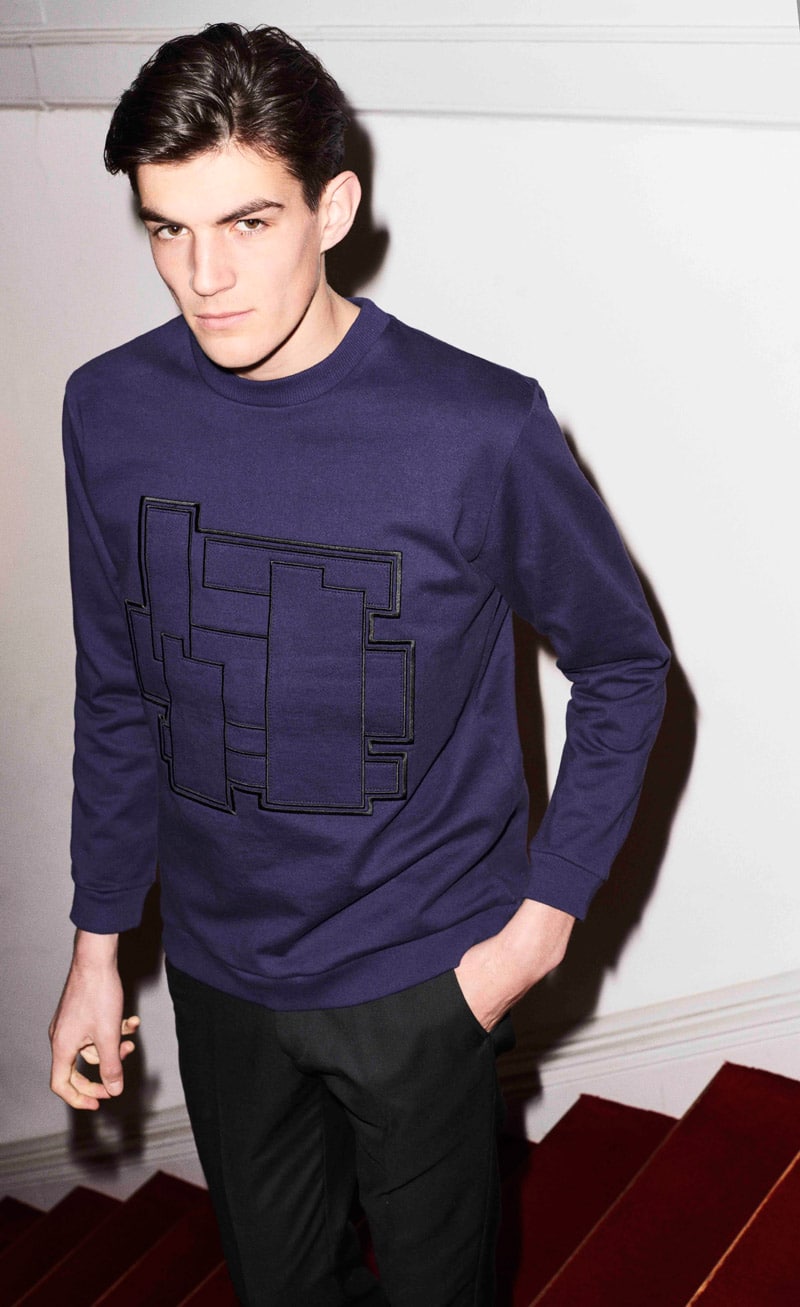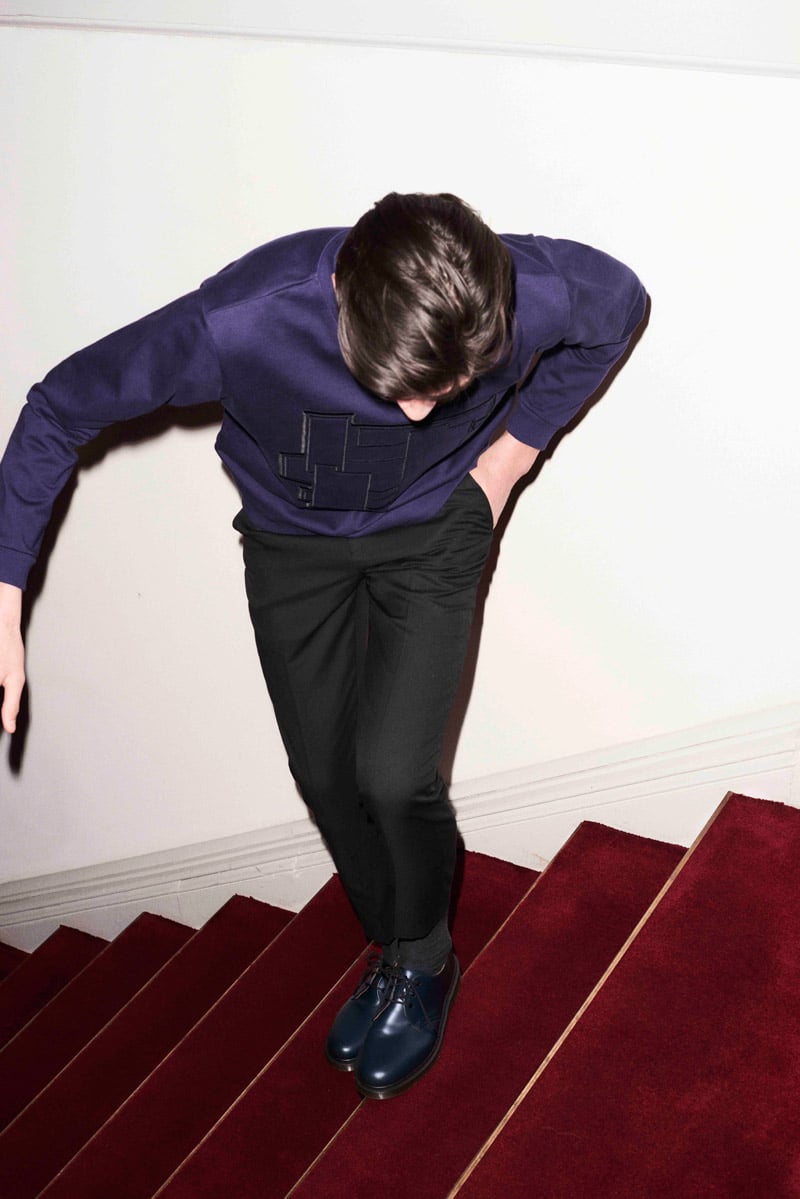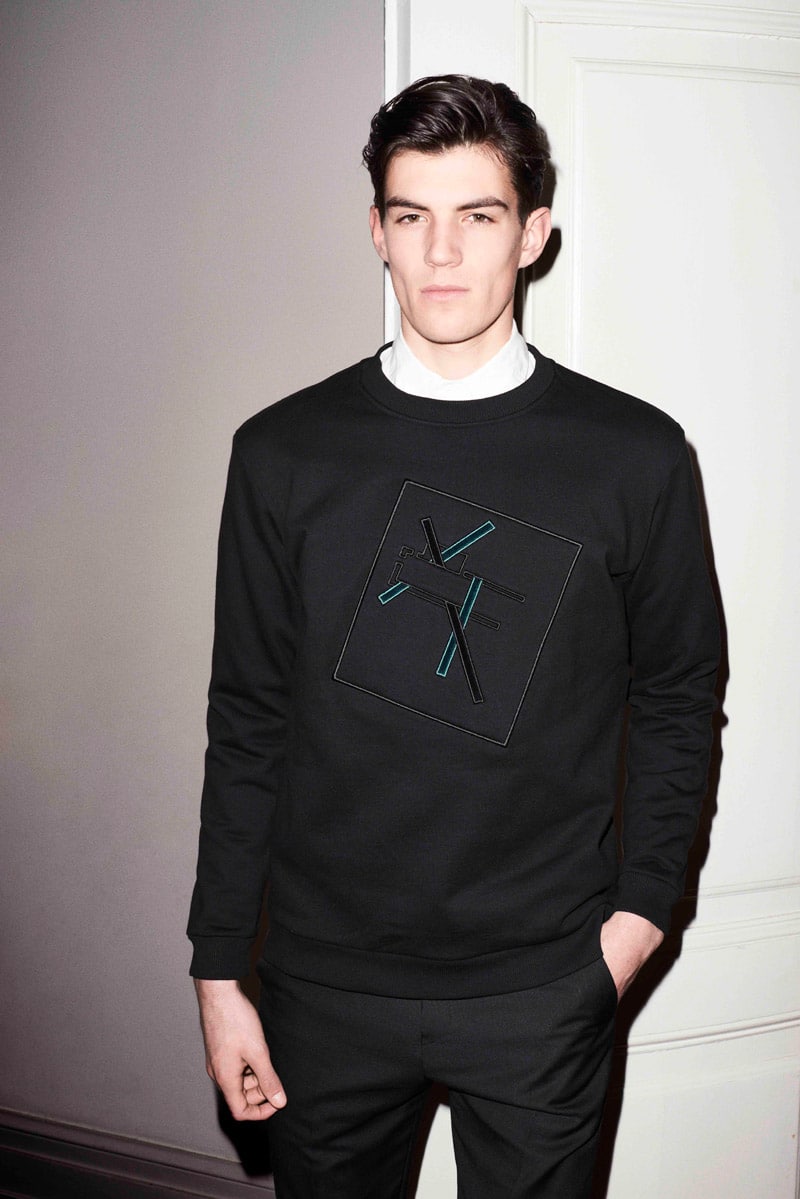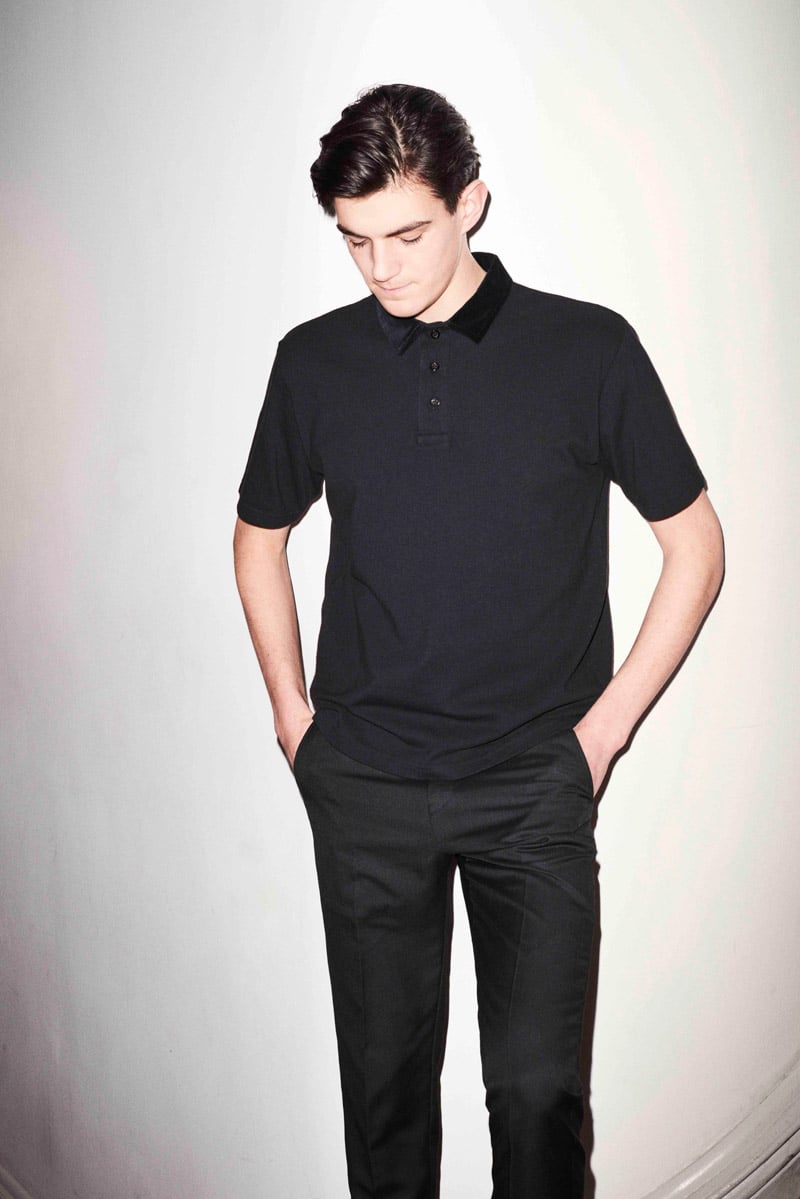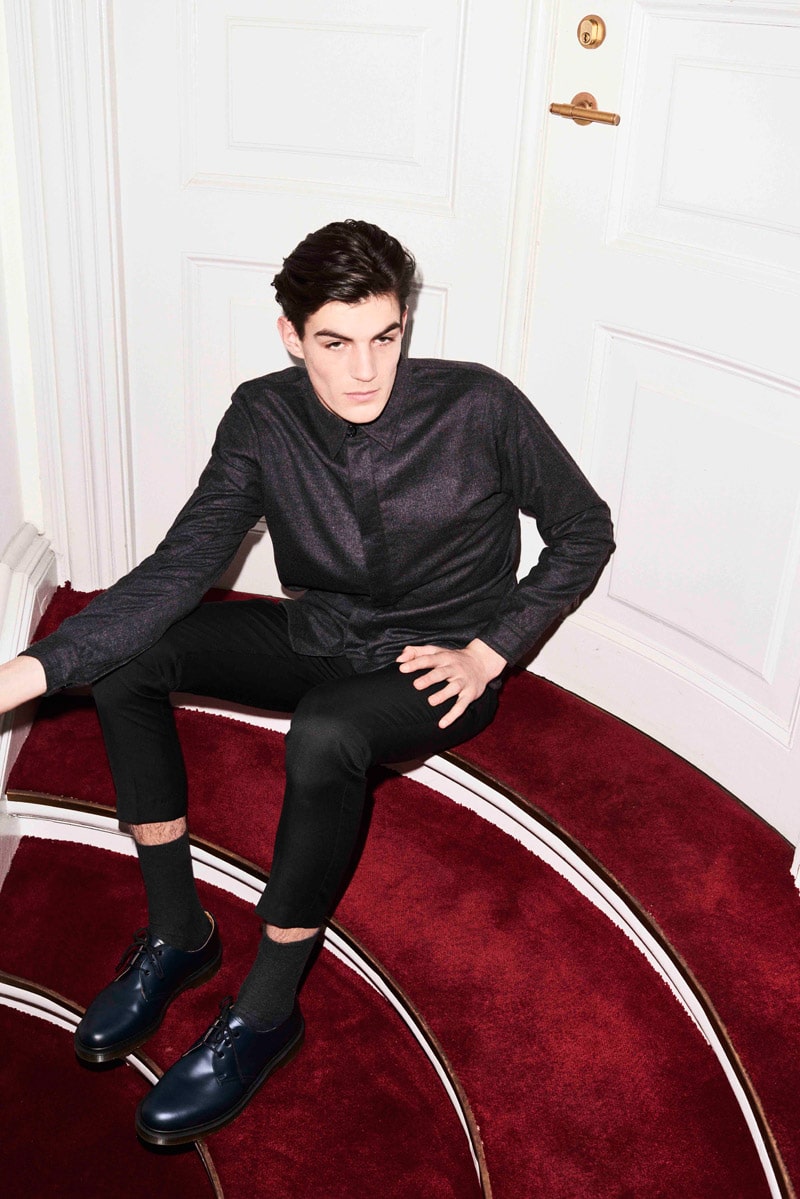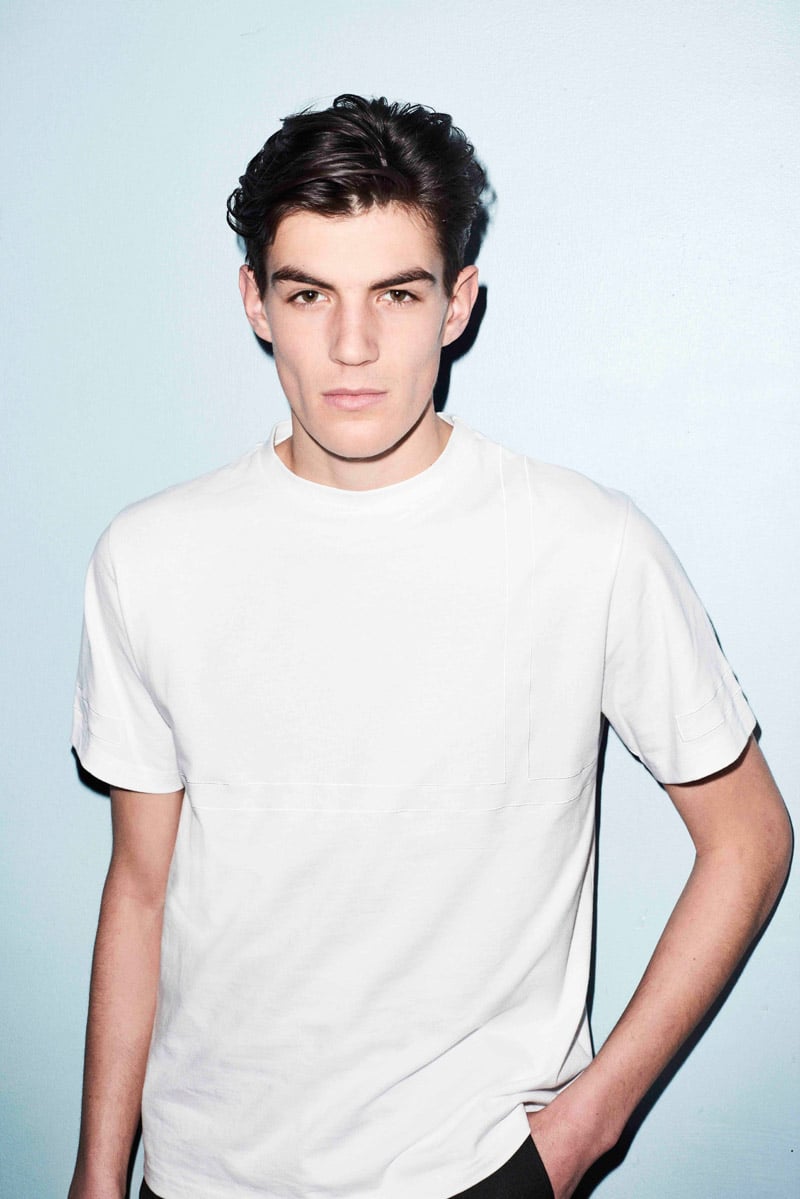 NOSOMNIA's Fall/Winter 2016 collection titled "Distinguished", gathers opposed sides of men's style, from the distinguished to the youthful, and gives birth to an overlap of genres that is undefined and refuses to be categorized.
NOSOMNIA's mission of developing a hybrid between classical and urban menswear is made up of innovative notions and unexpected creations. This particular collection is the result of their mentality as a brand that strives to dress men maturely, all while keeping in mind the nostalgia of youth.
The pieces in the collection, conceptualized in Denmark, are created through the use of overlapping. The overlap of textures, prints and layers are all precessed by the mindset and meaning behind the word "distinguished". The pieces utilize a dark color palette which might symbolize maturity yet allowing room for an accent of energy through a print or color.
The NOSOMNIA Fall/Winter 2016 collection is a visual representation of its title, "distinguishing" itself from traditional ideas of masculinity: emancipating menswear from its old clichés.