Gucci announces its collaboration with The North Face that celebrates the spirit of exploration. Be it the literal exploration of places and cultures or the more metaphorical adventures promoted today by creative director Alessandro Michele, Gucci has always targeted the curious, presenting its garments as tools that lead the person who takes them to different territories.
The North Face is famous for dressing up those looking for adventure. But there are also deeper parallels between the stories of Gucci and his new partner. Since its inception in San Francisco in 1966, the brand has been committed to leading product innovation and enabling any form of exploration. It is well known that travel leads to self-discovery, and in this belief The North Face is in line with Gucci, which similarly empowers people in their quest to celebrate and express their own characters and personalities, incorporating Alessandro Michele's approach to fashion as a powerful instrument of freedom.
To promote this new collaboration, Alessandro Michele has designed a campaign by Daniel Shea set in the Alps. Through snapshots and videos, as well as content created for TikTok, we are immersed in a journey through nature with a group of Gucci-clad hikers, who are camping on the shore of the lakes. The forests and peaks of the region provide a perfect setting for images, capturing candid, colorful moments of holiday-flavored group activities, effortlessly presenting distinctive products.
The North Face x Gucci collection is in line with the commitment of both brands to the environment and sustainability. The collection also incorporates archival fabrics to give them a new life.
With its debut in China, the collection will be distributed through distinctively designed stores and ephemeral Gucci Pins stores, where the range's bright floral motifs will dress up spaces and cover facades. A limited selection of The North Face x Gucci items will also be available on gucci.com, with some exciting online exclusives.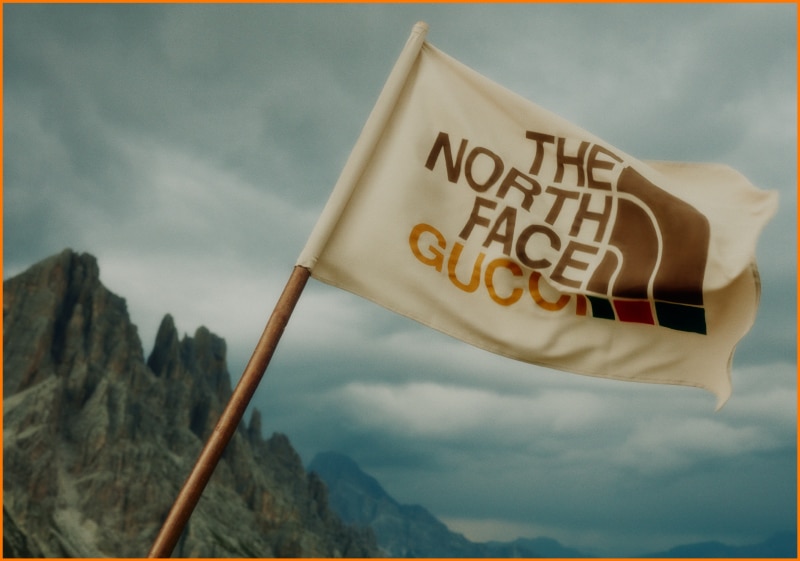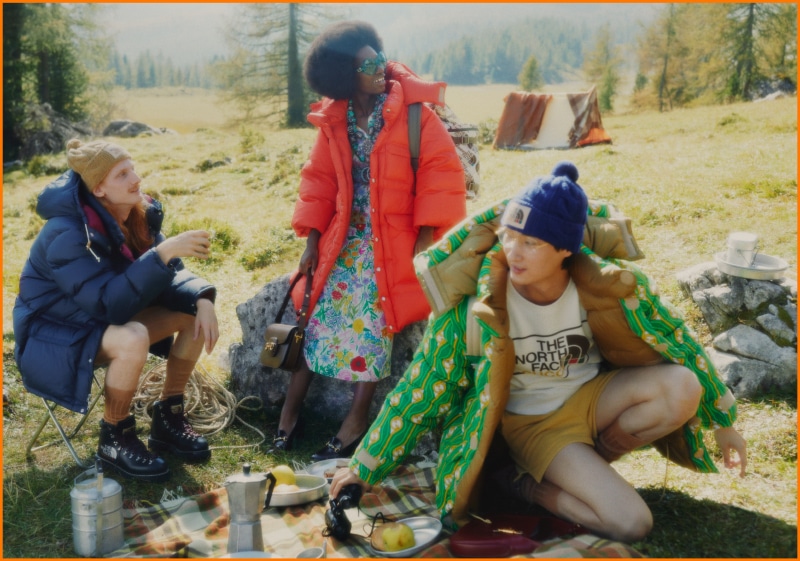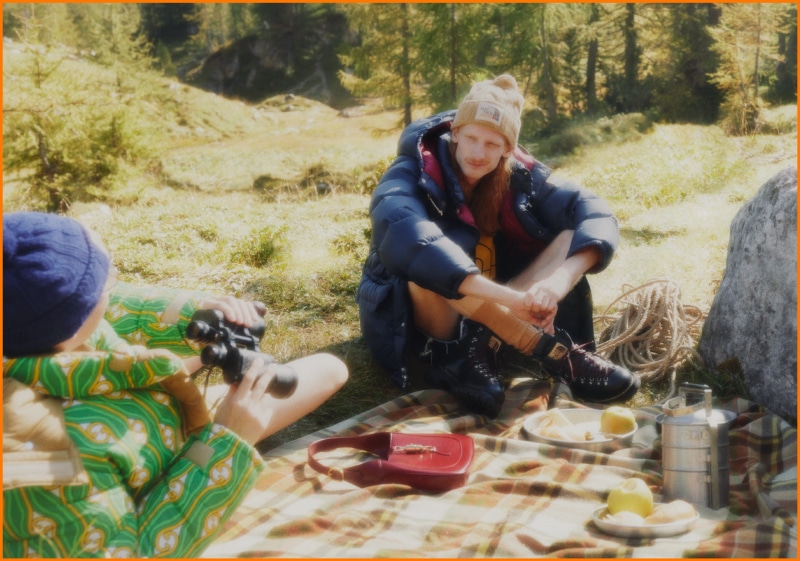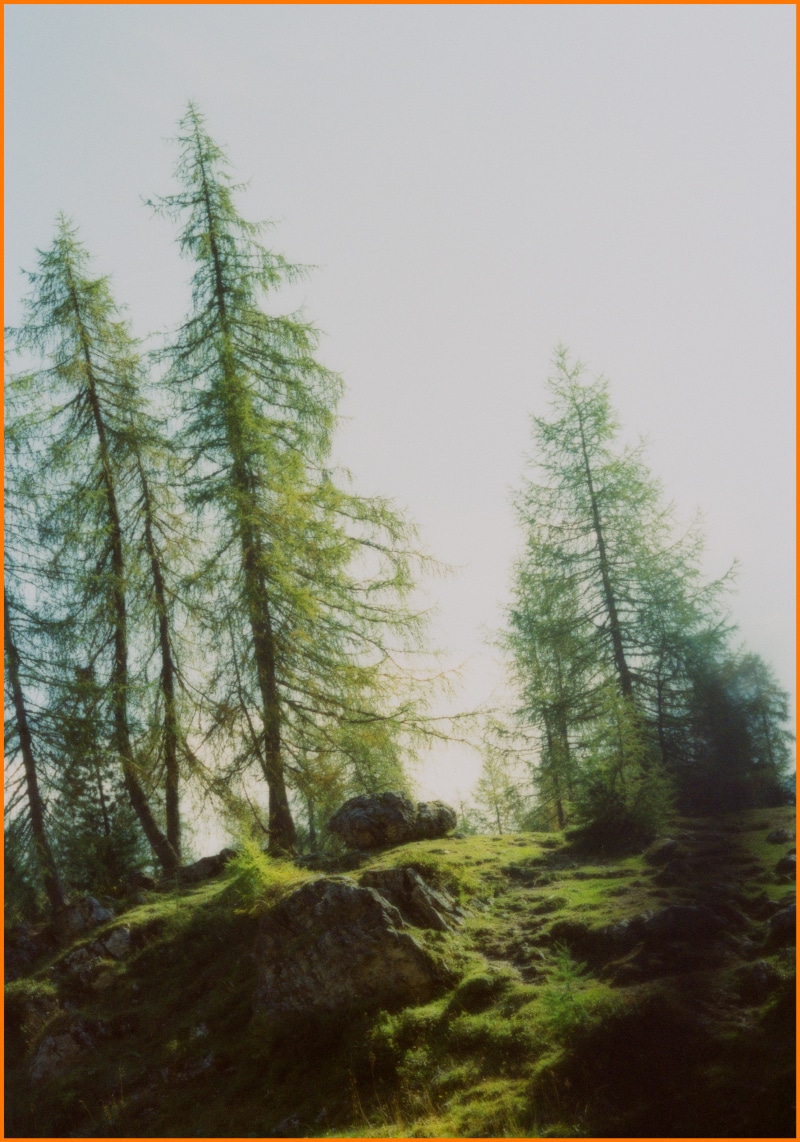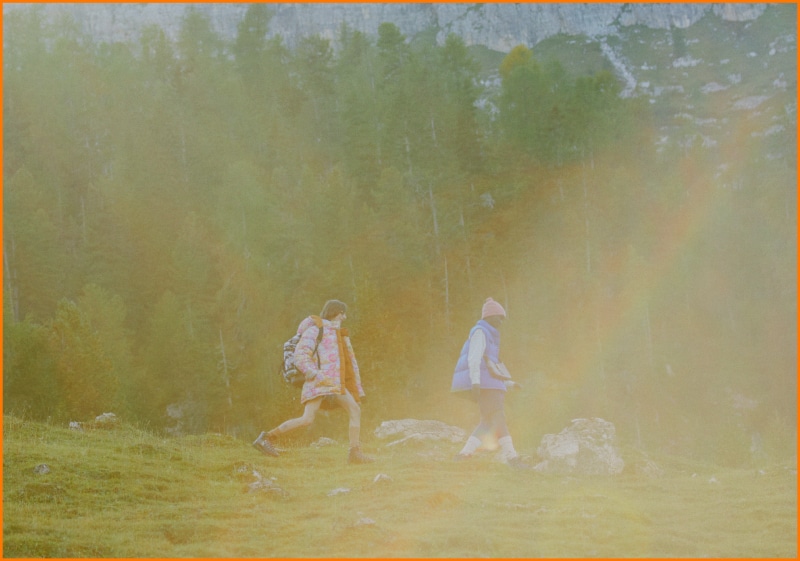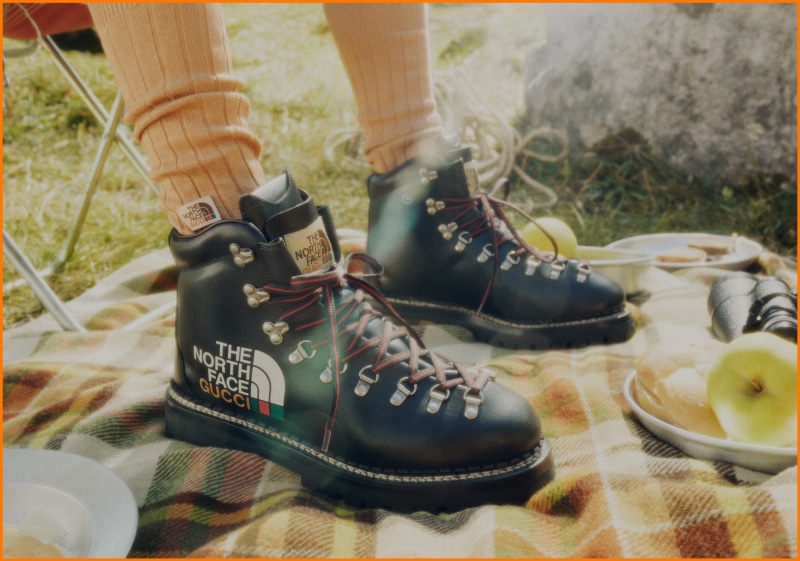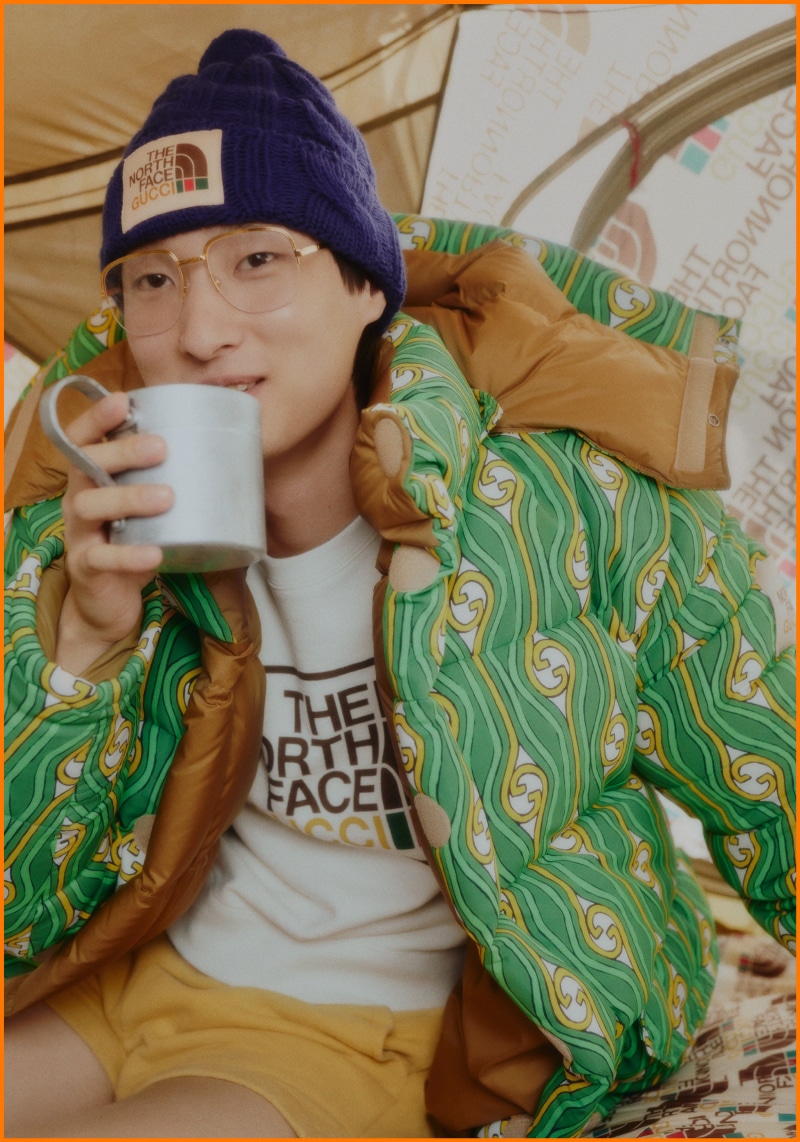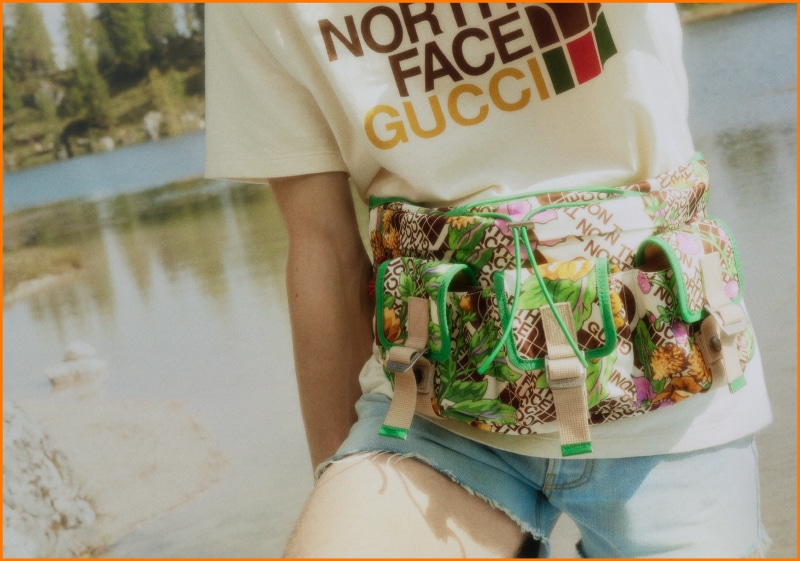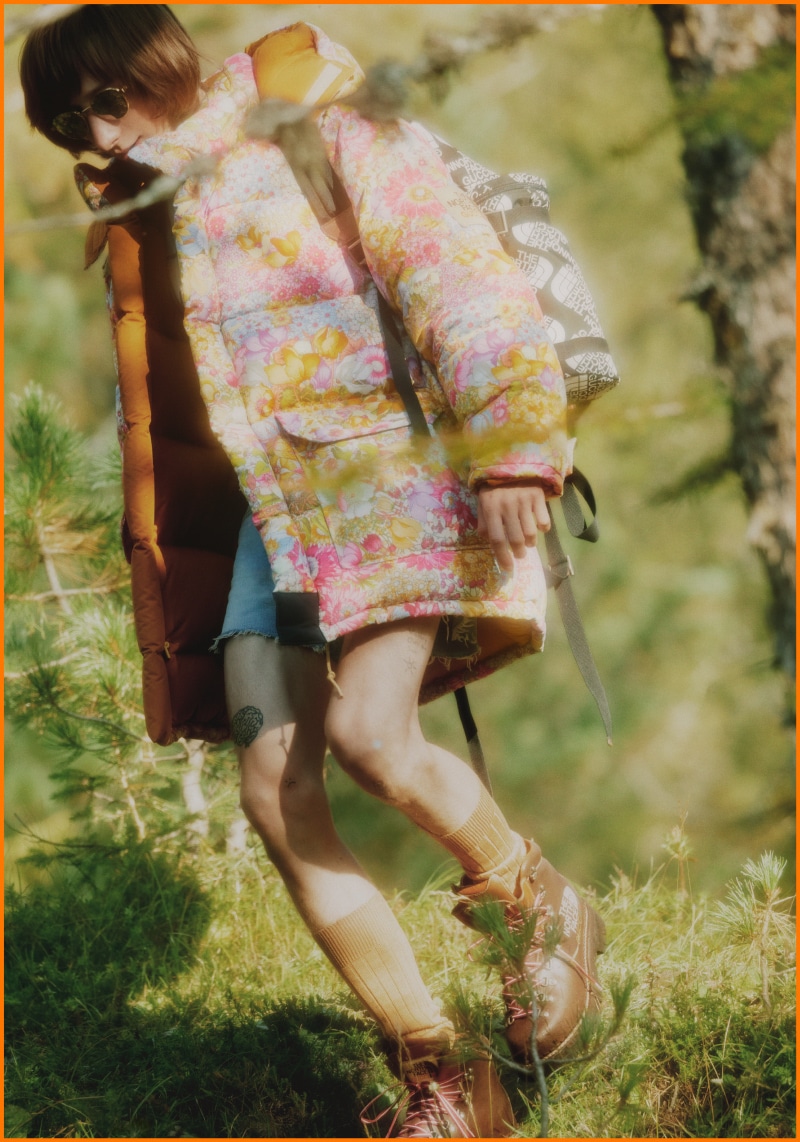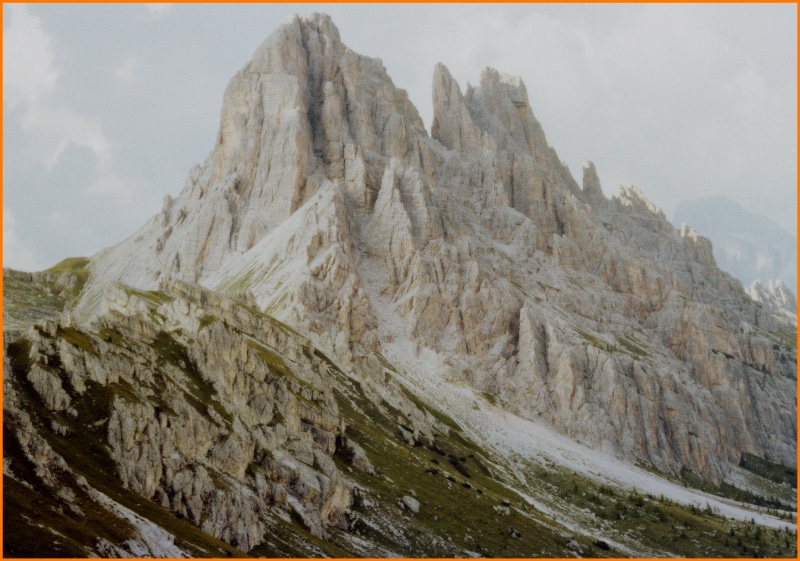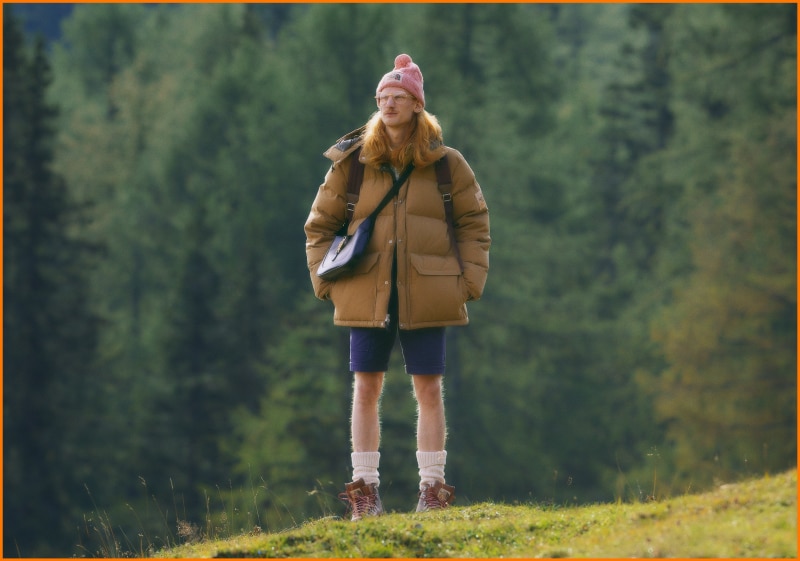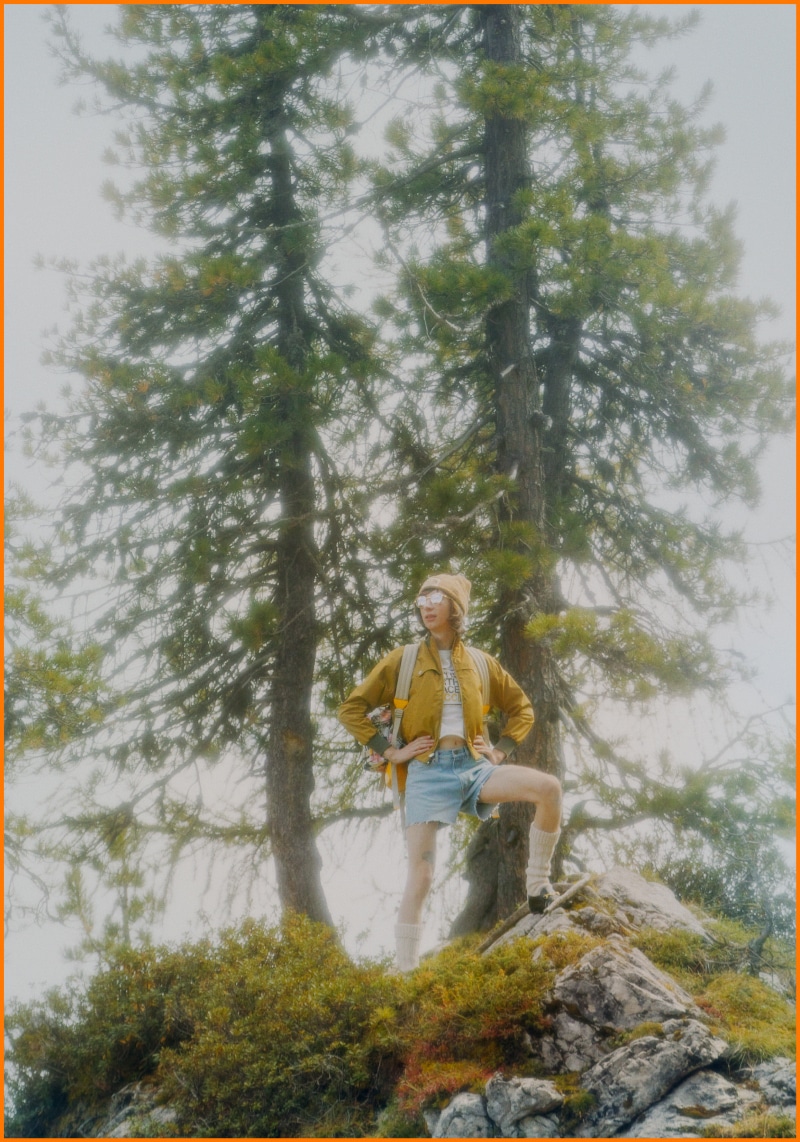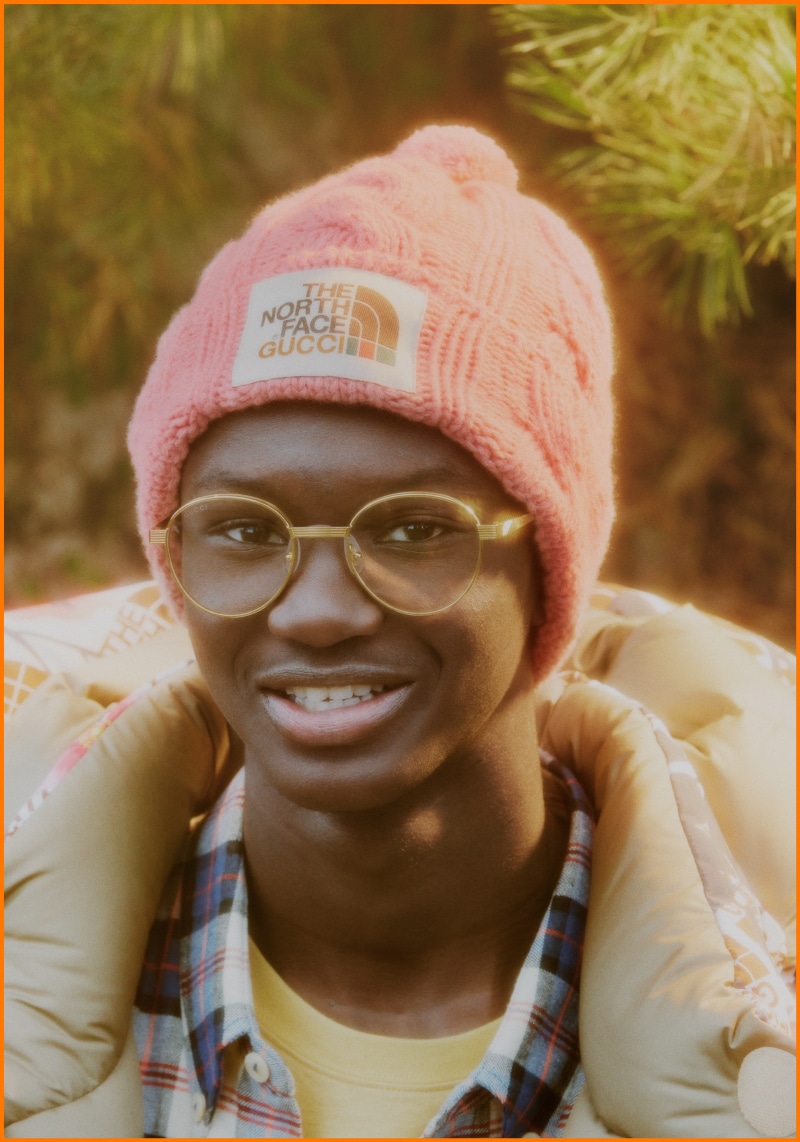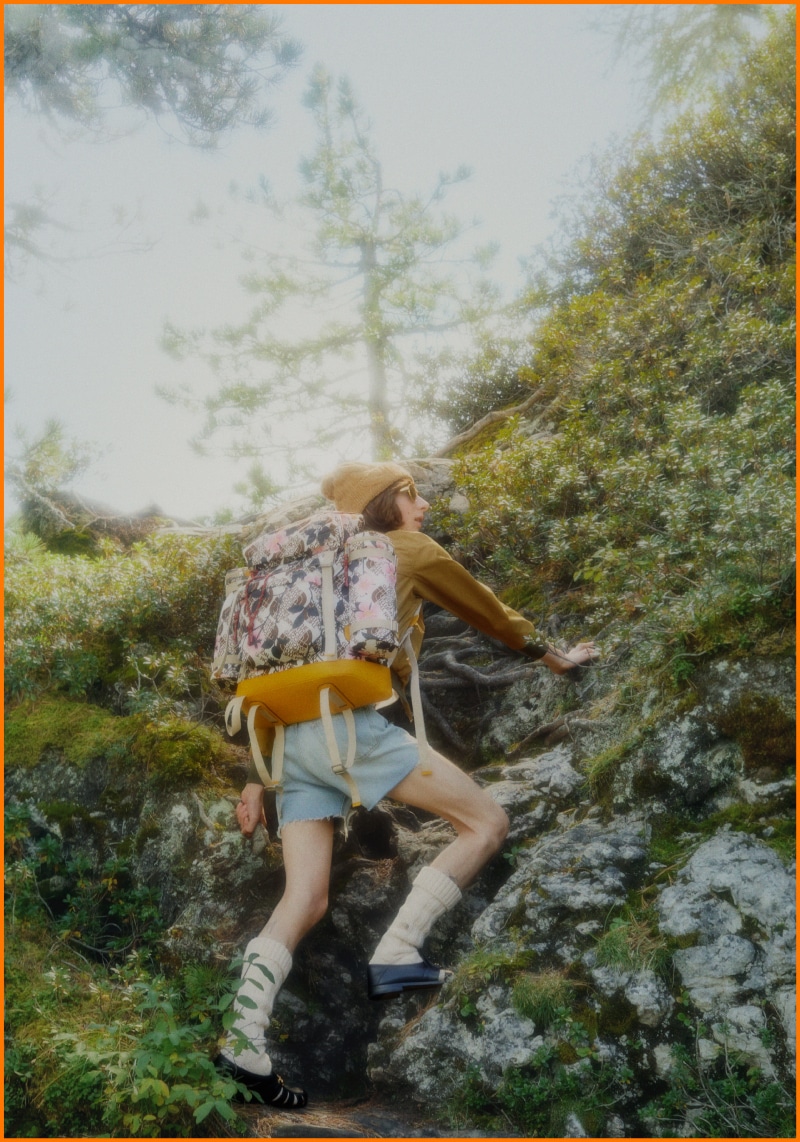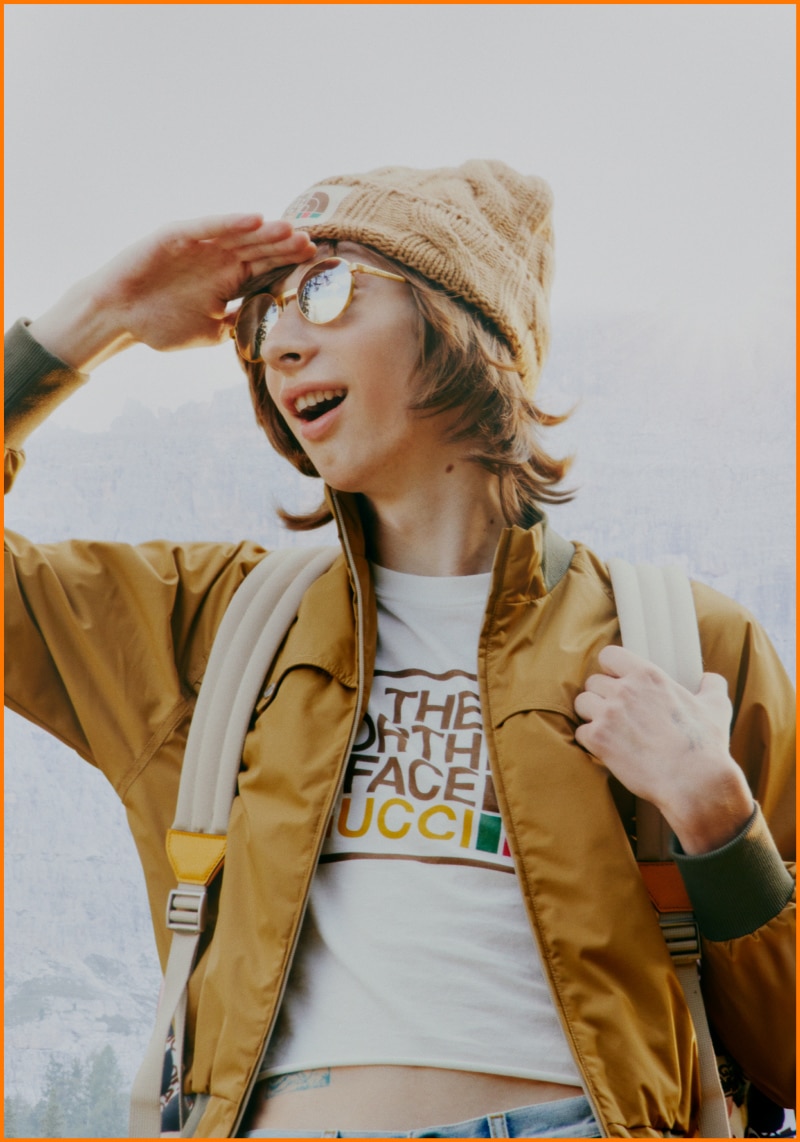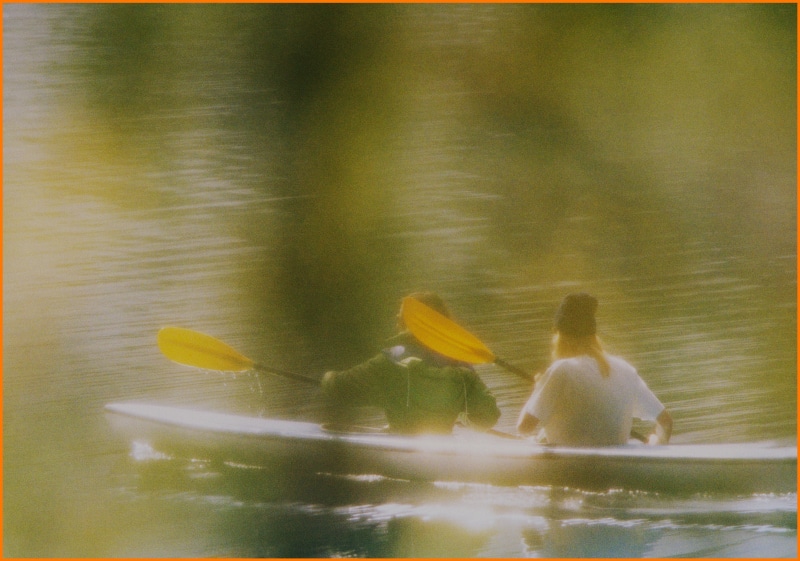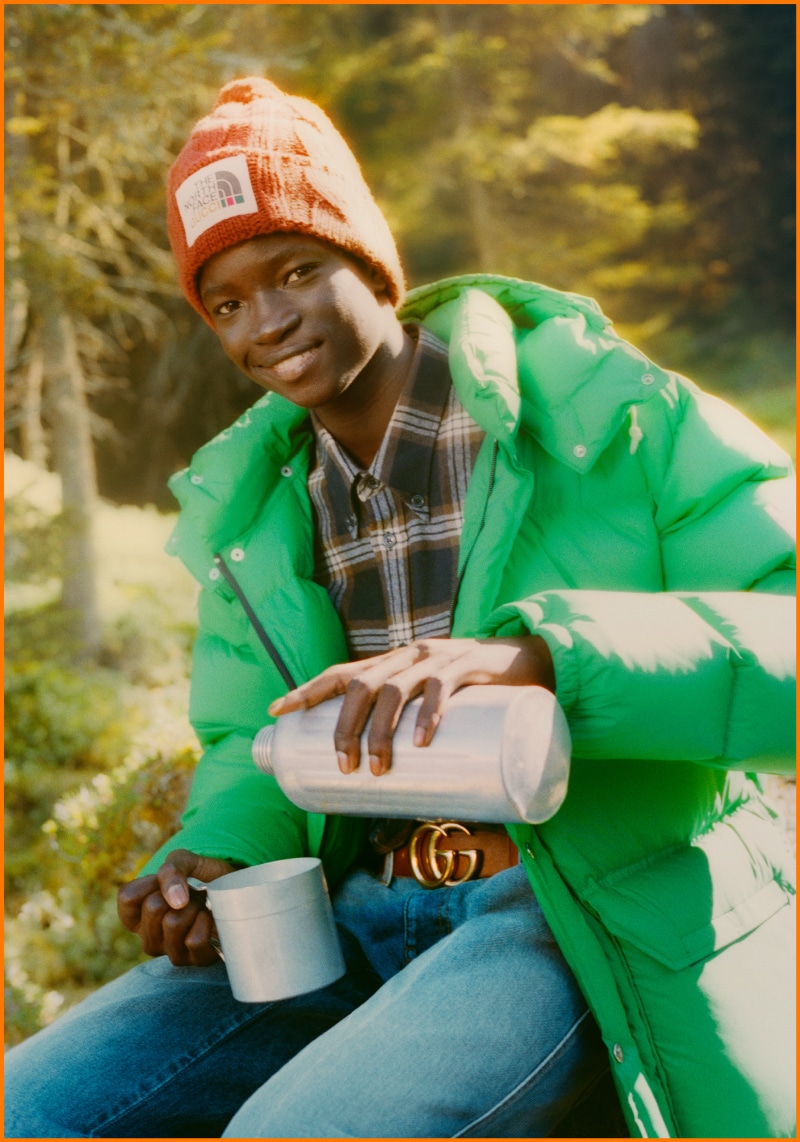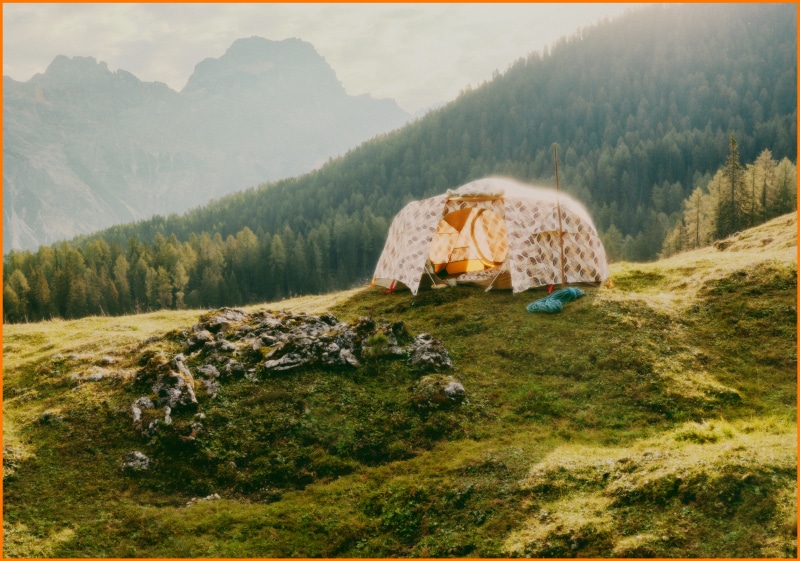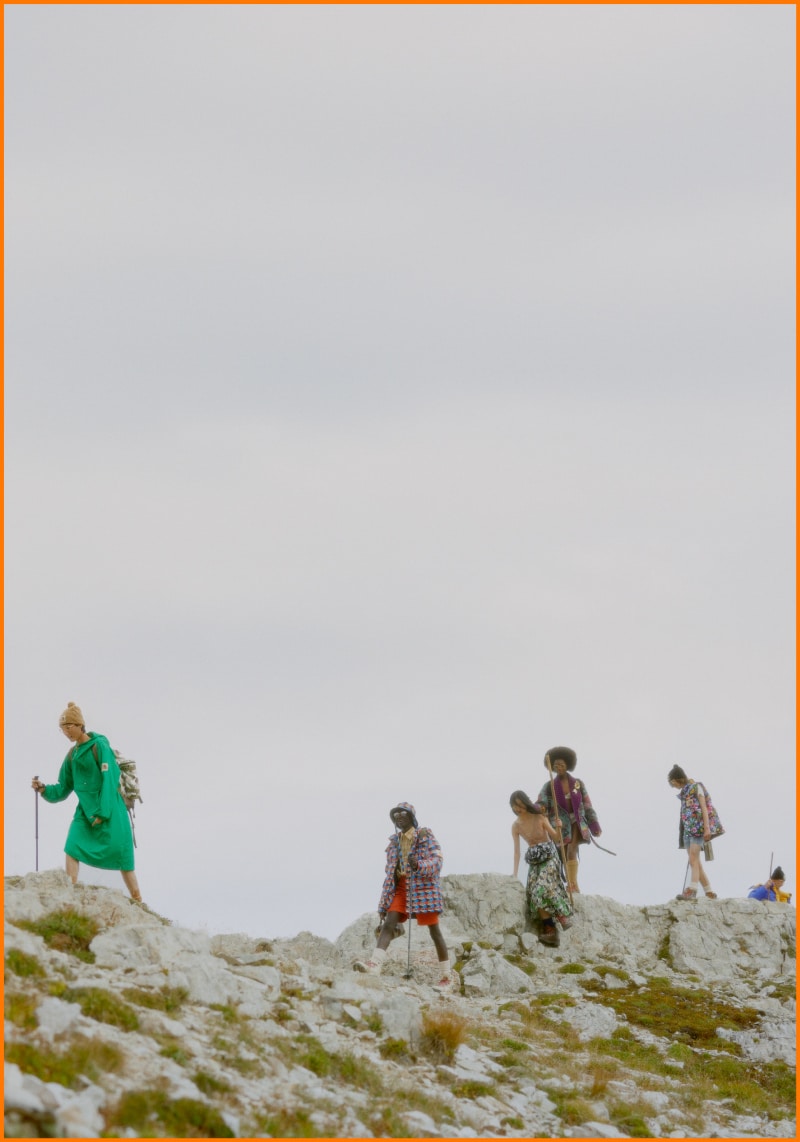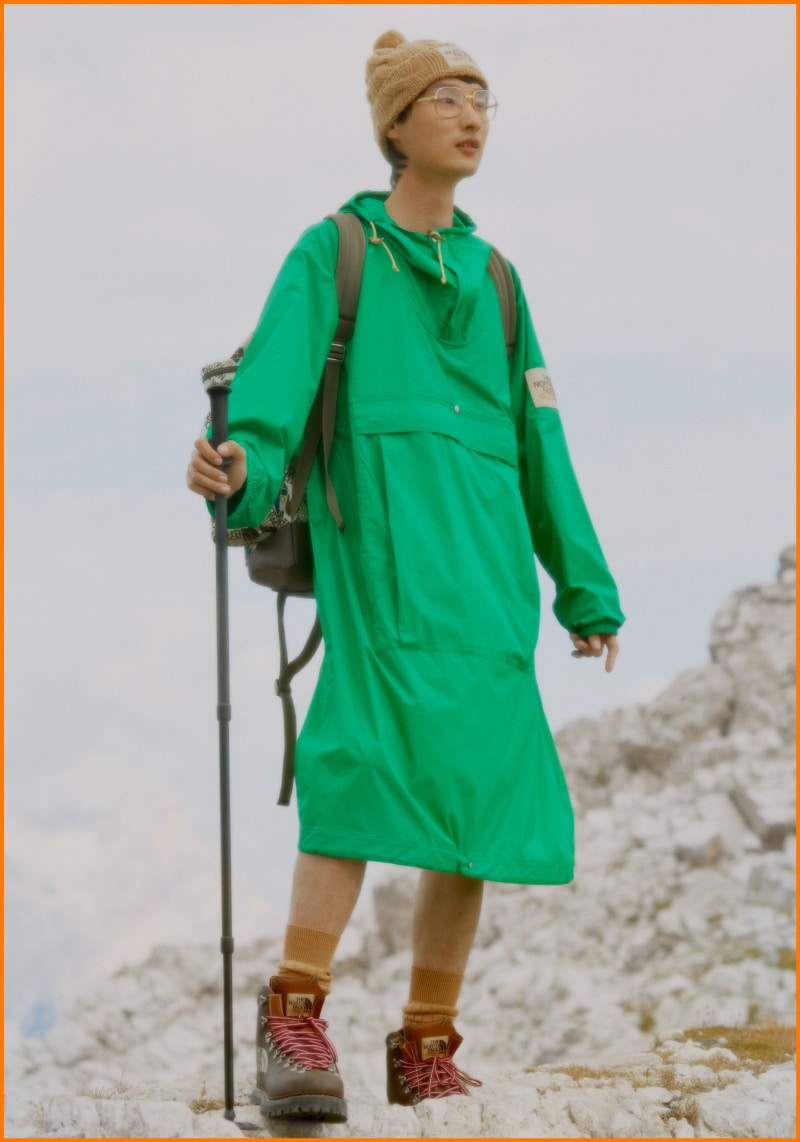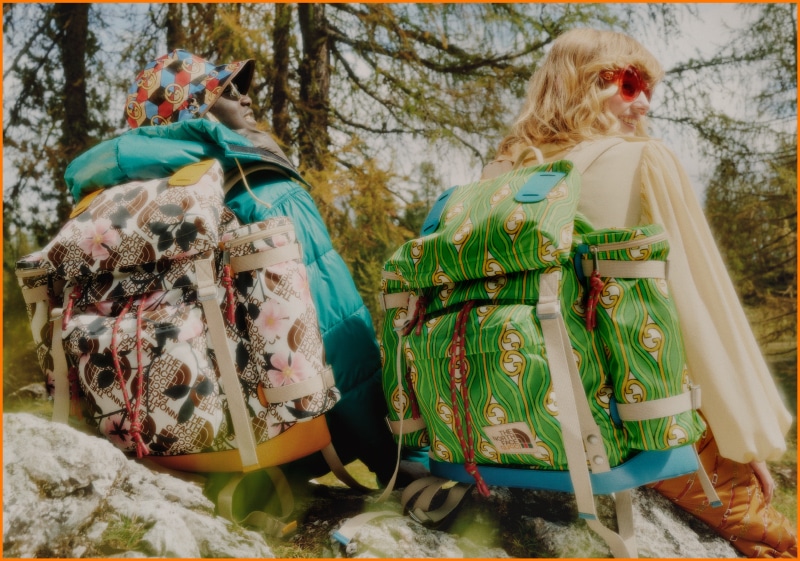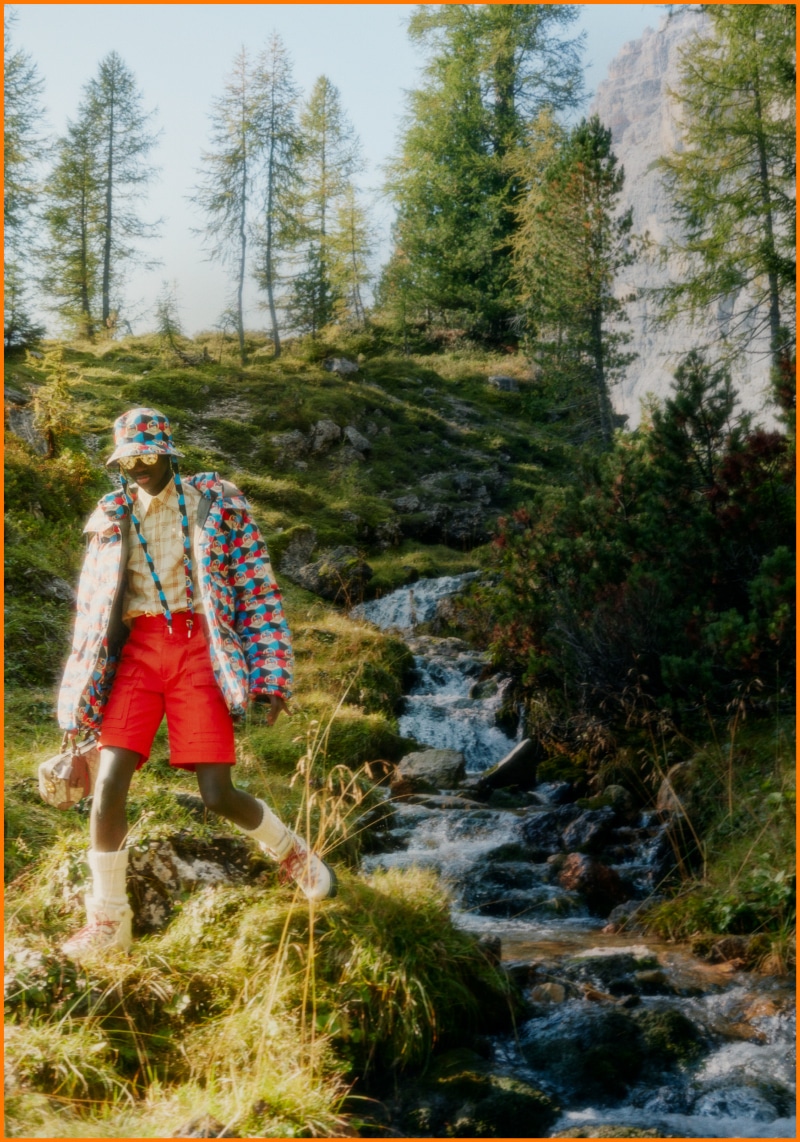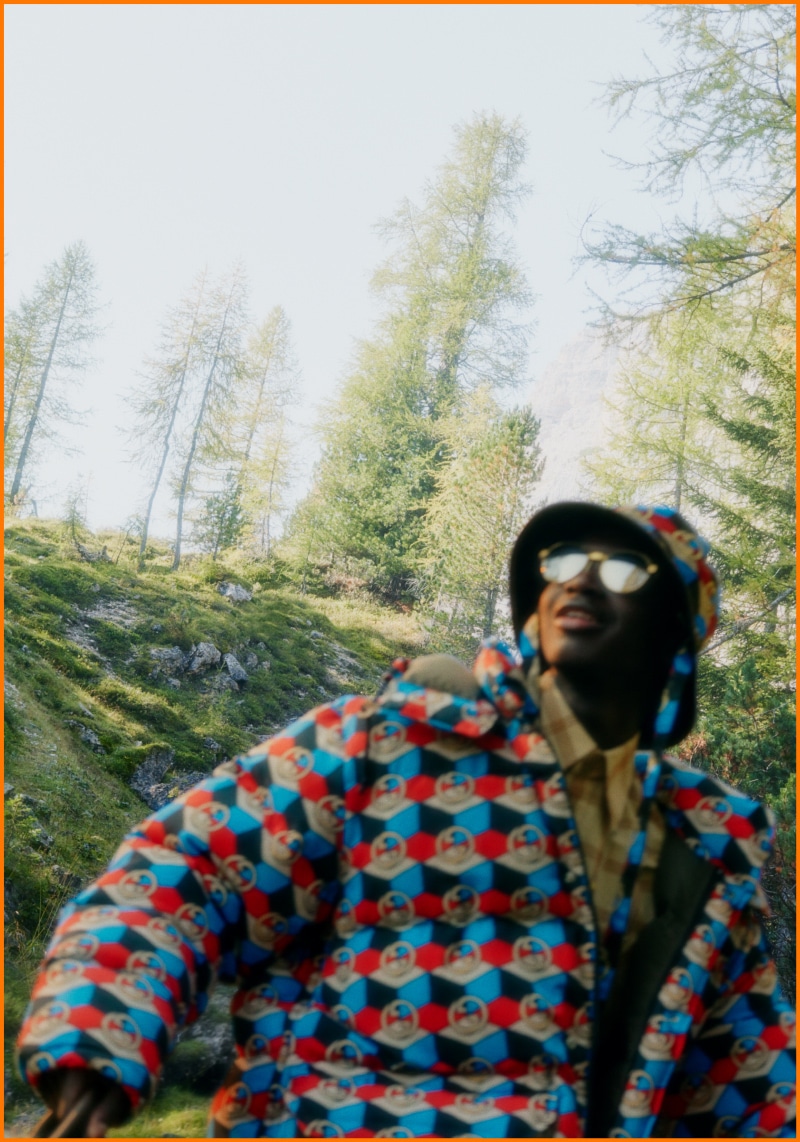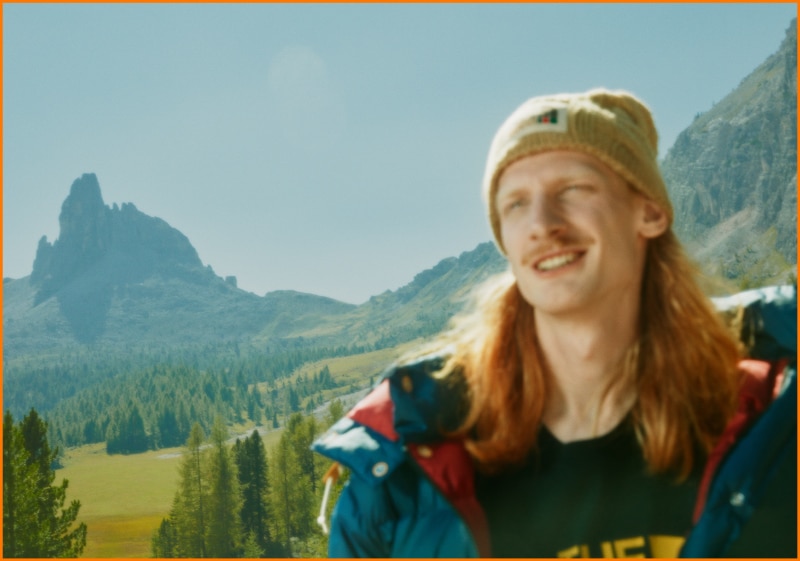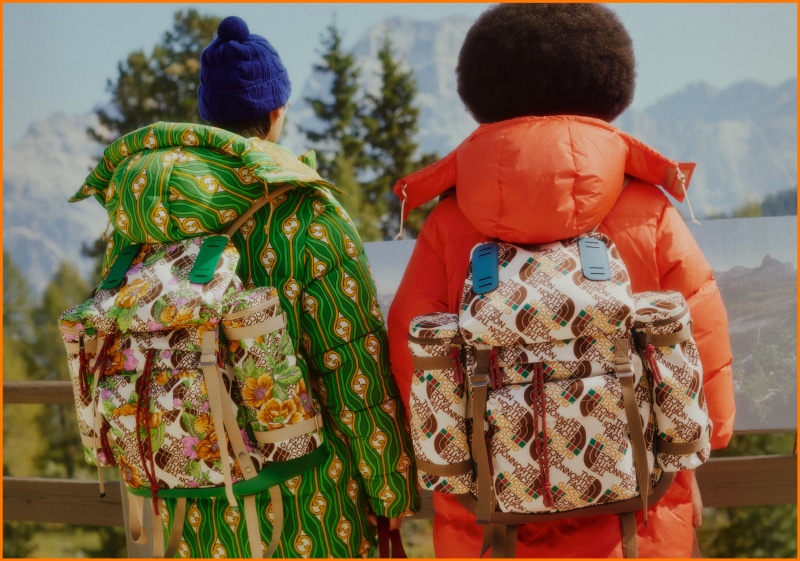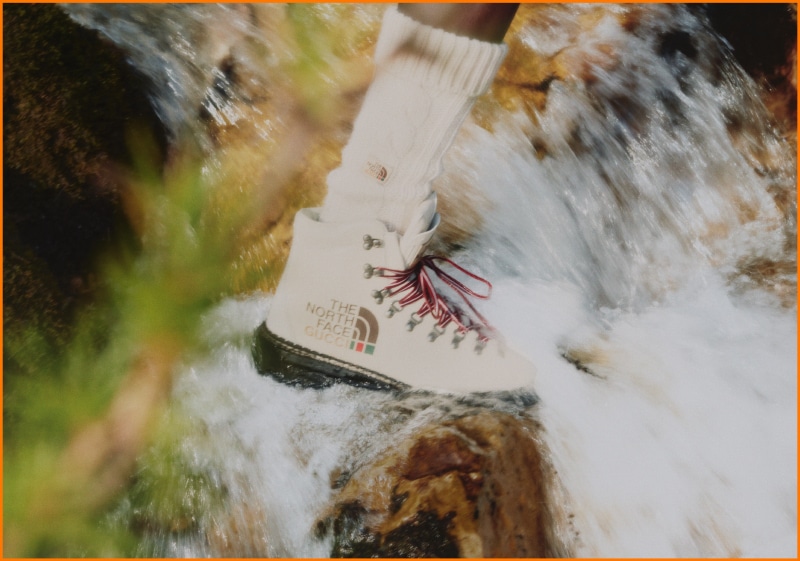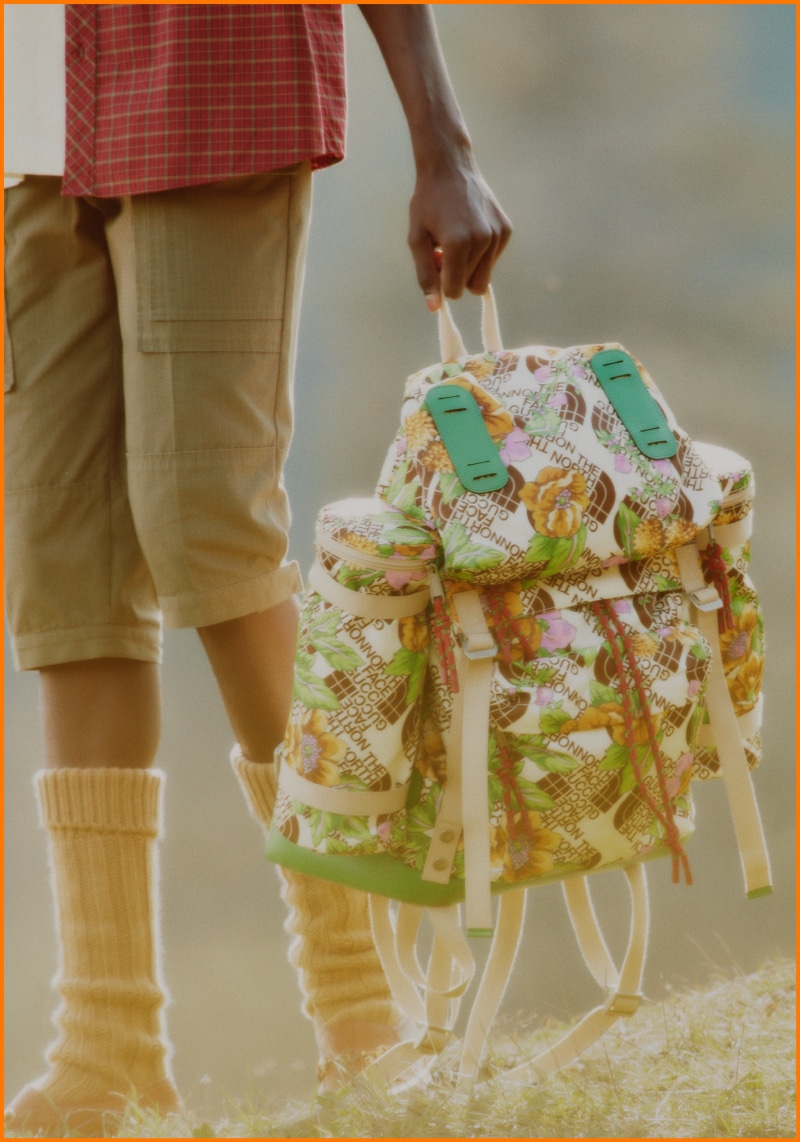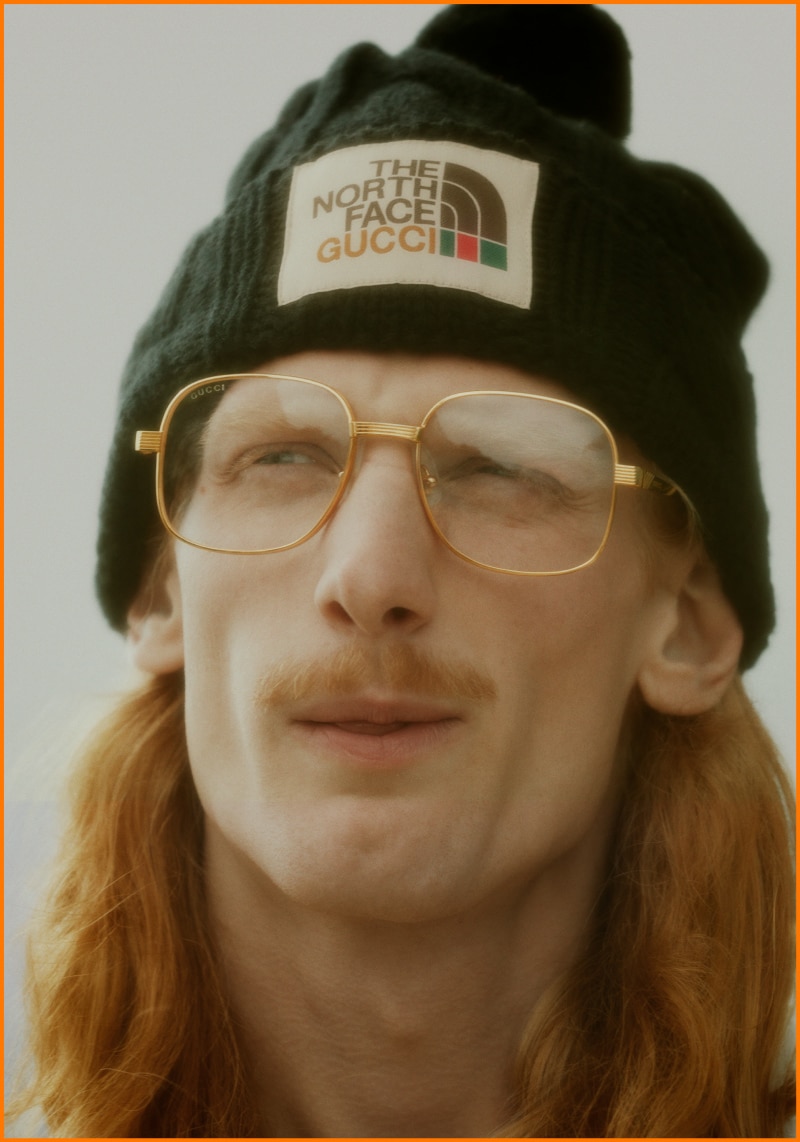 Creative Director: Alessandro Michele
Art Director: Christopher Simmonds
Photographer: Daniel Shea
Make-up: Thomas De Kluyver
Stylist: Alex Brownsell
MUSIC CREDITS
"Bad Moon Rising"
Written by John Fogerty
Performed by Creedence Clearwater Revival
Posted by Concord Music Group, Inc.
Recording courtesy of Craft Recordings, a division of Concord.