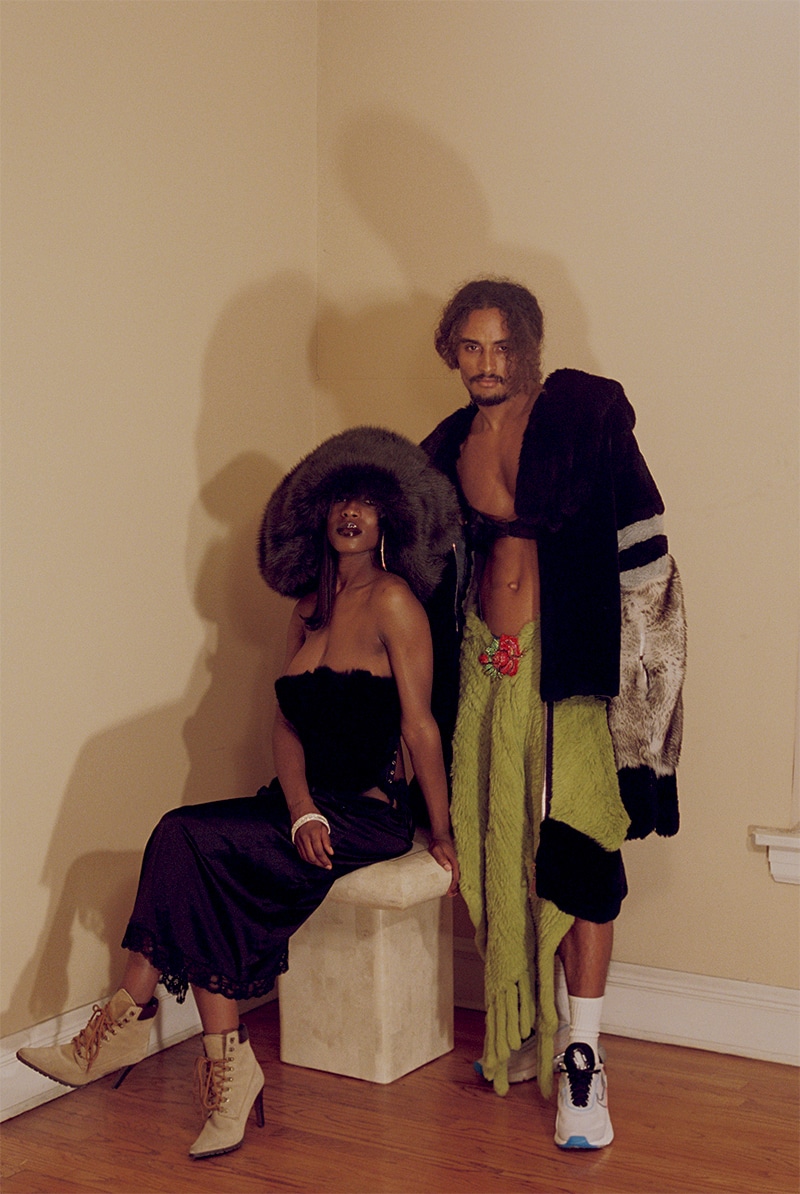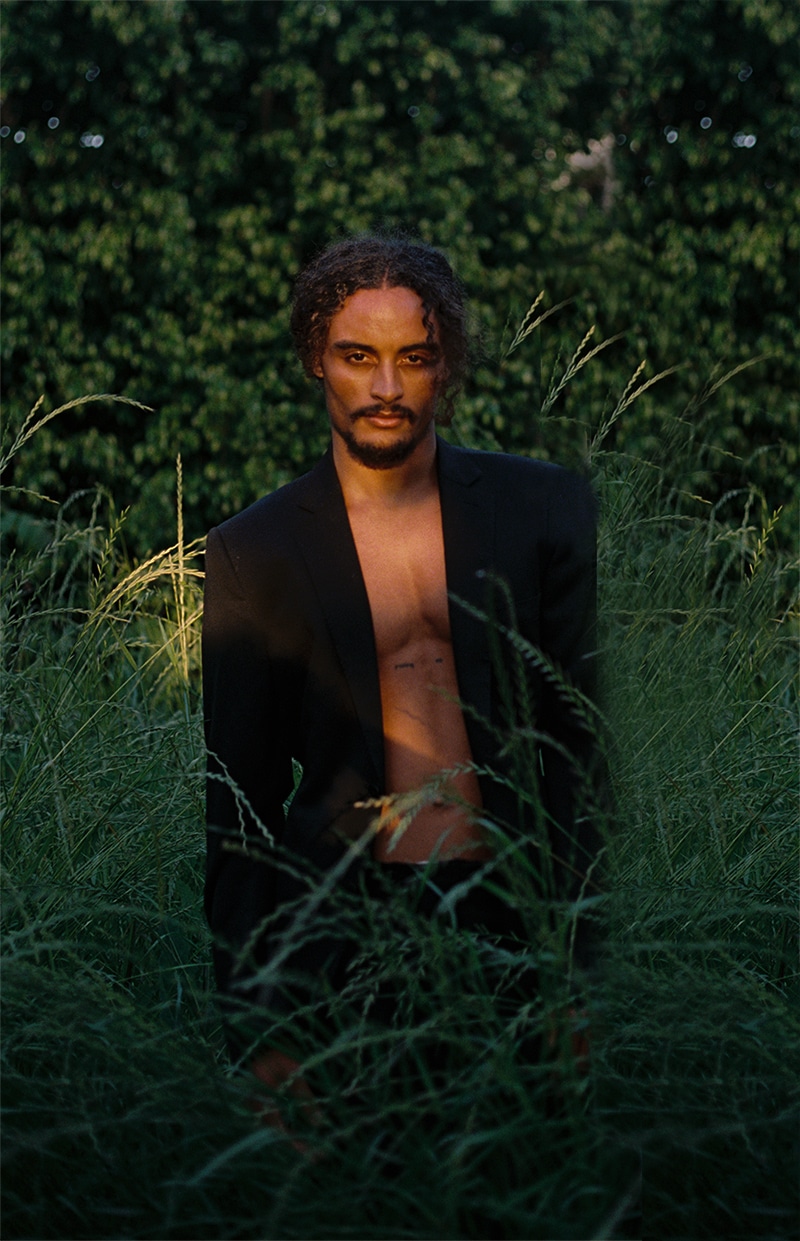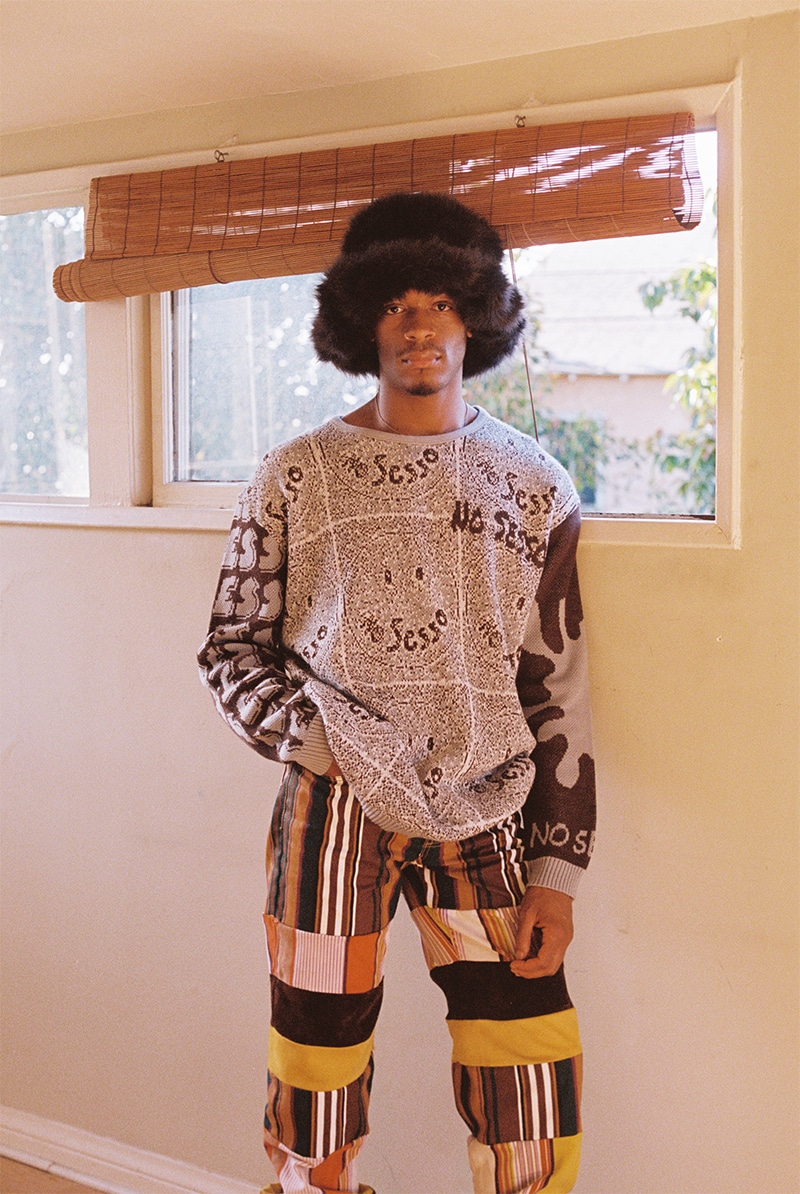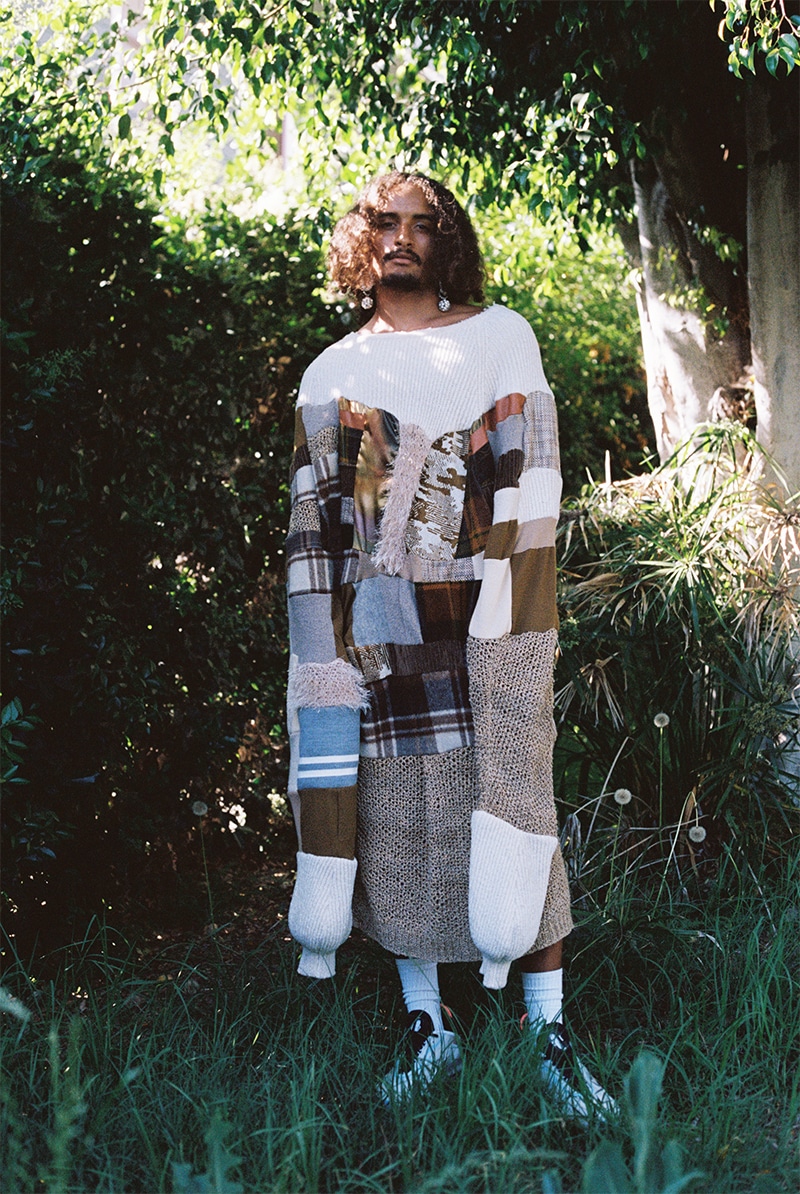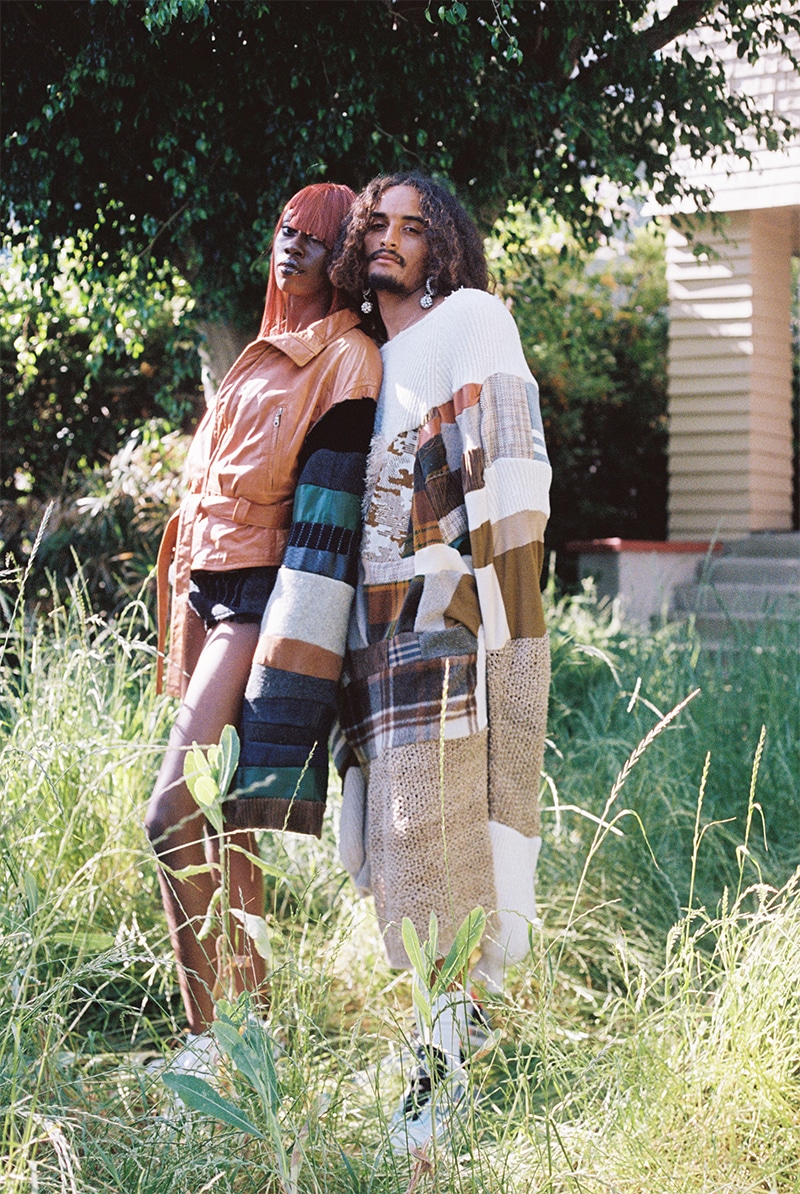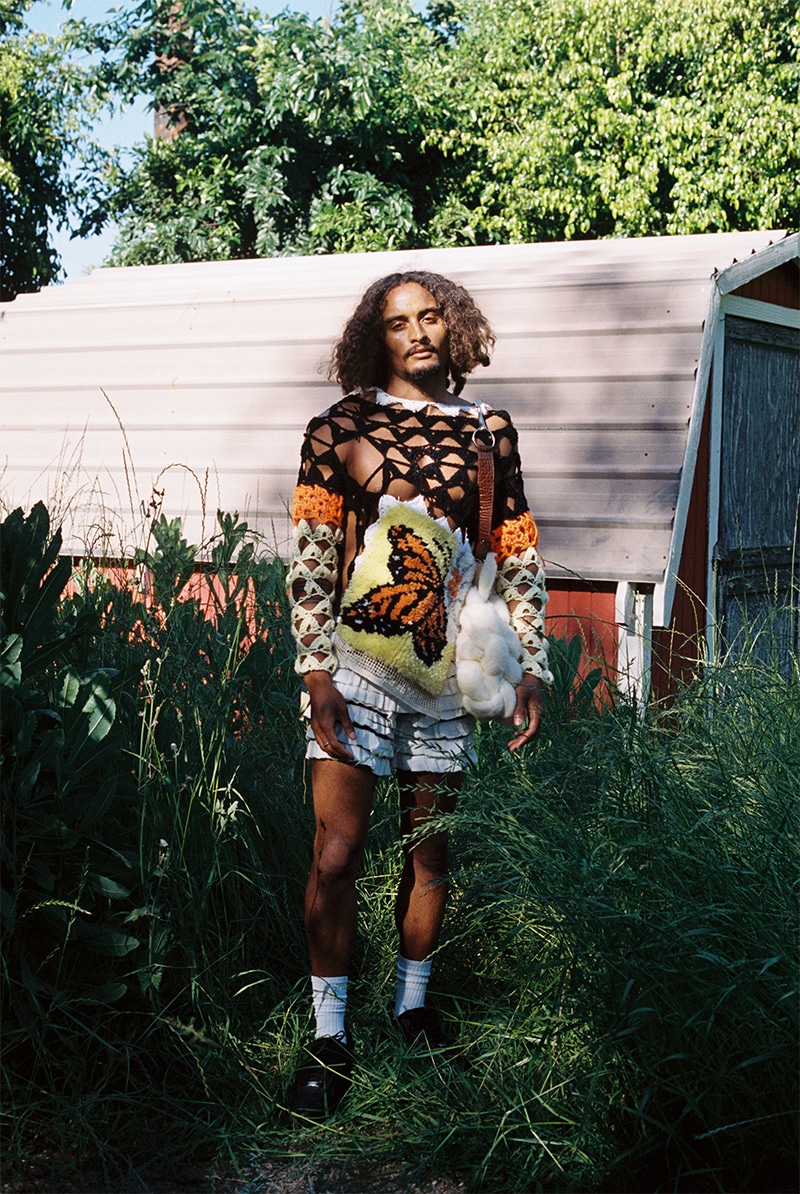 In the midst of one of the most challenging times across the globe, No Sesso hopes to inspire, lift spirits, and continue to underscore the importance of celebrating community and creativity during this time with its Fall/Winter 2020 editorial created and produced in the brand's co-designer, Autumn Randolph's home.
The images were taken by Clifford Prince King and illustrate the narrative of the collection entitled "A Vignette of the Renaissance on 24th Street."
The shoot's inspiration comes from the time spent between co-founders Pierre Davis and Autumn Randolph in her home on 24th Street in West Adams, Los Angeles, where the development of the designs and creation of the complete collection took place. They were influenced by the interpretation of the lifestyle of African Americans during the Harlem Renaissance in the '20s and '30s. No Sesso reimagined this eruptive artistic period and expressed this through the collection's silhouettes and designs, intending to demonstrate a sense of community while also highlighting the beautiful humanity.
The No Sesso Fall/Winter 2020 collection will be available made to order.
Talents: Mizan, Makhala Craig, Brandon Mathis, & Jantaé Spinks
Photography: Clifford Prince King
Make-up: Amber Burgin
Hair/Styling/Set design/Art direction/Collection: Pierre Davis & Autumn Randolph