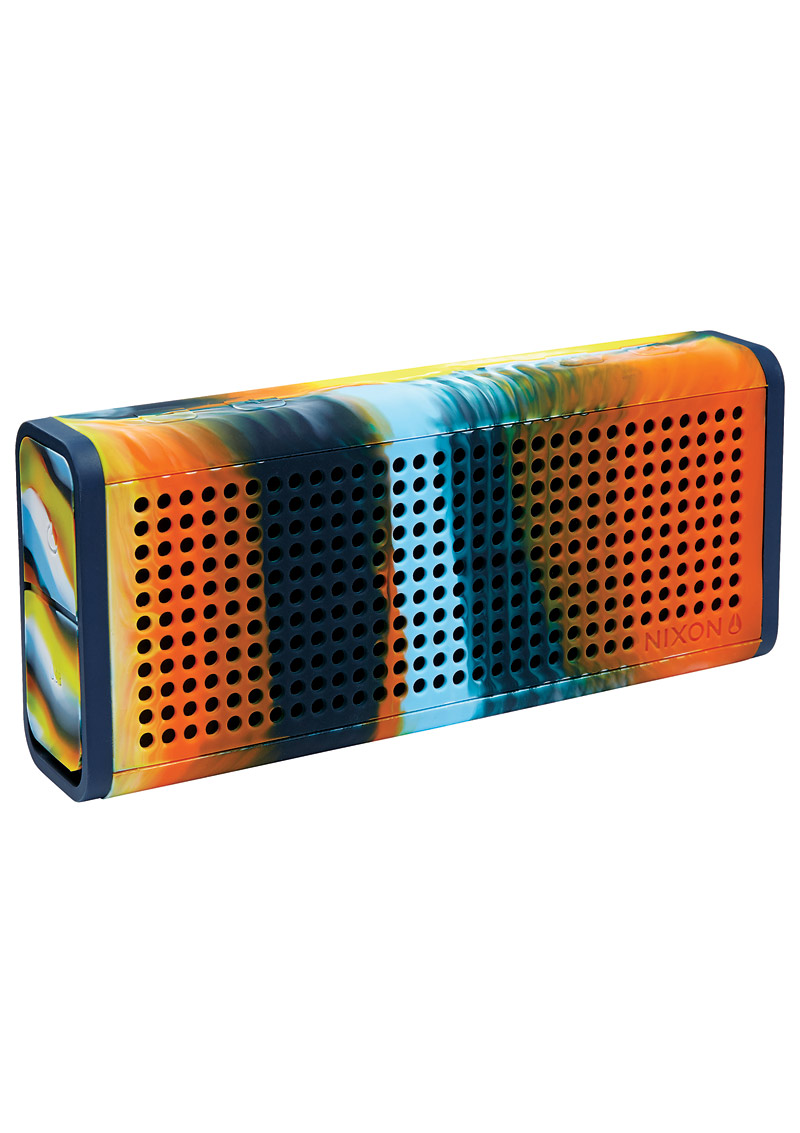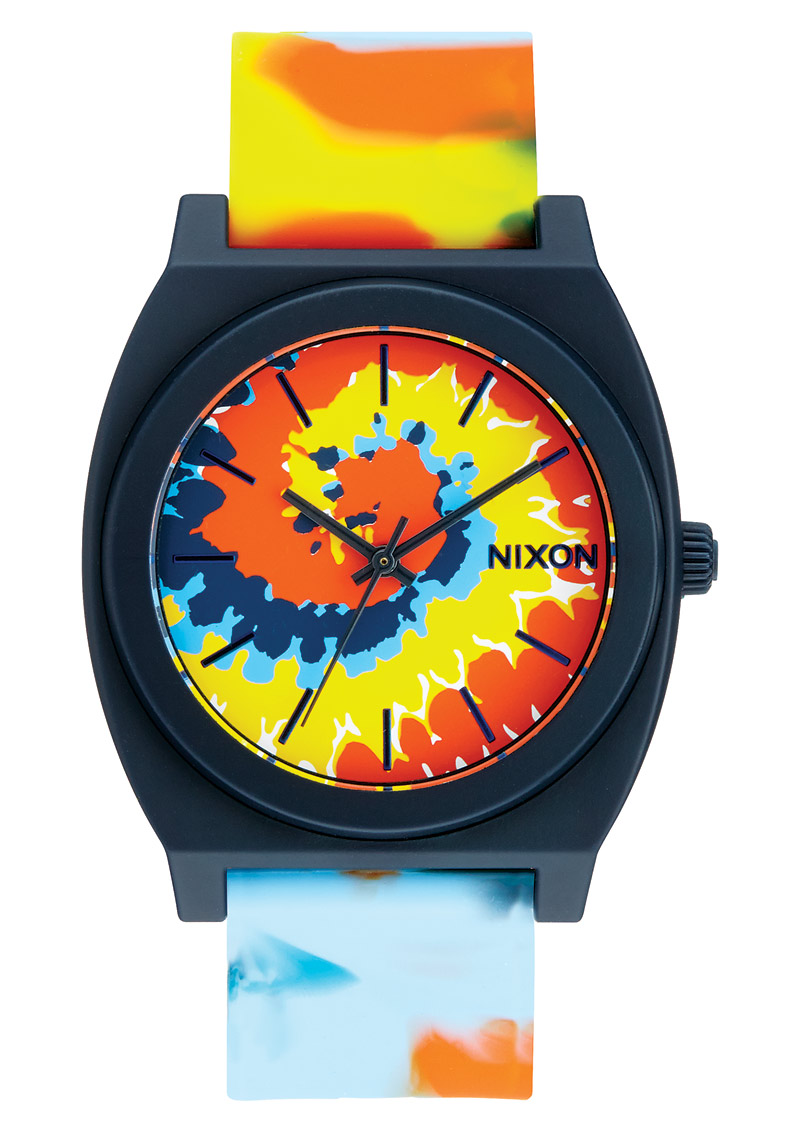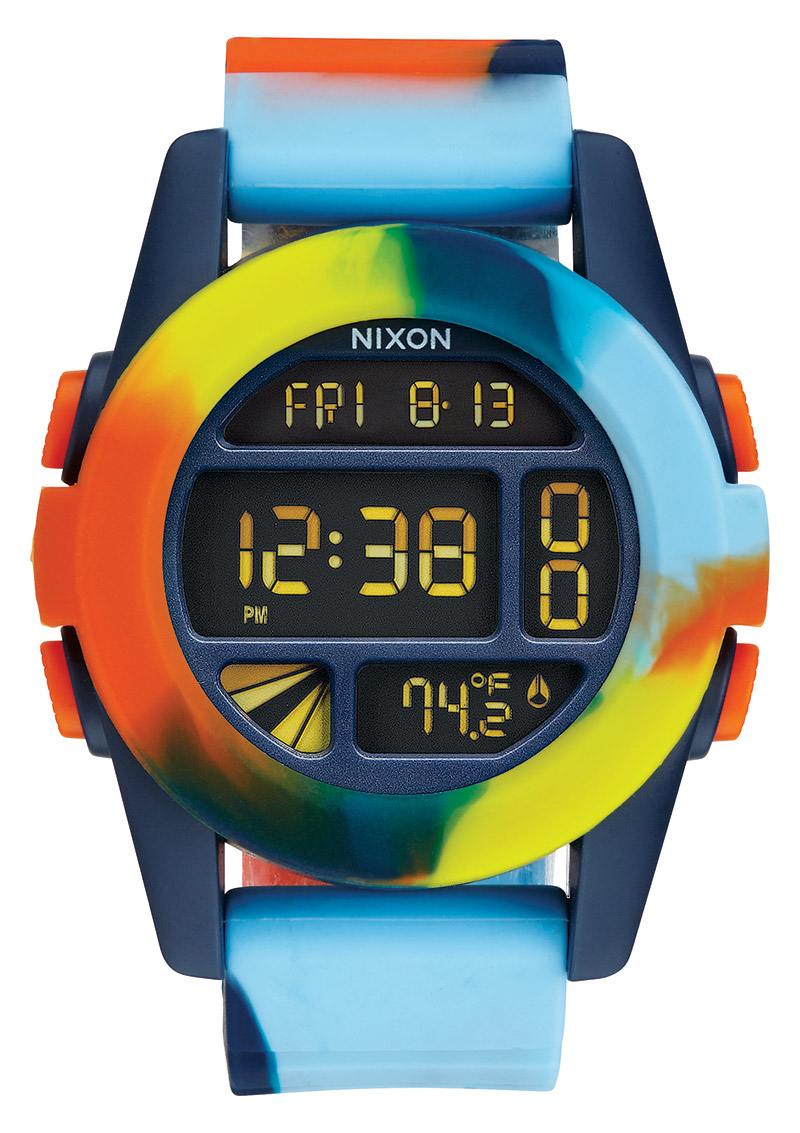 Working hand in hand with skateboarder Torey Pudwill to create a curated collection available in specialty skate and fashion retailers, Nixon introduces the Grizzly Collaboration. This team-designed, custom-built collab features Grizzly's signature tie-dye print on a few of Torey's favorite Nixon accessories including The Blaster, The Time Teller P, The Unit, Grizzly pin and Grizzly griptape.
"I'm really stoked to be working with Nixon as a skater, but as a brand owner working with these dudes, this is huge for us," said Pudwill about the limited edition collaboration. "Nixon has had my back, since day one. And now, I've got their back for life. With this collection we've created a few of my favorites reflecting tie-dye from Grizzly. Adding the griptape and pin adds another layer of fun and brings it all together."
The Grizzly Collab is available now in Europe at Nixon Paris and London stores, specialty shops, Nixon.com and Grizzlygriptape.com.