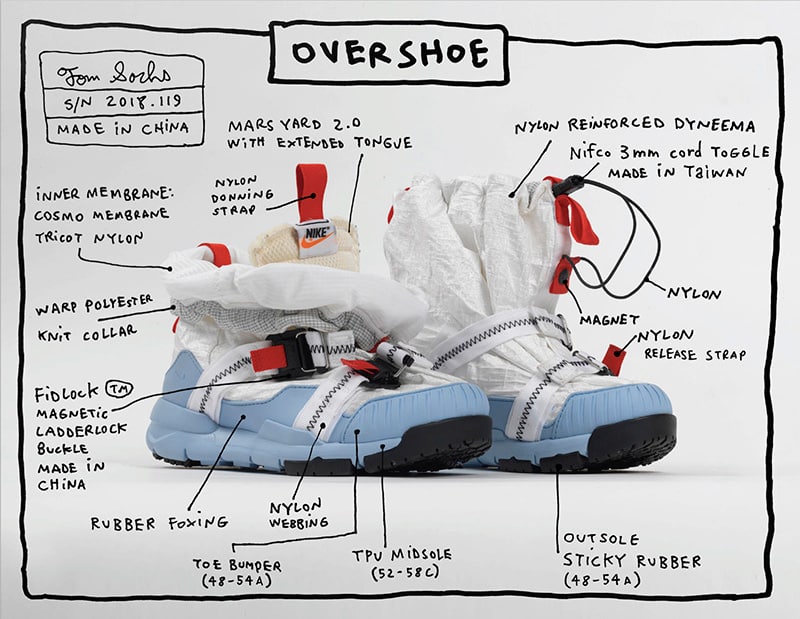 The initial need for the Nike Mars Yard Overshoe was simple: In late winter, one's feet get cold and wet.
"The Mars Yard Overshoe, its nickname is the March Yard — for March, the worst month of the year. It is wet, your feet are wet the whole month of March," says Tom Sachs.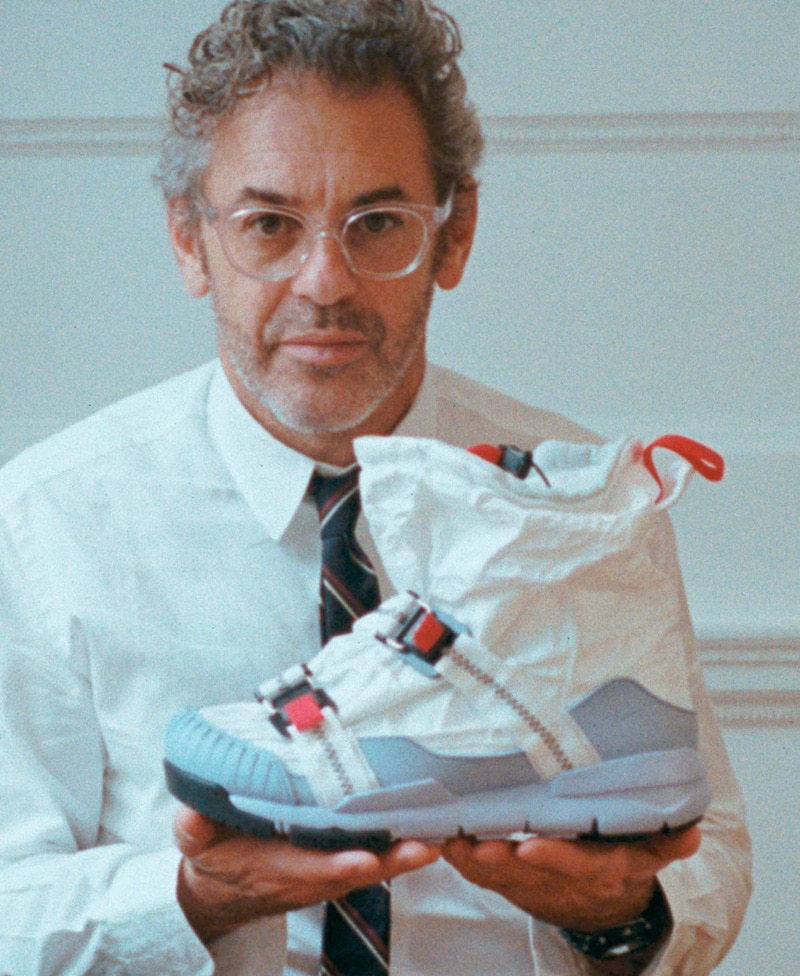 But its story is more complex — one of trials and errors, questions and answers.
Sachs learns by doing, more explicitly by making, most directly by testing. The artist, who came to fame as a sculptor and now works across a variety of media, embraces transparency in materials and the underpinnings of how things work. His collaborative journey with Nike, under the moniker NIKECraft, is no exception.
"NIKECraft is an adjective," says Sachs. "It means a combination of things only Nike can produce and things only Sachs can produce. It is fifty-fifty. It is an aesthetic of transparency."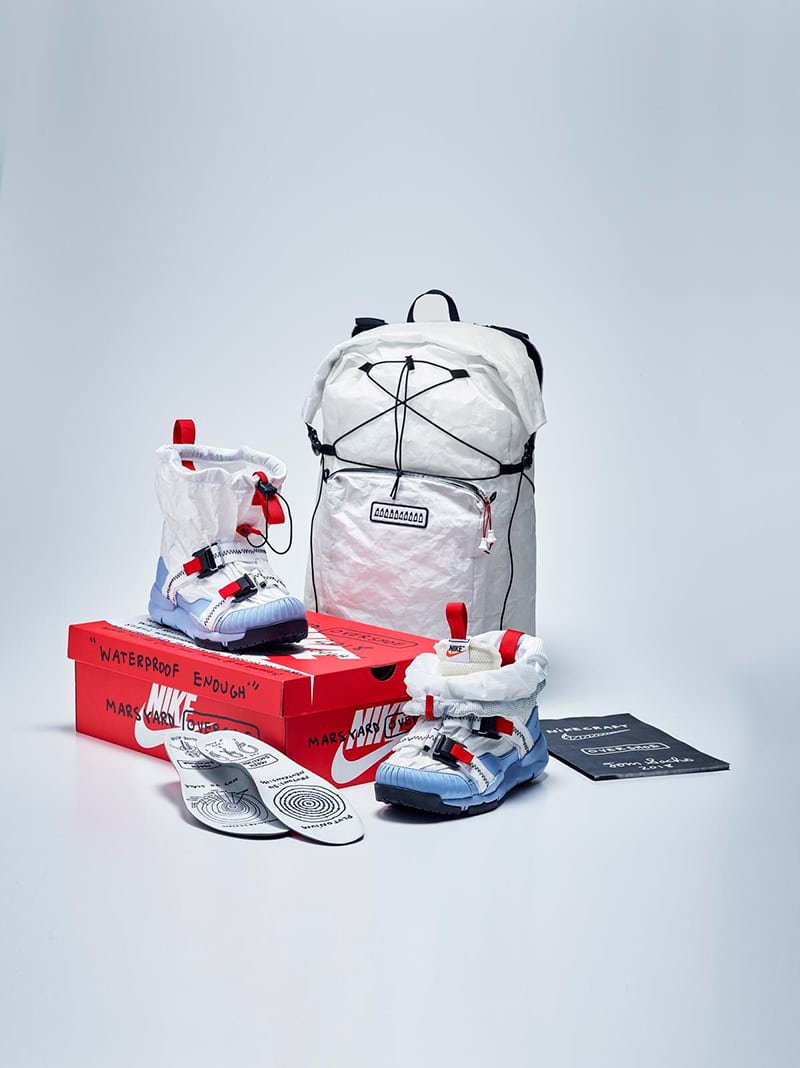 As with all of Sachs' product, the Mars Yard Overshoe balances the raw honesty of the materials and manufacturing with the artist's touch.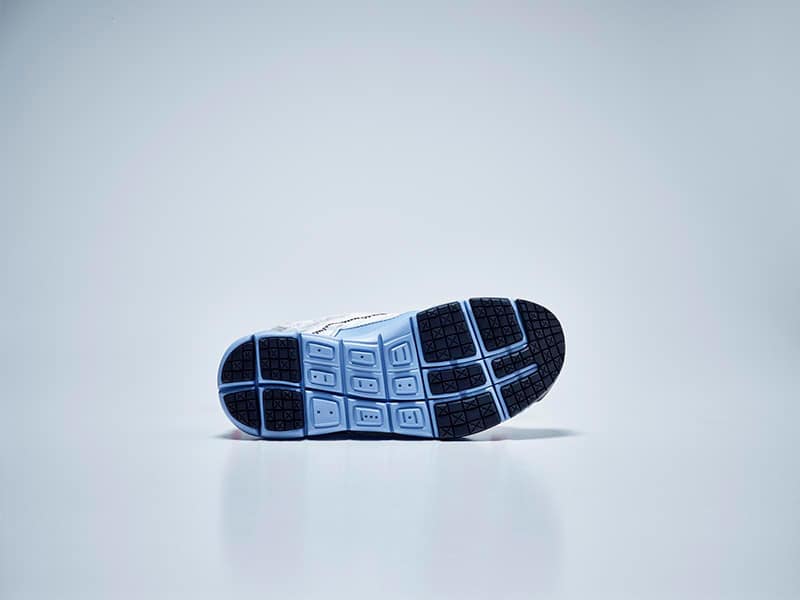 In celebration of the London premiere of Sachs' latest film Paradox Bullets, a limited release of the Nike Mars Yard Overshoe is now available at DSM London. A global release date for the shoe will be announced in the coming months.