This list celebrates the emerging visionaries within the fields of fashion, image, literature, photography, and art. These game changers have made their mark in 2017—they have inspired youths, subverted regressive cultural norms and combated social issues and injustices in their home countries. They are the frontiers of social and cultural change, and we are more than proud to highlight these distinguished individuals.
Ruth Ossai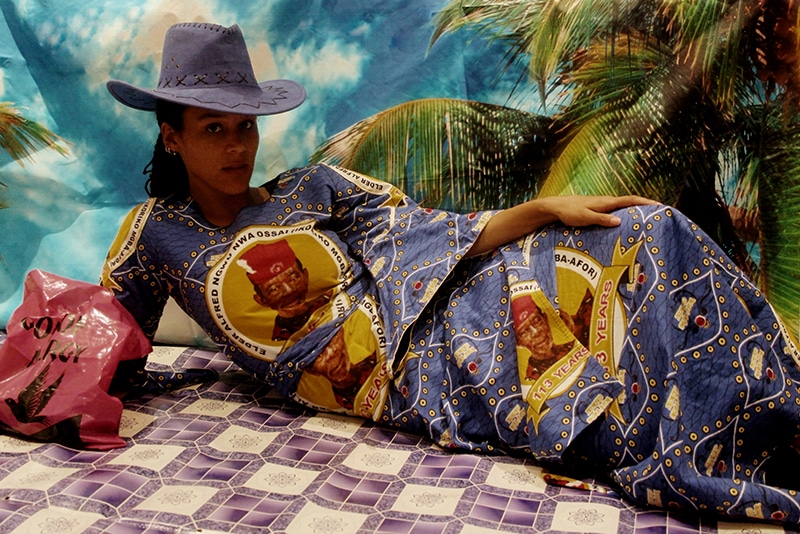 Ruth Ossai's style of photography has no rival. It's not your everyday glamour photography. It is sincere and very representative of her people and of where she comes from. Her Eastern Nigerian upbringing is the predominant influence in her work, which celebrates and questions the standard of beauty while empowering and representing Nigerians. It is for this reason that Ruth was tapped for the Kenzo Summer '17 Campaign project in collaboration with director Akinola Davies. Amongst many other things, the standout feature about Ruth's work is her commitment to the celebration of beauty in her Nigerian heritage.
Adebayo Oke-Lawal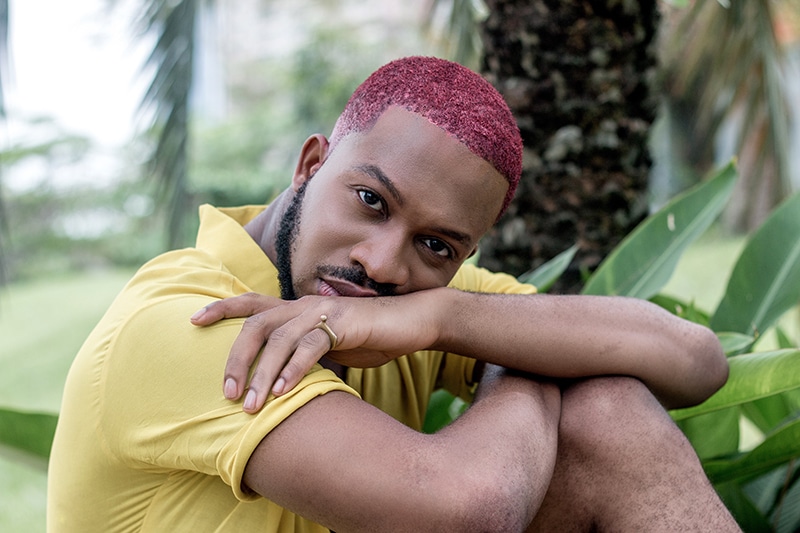 Since the launch of his androgynous menswear brand, Orange Culture, Adebayo Oke-Lawal's indelible footprint in Nigerian fashion and style has grown bigger as he continues to set the pace for the future of African menswear design. Over the span of his career, the LVMH Prize for Fashion-nominated-designer has collaborated with global brands including Huawei and, most recently, on a capsule collection for Selfridges London with popular Nigerian musician, Davido. Oke-Lawal continues to champion androgynous fashion within the African design industry as he sets the pace for an emerging crop of menswear talents.
Mikael Owunna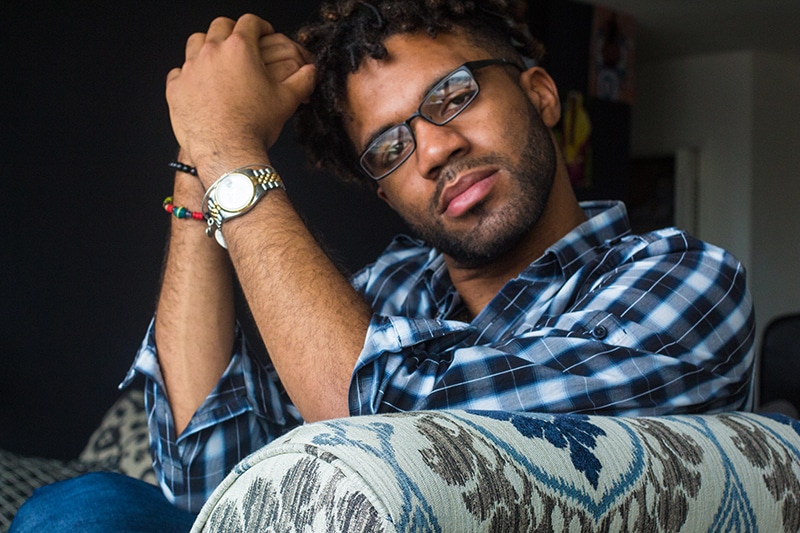 Mikael Owunna is a Nigerian-American photographer whose work explores the reality of being African and queer. The 27-year-old's career-defining series from November 2013, 'Limit(less),' documented the fashion and life experiences of first and second generation LGBTQ Africans in the diaspora, debunking the falsehood that being a member of the LGBTQ community is "UnAfrican." Since Limit(less), Owunna has photographed more than 40 people spanning 18 countries and he is currently traveling across Europe shooting LGBTQ Africans. Through his photography, Owunna is redefining what it means to be African and LGBTQ.
Daniel Obasi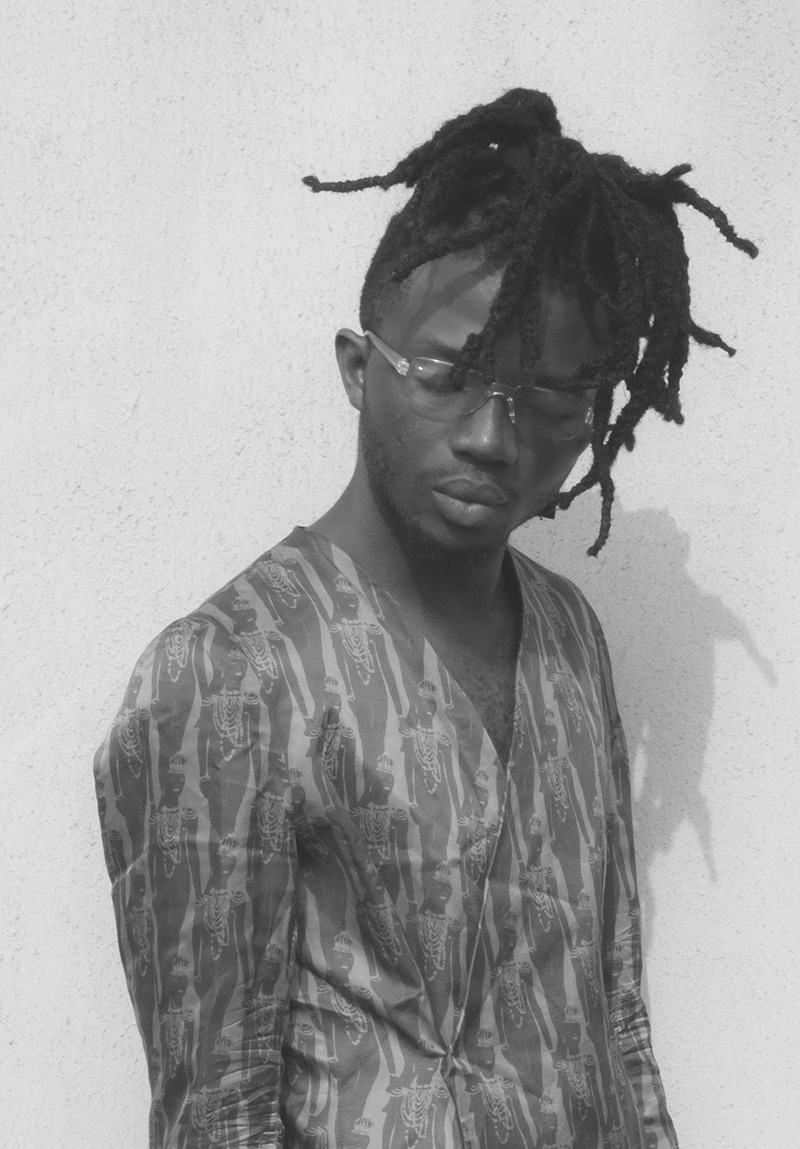 Stylist and Photographer, Daniel Obasi, is leading a pack of young Nigerian creatives who are pushing for conversations around gender norms and sexuality. Obasi's projects have attracted the likes of WeTransfer and their editorial platform, It Works, i-D, Hunger Magazine and OkayAfrica, amongst many others.
Nao Serati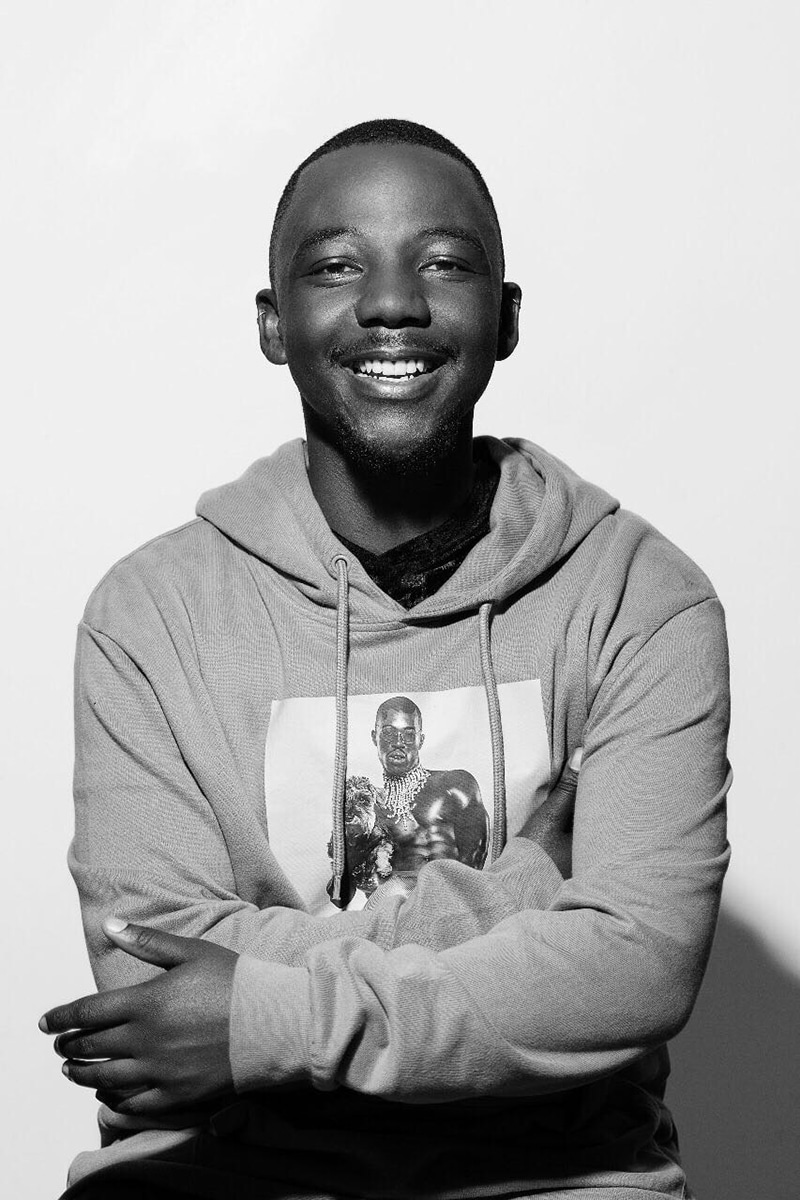 Nao Serati is a designer at his namesake gender fluid brand that is propagating beauty in menswear. The South African designer's take on fashion is rather unorthodox, even for a seemingly progressive society as South Africa. For instance, his official Spring 2018 campaign pictures have models rocking yellow nail polish, a hint of makeup, gloves or little lady purses.
Tay Iwar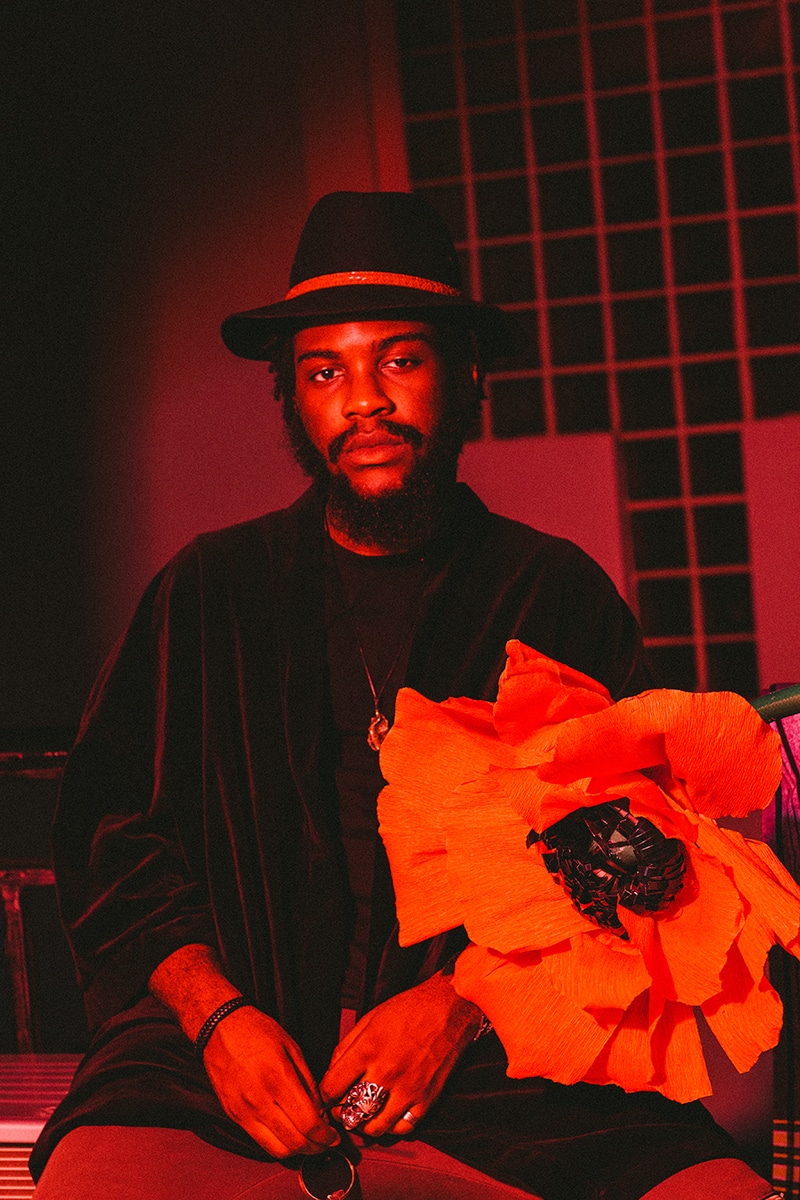 20-year-old Nigerian Afro-fusion singer-songwriter, producer and sound engineer. Tay Iwar is the talented visionary with all these titles under his belt and is one of the leading figures of the new Nigerian sound that is a moving fusion of its Nigerian background and Western influences. Tay is inspiring an entire generation of music aficionados who feel disconnected from what is considered mainstream Nigerian music and are looking to create new sounds.
Odunsi (The Engine)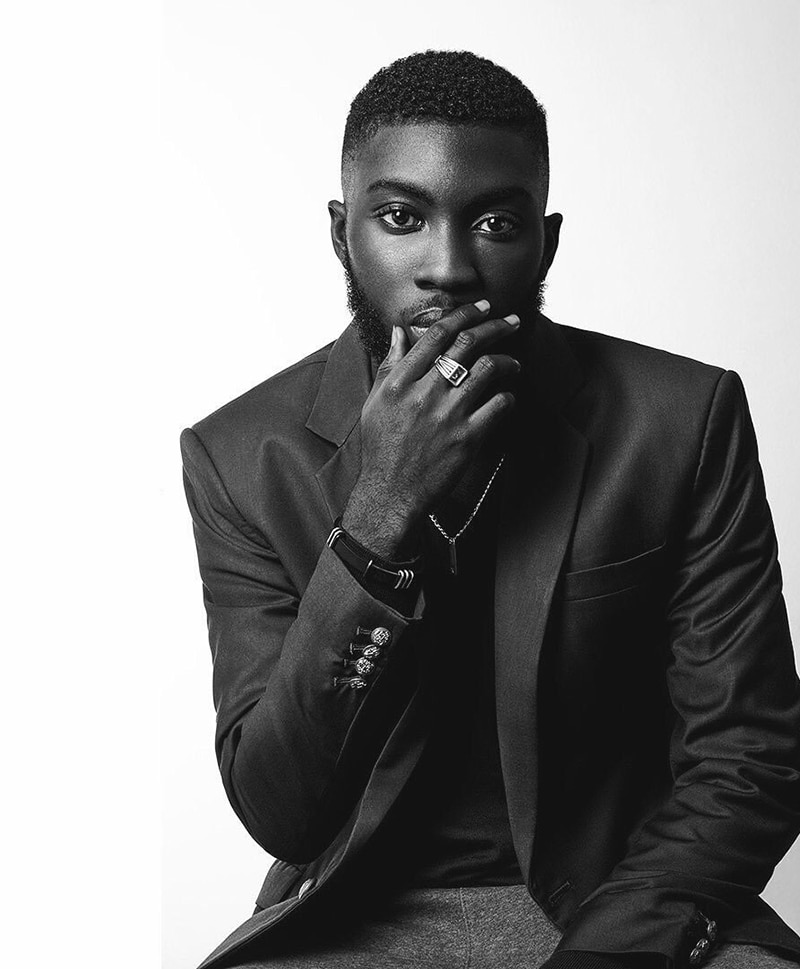 21-year-old Odunsi (The Engine) is a Nigerian Afro-soul singer, whose neo-soul sound is completely opposite to the typical Nigerian sound. Born Bowofoluwa Oluwafisayo Odunsi, his song Situationship debuted on Spotify's most viral songs list and, since then, his music has been featured on Fader, MTV Base, OkayAfrica and many more.
Idris King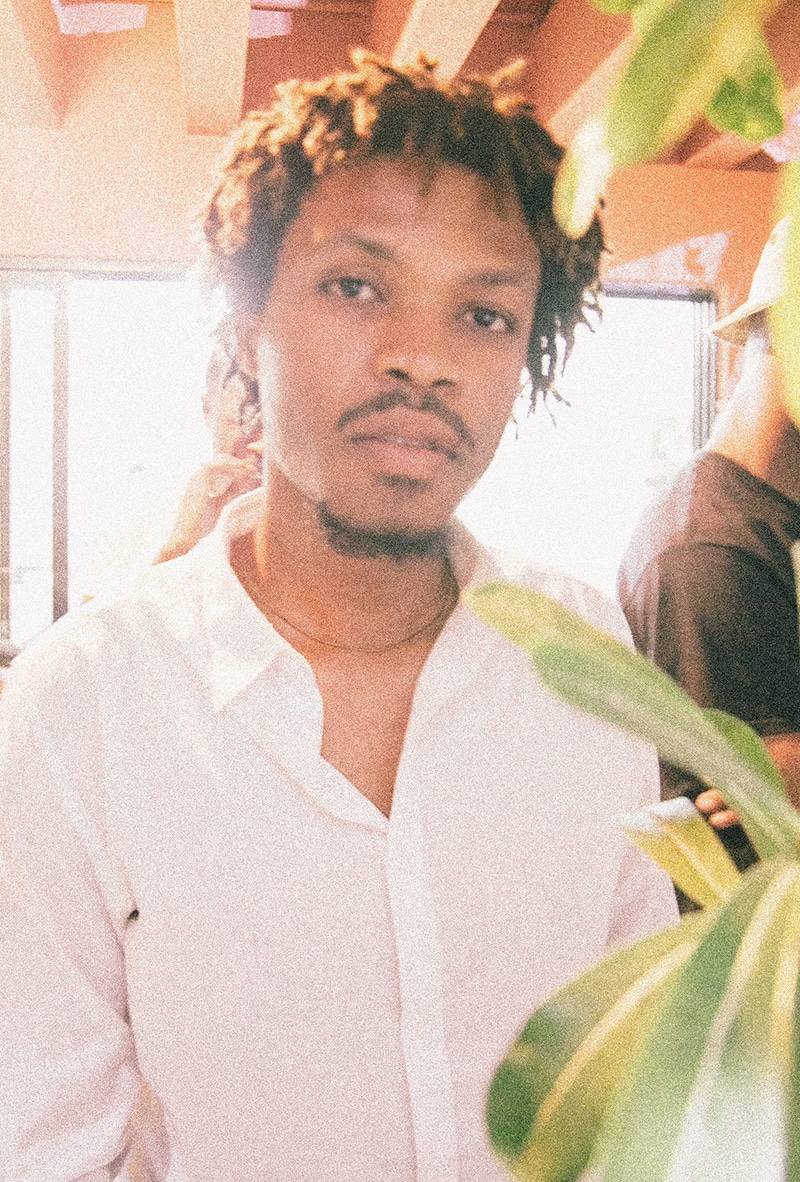 Idris King is a French-Nigerian artiste and the founder of streetwear brand: 90's Baby. In 2017, King shared the same stage as Diplo and Skepta and, since then, his music has garnered massive following within the Lagos underground alternative culture scene. However, what has made King such an important voice in today's Lagos, is his quickly emerging lifestyle brand, 90's Baby. With an interest in music and events, the brand's most recognizable effort is its monthly 90's Baby Kickback event (formerly known as Sound-Off) where hundreds of young Lagosians converge for music and chill vibes.
Francis Buseko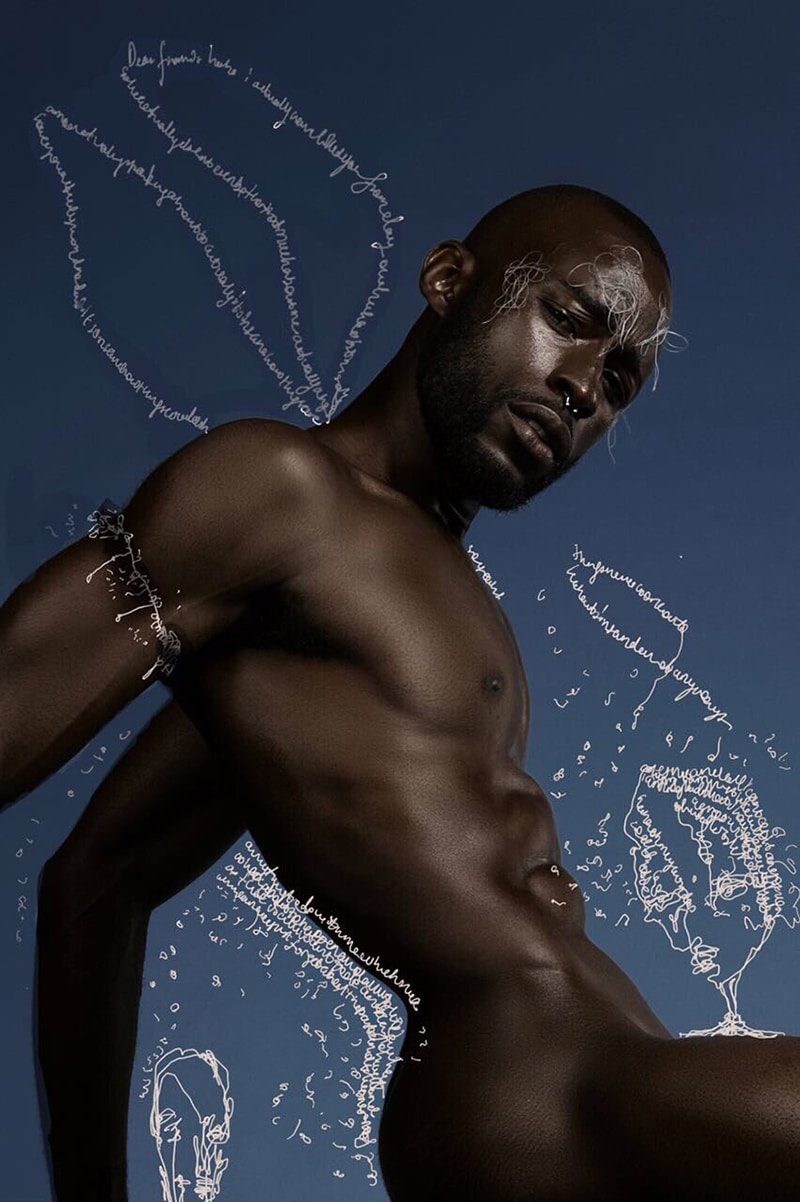 26-year-old Zambian model, Francis Buseko, is not your typical model. In addition to being a part of many fashion campaigns, Buseko is a strong activist against gender stereotypes. His pictures have been featured in GQ South Africa and Fucking Young!, amongst others. Speaking about why he got into fashion, he says: "I got into fashion because I wanted to challenge the norm and challenge the way people think about gender & masculinity. Especially when it comes to African men. Growing up in a conservative & highly censored country myself, I knew I had to be more than just a model, I needed to use this platform to represent kids that may feel like they don't belong. Because growing up no one represented someone like me in the magazines."
Check the complete list at NASTY40!