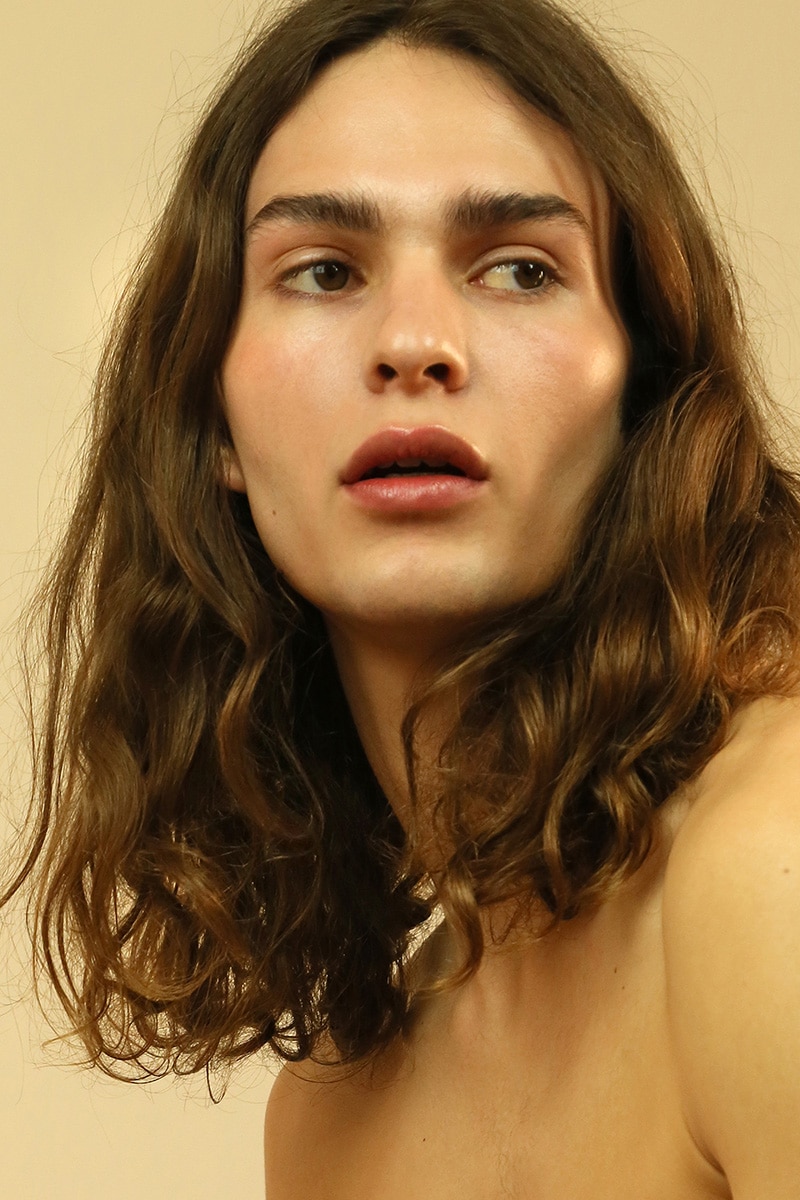 Name? Nathan Best.
Age? 20 years old, 1996. Hometown? Geneva, Switzerland.
Best thing about/to do in your hometown? Best thing is the social and economic stability! The fact that Geneva is small makes it easy to go from the center of the town to my home in the countryside. So it is easy to have a city life and enjoying the countryside at the same time. Sports, shopping and relaxing are therefore the best things to do in Geneva.
How did you get into modeling? I first met someone who knew someone who thought I could maybe become a model. I grabbed the opportunity to try something new and now I am a model.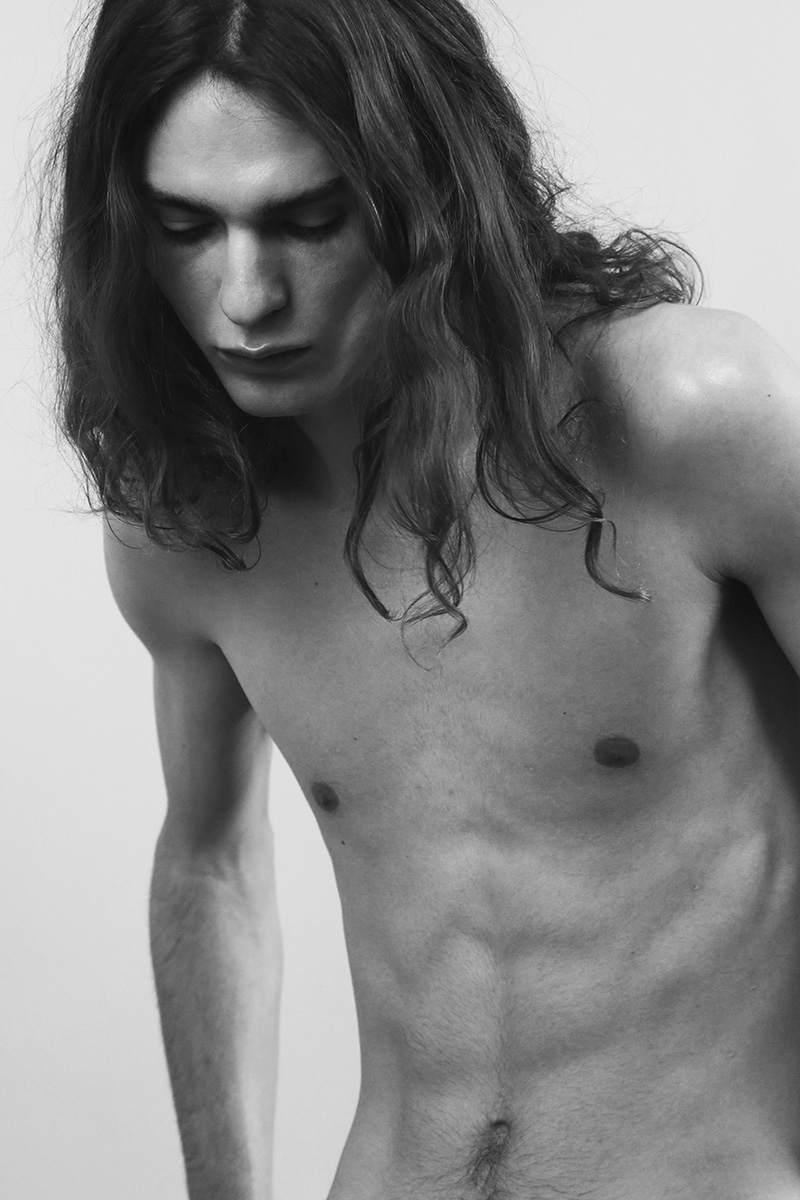 Were you interested in fashion before you started modeling? Yes always, I have not been really informed of the constant collaborations or famous designers but I always took care of dressing how I liked and with nice clothes.
Favourite designers or clothing brands? I love Loro Piana but can't afford their products, unfortunately. However, the hope of acquiring some of their clothes is not lost.
Tell us something about your style: I like everything from streetwear to very classic, even old school. I mix everything together and I guess it is not too bad, my dad would have told me so…
Most loved possession in your wardrobe? A special turtleneck that my dad gave me. It's red with touches of orange, yellow and green. Sounds horrible when I describe it but trust me, it looks damn fresh.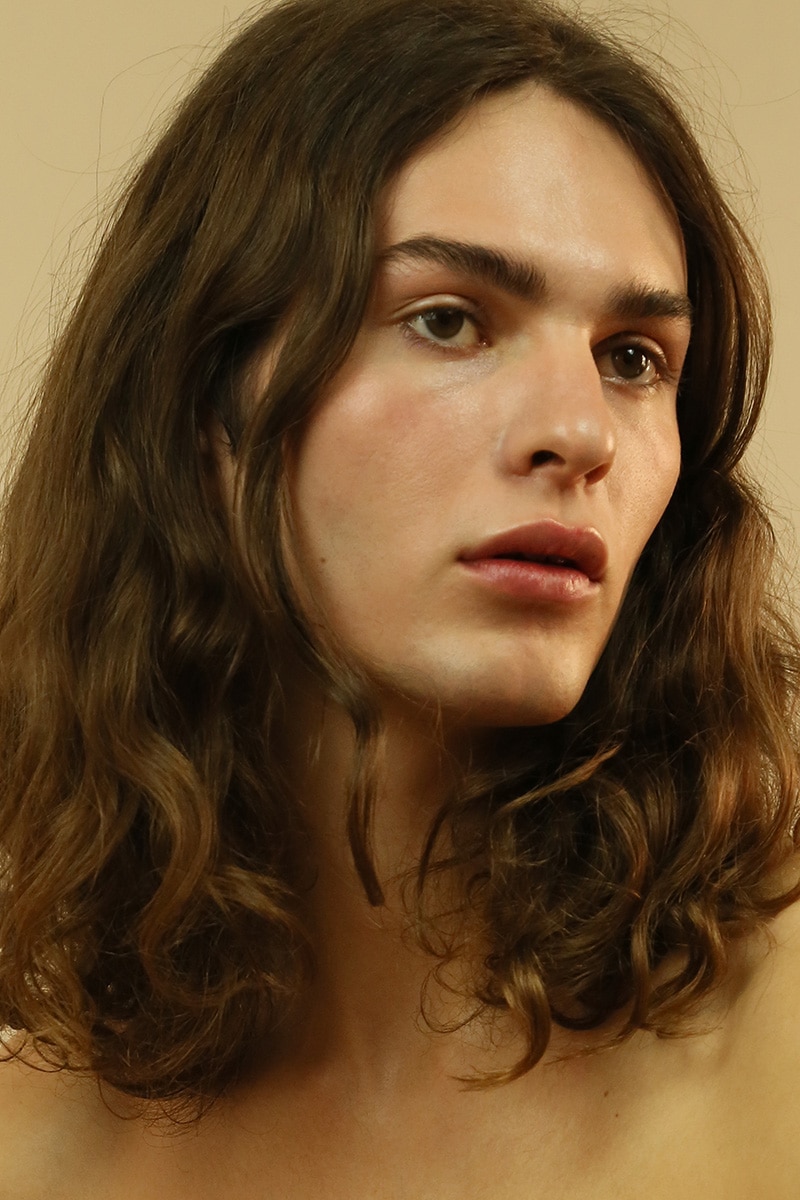 How long does it take you to get ready each day/grooming regime? I do not take a lot of time because I always have troubles waking up, making the time I have to prepare very short. Around 5 minutes for the normal days and for the important events I know already what I want to wear, I visualize.
What are you most looking forward to being a model? I love the whole fashion Industry and being a model now is my entry to this fascinating atmosphere. The social aspect of modeling is also very interesting and making me hungry for new experiences.
Favourite models? I am new in the modeling world, therefore I only know stars and big names, but I cannot enumerate my favourite models or even name them.
What do you do in your spare time? I like to understand things so I always talk with my friends about things. Curiosity is occupying most of my time.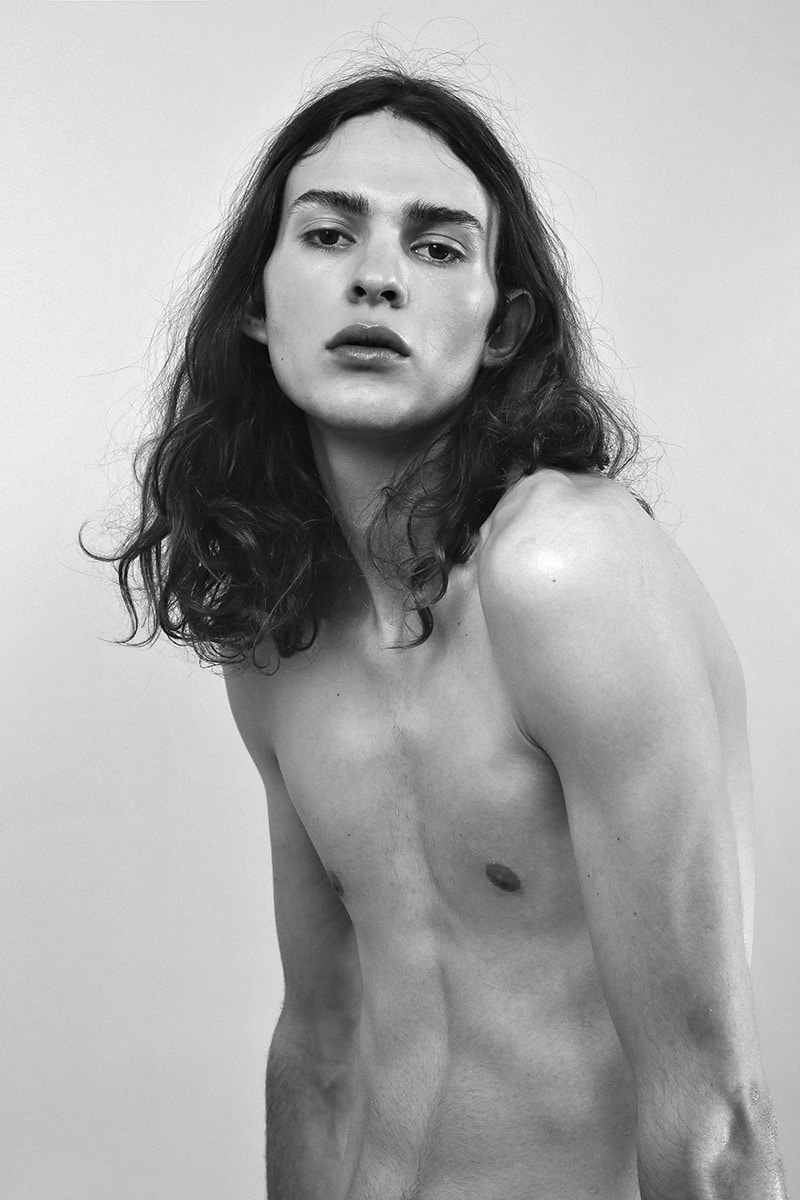 How often do you exercise/play sport? I hurt my knee playing football and I am very calm since few months.
What sport do you like doing? Playing football, first. I like tennis, basketball, golf, ski, swimming and most importantly chess. Yes, it is a sport.
Favourite music/band? My all time favourite genre is french Rap where there are too many rappers I adore.
Most played song in your playlist? The 2016 most played song on my Spotify is 90210 – Travi$ $cott.
Favourite movie? Leon – Luc Besson.
Favourite book? I forget them pretty easily, but the most recent one is a french book, Vol de Nuit – Antoine De Saint Exupéry.
What would you be doing if you weren't modeling? I am modeling and studying. I was studying before and now I am trying to do both. I study International Relations in IE University, Madrid.
If you were an animal, which one would you be? I would like to be a dog. I cannot name animals with so much love, trust, and patience.
Describe yourself in 3 words: Egoistic. Generous. Genuine.
Anything else you would like people to know about you? I am a nice guy, let's be friends!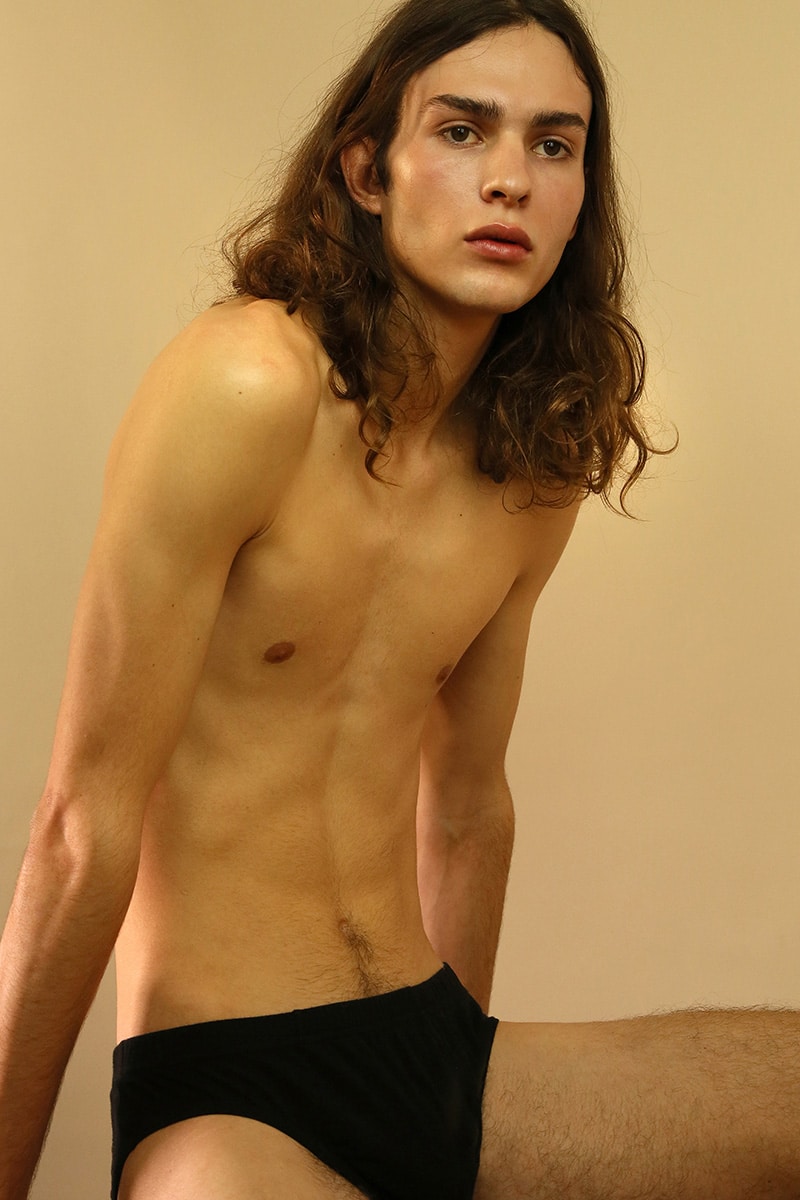 Casting/Interview: Jacopo Mainini Bandera
Photo: Attilio Cusani
Model: Nathan Best @D'MEN
MUAH: Ildana Khalitova