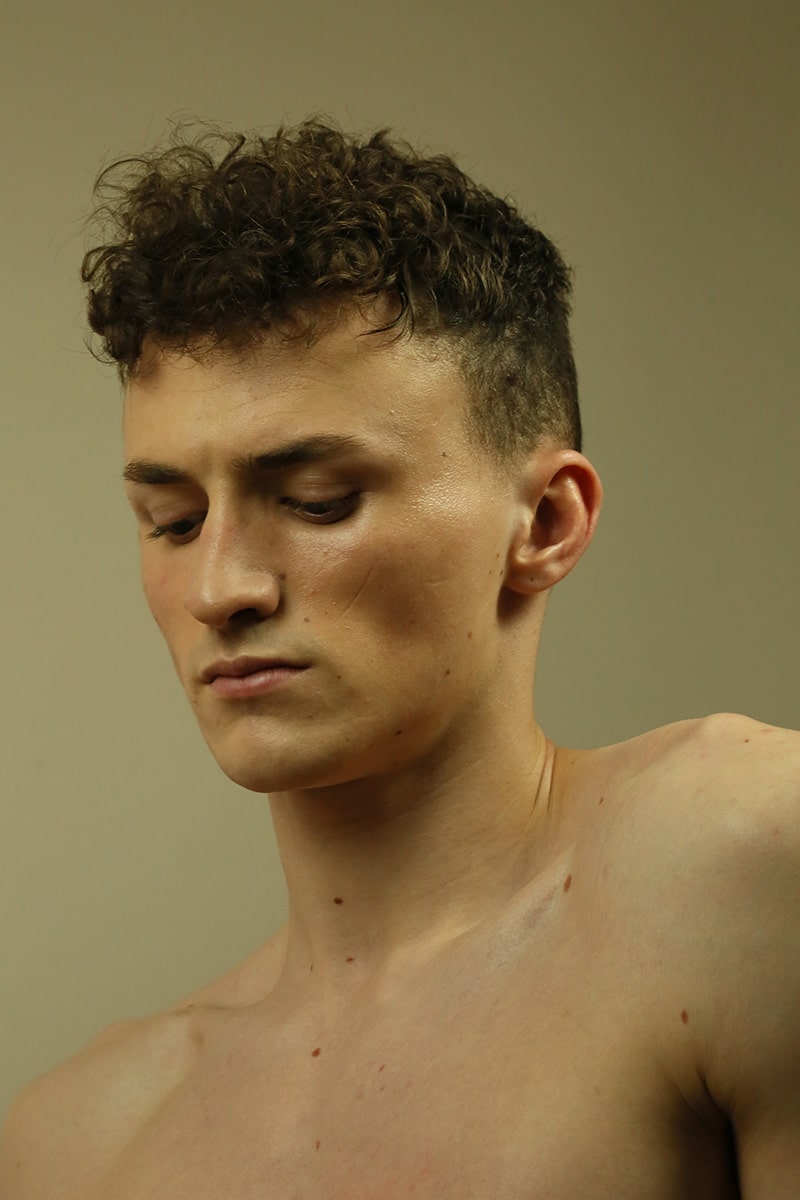 Name? Aaron Lesta Lopez.
Age? 22.
Hometown? Leytonstone, United Kingdom.
Best thing about/to do in your hometown? Food and football!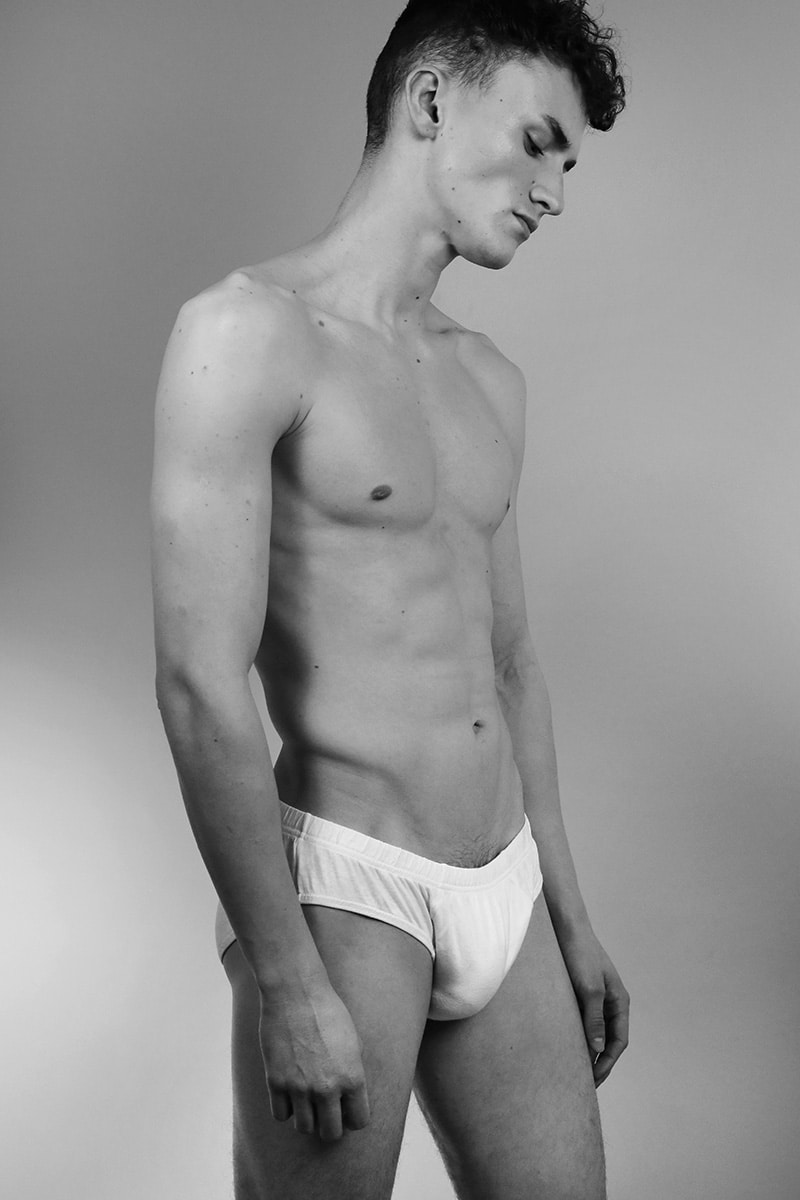 How did you get into modeling? Got scouted passing by a church.
What would you be doing if you weren't modeling? I would have traveled to Australia!
Were you interested in fashion before you started modeling? Yeah!
Favourite designers or clothing brands? Favorite designers are Sasha from KTZ (such a humble guy and has really helped progress with his love and support) and my friend Joshua Kane with his funky/classic bespoke suits.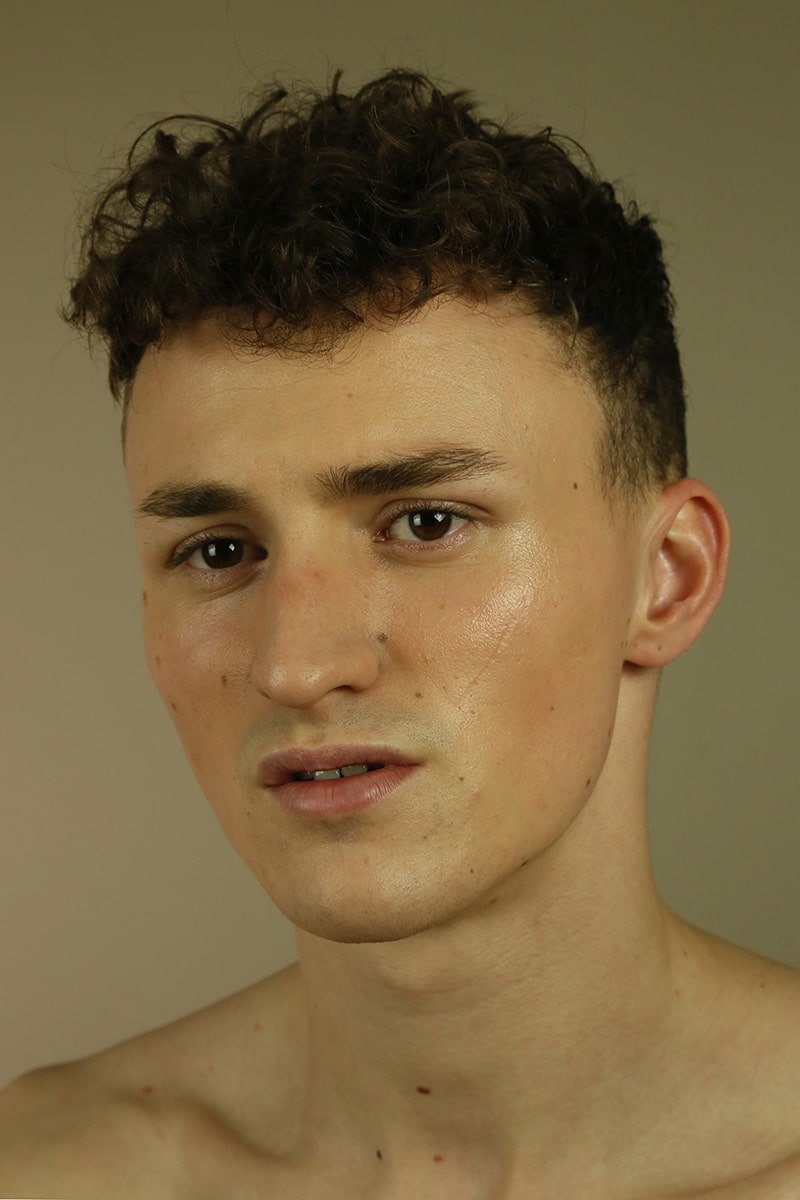 Tell us something about your style. I think comfy and carefree.
Most loved possession in your wardrobe? KTZ SS16 show jacket, one piece ever made.
How long does it take you to get ready each day/grooming regime? Around 1 hour.
What are you most looking forward to being a model? Travel the world whilst getting paid!
Favourite models? Sang Woo Kim.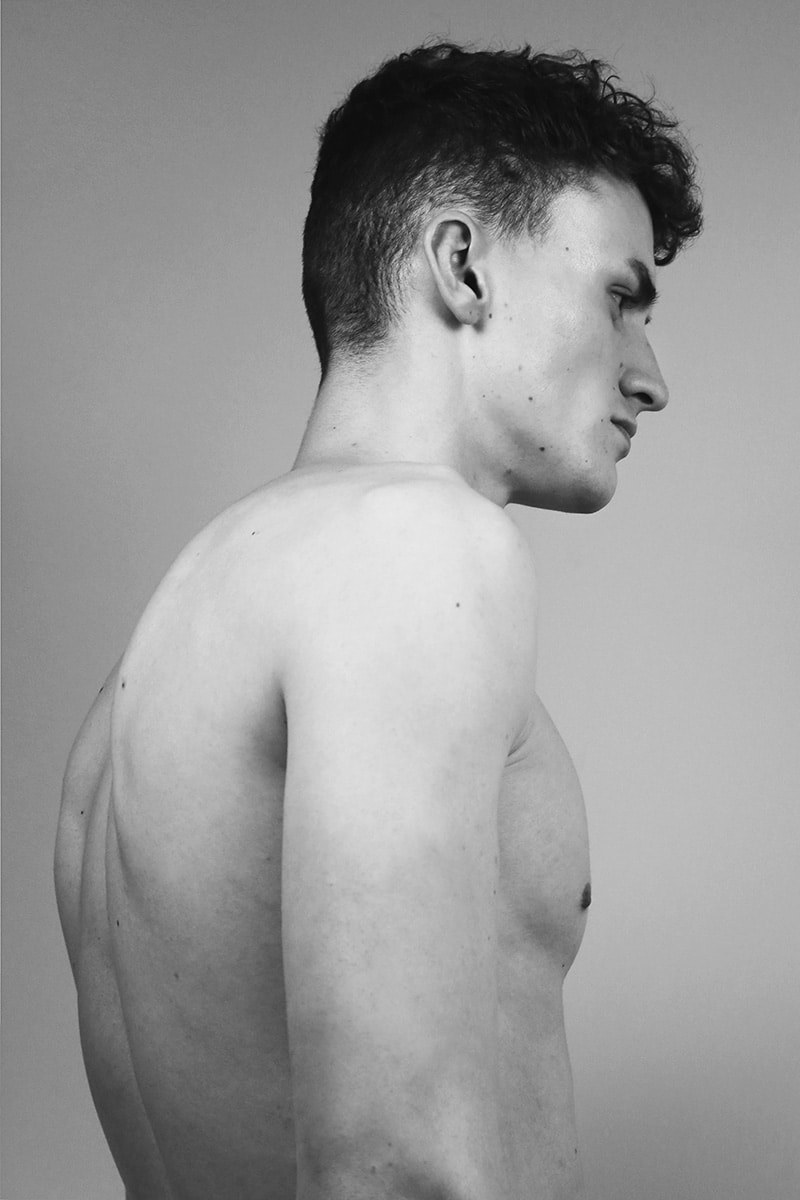 Most spontaneous/difficult/strange thing you've ever done? I changed my life around and focus on doing what I know is right. It's spontaneous because it all happened at once.
What do you do in your spare time? I focus on family time and my spiritual growth, first; after, sport and eating as much as I can!
How often do you exercise/play sport? Everyday!
What sport do you like doing? I like playing football.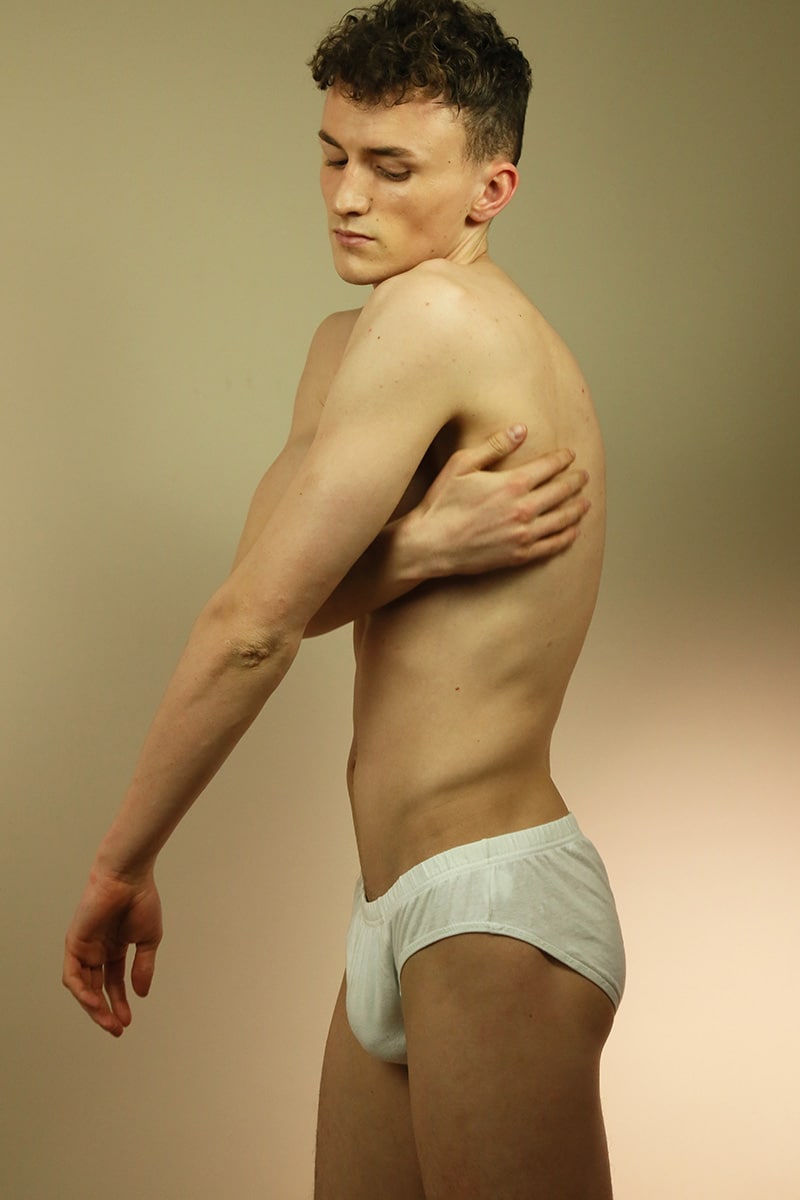 Favourite music/band? J. Cole.
Most played song in your playlist? Right now, Somebody – The 1975.
Favourite movie? Blue streak – Les Mayfield.
Favourite book? The Bible.
Describe yourself in 3 words: Spiritual. Carefree. Family man.
Last but not least, if you were an animal, which one would you be? I would be an eagle.
Casting/Interview: Jacopo Mainini Bandera
Photo: Attilio Cusani
Model: Aaron Lesta Lopez @BOOM Models Agency
MUAH: Ildana Khalitova