Istituto Marangoni London presented NEW ERA, a pioneering event in which the School enables their ten best talents of the year to showcase their collections through a bespoke and visionary Fashion Show.
Through a visionary reflection upon the contamination between fashion, technology, and environment, the event gives voice to a new generational understanding of concepts and trends of the future, within an international landscape.
10 designers showed the result of research and experimentation carried out during the three-year academic period. They all were attentive to fashion trends while keeping an inspired optimistic and forward-looking approach. From these 10 designers, there were two – Andrea Roman and Natalia Esteve Garcia Ancira – who showcased menswear.
Take a look at their collections below:
Andrea Roman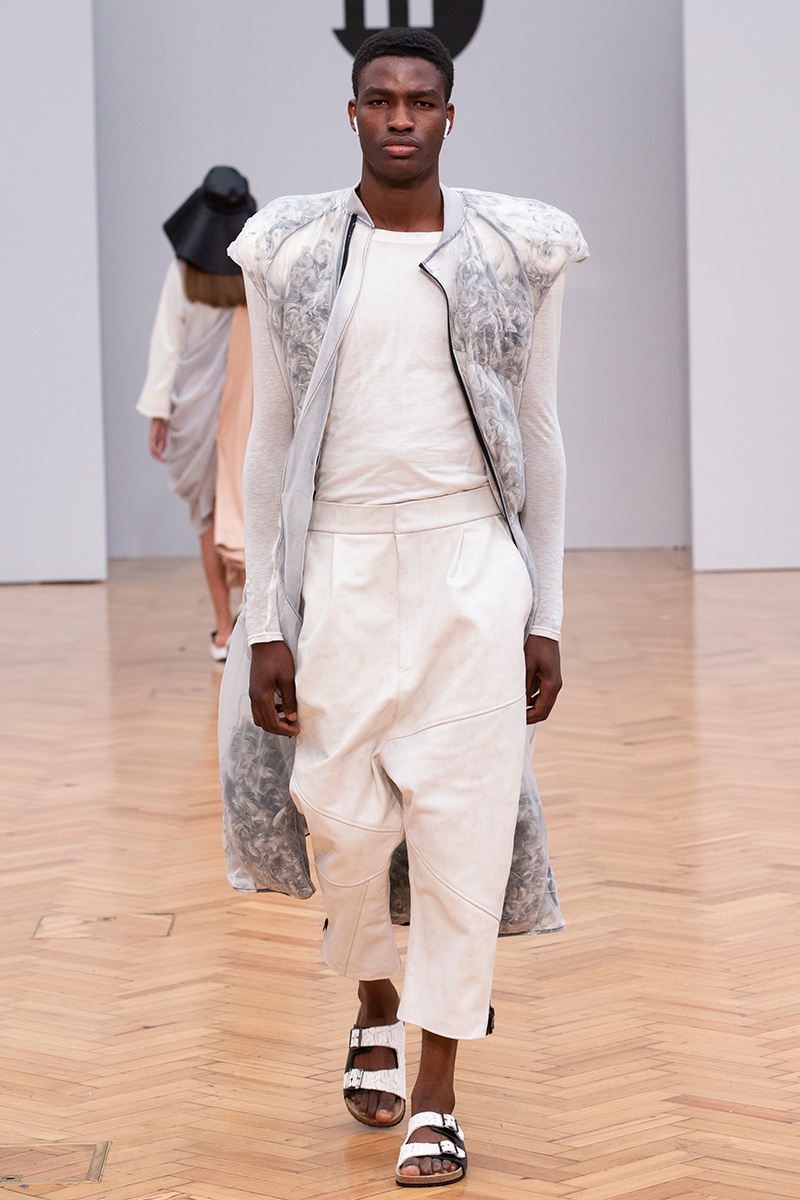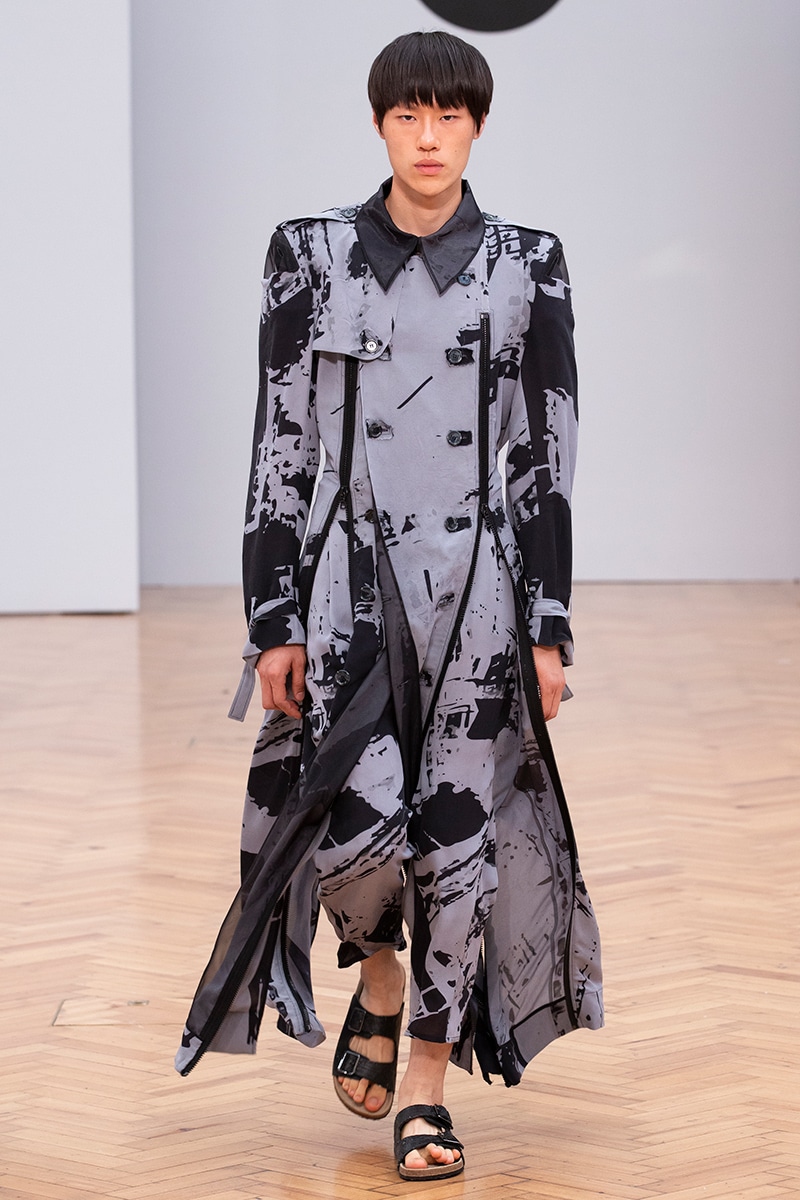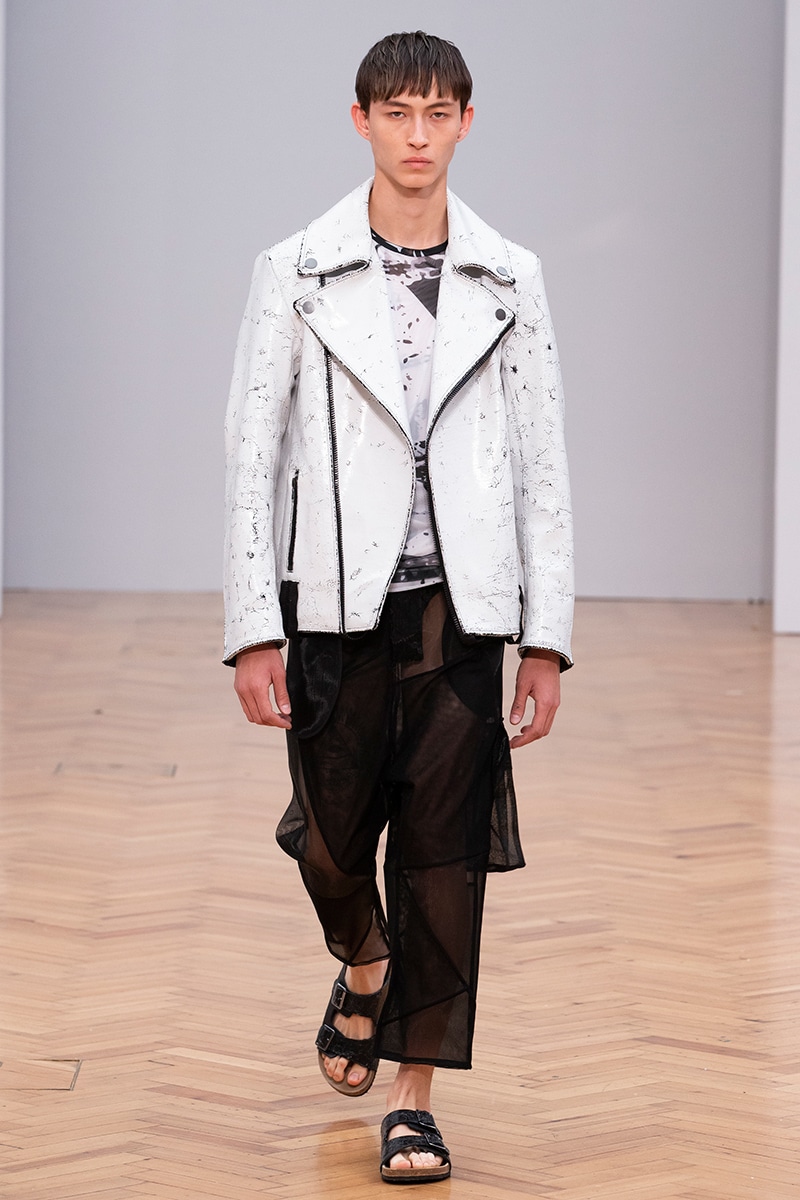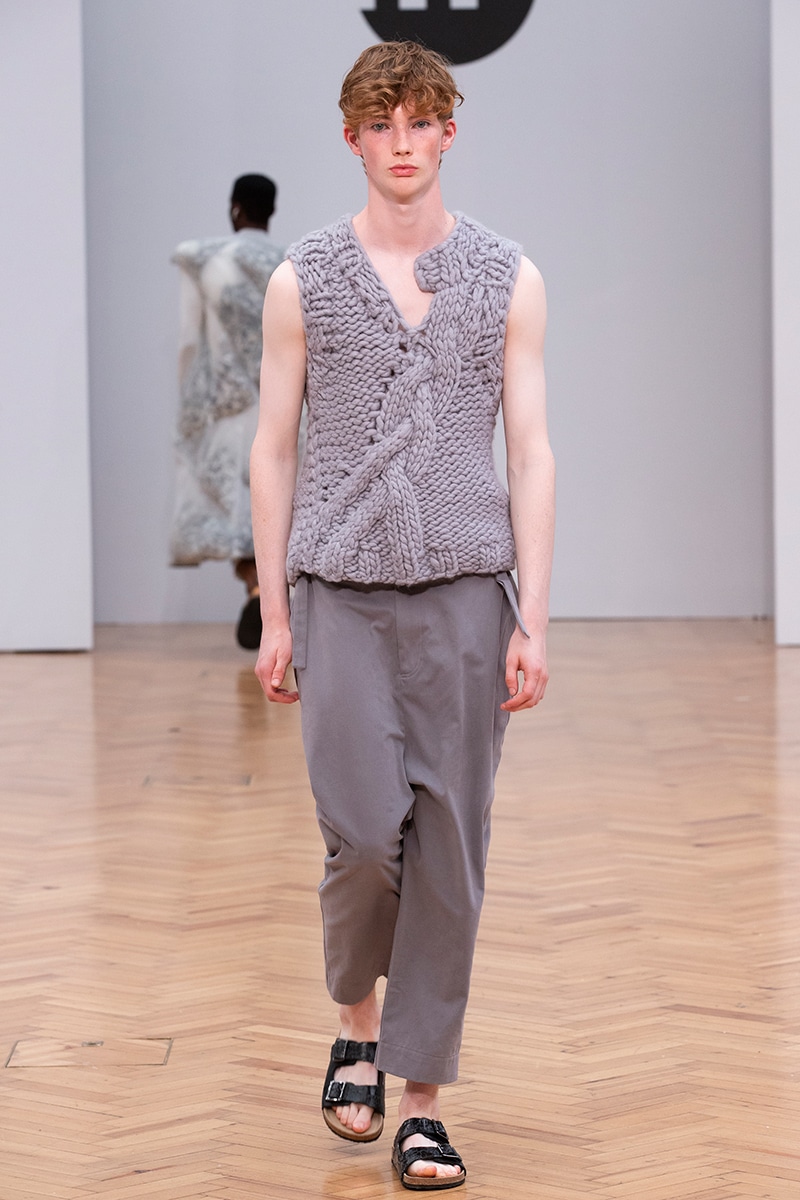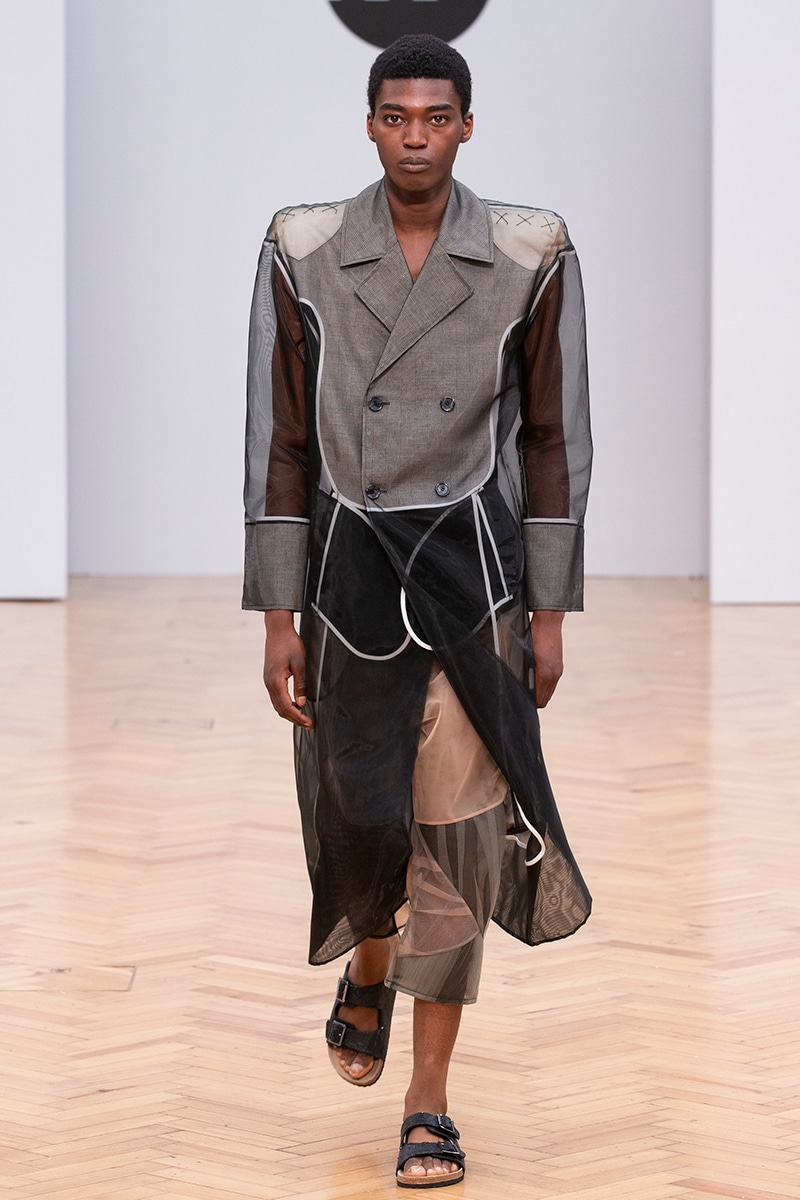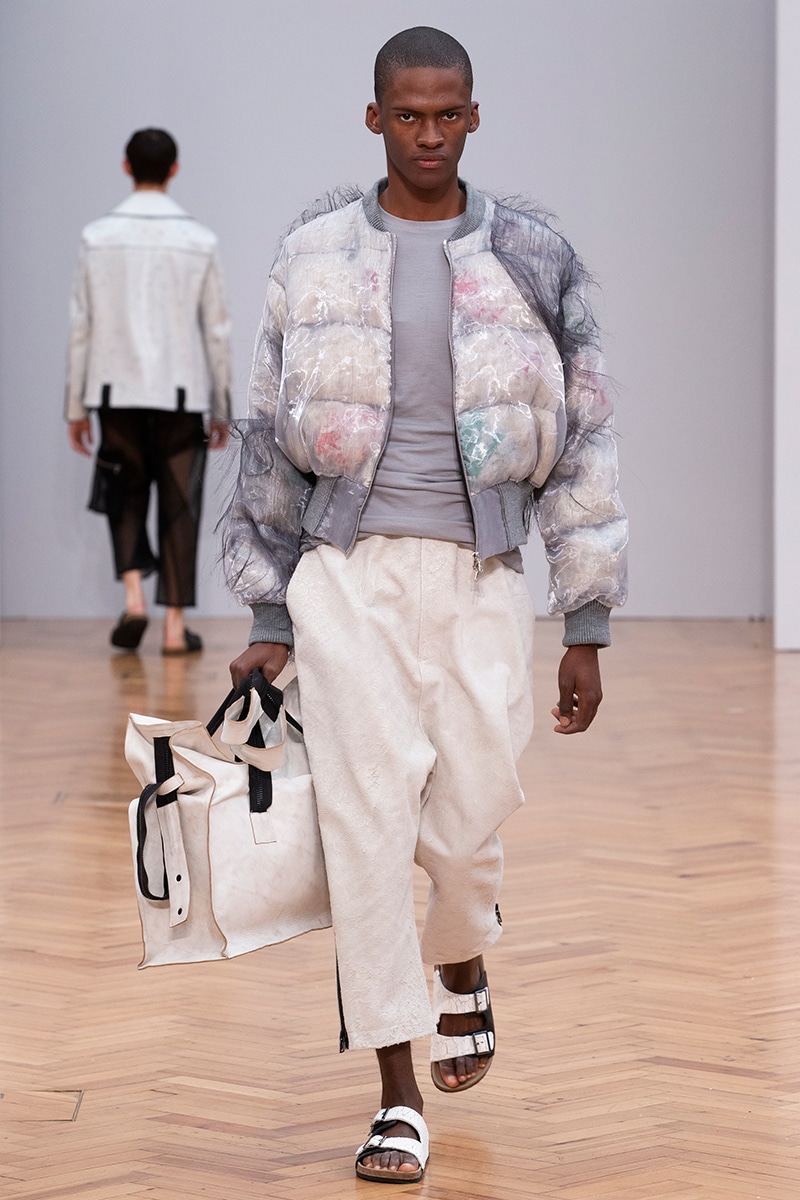 Natalia Esteve Garcia Ancira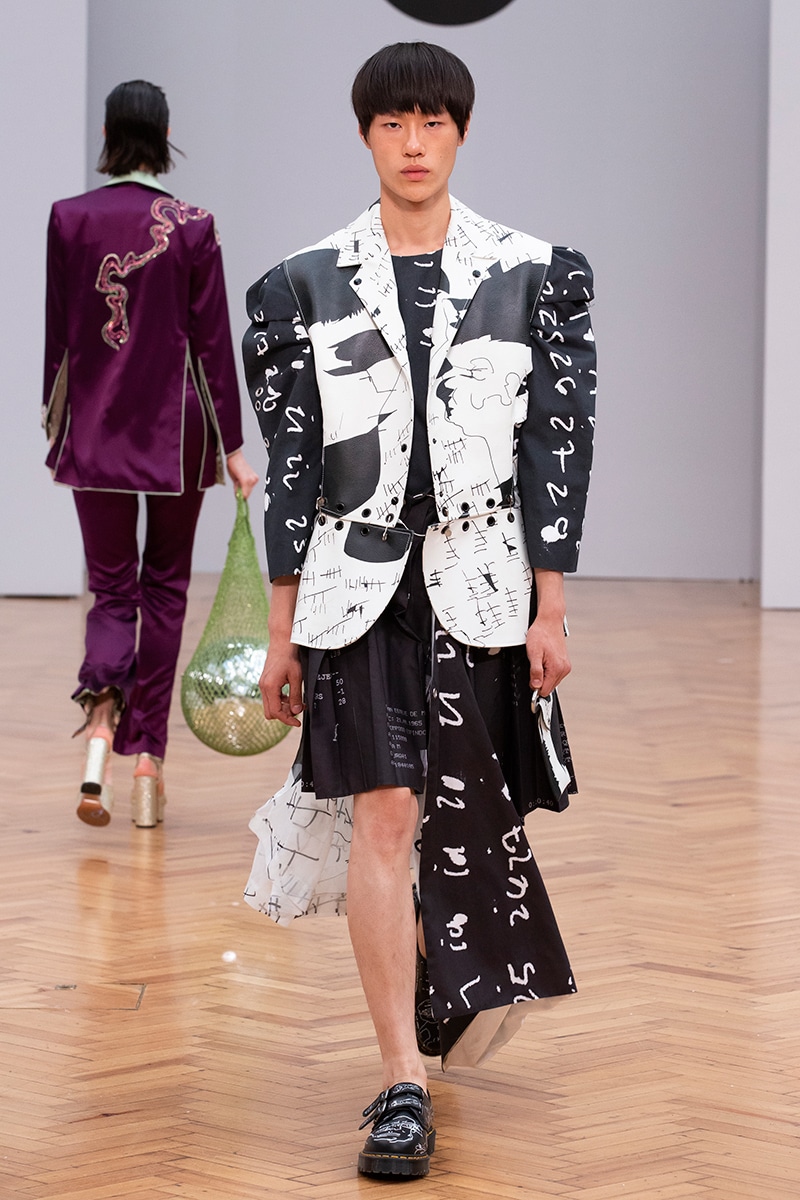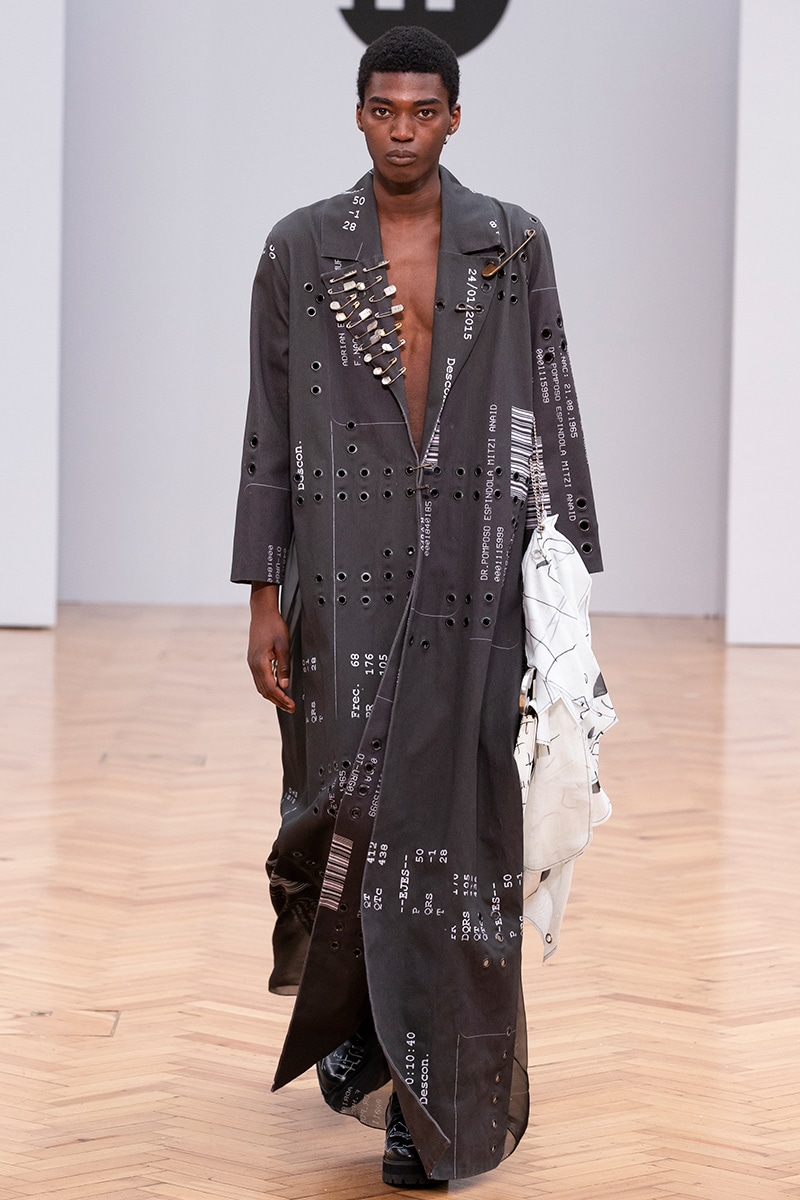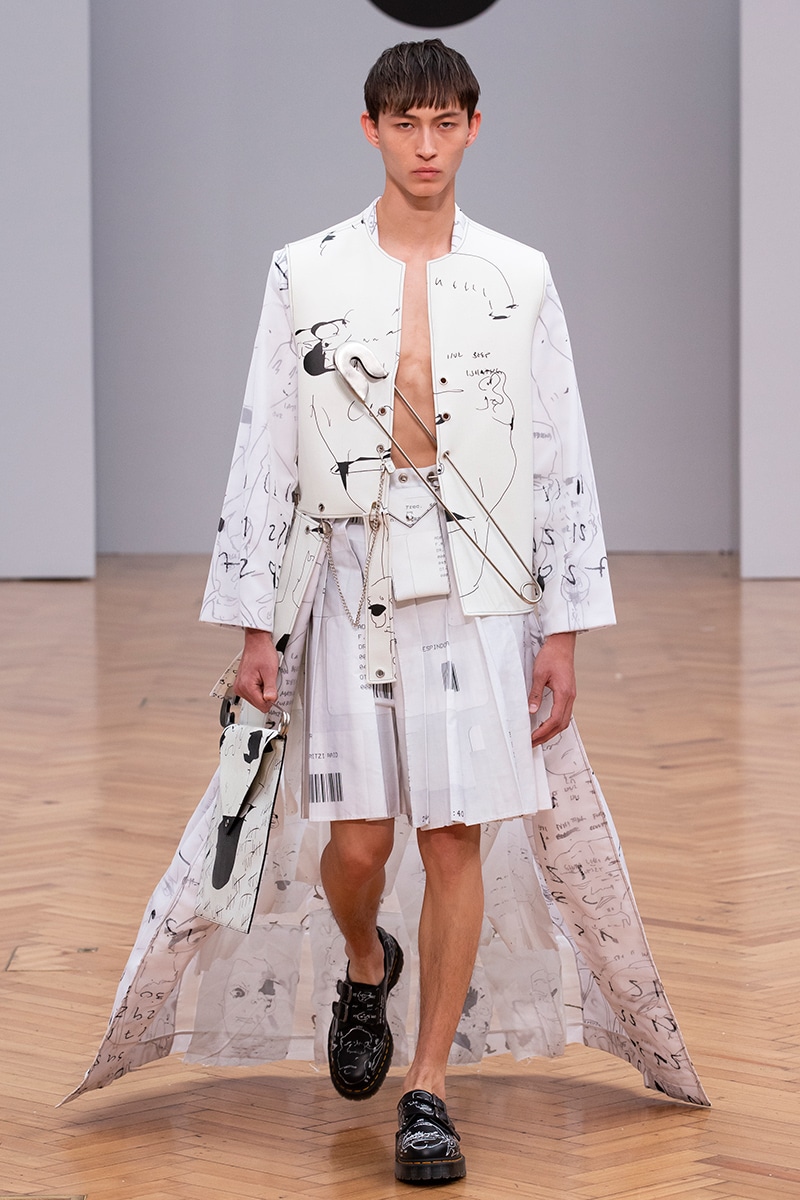 The event resulted in a unique fashion experience that provided a glimpse into how nature, energy, and technology can drive a new generation full of optimism and utopian ideals, and celebrating the designers of tomorrow, who are conscious, forward-thinking and tech-savvy.