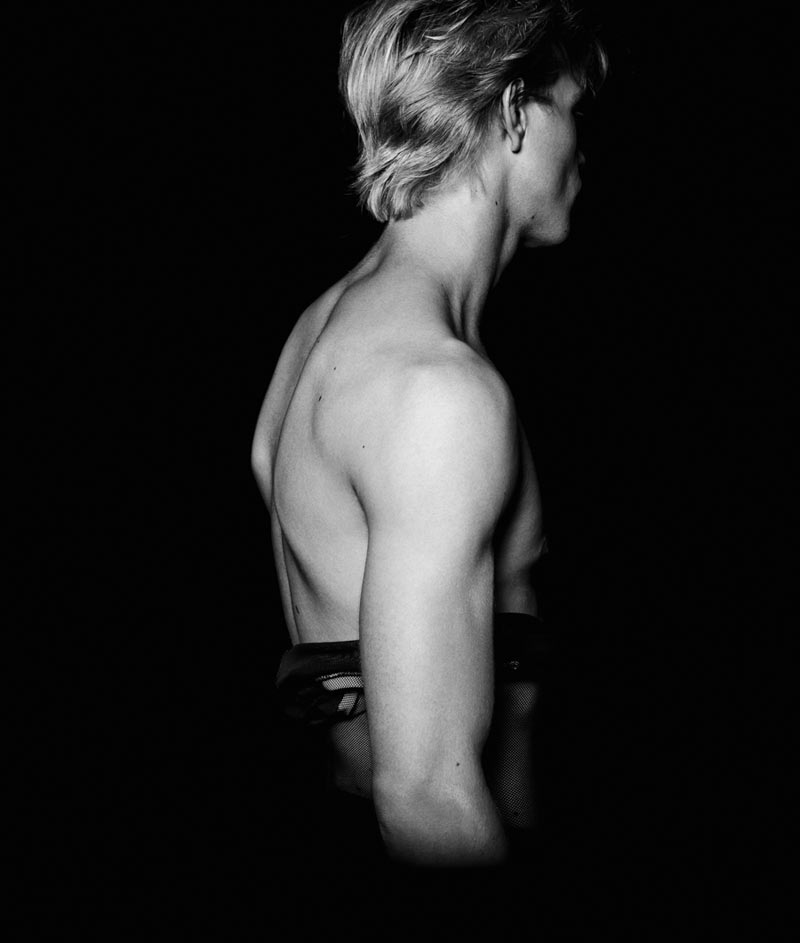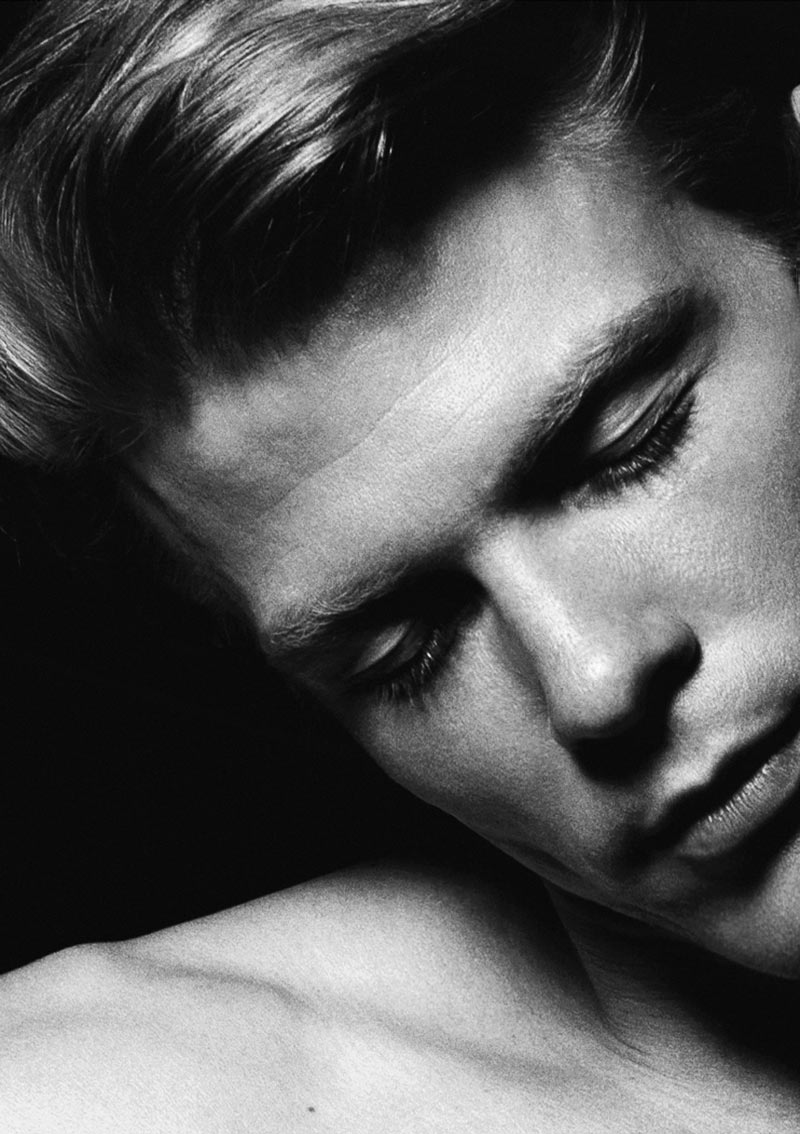 Fashion film directed by Christian Oita titled "My Body Sleeps". It's a two minutes long motion portrait, starring dutch ballet dancer Marijn Rademaker with an intense perfomance, with music by Michael Nyman.
Marijn Rademaker is a multi-award winning ballet dancer. "My Body Sleeps" is his first appearance in a conceptual video.
Michael Nyman is a british composer and pianist. His score for Jane Campions "The Piano" won him a Golden Globe Award in 1993.