"We have designed the most comfortable shoe possible". – Muroexe
We know Muroexe from the beginning, almost a year before they launched their first sneaker, we had the privilege of seeing sketches and share our ideas with their founders. Of course, we have nothing to do with their big success, at all. Muroexe team deserve it for their efforts this years, designing a different sneaker, with focus in comfort and the best technical qualities. Muroexe produces in Spain and its products are vegan and unisex.
This is the fifth release of his life: MARATHON. Sports technology with minimalist design: when the sneaker is fused with a shoe.
Muroexe has the word "design" engraved on his DNA. Each and every one of its products are new, unique and innovative. None of what they have done so far resembled something that was already on the market. Your creative and design team works for months to get something new. Hence the philosophy of the brand to launch little products in its catalog but they are all well designed.
Discover more at www.muroexe.com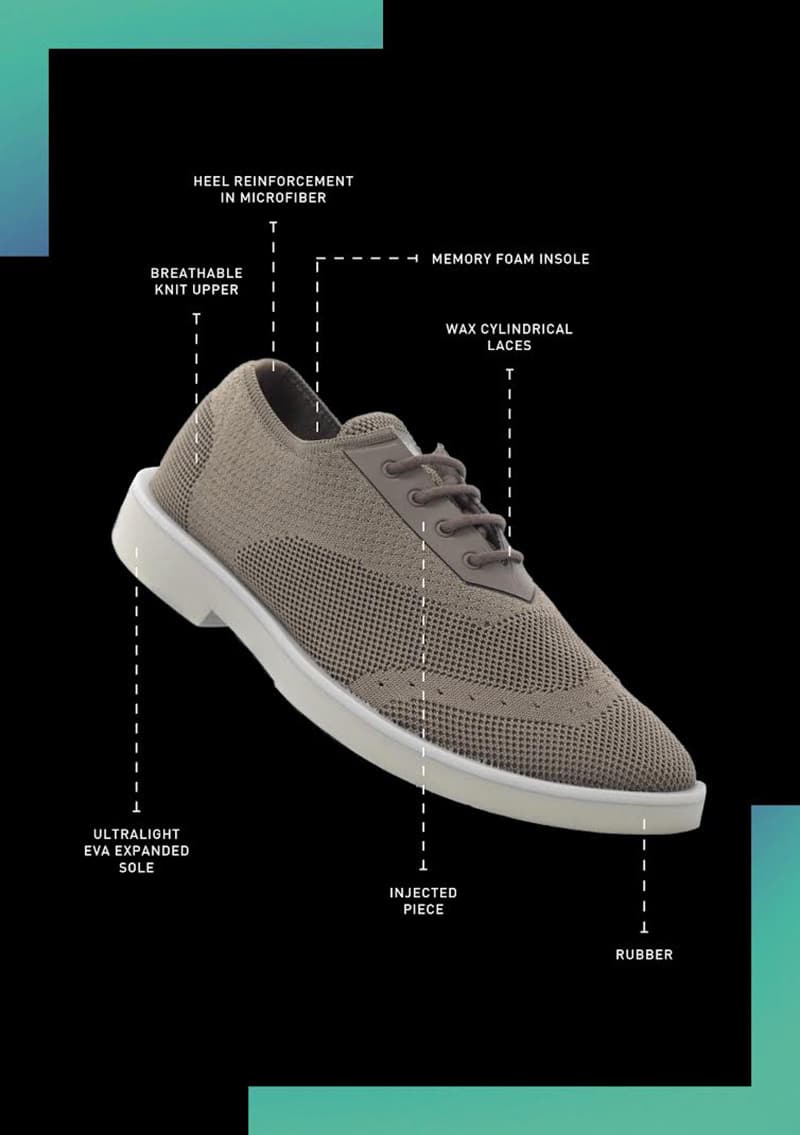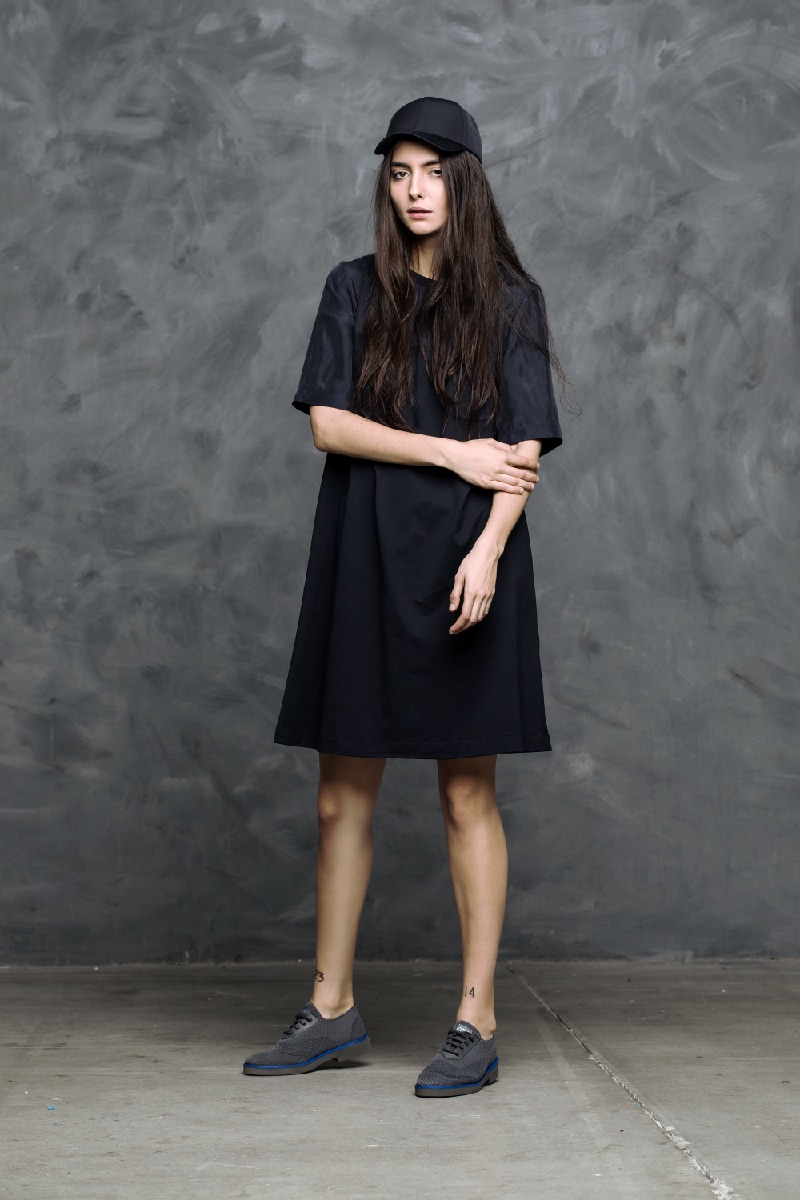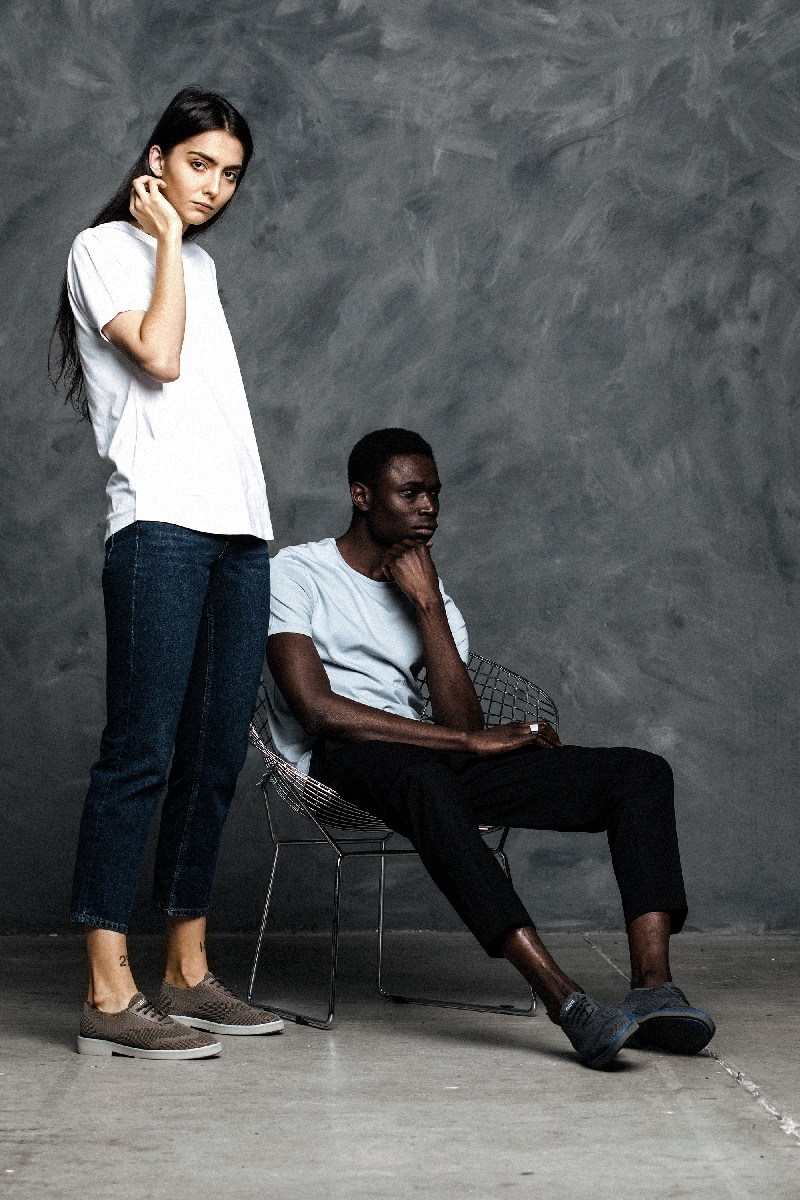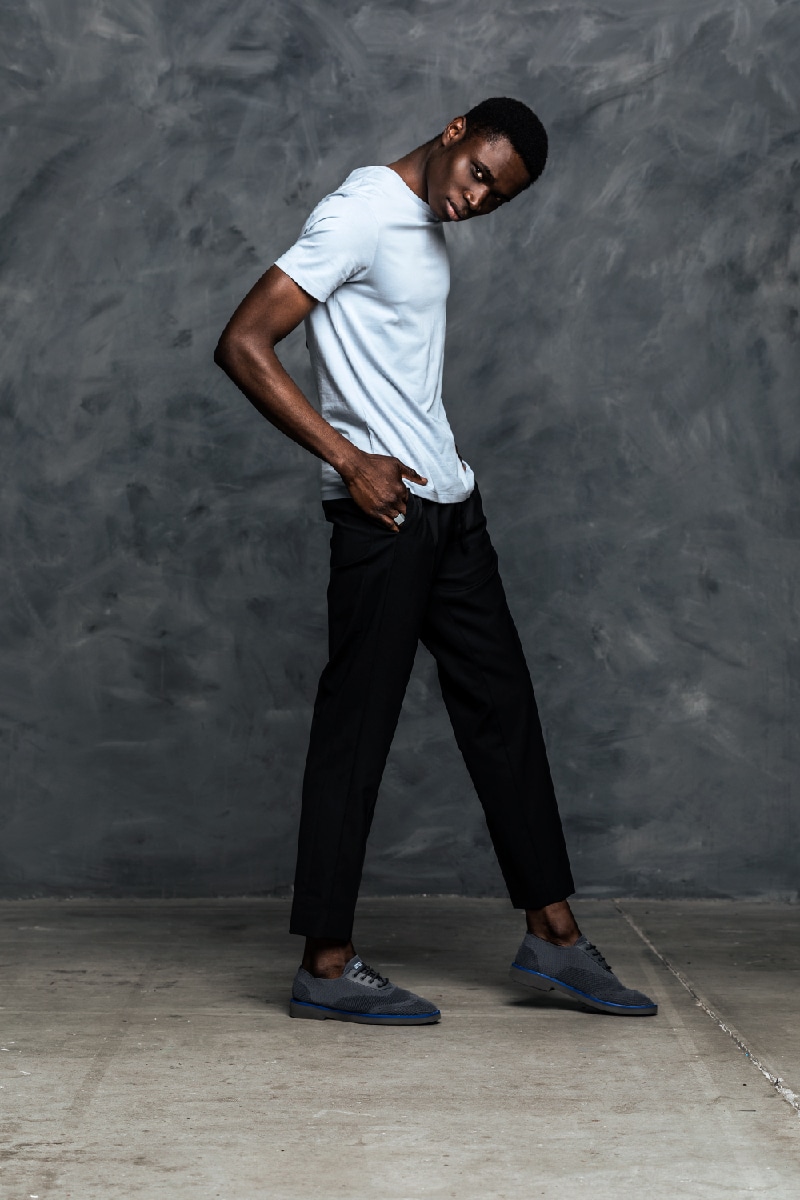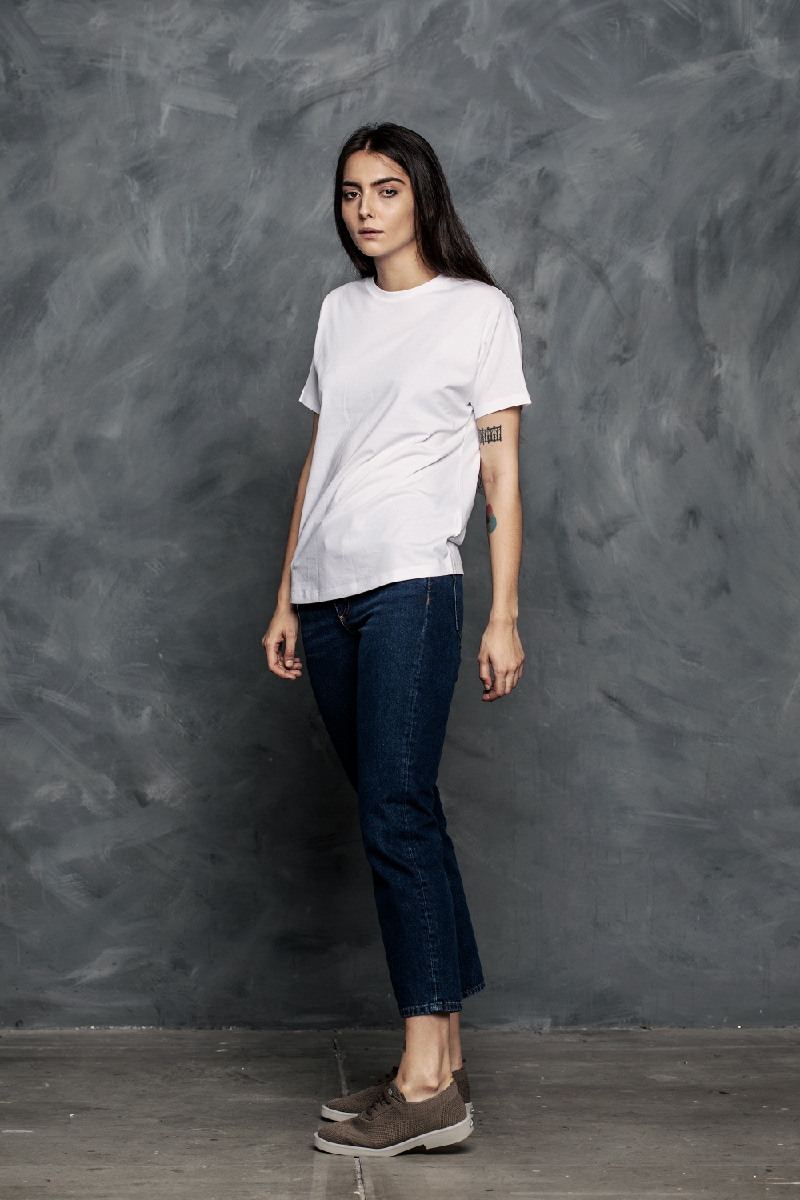 Discover more at www.muroexe.com