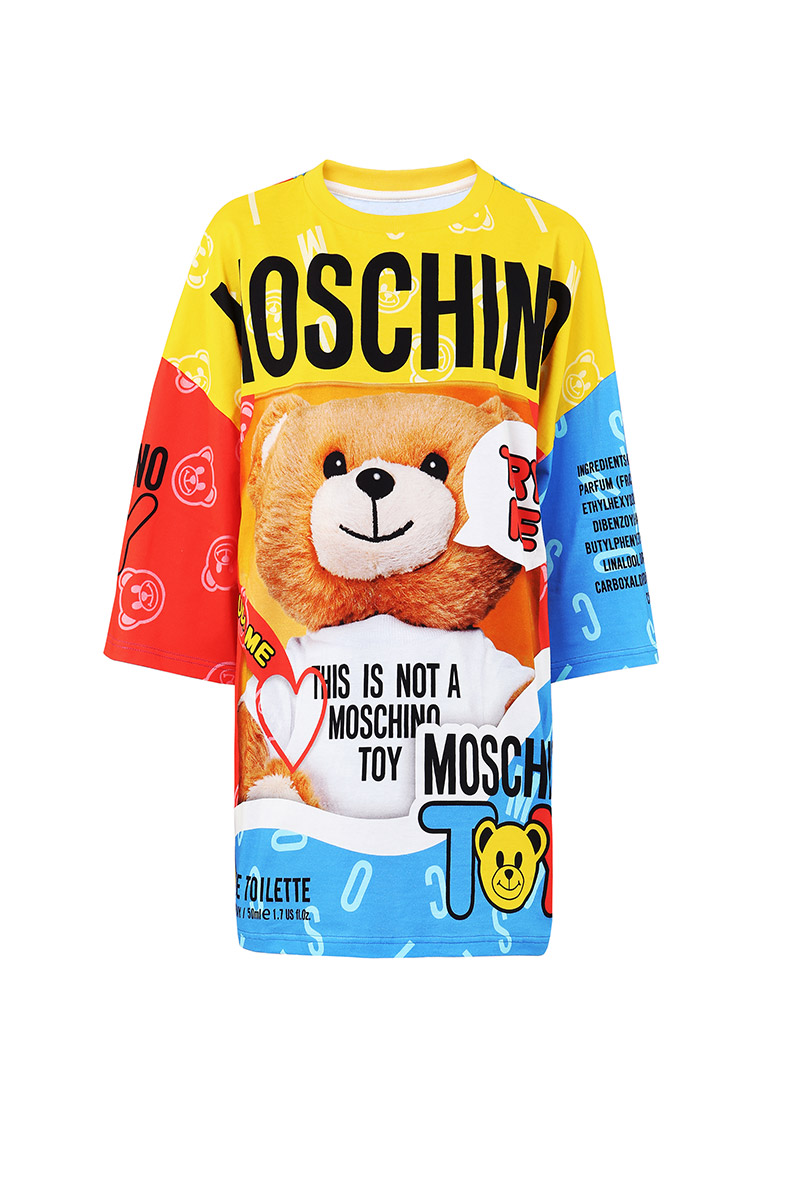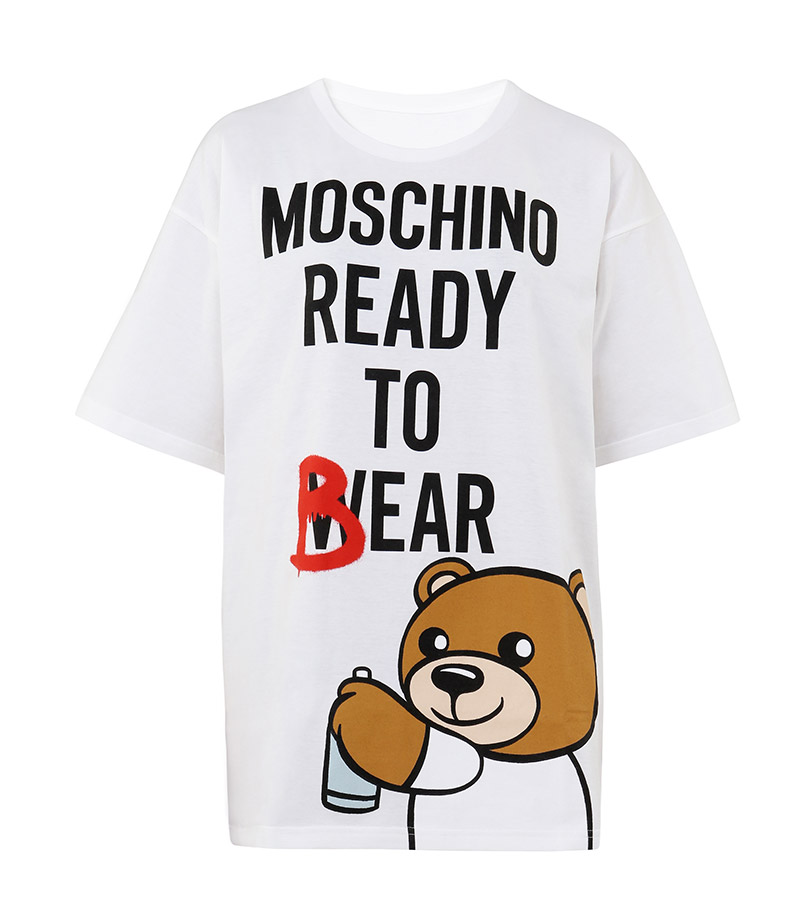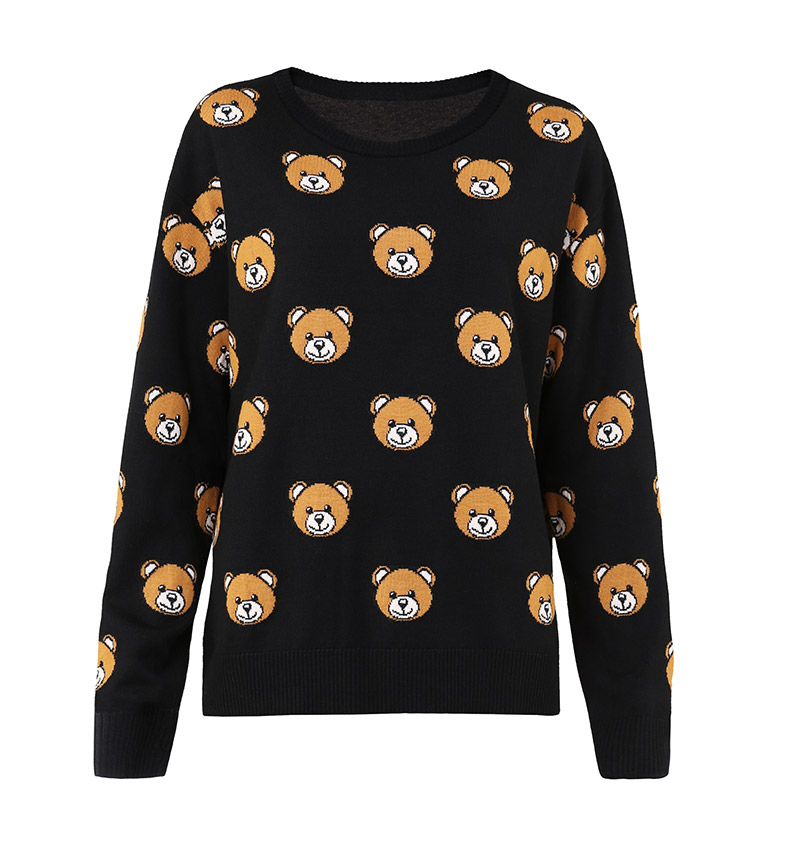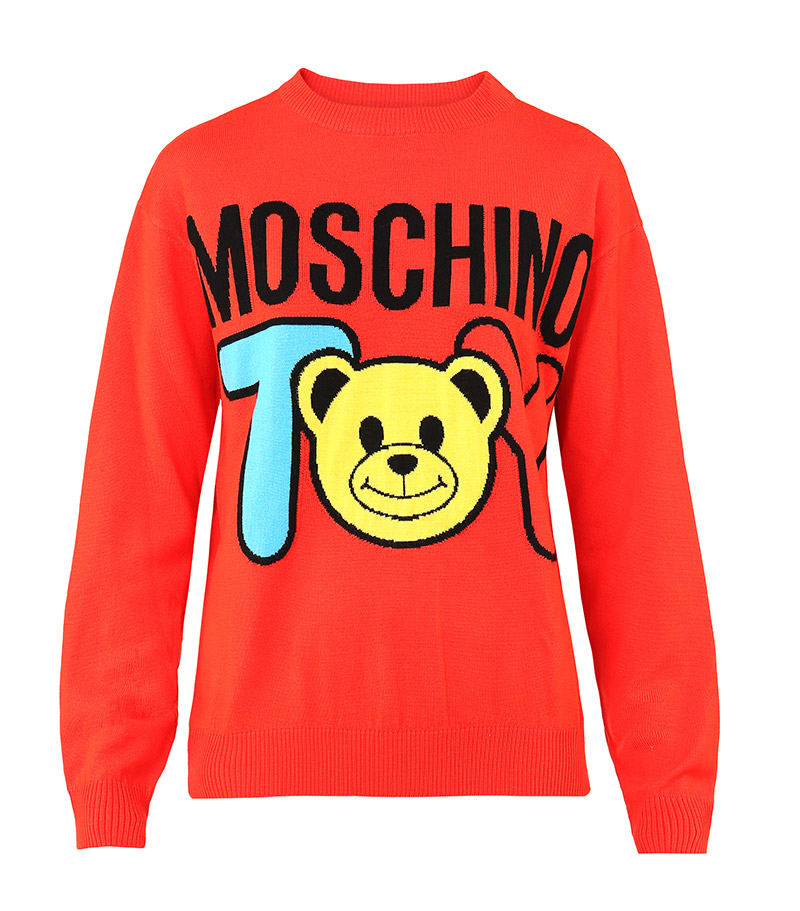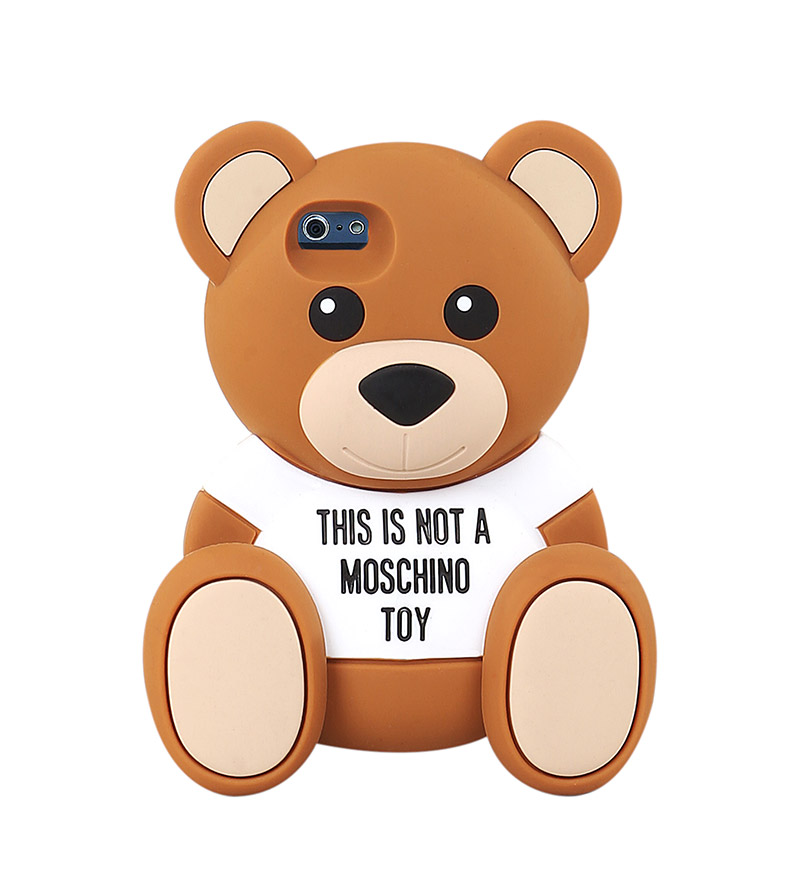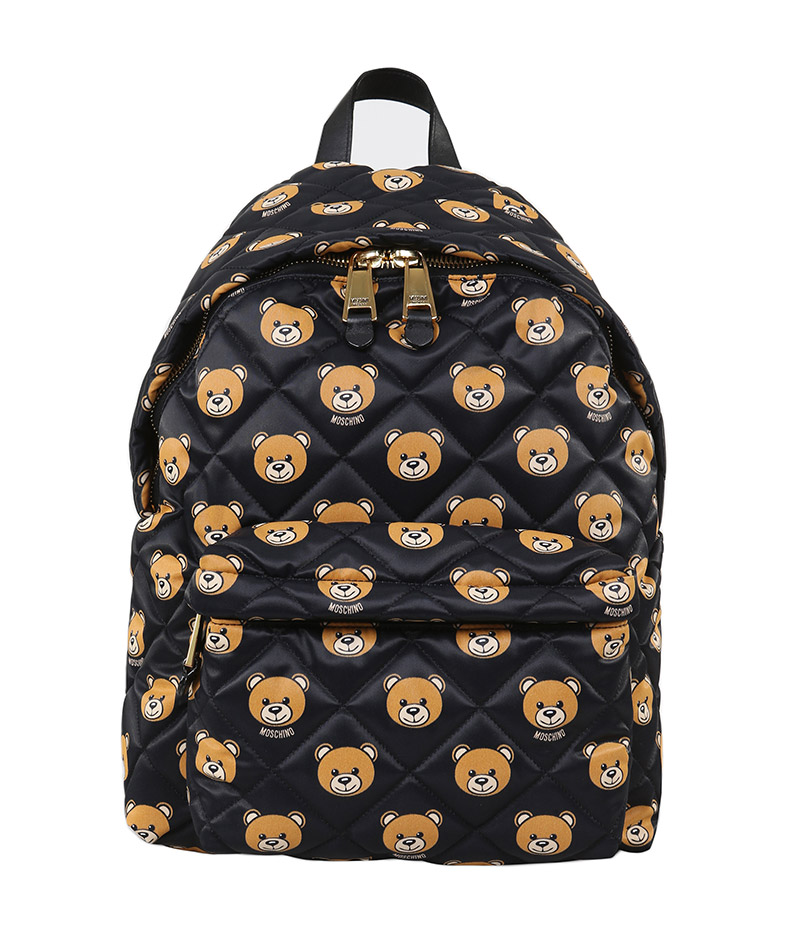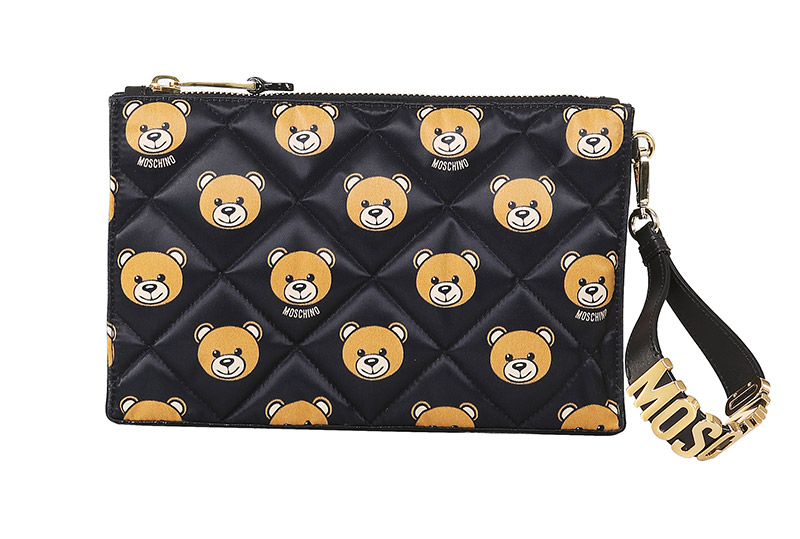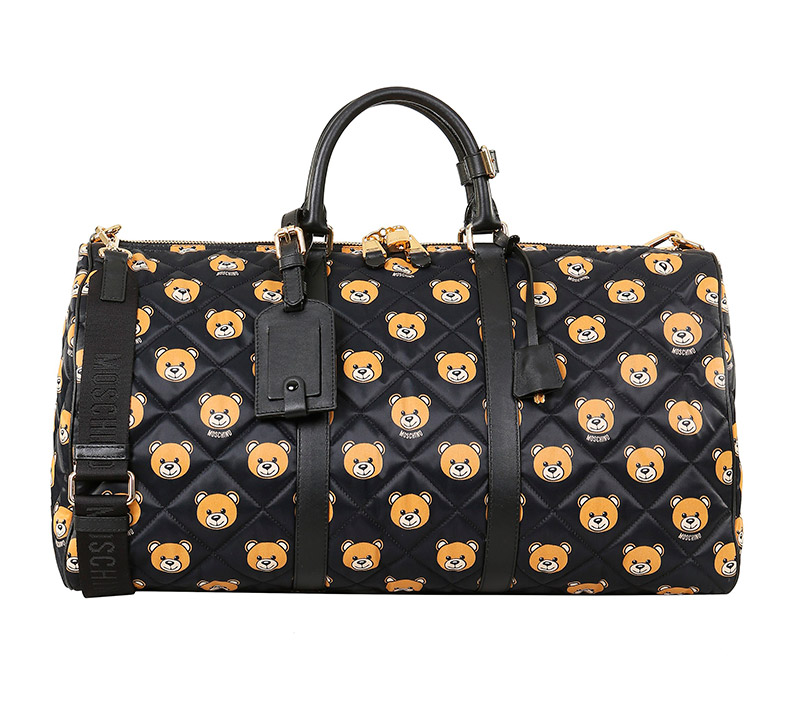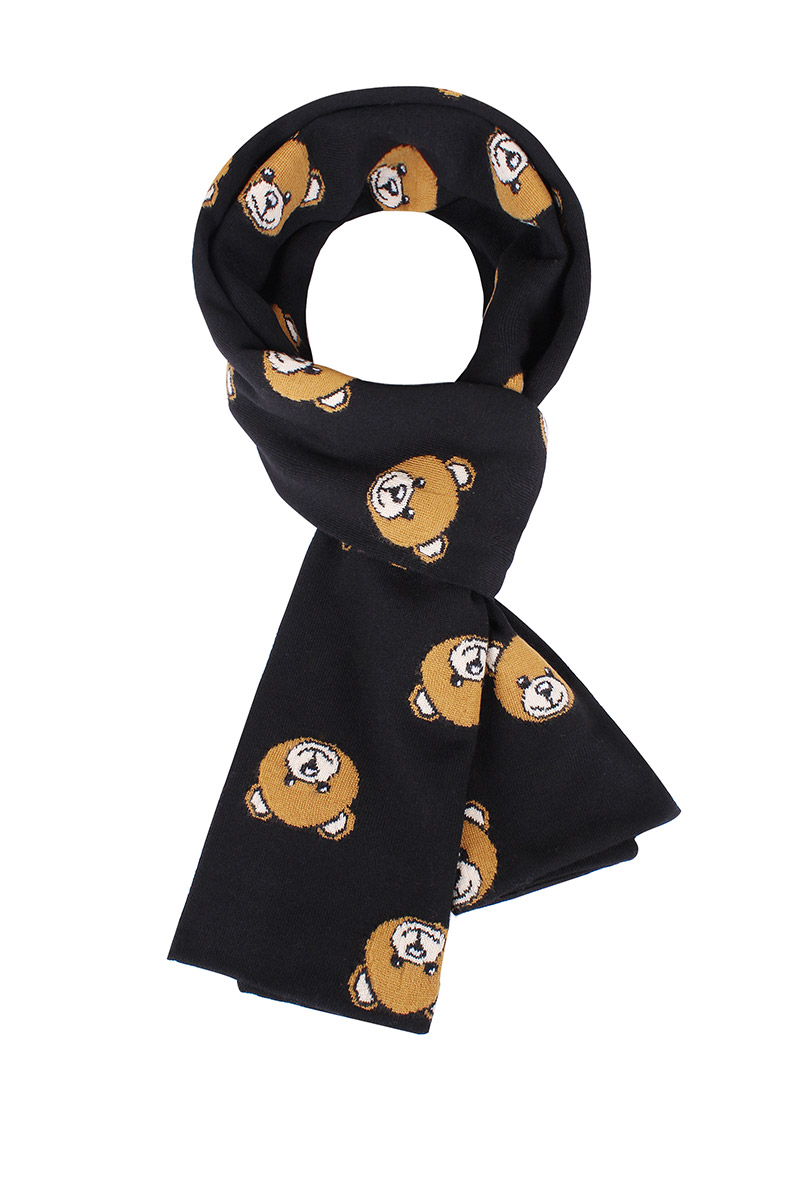 Creative Director Jeremy Scott has picked must-have garments and accessories that play with the theme of Moschino's iconic plush teddy bear. Franco Moschino himself made teddy a fashion star in his own right on the dresses, coats and hats of the 1988 winter collection. Features of the new capsule collection are bear graphics on the T-shirts and knitwear. 
A character of irresistible charm, the bear was naturally Jeremy Scott's choice as star mascot for the perfume TOY, launched in November 2014. There will even be T-shirts to match the print of the perfume packaging. Finally, the most fanatical of fashionistas will be able to accessorize their look with the cover for iPhones 5 or 6.
All items in the Ready to Bear capsule collection are available for purchase at moschino.com, at the main brand boutiques in Los Angeles, London, Milan, Rome and Paris and HERE!