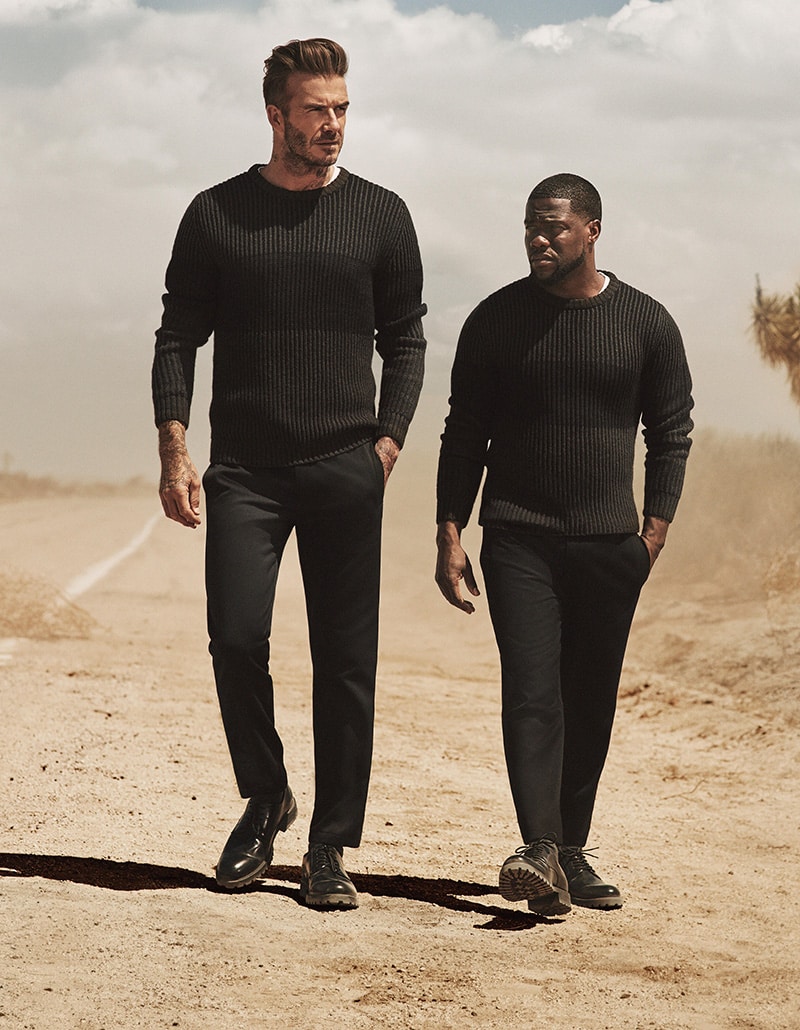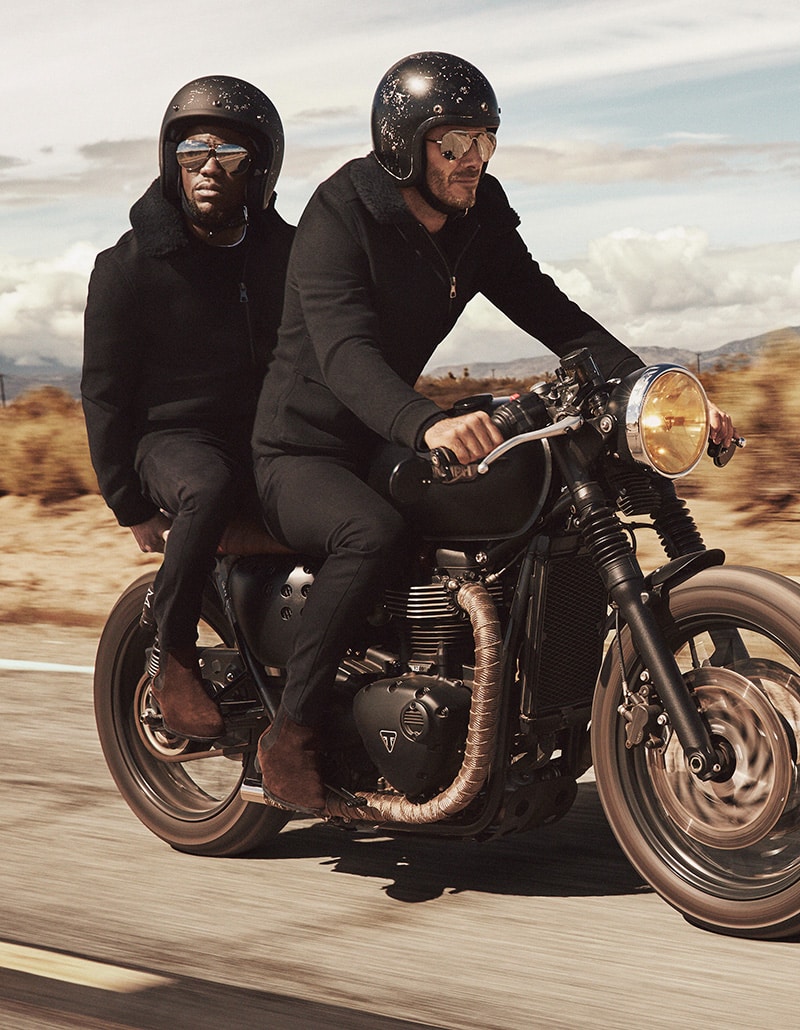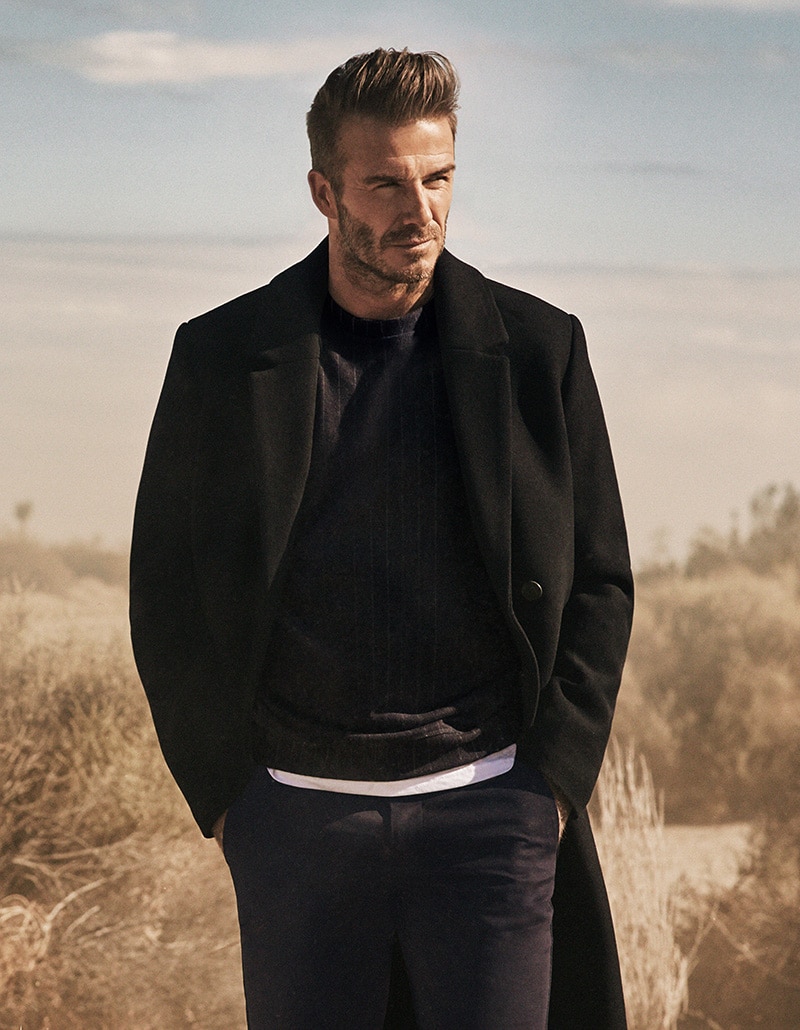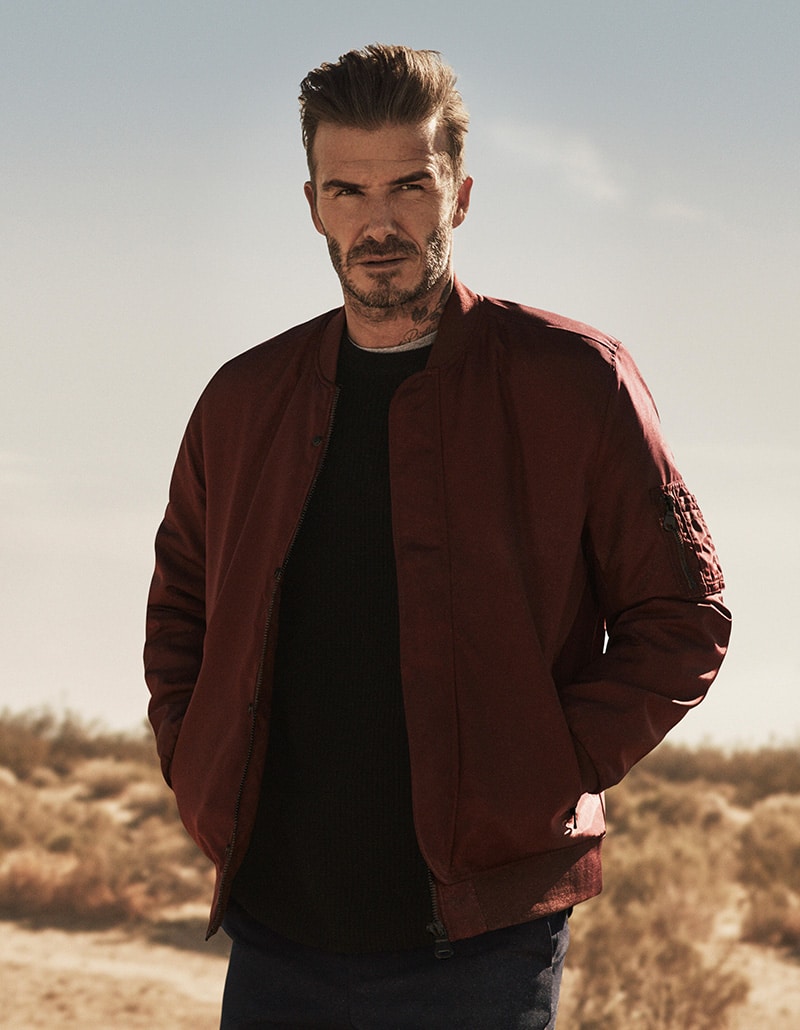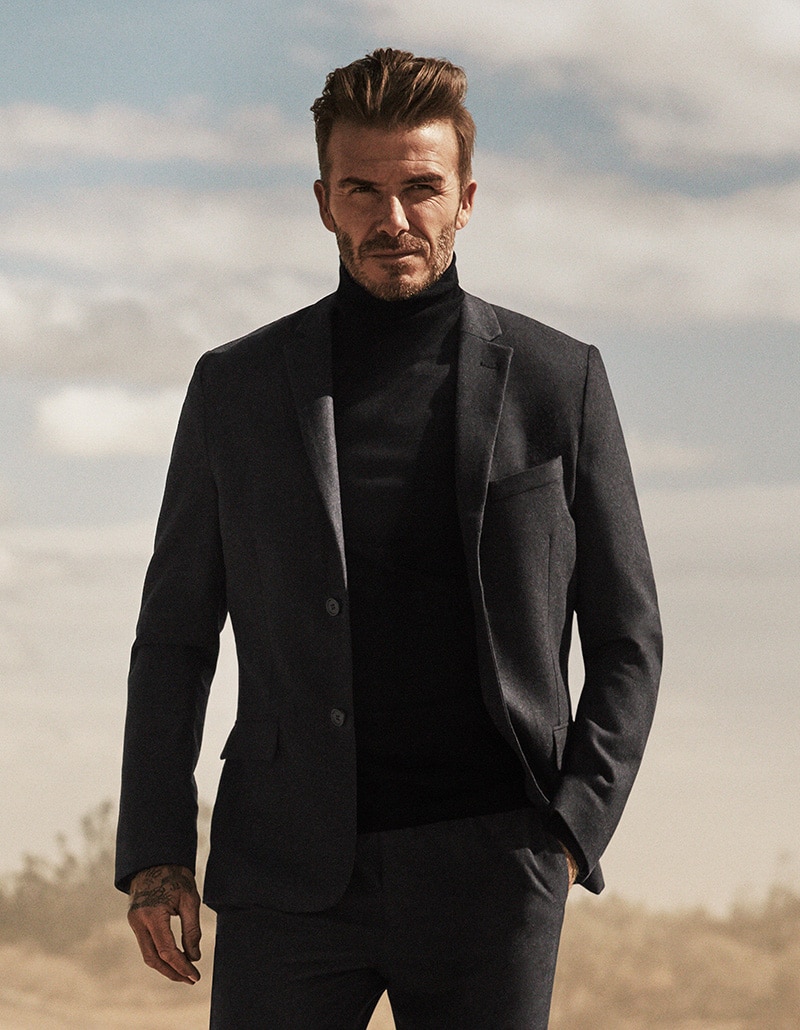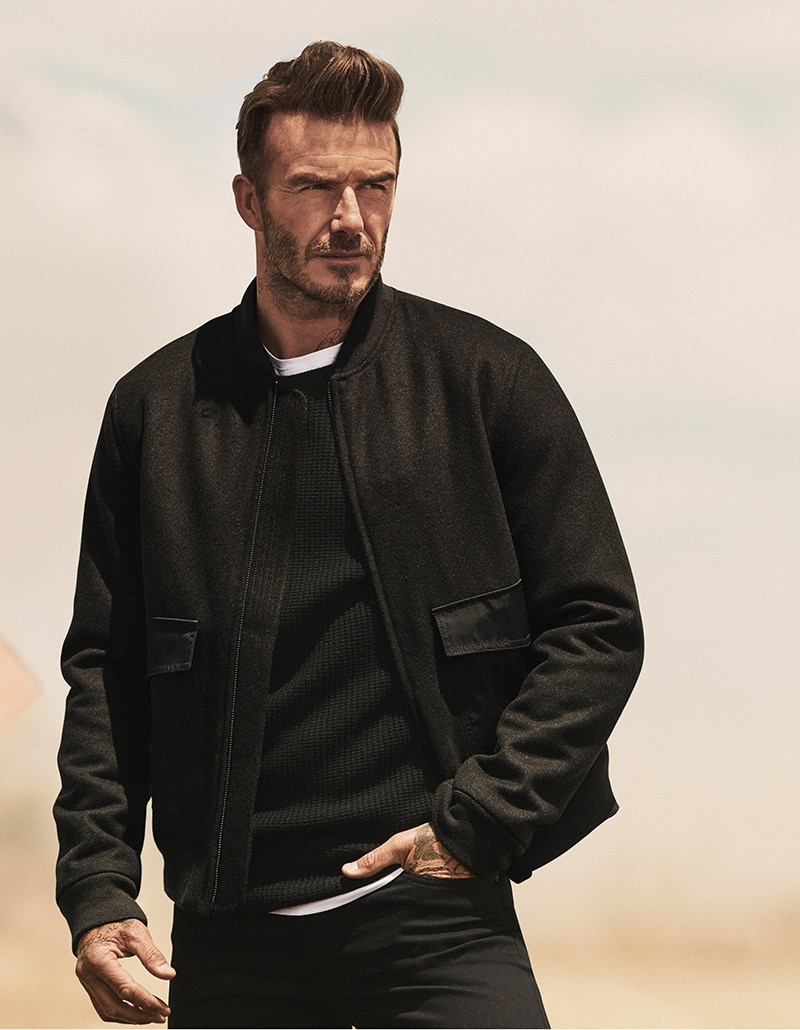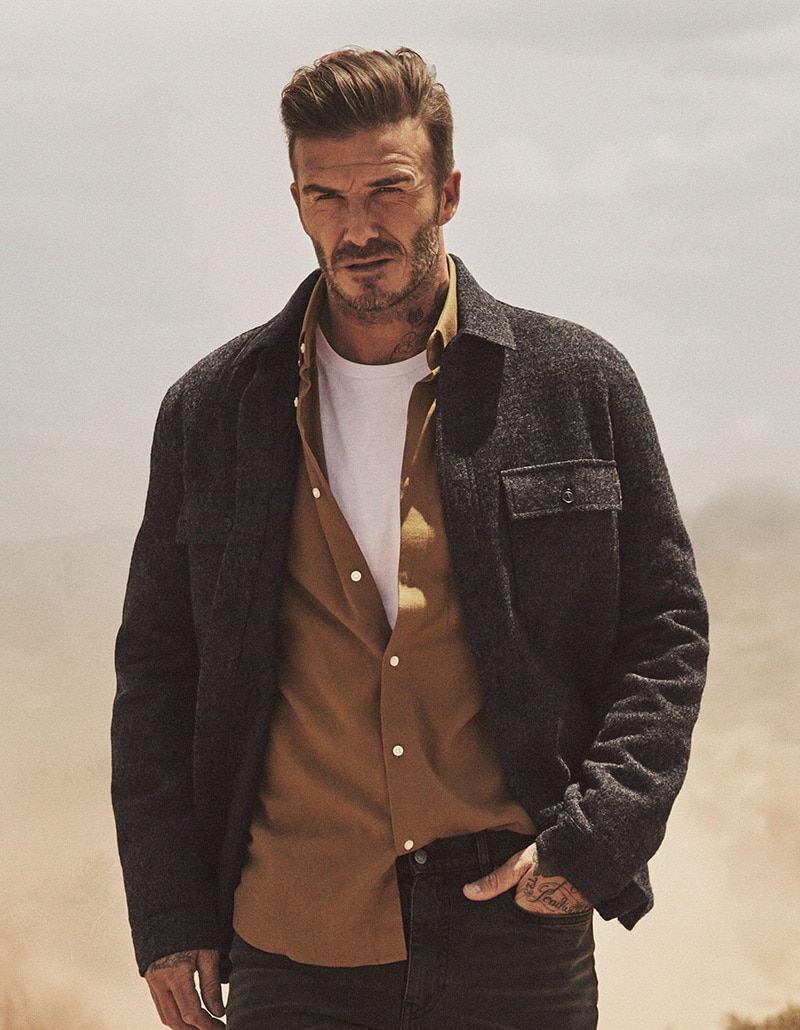 Bringing together one of the world's biggest icons with the global comedy star, David Beckham has reunited with Kevin Hart for the new Modern Essentials selected by David Beckham campaign for H&M.
"I loved shooting the first campaign with Kevin for H&M so much; we just had to do a sequel. This time we've pushed the story even further. I hope everyone likes it, we certainly enjoyed filming it," says David Beckham.
The commercial is set on a road trip, picking the story up from their first commercial where Kevin prepared to play the role of David in a biopic film. This new campaign, with David and Kevin wearing identical looks from the FW16 collection, follows Kevin's plans to star in "I, Beckham: The Musical". The full commercial launches on hm.com September 26.