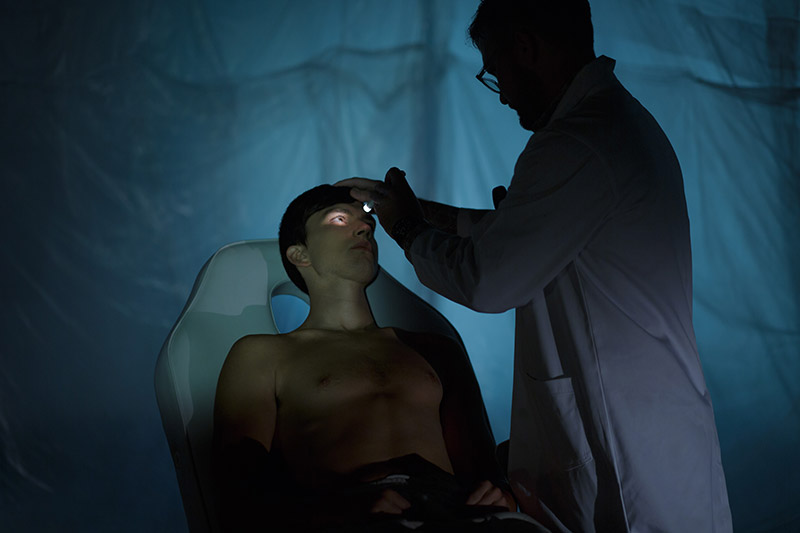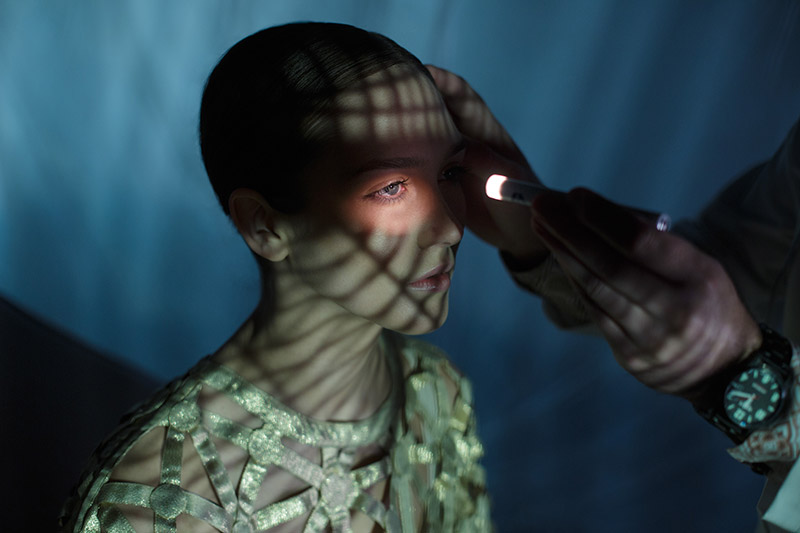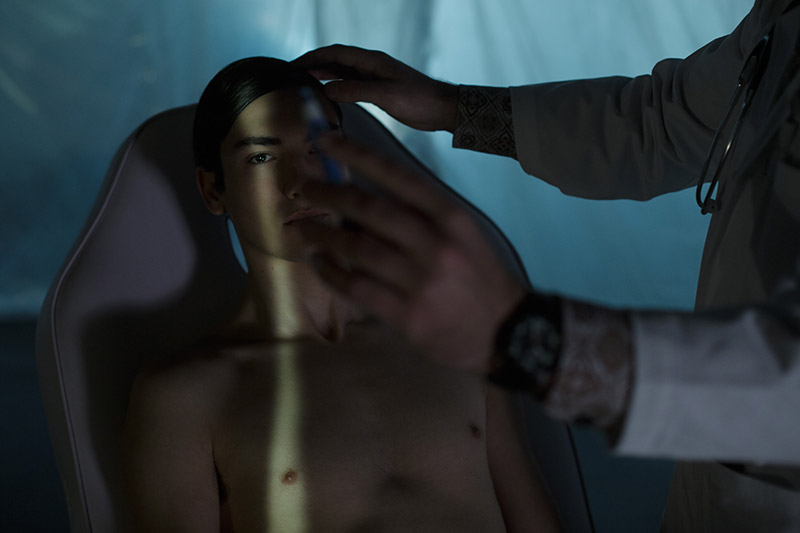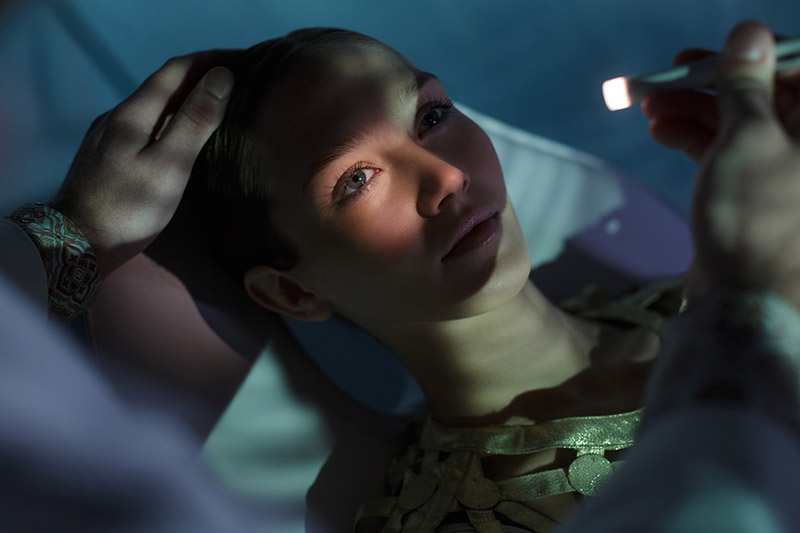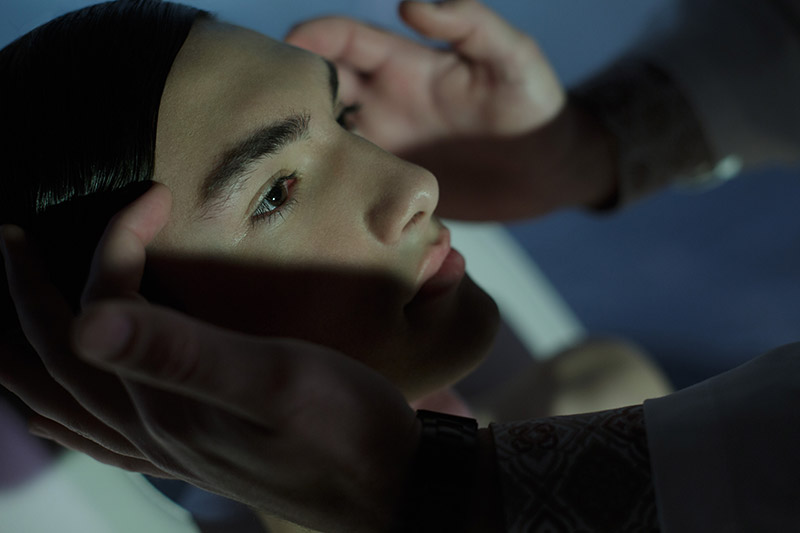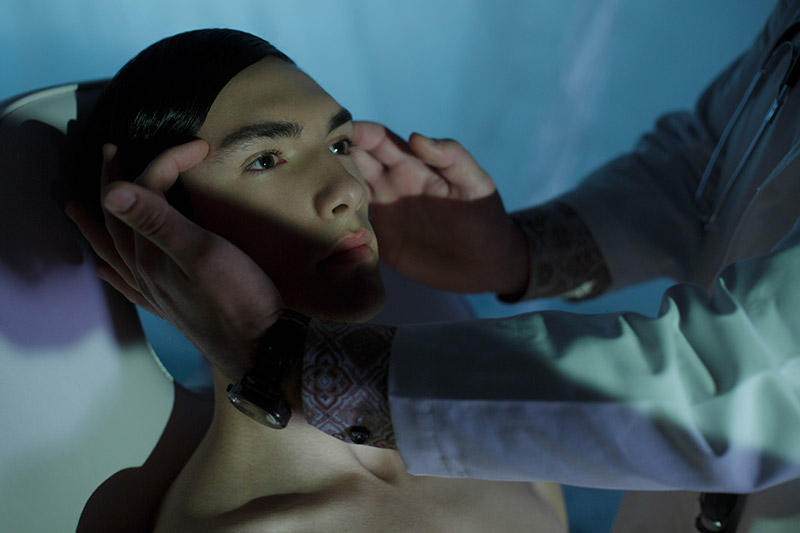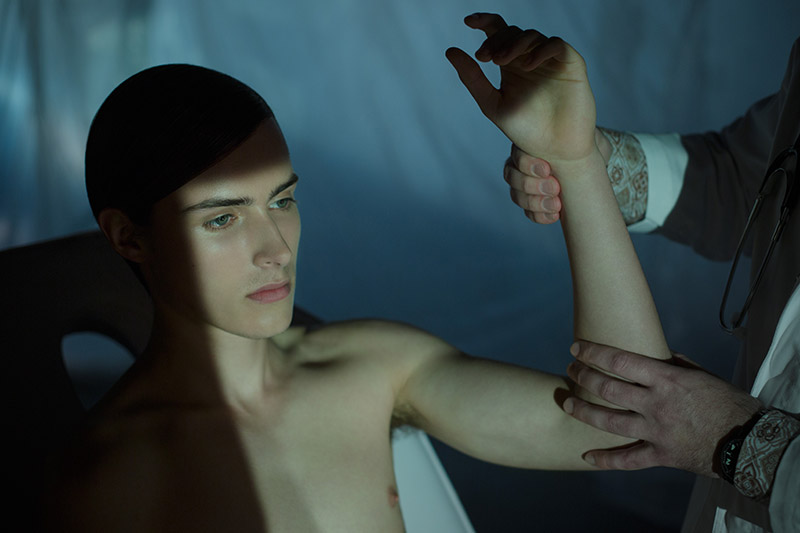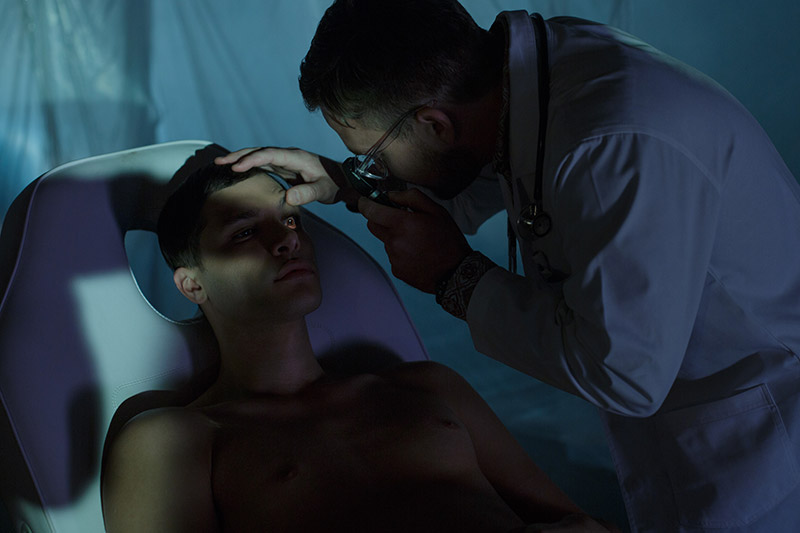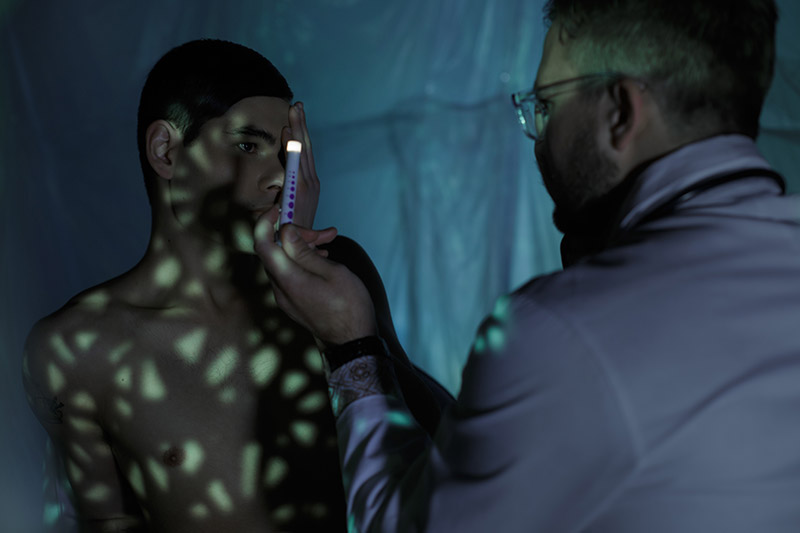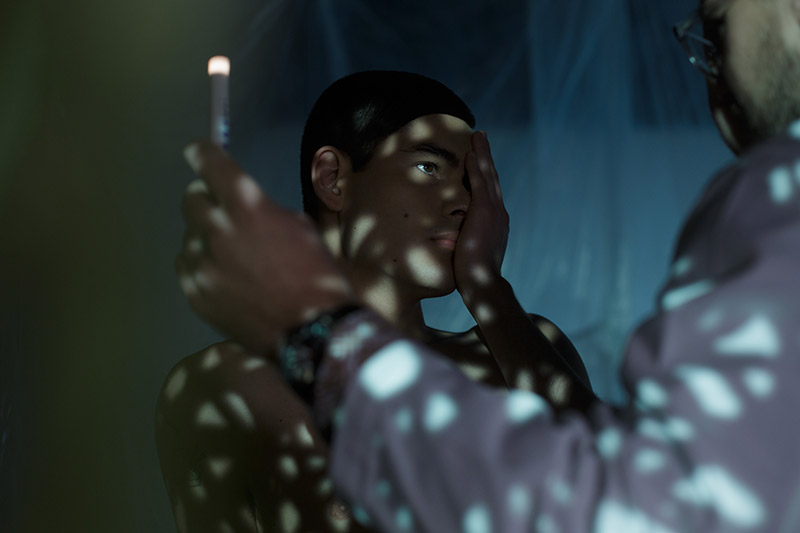 A medical examination is a hypnotizing process to watch. Millions of YouTube viewers are enchanted by the strange prodding and the calm directions of the doctor as their patient submits to the process. Director Alex Goddard, in collaboration with photographer Chris Fatseas draw parallels between this voyeuristic obsession with the medical exam and the way models are often treated in the fashion industry, in exclusive for Fucking Young! Online. Objectification, examination and the process of being judged are all too familiar for these model subjects. 
MAKEUP / HAIR – RENEE SAYED
MUSIC CONDUCTED BY ERNST REIJSEGER & FRANCO D'ANDREA
CLOTHES BY P.A.M.  
FEATURING
DR. CHRISTOF SLAWOMIRSKI 
CAITLIN, MIRO, SHANE, NELSON (IMG) 
GADIR (CHIC), JAMES TSANG (D1)