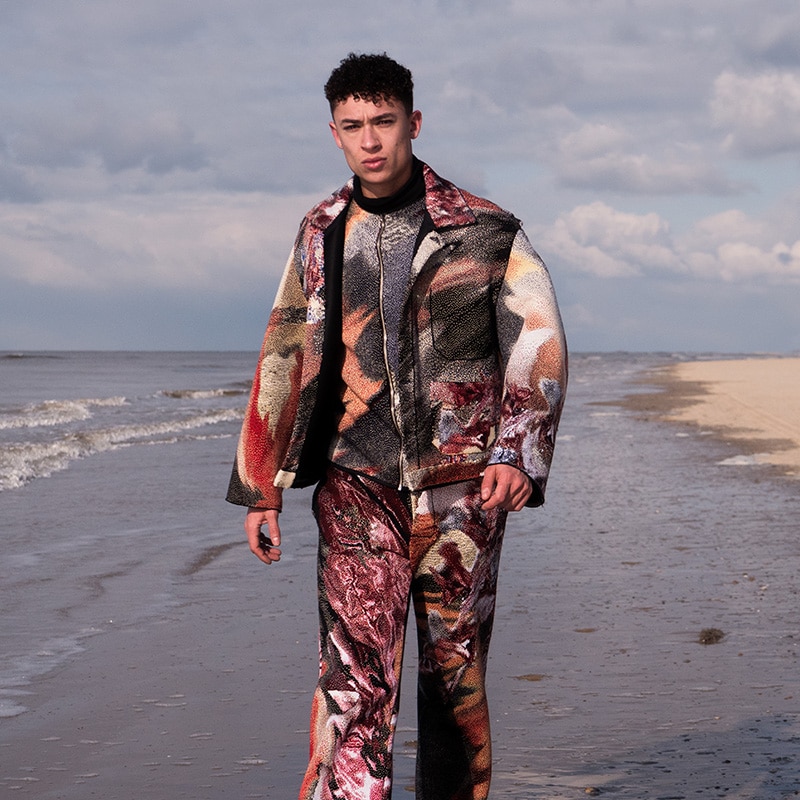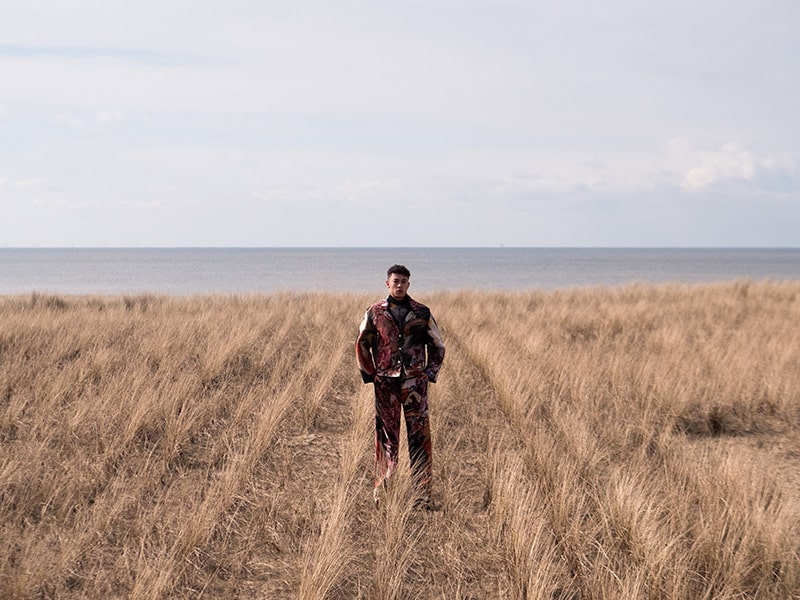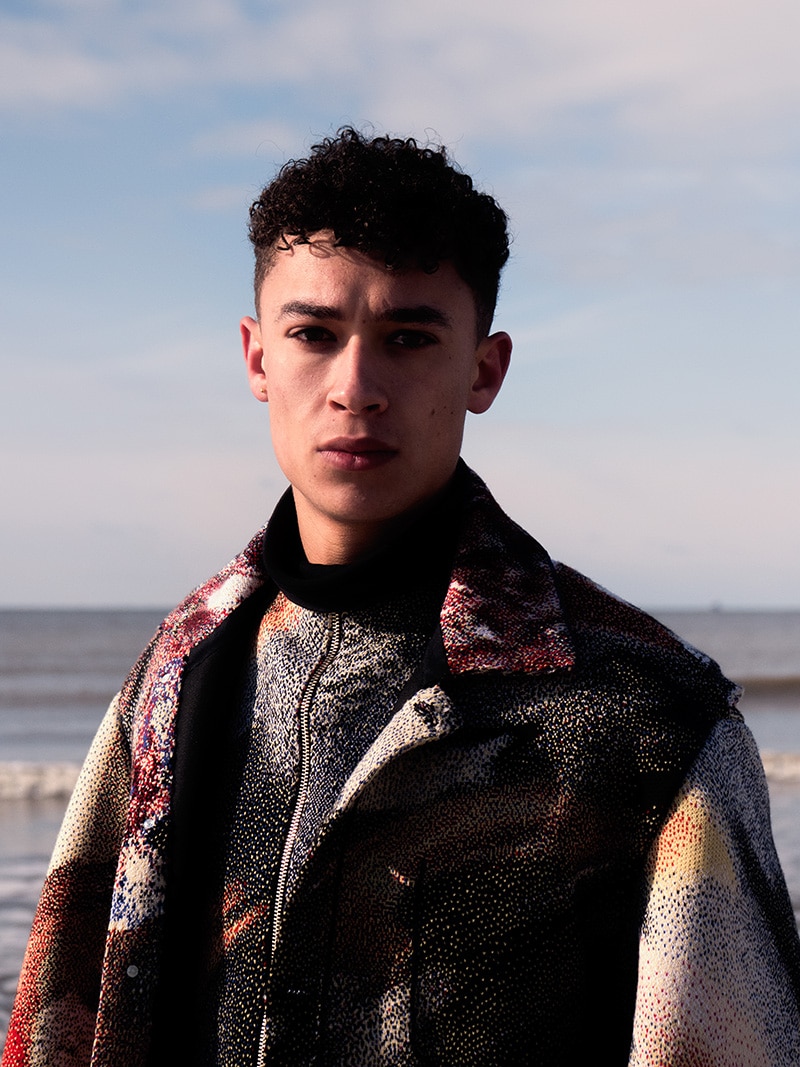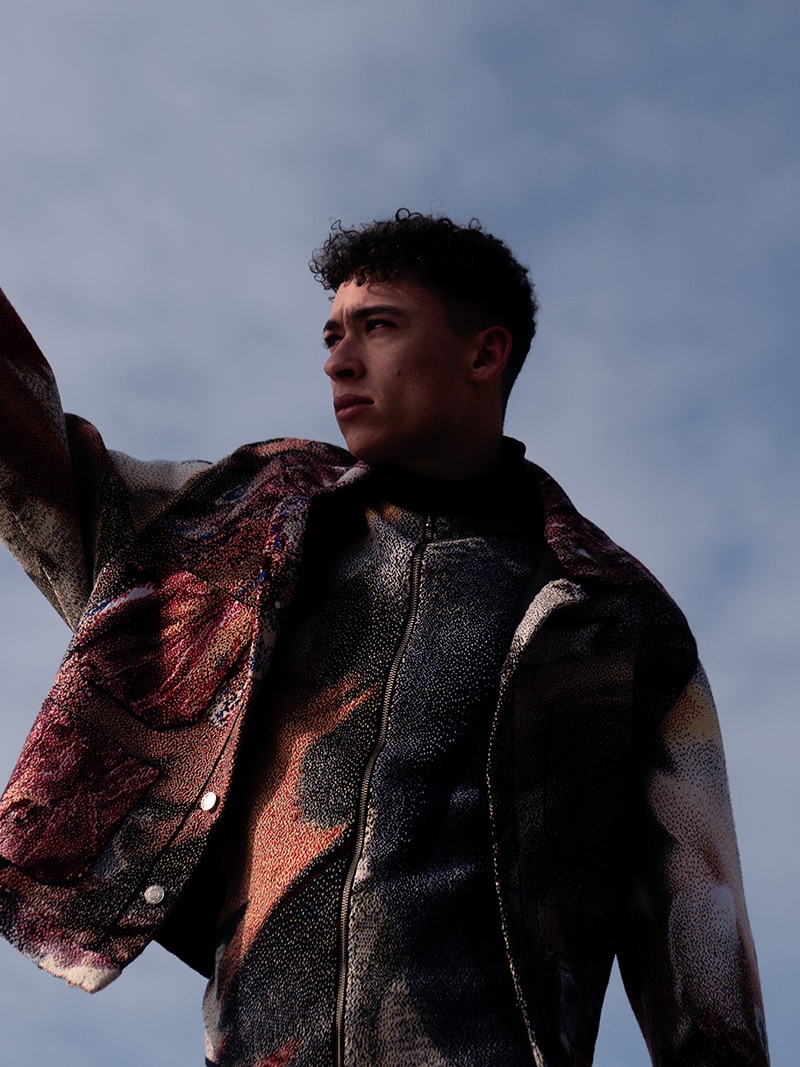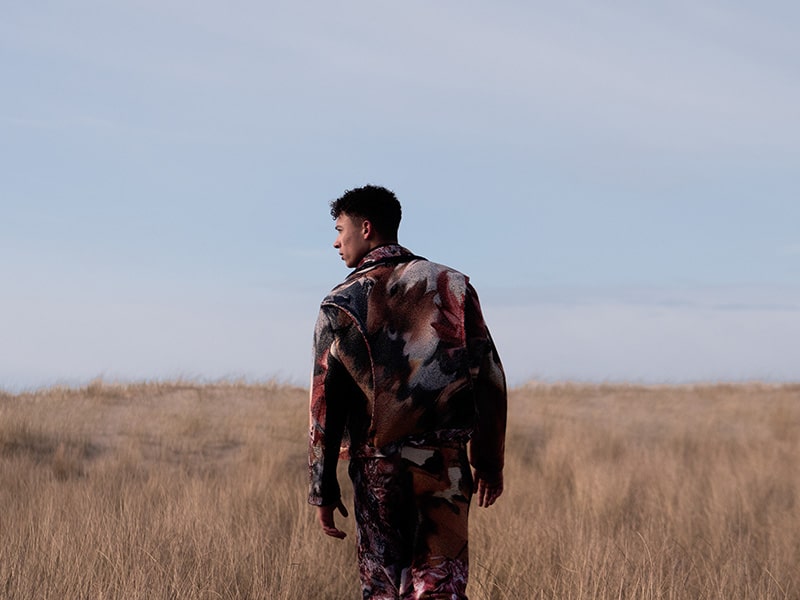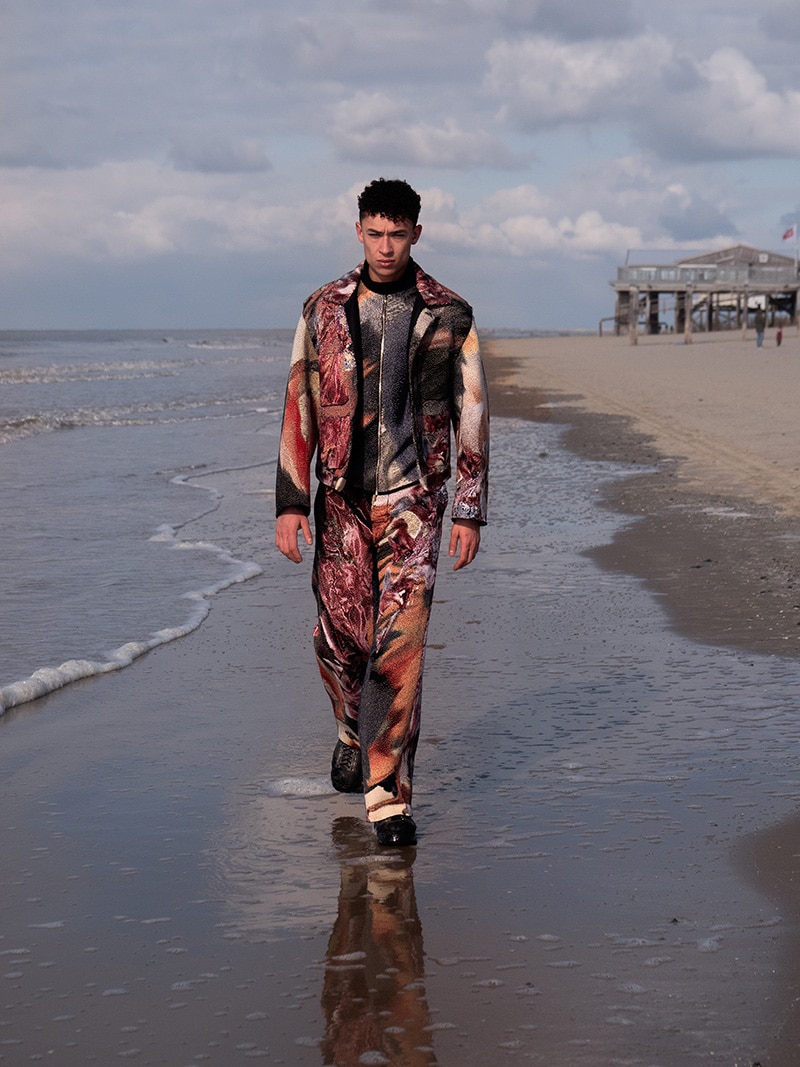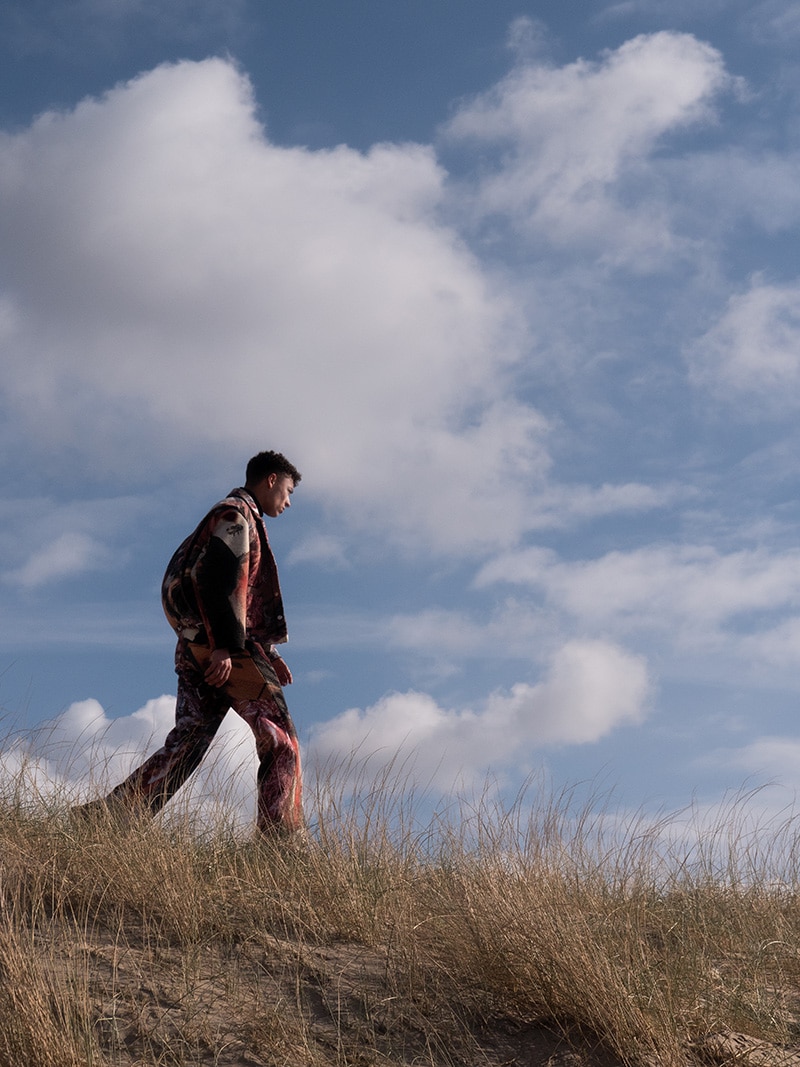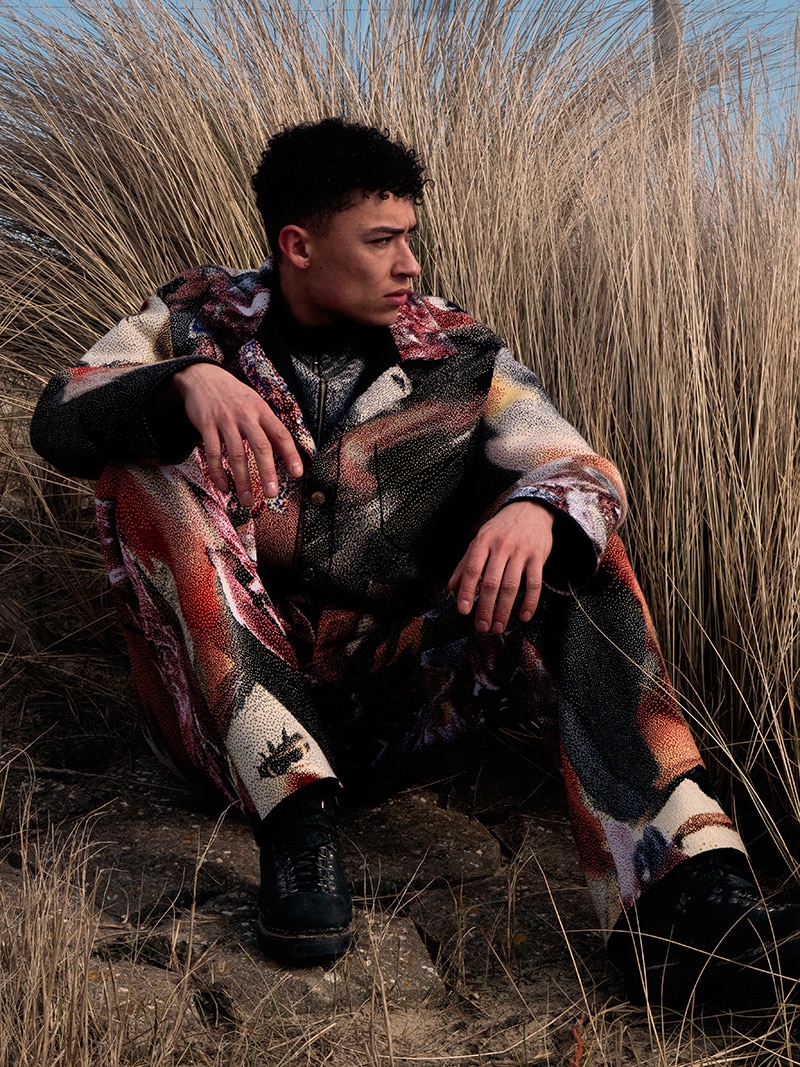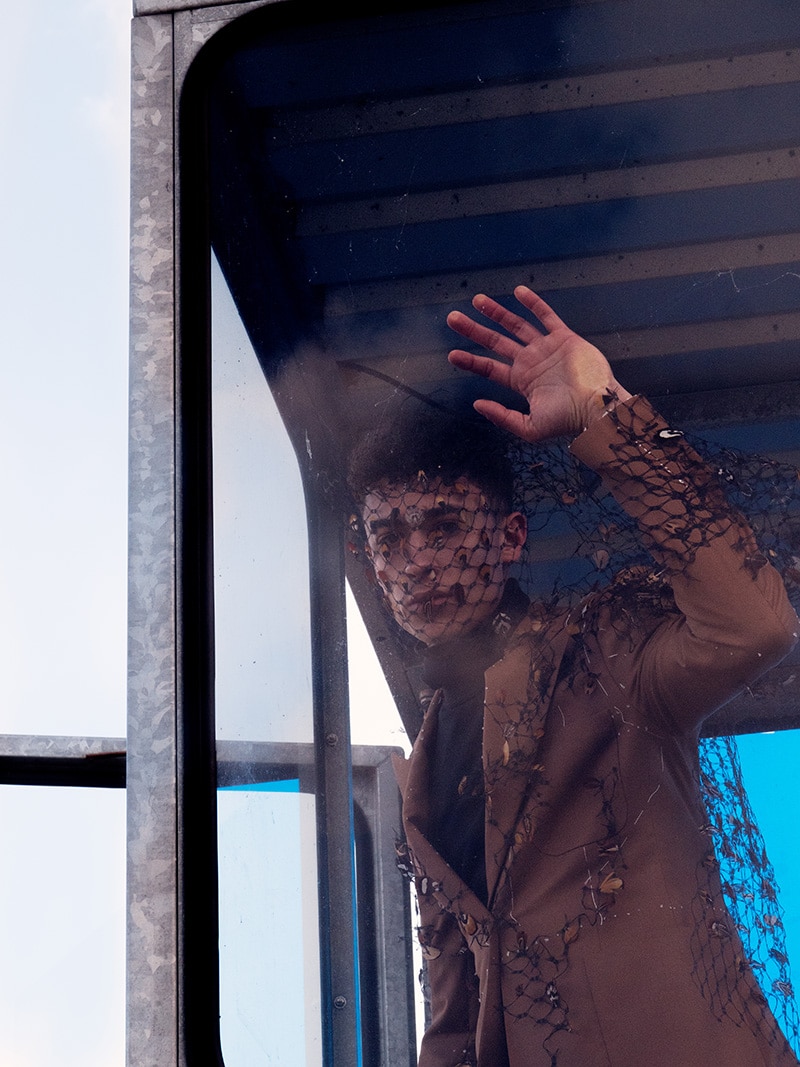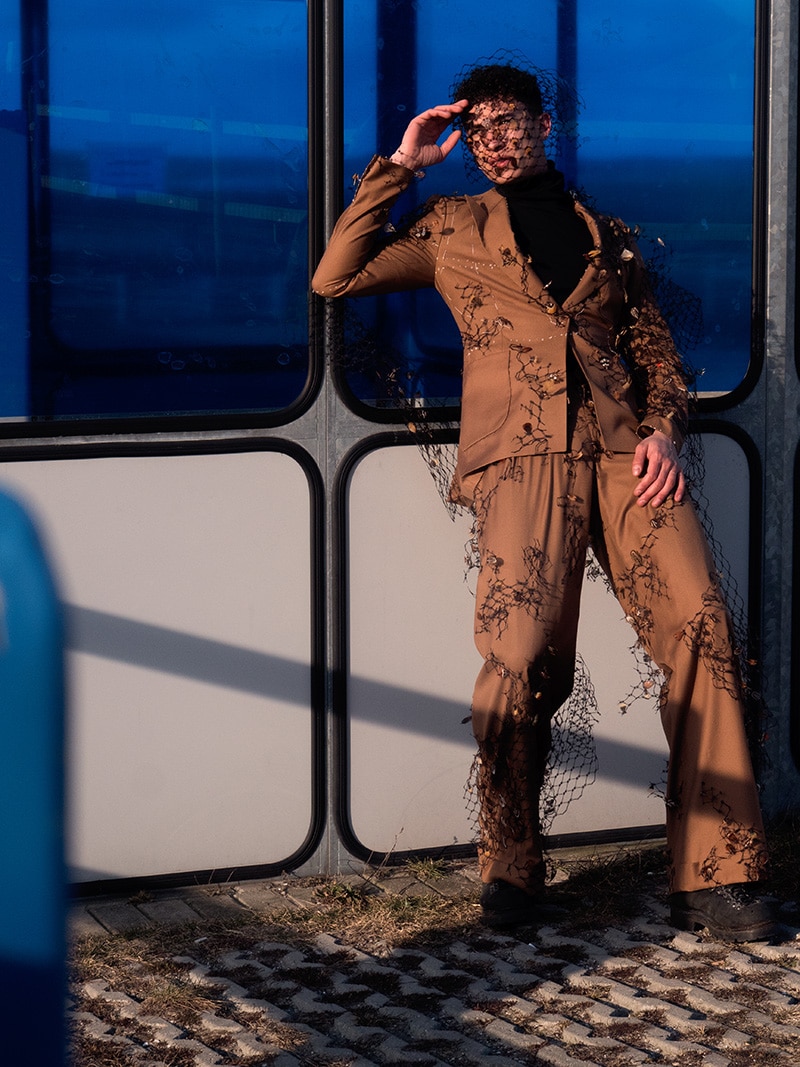 David Freeman captured by the lens of Willem Sizoo and styled by Edward Boyé in collaboration with MOAM Collective International in exclusive for Fucking Young! Online
During the last six months, 5 talented young designers from 5 countries have been working together intensively on one collection. MOAM brought together these designers from Antwerp, The Hague, Florence, London, and Paris, to form a collective, where they will be working in full creative freedom from sketch to a runway show.
 These five icons in the making, from the best European fashion schools, are part of MOAM collective international. They've accepted the challenge to design an exceptional fashion collection. During the process, they have been coached by esteemed professionals from the international fashion industry such as Frans Ankoné, Viktor&Rolf, Walter van Beirendonck, Claes Iversen and Stephen Jones.  On the 8th of March MOAM collective international showed the collection. "After three successful editions in the Netherlands and having our own documentary, it felt natural to spread our wings and to roll out MOAM collective internationally, with international designers and coaches." says founder, Martijn Nekoui.
For this edition, MOAM came up with the idea of letting young talented photographers do a shoot to visualize their own vision on the collection. Willem Sizoo is one of those photographers who did a shoot in full creative freedom. The materials and prints of the collection made him think of an old fantasy world. 'A fantasy world which is also visualized in old paintings of nature', Willem Sizoo said. He started searching for the perfect location, a beach in the neighborhood of Bergen aan Zee it was.