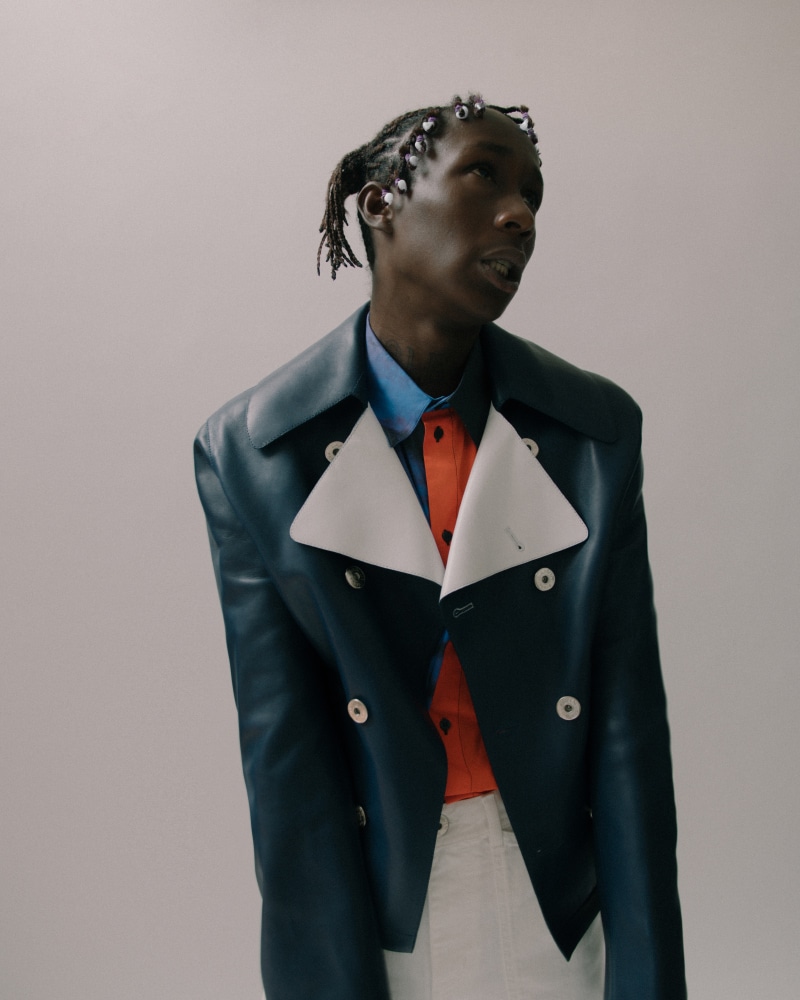 It's been a year under siege for many in the creative industry. From music to art, Milan-hailed rapper KnowPmw is making sure all creative avenues are covered with his emotionally-charged, anthemic music releases. Drawing from a wide array of influences, from the heartiest of trap to hydraulic-bouncing African beats, the singer has been hard at work over the last years, expertly honing on his sound by crafting dramatic and punchy flows akin to that of a modern-sounding star-in-making – shouting-out the latter in his introspective track "On Gas." Speaking on his music, KnowPmw said, "my sound came from the rhythm that I have in blood. I grew up listening to African music with my parents. Later on, I discovered many other genres. I like rock music, but I mainly listen to trap." Having not only created music but all-round cultural manifestos as well, the singer is making huge steps to becoming a multifaceted talent to be reckoned with. We caught up with the rapper talking about the creation of his tracks, working with incredible talents, and what we can expect next.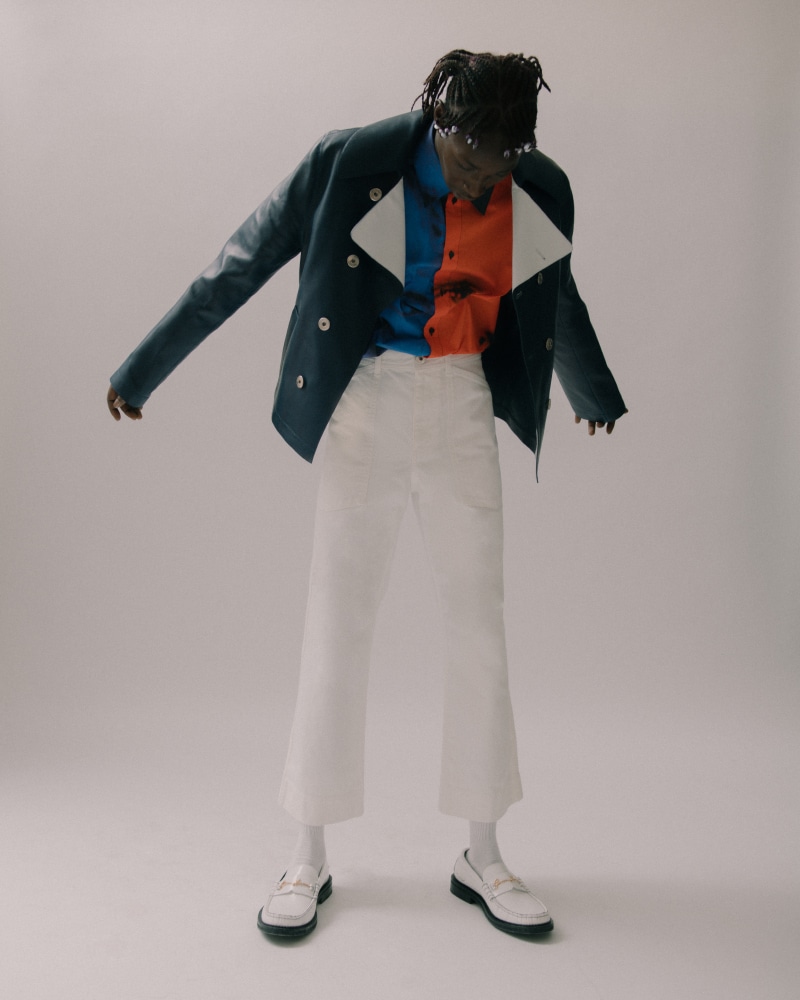 Yo, cheers for tuning in. Before we get into the deep stuff, I'd like to kick this off with the basics. Could you introduce yourself to us?
I'm Pmw, yo! I'm the new Italian swag, I'm that baby goat. When I was younger, I have been discriminated so much and now I see the light. We had nothing. Now we have dinners like Jesus and the twelve apostles.
Talk to us a bit about your background and how you got into making music?
Back in the day, I was living in Sondrio, which is a town two hours from Milan. It was tough. I hadn't integrated well yet. In my mind, I just wanted to start a revolution. I understood that I could do that through the music with a sexy, punk, weird attitude. I met this guy in my neighborhood who had a studio in his basement. He invited me to the studio, and we recorded a track. It was incredibly cool.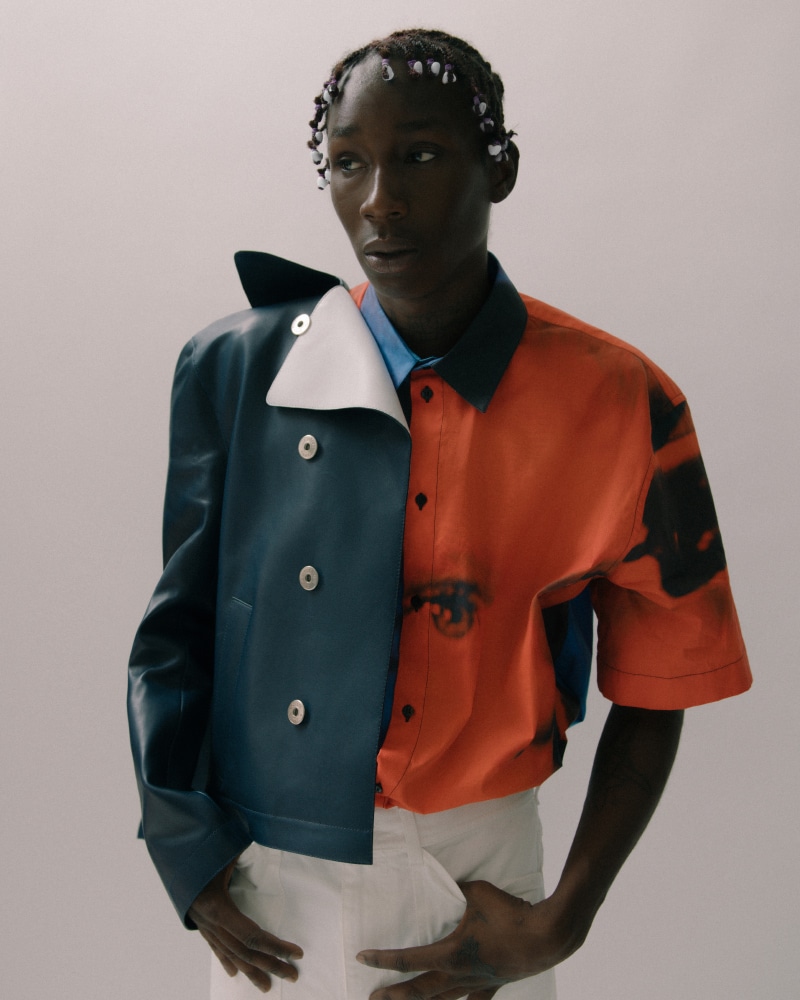 Does your Togolese heritage strongly inform your music – touches of Afrobeat, Rap, etc.?
Yes sure. I get inspiration and got influenced by two different sources. My past and my present. I'm Togolese and I'm Italian. 
'Tech Afrique' kind of defines both your identity and your sound: please tell us about the sound, how it was formed, and why?
My sound came from the rhythm that I have in the blood. I grew up listening to African music with my parents. Later I discovered many other genres. I like rock music, but I mainly listen to trap.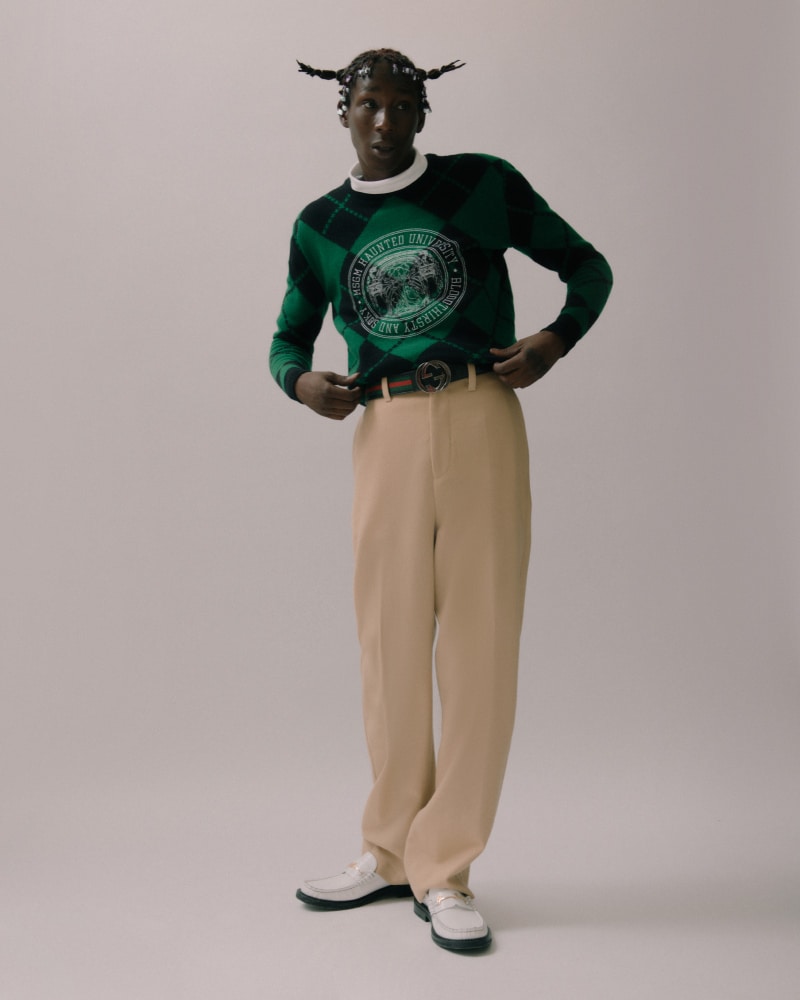 And then as an artist – what made you want to set up your own imprint – and what are your future plans for it?
I want to drop new music soon. An EP maybe. And I wanna make a lot of ketchup (aka, money!)
Did you grow up in Italy or moved there at a later stage?
I grew up in Togo. When I was nine, my family moved here. We continuously moved all around Europe until we settled in Sondrio. Now we are the new Italian swag. It's my second life here in Italy.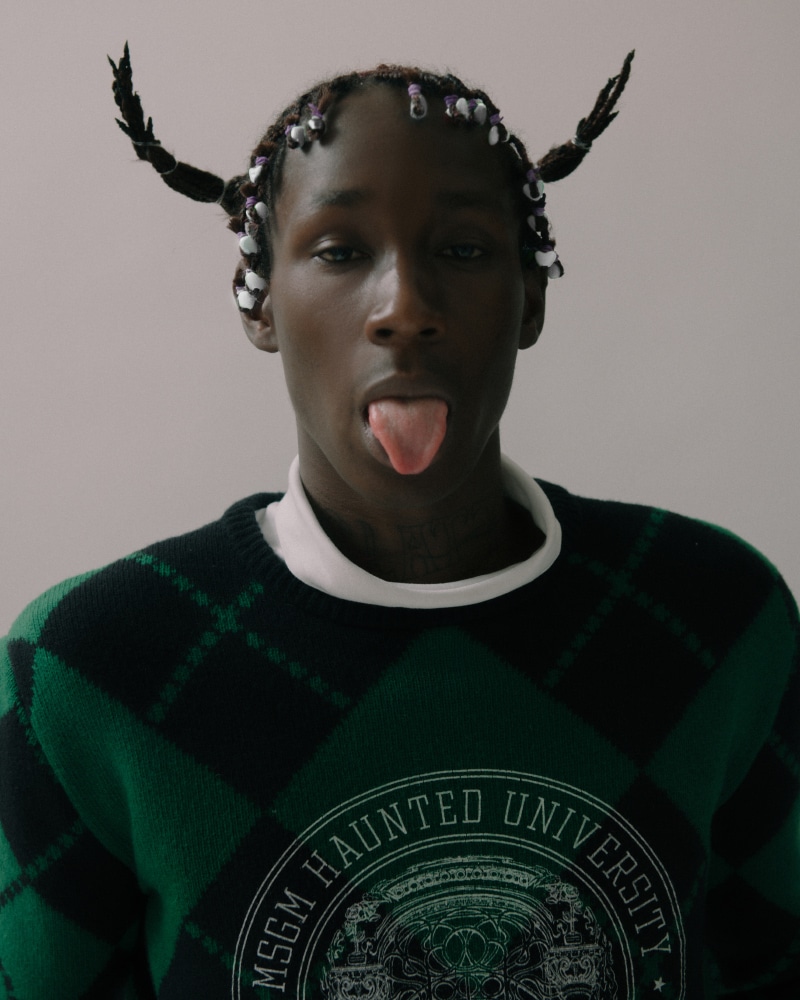 From a social and cultural standpoint, Italy is not the most accepting country when it comes to racial tolerance. As a citizen and artist living in such a reality, how have you tackled bias and racism?
Yes, I have been discriminated against. All minorities suffer from these situations because of ignorance and scarce levels of representation. 
Your music seems very wide-ranging in influence, who are some of your favorite artists from the many genres that have obviously informed your own work? 
In Italy Ghali and Eros Ramazzotti. In the world Tupac, 50 Cent, and Pop Smoke.
What does music mean to you?
Music is freedom. Music is our life. We do whatever we want. We sing whatever we want.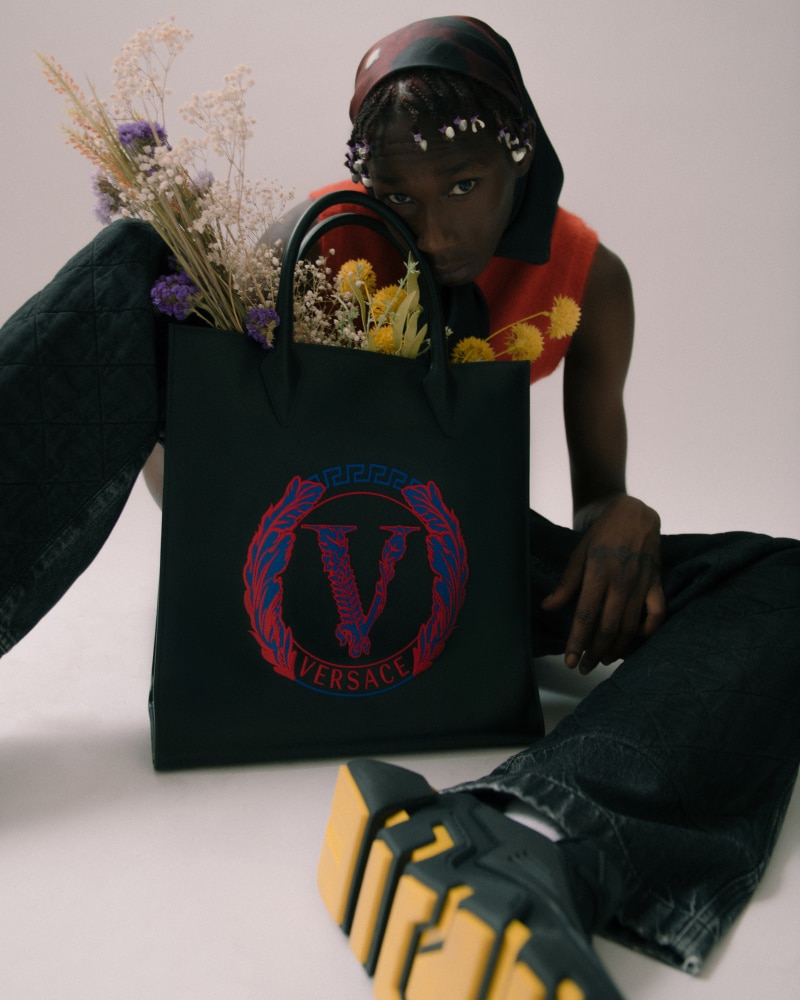 We've noticed that you're also quite into your fashion…
I love fashion. I think that brands should give me more clothes. I want Gucci, Valentino, and Versace. We used to dress in second-hand clothes. Now we want to step-up.
What motivates you to make music – what kind of response do you want from listeners?
I want my fans happier. My life is a show. Don't try this at home.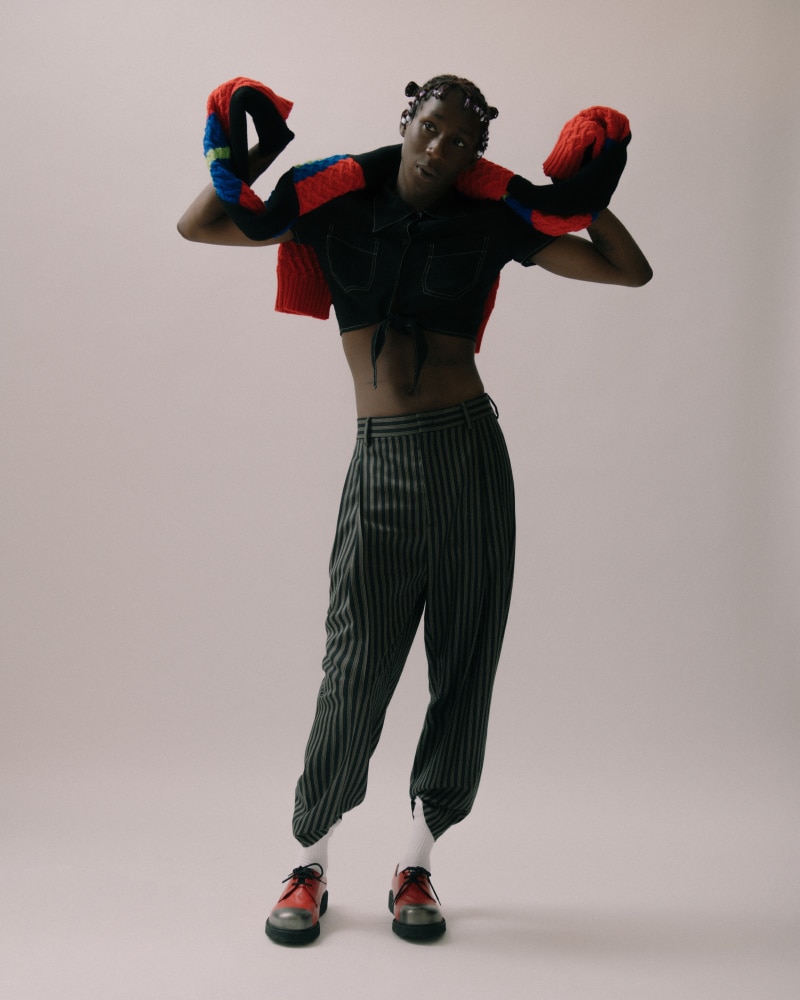 Talk us through an average day for you in the studio, performing live, or generally?
I wake up, I have breakfast, I smoke a couple of joints, I listen to some beats. If one beat inspires me, I find a studio and I record the track. I drop 1/4 of all the music I create. I like also to watch movies, documentaries. Lately, I prefer horror movies. I need to find inspiration. Sometimes we go shopping, we go to Duomo, we go to a friend's house.  
Hopes for the future?
I want people healthy; I want to buy an AMG and stay safe and make a lot of catch up for sure.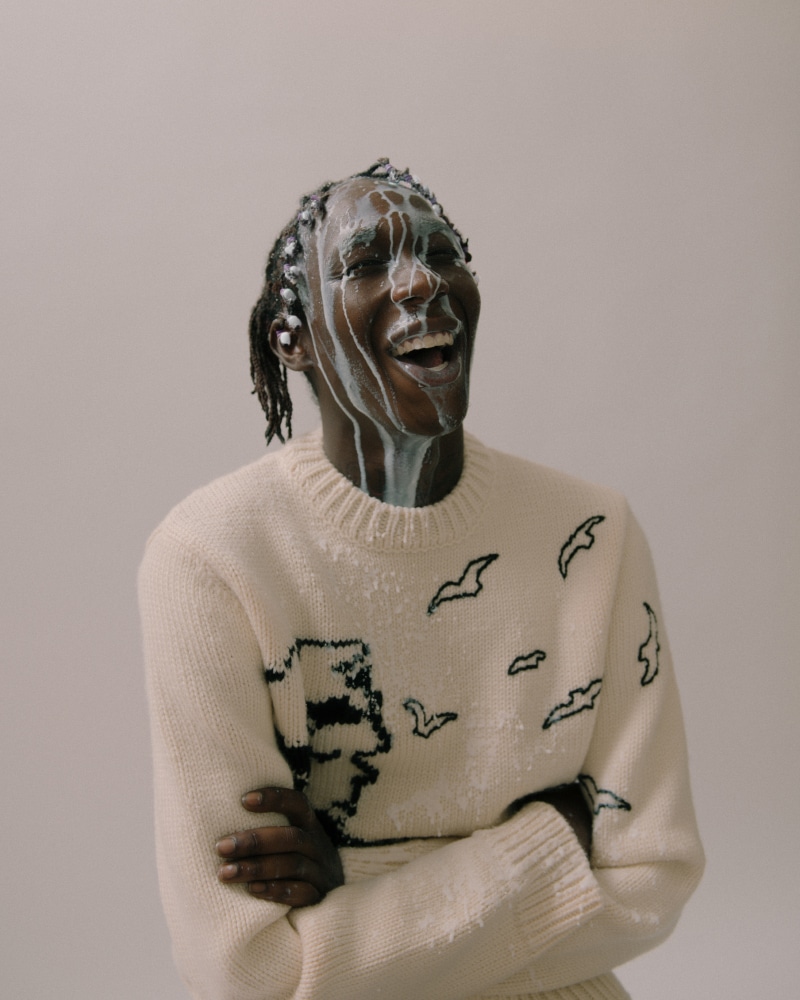 Talent: KnowPmw @knowpmw
Photography: Nicolò Parsenziani @parsenziani
Fashion Editor: Yosephine Melfi @yosephine_melfi
Grooming: Francesca Basilio @francesca.basilio
Editorial Assistants: Ettore Mordenti @ettorisio, Gianmarco Millo @giammisenpai
Brands: Lanvin, MSGM, Versace, Gucci, Prada