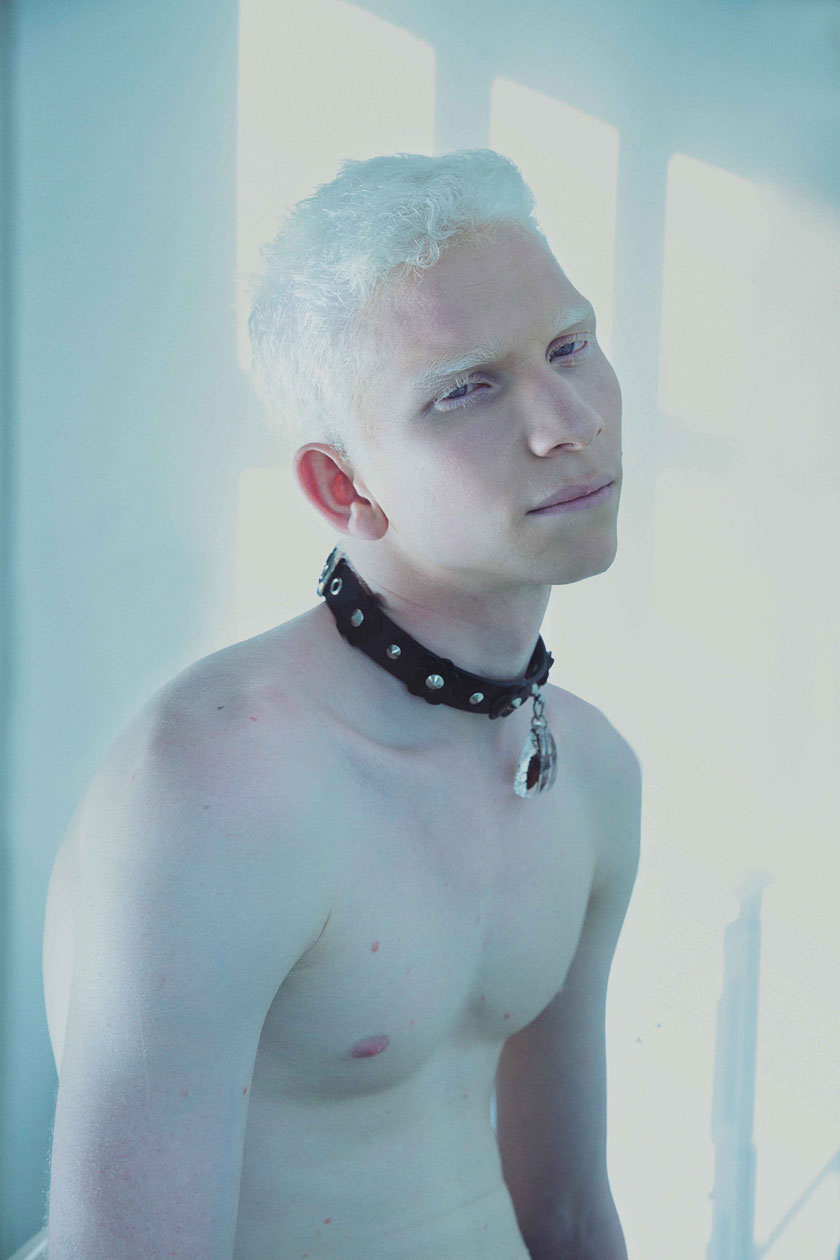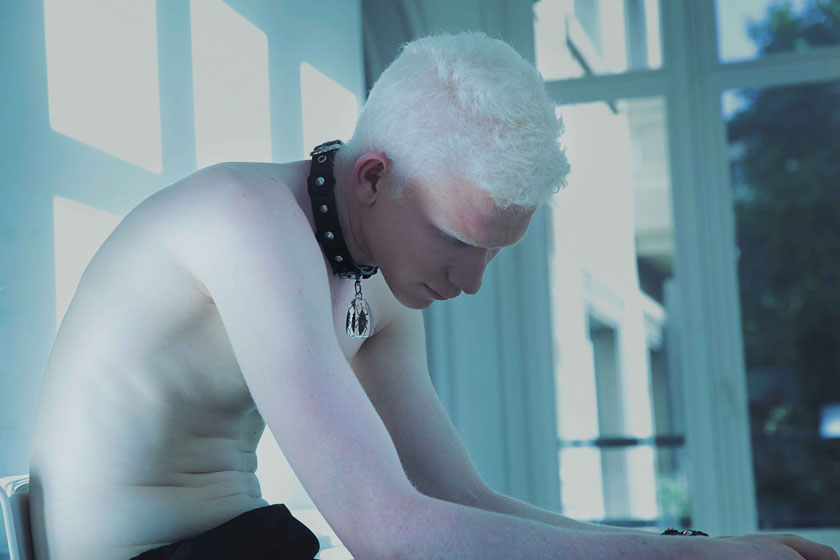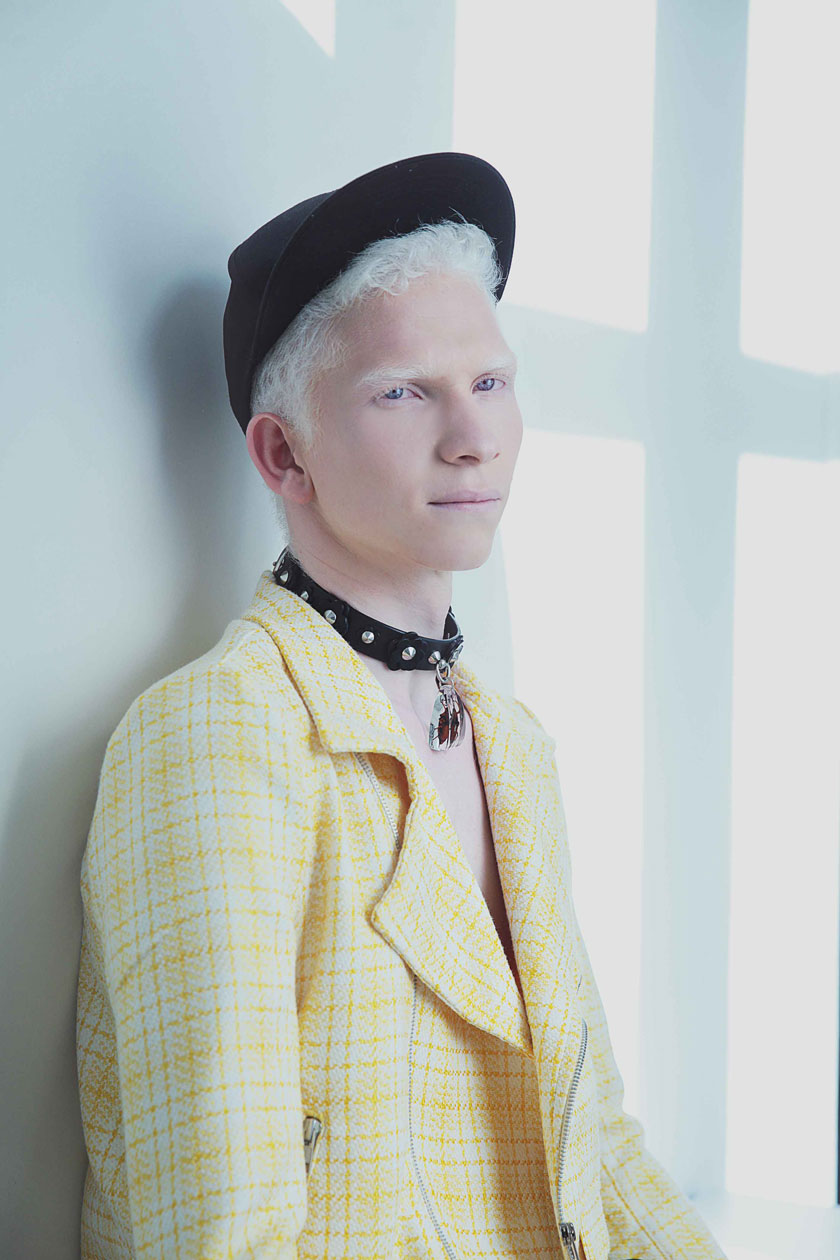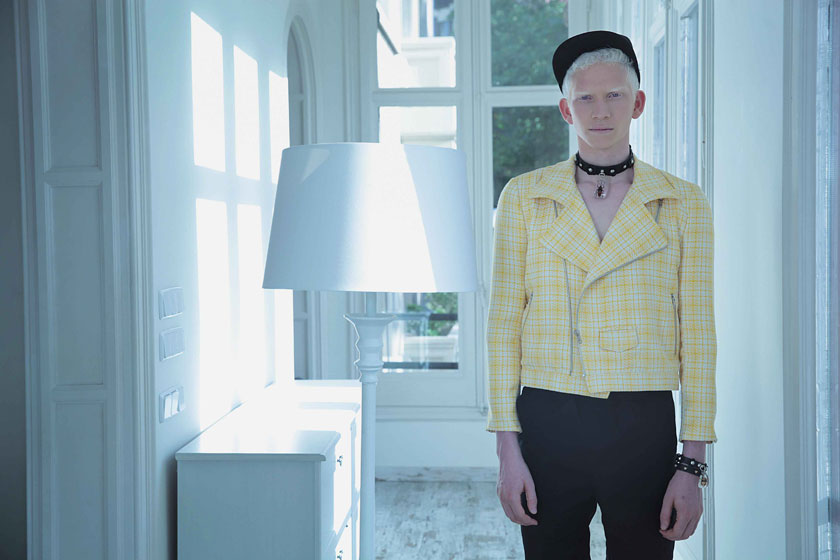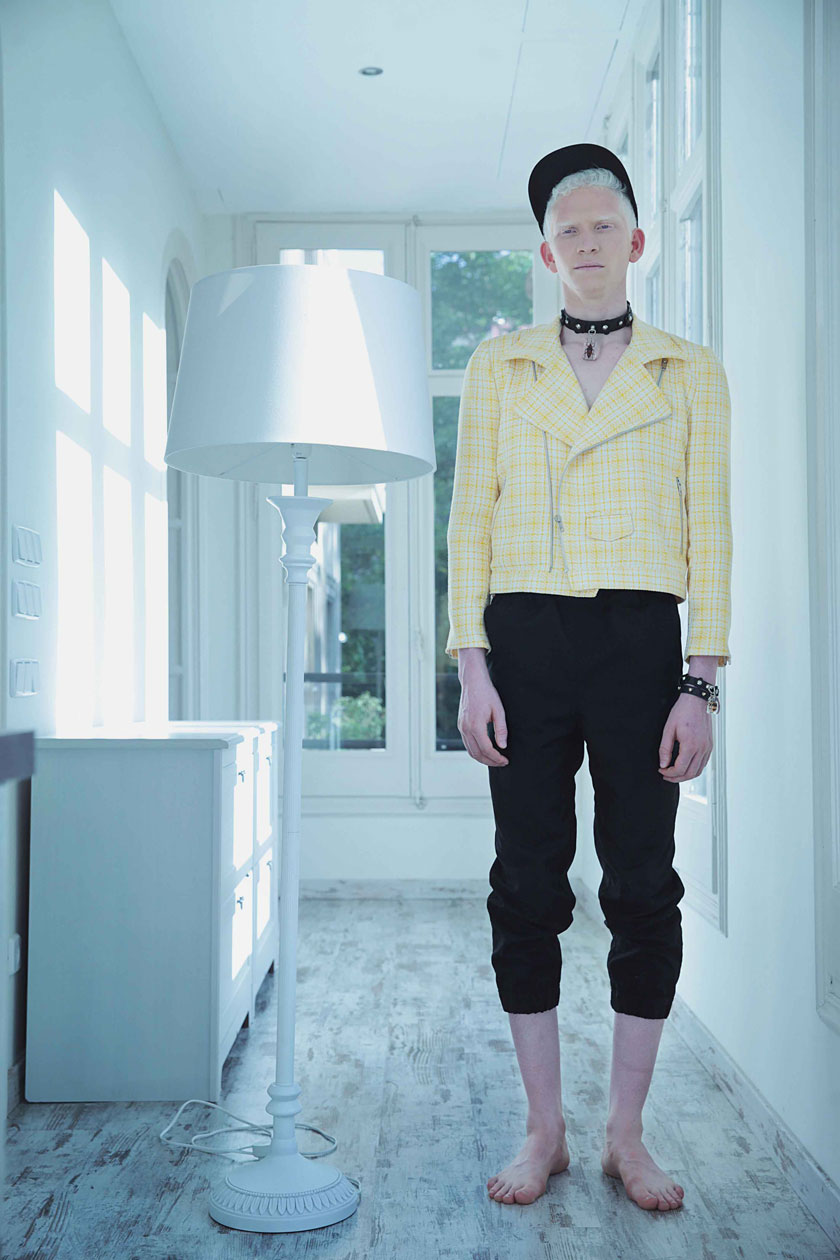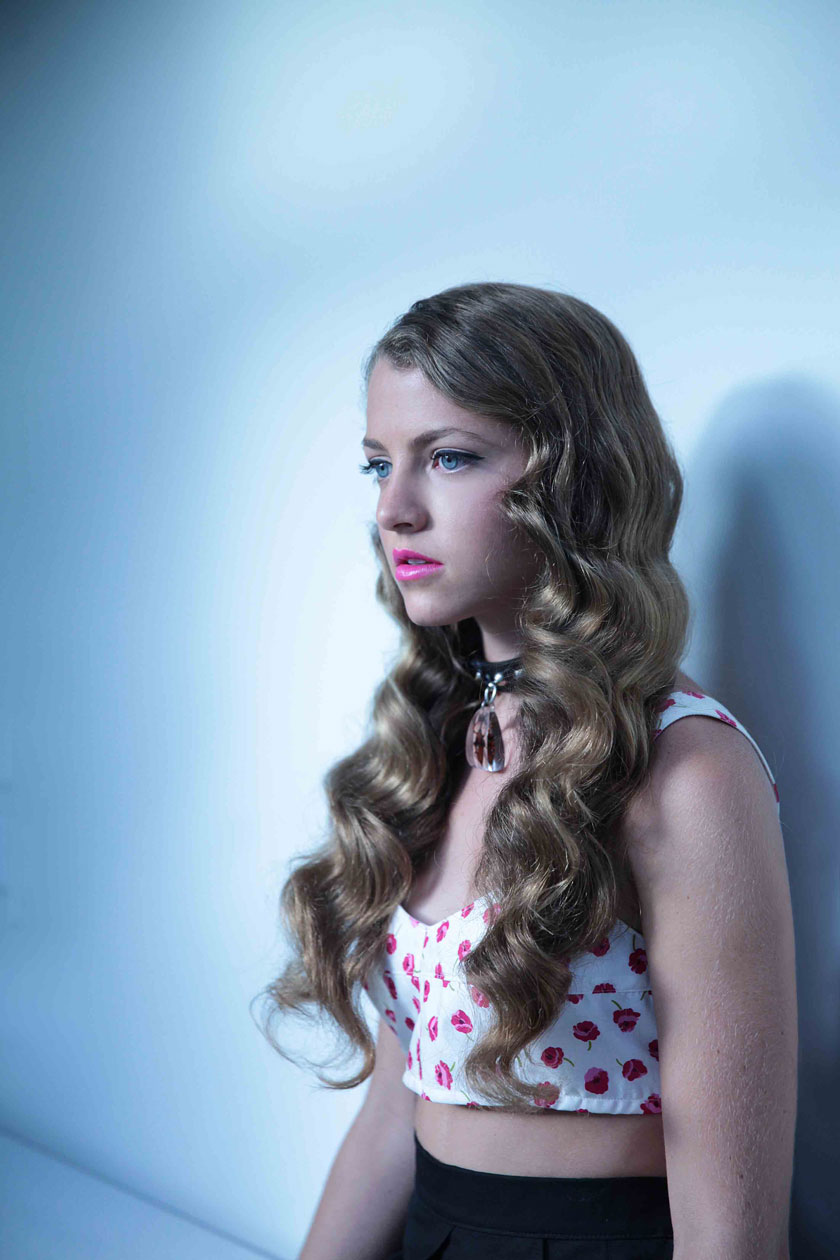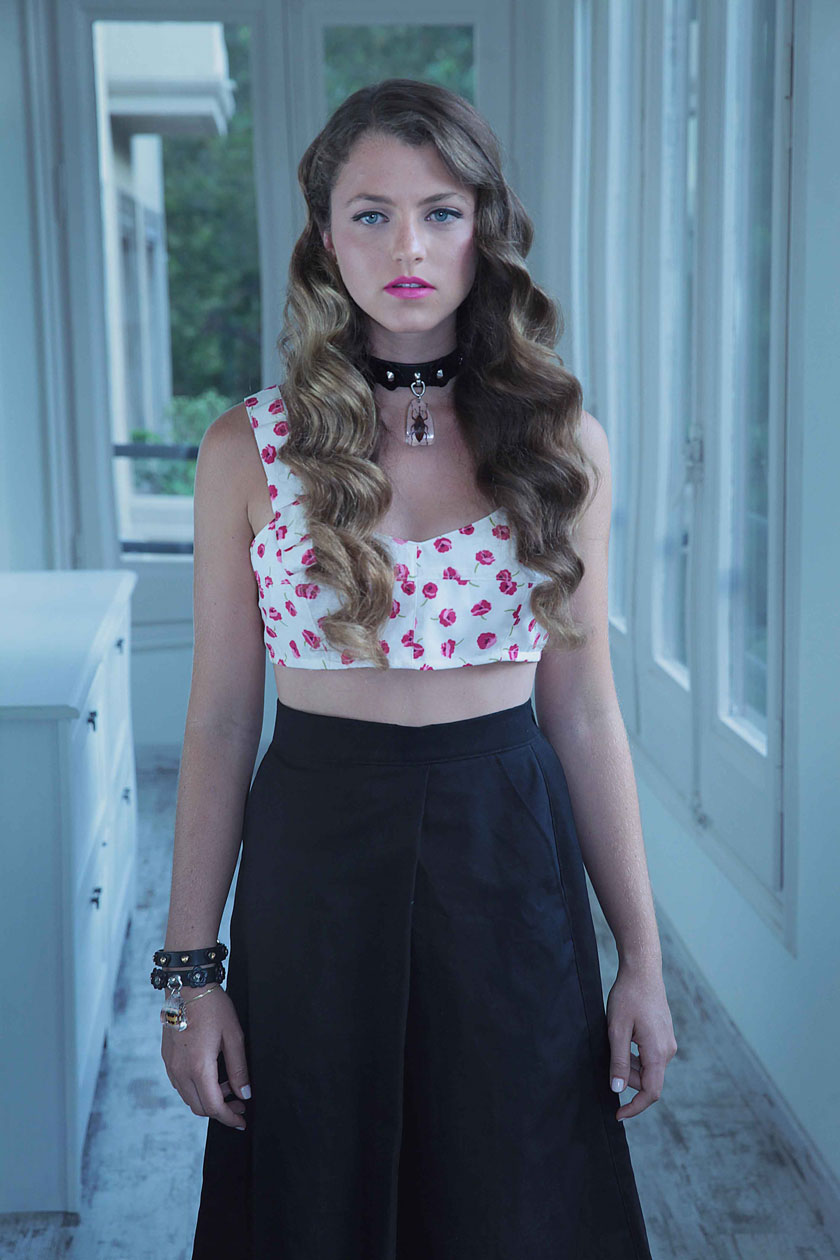 Mermaidmummy is a new handmade accessories from Taiwan & Barcelona. The brand name "Mermaidmummy" was combined by "mermaid" and "mummy". It's form the founder Sam's favorite films in his childhood. He wants to create a sweet and romantic image, but also dropped a hint of edgy side is suggestive of some cruel reality. Just like the image of mermaid in east and west is so much opposite.
The insect series of this collection also is a collaboration with spanish brand Victor von Schwarz for their 2014 Spring/Summer collection "Asian Perversion". The collection is about Asian impression in westerner's view, so Victor von Schwarz chose insects to show how is the traditional Asian culture image – strong and tough, but there is something such different and extreme inside. Every single pendant is real specimens, that make each piece is one of a kind.
The first collection "The Full Bloom of Youth" was inspired by those teenage girls. They all look beautiful and full of energy as flowers in the bloom. but we all know that age everything is extremely magnified. Happiness, sadness, fury and sex, every single issue is possible be dangerous. So they use leather flowers with stud pistils and black hearts to express that most brilliant but hard age and those obstacles they have to face. The repeated arrangement design is talking about teenagers wanna be unique but also wanna belong in a group to feel safety at same time. And of course, the studs, buckle, straps are always contact with sexual impression. in our creations it's mean the biggest and most excited secret – sex, finally be found by the young kids after childhood.
Credits:
Photography: Francesco Ormando
Stylist: Carmencito Tzarevich
Make up: Maria Lastochka
Models: Yulffi at Barcino Models Management and Paola Salomón.