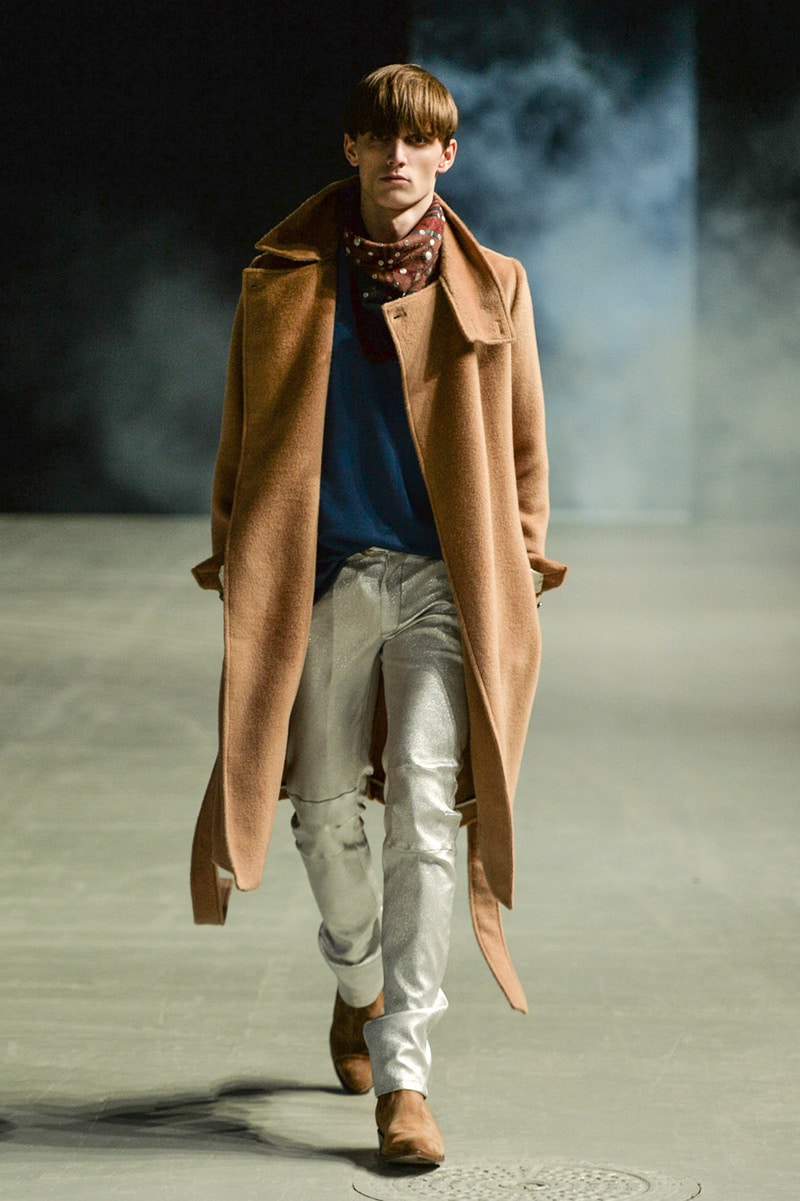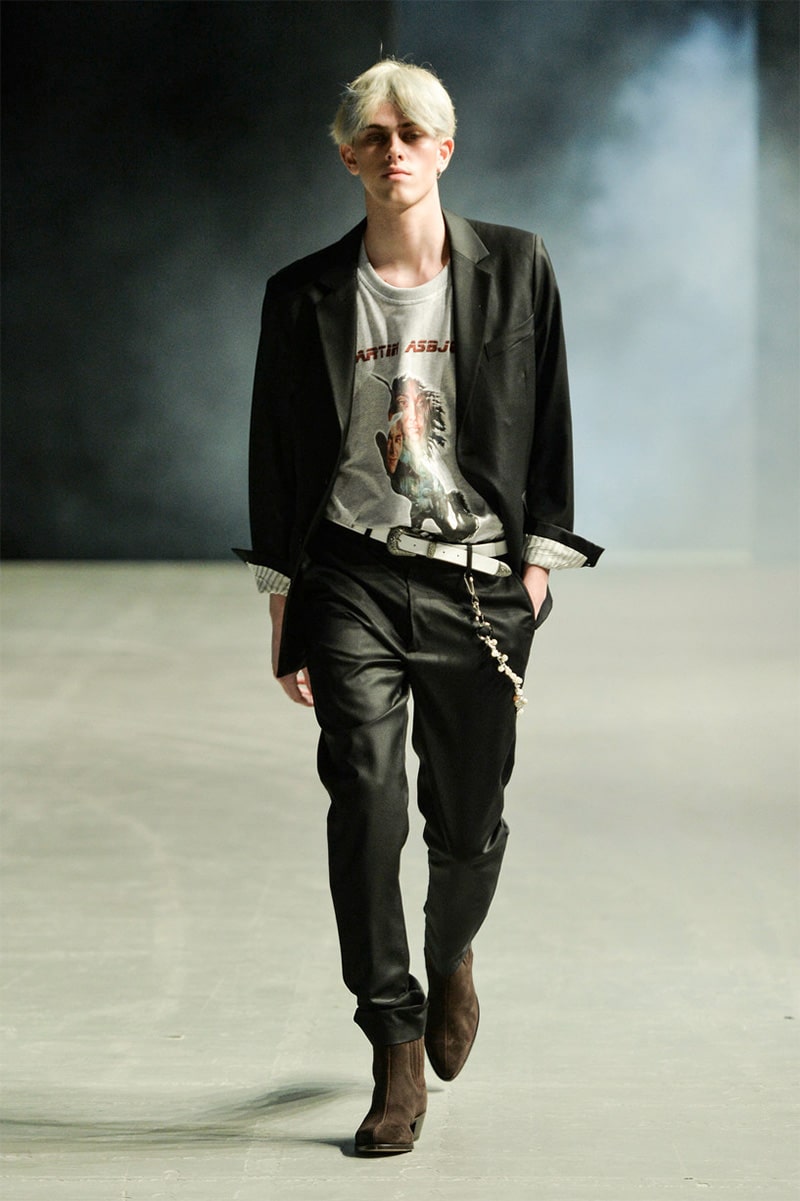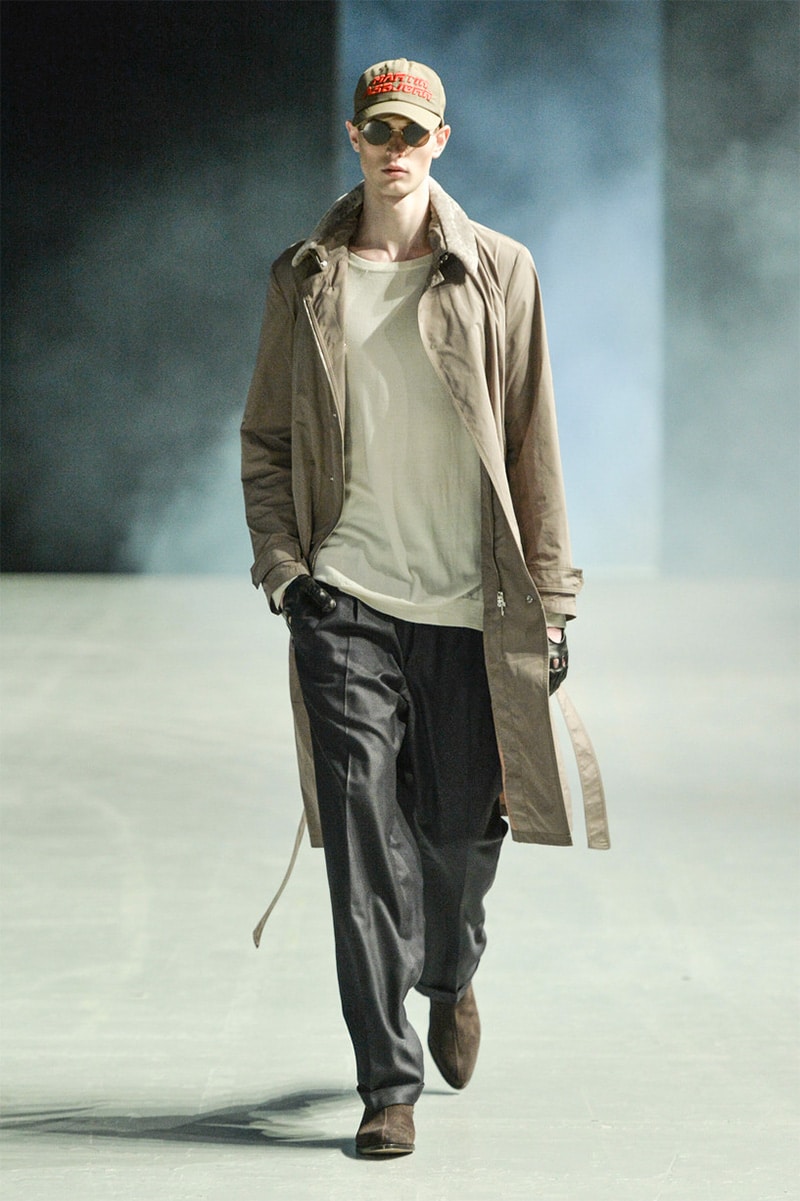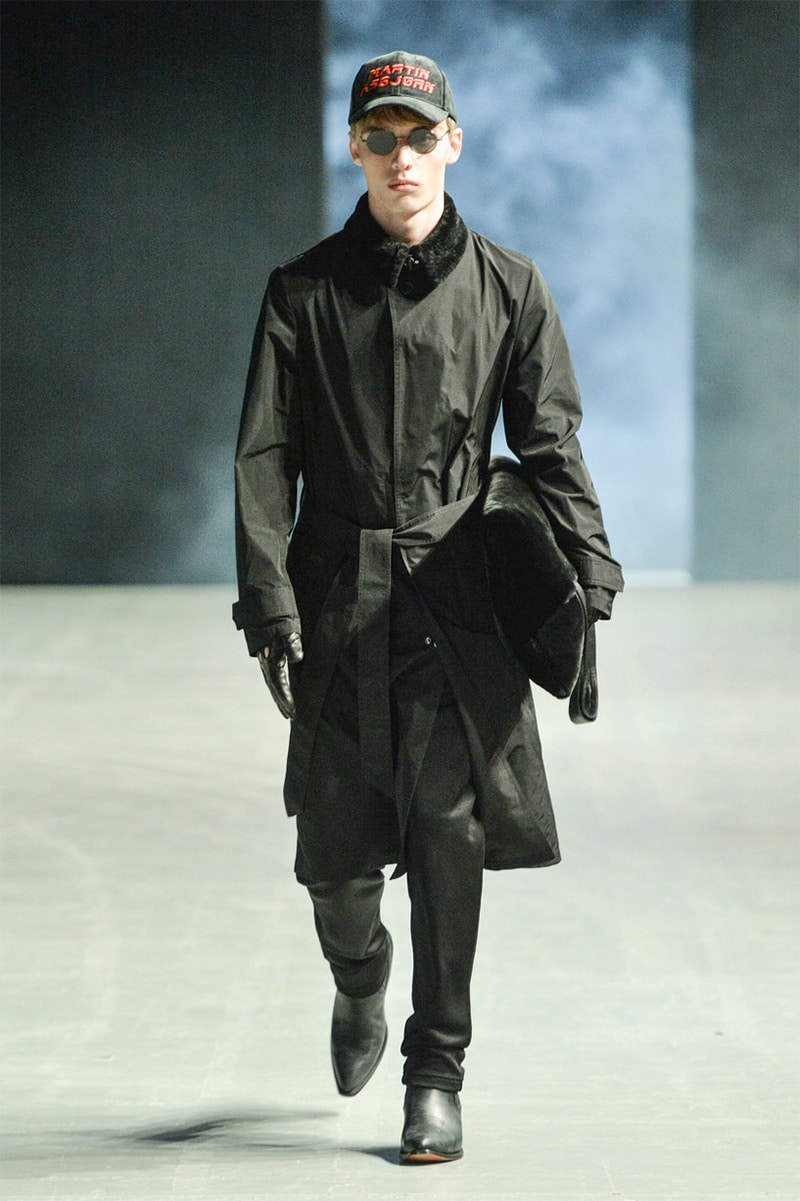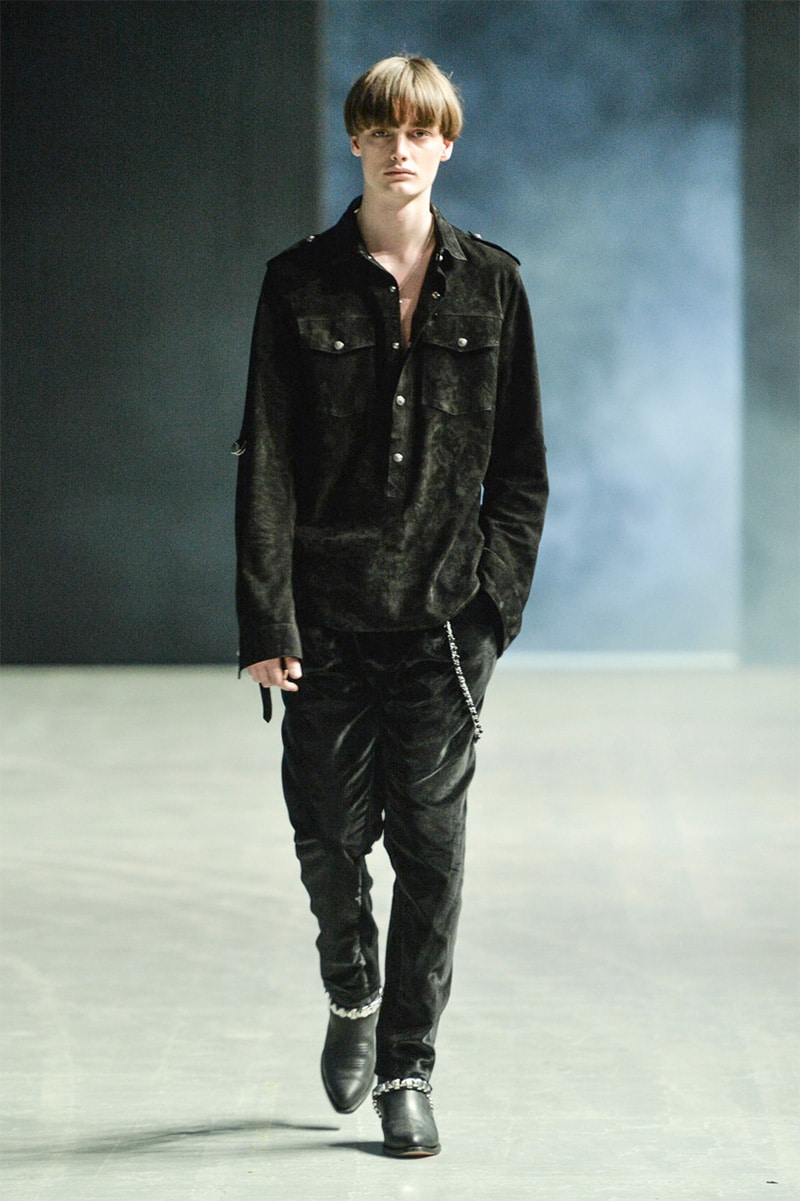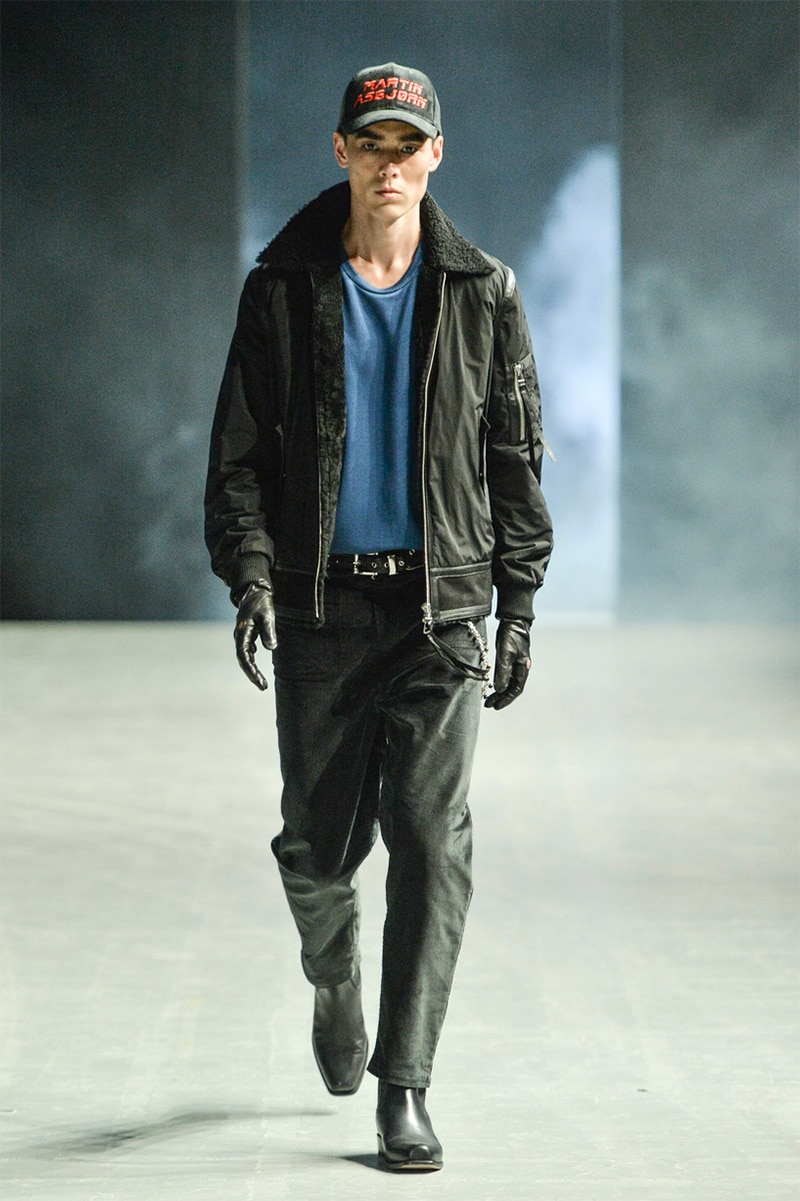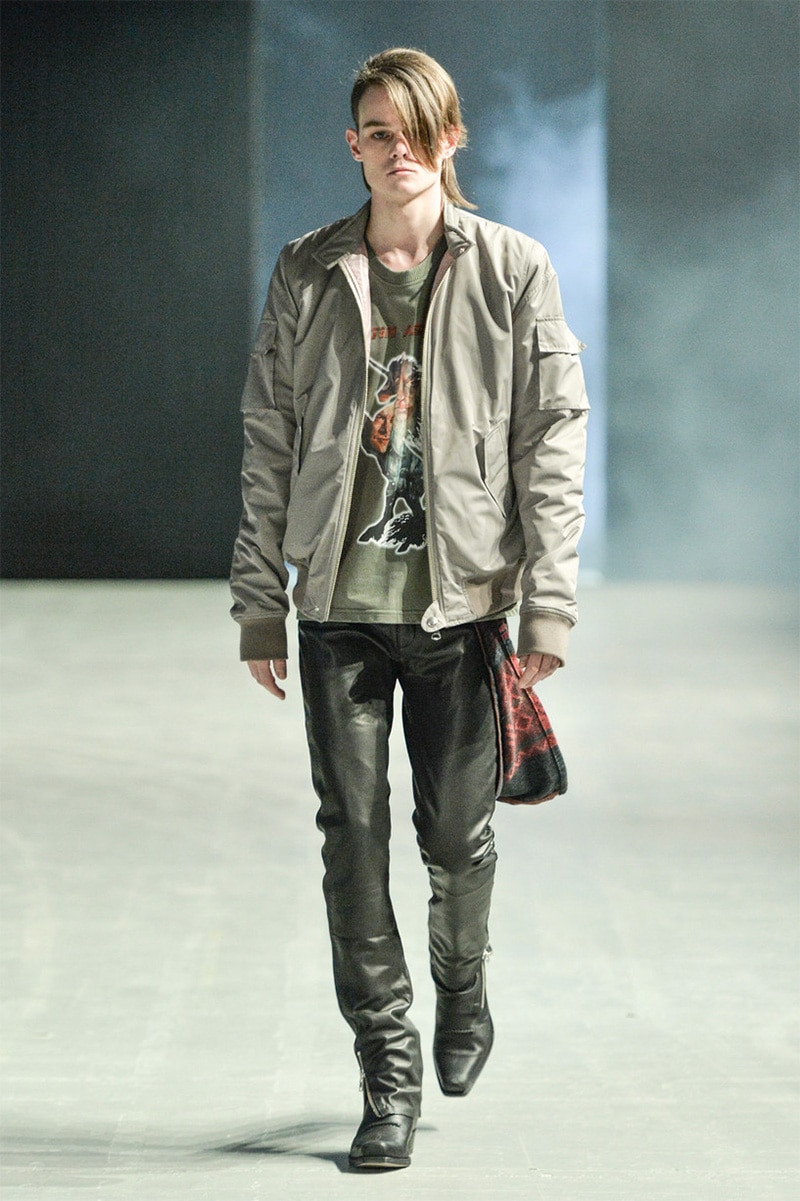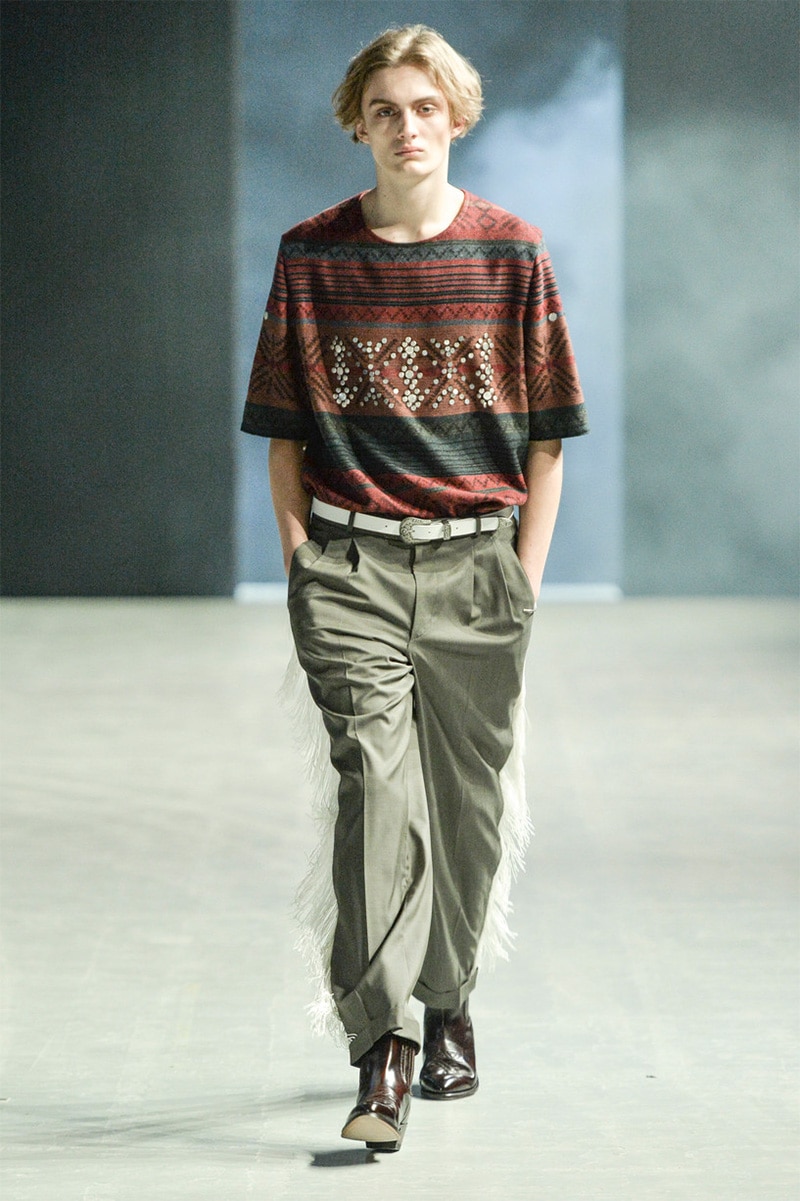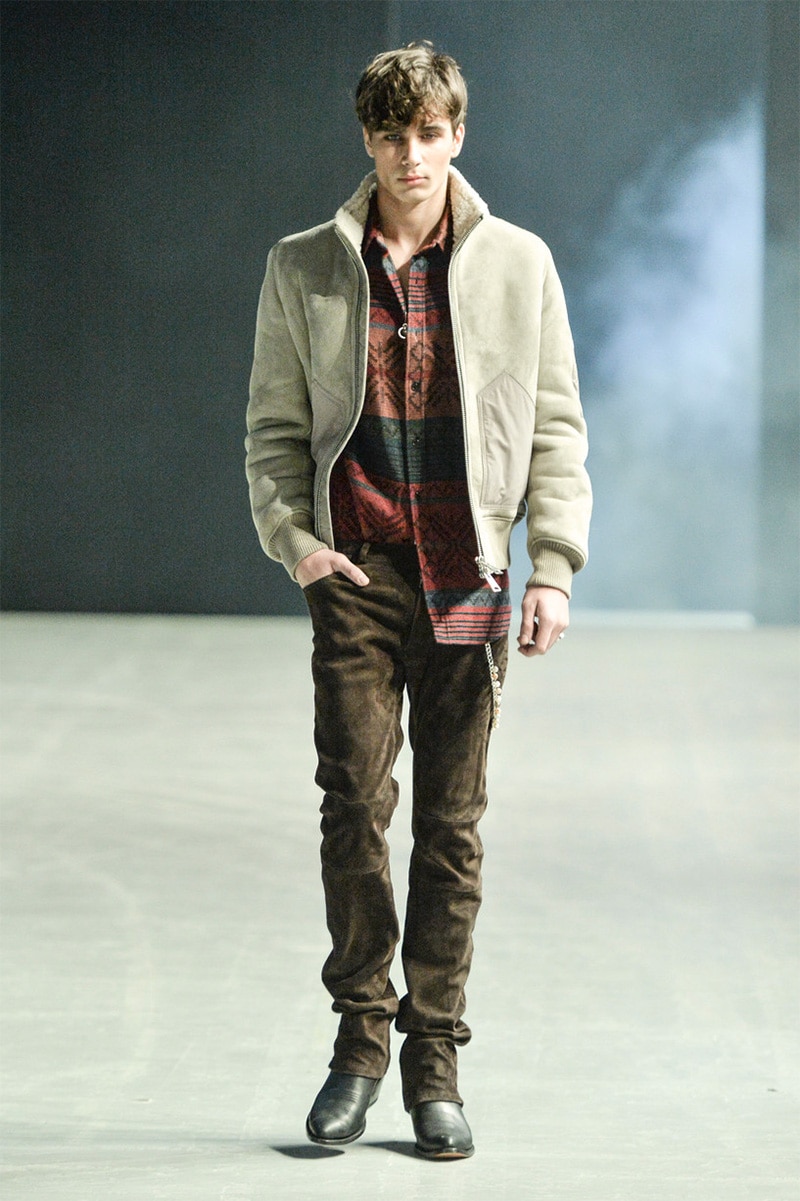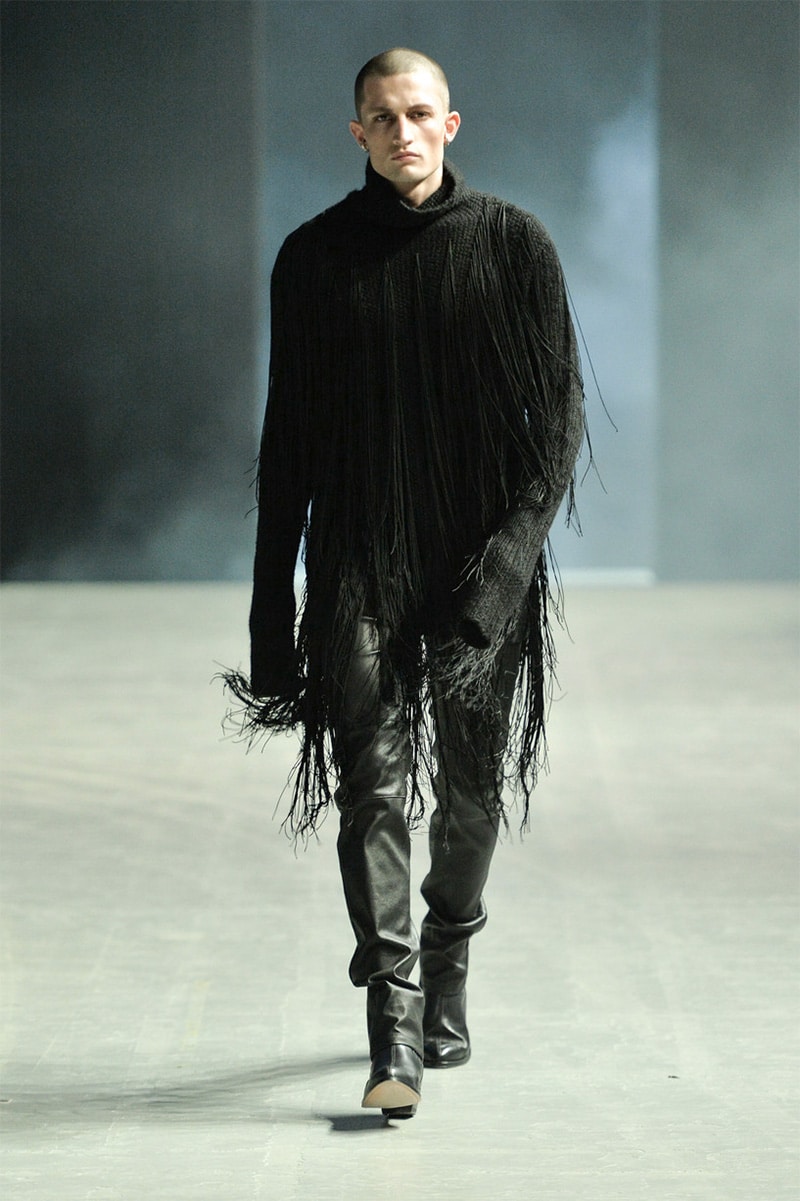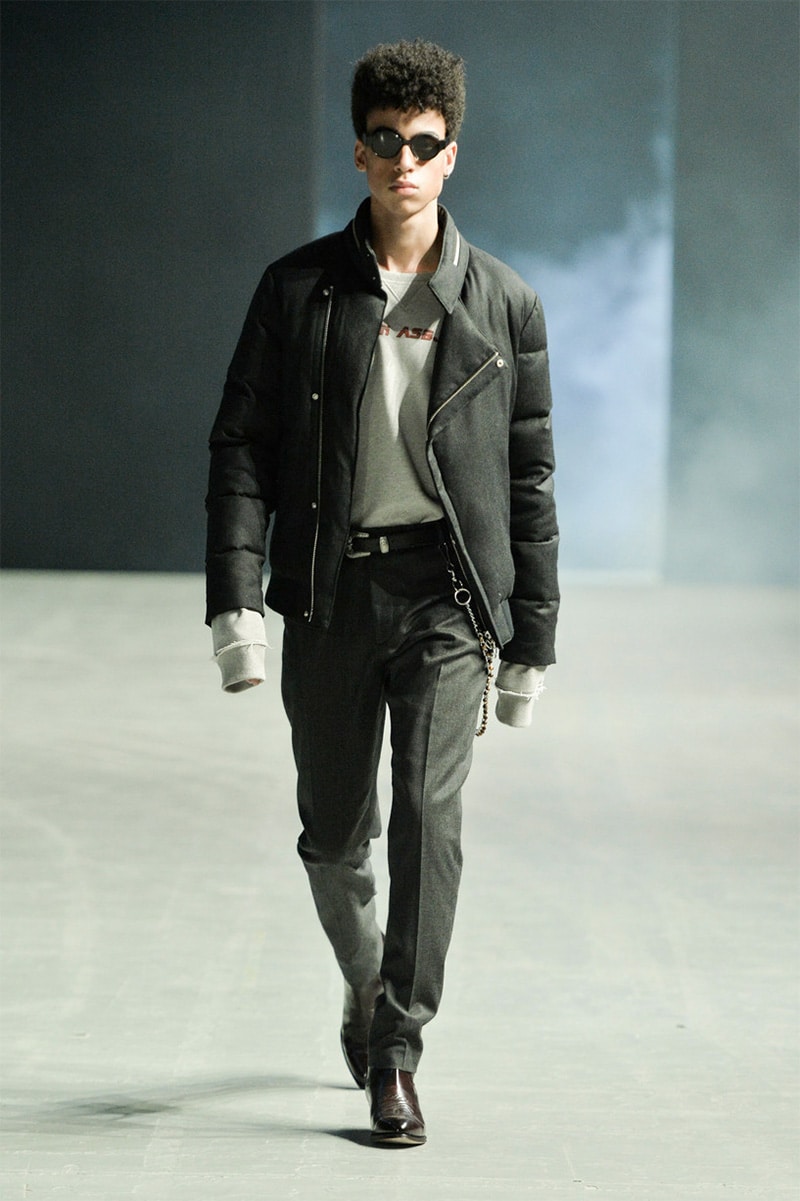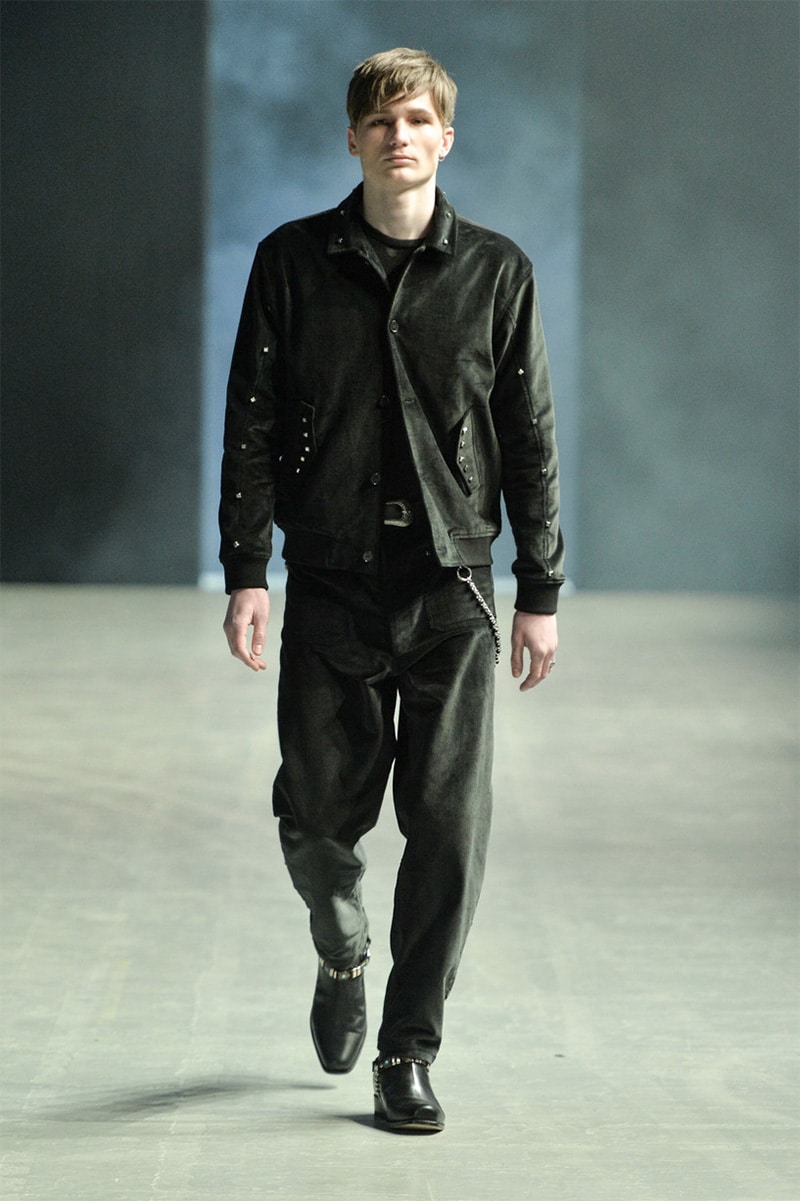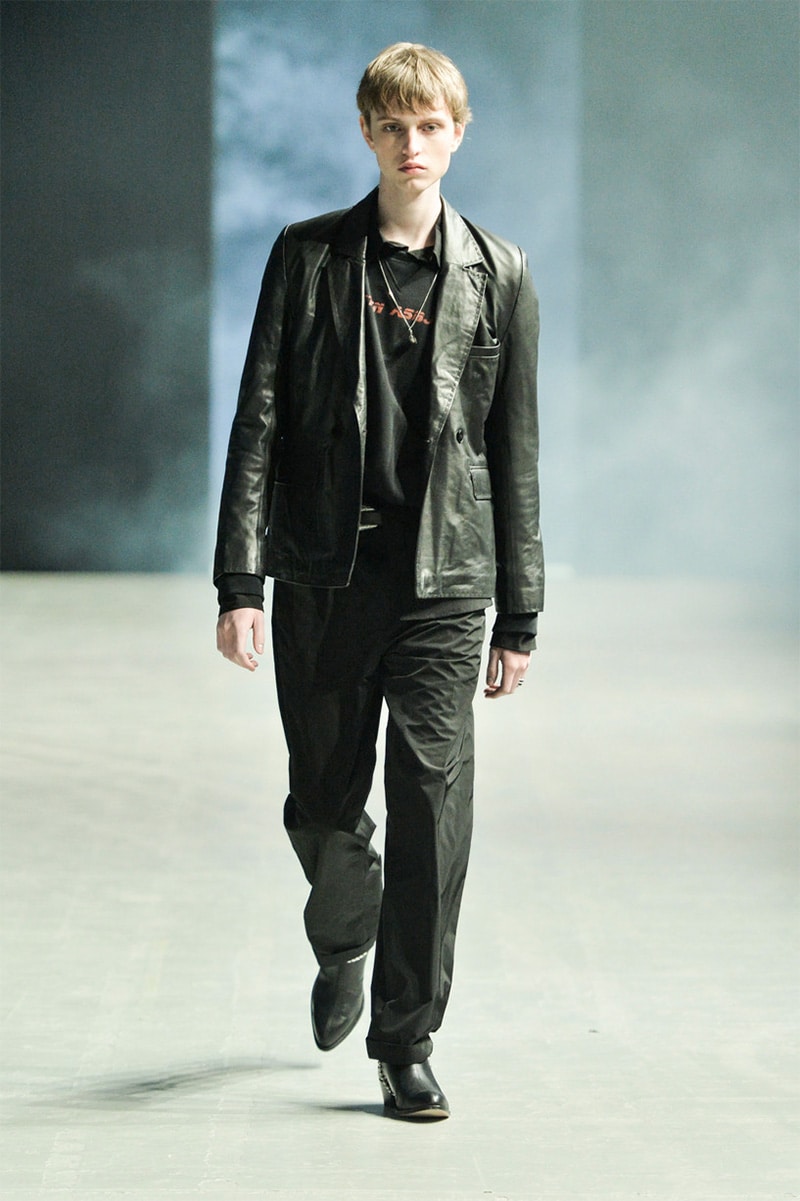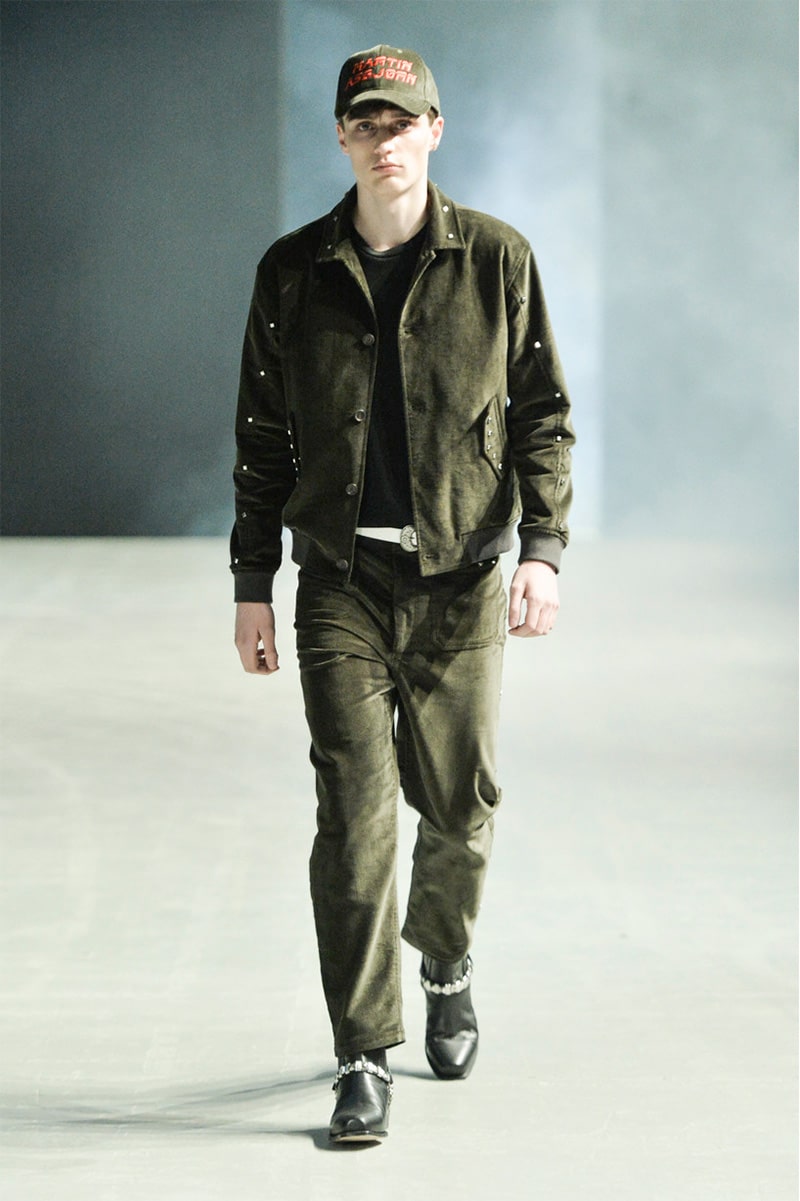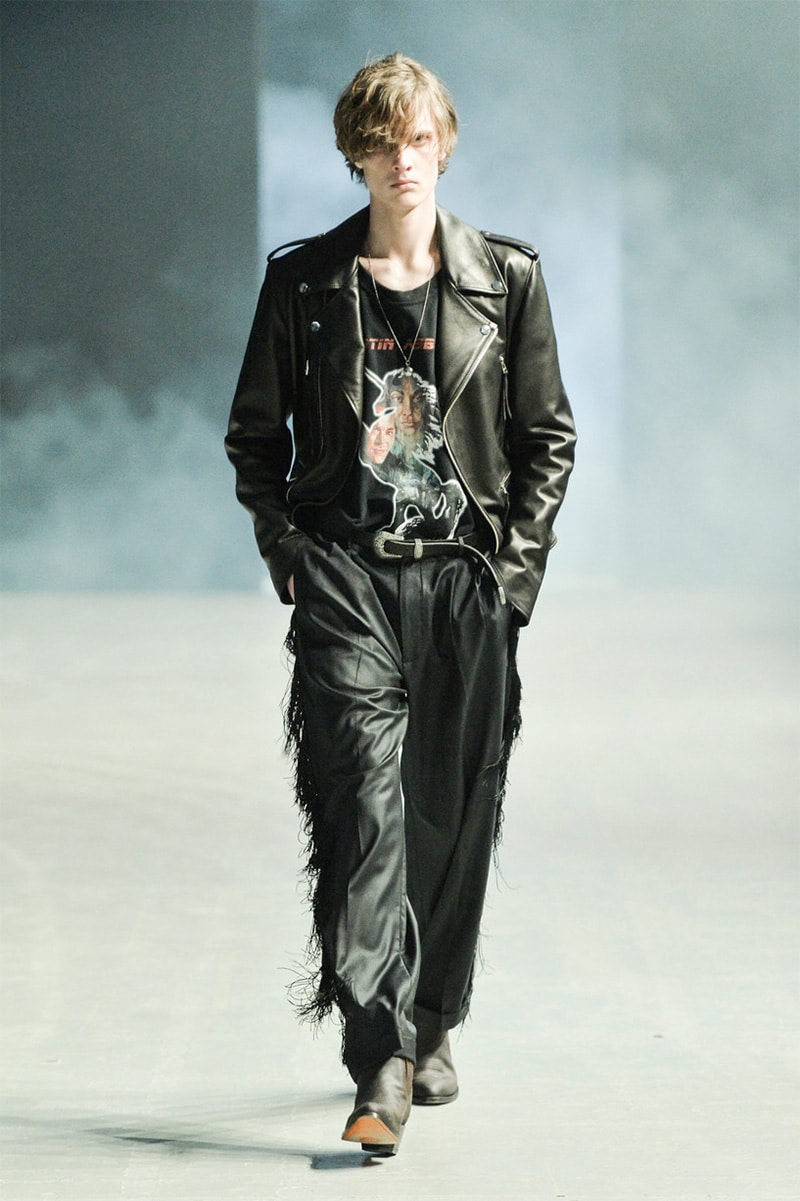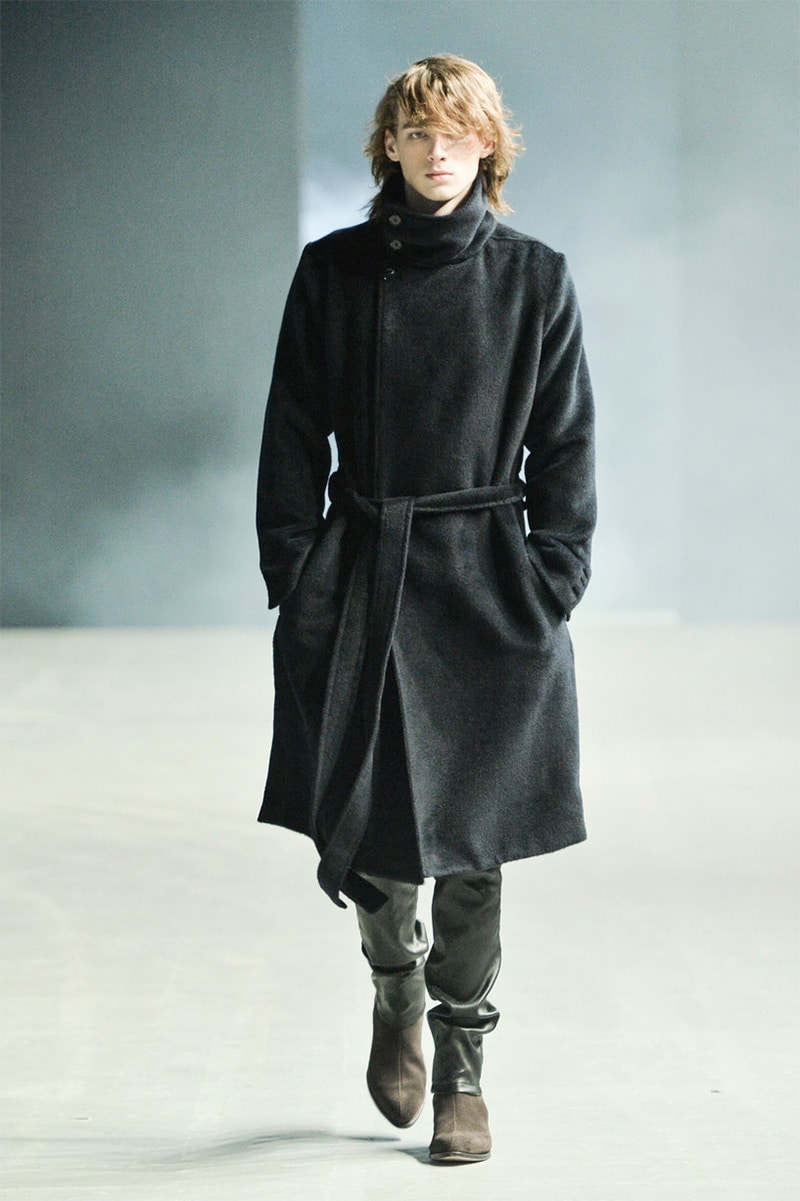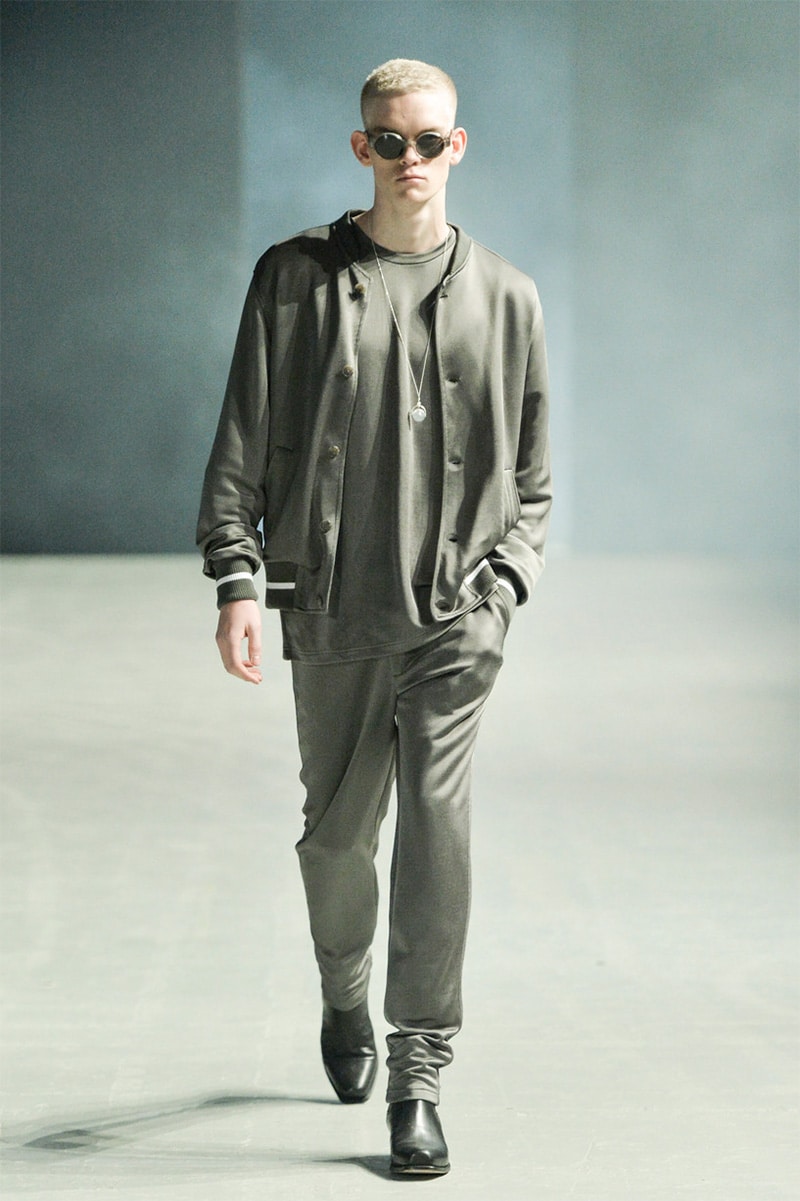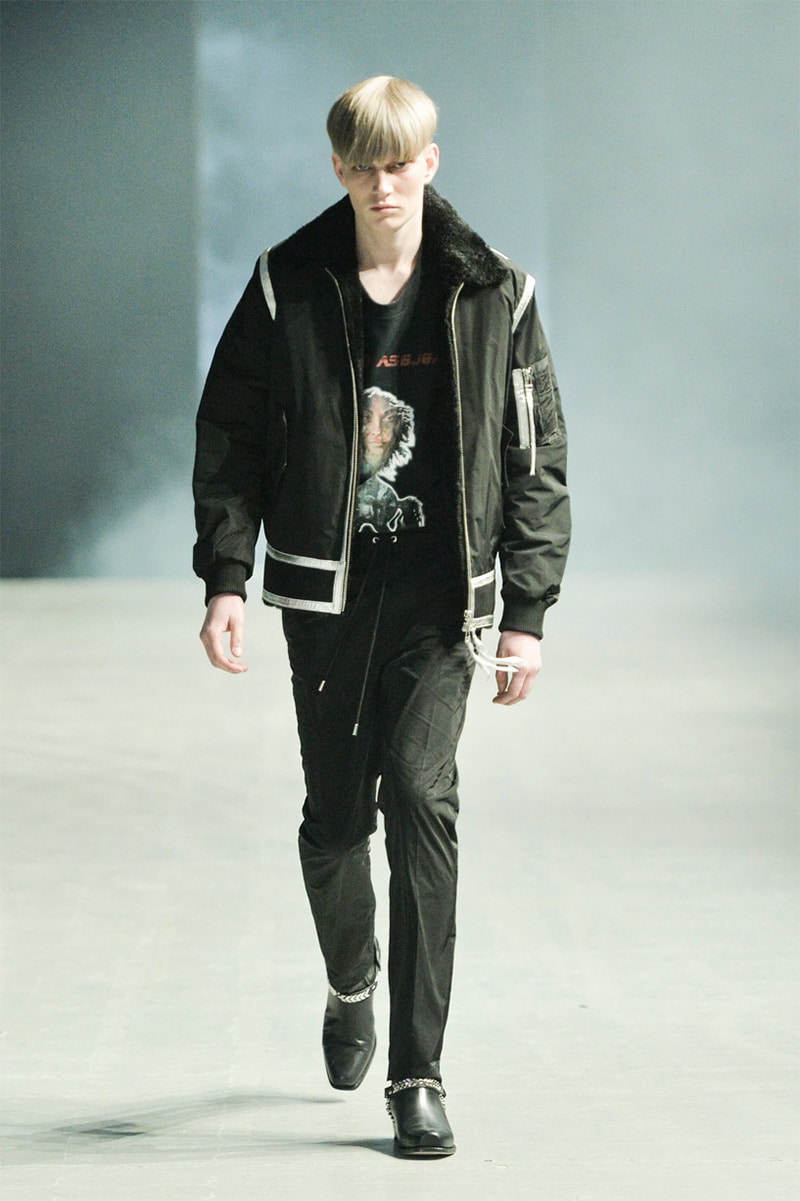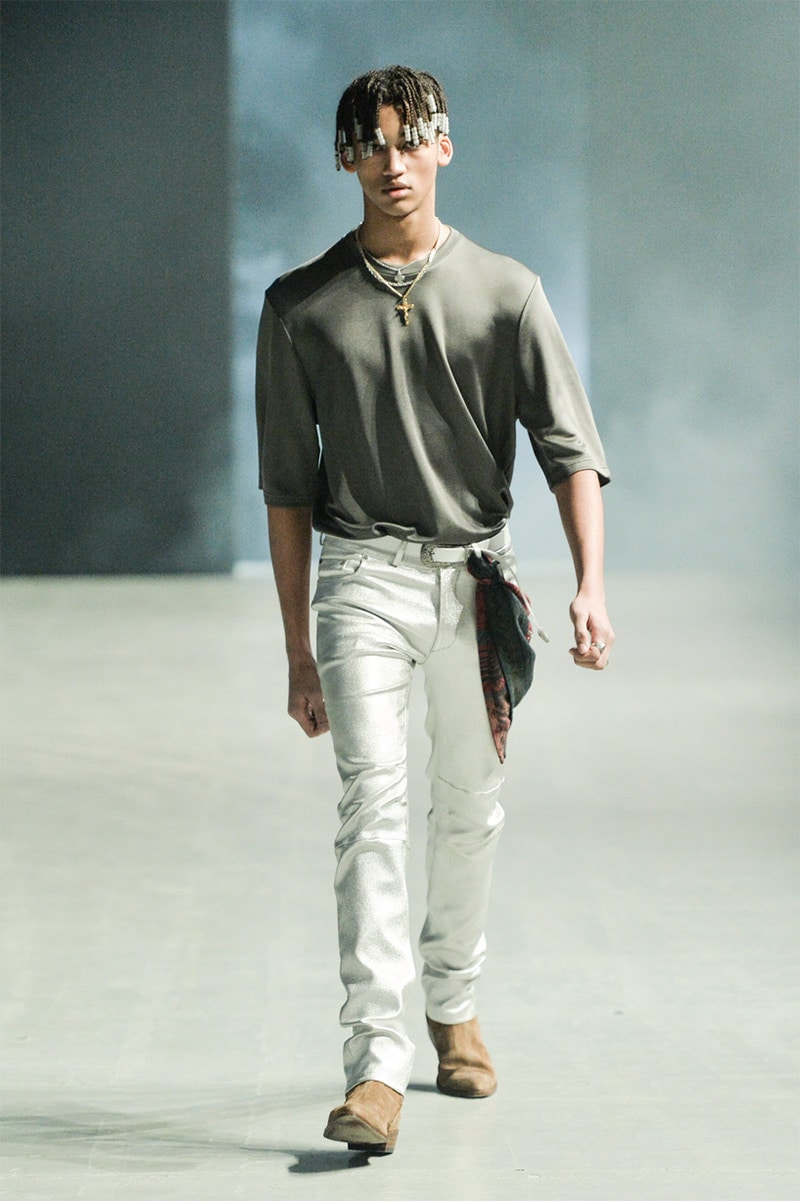 The future is now! In a collection dubbed "A Dangerous Daze" Martin Asbjørn gets inspired by the futurism of the 80s for Fall/Winter 2017.
"This collection embraces all my favourite cultural genres from science fiction to punk rock. In particular, I was very inspired by the 1982 Ridley Scott cult film 'Bladerunner." – explains Asbjørn.
The collection offers a number of Martin Asbjørn outerwear signatures reinterpreted in a variety of luxurious materials such as alpaca wool, Astrakhan fur and shearling fur, stretch lamb leather, durable viscose, and isoli cotton.
As a tribute to Bladerunner, Martin Asbjørn has also created a signature sci-fi printed tee "The Unicorn Tee" and a sporty 80s inspired logo-embossed baseball cap. The Martin Asbjørn Baseball Cap will be available online by February 1st 2017. The collection will be in stores world wide from July 2017.