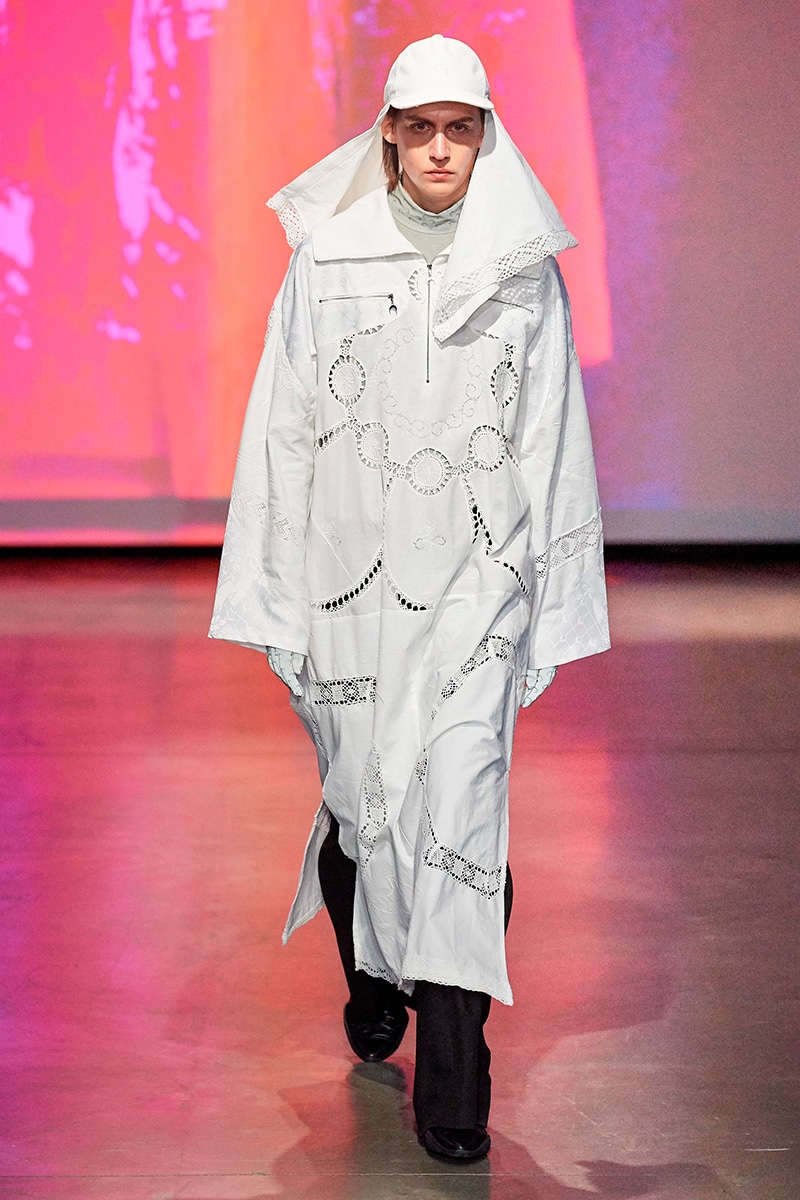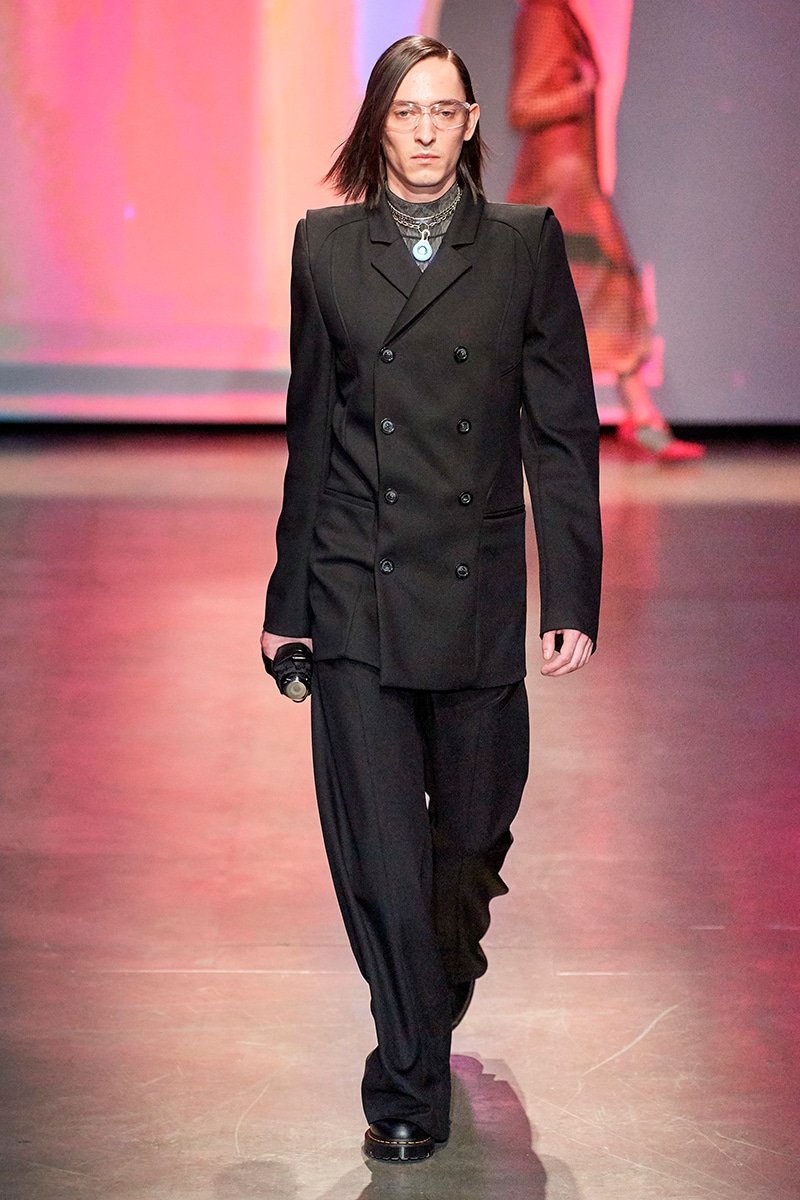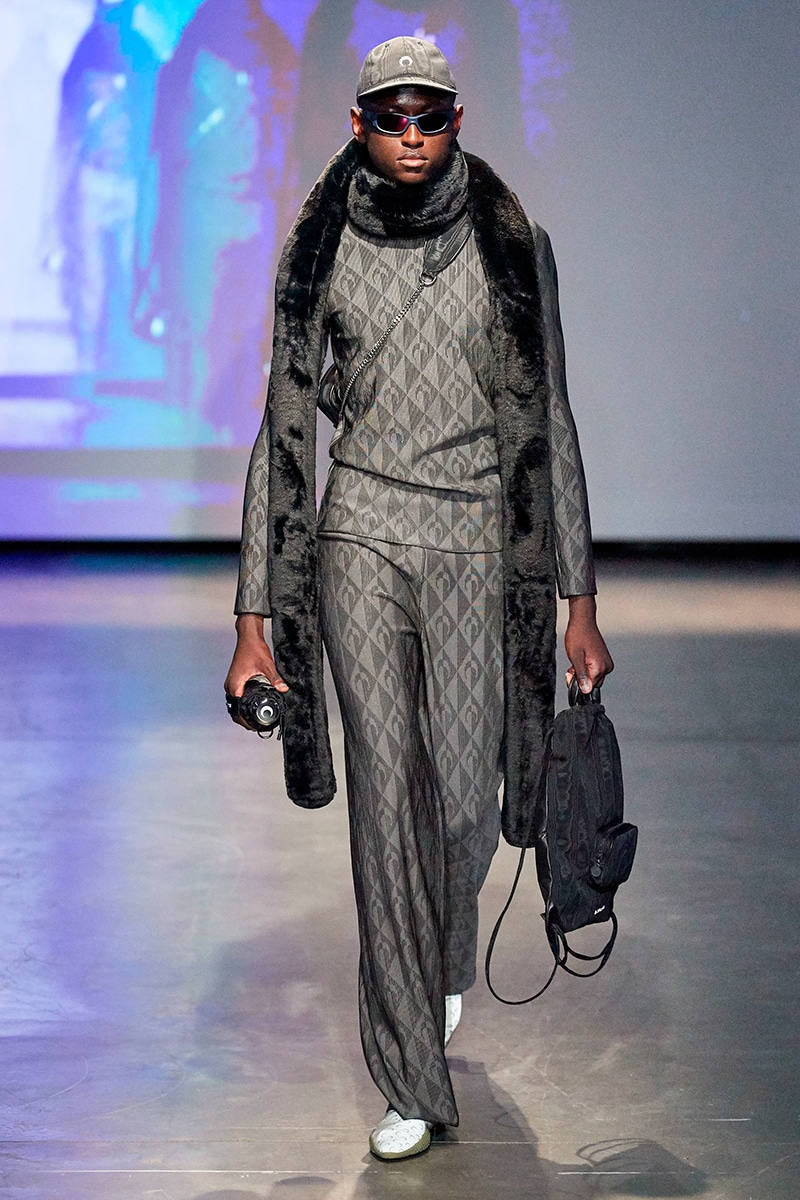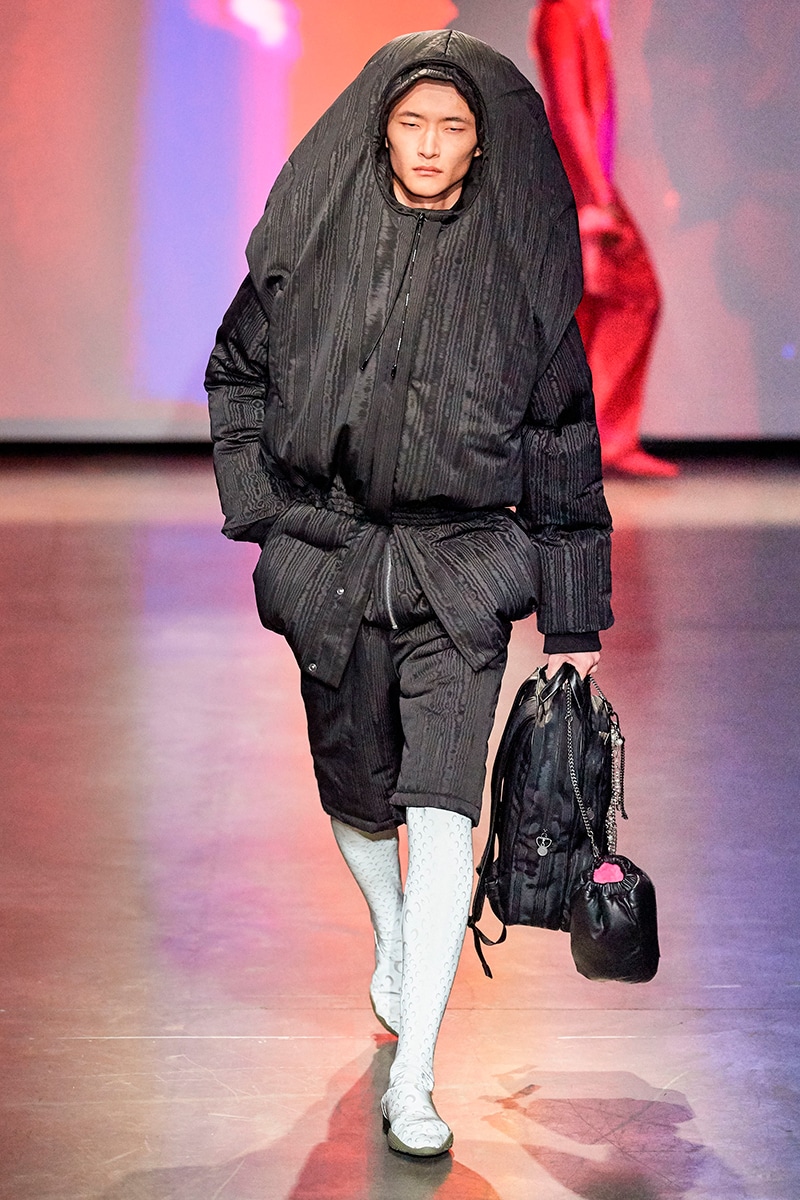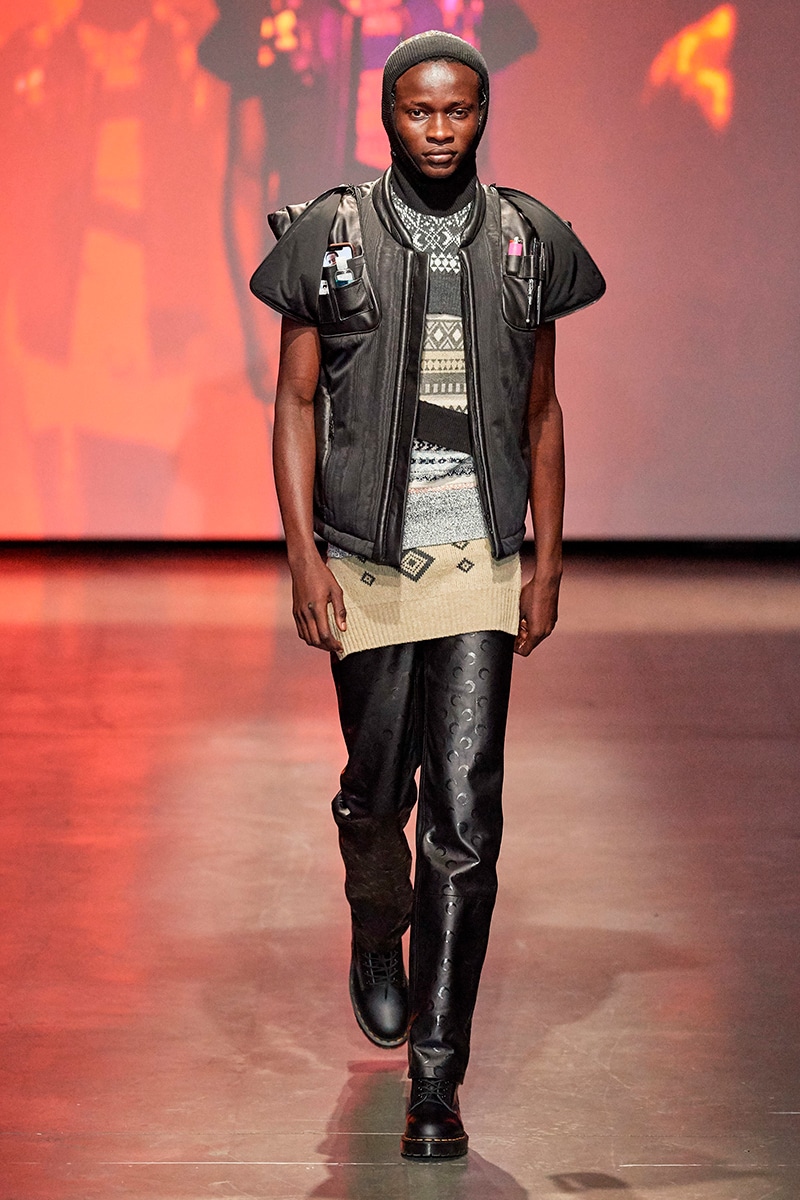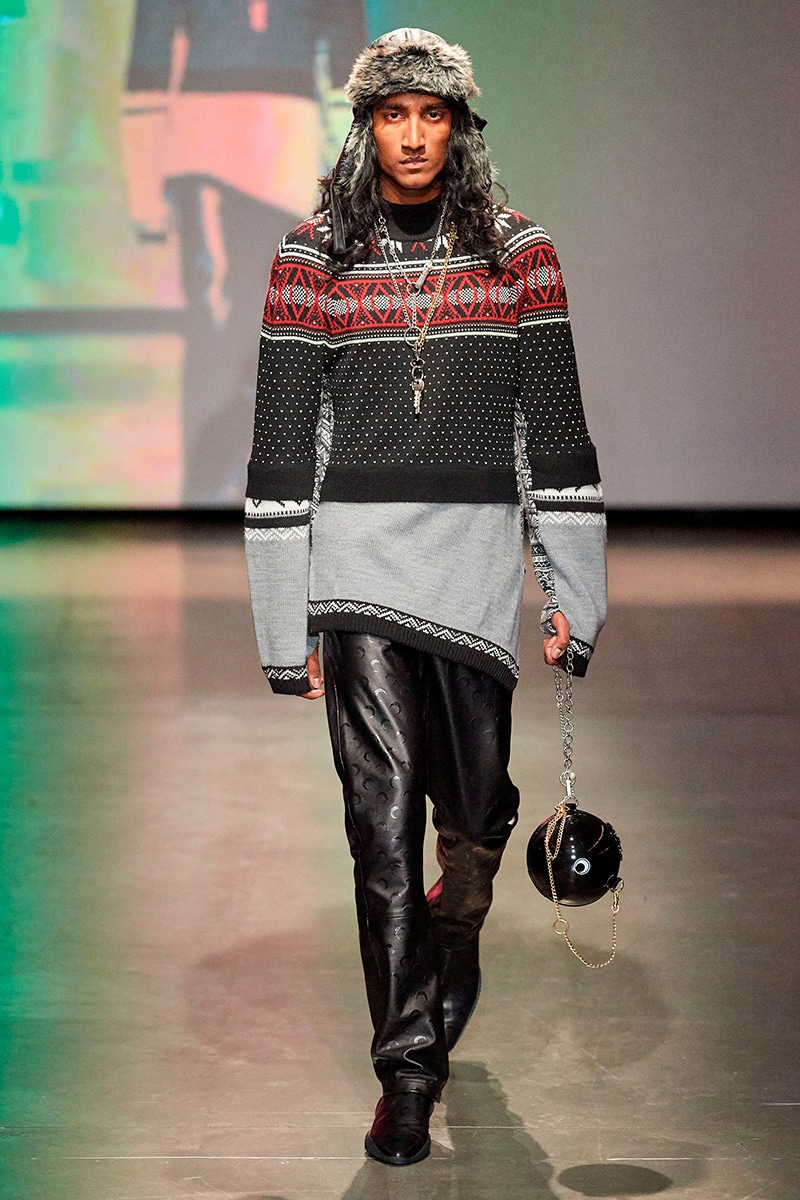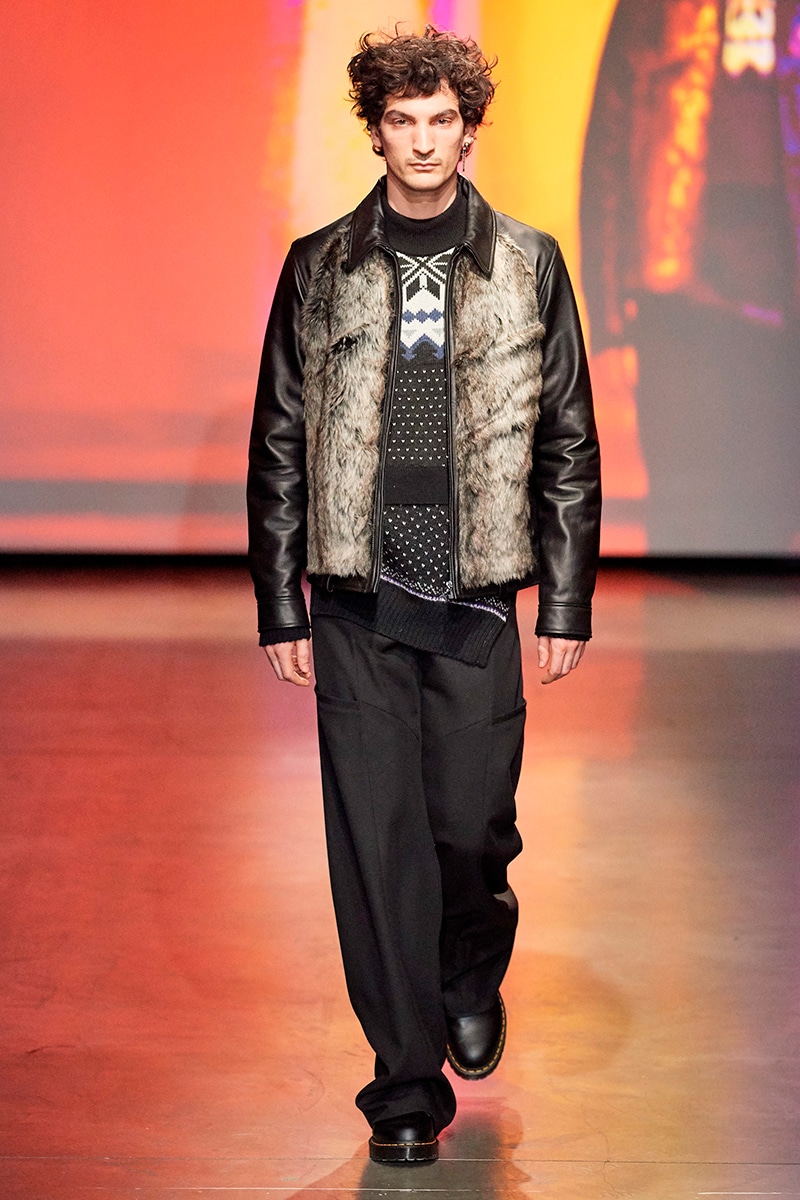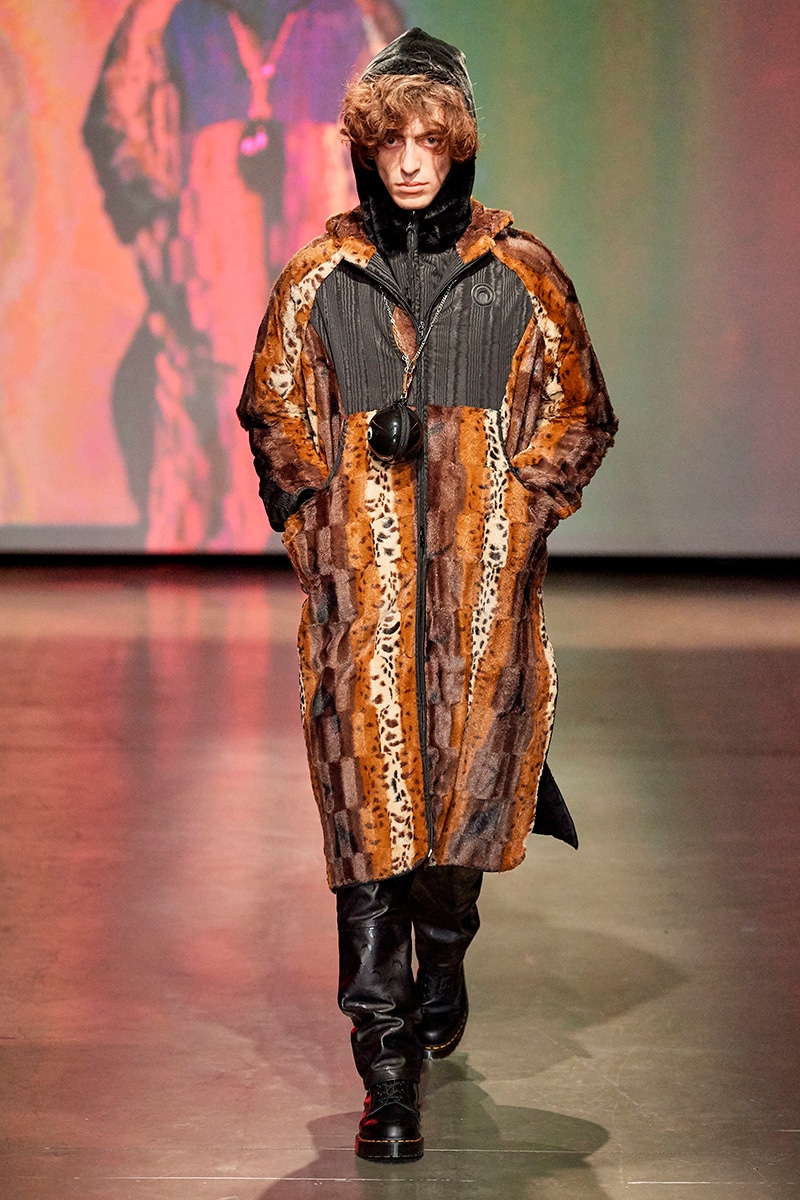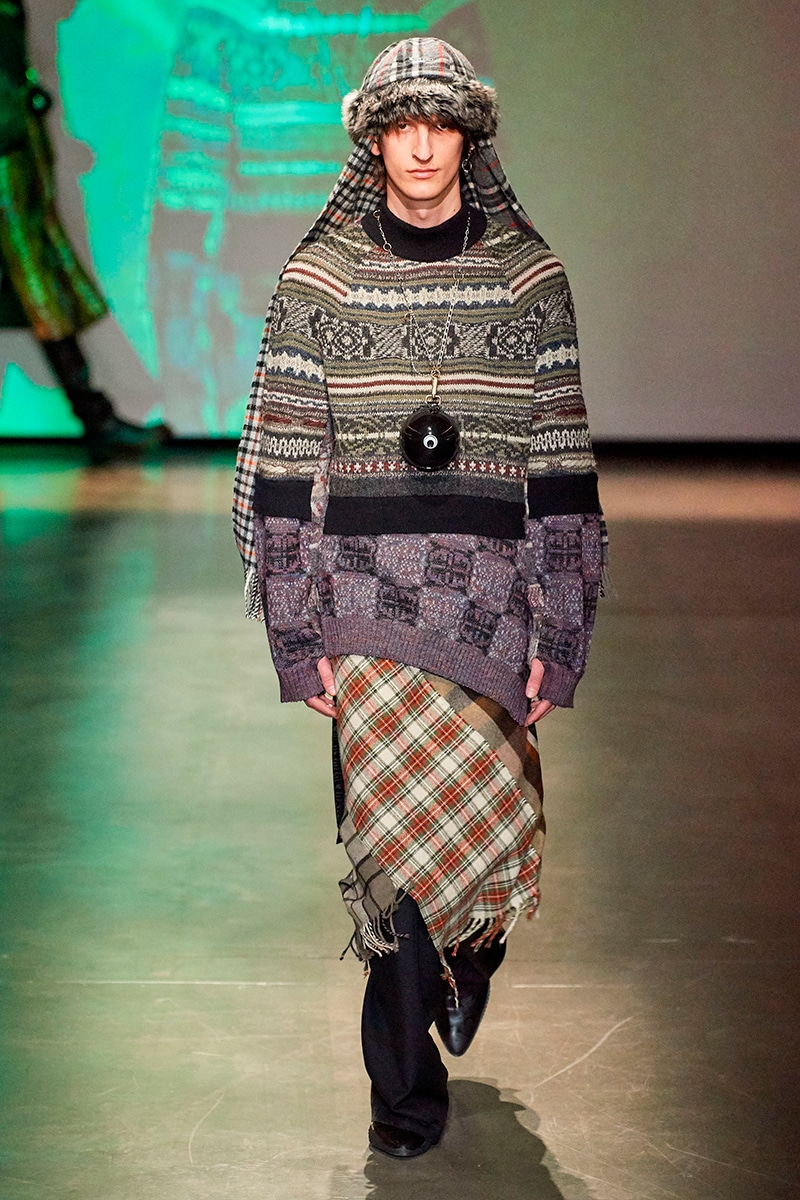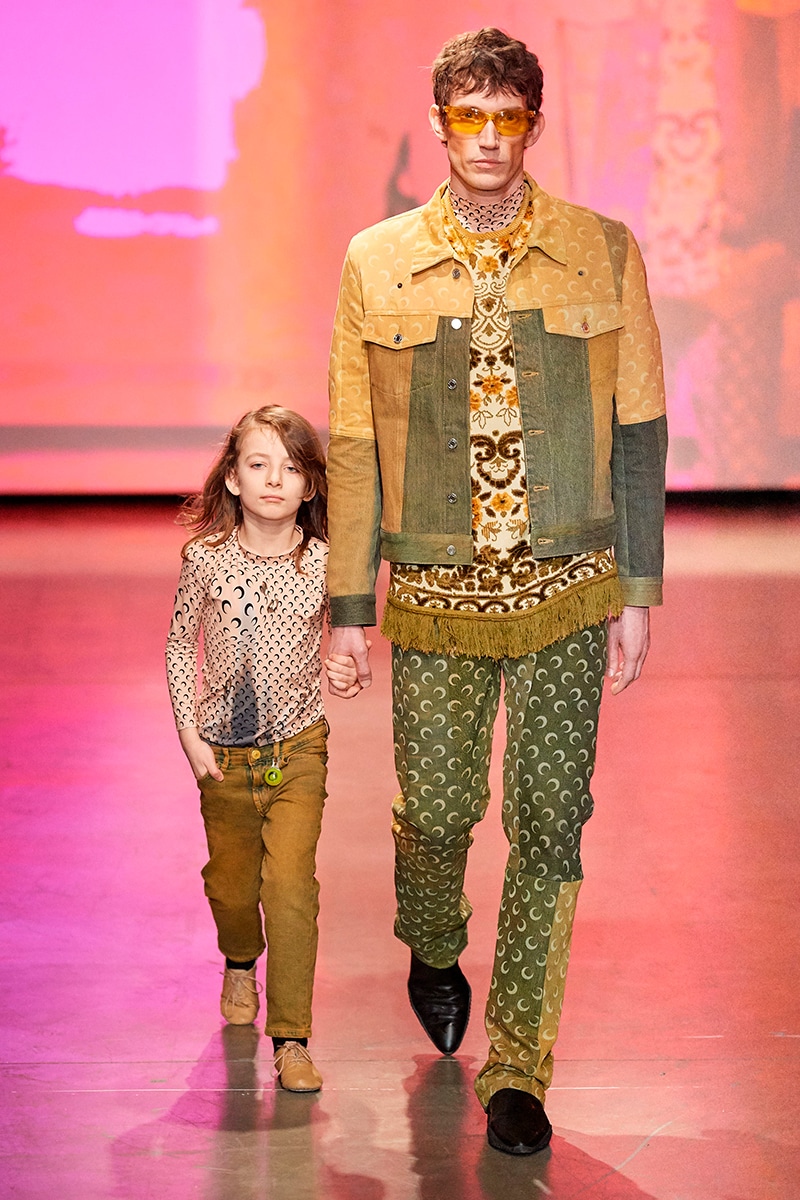 "The sleeper must awaken" – Frank Herbert
Marine Serre known for her futurewear aesthetic amongst hybrid fashion full of cultural influences and codes expanded to menswear and even children's wear during Paris Fashion Week for Fall Winter 20/21 with her collection "Mind Melange Motor". Since becoming the youngest winner of the prestigious LVMH Prize in 2017, she has gathered a cult following. In the front row were celebrity fans from A$AP Rocky, Soko to Naomi. For her ever-growing fan base, she decided to live stream the show which also made sense for someone who is looking for solutions in an industry that is known for not being sustainable. While many designers opted for this format in order to buy and see now, it is clear that for Serre, it's more to share her world as much as it is to avoid unnecessary travel.
Cult-like references to Frank Herbert's Dune, the iconic book which explores ecosystems that face harsh climate changes and a utopian nightmare future made up suppressed technology except for the mind, where present. The timing isn't too far off, especially with the reboot film adaption coming out this fall.
The question is, how would you dress as a wandering psychedelic tribe against an unexpected climate. Serre offers up sculpted shoulders among tailored pieces of upcycled tapestries and carpets, dug-up denim, faux fur for hunters-gatherers, hound's-tooth, re-shaped Nordic knits, and acid colored silk scarves. It is worth noting the tribe expanding to children. It is the children that will live with the consequences of our consumer society, especially when children grow so quick and the majority of clothing options are disposable. While not affordable to many kids and teenagers, what they can take away from it is the concept of new luxury, one where they can gather and hunt old fabrics and give them a new life armed with scissors, needles, and thread. On a final note, pieces sure to be a hit with hype beasts everywhere include an expansion to her eyewear and baseball caps continuing her affair with approachable accessories.