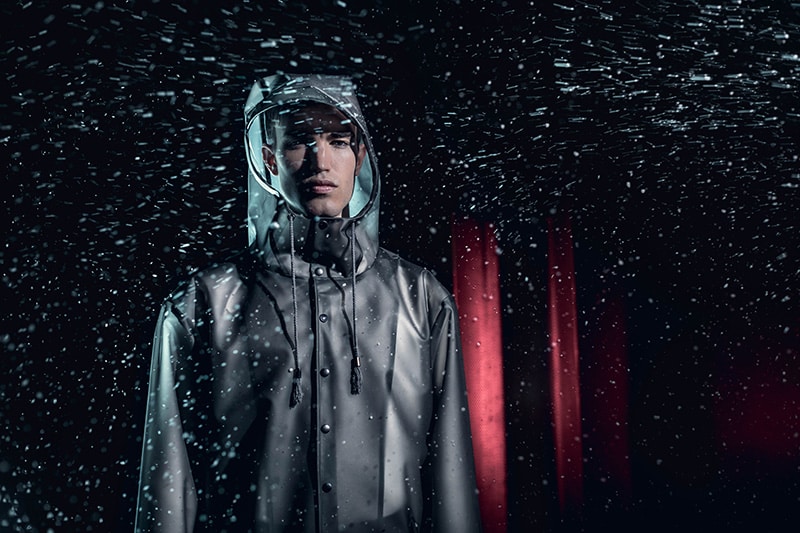 MAMQUAM unveiled its new winter campaign, featuring Marti Medina, Arnau Coll, Jean-Philip Happi photographed by Nico Segura, styled and designed by creative director Martin Across.
Photography Assistant: Federico Montani
Art Direction Assistant: Tamara Perez Duran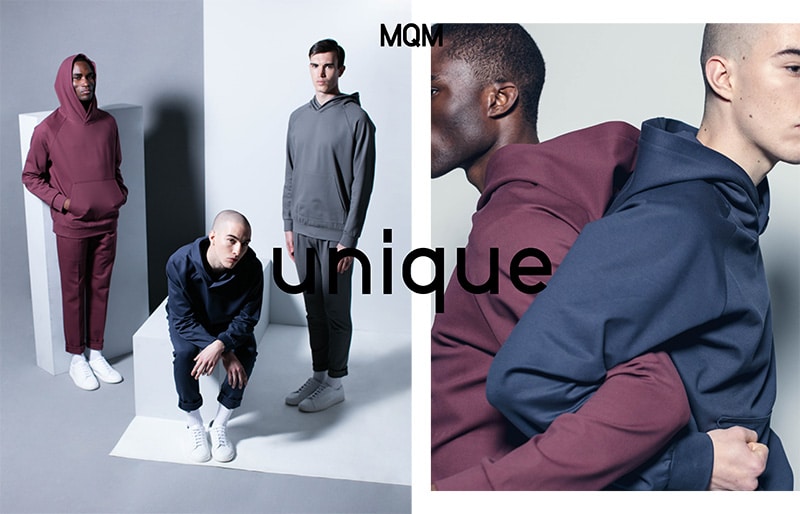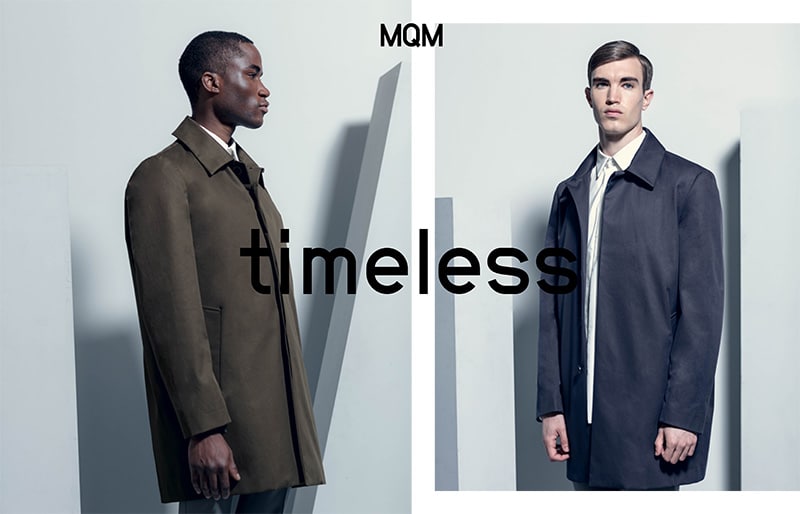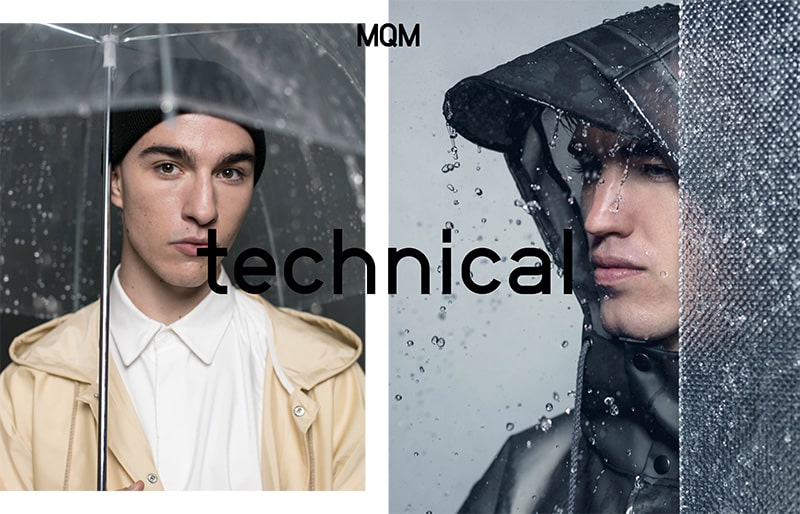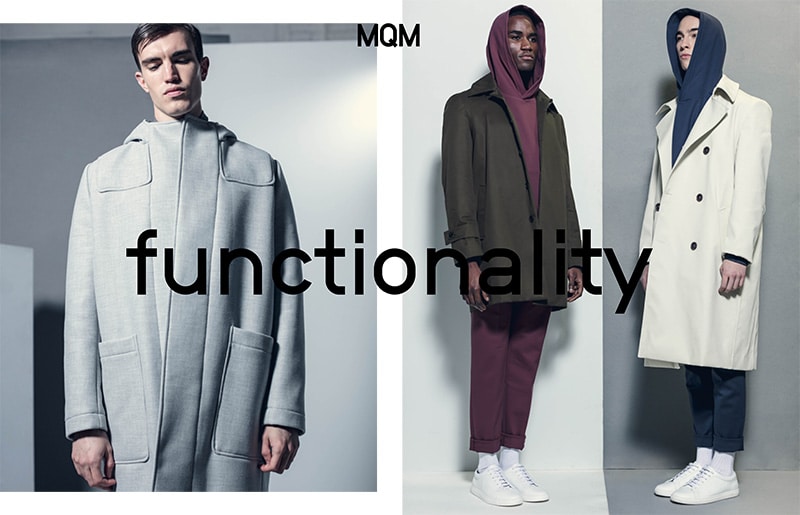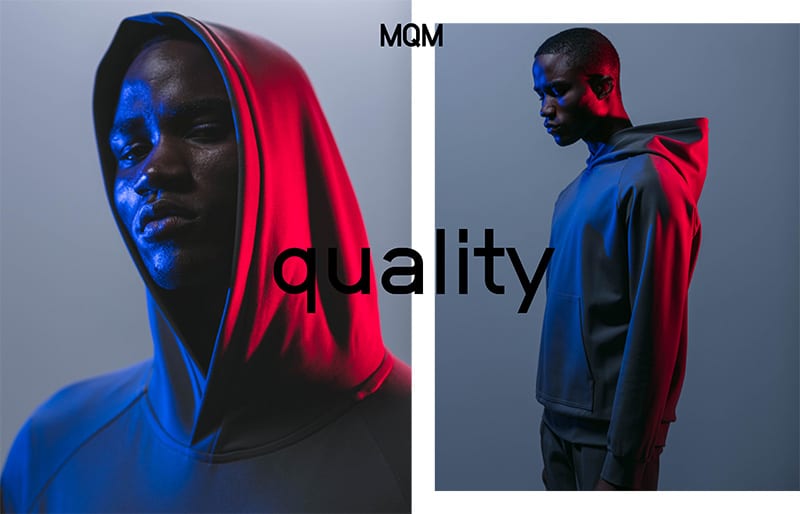 Founded in 2015, MAMQUAM is an innovative fashion house based in Switzerland. MAMQUAM creates minimal, technical, functional design of highest quality, made in Europe.