Jack&Jones presents a new recipe for more sustainable denim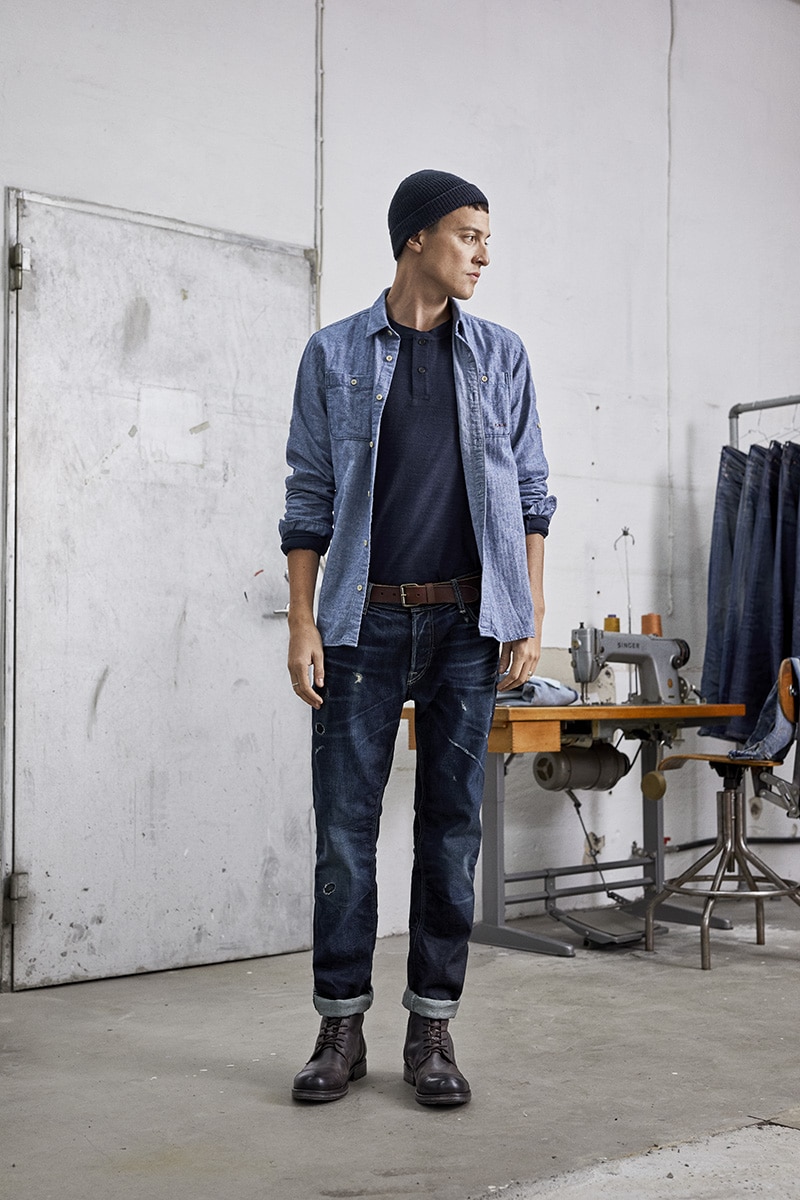 Some days ago, our team was invited to discover the latest sustainable improvements from one of the top-selling jeans brand in Europe. In an intimate event in Copenhagen for a lucky few, Jack&Jones presents its new Low Impact Denim collection.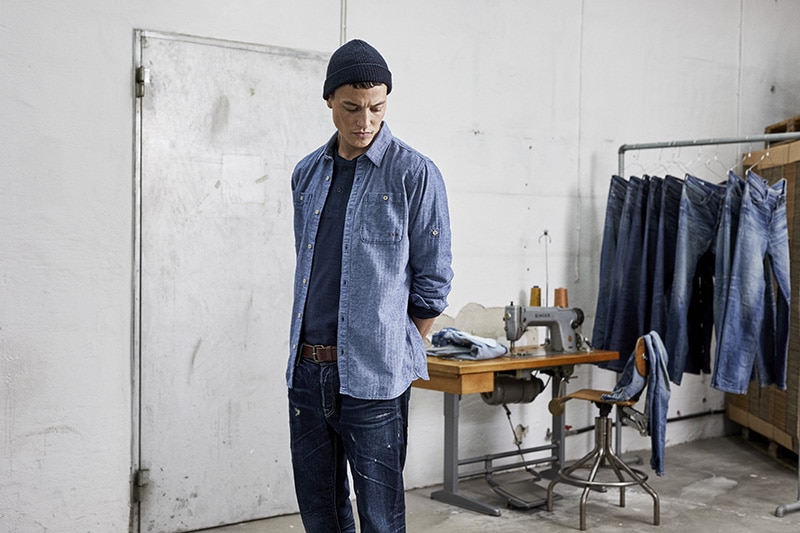 "We still make the jeans you love but with a lot less water and energy, and more sustainable bleaching agents"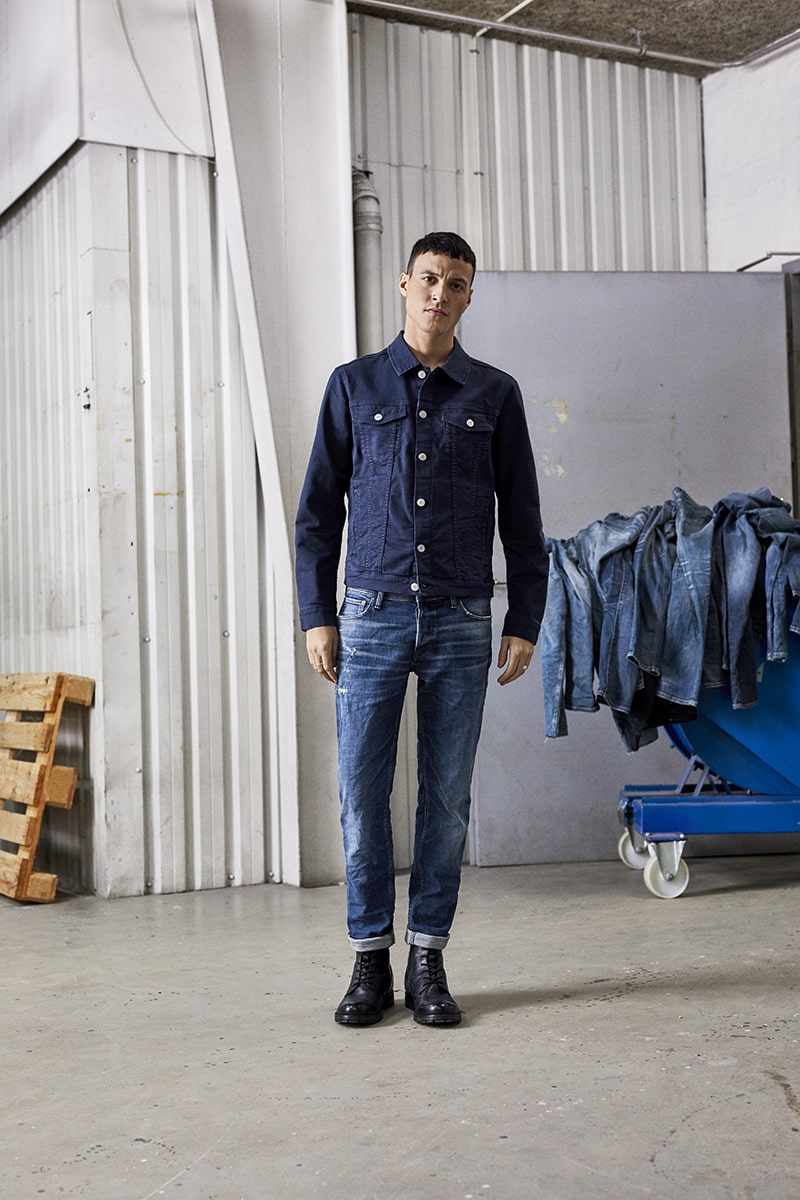 The fibre composition of JACK&JONES Low Impact Denim is made with a more sustainable cotton and polyester mix consisting of one or the other of the following: Organic Cotton (grown without pesticides or genetically modified seeds), Recycled Cotton (made from shredded used fabric, using less water and energy than producing new fibre), Recycled Polyester (made from plastic and made from recycled Pet bottles) and Lyocell (a cotton-like material made mainly from eucalyptus trees).
In simple terms, Low Impact Denim is made from fibre that is better from the environment.