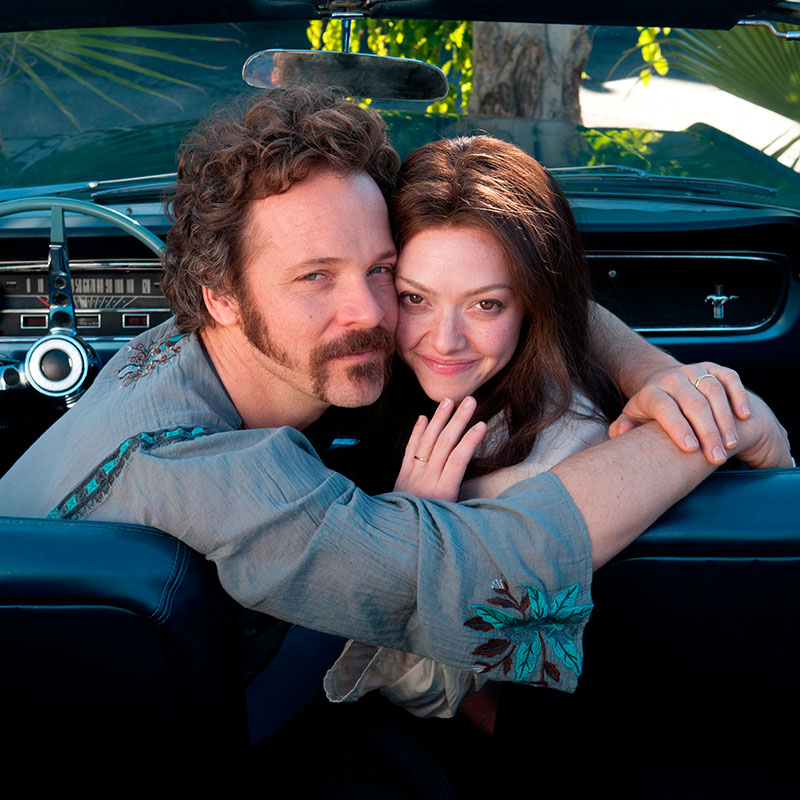 Check out the trailer for Lovelace, the biographical drama film about Linda Boreman (Amanda Seyfried), better known as Linda Lovelace, whose oral-sex skills in Deep Throat made her an international sensation. The movie not only features the Mean Girls actress as the first X-rated star, but also Chloë Sevigny, Sharon Stone, Peter Sarsgaard and James Franco as Hugh Hefner!
Sponsored by Lionsgate
In Cinemas August 23!