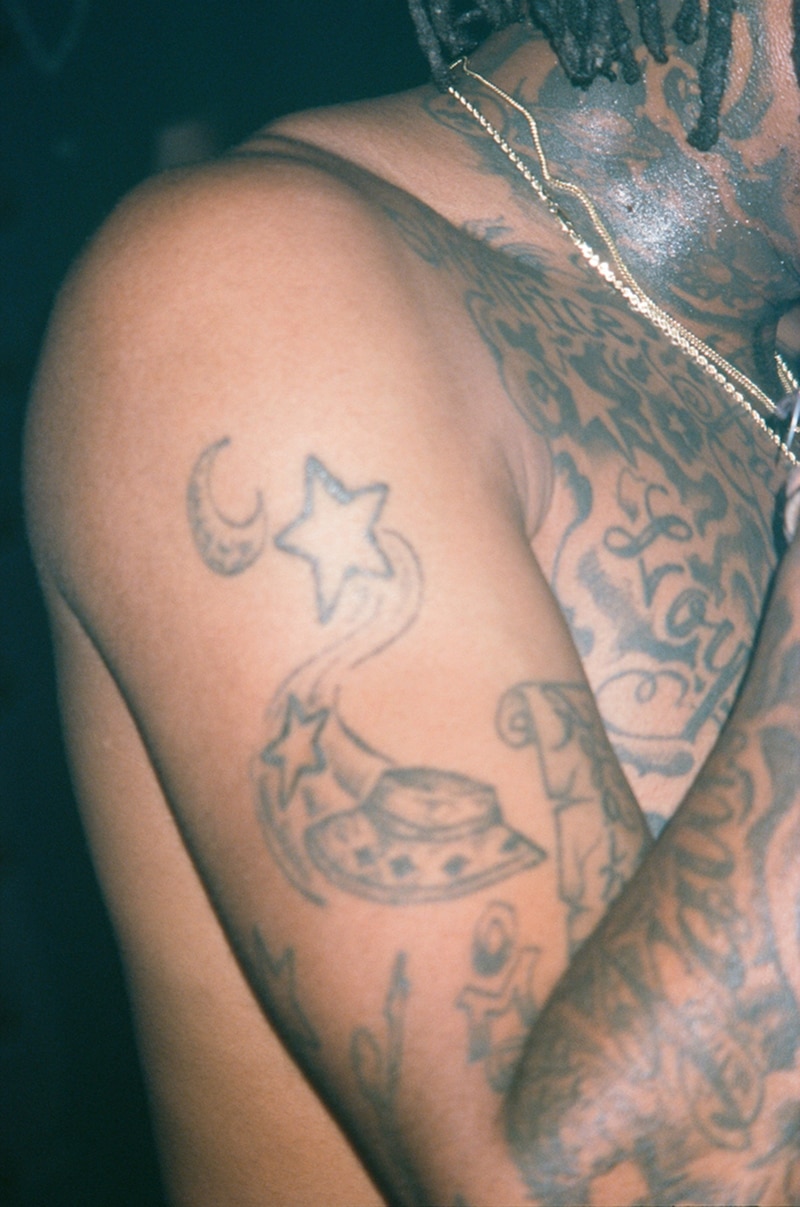 I think I never took so long to write a text and I'm still struggling to find words to describe the emotions I felt on that summer night June 18th, 2018. That evening kicked off greatly with meeting EarthGang members Johnny Venus, WowGr8, and couple hours later the 2018 XXL freshman J.I.D, all co-founders of the Atlanta musical collective Spillage Village together with Hollywood JB, JordxnBryant, 6LACK, and Marian Mereba. The energy was dope and there was no sign of premonition that something tragic was about to happen.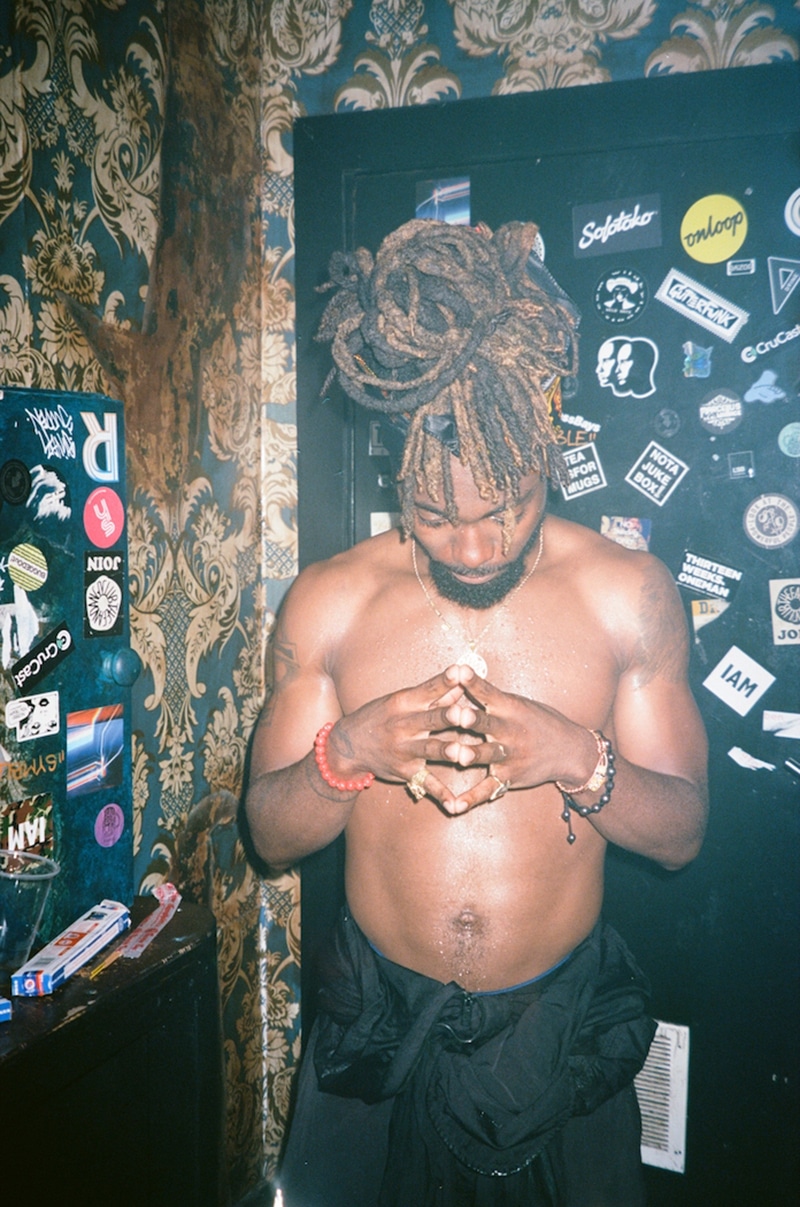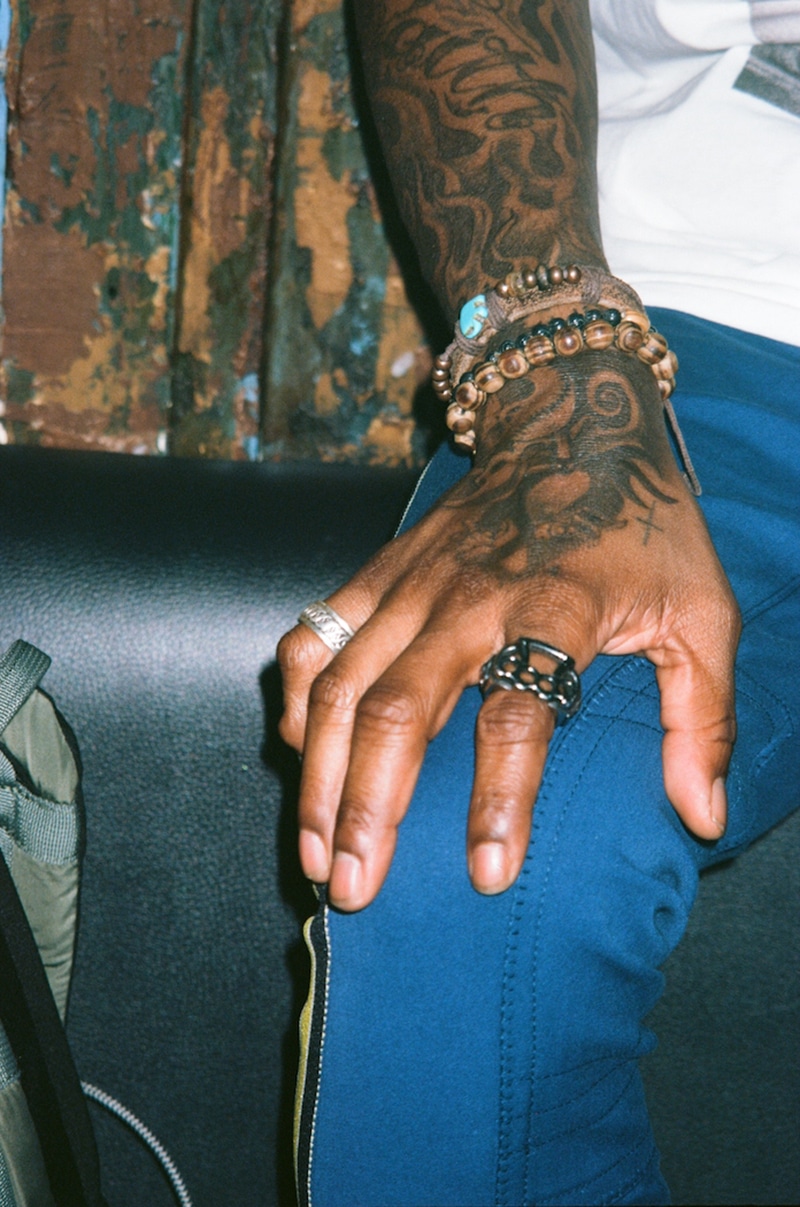 Soundcheck done, and couple pictures later, XOYO doors were open and the crowd was flowing in announcing a sold-out gig. EarthGang was the first to set it all on fire with a great set including such bangers as "Artificial" from Robots EP and their jazzy track single "Cocktail" from their debut Royalty, it was a bliss of a spectacle to presence and a true joy to see so many beautiful people celebrating their music.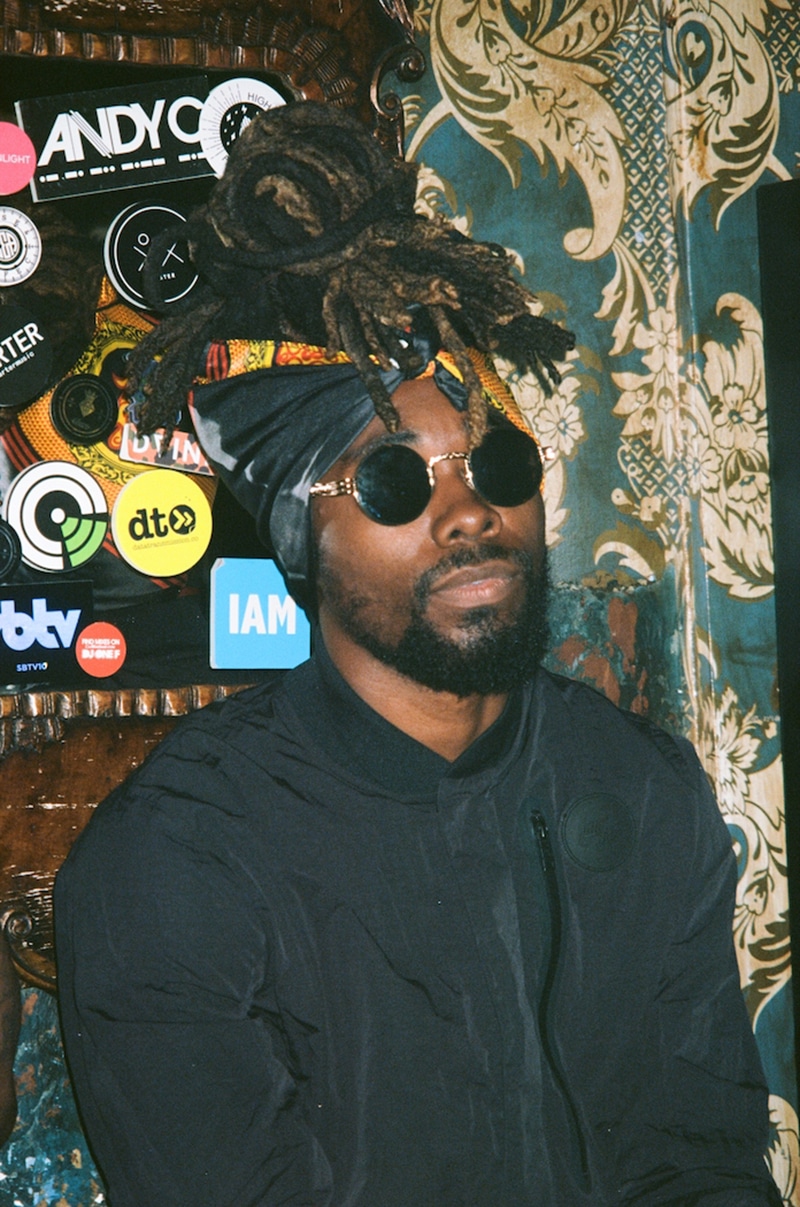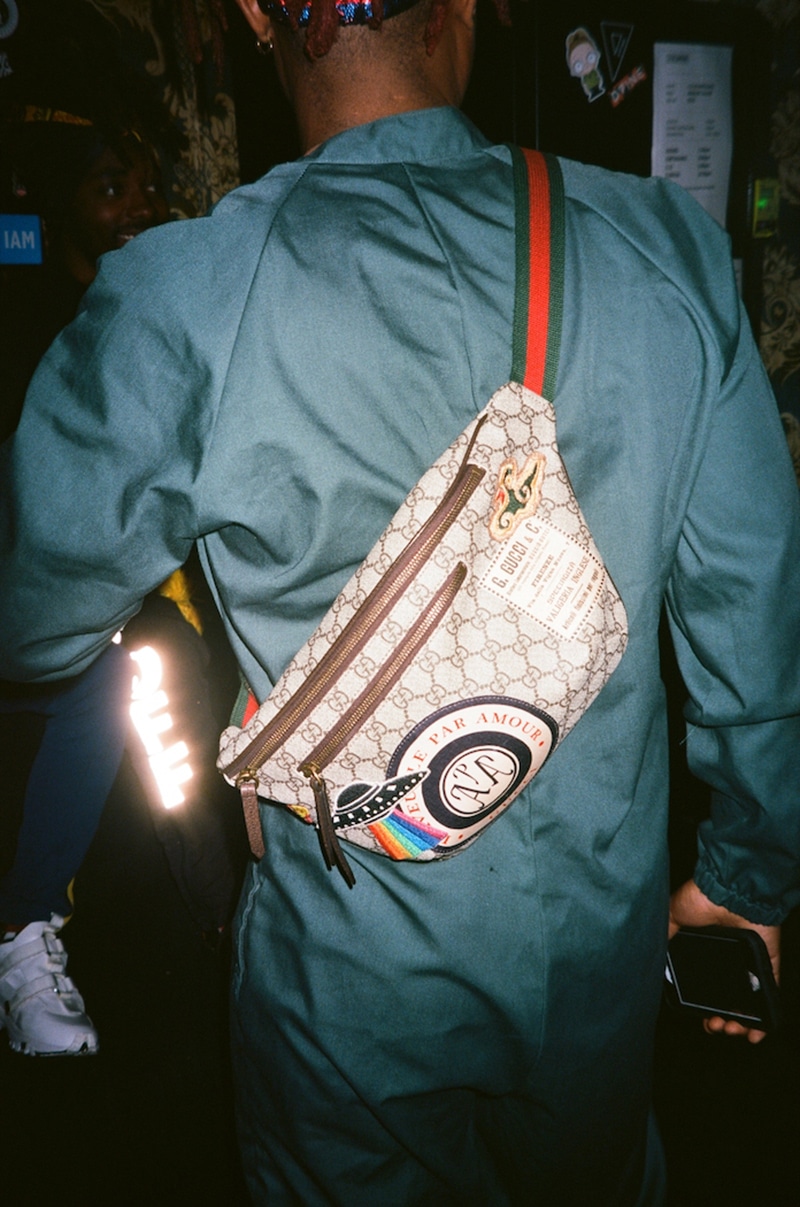 We were all in the backstage during J.I.D set when we learned the news about X's death and a couple minutes later another soul was taken… the rising star JIMMY Wopo was shot in Pennsylvania City… even though I'm not directly related to the artists and was a mere spectator, but it was deeply saddening to see how death and music still co-exist in many communities across the world, it shouldn't be this way… everyone is entitled to live and create, it's in our blood, it's our primal right as humans.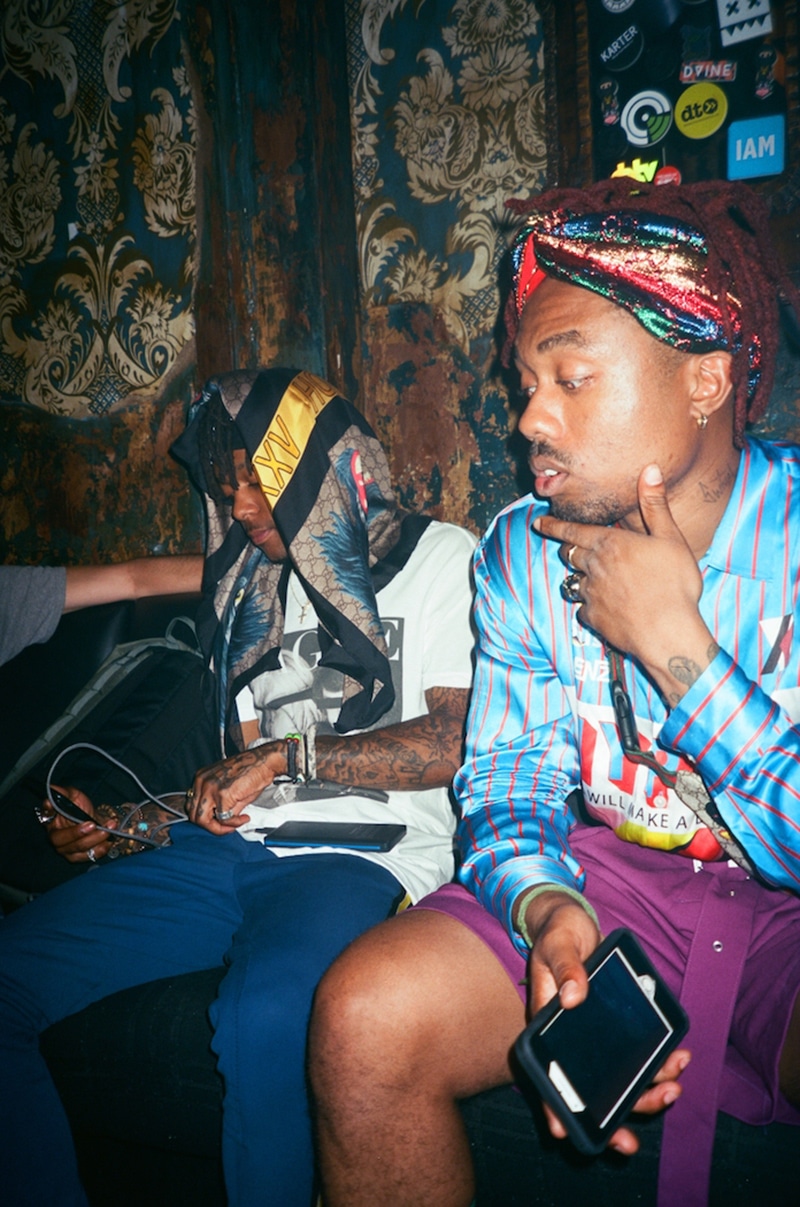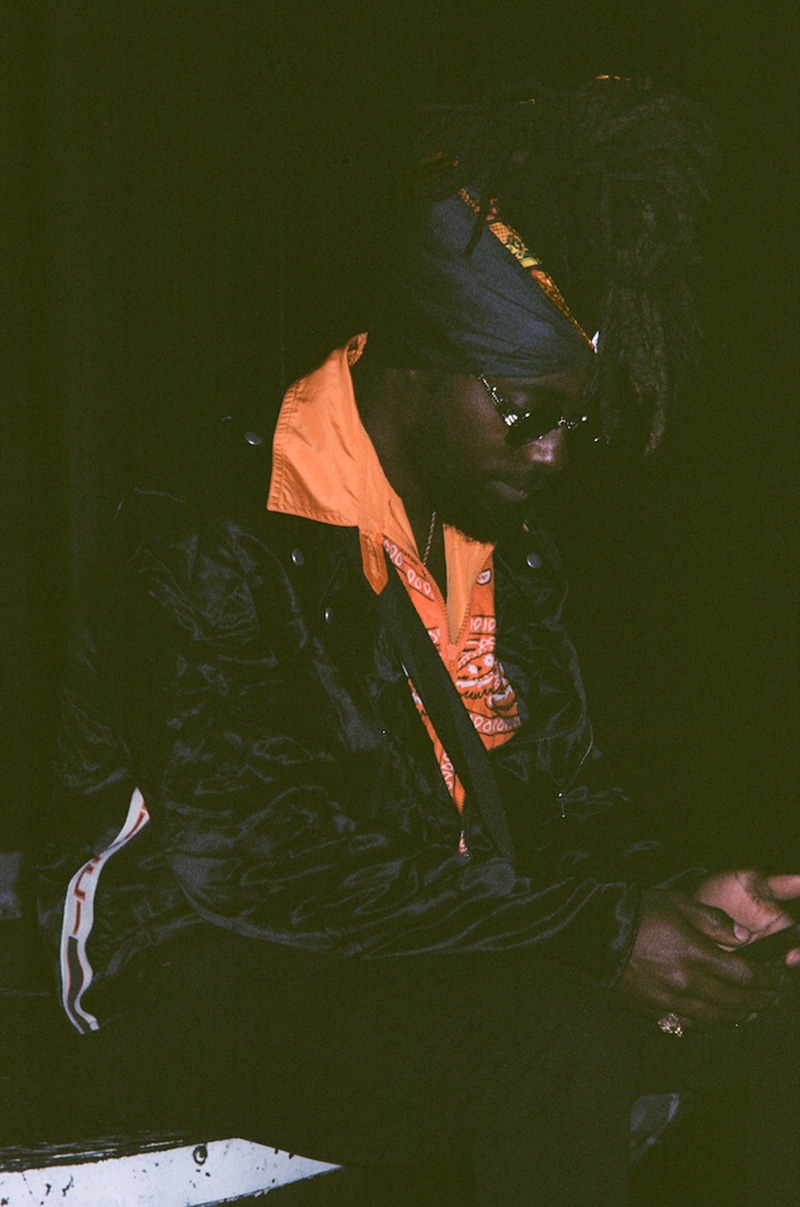 At the end of the night, J.I.D and EarthGang coming together to perform "Meditate", became the most beautiful moment I witnessed in music so far… that's why I think it took me so long to write about this. The pictures simply cannot translate the saddening beauty of that moment, but they can certainly give you a little taste of that night.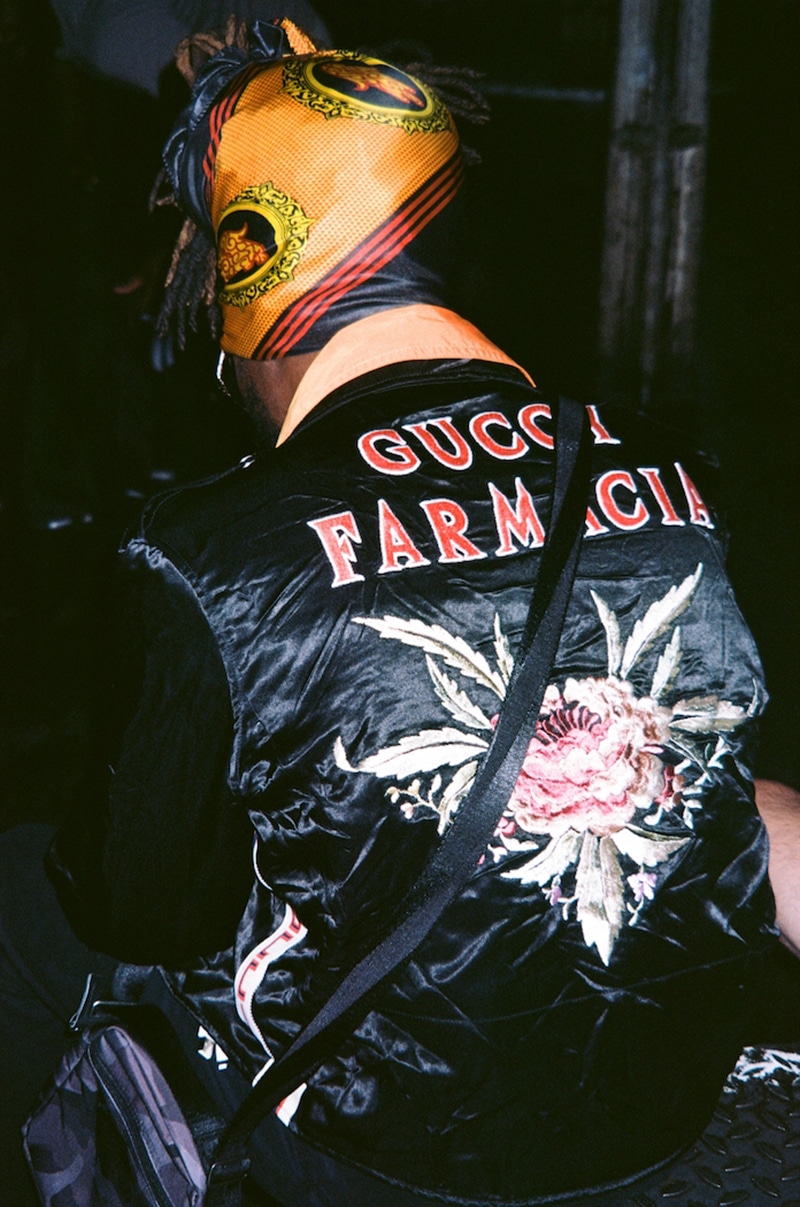 Also check EarthGang latest live performance for Colors channel below: