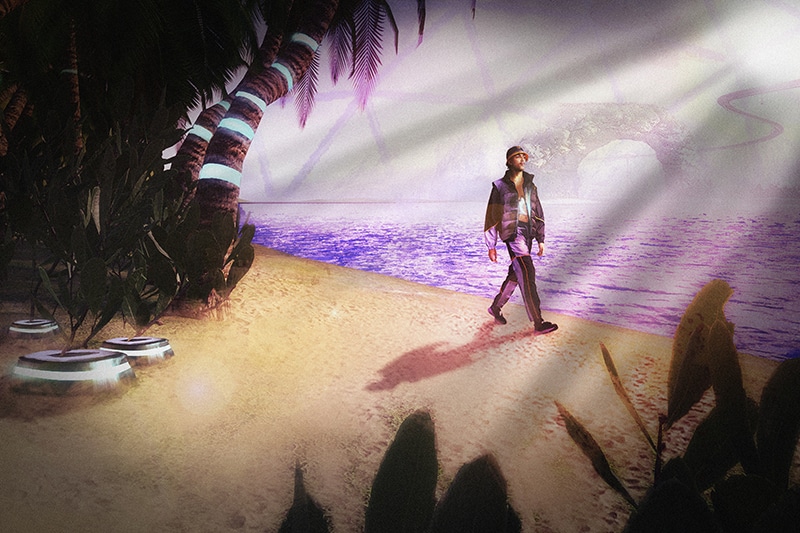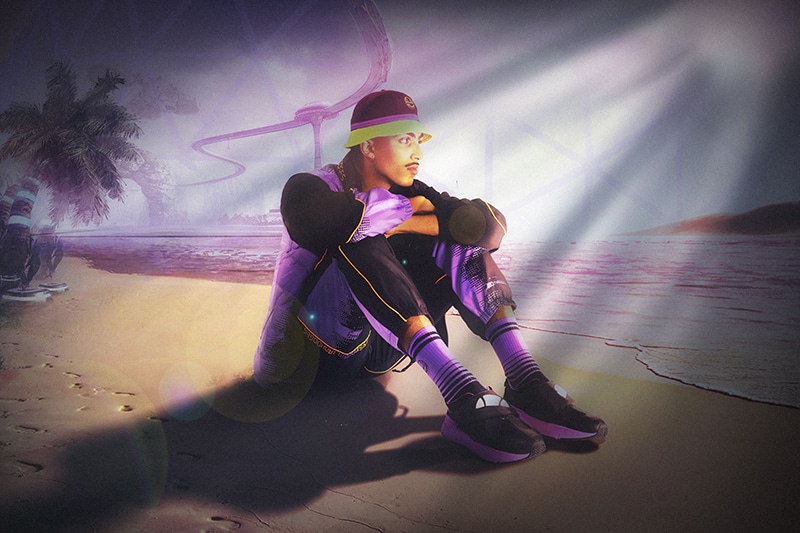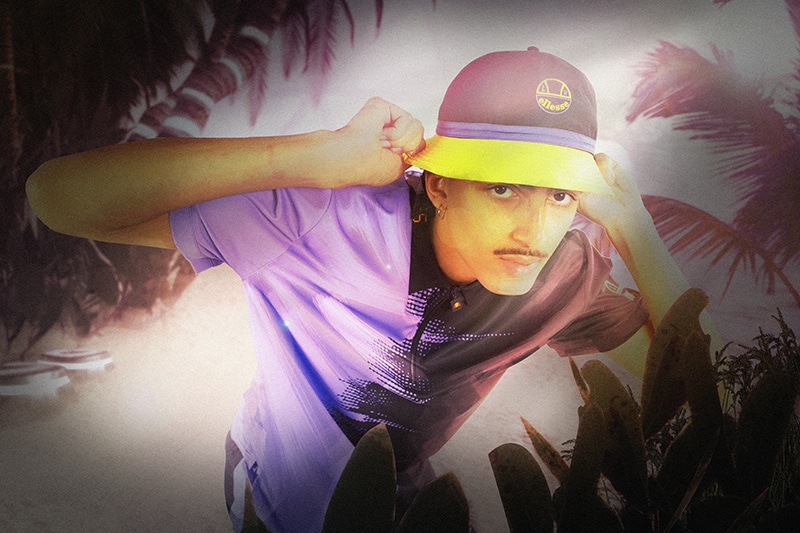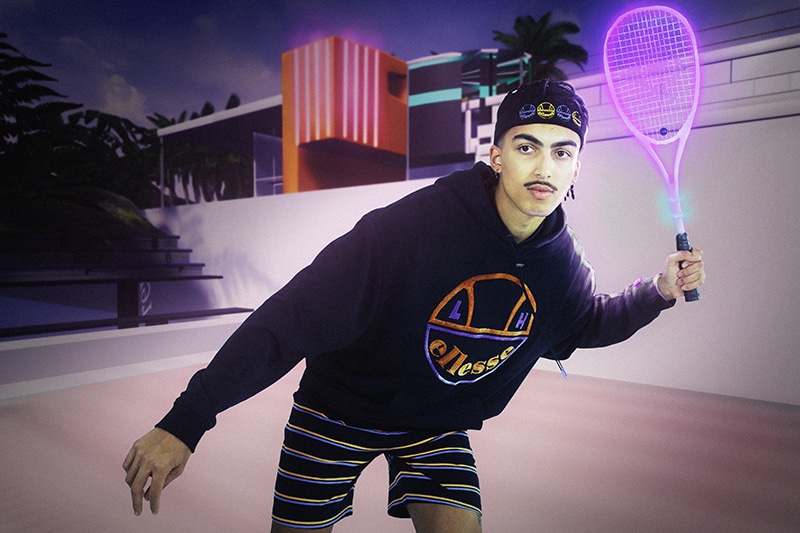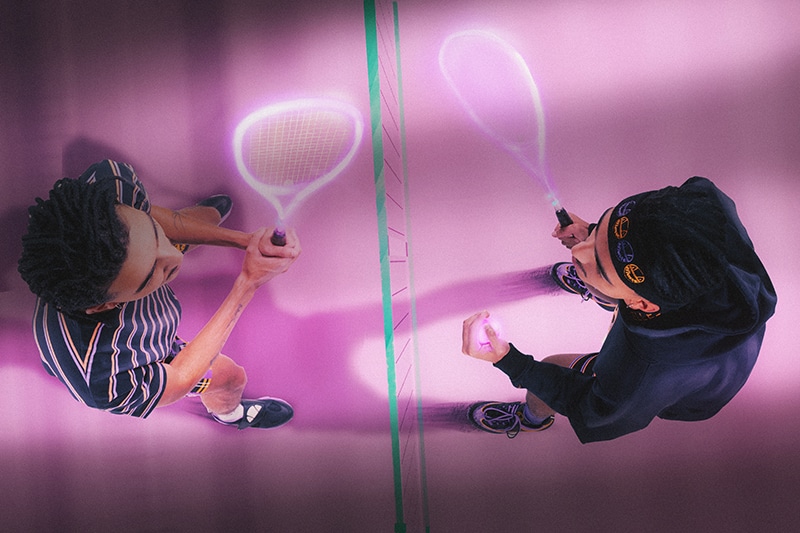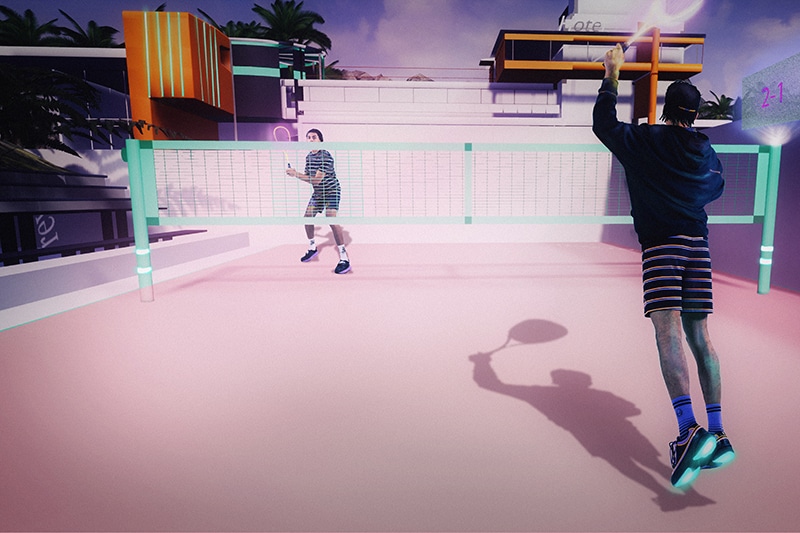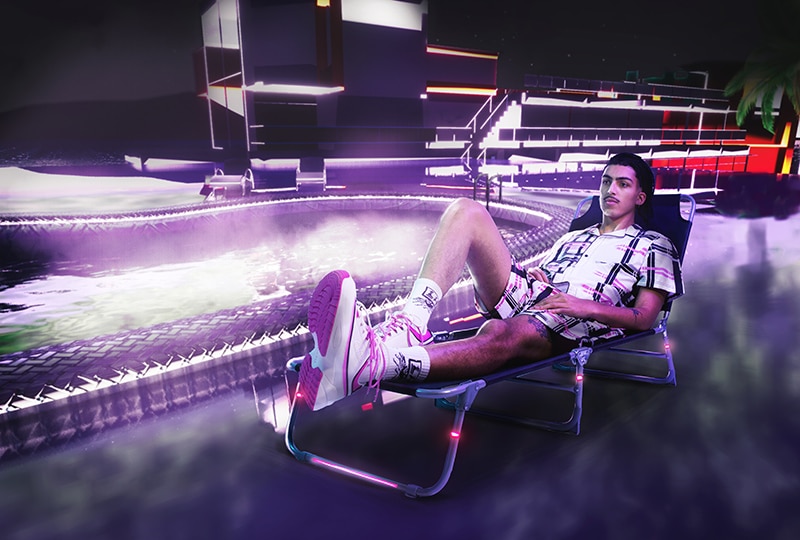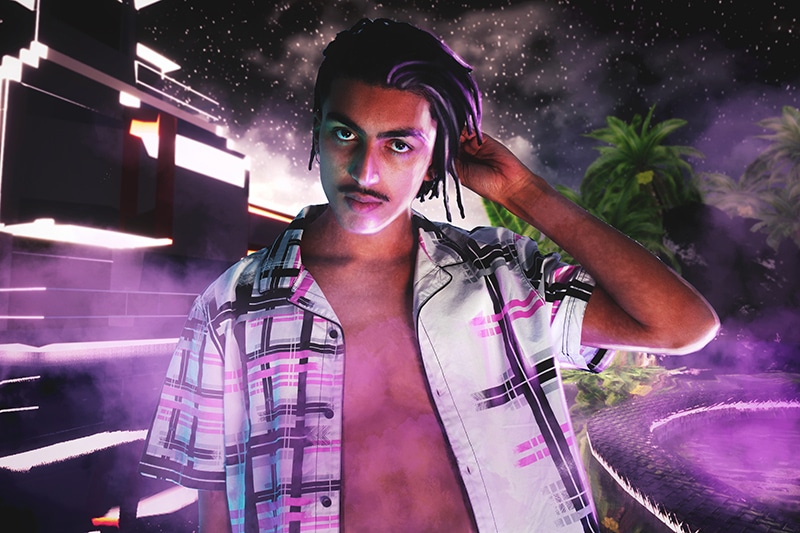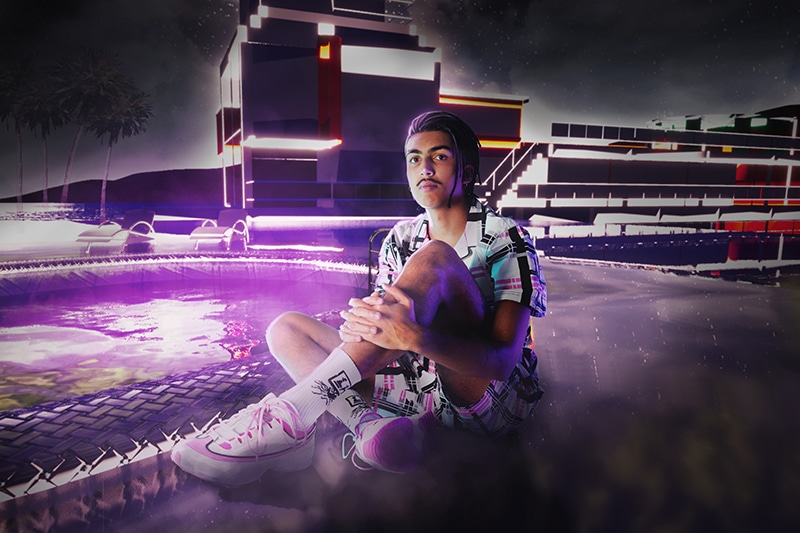 The latest high-tech vortex of Liam Hodges and Ellesse guarantees practicality, rolling a collaborative project that comprises utility-inspired and functional-led grip. Tantalizing and exciting, both brands adjoined have adopted a classic style served up with a kaleidoscope of confident cuts, clocking a savvy update for your 2020 summer style game.
Is it a bomber? Or a jacket? Who cares, when it's an all-round wearable staple? And trust us, ahead of the looming moths of Spring, we're all about rejoicing for the breeziest and coolest hybrids that are multifunctional. For SS20, Ellesse tapped Liam Hodges, fusing traditional heritage with low-fi chic. Neon prevailing and comfort-defining, embroidery and special graphics seen in shorts, t-shirts and sweatshirts come in plethora, enlivened by easy shapes and forthright cuts. Offerings can be adopted for sports-related activities (you're welcome, practicality), highlighting the collection's connection with Ellesse's tennis roots together with the brand's first-class ability to blend hype and ease-on-slick functionality.
Abstract graphics and lettering appear throughout, characterizing a reference of digital landscapes and video game illustrations, whilst endorsing classic court-style iterations along the lines of polo shirts, tracksuits, and shorts. A nudge to the archive: Bucket hats, sweatbands, and visors fuel the accessories anthology, adding up in range.