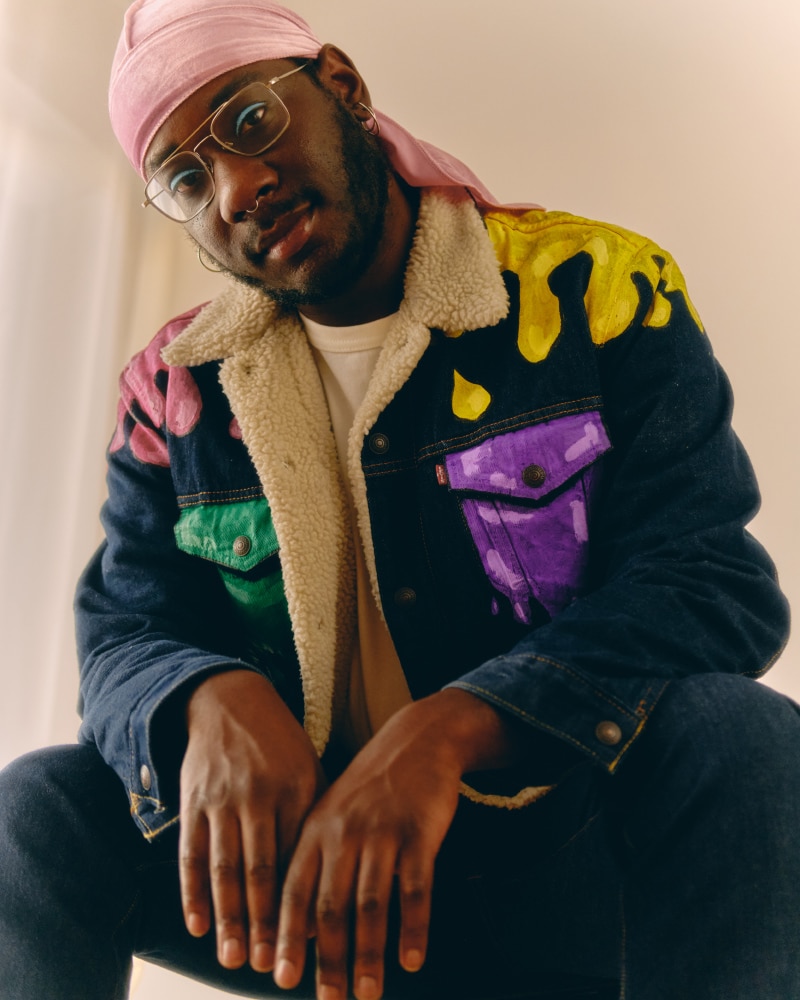 Levi's introduces a new collaboration through its Unlabeled collection, the brand's gender-free line that celebrates individuality, self-expression, and empowerment of the LGBTQ+ community.
This exclusive capsule collection has been created in collaboration with writer, fashion commentator, and social media content creator Louis Pisano. Known for championing diversity in all aspects of the creative community, Louis is not afraid to speak his mind, which is why this collection celebrates individuality and self-expression, which are the foundations of Levi's Unlabeled.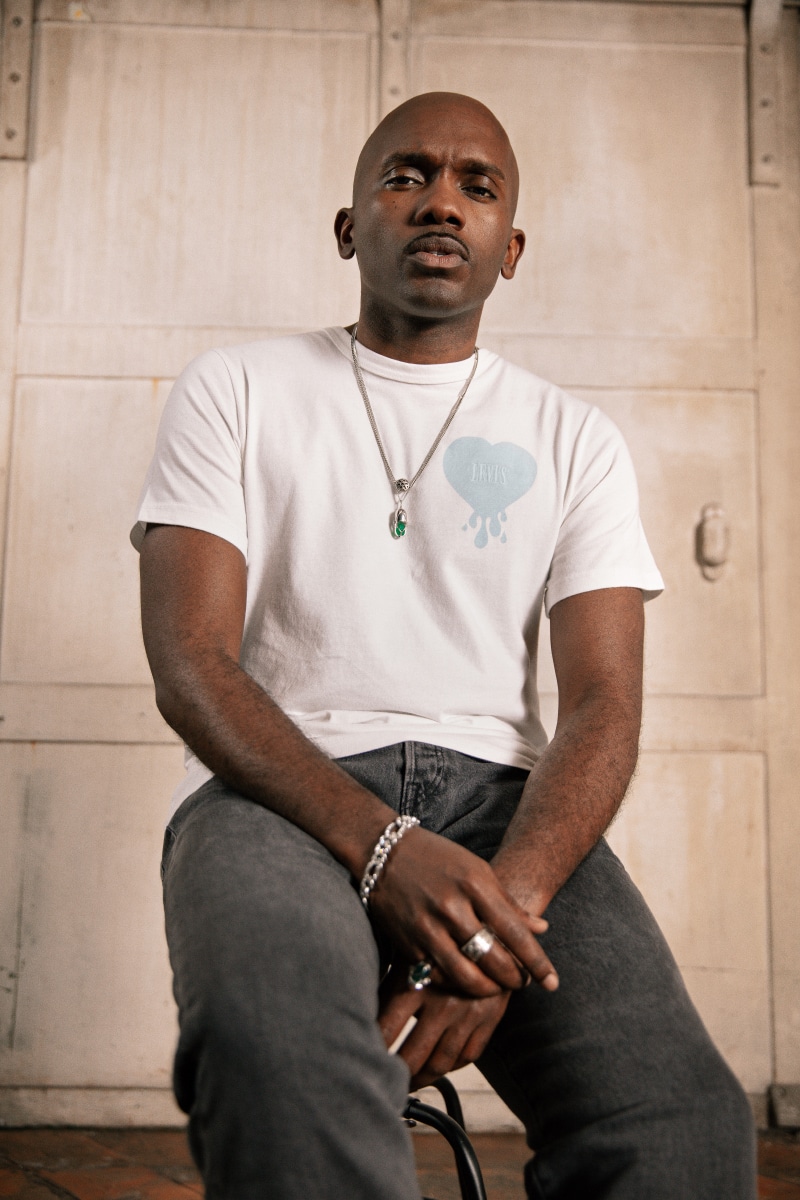 Using garments from unsold and recycled Levi's stock, Louis has created a capsule collection of genderless garments, customized in the colors of the rainbow. The creator has made a customization inspired by modern queer language, with ingenuity and an innate sense of style.
The "drippin" theme runs through the entire collection, as a reference to redefining cool, without having to apologize for being unique and authentic.