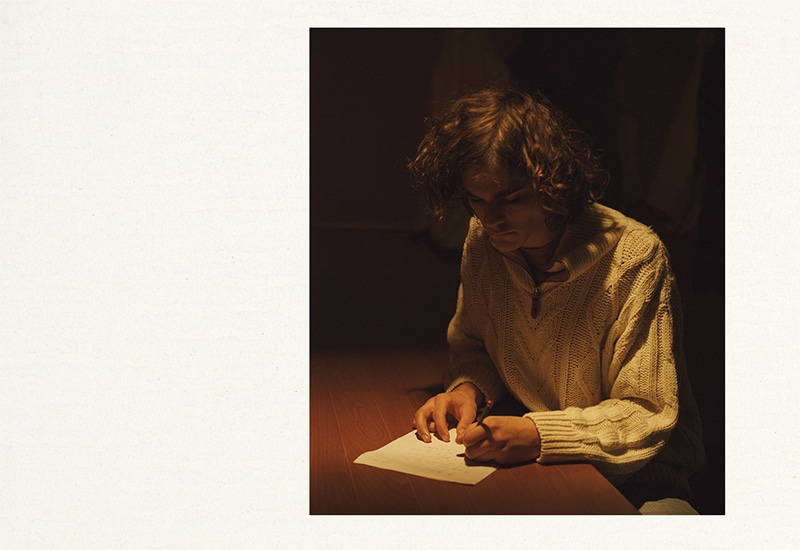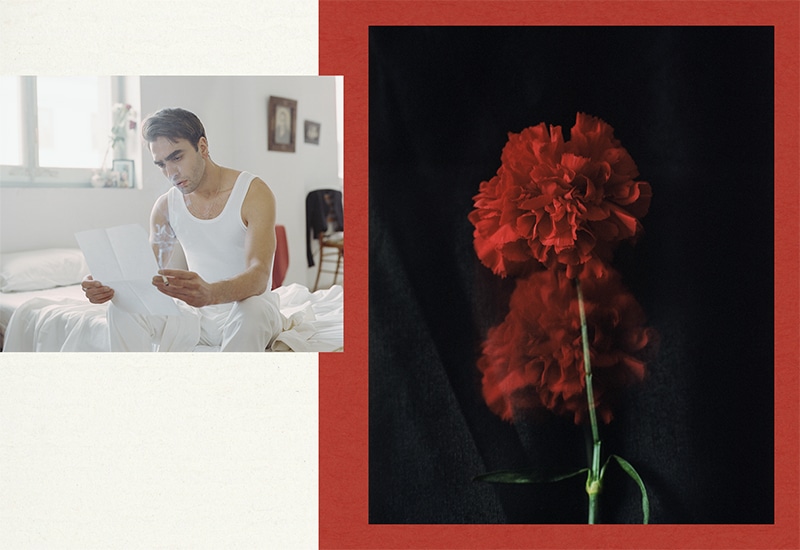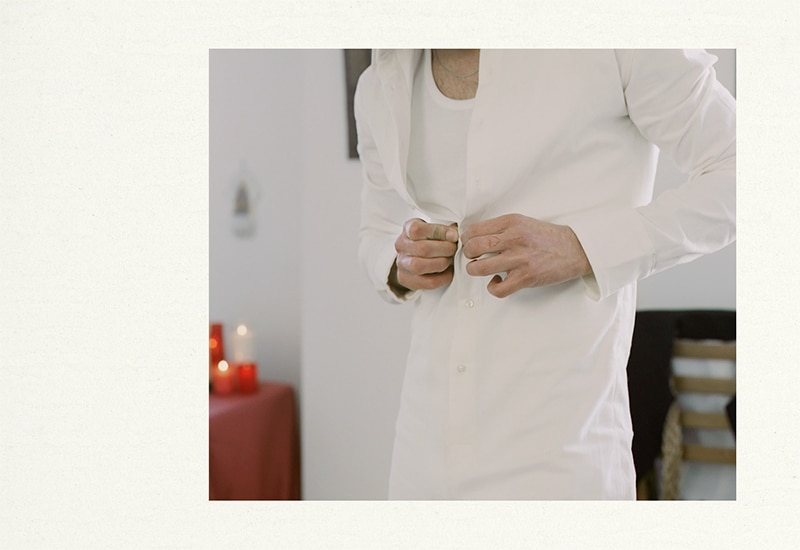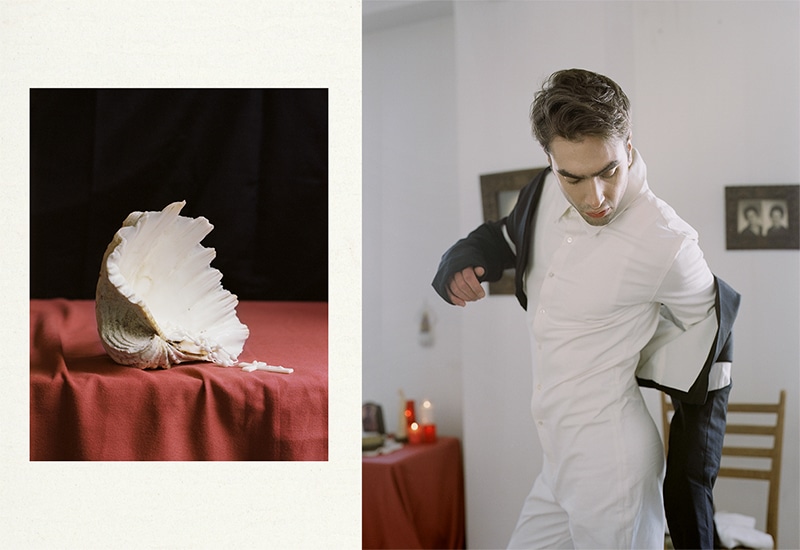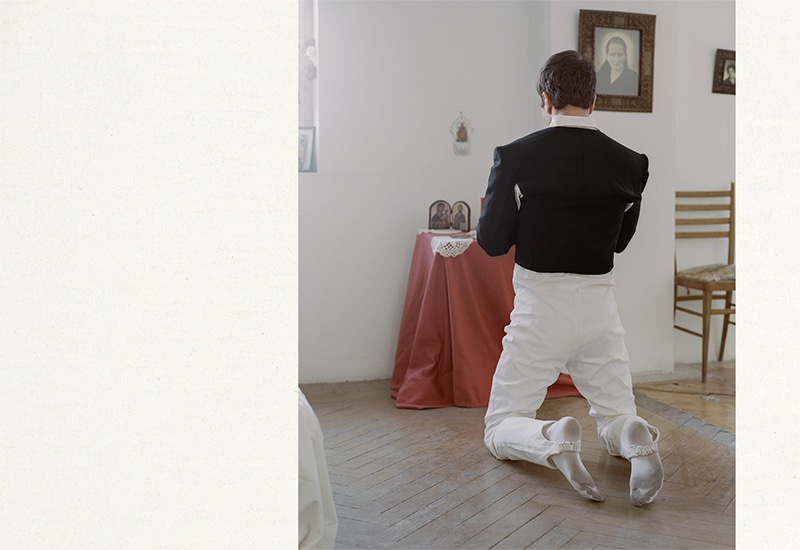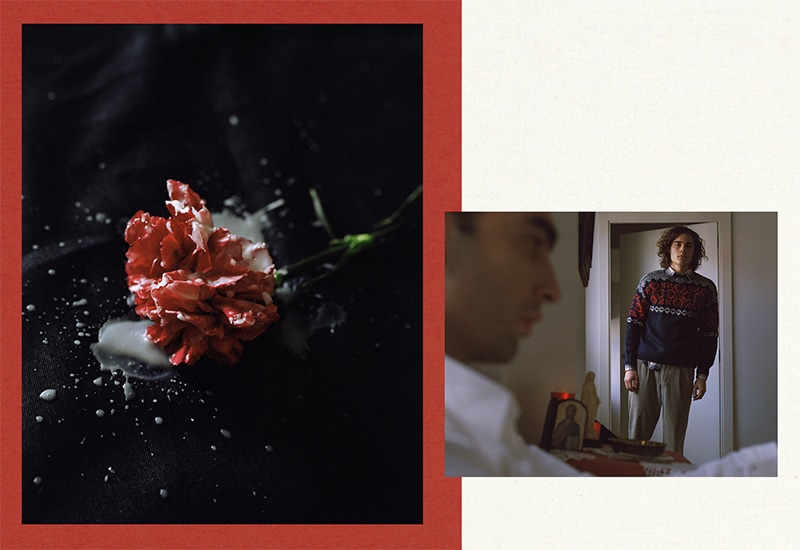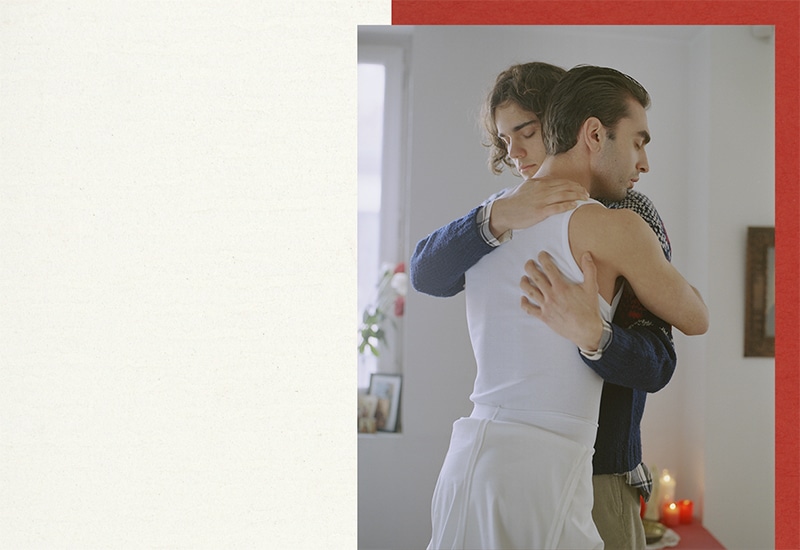 Javier des Leon and Rytas Matuliauskas captured by Alex Cascallana with pieces by Carlota Barrera and Levi's in exclusive for Fucking Young! Online. The editorial takes its base in one of the Spanish traditional costumes. The masculinity of the bullfighter costume plays its role along the homoerotical component in it. A love story it is then built between the matador and a fisherman, who exchange letters as a form of communication. Alex Cascallana also draw upon the language of flowers as a delicacy symbol and a possible prove of love.
Credits
Photography: Alex Cascallana
Models: Javier des Leon and Rytas Matuliauskas.
Art Direction: Pineal Studio
Thanks to: Gomina Madrid, Cristobal Prado, Ostap Yashchuk and Silvia Pérez.