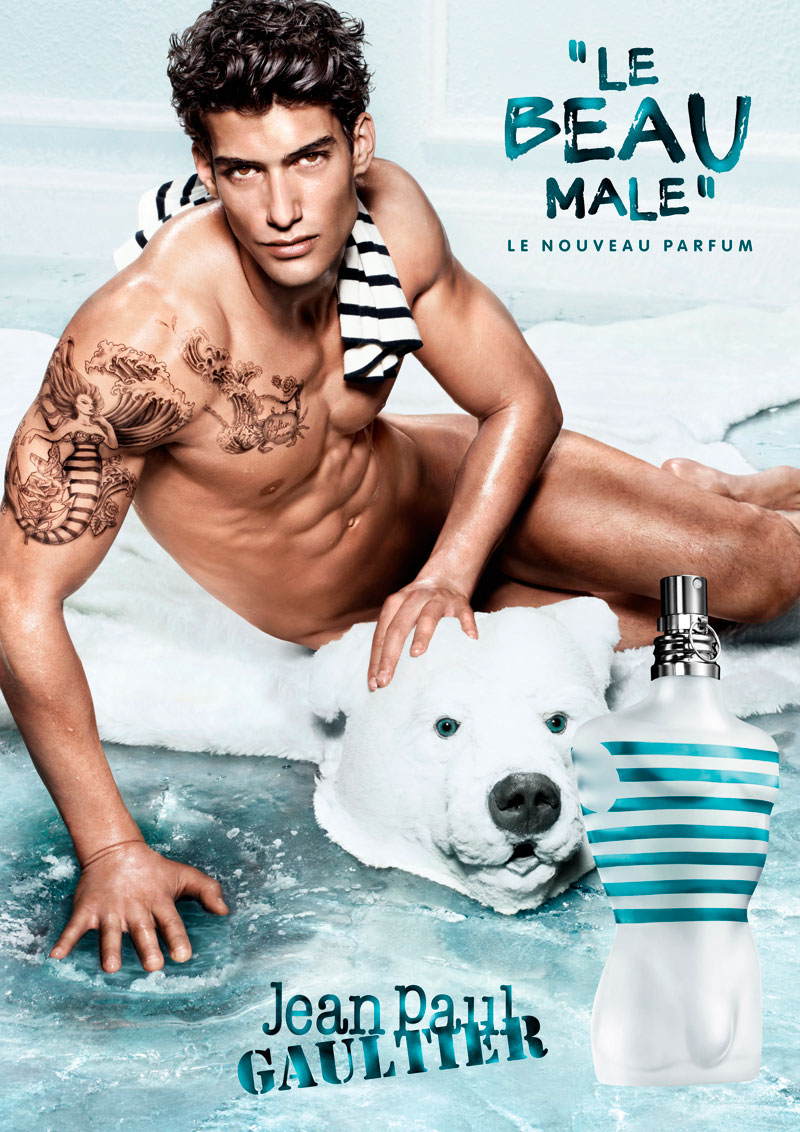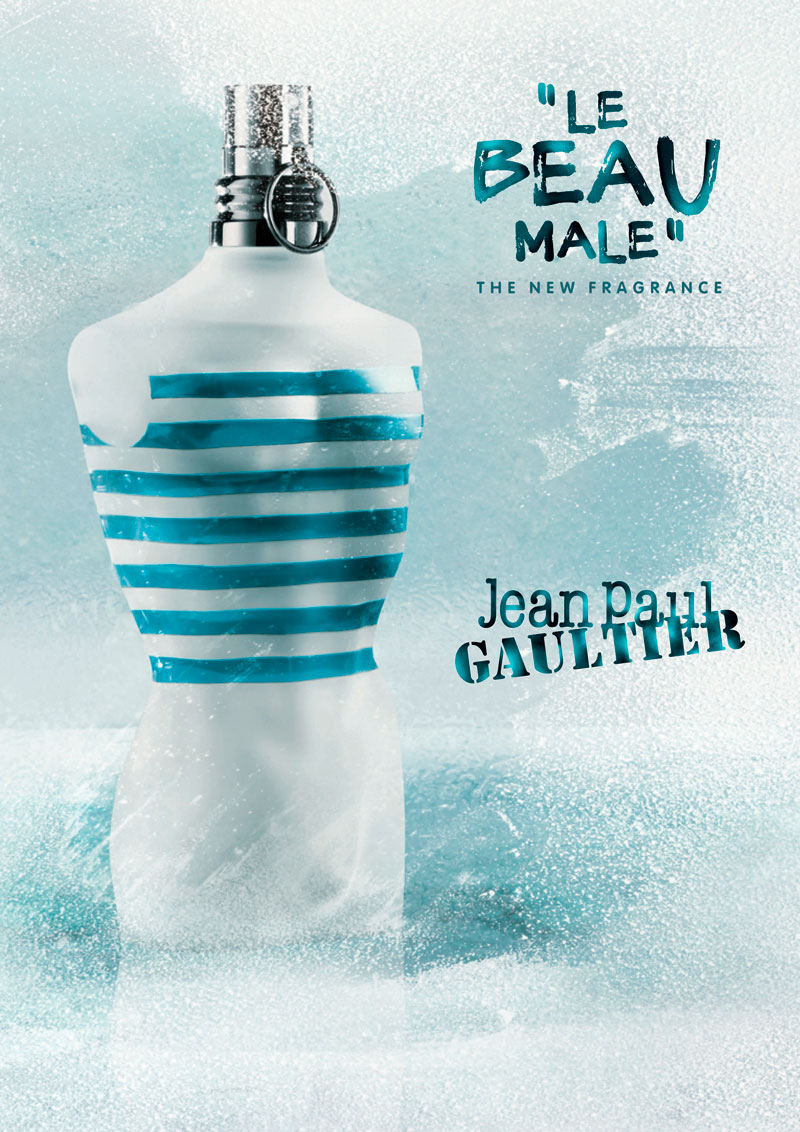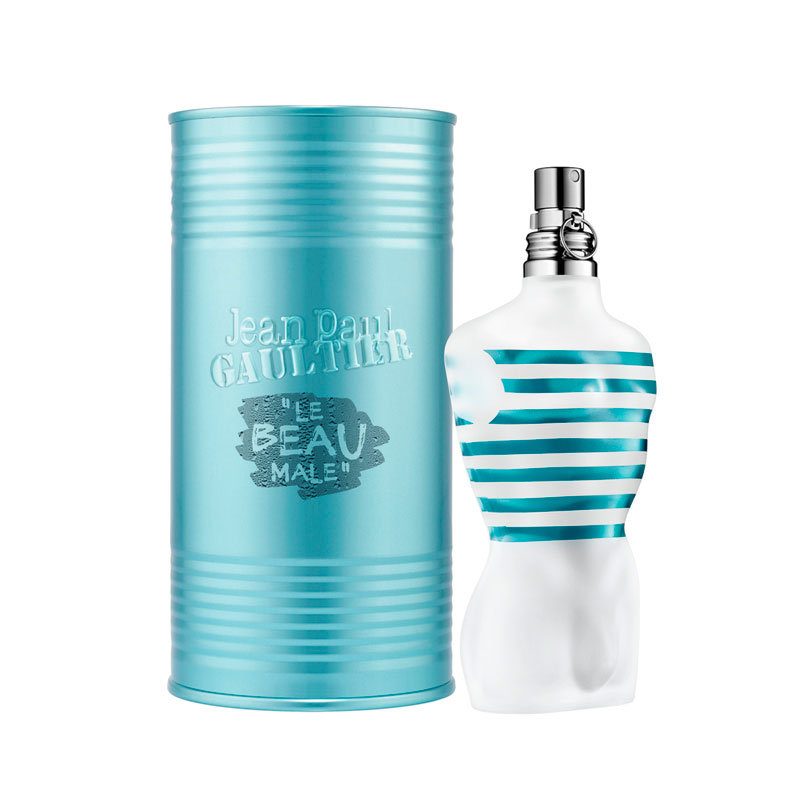 Kaylan Morgan is the face for "Le Beau Male" campaign, the new perfume by l'enfant terrible Jean Paul Gaultier.
"The new fragrance Le Beau Male is created to accentuate erotic potential of each man and to stimulate all sense. This is the scent of freshness which makes men hot." – said Jean Paul Gaultier. 

If you want to bring this campaign to life click here (iPhone) or here (Android) to download the Aurasma app, and take a look at an exclusive and hot behind-the-scenes video.
The perfume arrives on the market in March 2013.