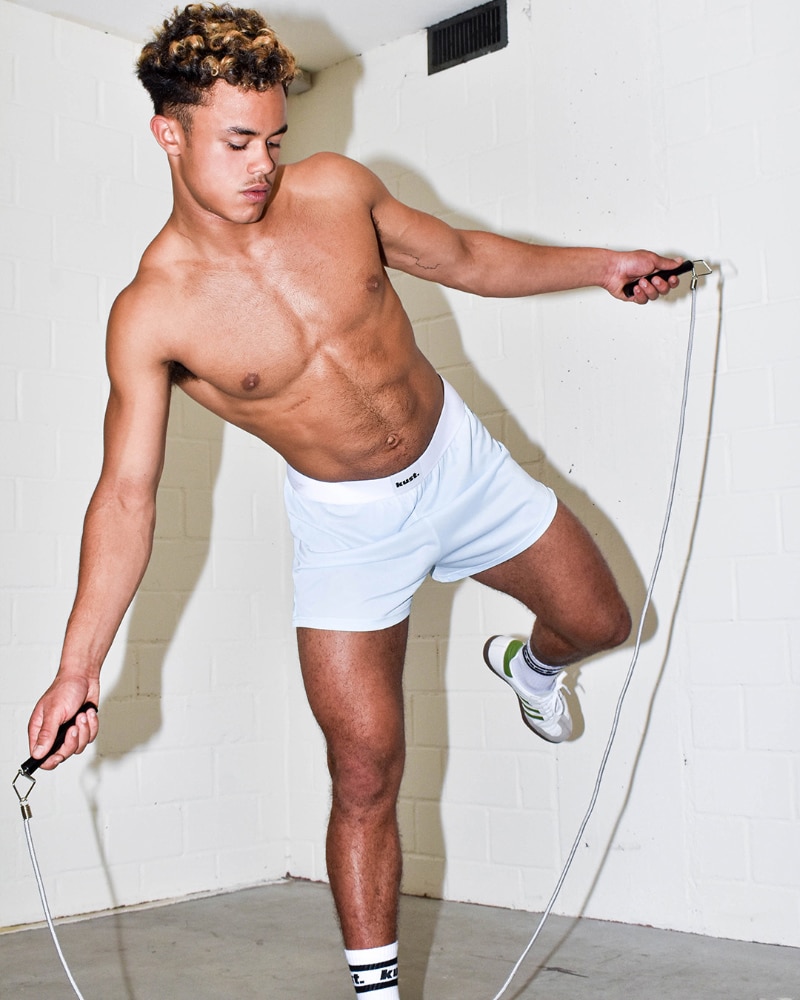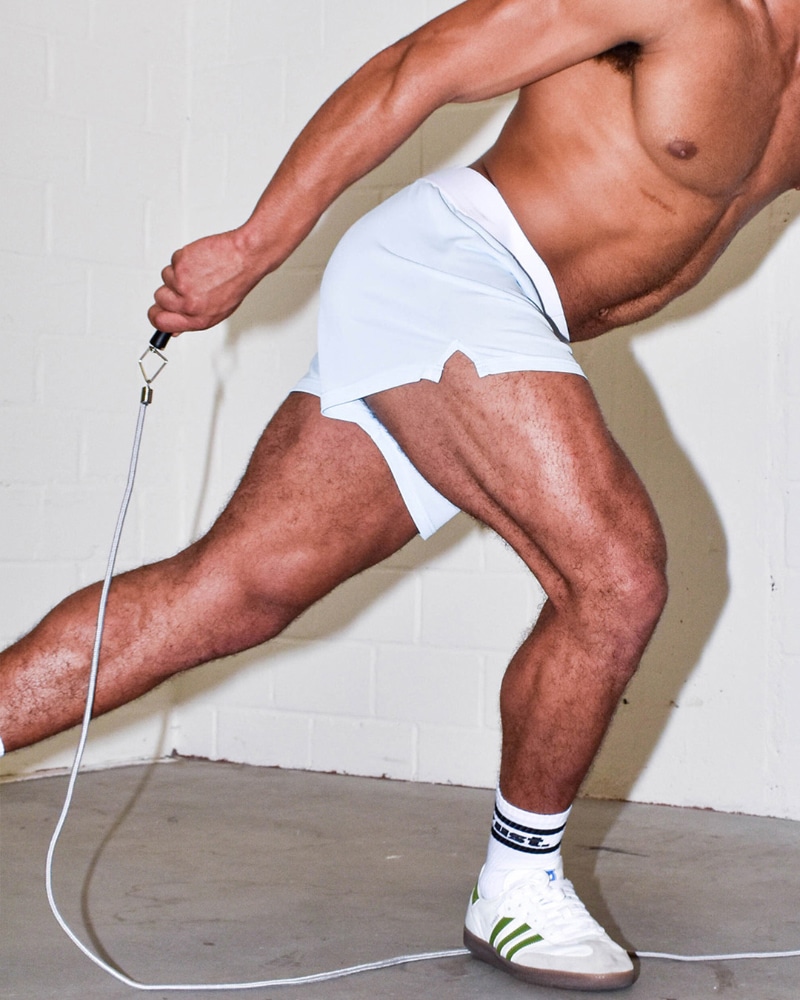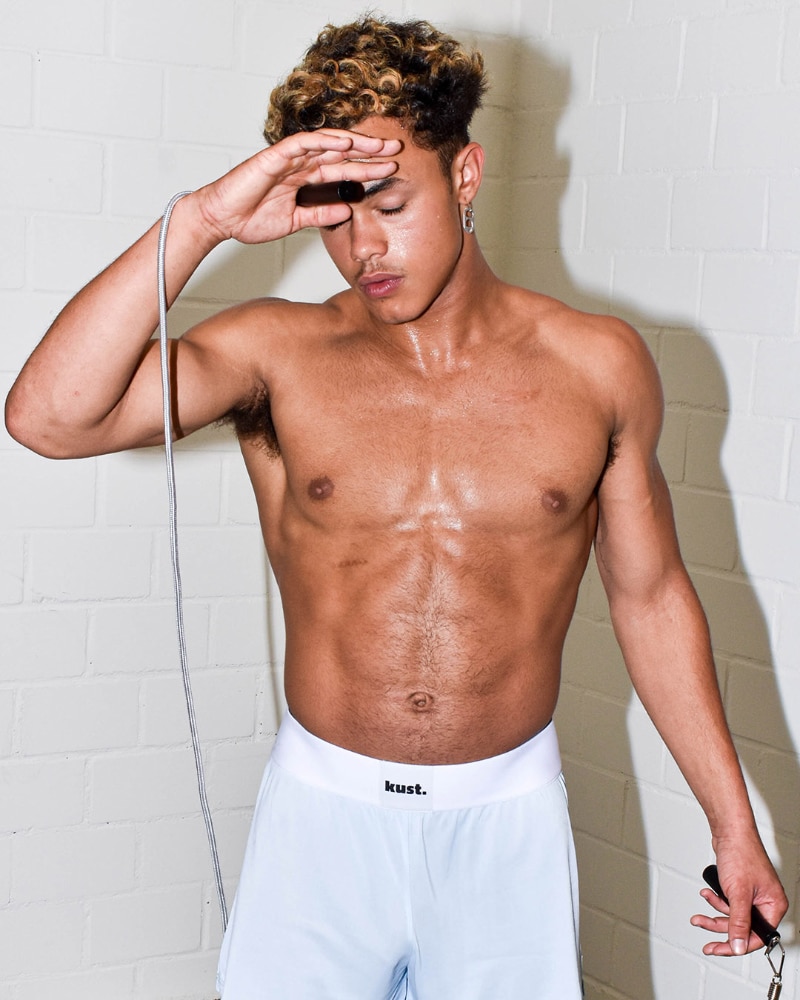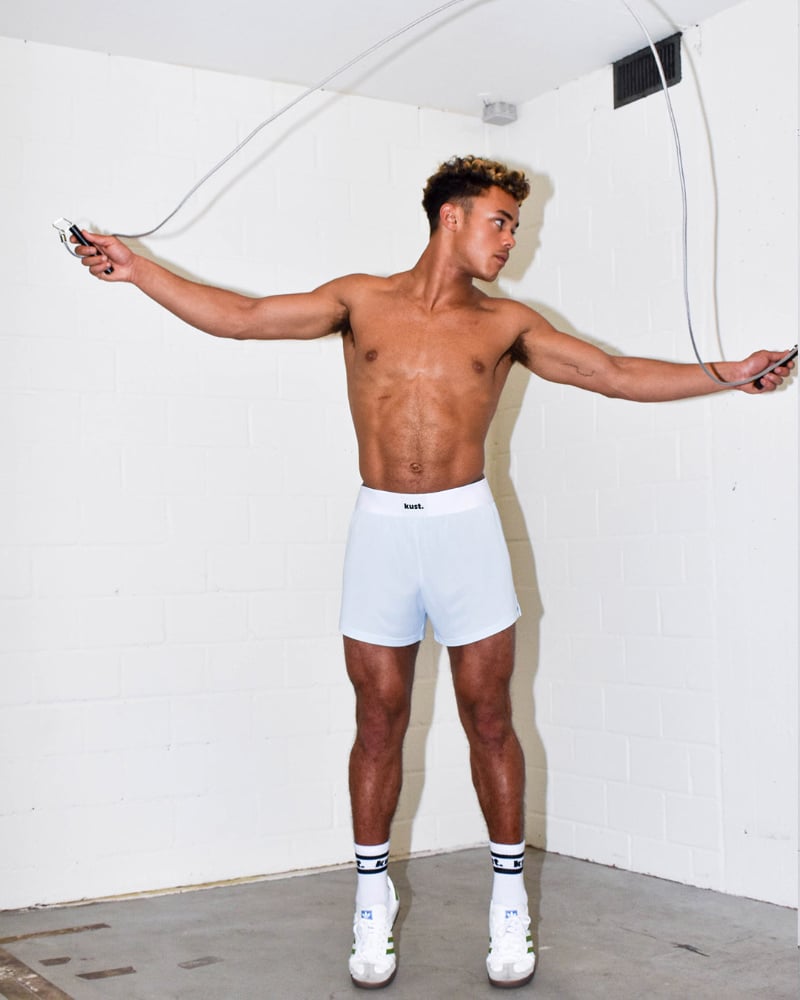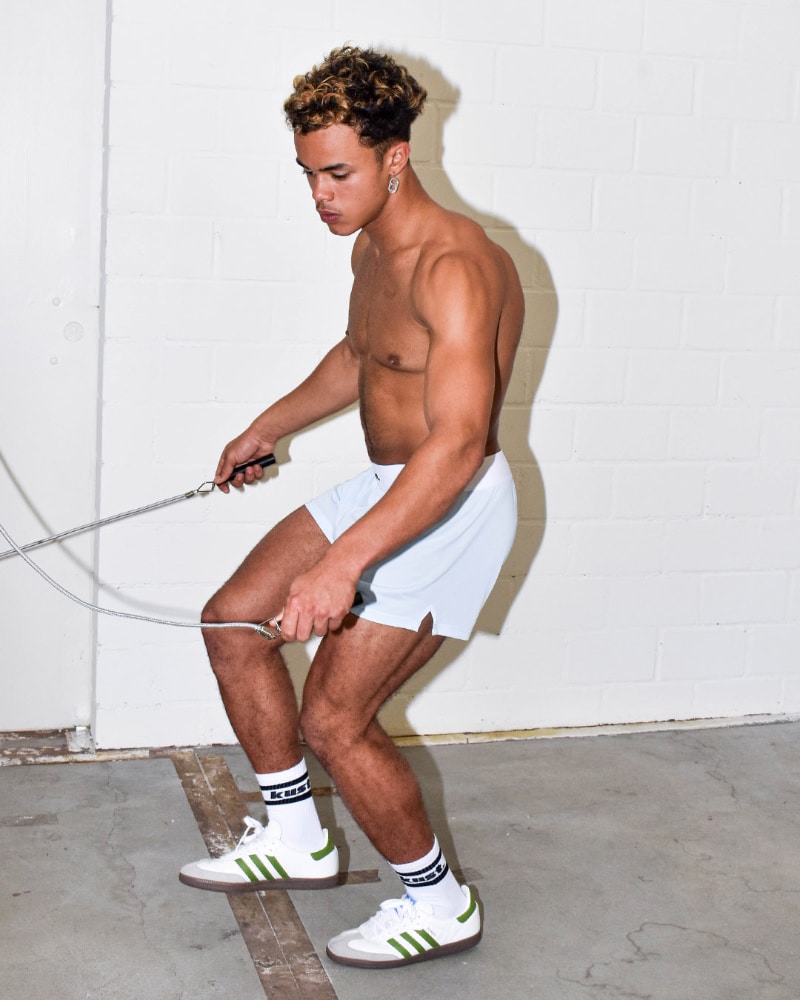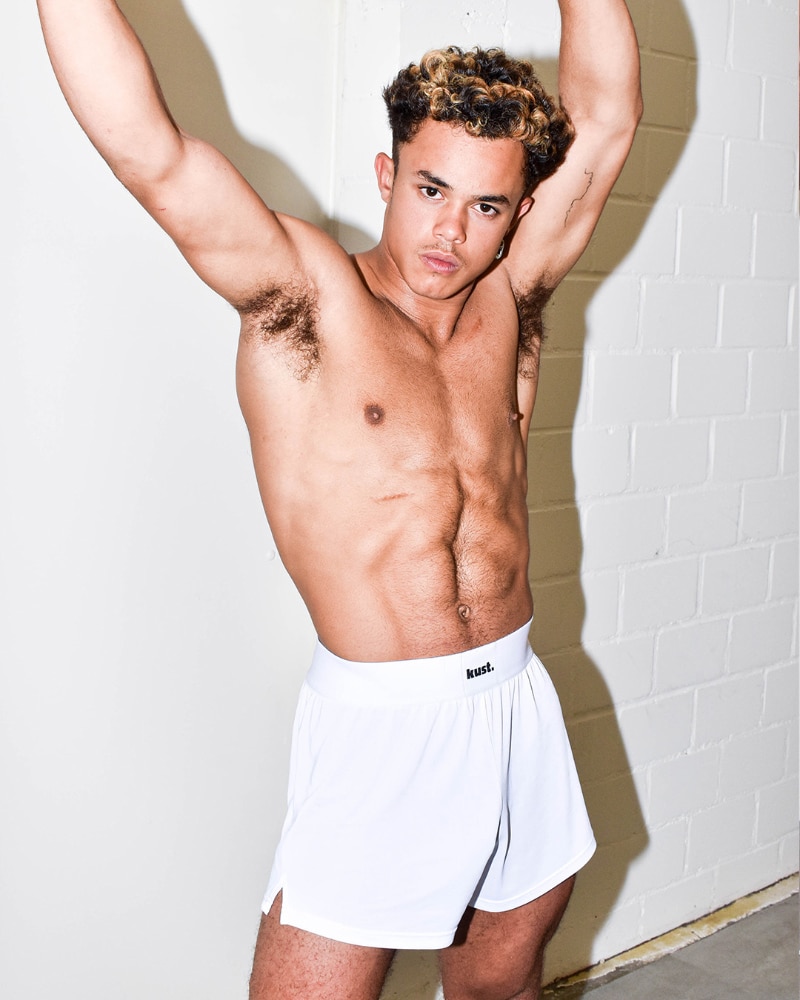 Whether it's a sport, a social occasion, or just living life – comfort is always essential. With the new luxury boxers from kust. you can enjoy all of life's pleasures whilst feeling fresh, stylish, and comfortable with the soft, delicate touch that comes from the sumptuous viscose silk incorporated into kust's new design.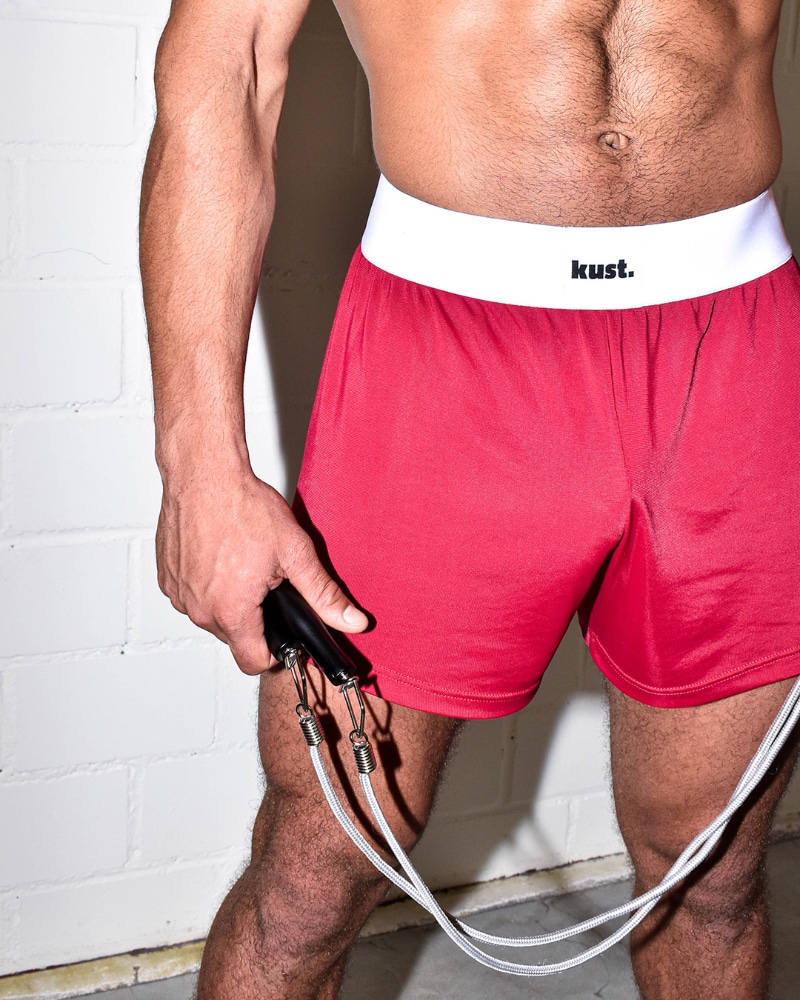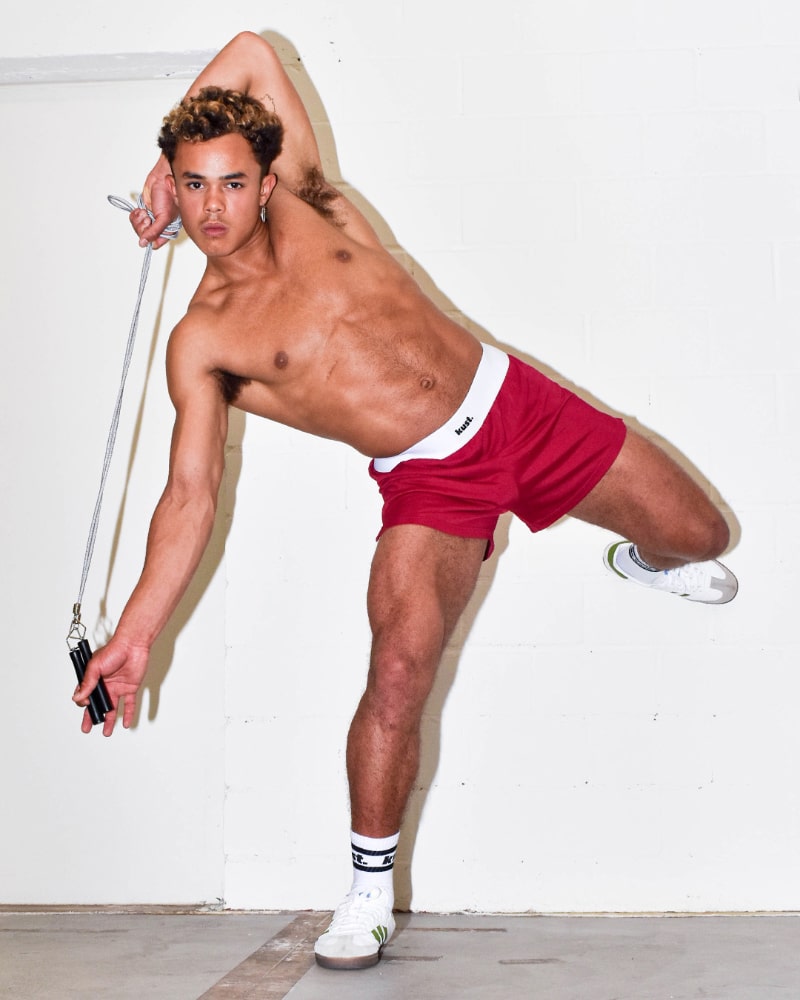 Made from ethically sourced viscose from the renowned Polish fabric house, Vistex, the new kust. luxury boxer boasts a tailored and relaxing fashionable fit for all activities.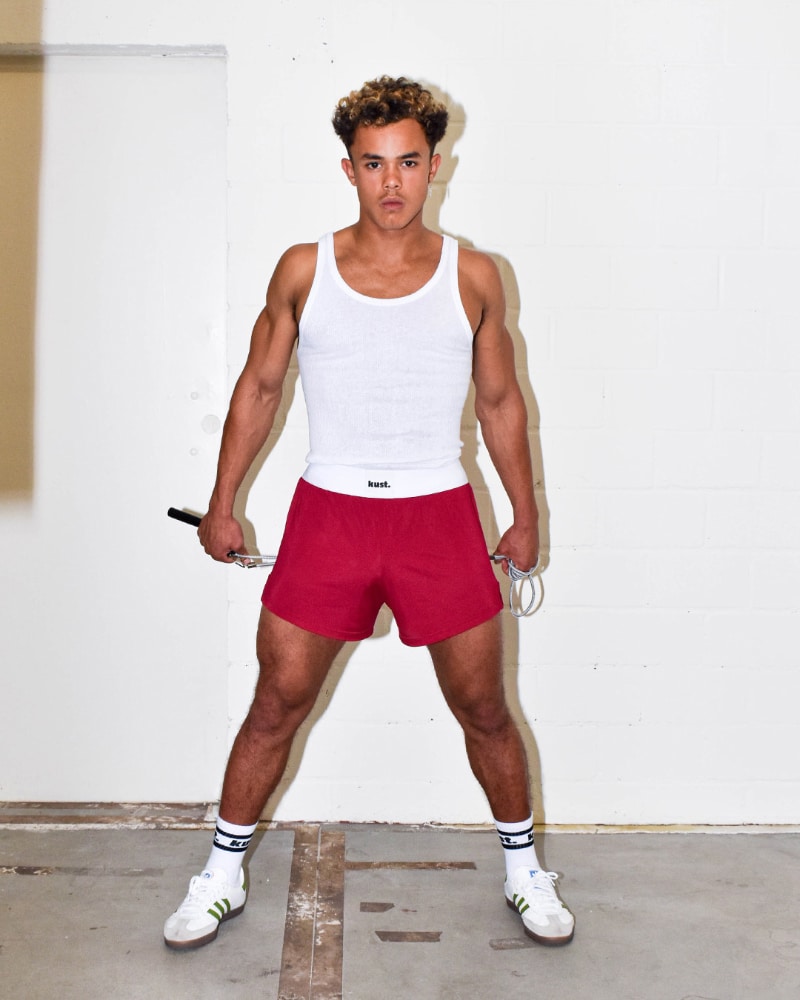 "This season we worked with Joey, a 19-year-old talented pedagogy student from Switzerland. An avid calisthenics and yoga lover, Joey enjoys working hard every day to improve himself and achieve his goals. Additionally, his passion for interior design gives him a chance to explore his creativity from time to time."
kust. had a lot of fun shooting with Joey, an ideal kust. icon and role model who also enjoys dancing, as seen in the photoshoot.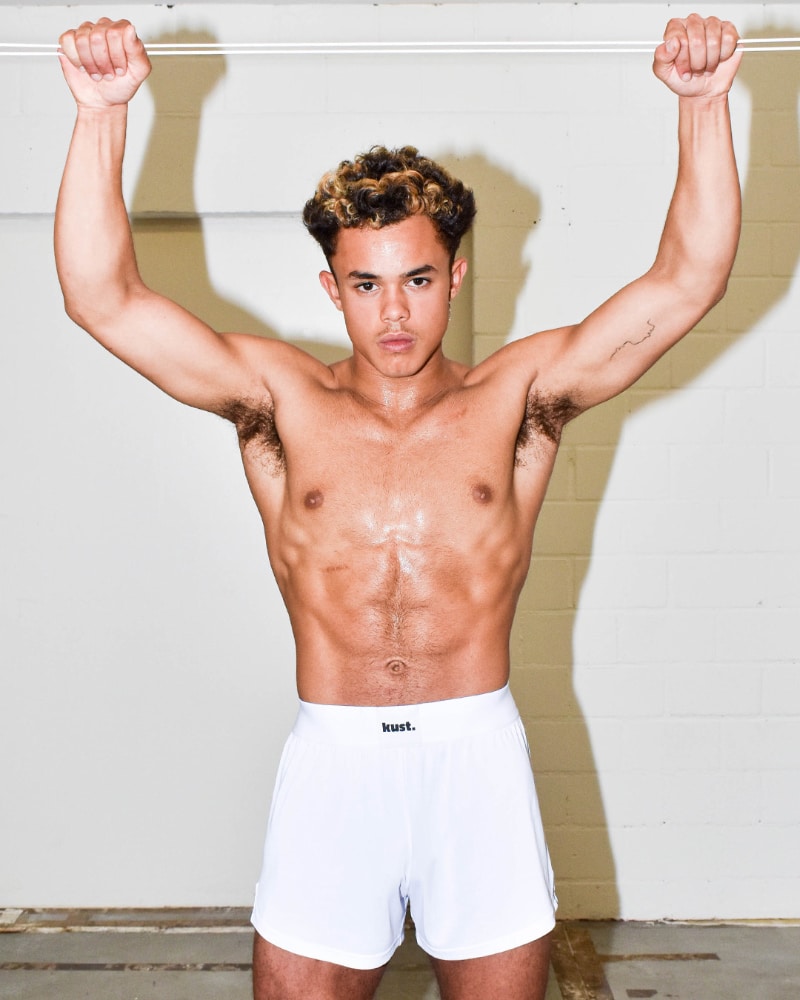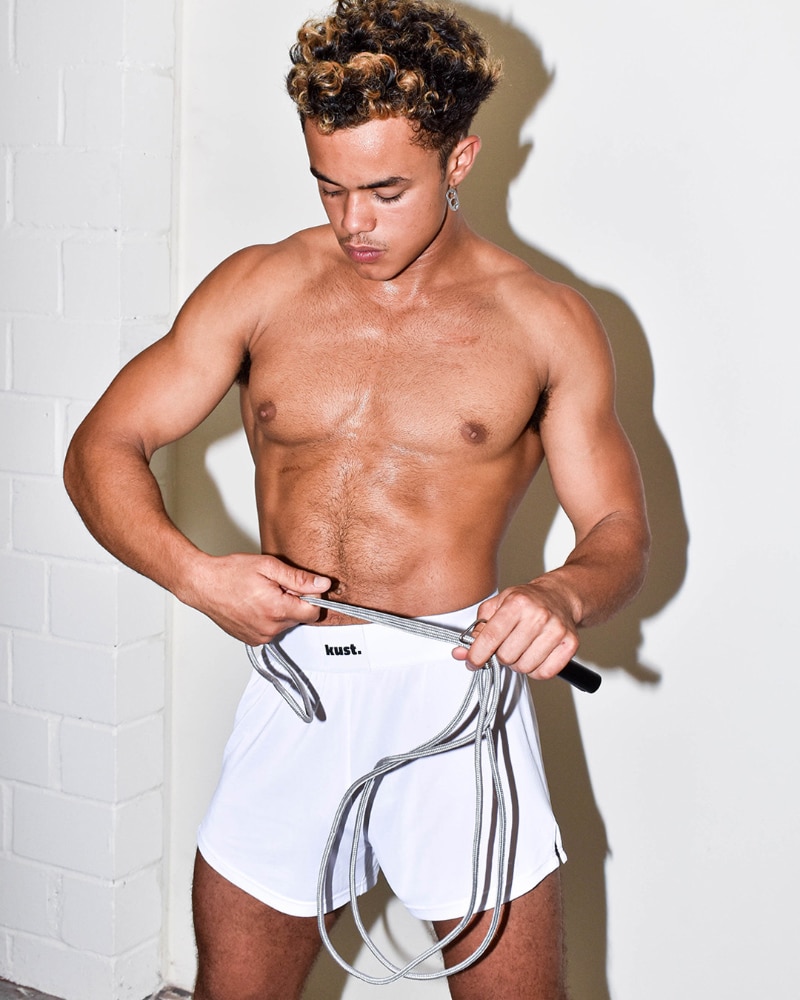 Coming in six colors, kust's new luxury boxers are durable and combine sustainable material into its silhouette. Rediscover your confidence, be better than you used to be with the new kust. viscose luxury boxer.
Model: @joeyjunglejuice
Photography: @jakubkuboviak
Brand: @kust.premises