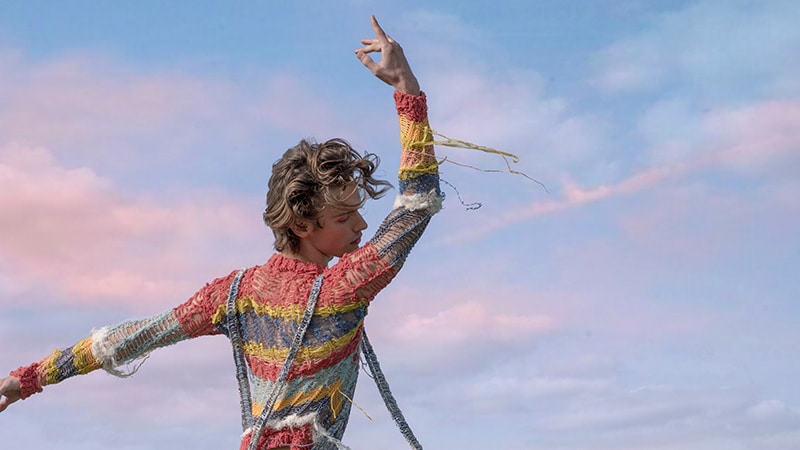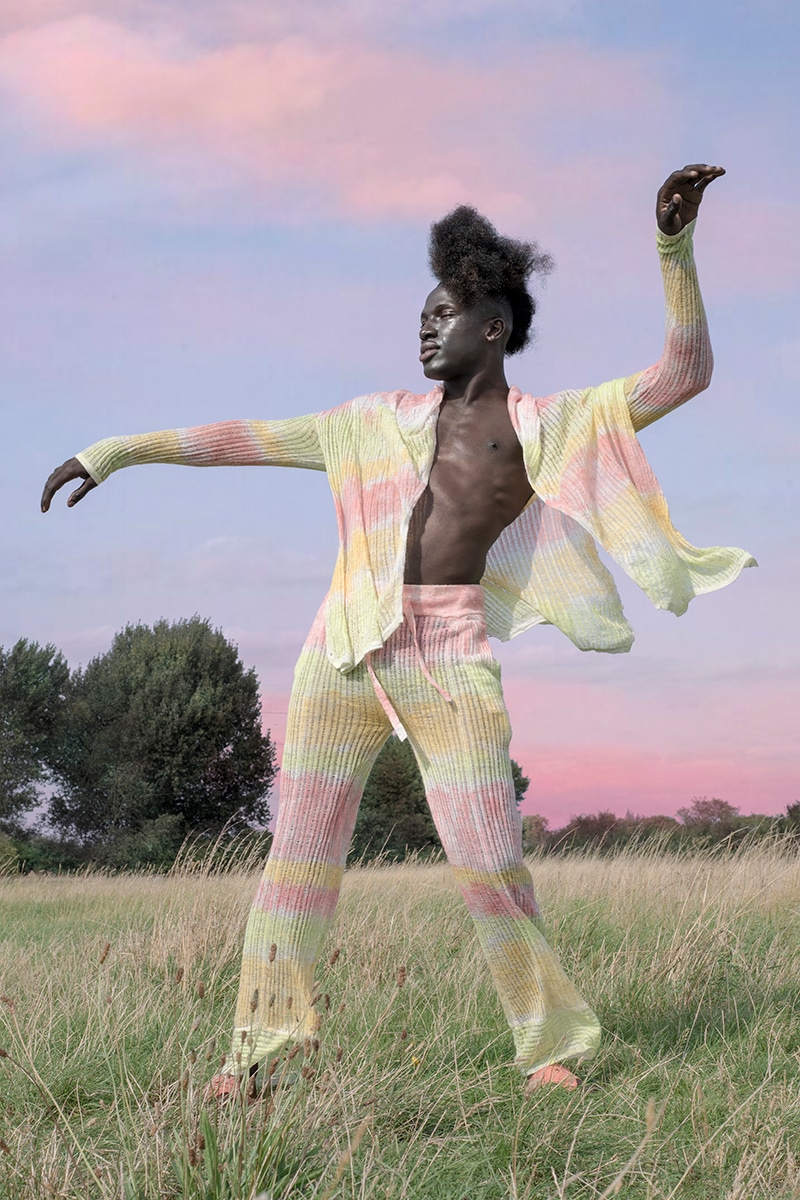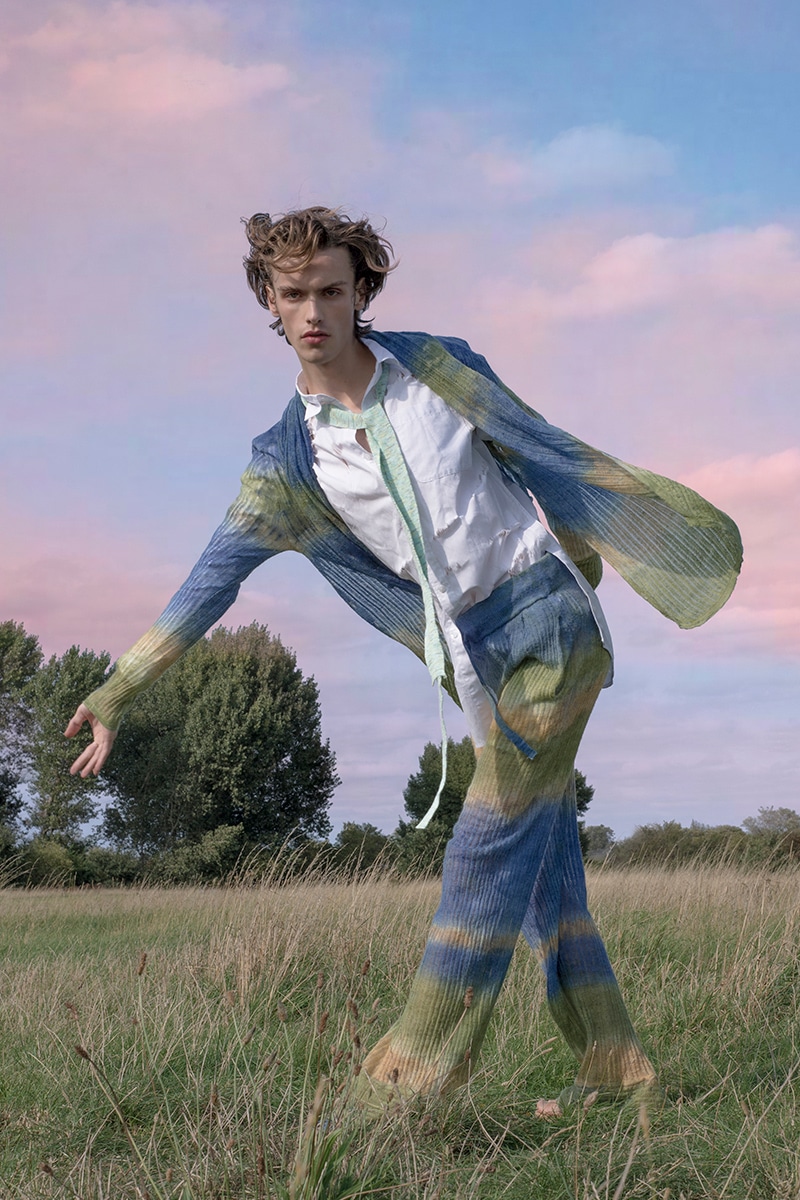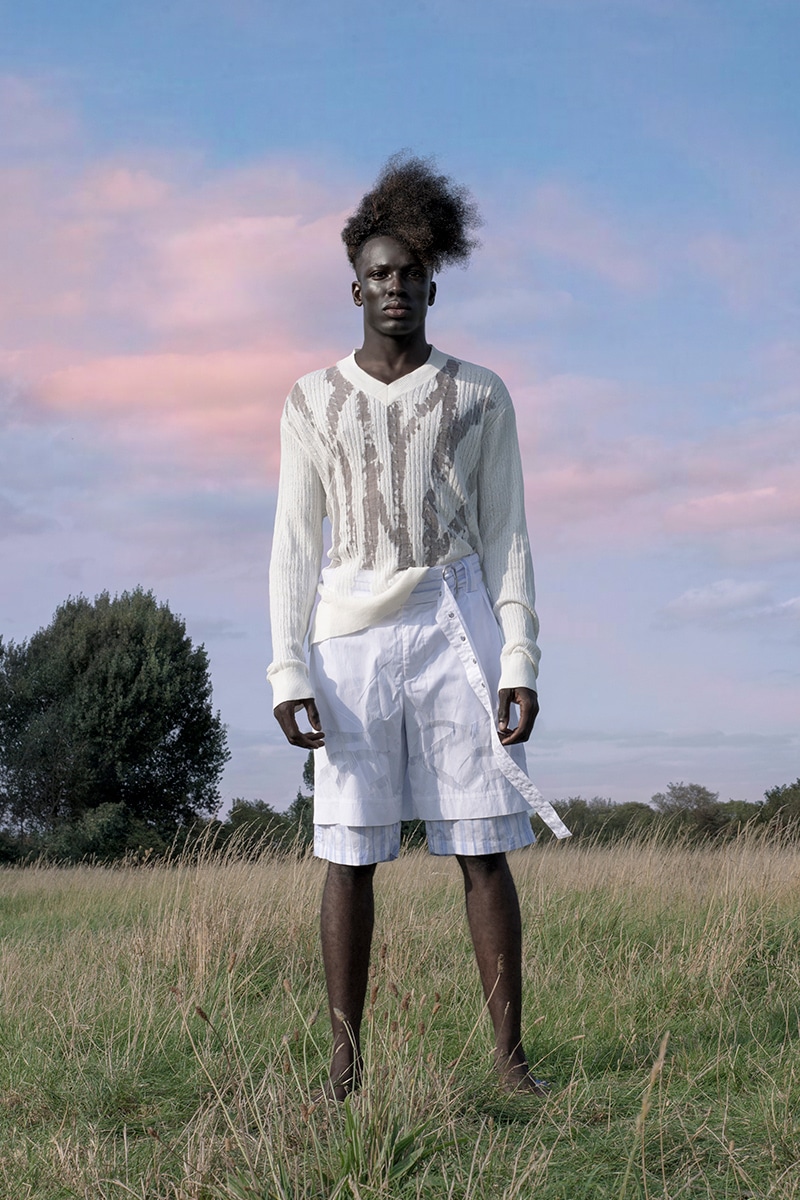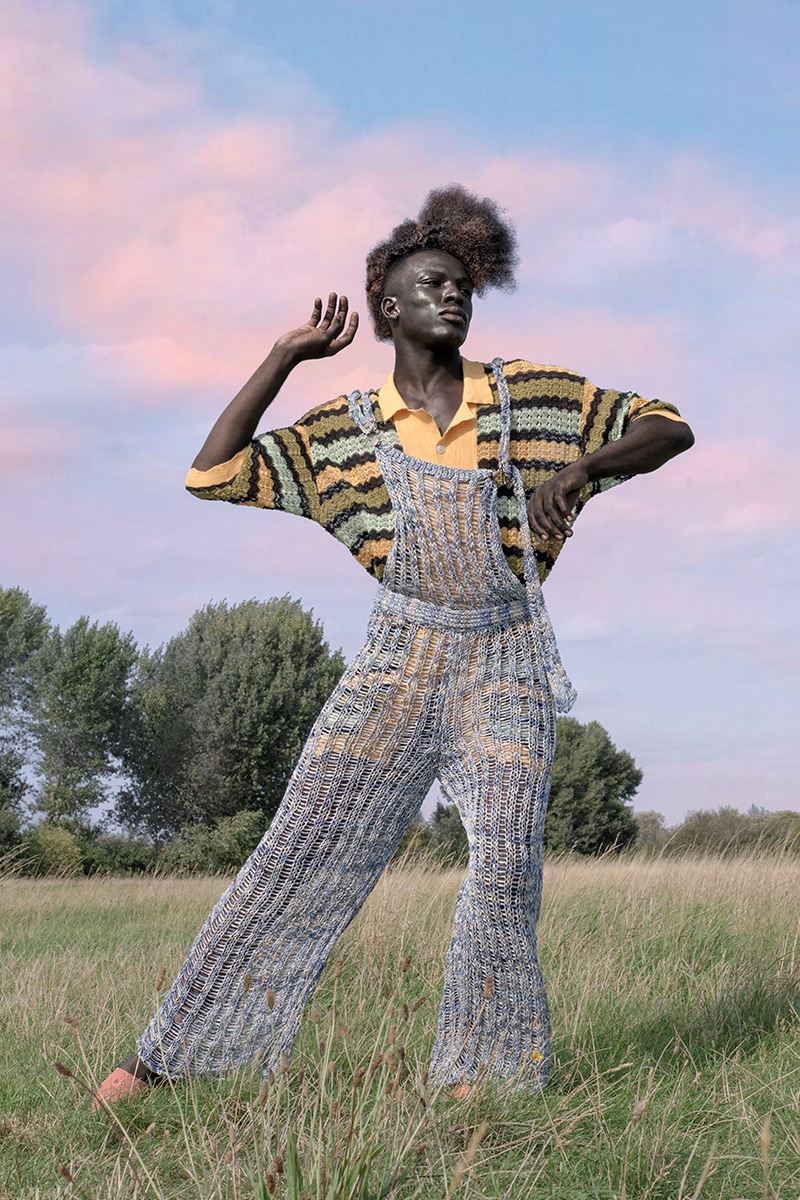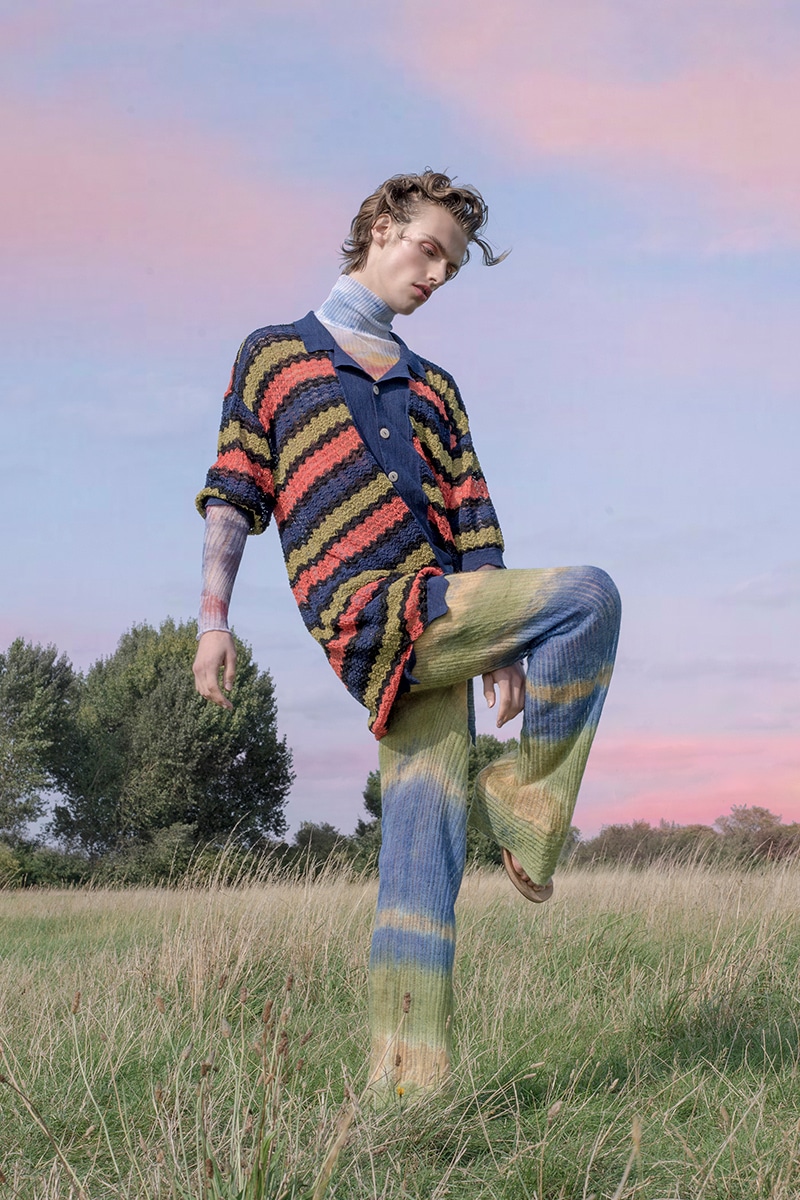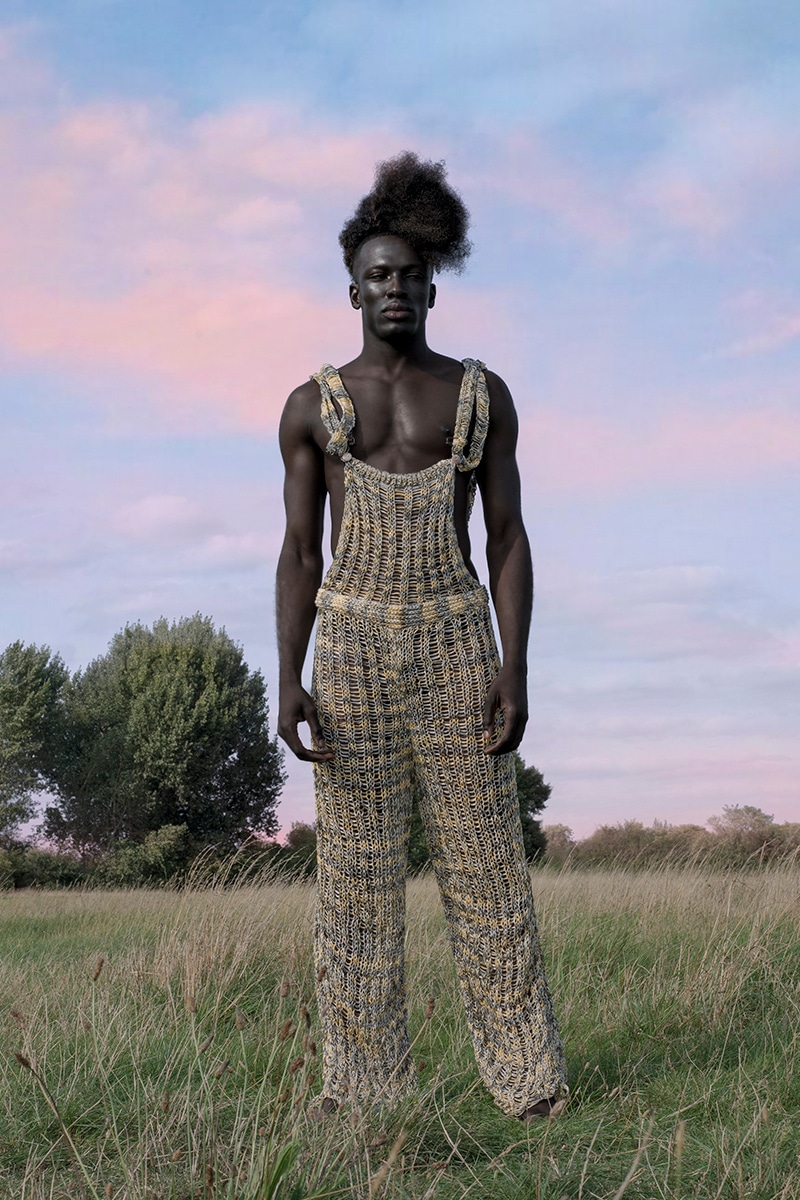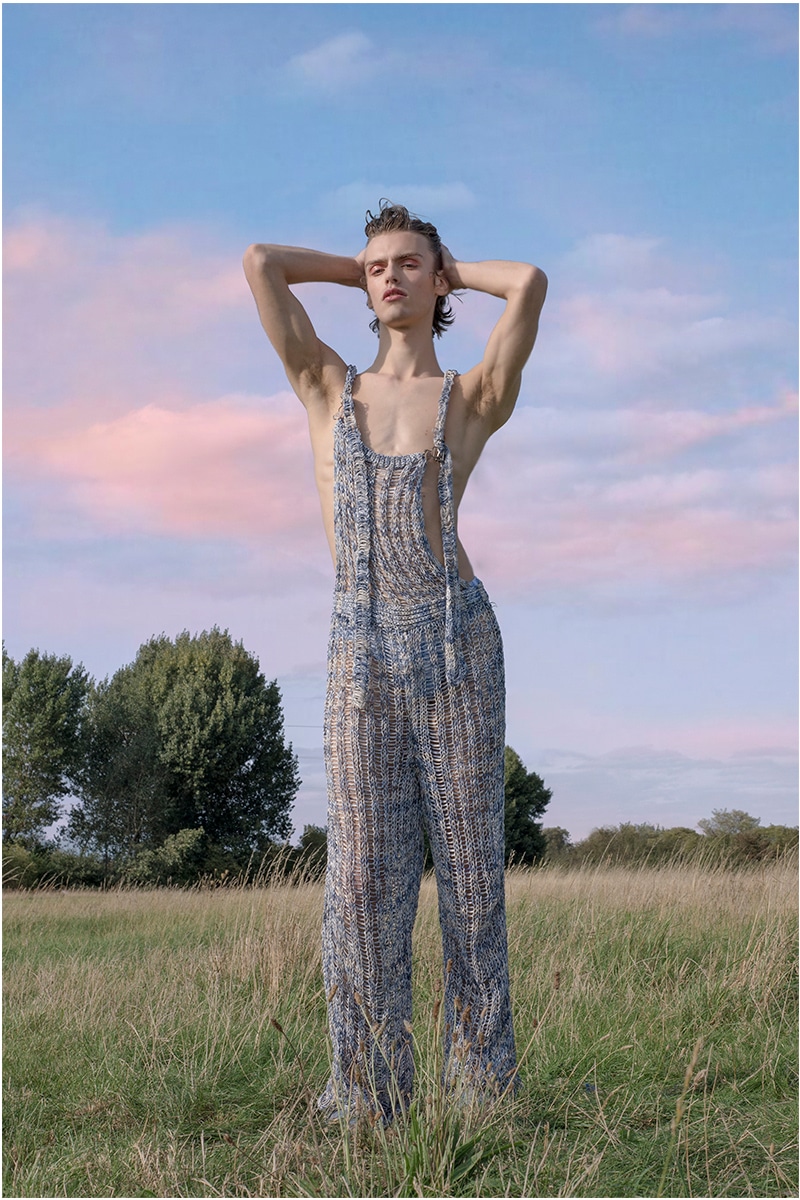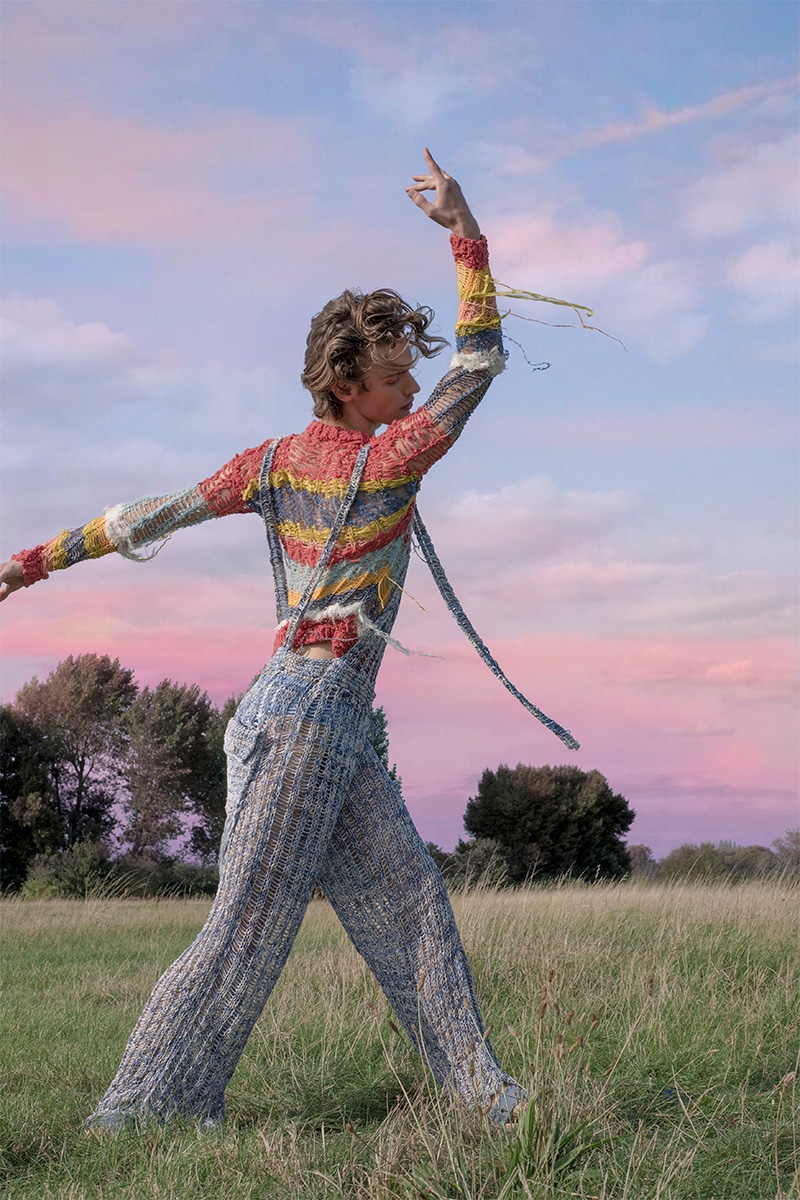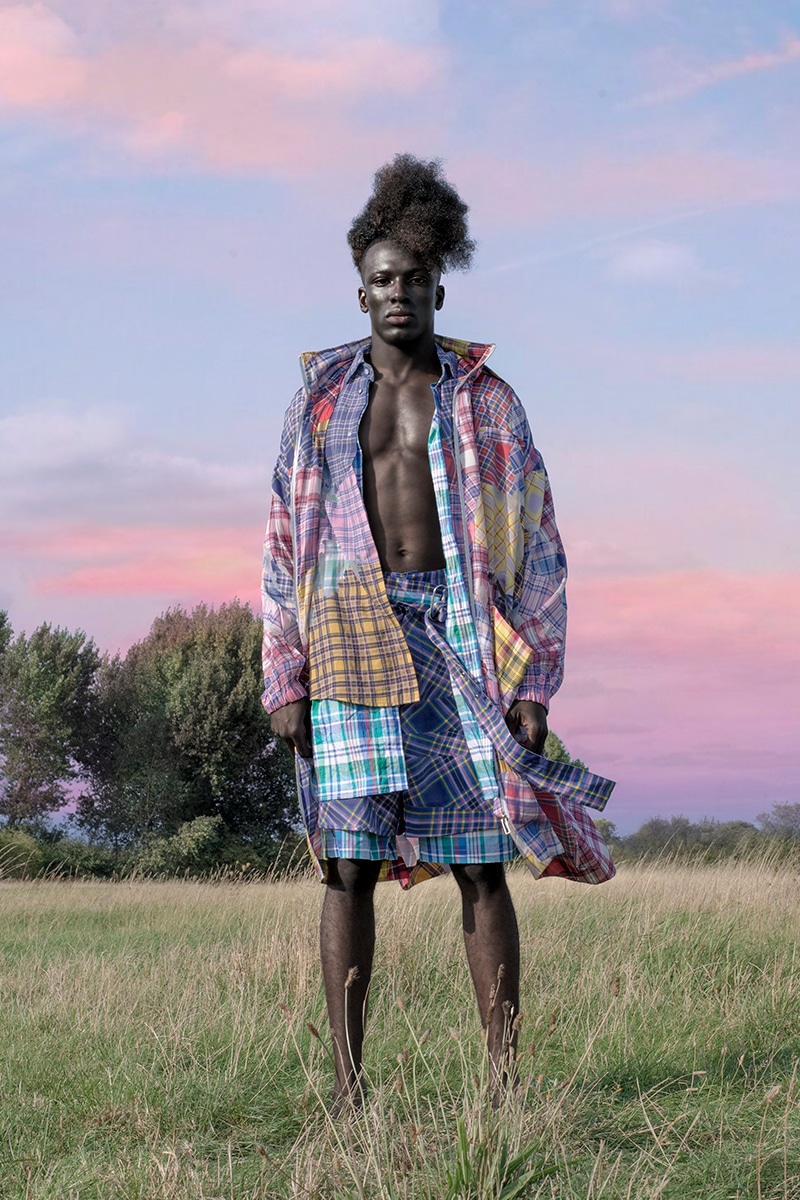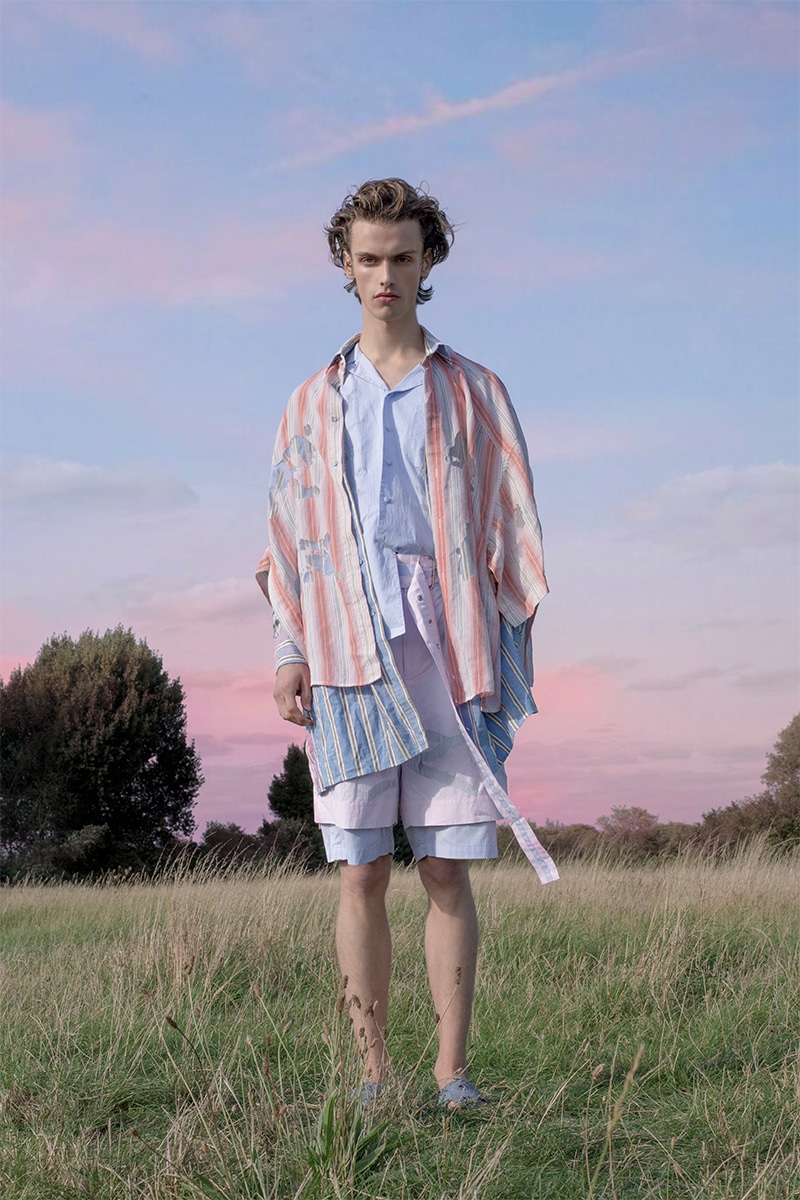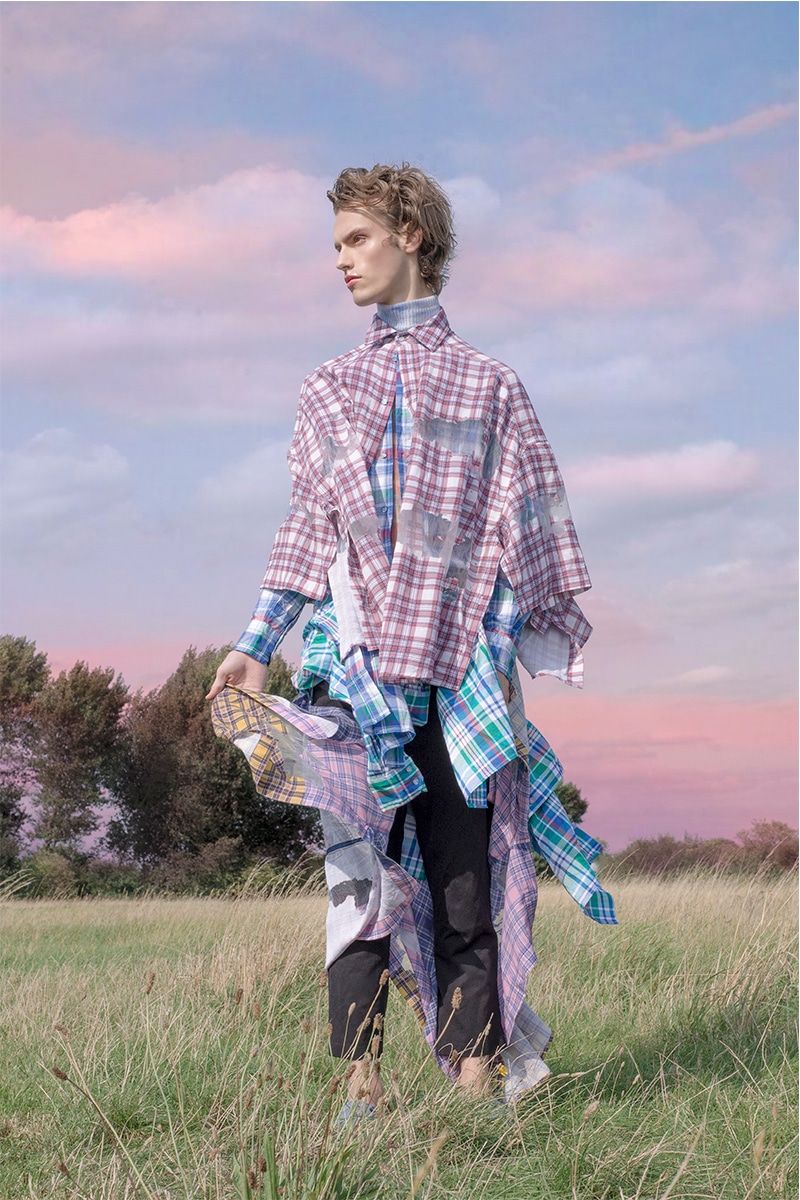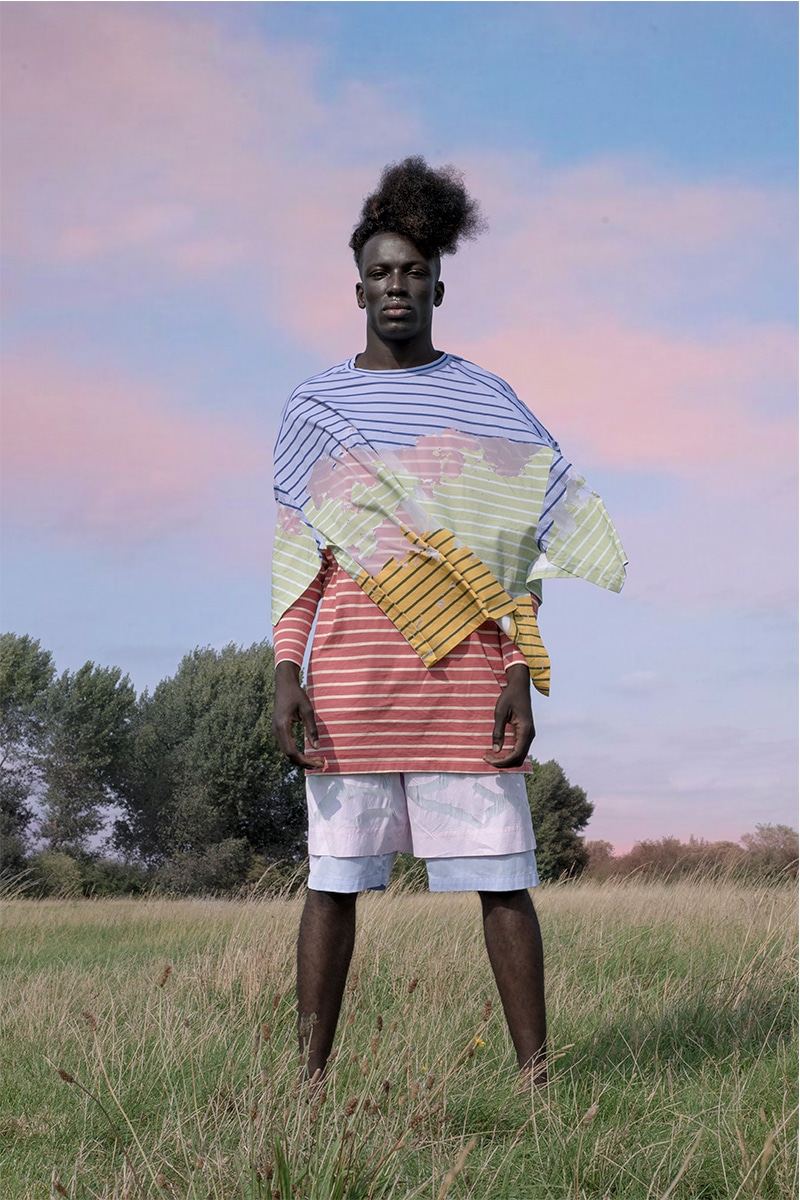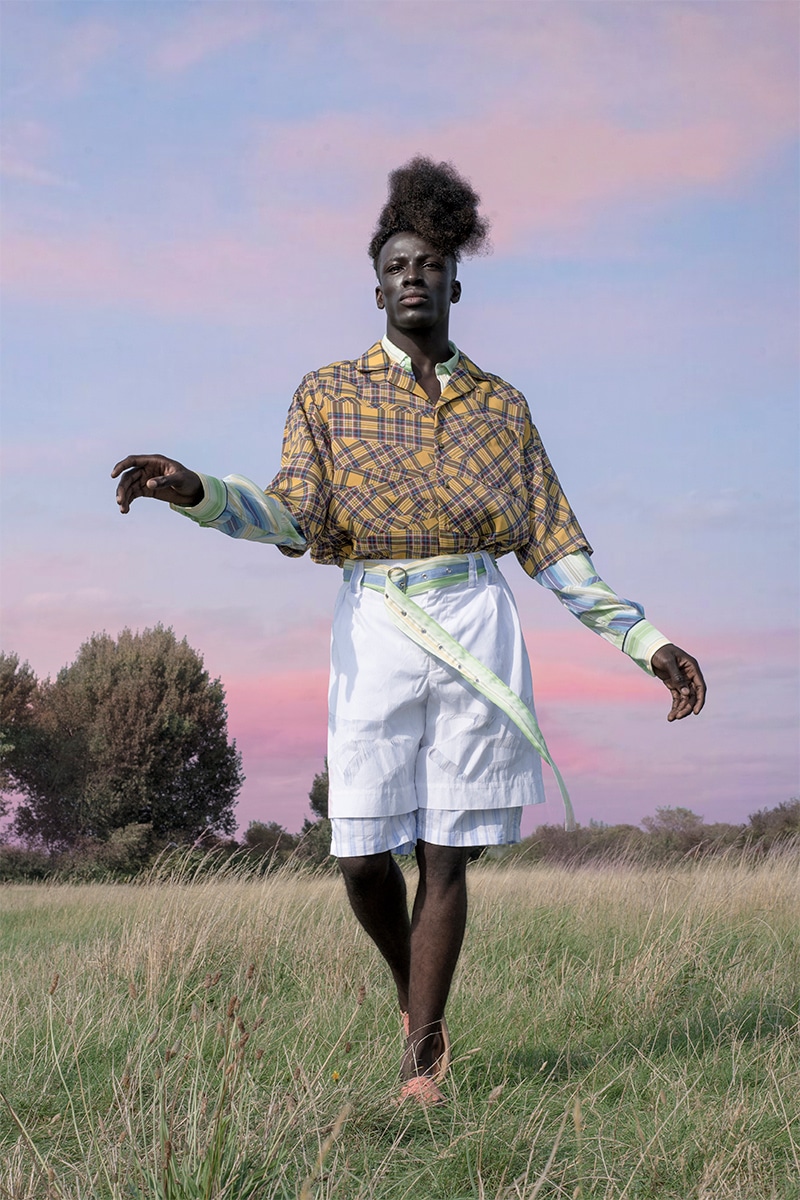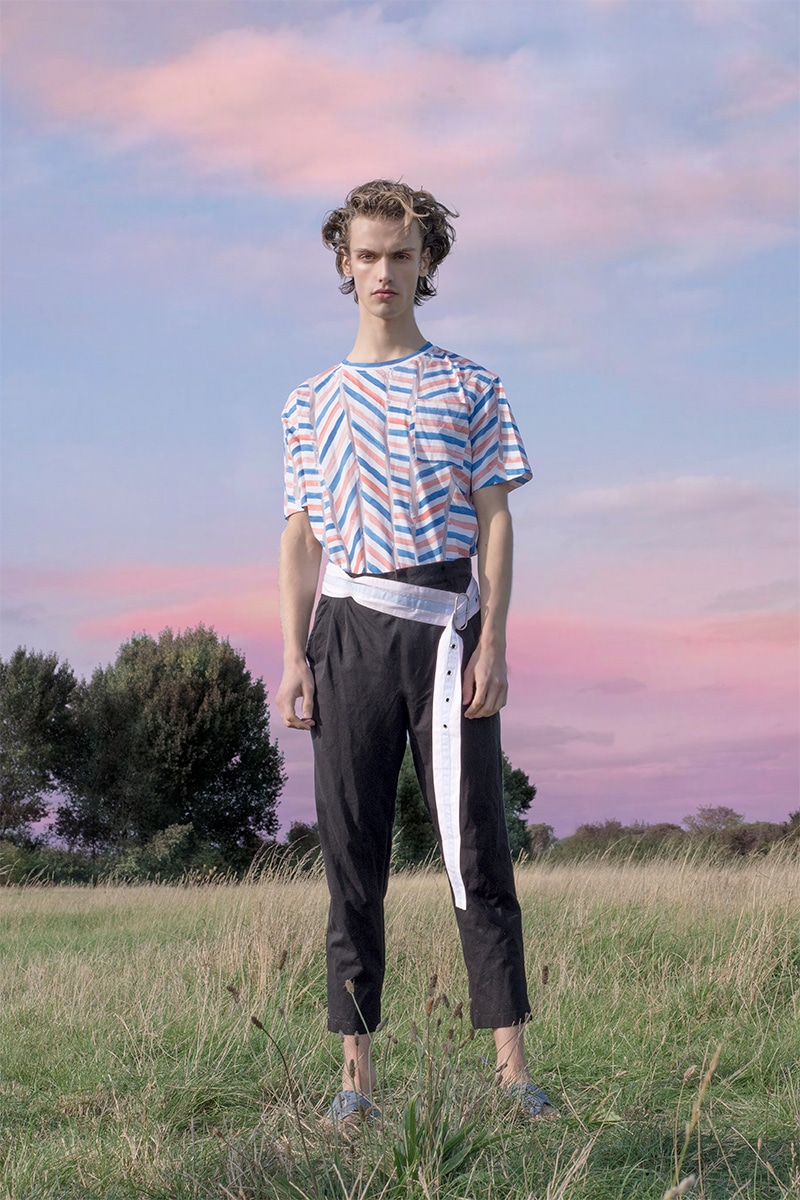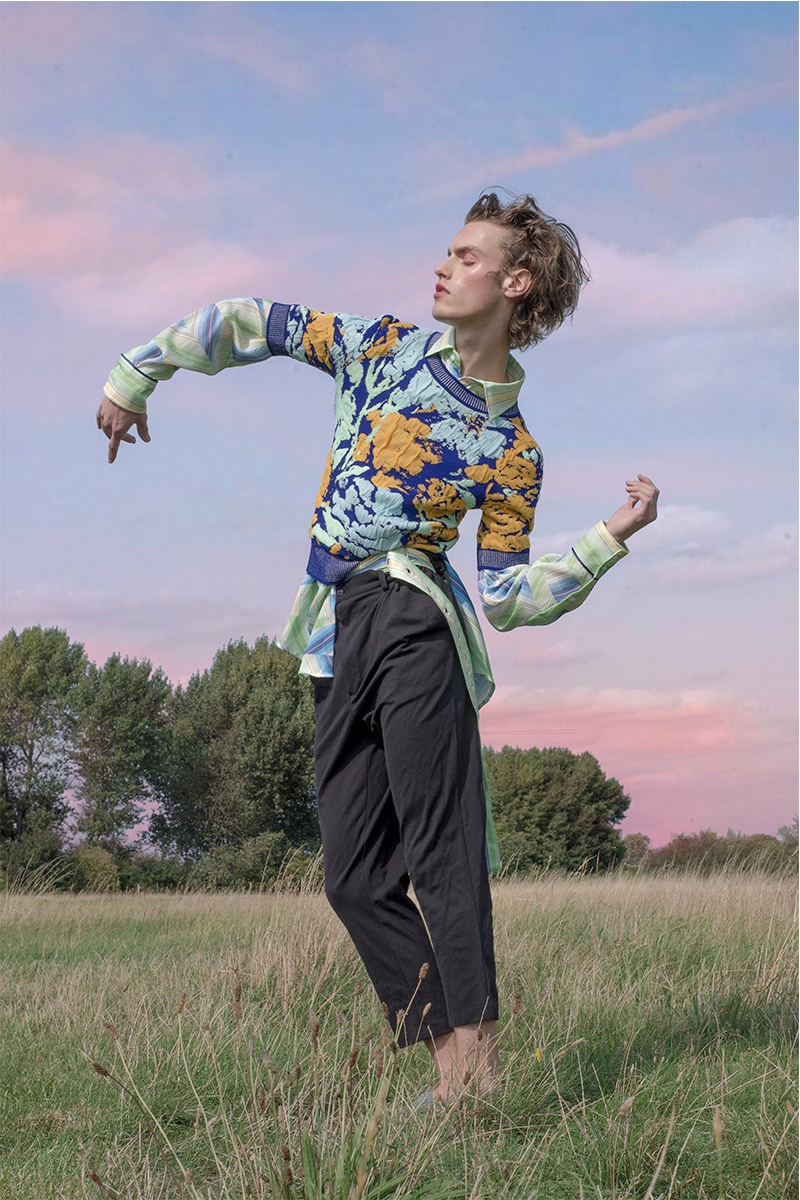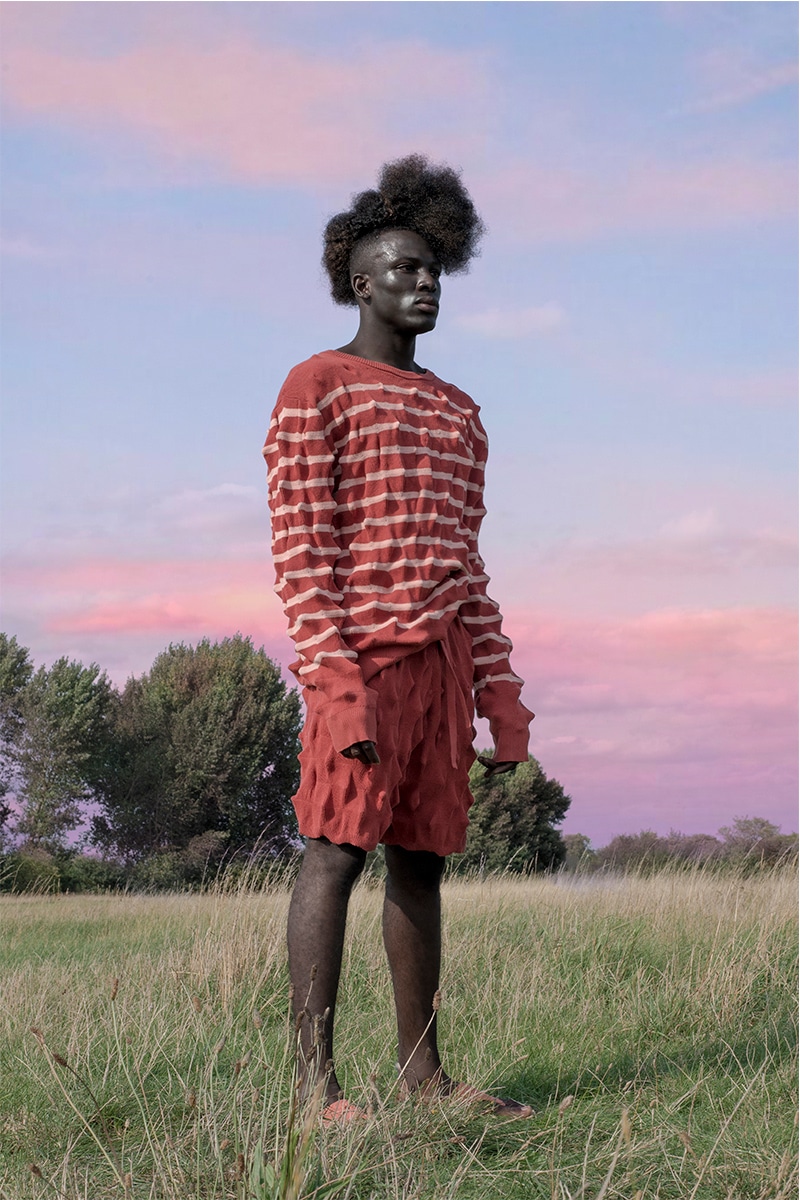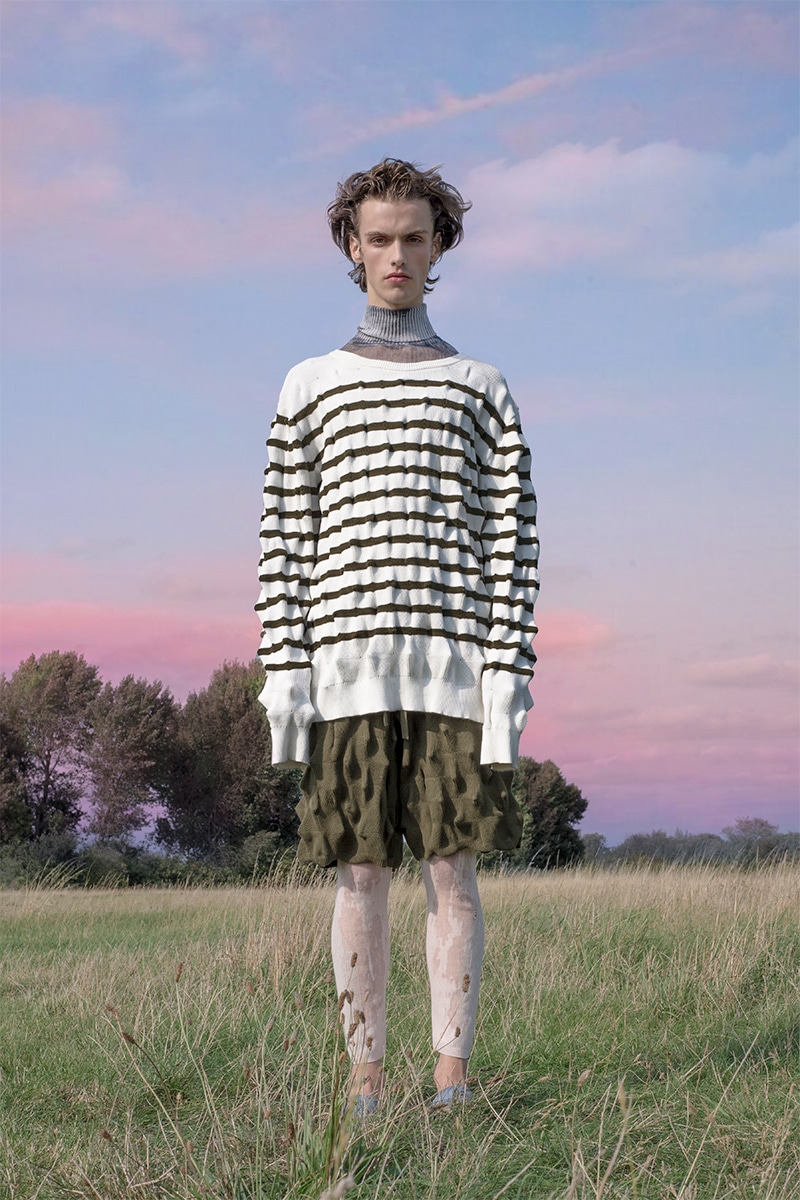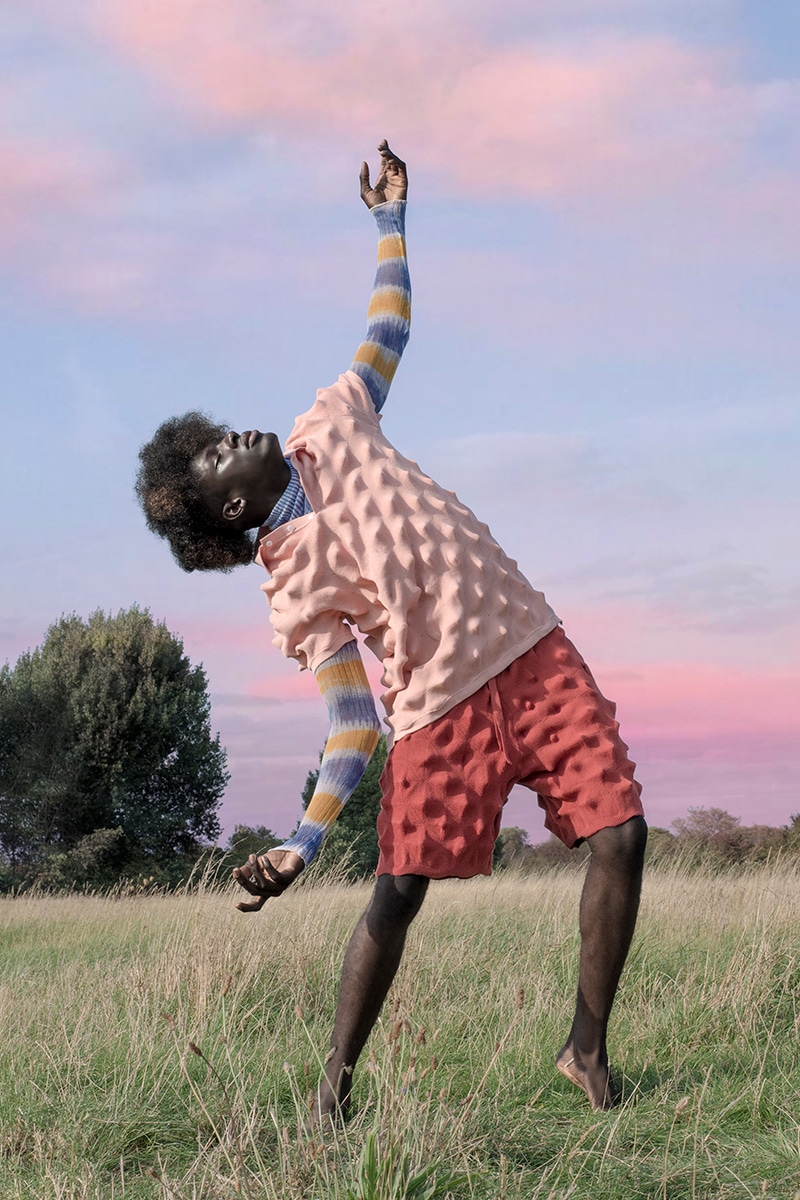 "There's no place like home" is the name of KA WA KEY SS21 collection, which is inspired by the designers' memories of their homes, homes in Hong Kong, Finland, and London.
Delicious food and sunset hitting the skyscrapers of Hong Kong, Nightless midsummer nights and old forests of Finland, the wonky houses, and diverse streets of Dalston London. "COVID-19 pandemic reformed what home means, the word home has so many 'new' meanings."
KA WA KEY NYMD & NYFW digital presentation short film is a collaborative project created by Filmmaker Fabrizio Eramo for KA WA KEY.