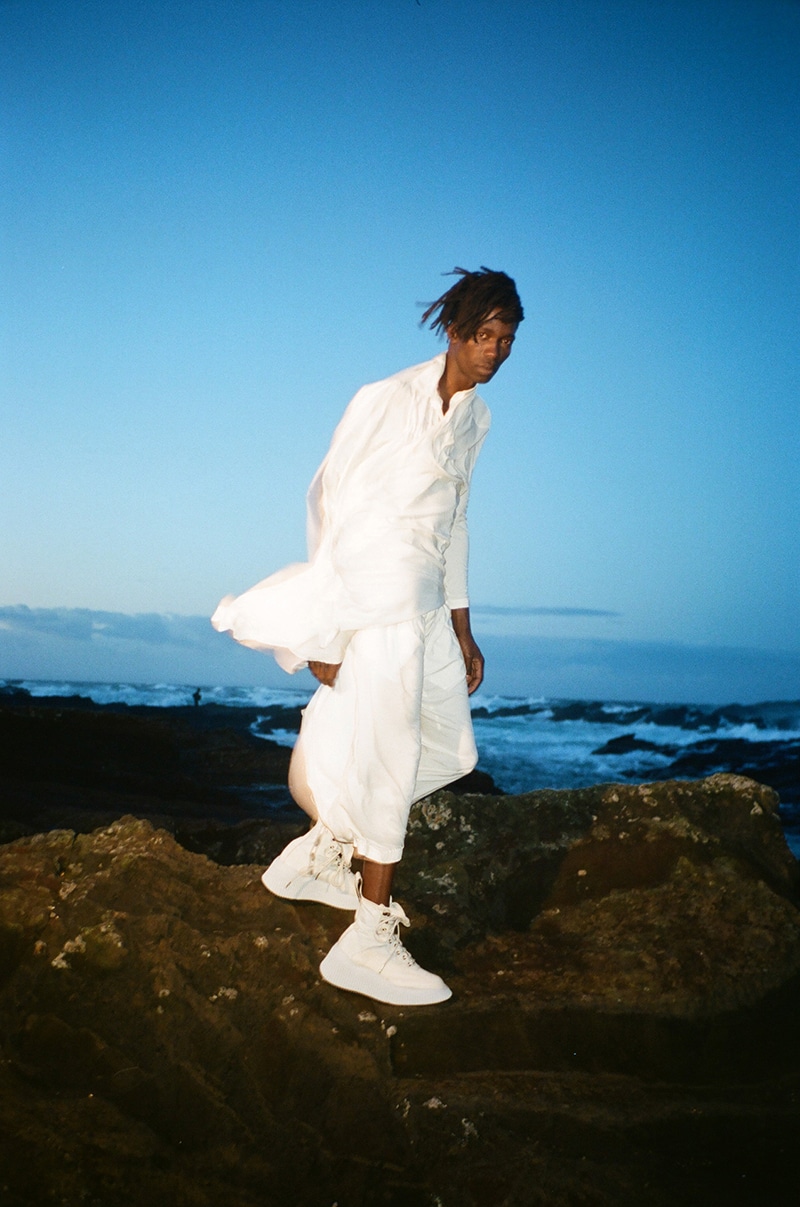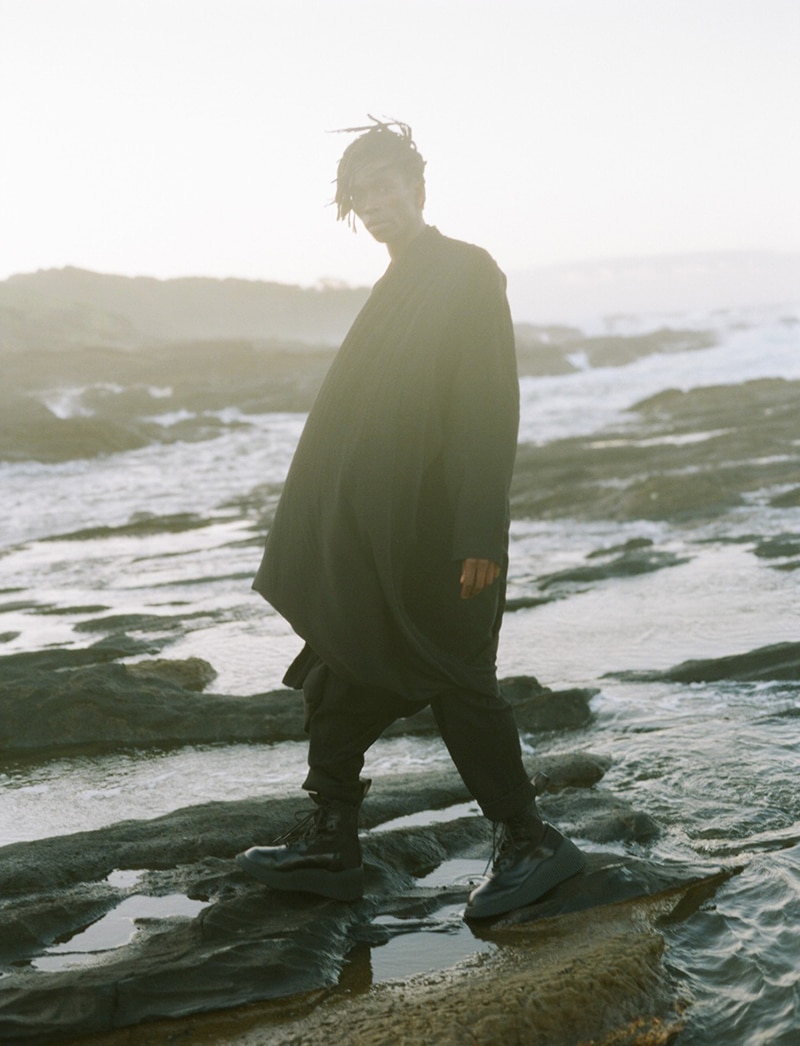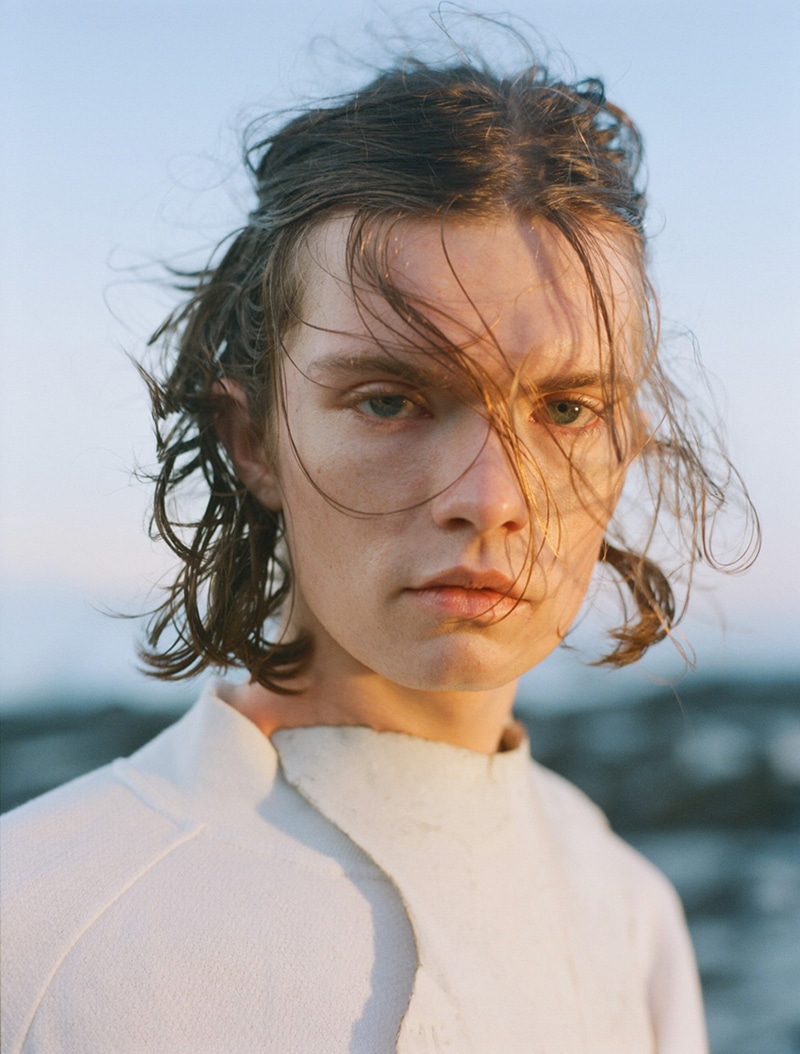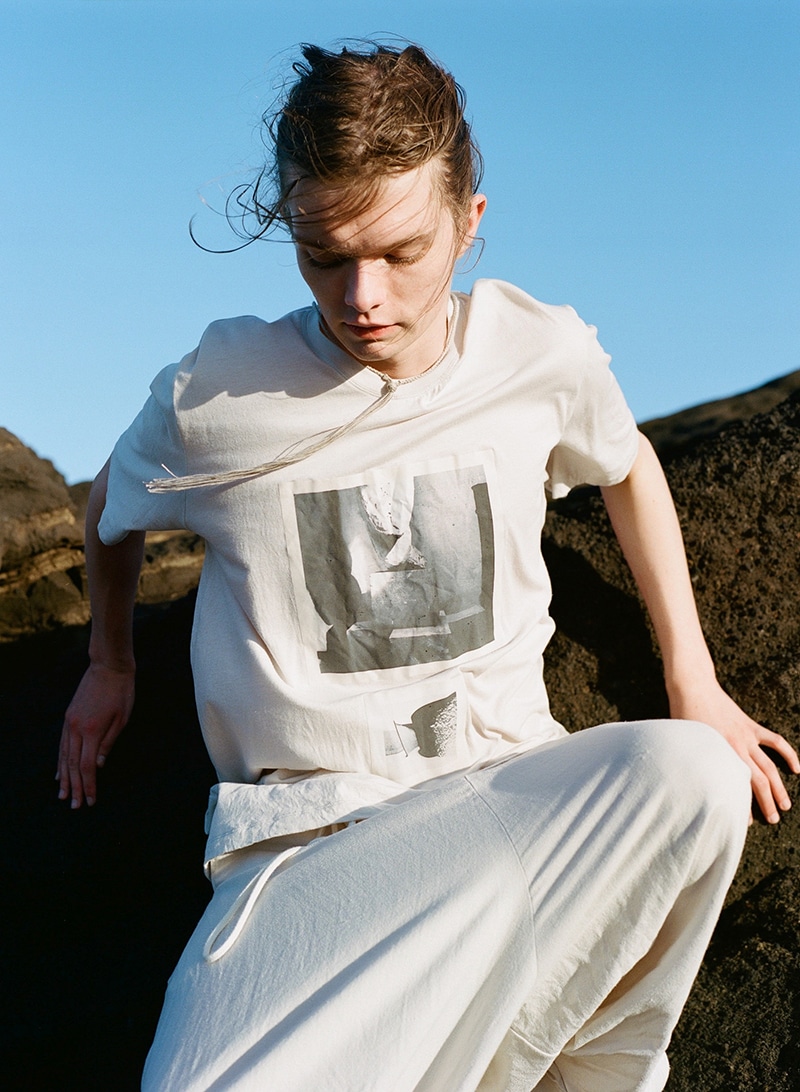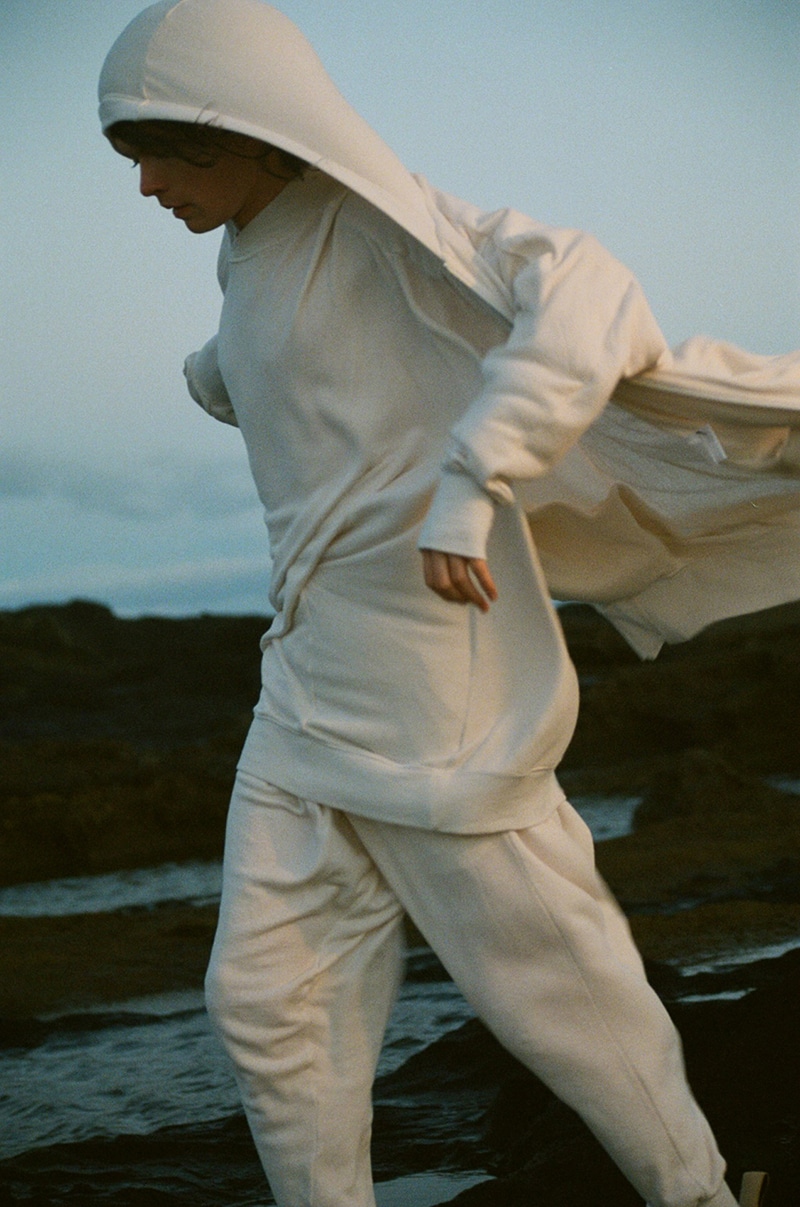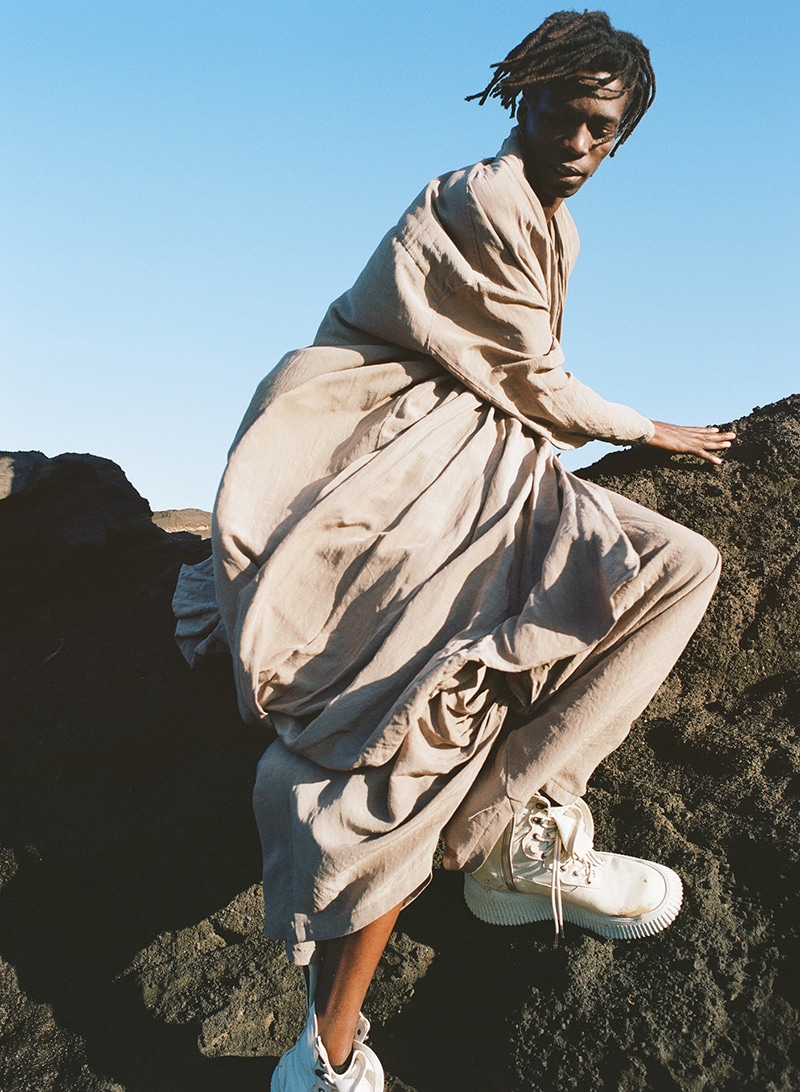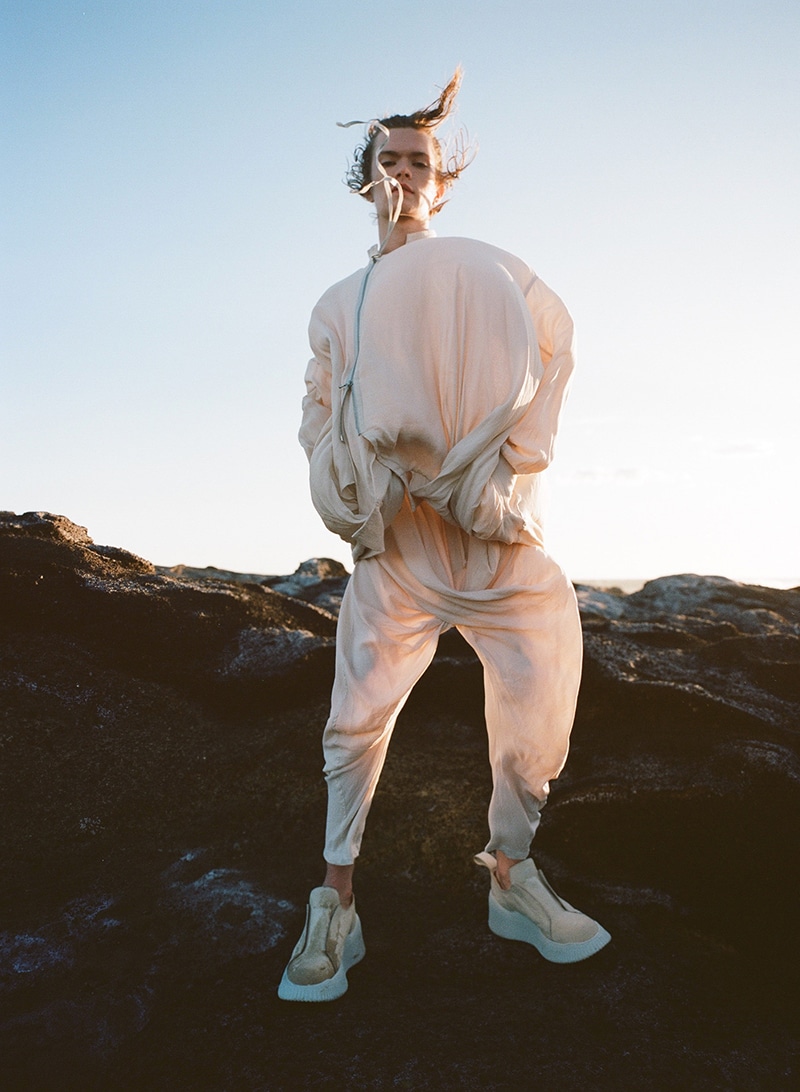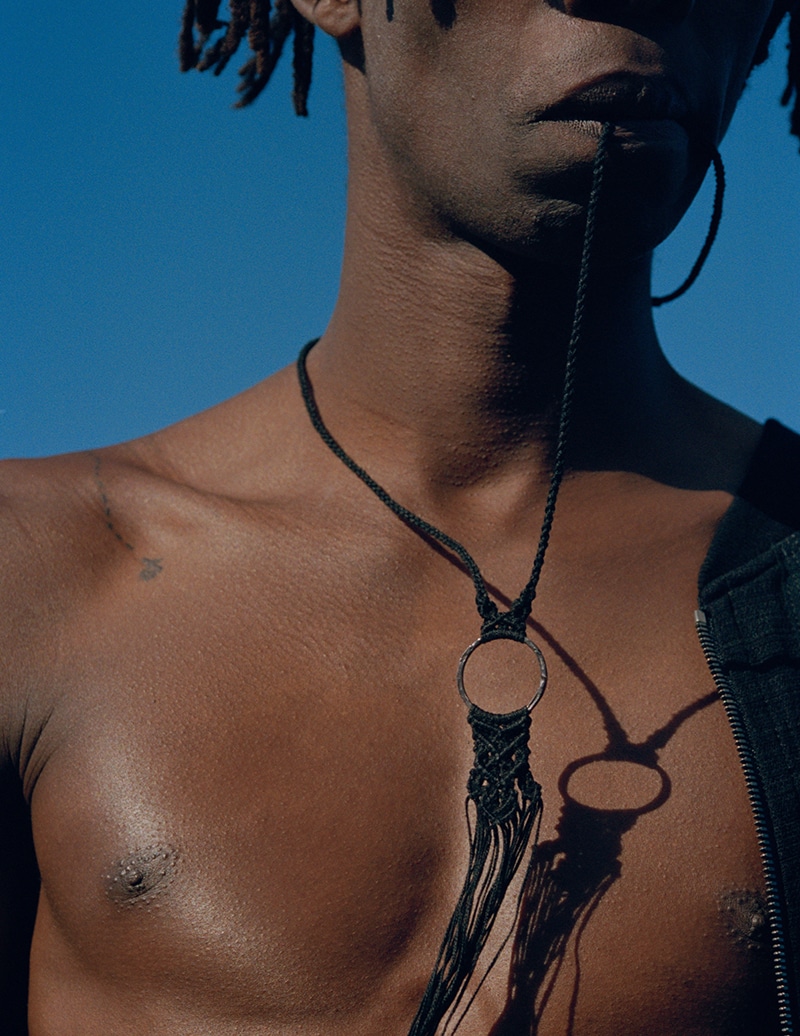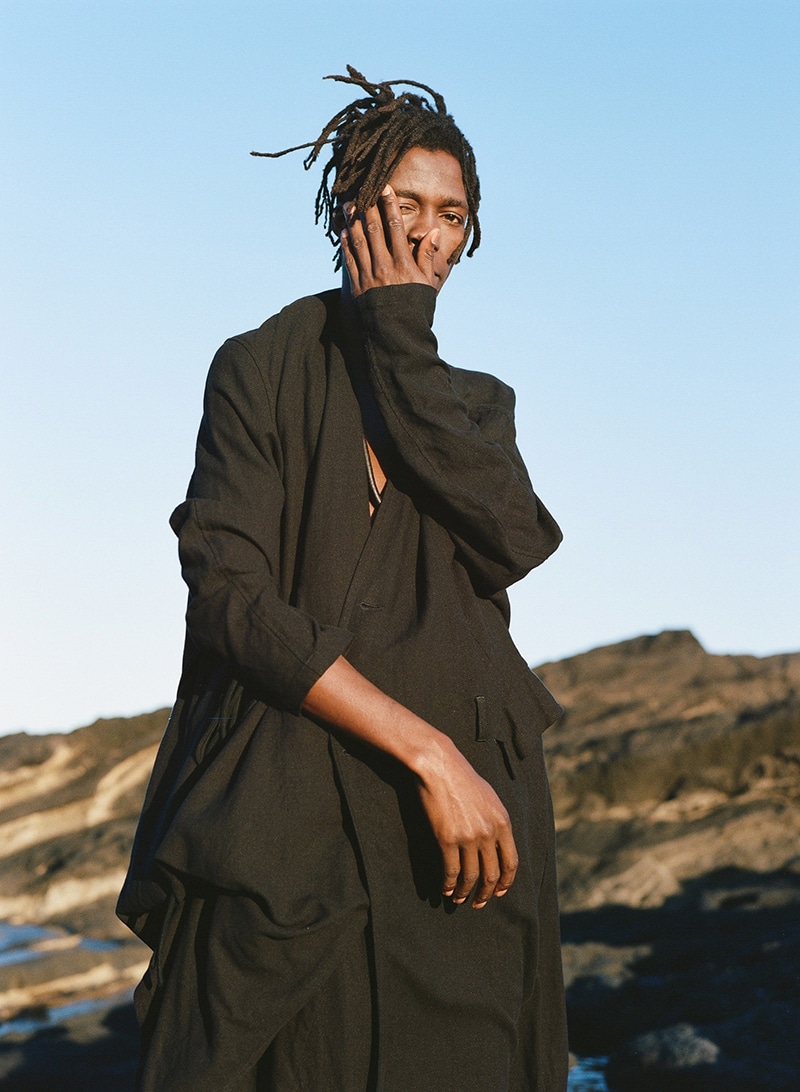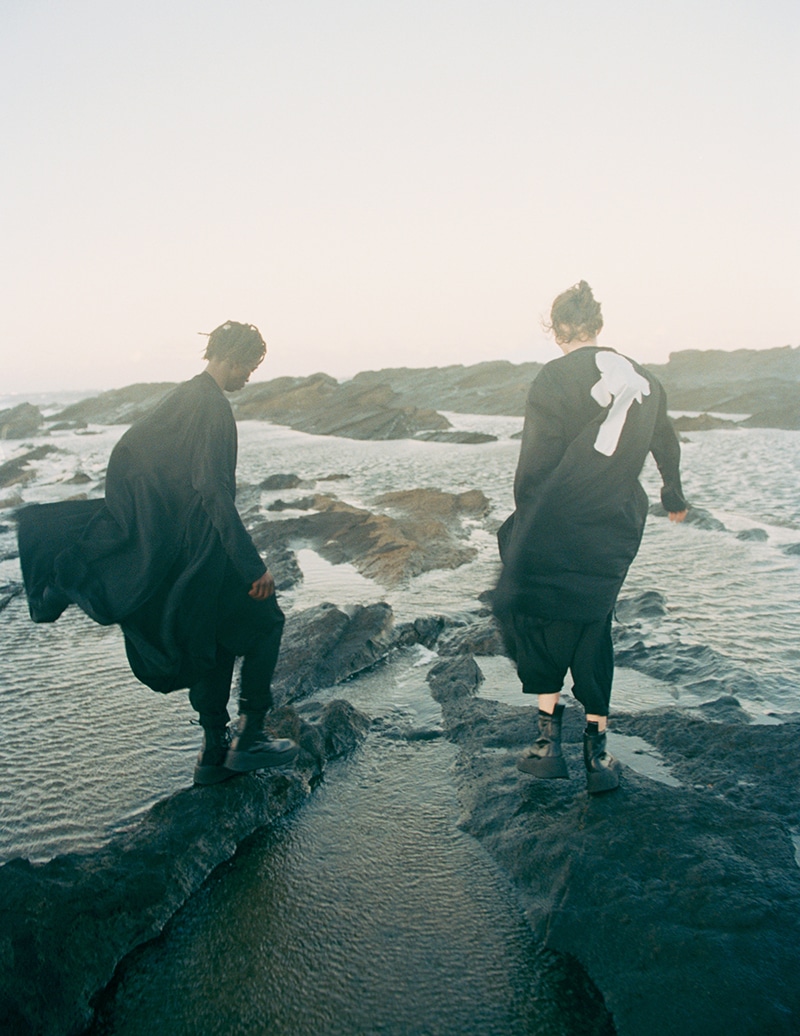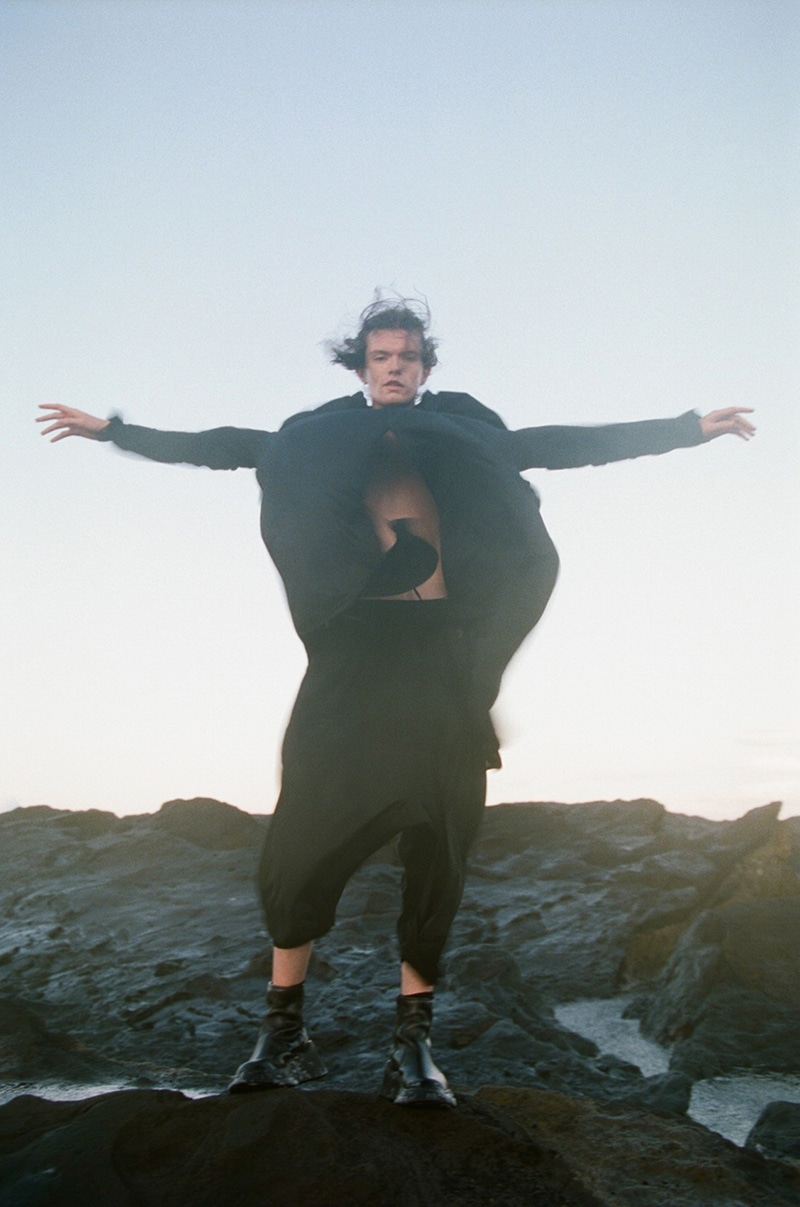 Japanese cult brand JULIUS just unveiled their Spring/Summer 2020 collection "Afangar" meaning hybrid in Malagasy, exploring the link between the technological "now" and the chaos of Nature. The lookbook was captured by Piczo and styled by Tetsuro Nagase and the fashion film was directed by Gota Yonekura. 
This season sees an investigation of animism summoned through a naked lens. It's more of a project or experiment questioning who we are in the technological age, how should we coexist amongst our environment where the organic and chaotic network that underlies everything merges.
The project has each piece exist as a composition of the material generating an abstract creation inspired by the natural world, birthing a bond between Human and Nature that cannot come into existence simply through the imitation of Nature.
Discover more at www.julius-garden.jp