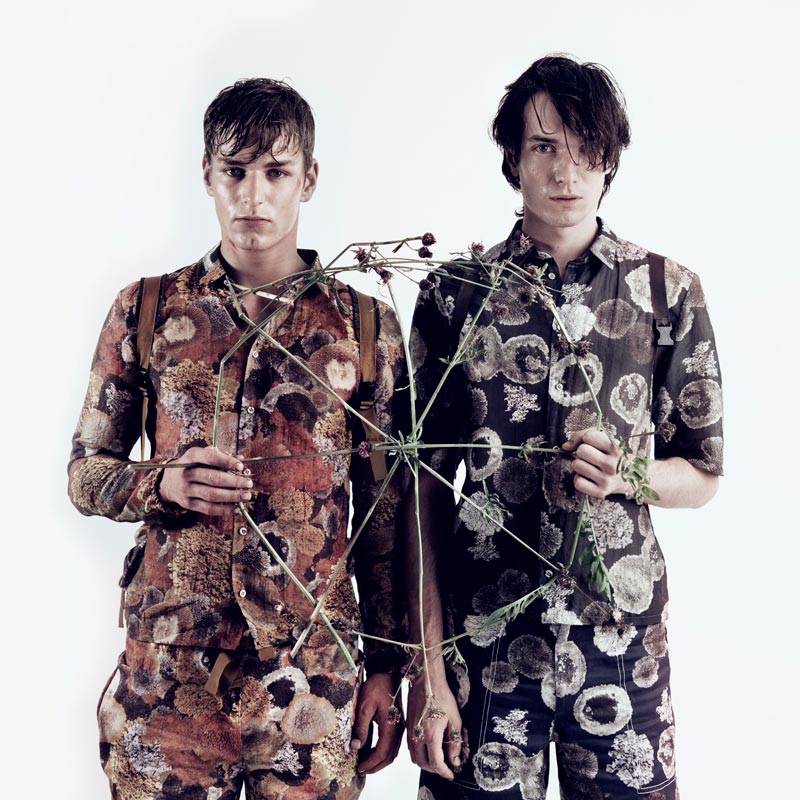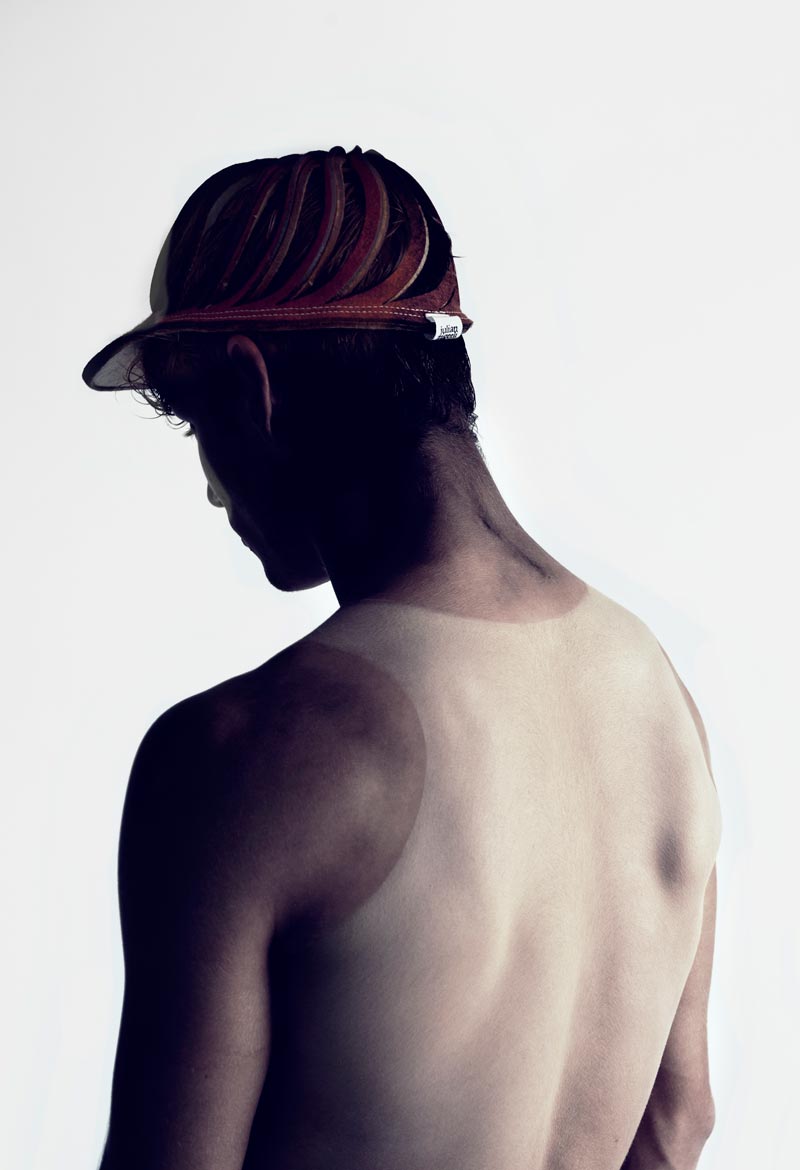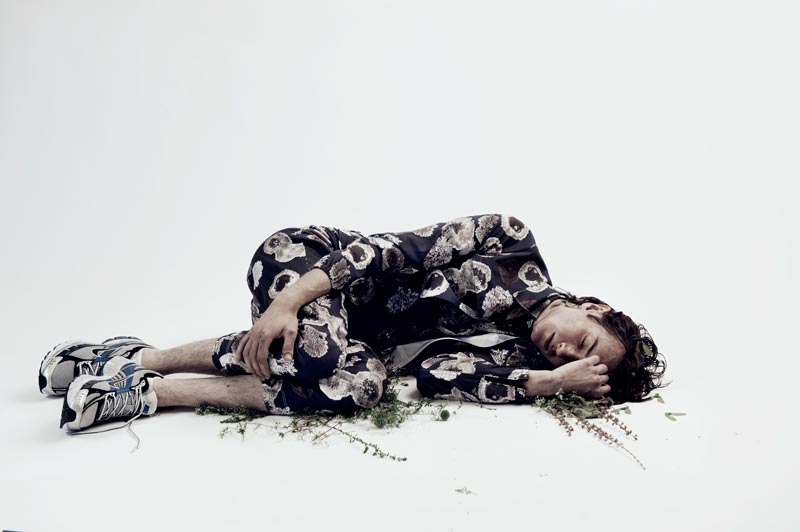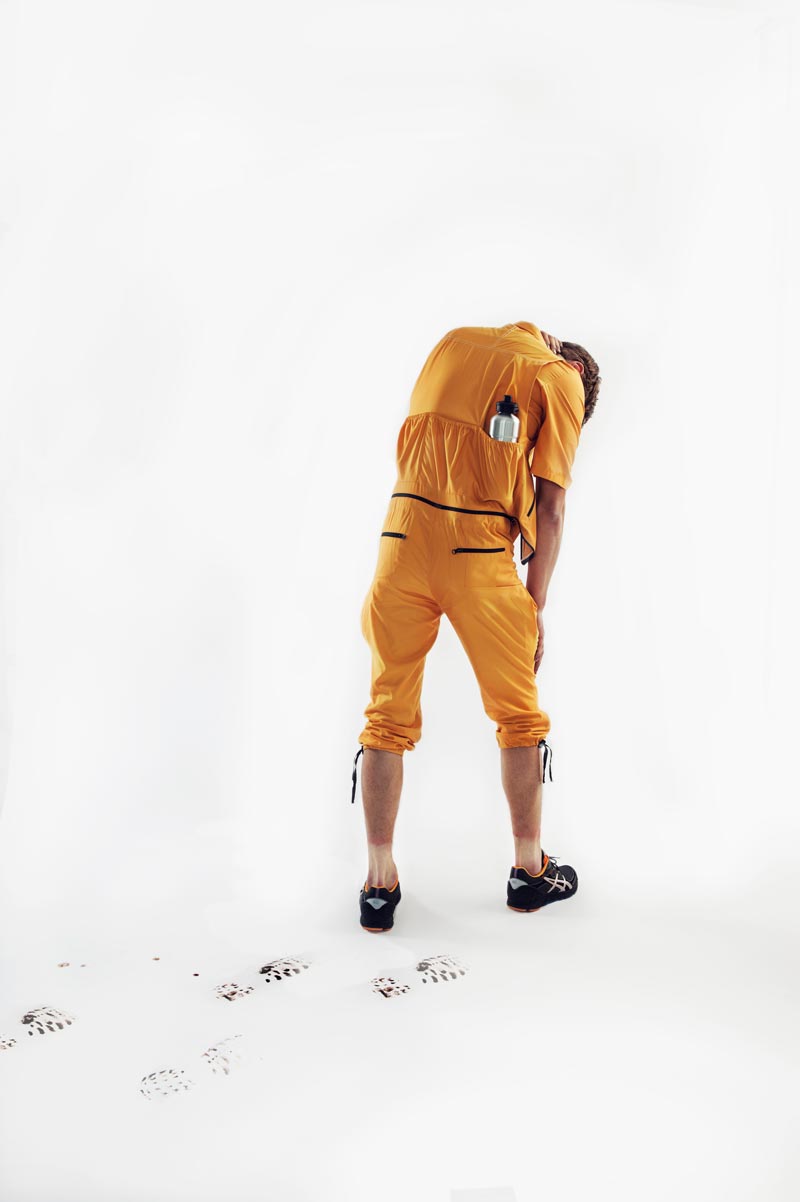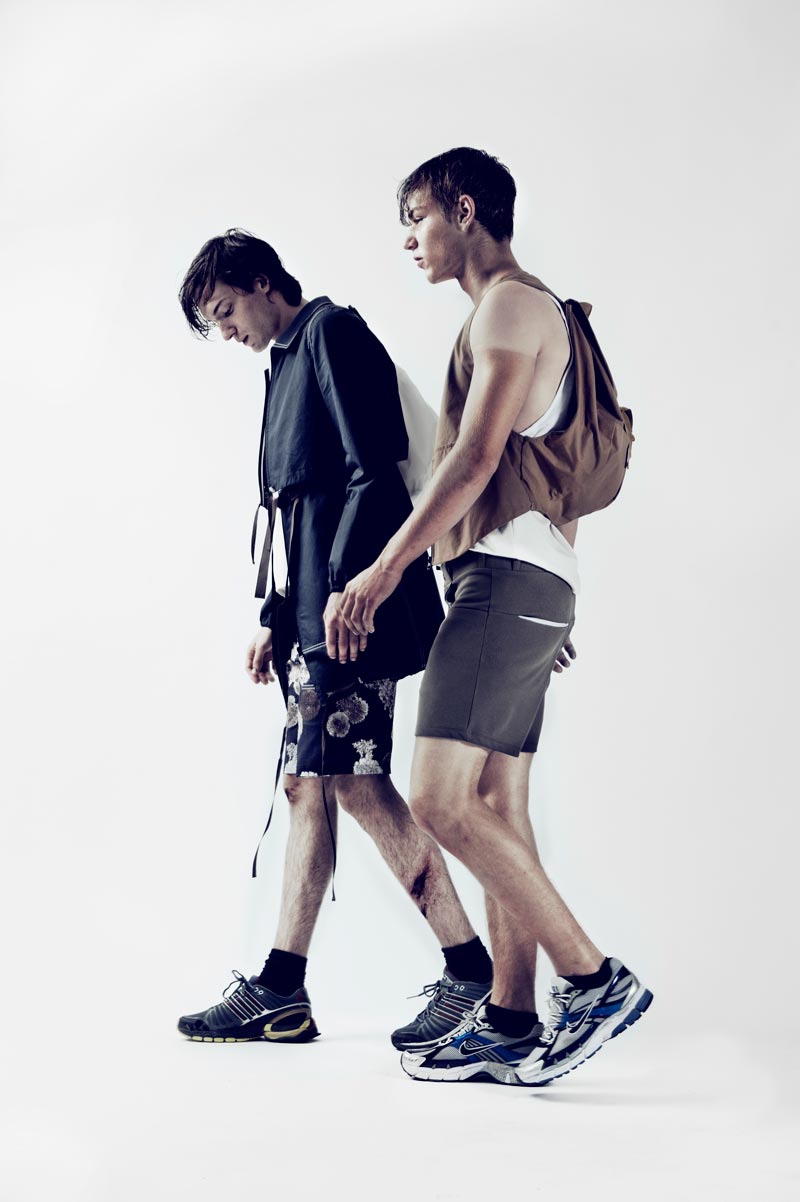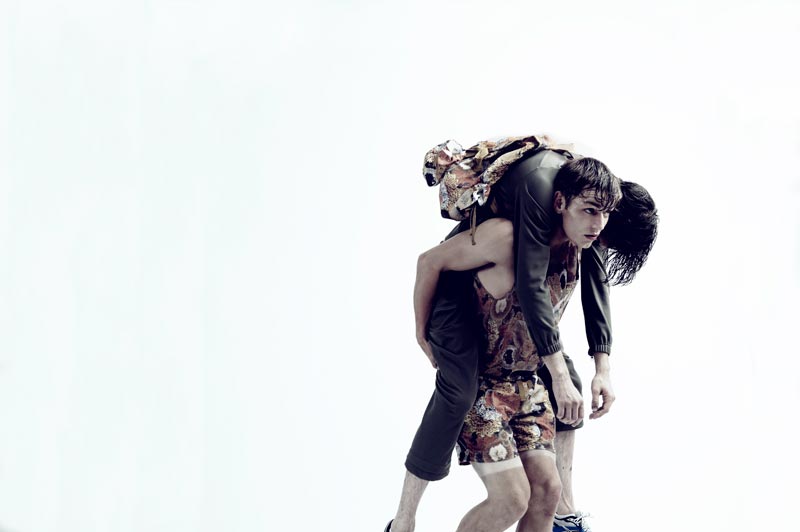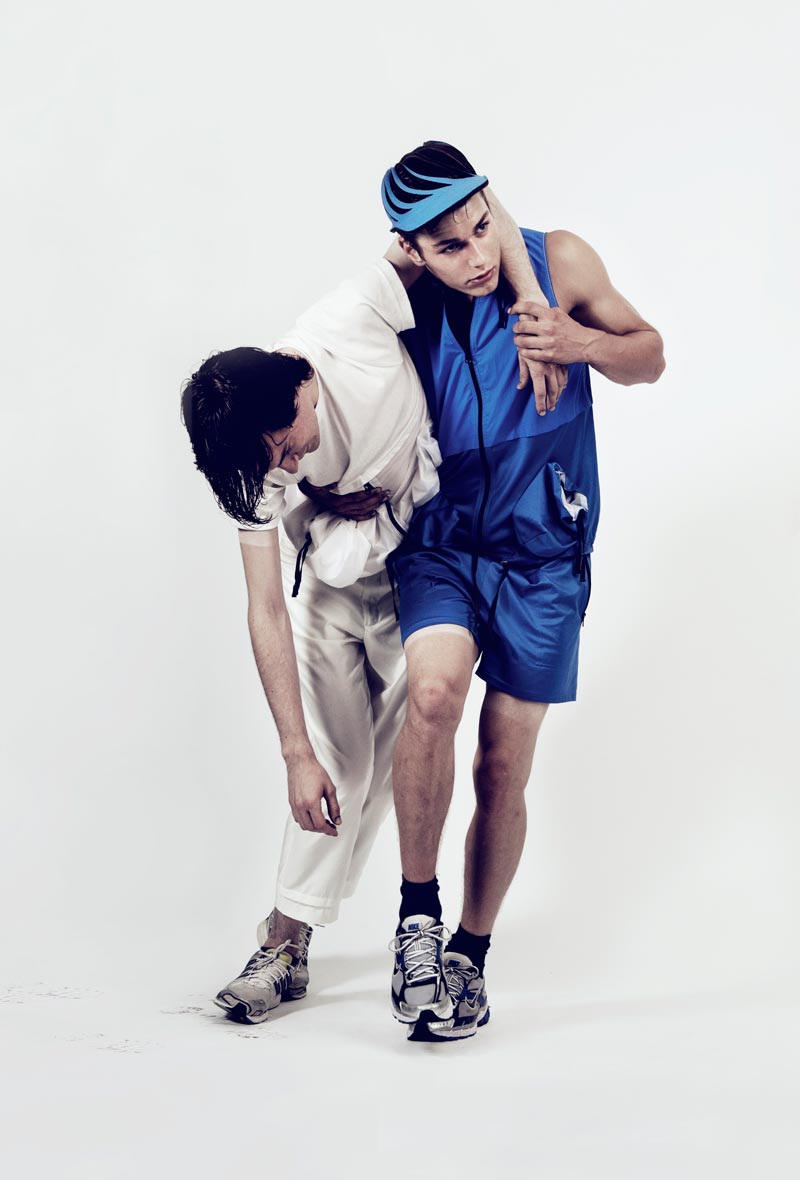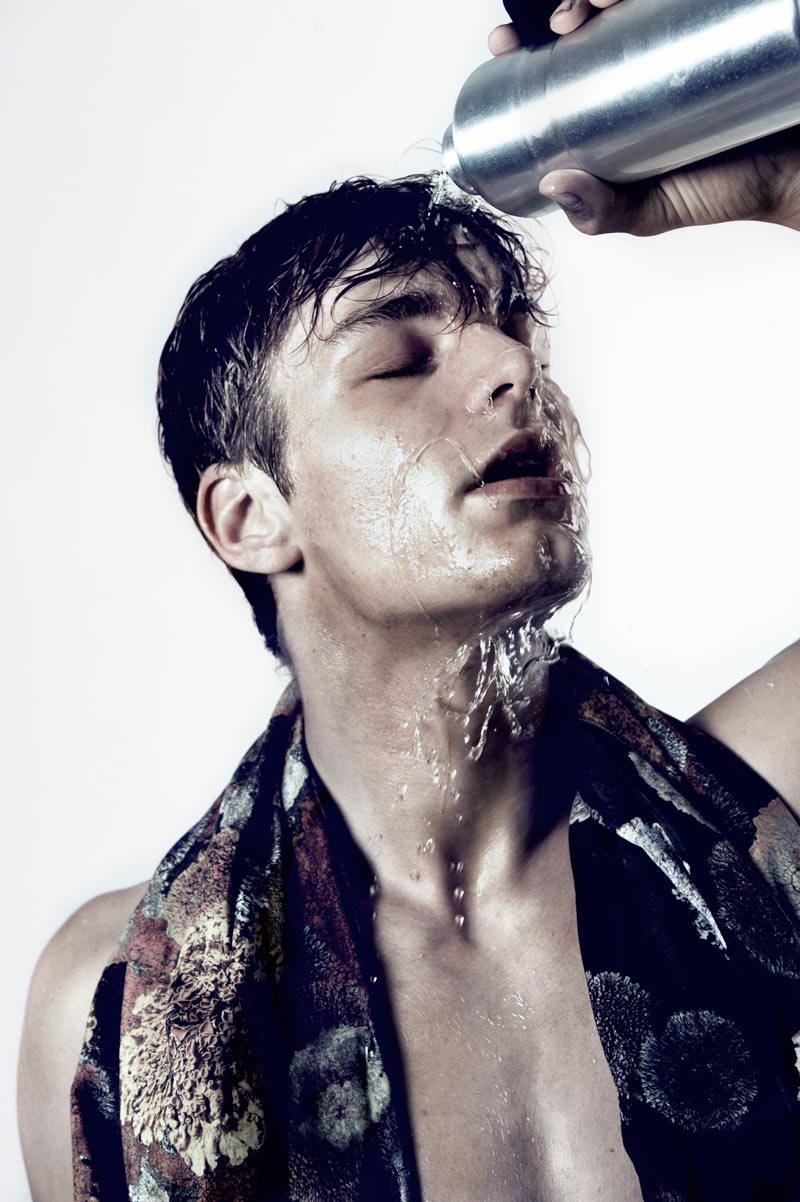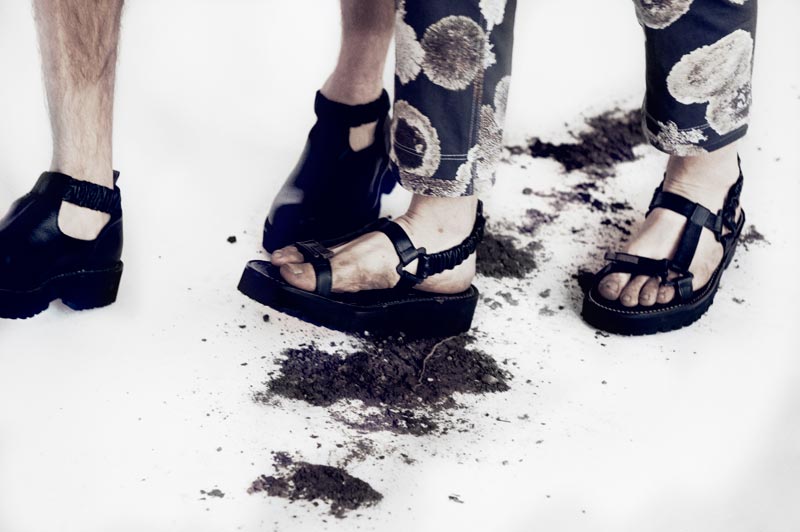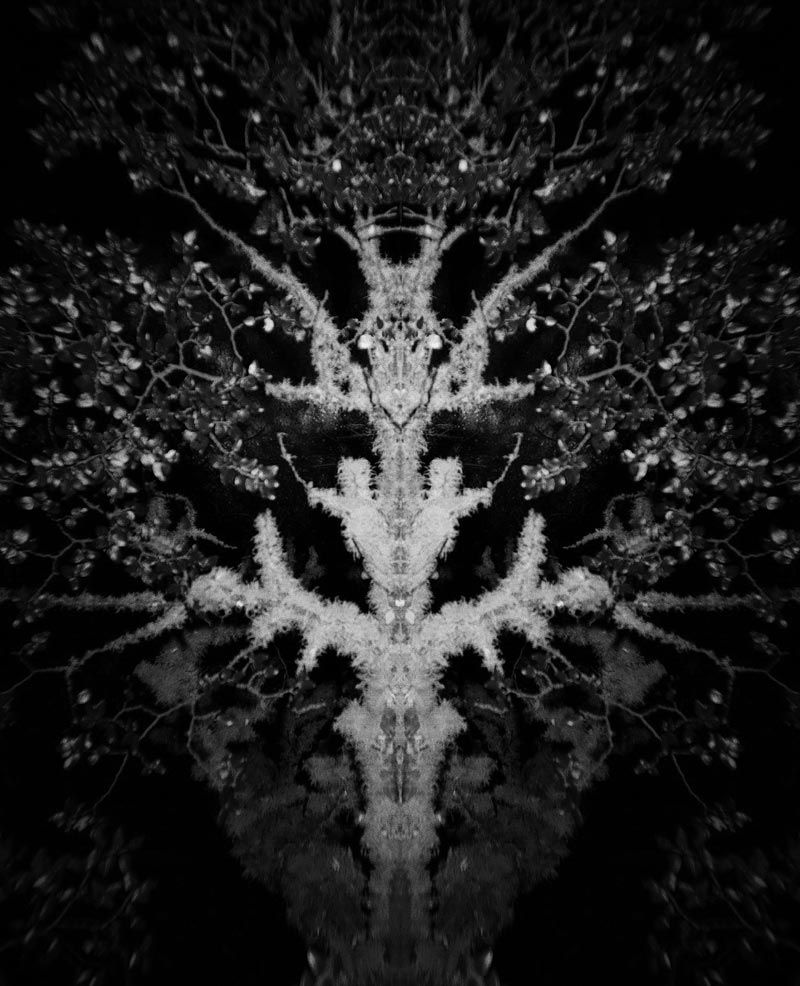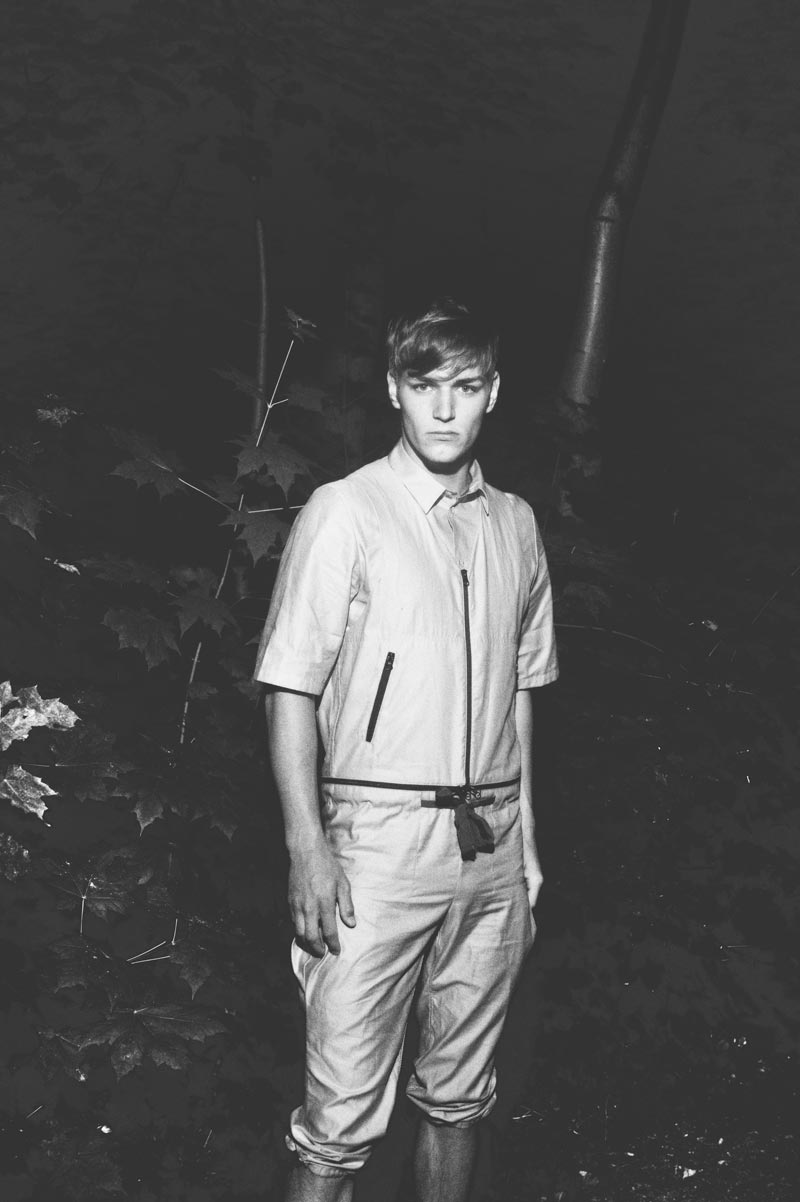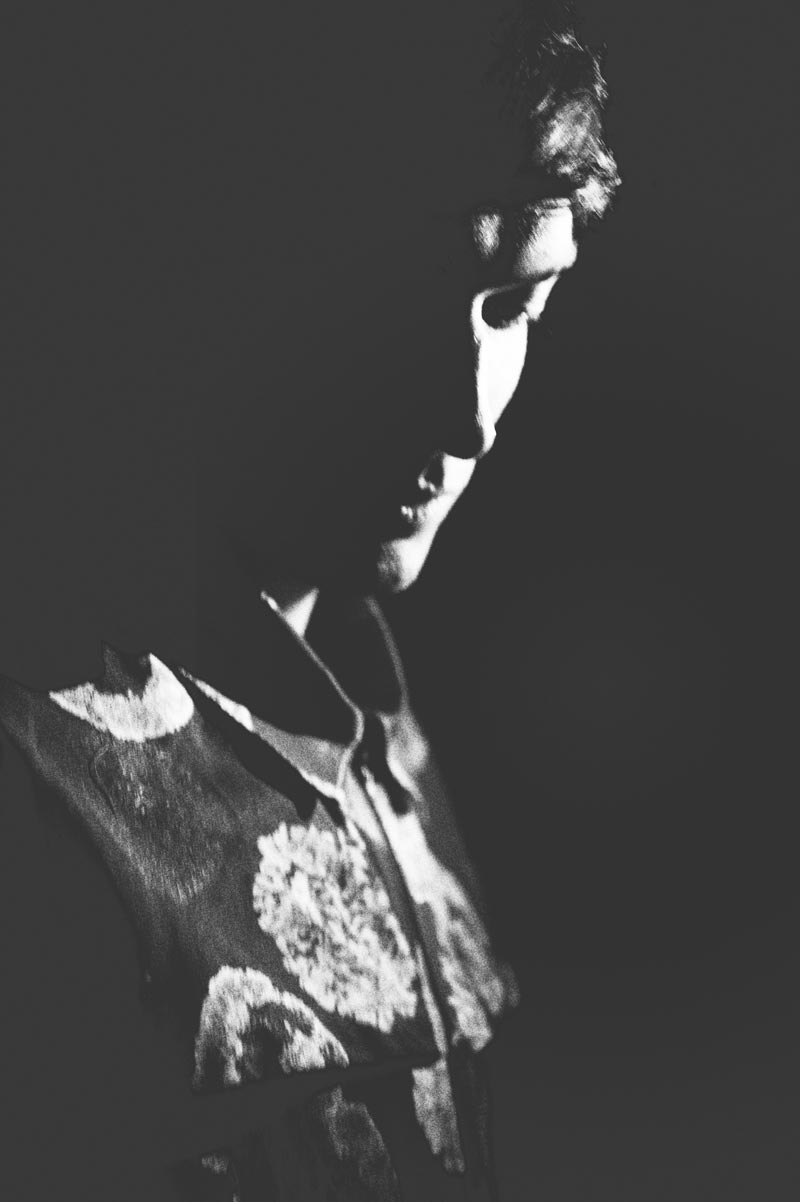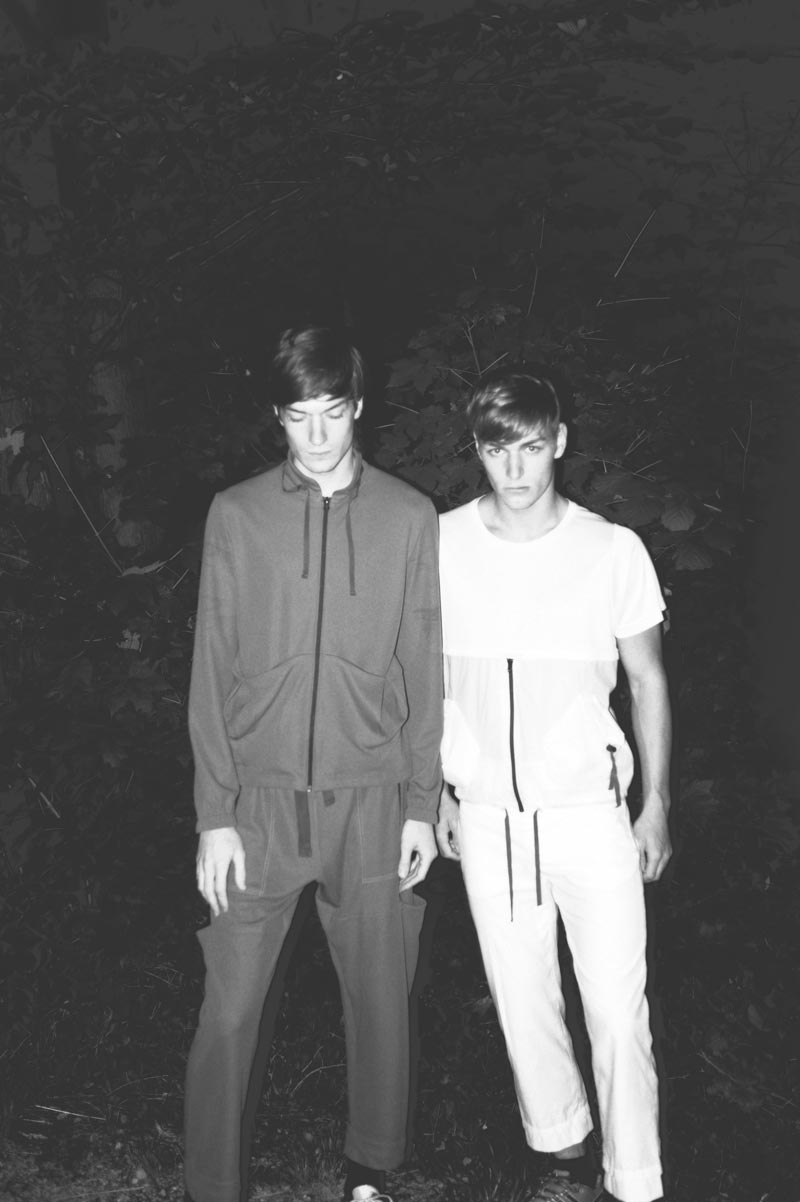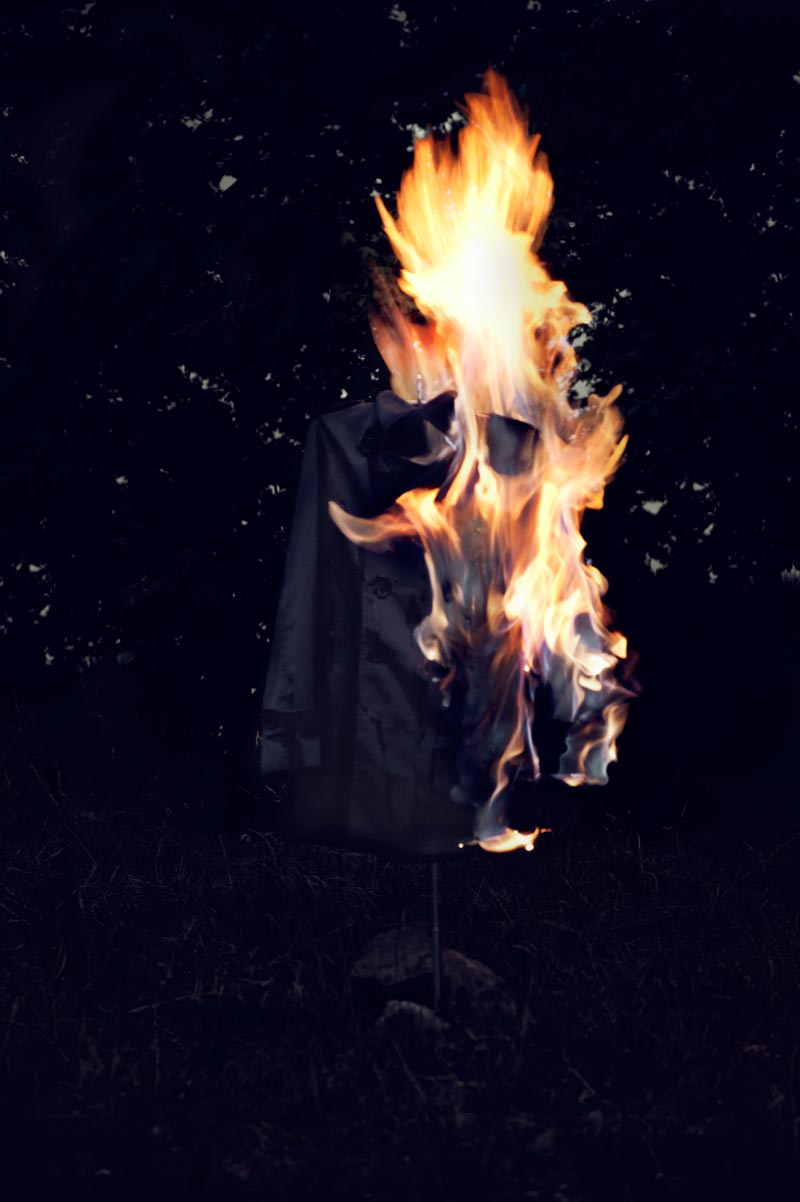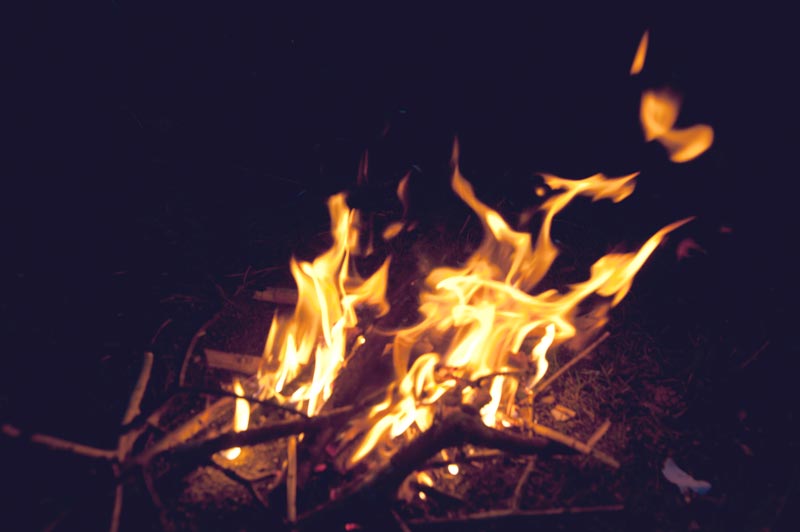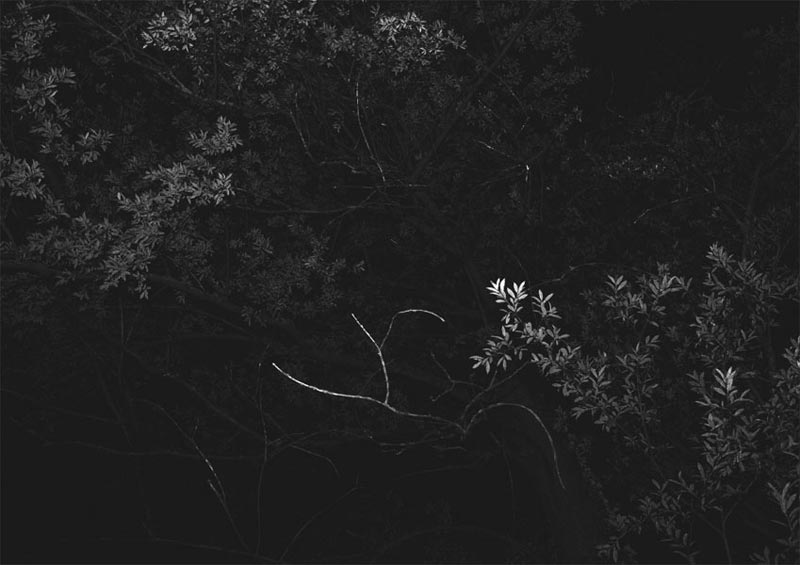 Julian Zigerli's debut autumn/winter collection 2011, "Sugar, spice, and everything nice", found it's followers all around the globe (Milan, Tokyo, Hongkong, Seoul, Zurich, Berlin) building the foundation to the upcoming Spring/Summer 2012 Collection "Over stick and stone".
His innovative and detail-loving signature look sprawls from lichens and mutualism, to the strong, lonesome hiker and his journeys. A collection full of longings, which last beyond the mountains and canyons of the big city.
Julian Zigerli's men's collection stands for useful, smart and technical high- class pieces with a sporty touch. There is always a lot of love, color, humour and positivity involved in his designs.
About Julian
Julian Zigerli was born and raised in Switzerland, leaving at the age of 20 to study fashion design at Berlins University of art (Udk). Professors like Stephan Schneider were leading him through his studies. After graduating in 2010 he decided to return back to his roots in Switzerland, with the aim of working with the innovative swiss fabric industry. That is where and when he started his own men's fashion label.
Julian,s main interest besides his Label is designing costumes for plays and movies. He has recently been involved with several projects in Berlin and Zurich. His latest project "Magic Afternoon" was shown at the famous Theater Neumarkt in Zurich.
Photos by Amanda Camenisch.