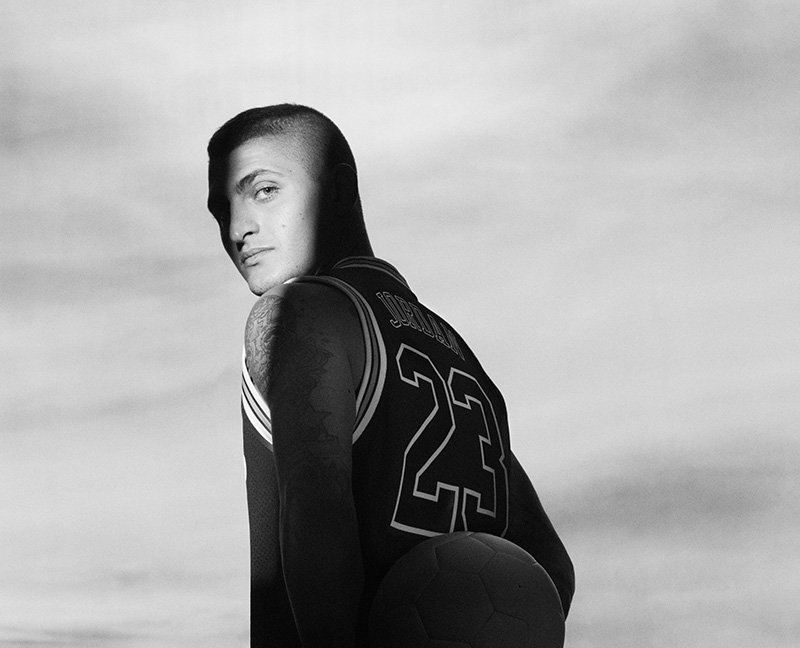 Ahead of the unveiling, Travis Scott was spotted in a co-branded Paris Saint-Germain and Jordan Basketball jersey at a festival in France last month and Justin Timberlake in a Jordan PSG coach jacket during a show in Paris, the crossing of two brands and two sports have been highly anticipated. With Jordan joining forces with one of the richest clubs in the world, there is no doubt that this will be huge, with football fans from China to Brazil getting their hands on co-branded merch.
Yesterday we got to see the unveiling of the capsule that is launching today. We headed over to the Parc des Princes for the logo unveil and show. The iconic Jumpman within the Paris Saint-Germain circle shows just how huge of a market this is for Jordan and that his Royal Airness goes beyond basketball to being an overall icon in sport and style. Kicking things off first was a Q&A between Larry Miller, President Jordan Brand, and Nasser Al-Khelafi, President of Paris Saint-Germain. Wrapping up the afternoon wouldn't be complete without catching a PSG training session.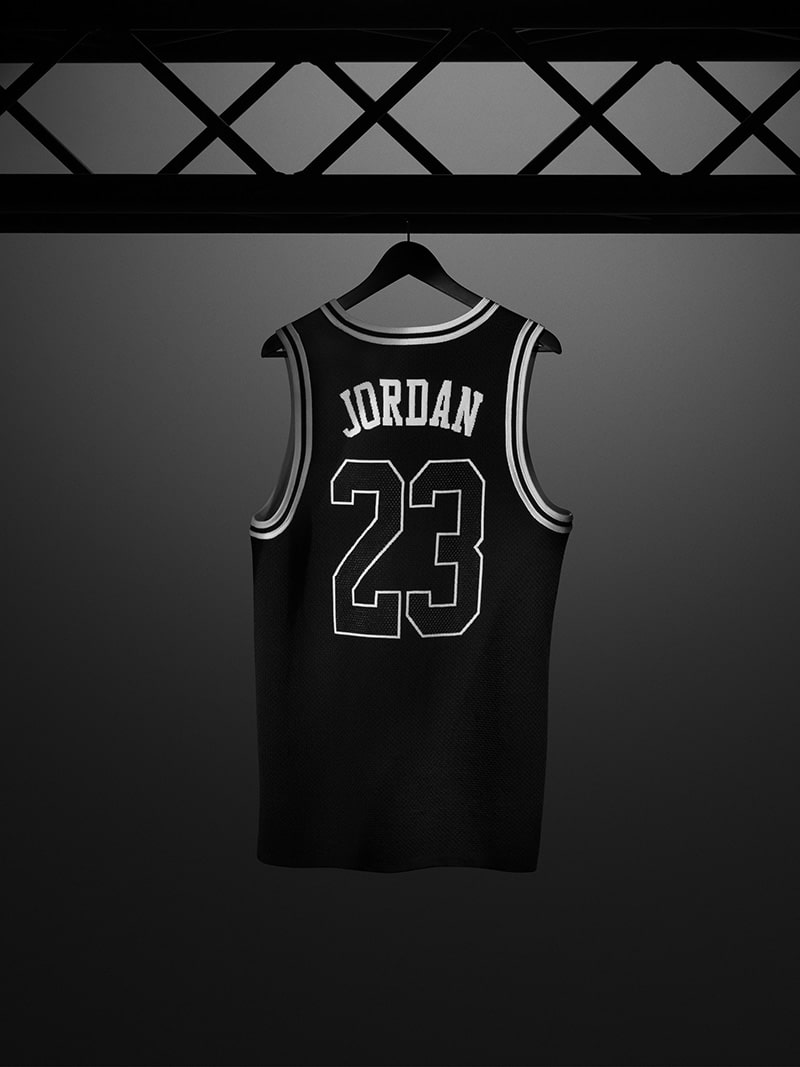 Game-changing attributes on the Nike Air Jordan V and Air Jordan I include Michael Jordan's signature "23" being replaced with a "75" to mark Paris' zip code and we love the club's motto, "Ici c'est Paris," on the inside tongue and sole.
Since Quai 54 World Streetball Championship when Michael Jordan first visited Paris in 1985, Jordan has been something of a basketball ambassador to France, for most fans in the country, NBA fandom started with Jordan which coincided with the American timeline of hip-hop and streetwear. In 2017 the brand announced a partnership with the French Basketball Federation, which also says something of the sport growing in a country where football still dominates. If anything, the two collaborations positions Paris as a truly global sports capital (as much as fashion and wine), especially with the upcoming Women's World Cup in 2019 and the Summer Olympics in 2024.
"In the United States, if you hear Jordan you probably think it's a basketball or hip-hop event. No, in Paris right away 'it's Jordan' — it's not just for basketball players or the hip-hop community," says Laurent Nicolas Bourgeois, one half of the acclaimed dance group, Les Twins, along with twin brother Larry Nicolas who performed at the unveiling yesterday. "We are one of the biggest fans of Jordan in the world. We are super fans."
Sounds like Laurent sums it up perfectly.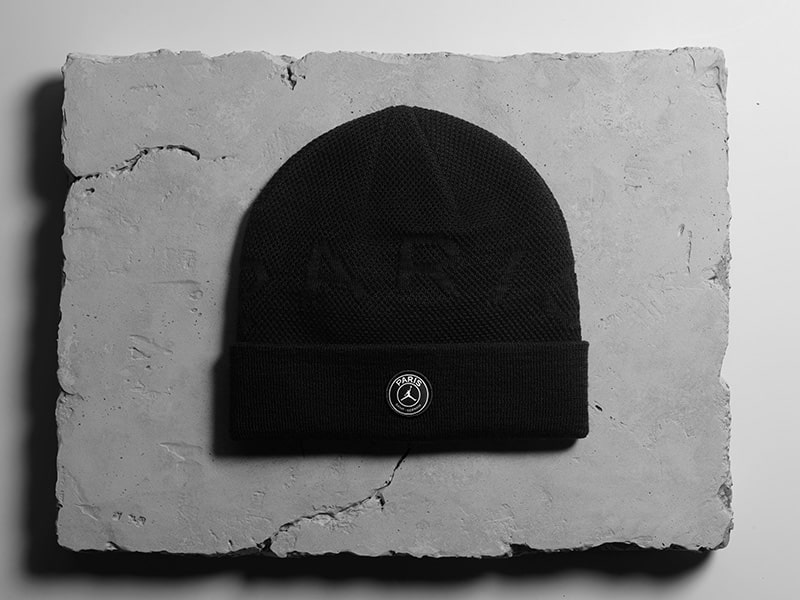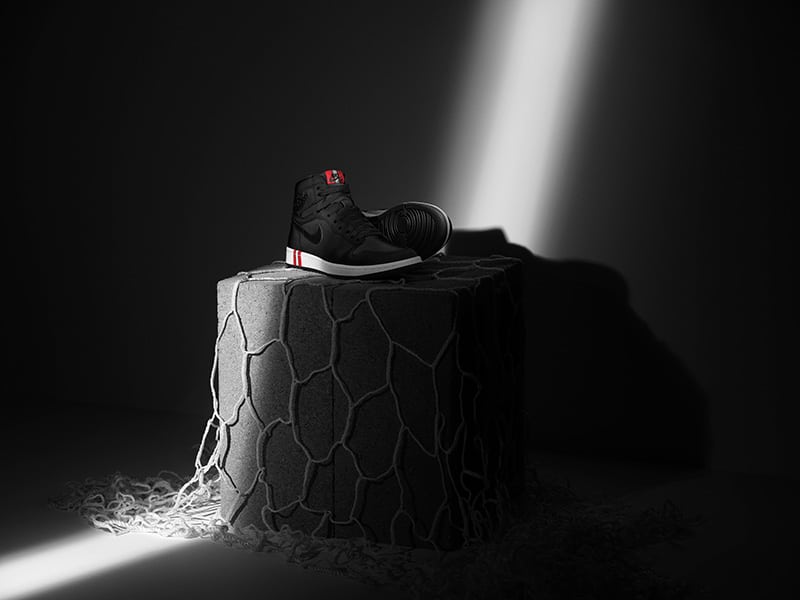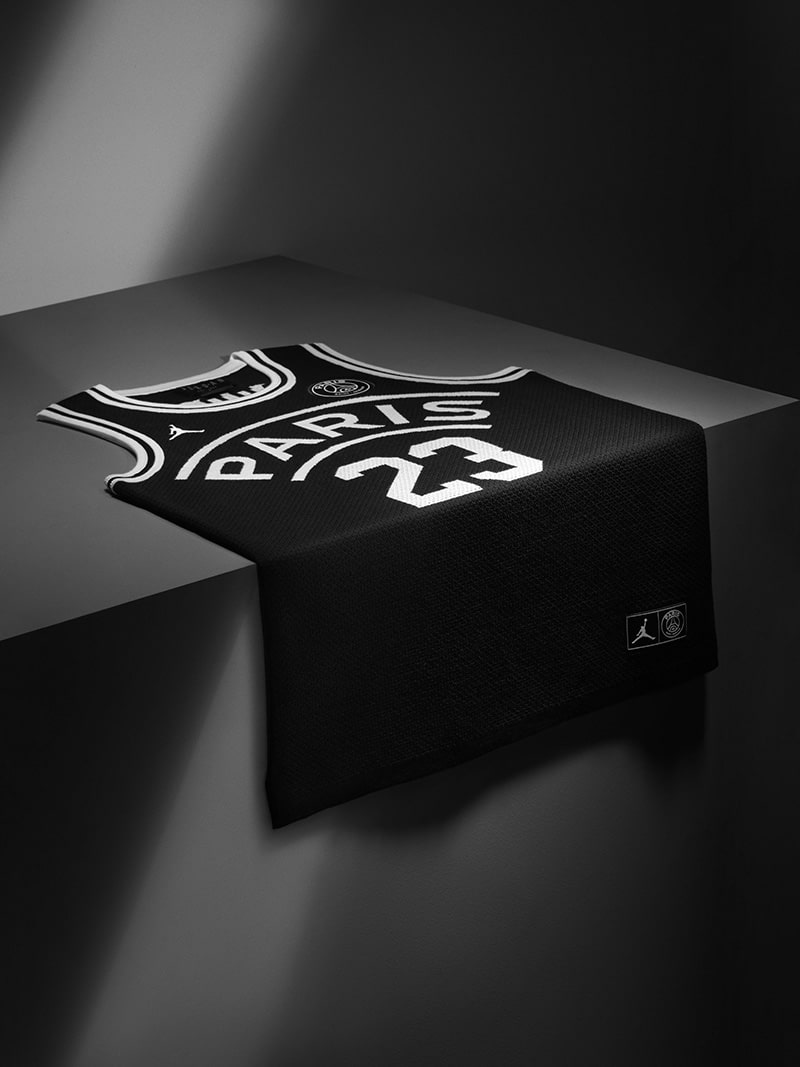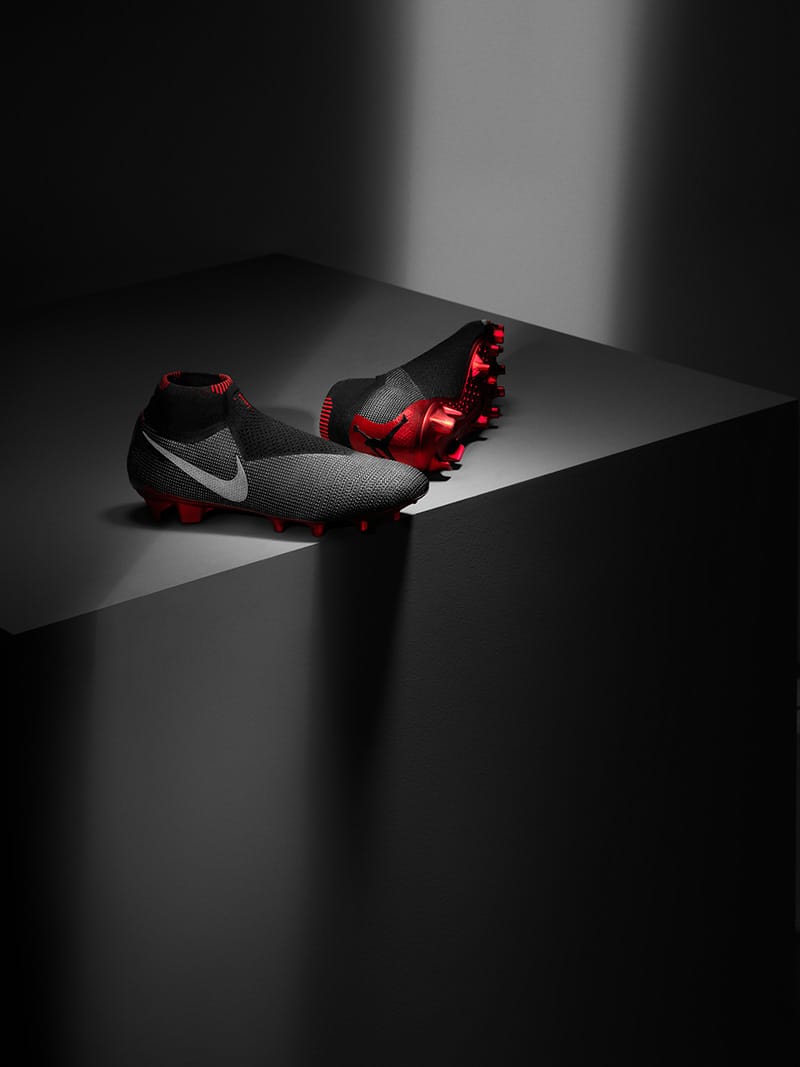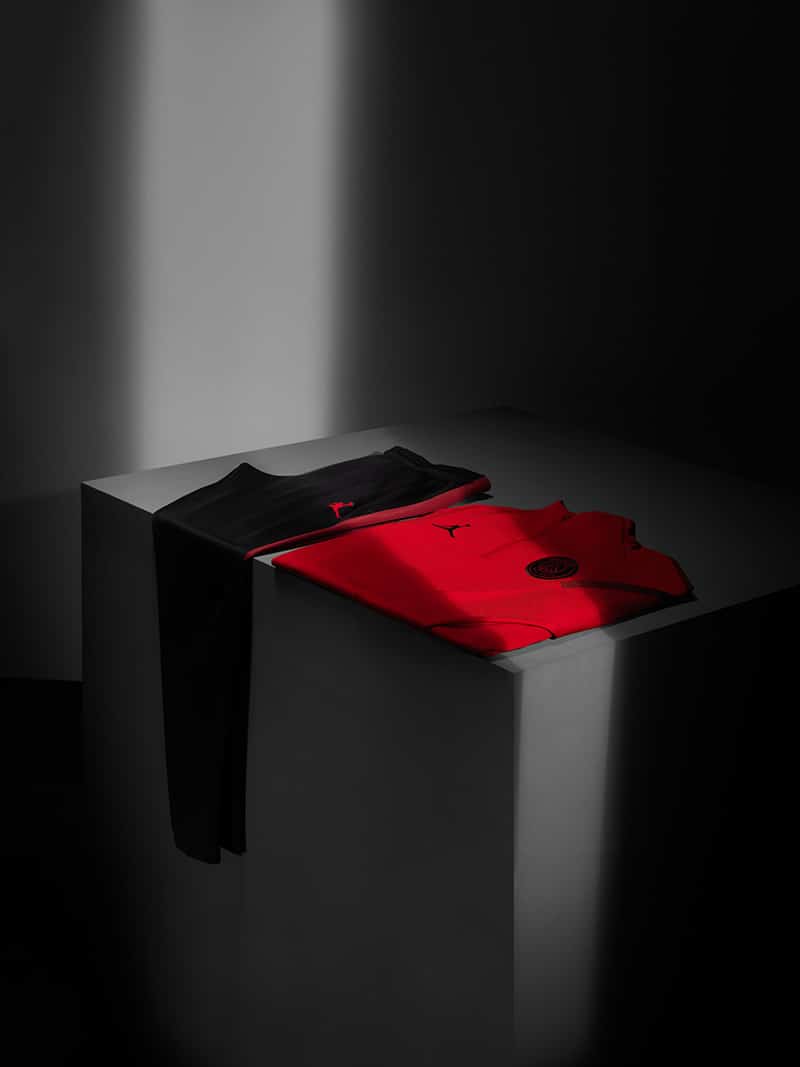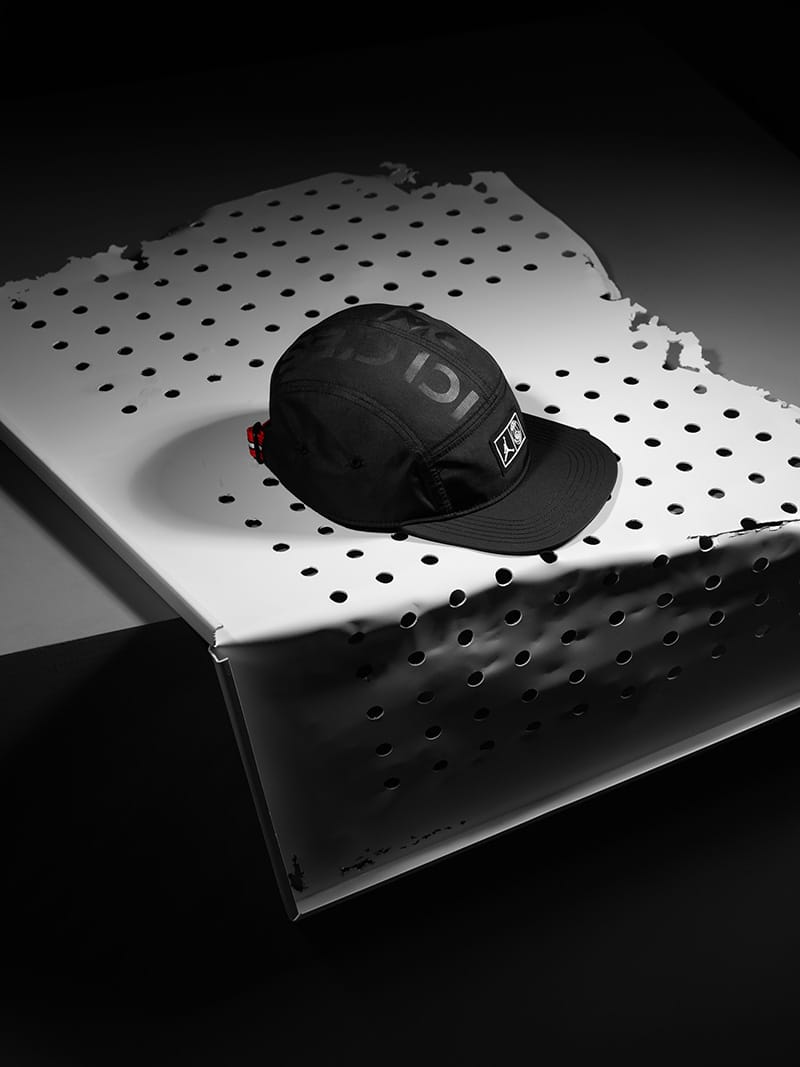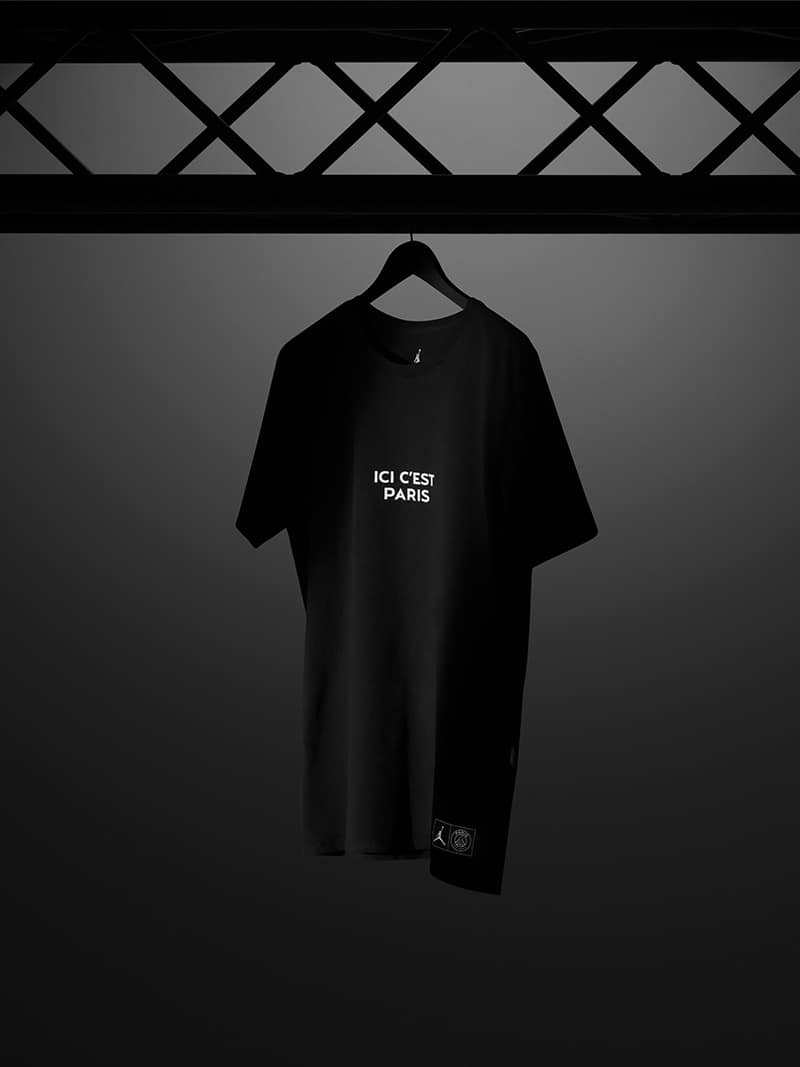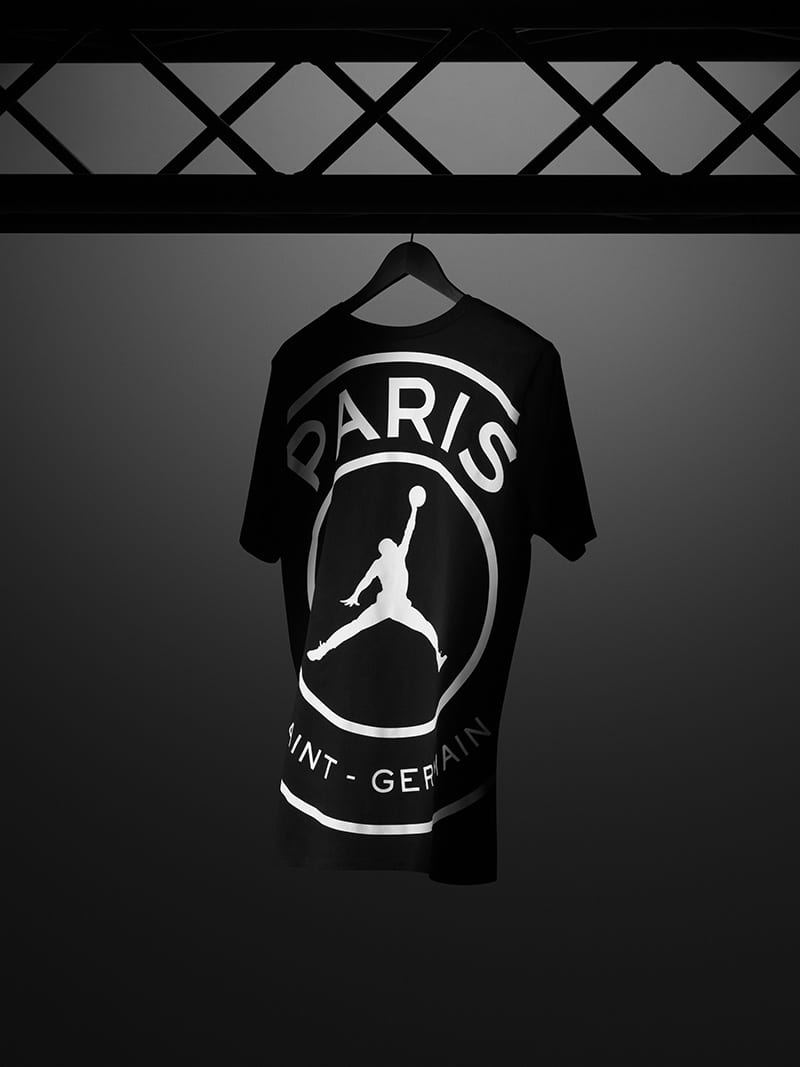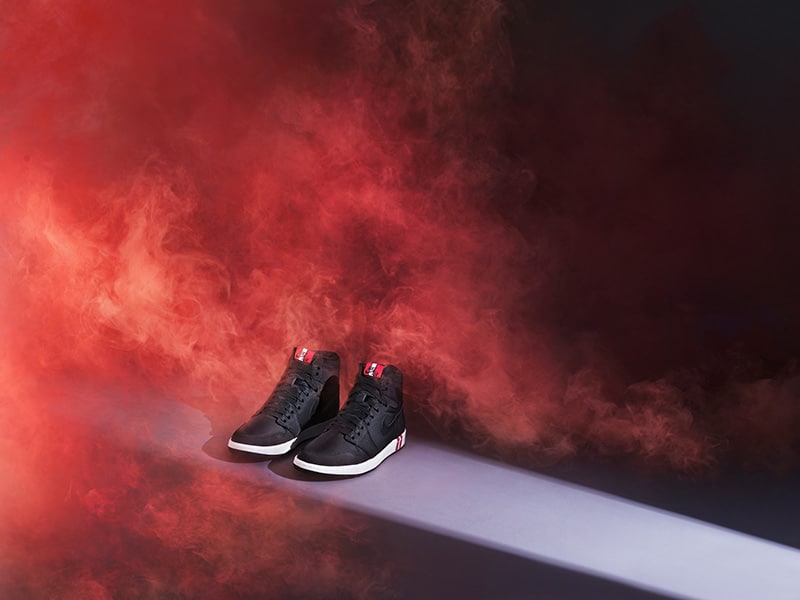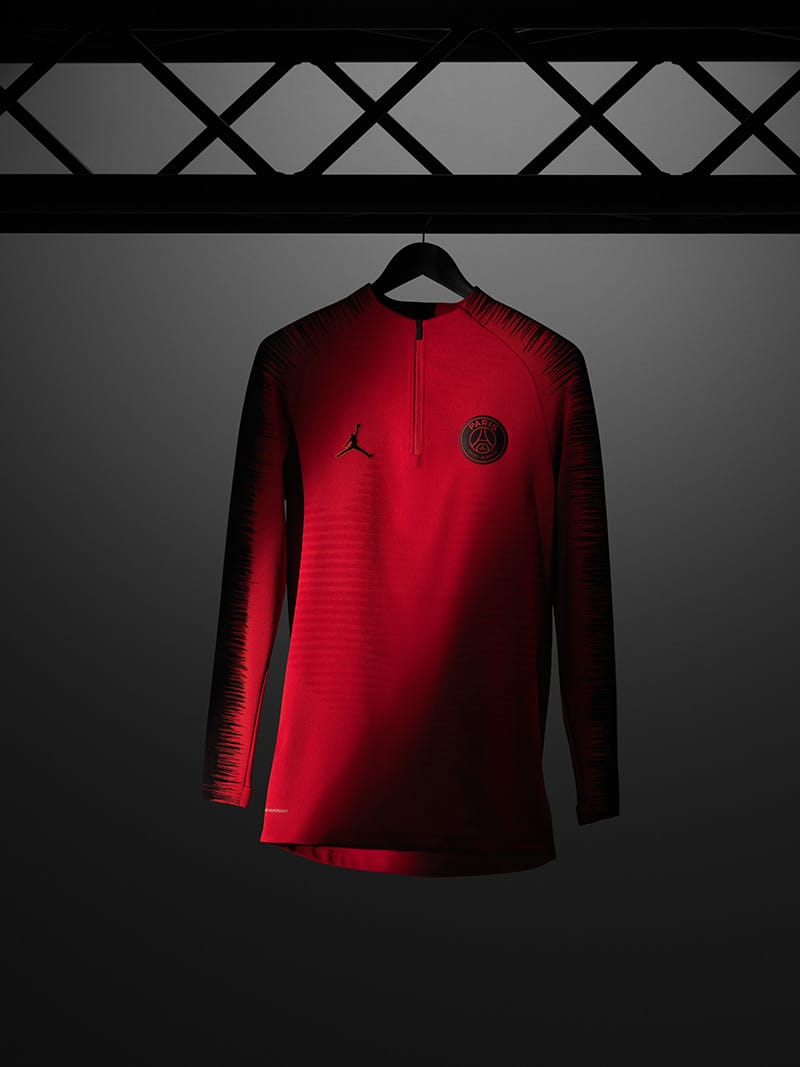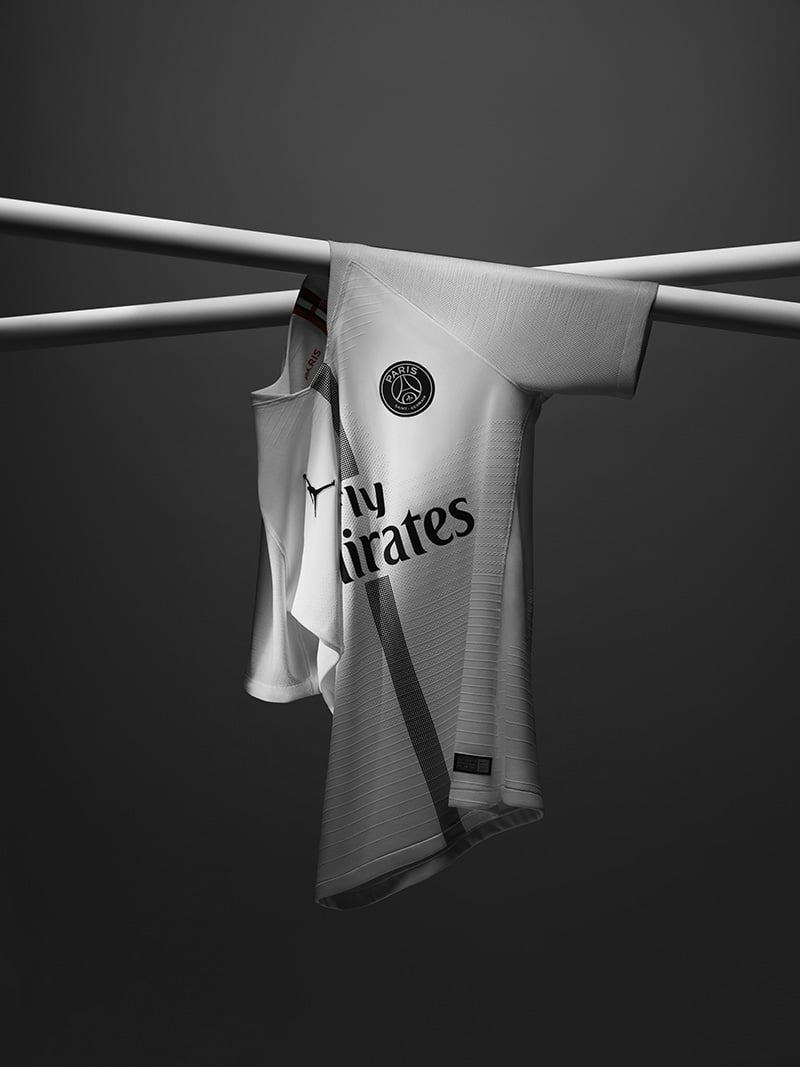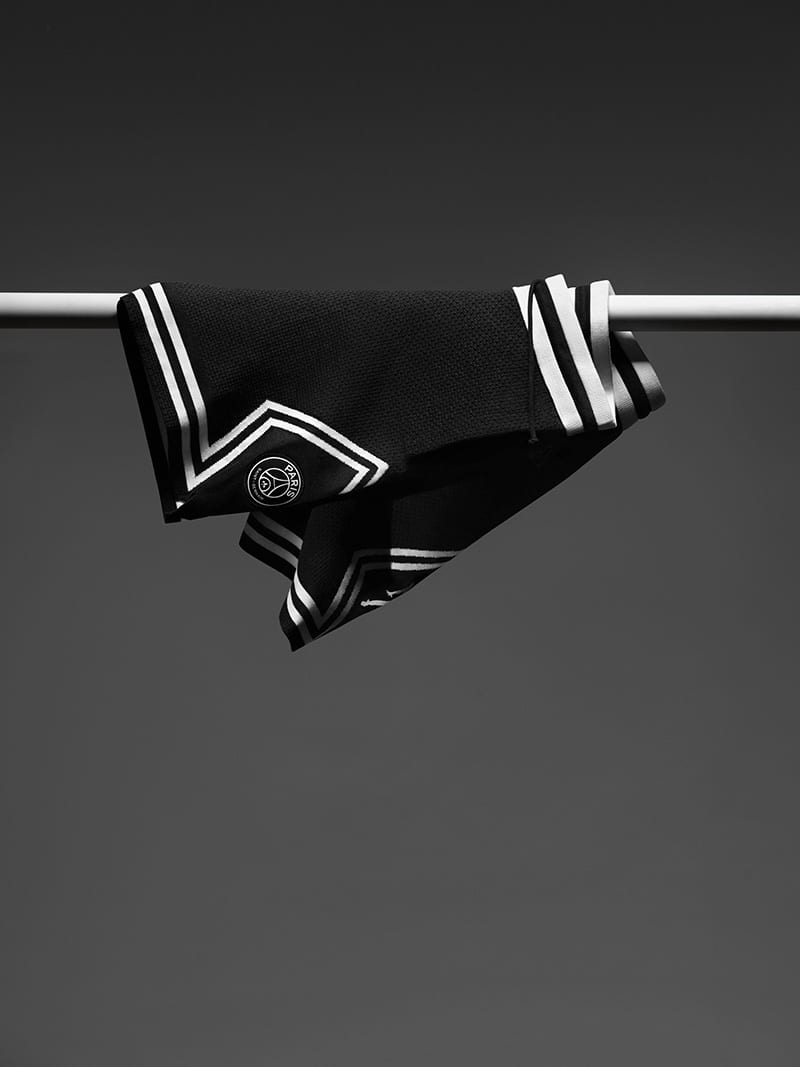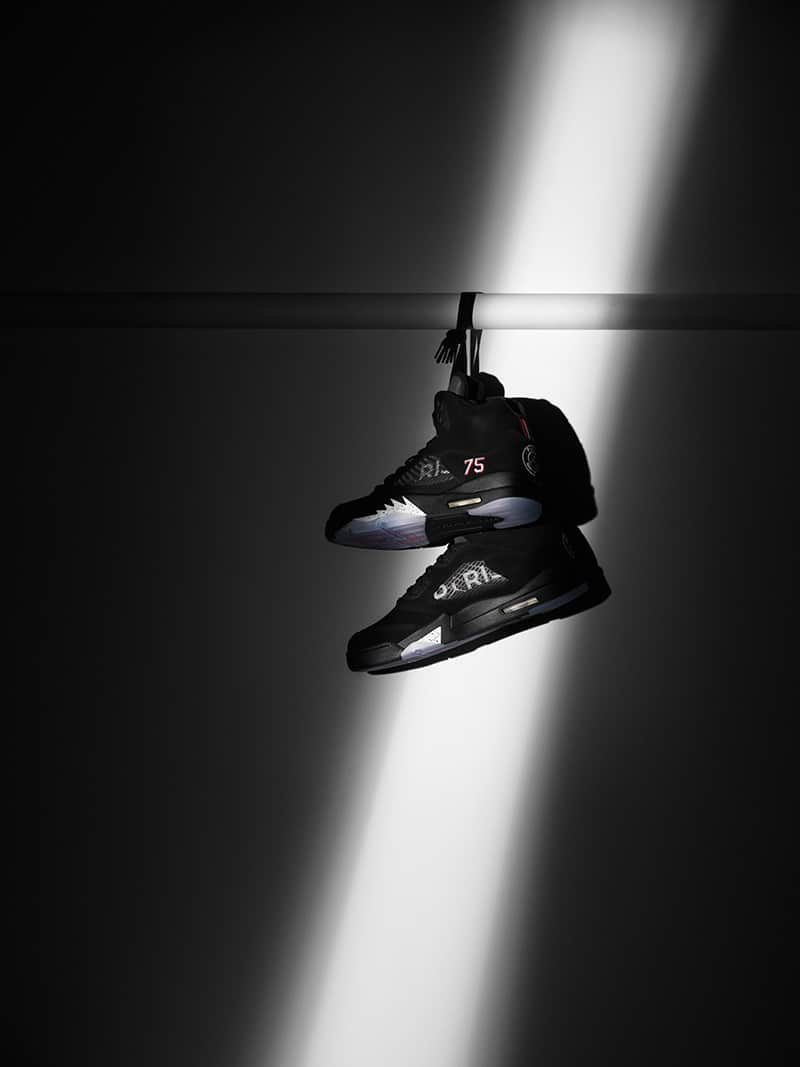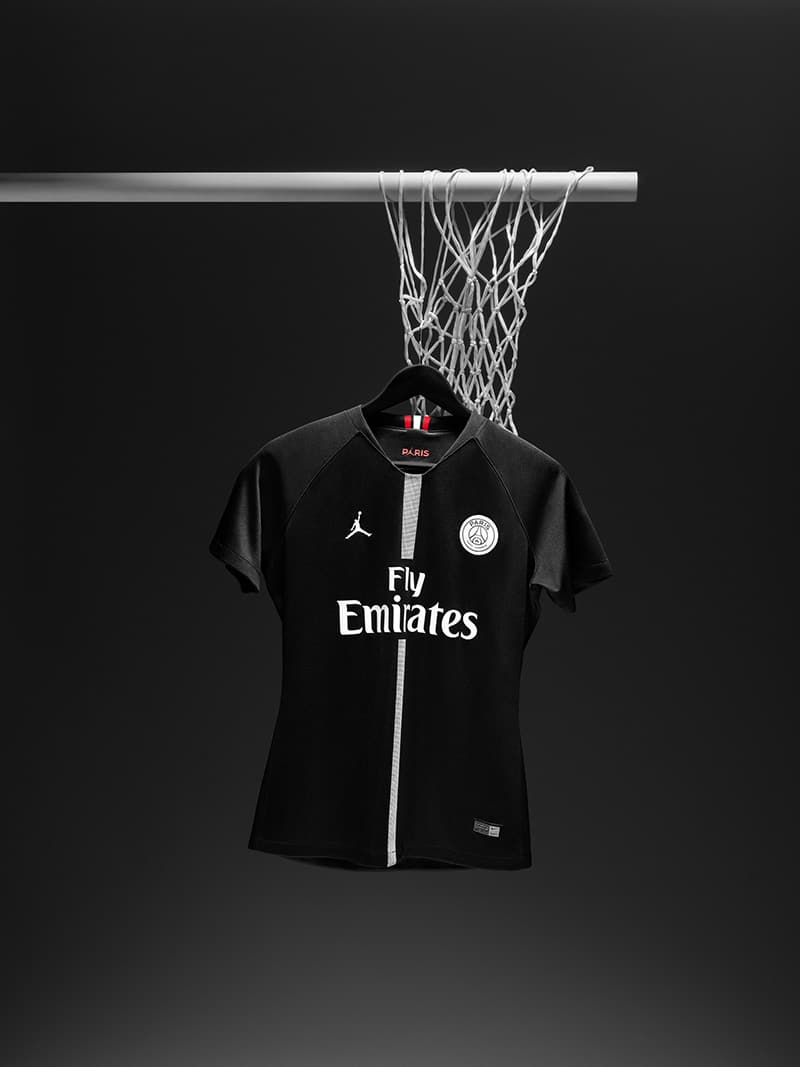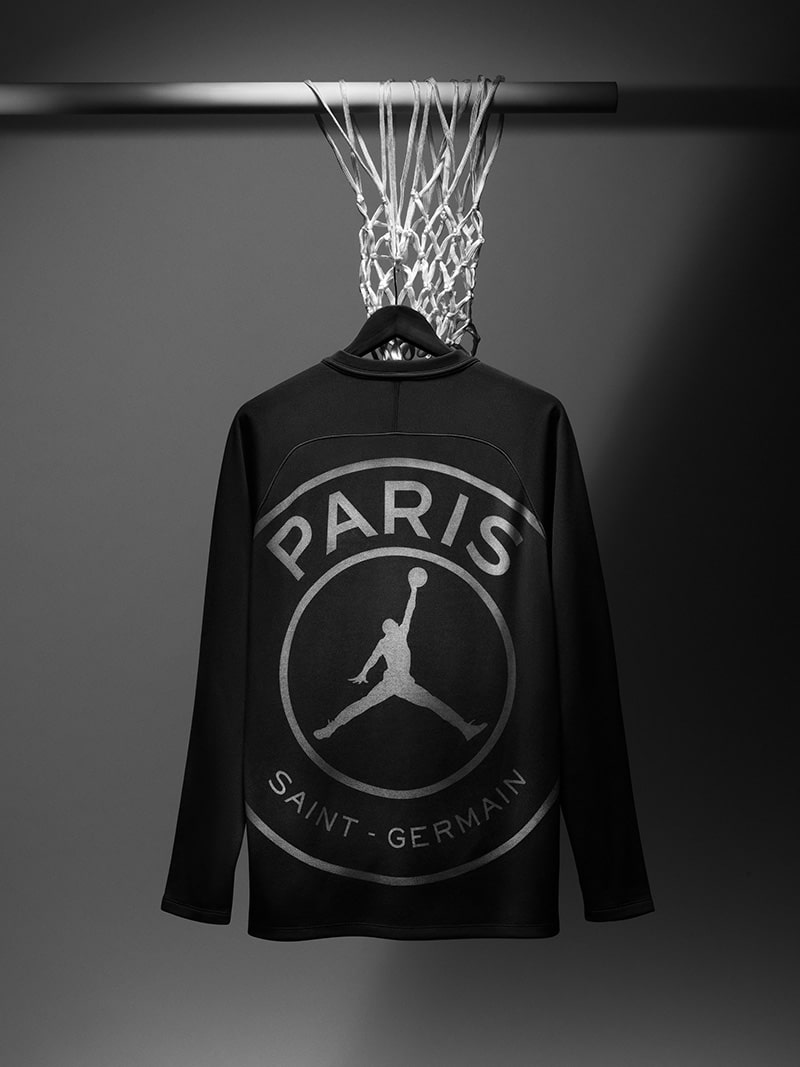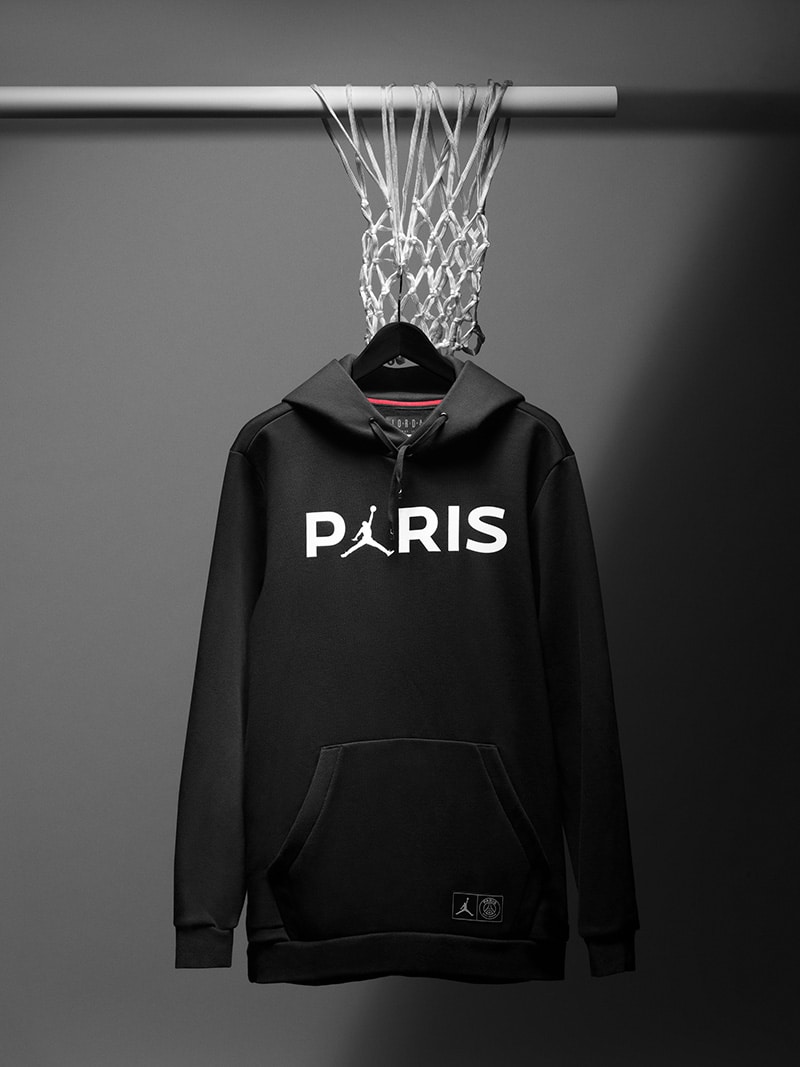 The Jordan Brand x Paris Saint-Germain collection releases on September 14. The club will debut its Jordan Brand kit on September 18 during European competition.