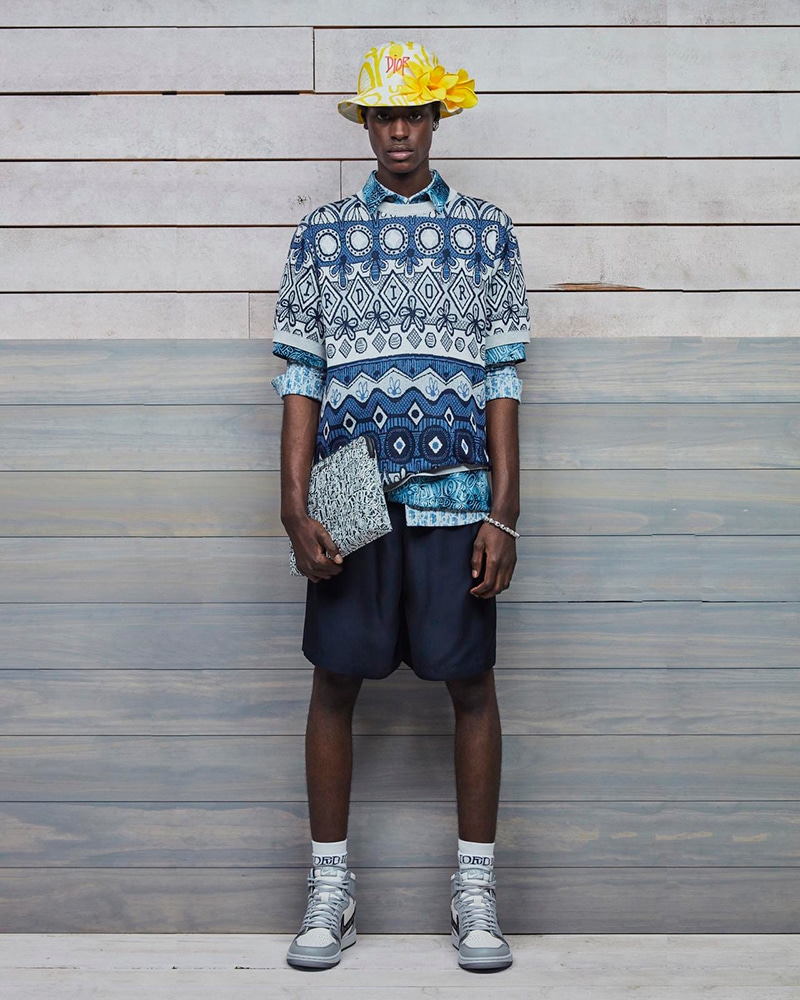 During the Fall/Winter 2020 Dior Men's collection, Maison Dior and Dior men Artistic Director Kim Jones revealed the first silhouette for the forthcoming Jordan Brand x Dior collection: Air Jordan I High OG Dior.
"I love mixing together different worlds, different ideas — and Jordan Brand and Maison Dior are both emblematic of absolute excellence in their fields," says Kim Jones. "To bring them together in this special collaboration is to propose something exciting and truly new."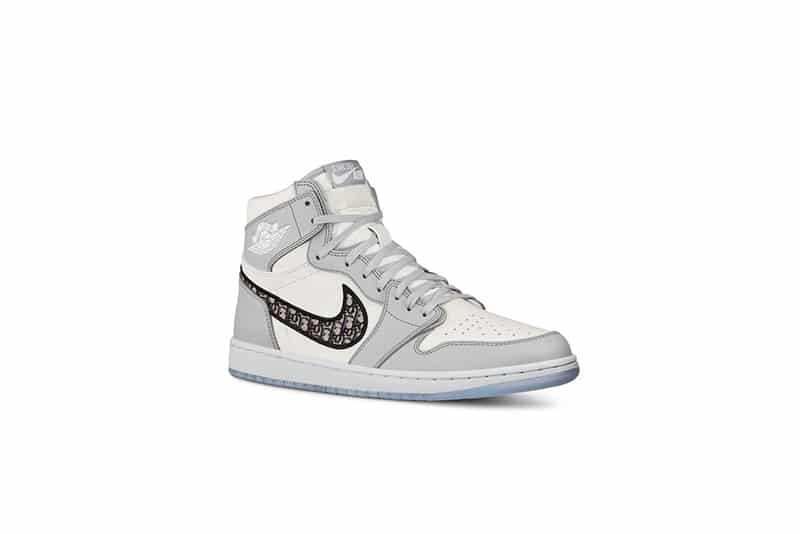 Coinciding with the 35th anniversary of the Air Jordan and celebrating the first Dior men's collection debut in the United States, the collaborative, limited-edition Air Jordan 1 High OG underscores both the timeless appeal of the shoe and the emblematic style of Maison Dior — born always on l'air du temps, the spirit of the moment.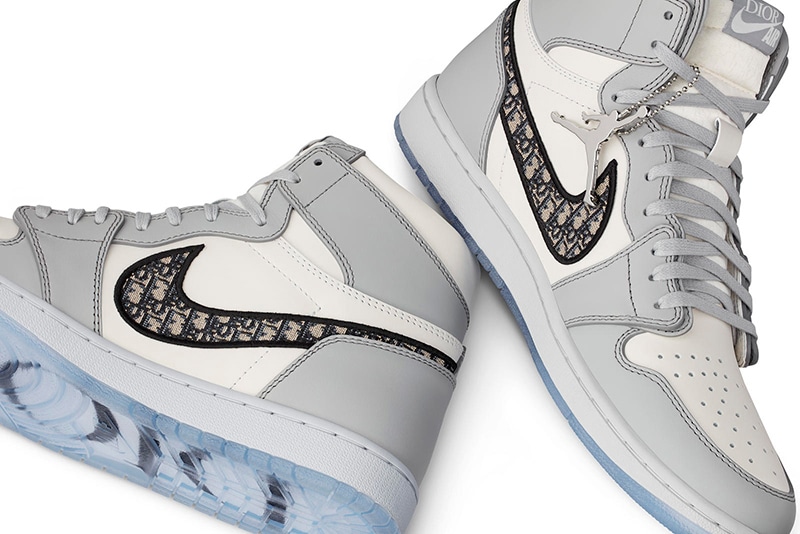 With this partnership, the different cultures of America and France and of haute couture and high-performance sportswear are drawn together, unified and then blended to create a new hybrid look. The heritage of both brands is valued, respected and each is given equal gravitas. Jordan Brand's footprint of innovation and product excellence is echoed in the élan of the Parisian ateliers of Dior men.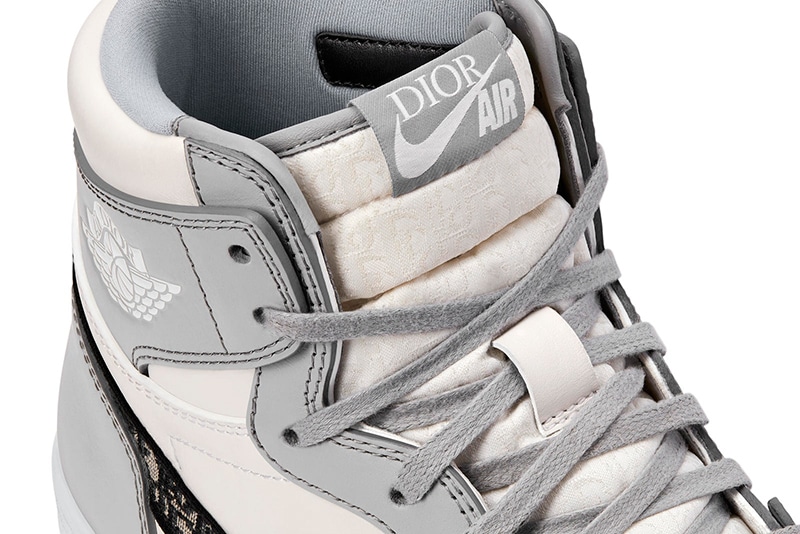 "Every collaboration we do starts from a genuine connection and desire to expand the dimensions of each brand through creativity and design innovation," says Martin Lotti, Jordan Brand VP of Design. "Our partnership with Maison Dior will offer a new look into the style of basketball and blend high-end streetwear with luxury fashion. We will pay homage to both brands' rich iconography and draw inspiration from our heritage."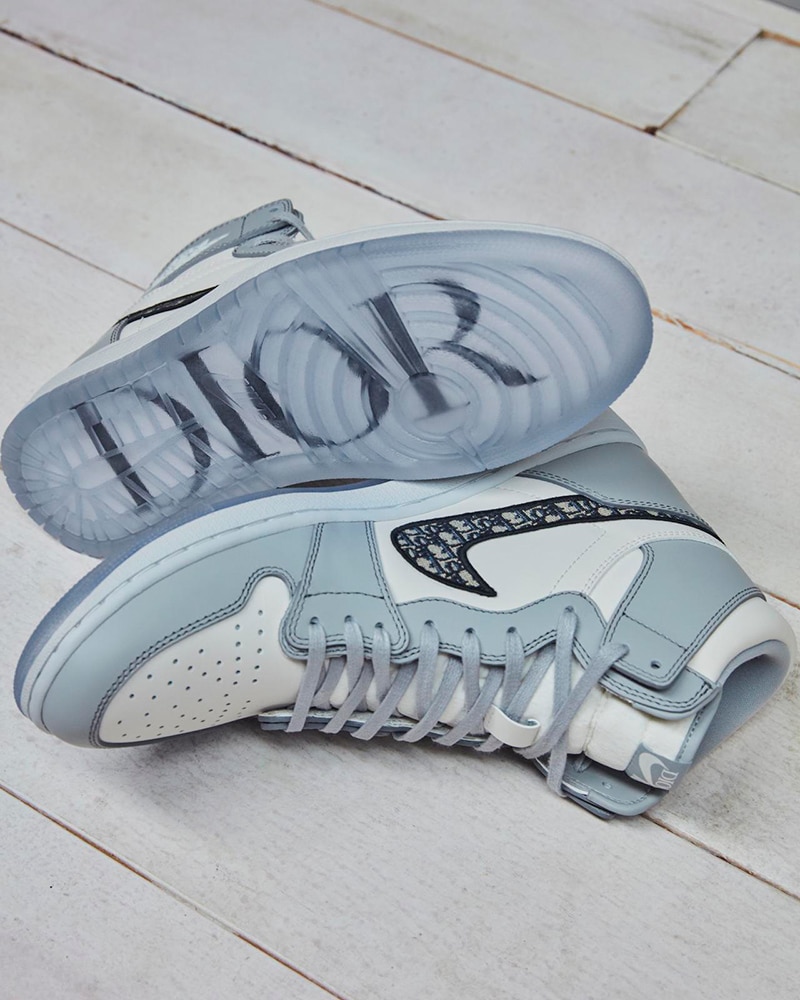 The limited-edition Air Jordan I High OG Dior sneaker will be available globally in April 2020 in select Dior stores.