Last night at Pier 36 in New York, dancers, beatboxers, whistlers and musicians came together to celebrate the runway debut of KENZO x H&M with a spectacular show directed by fashion legend Jean-Paul Goude.
The collection, designed by KENZO Creative Directors Carol Lim and Humberto Leon, was shown to the rhythm of a customized remix of "Express Yourself" by Sam Spiegel, to an audience who experienced an explosion of color, prints and music.
After the show, the celebration continued with a performance by surprise guest Ice Cube.
"Tonight was a celebration of everything we love about KENZO x H&M – it was a fun, vibrant and unexpected celebratory mix of different worlds coming together. It was a show we will never forget," said Carol Lim and Humberto Leon, Creative Directors of KENZO.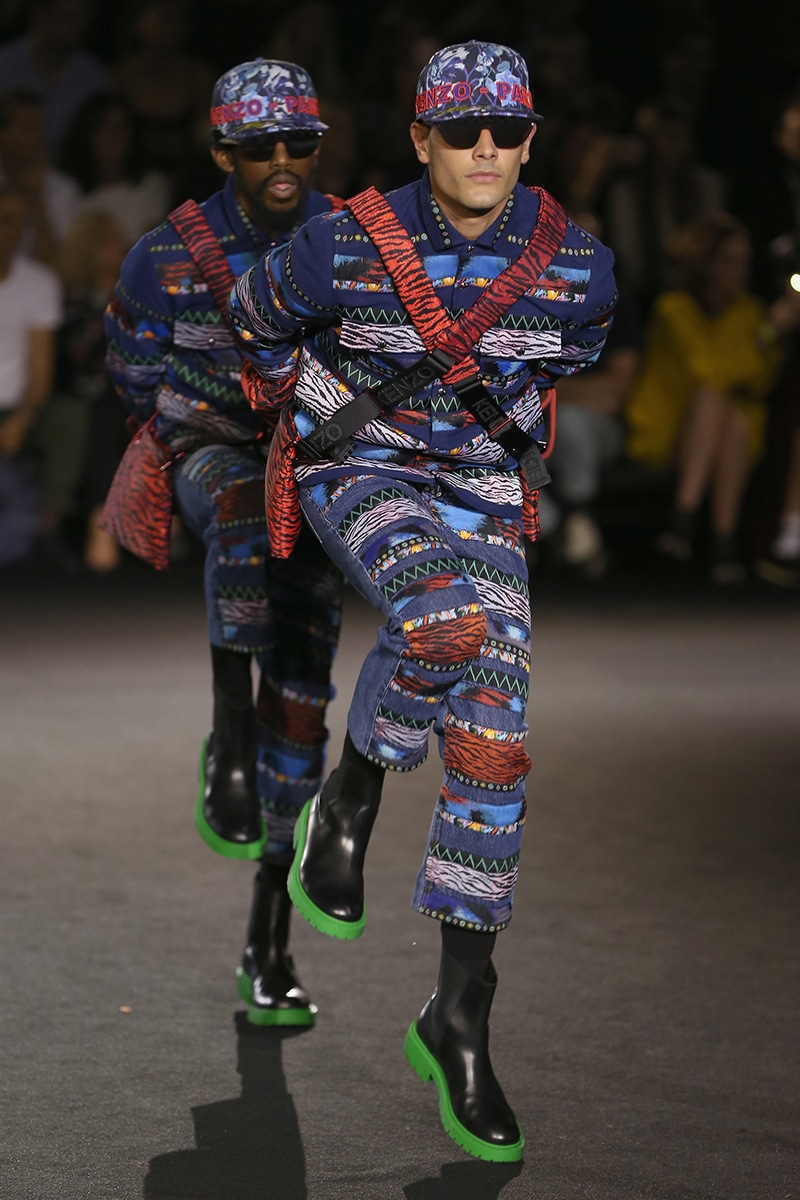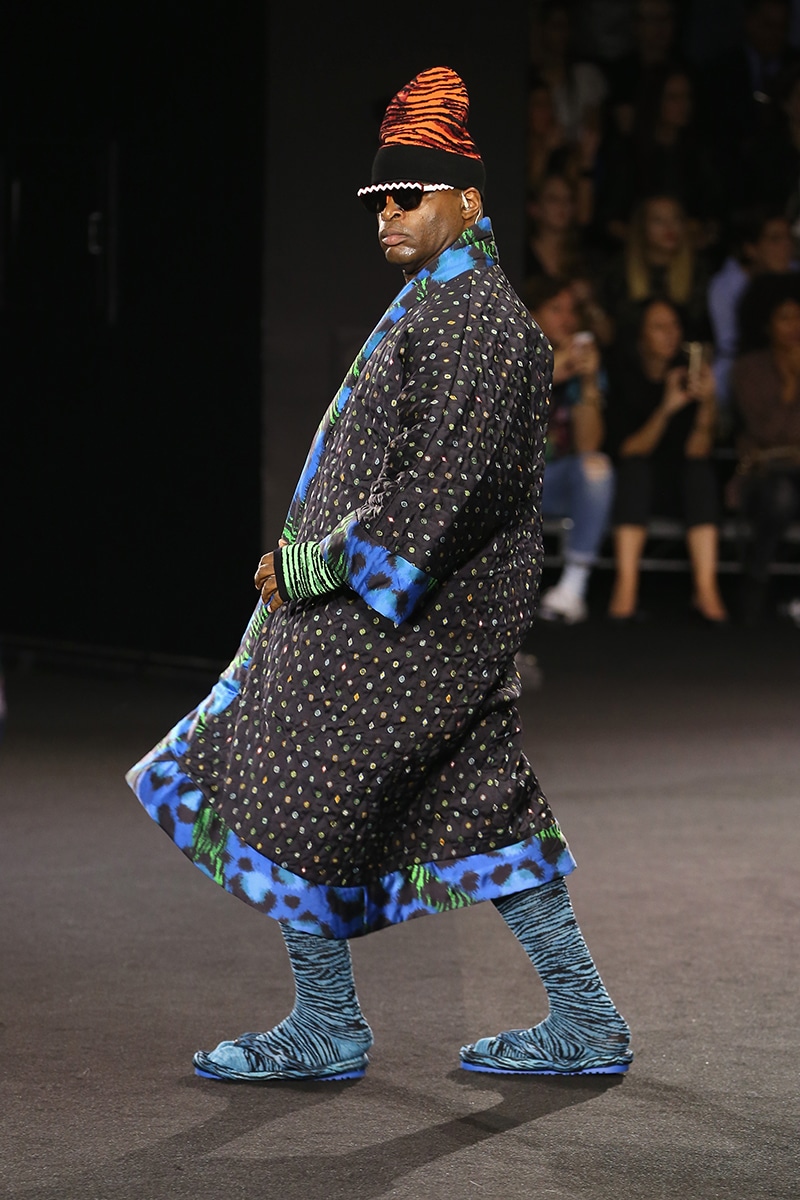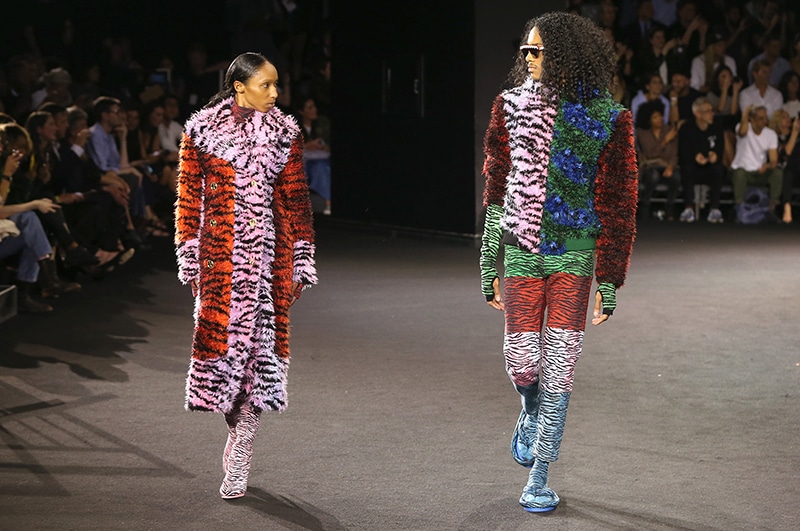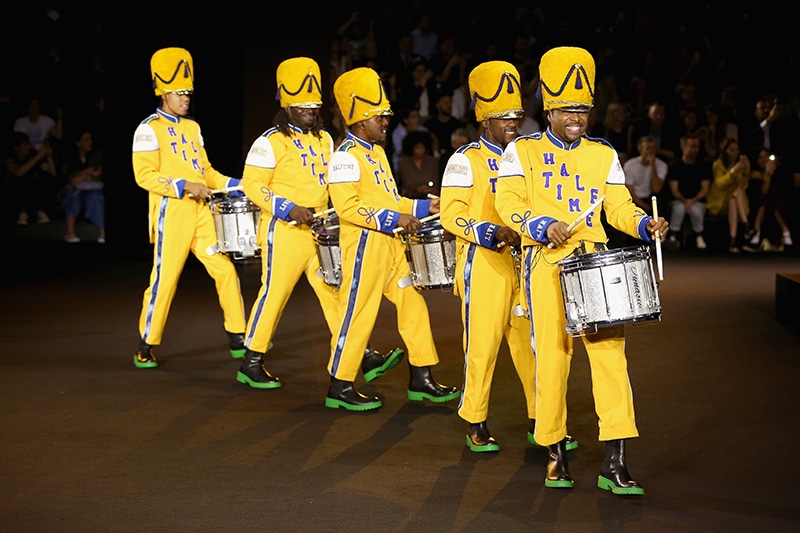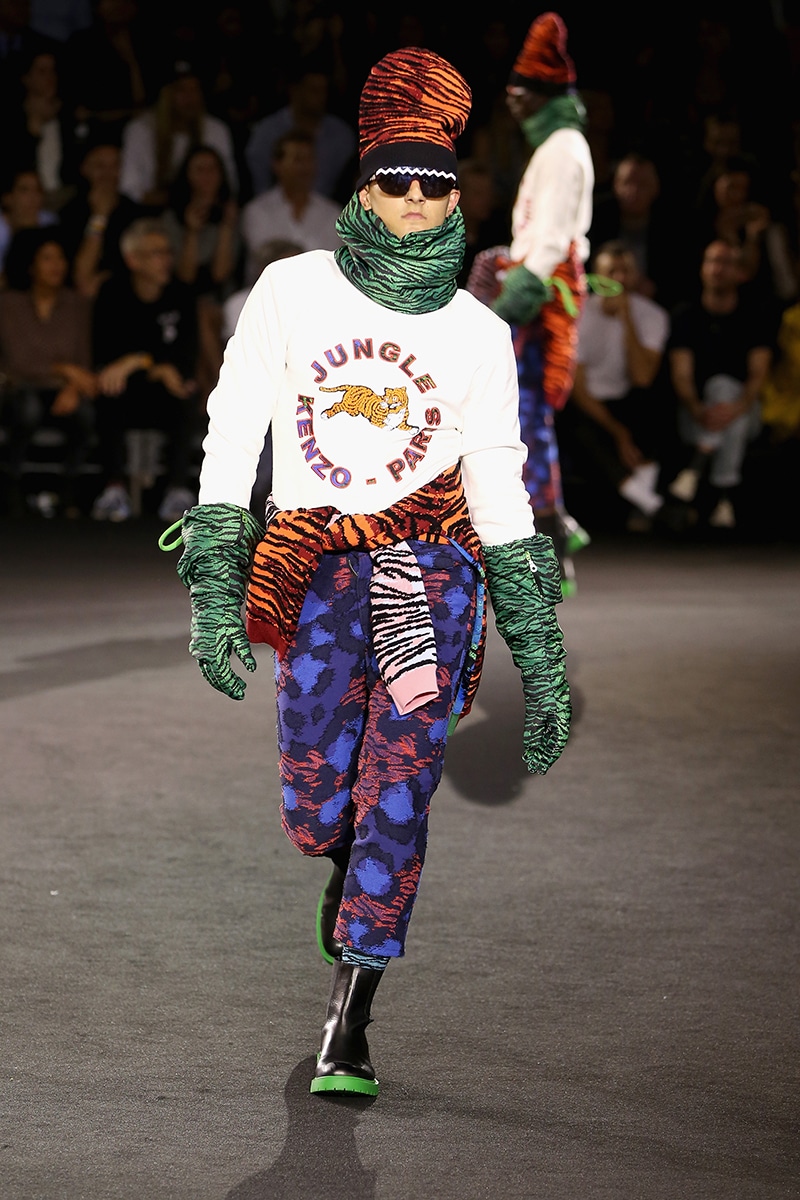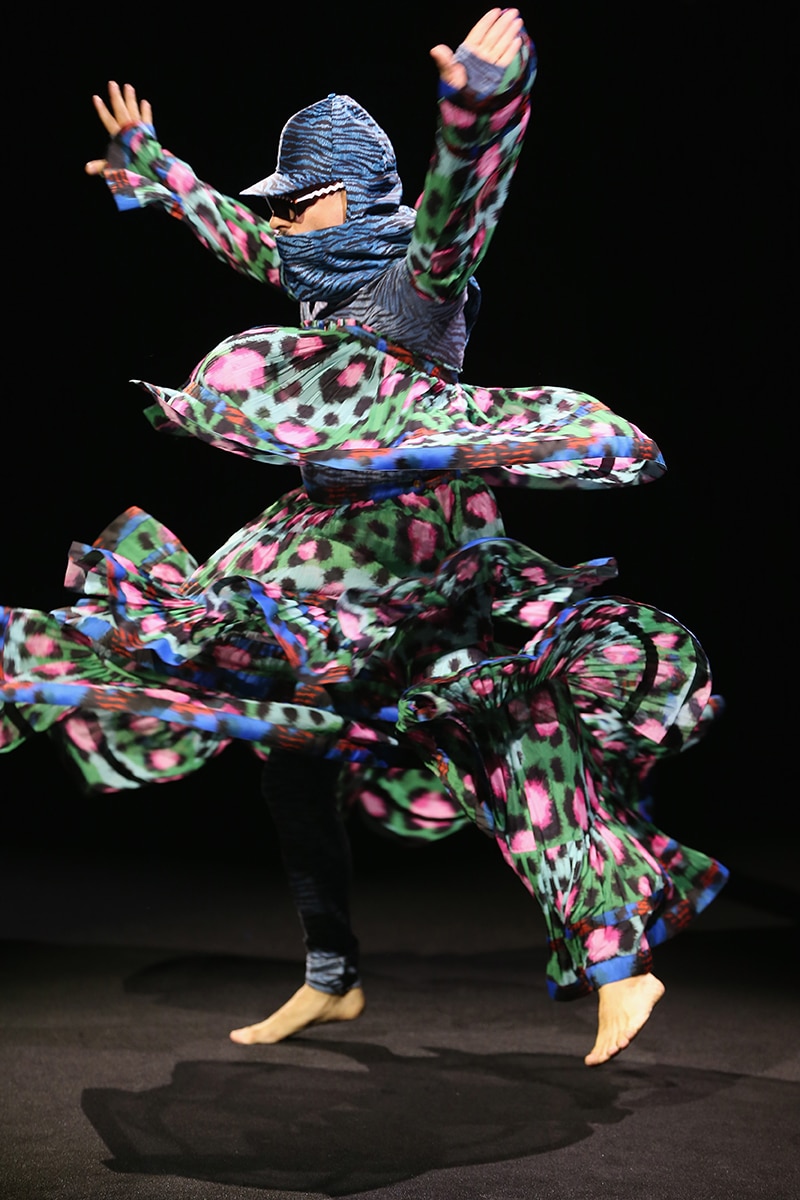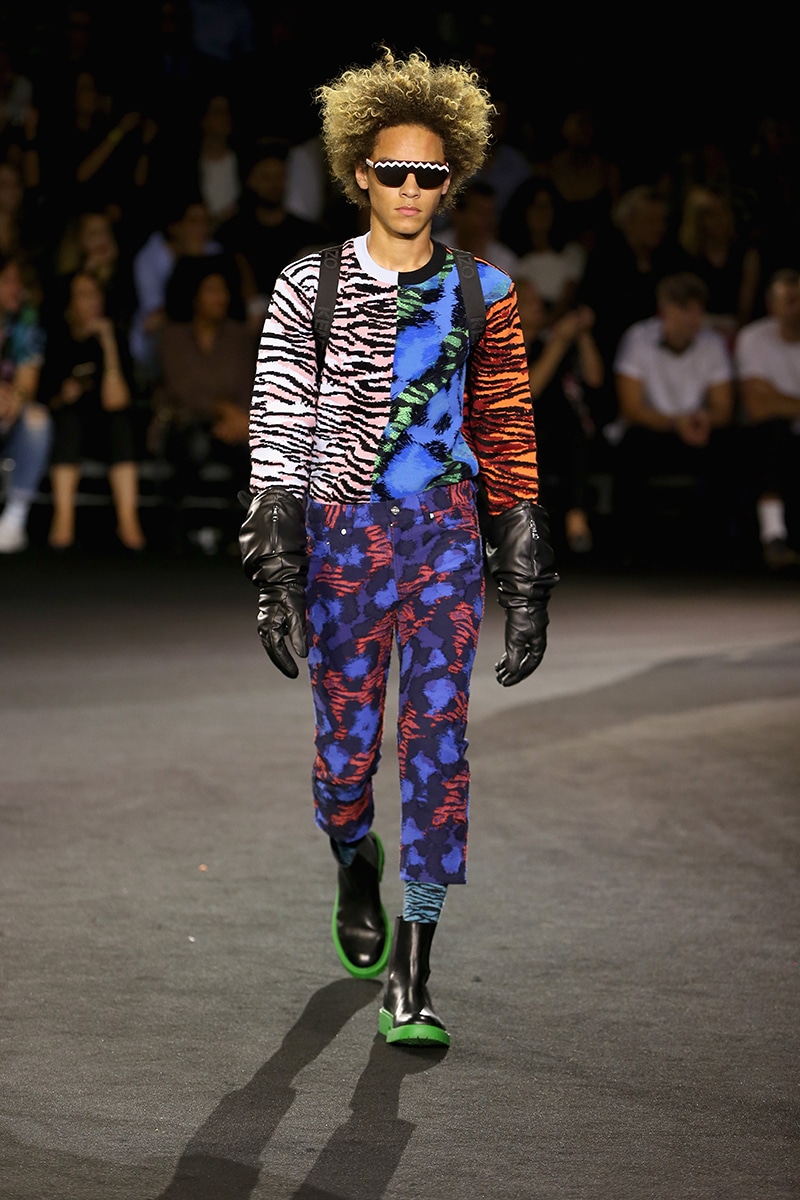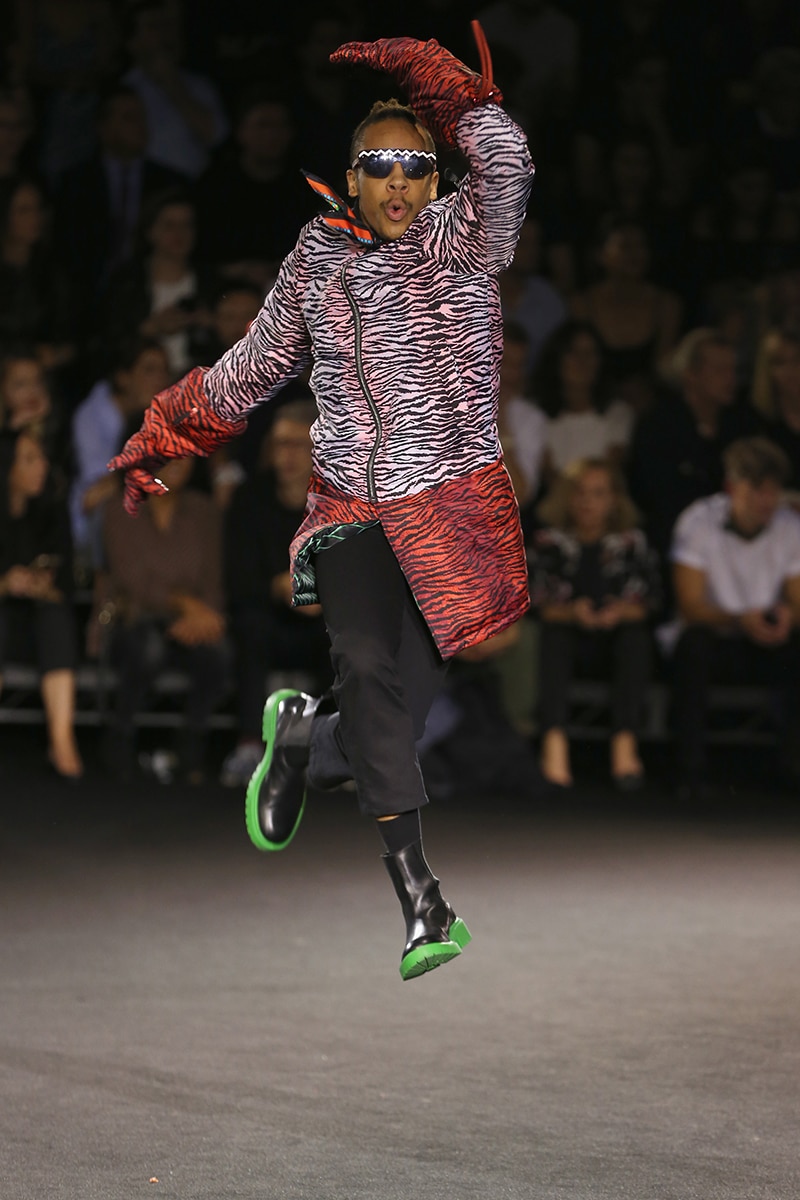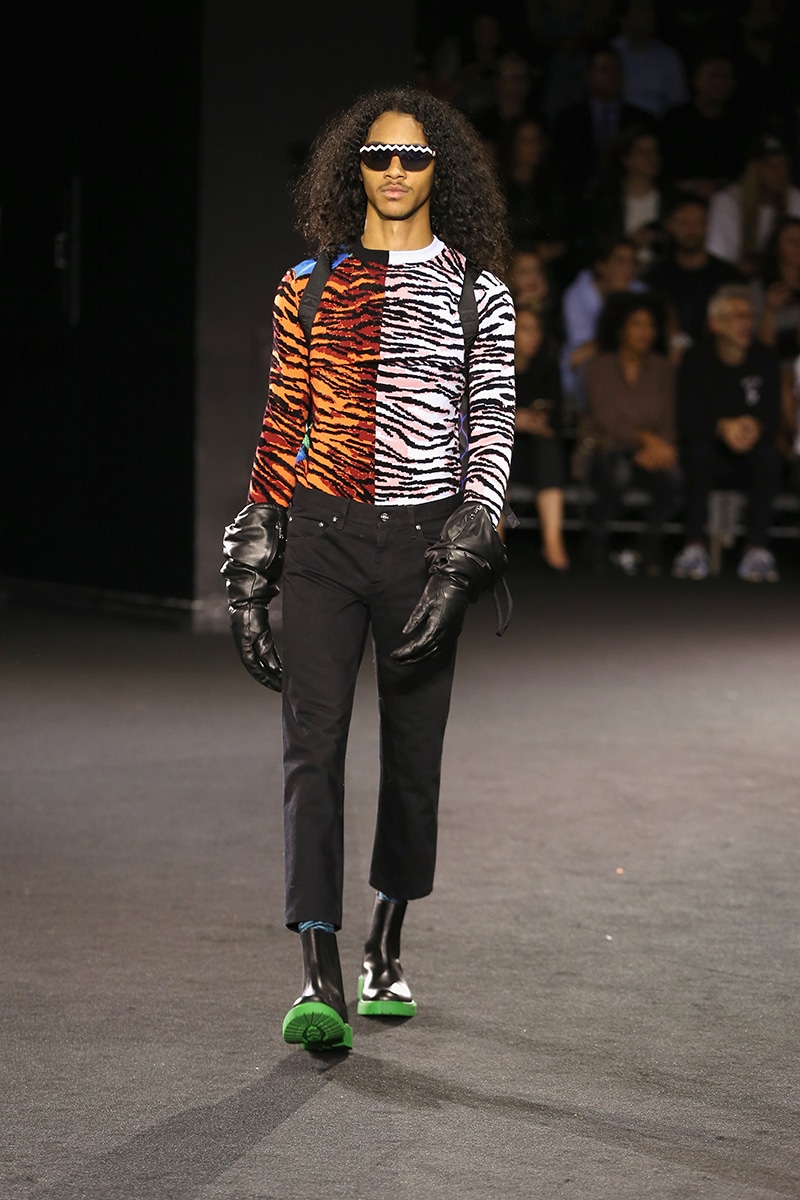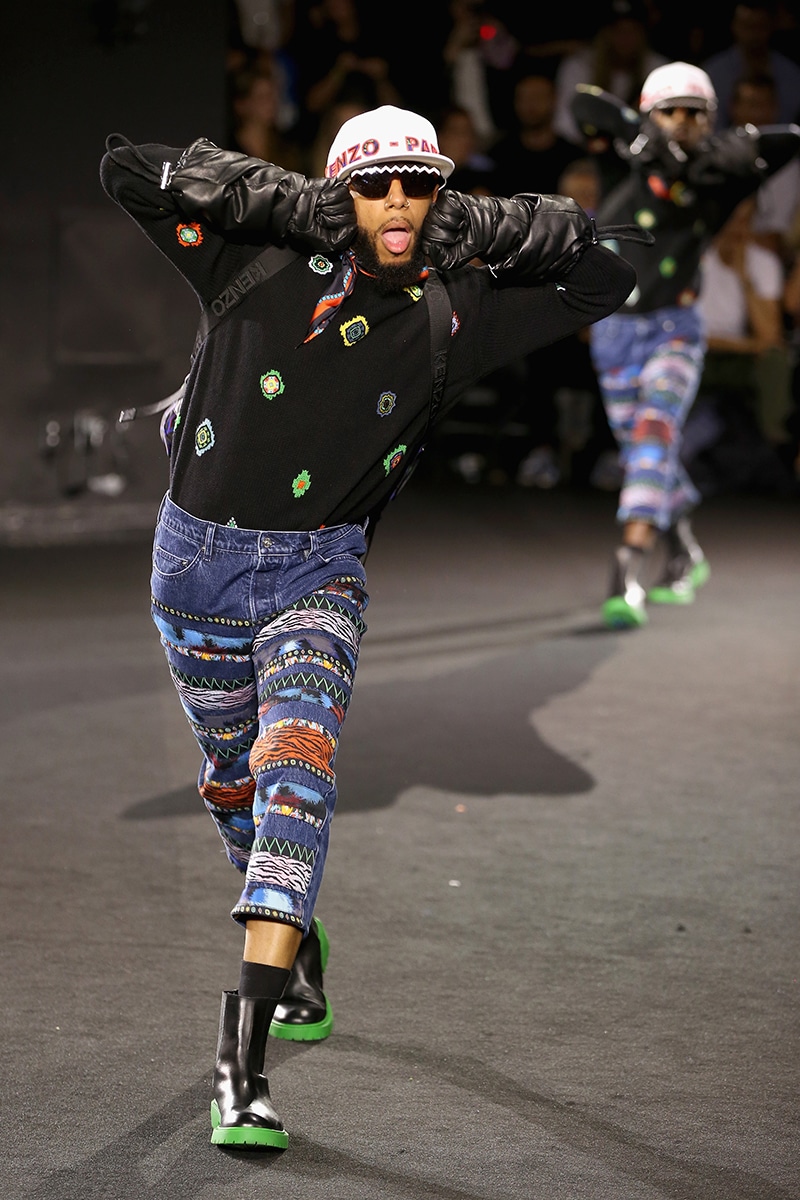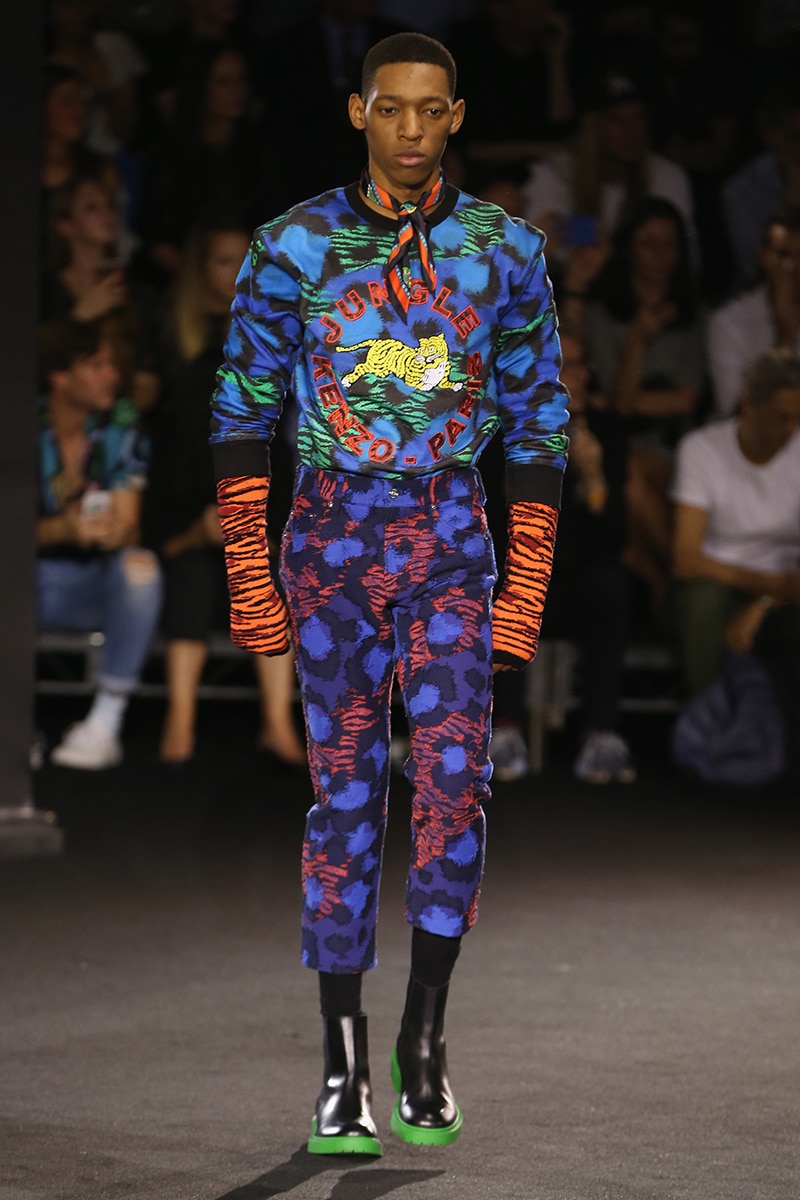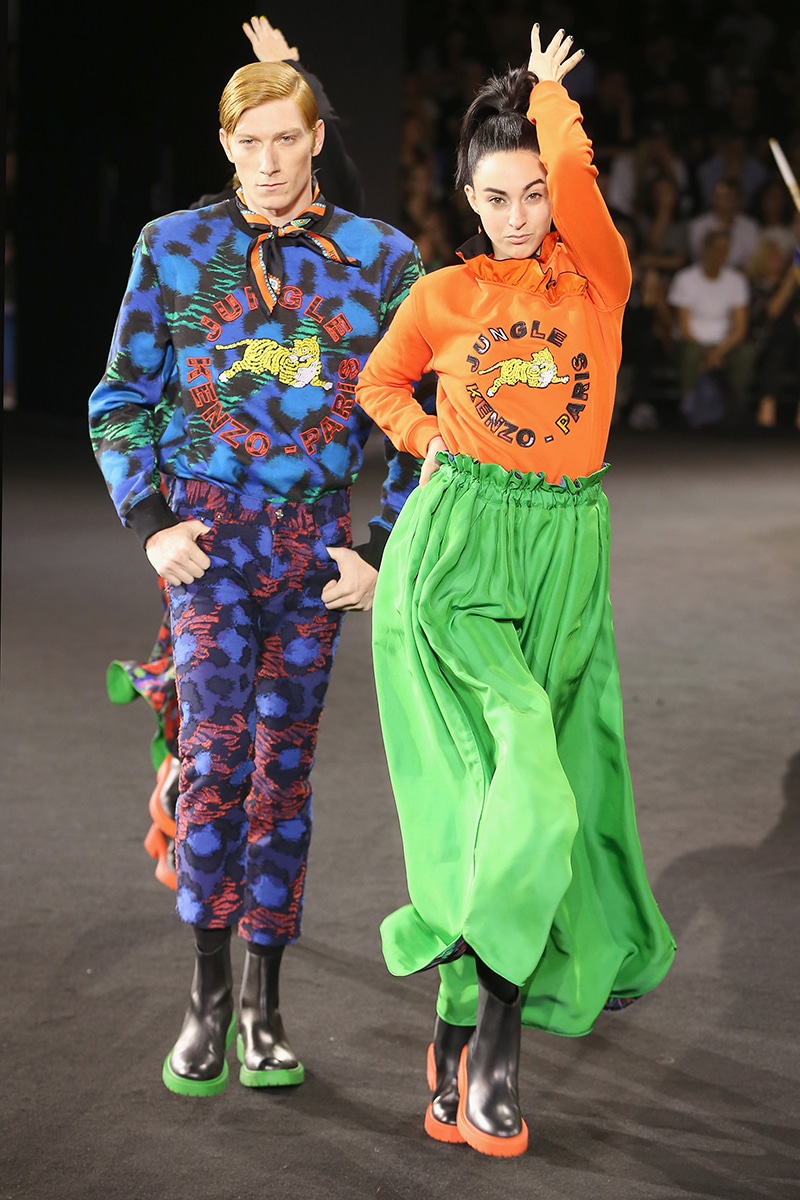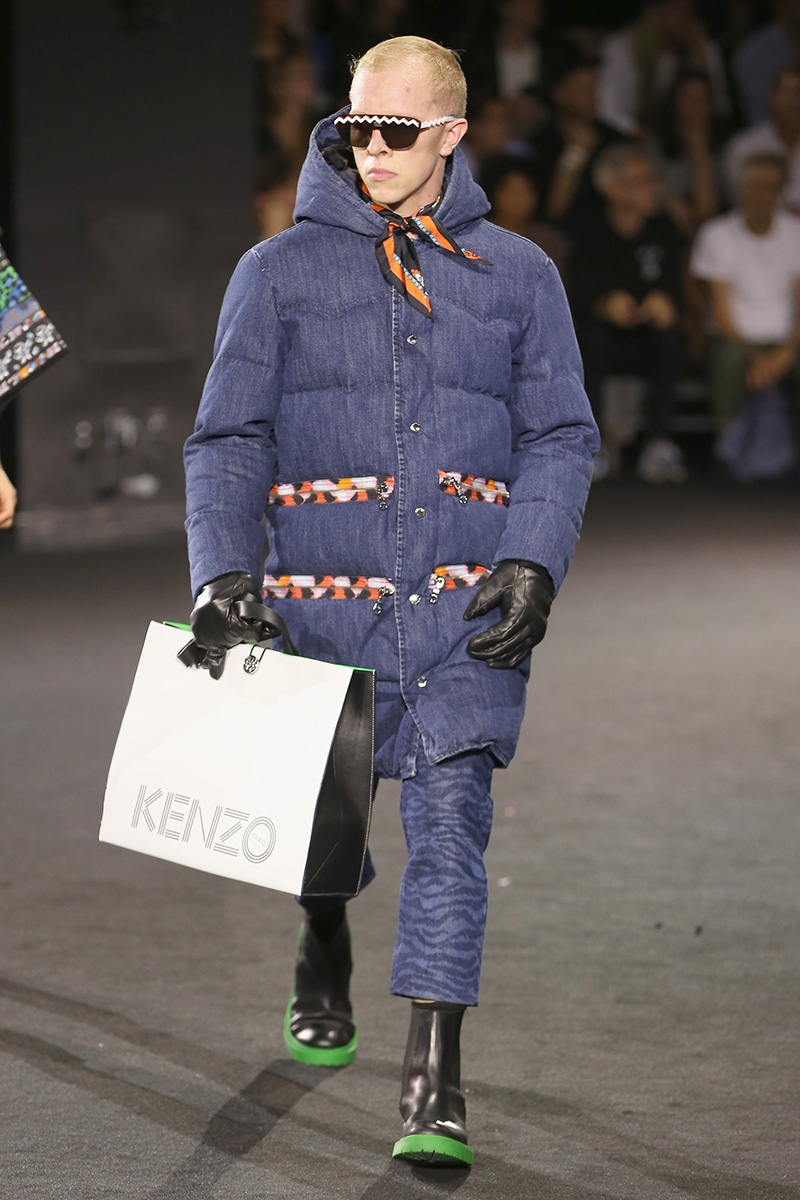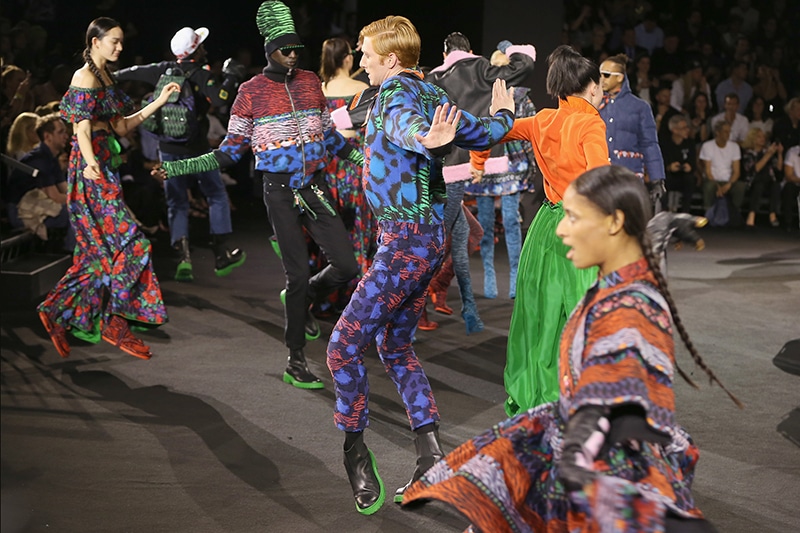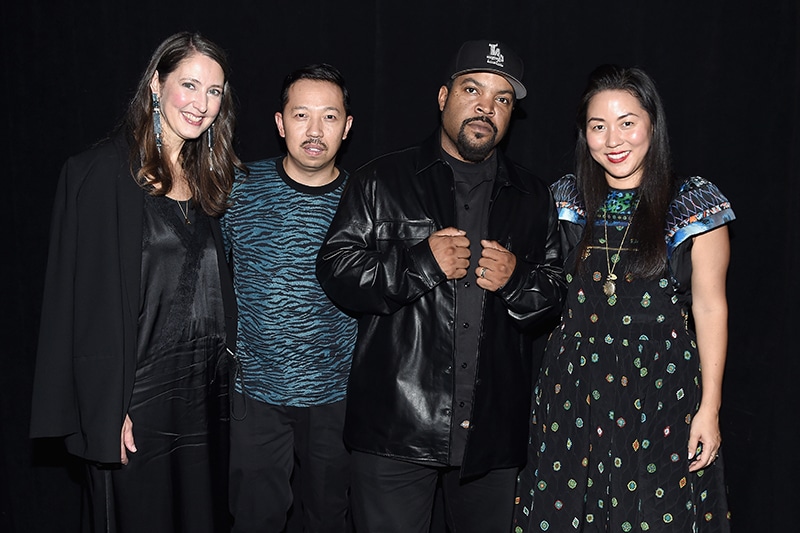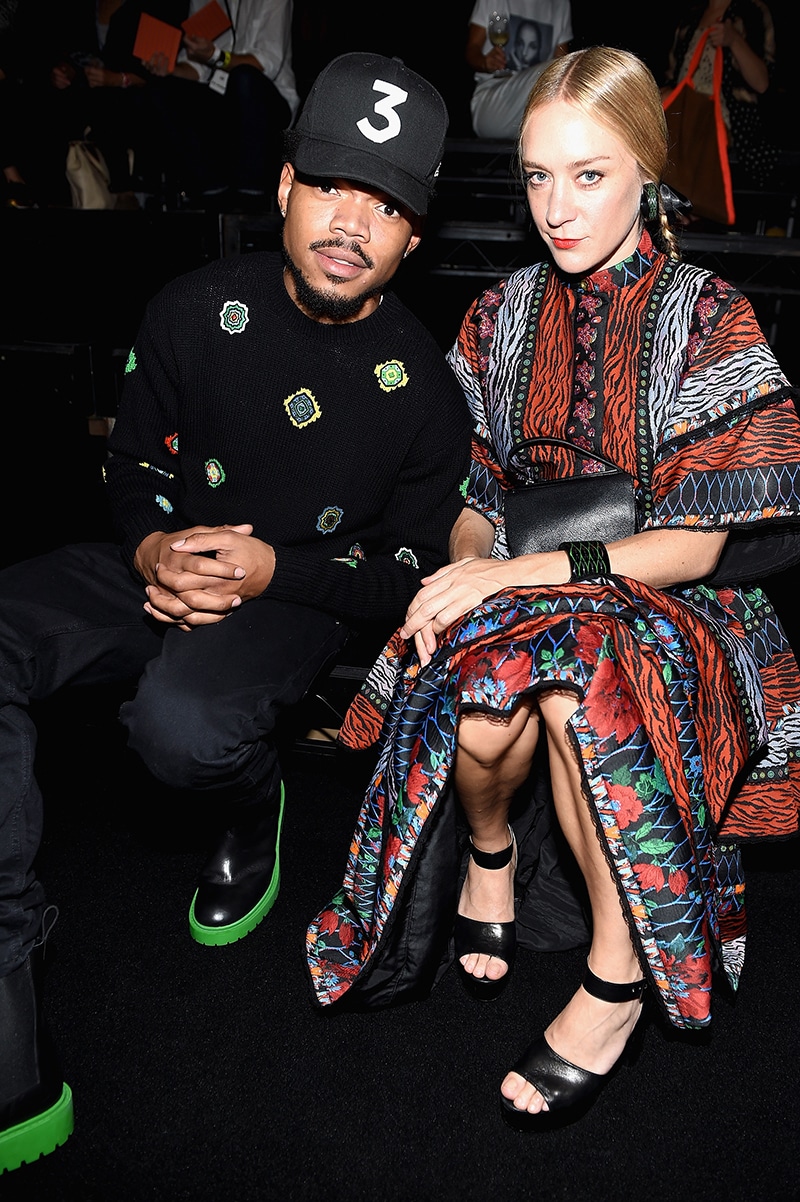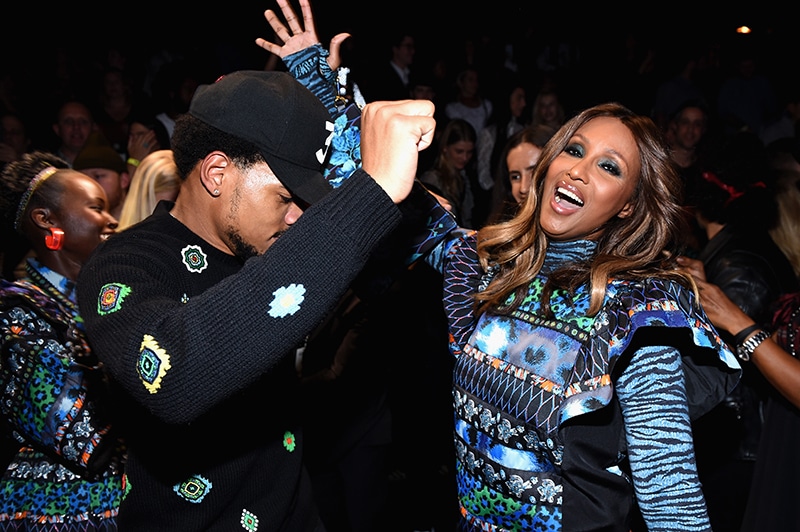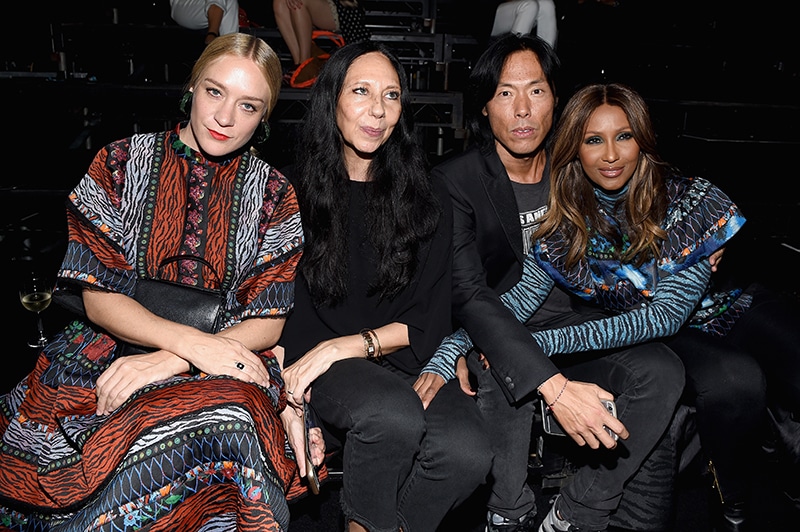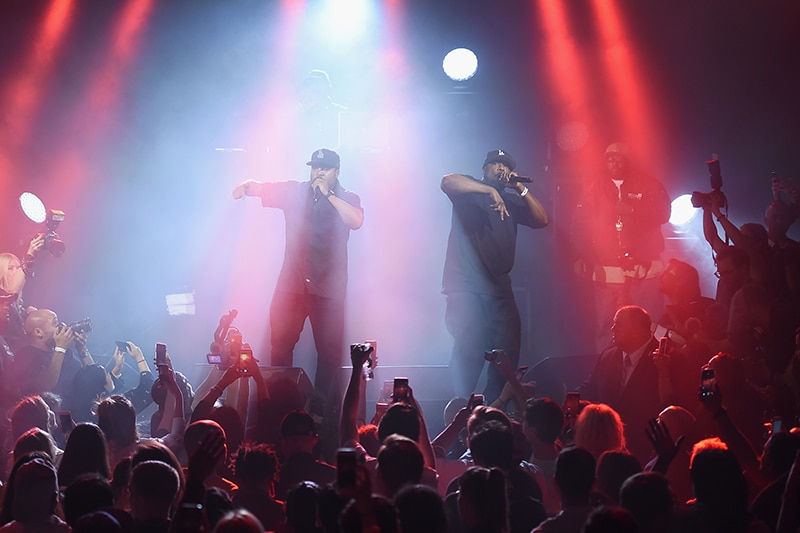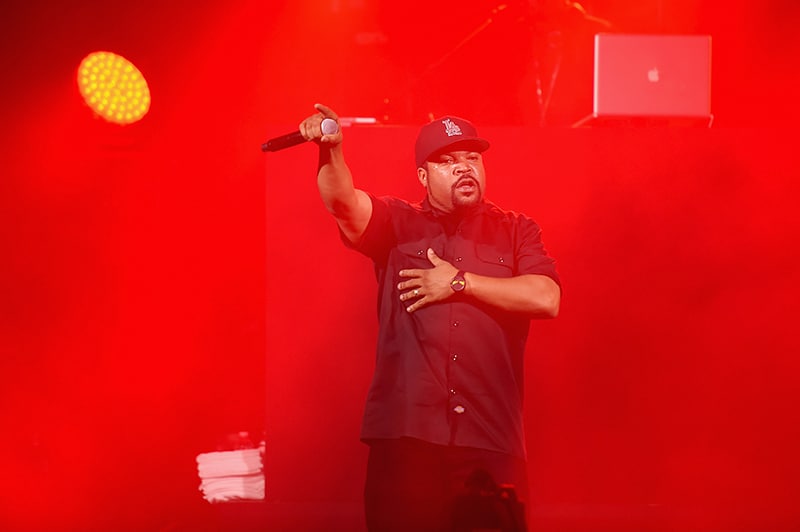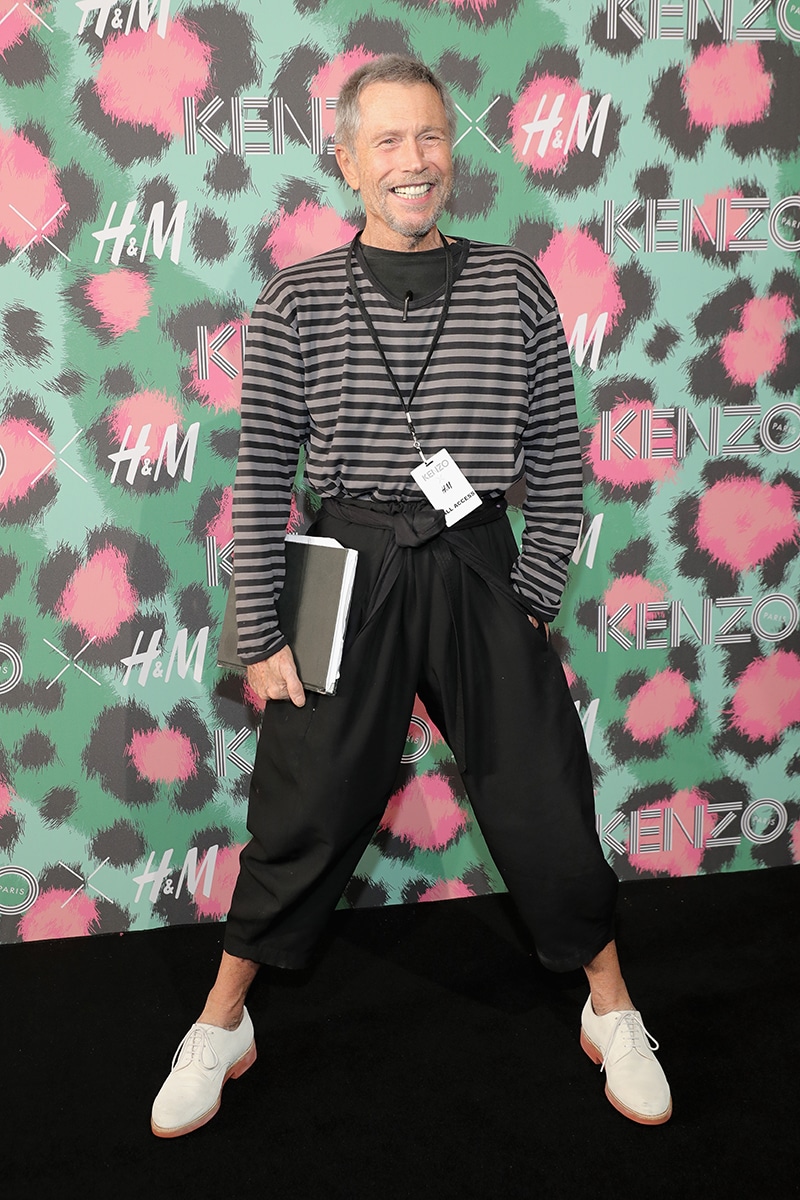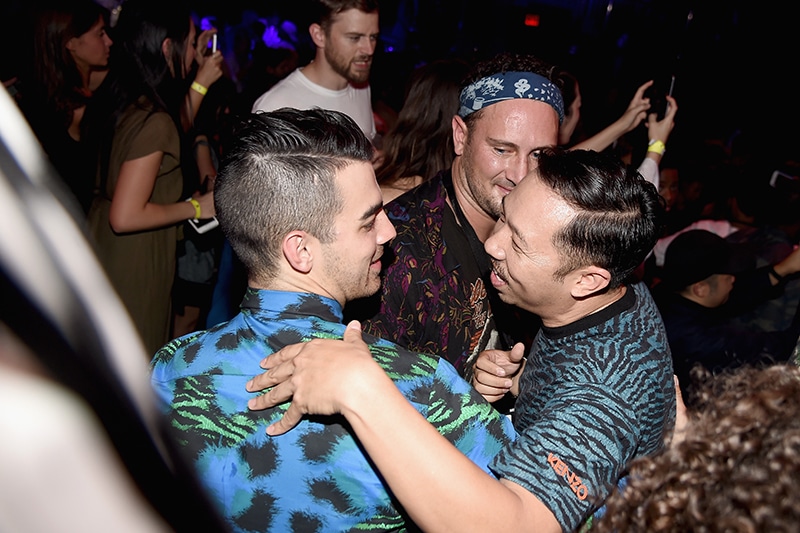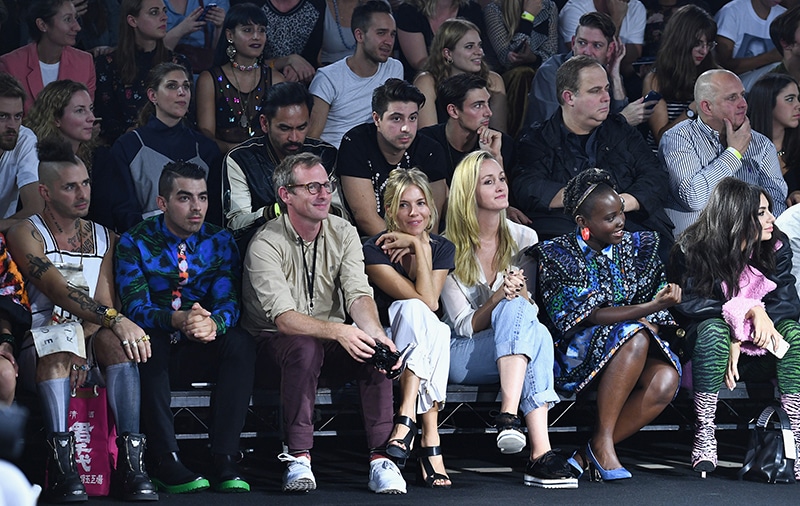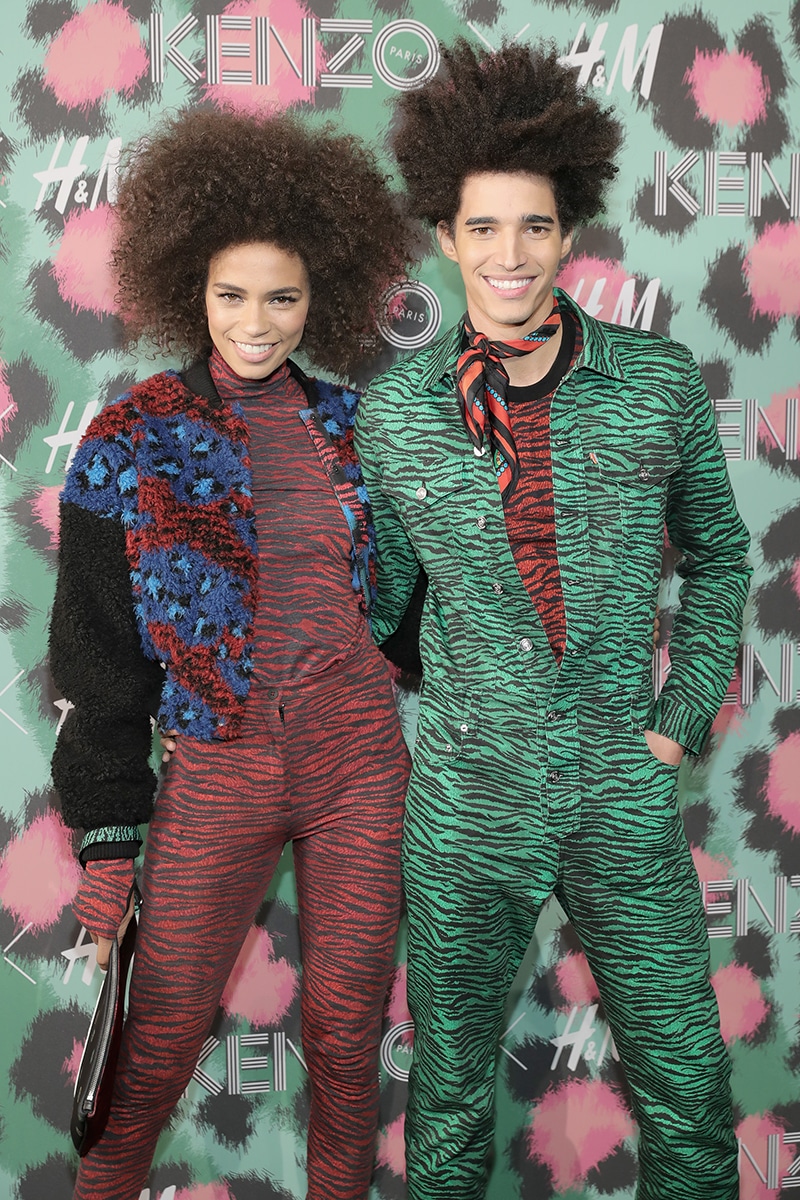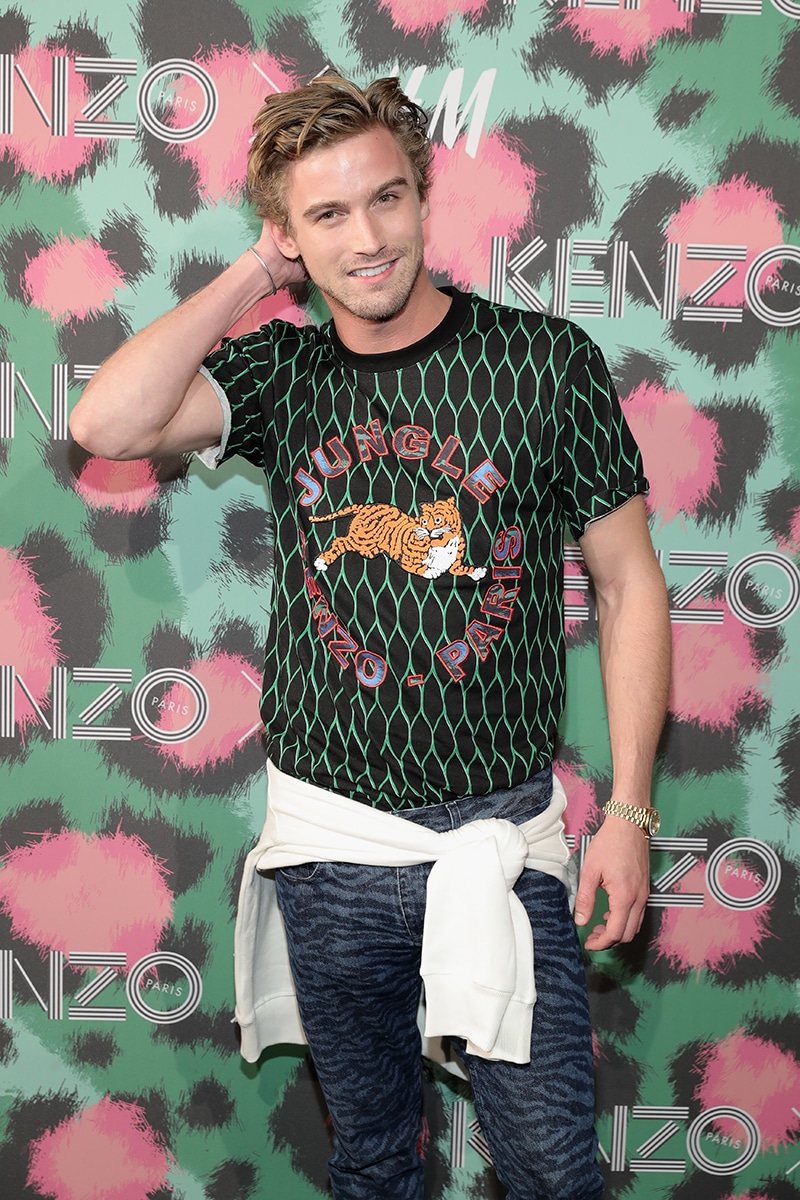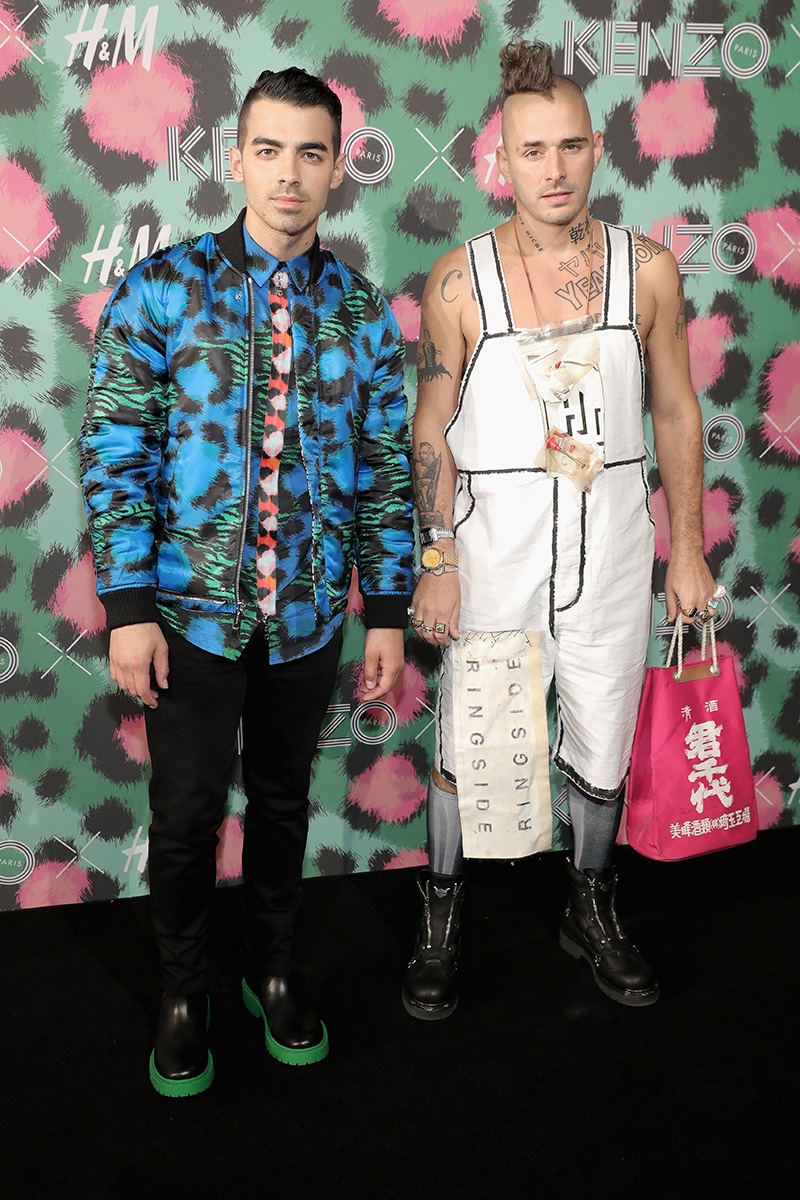 The KENZO x H&M collection will be available in over 250 H&M stores worldwide, as well as online, from November 3.