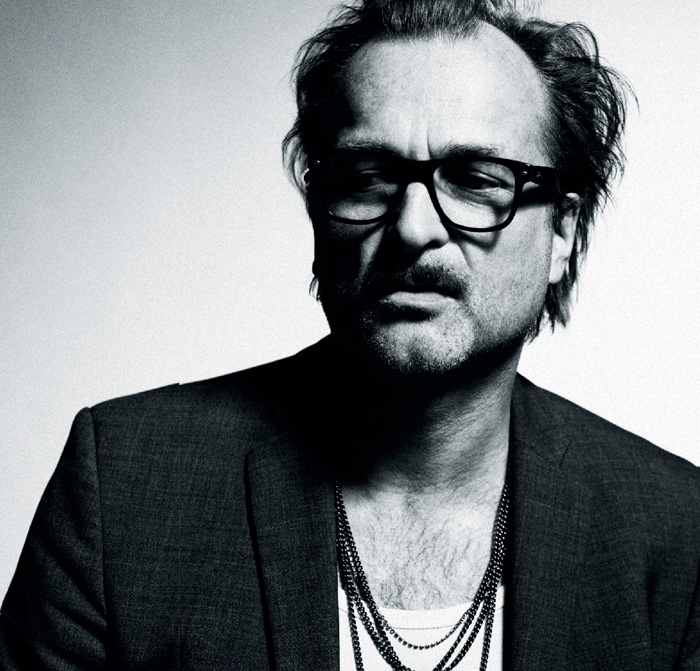 J.LINDEBERG announced that its founder, Johan Lindeberg will be returning to the company in the role of Creative Consultant.
"For some time now, we have been in a strong growth period, doubling our turnover over the last three years. Soon, we will be going into 20 years of business, and with this solid foundation we are very excited about having Johan back at the company to contribute to the next step of the brand's growth. It feels like a natural step to close the circle with the re-entrance of the founder of the brand in our journey to becoming the leading international lifestyle brand from Stockholm," says J.Lindeberg CEO Stefan Engström.
Johan Lindeberg founded J.Lindeberg in 1996 with a vision to challenge the establishment of the fashion and golf industries. The company was an immediate success and had many thriving years with fame, growth and recognition. After 11 years at the company, Johan decided to part in 2007.
"I've seen the company grow and evolve over these years and was really grateful to Stefan to have initiated my return. Of course, the decision to re-open a previous relationship is never an easy one. But the more we talked the more it made sense. It feels like the right time to put our experiences together, to bring J.Lindeberg into the next phase, as one strong international voice." says Johan Lindeberg about the return to J.Lindeberg.
Johan will start his new position in January 2016. He will be based in New York and work closely with the Stockholm Head quarters.