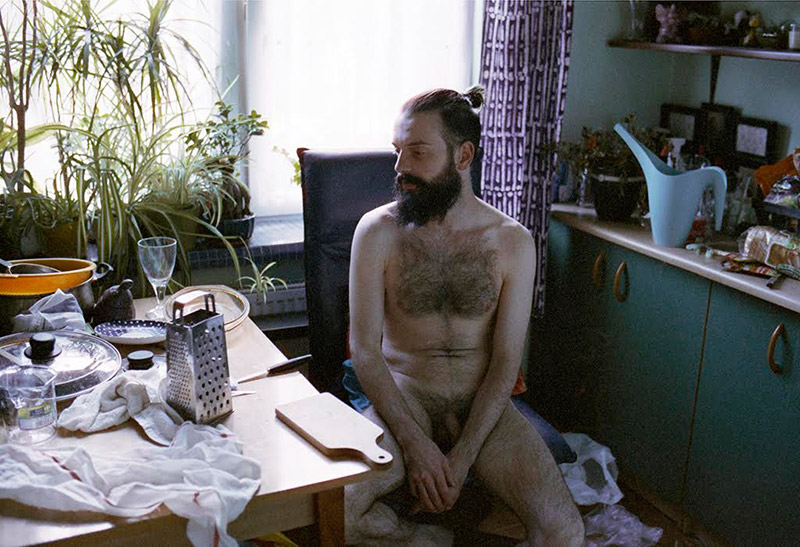 Polish designer Arkadius launch an Invisible Collection in protest against overproduction in the Fashion Industry. According to the designer, this is an objection to the Fashion Industry's ruthlessness of pushing people to buy more and more and a rejection of the Fashion Industry's cruelty of using people, creative designers to an inhuman overwork, as well as cheap sweatshop factories to produce more and more while spending less and less.
The colours of the entire collection are INVISIBLE, the textures of the fabrics depend on your imagination and your personal creativity. In other words, you either walk naked or you reinvent your existing wardrobe in the way you wish
Arkadius treats this subject with irony and tenderness by personally choosing artists who will illustrate each INVISIBLE garment, to be sold in their online shop. So, the only visible item you will get while purchasing the INVISIBLE COLLECTION will be either a hand drawn limited edition illustration or a limited edition photograph, which come with a Certificate of Origin signed by the chosen artist, Arkadius or the Photographer. Each illustration is different and unique.
The Advertising Campaign of the INVISIBLE COLLECTION has been photographed by Polish Artist Pawel Tkaczyk. Pawel captures the essence of humanity and each photograph is a powerful image taken from everyday moments of life. Each photograph is a limited edition of 10 and they can also be purchased online.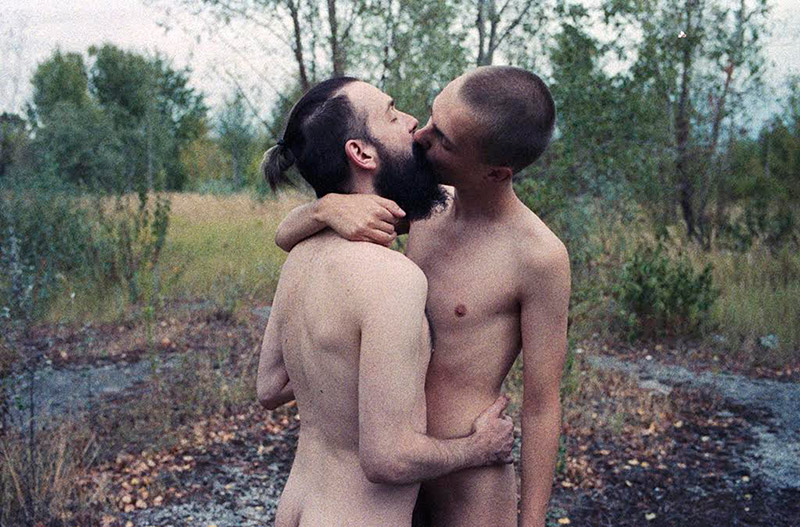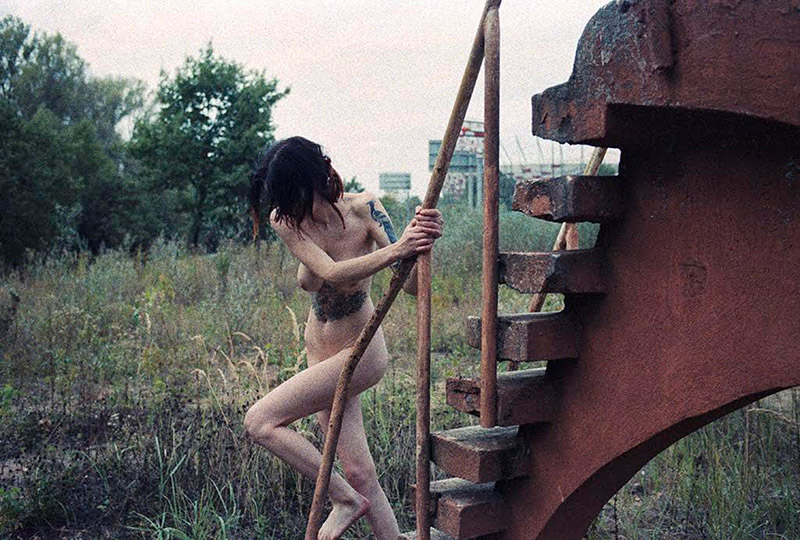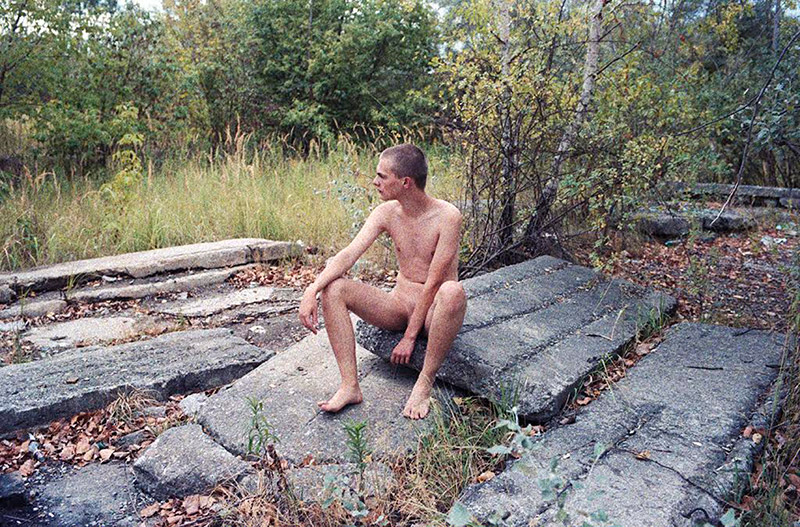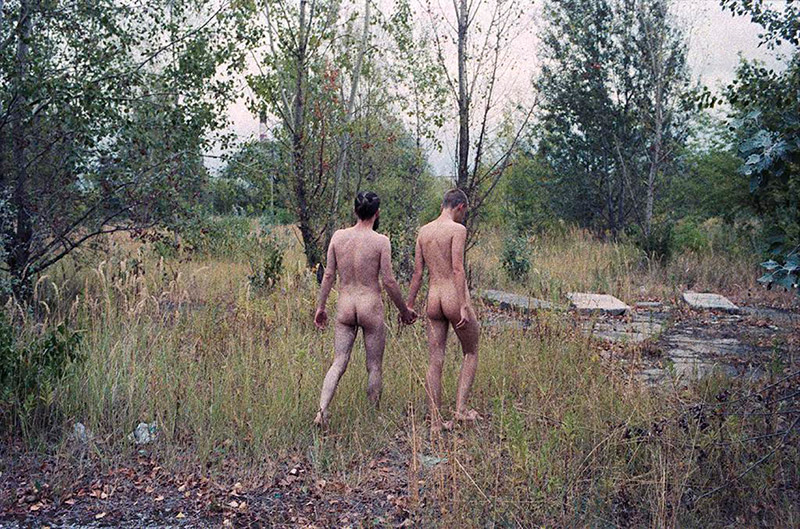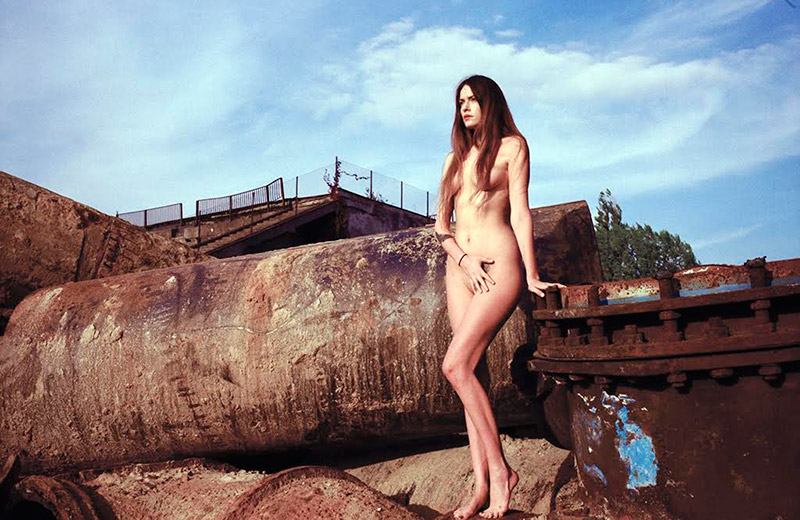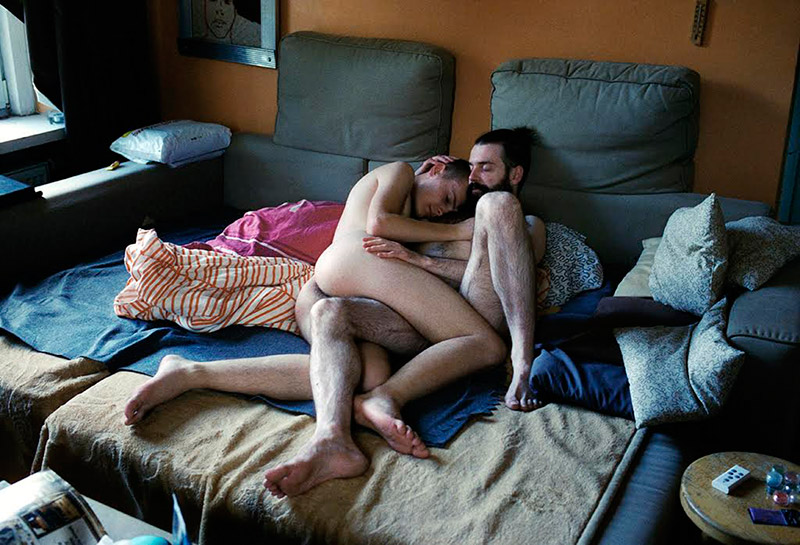 Arkadius (Arkadiusz Weremczuk) graduated with BA honours in Fashion Design with Marketing from St. Martin's College of Art and Design in London in July 1999. The list of stars who wore his creations is quite extensive and includes such names as: Christina Aguilera, Ashanti, Bjork, Janet Jackson, Alicia Keys, Mary J. Blige, Pink and Adrien Brody.
In Spring 2000 Arkadius was awarded the New Generation Award by the British Fashion Council. In 2001 the industry experts chose Arkadius as one of the 10 leading designers in the United Kingdom. A year later he was a recipient of the highly prestigious NESTA (National Endowment for Science, Technology and the Arts) fellowship award.