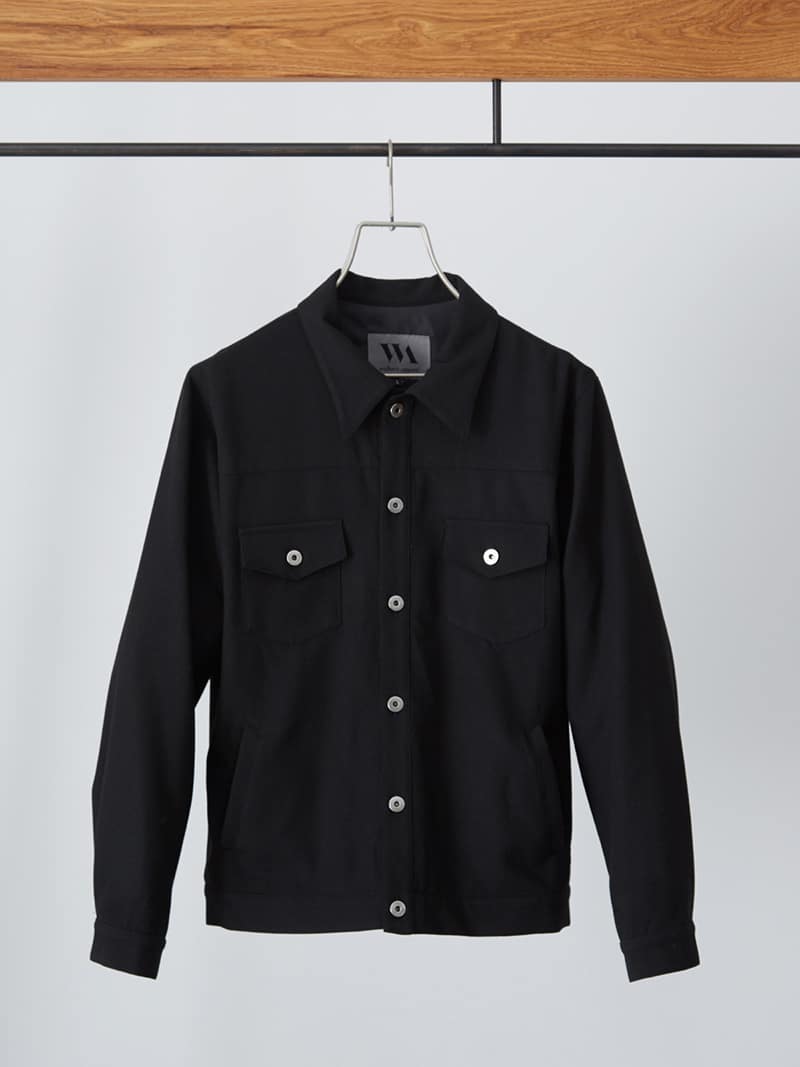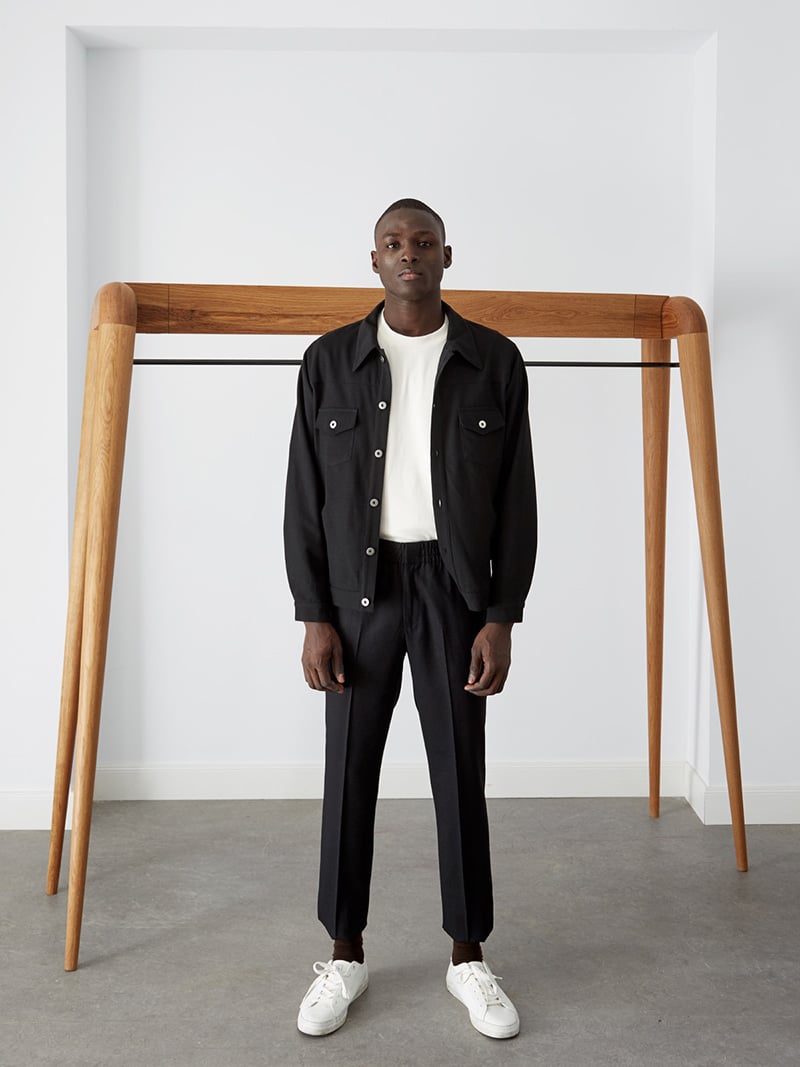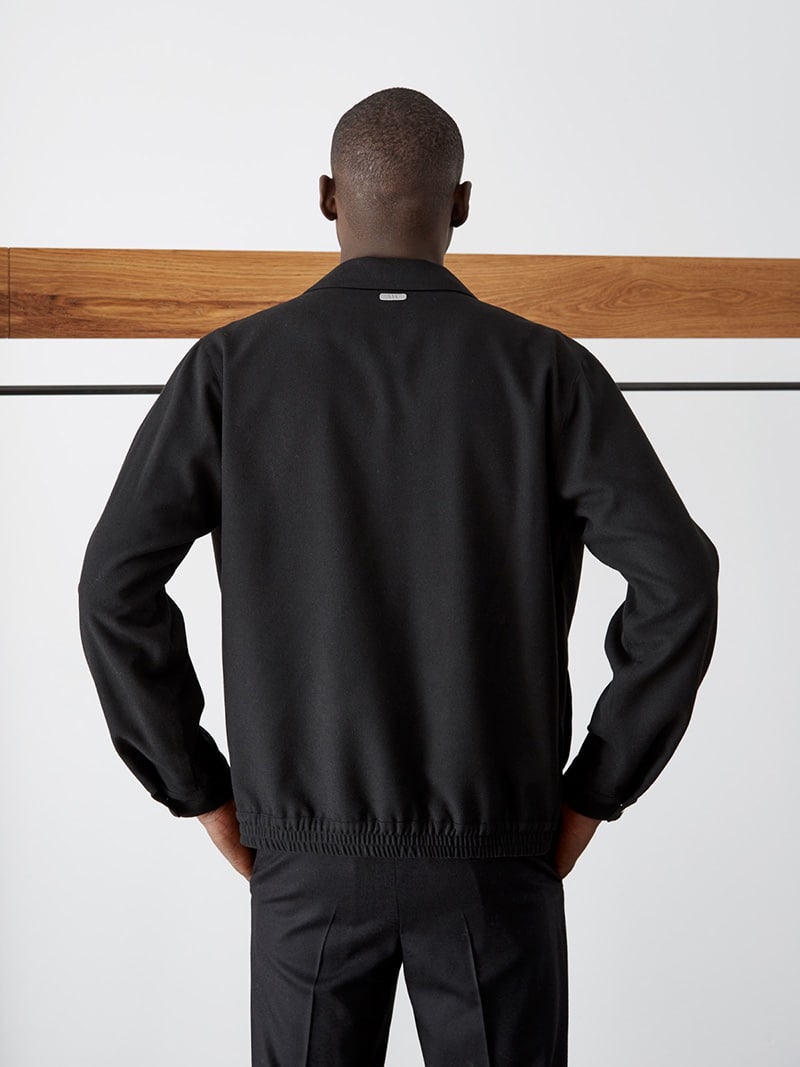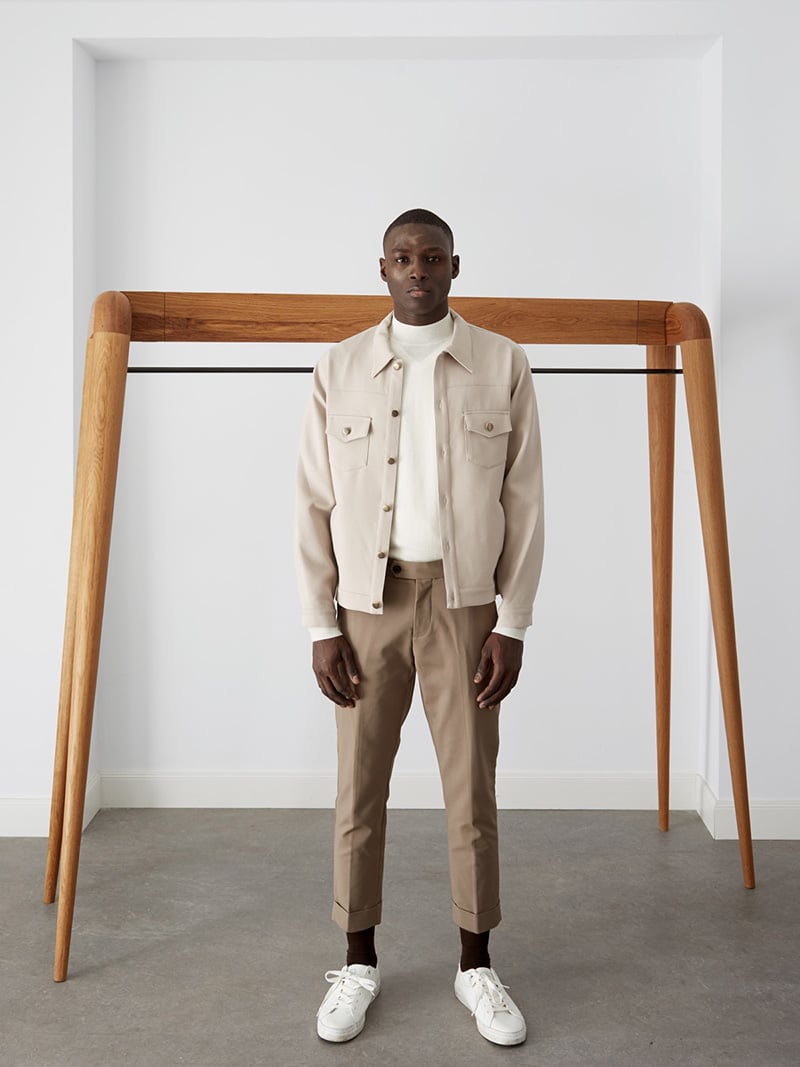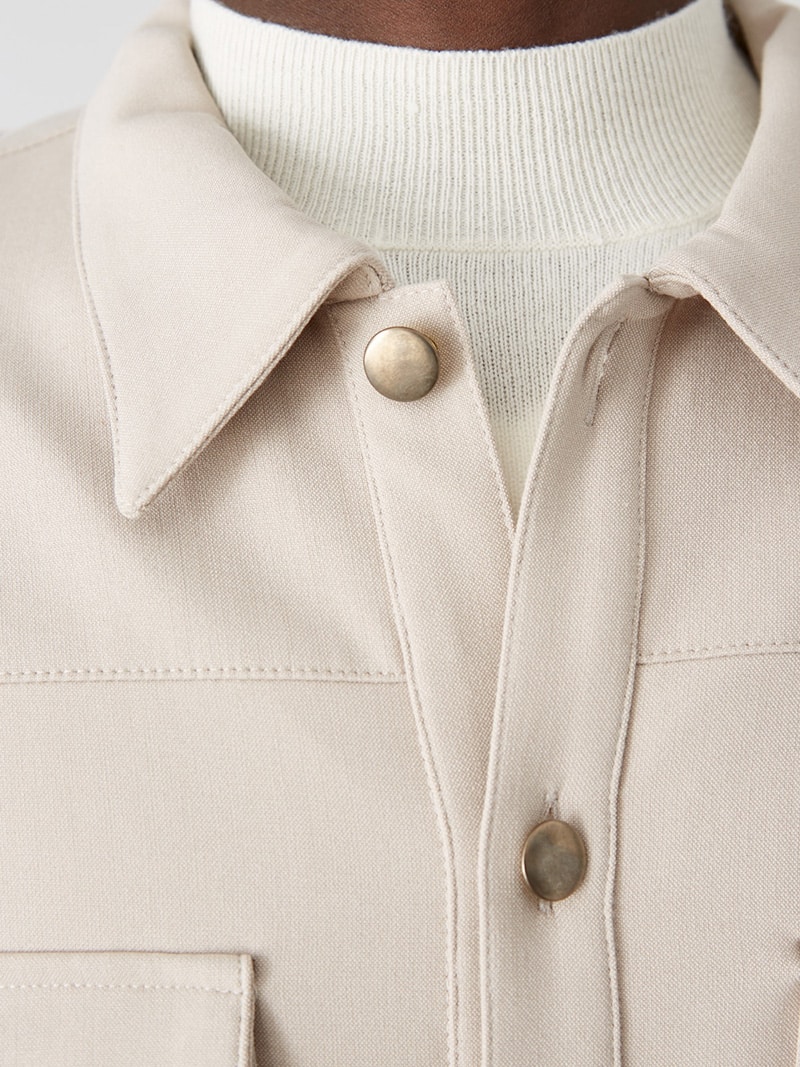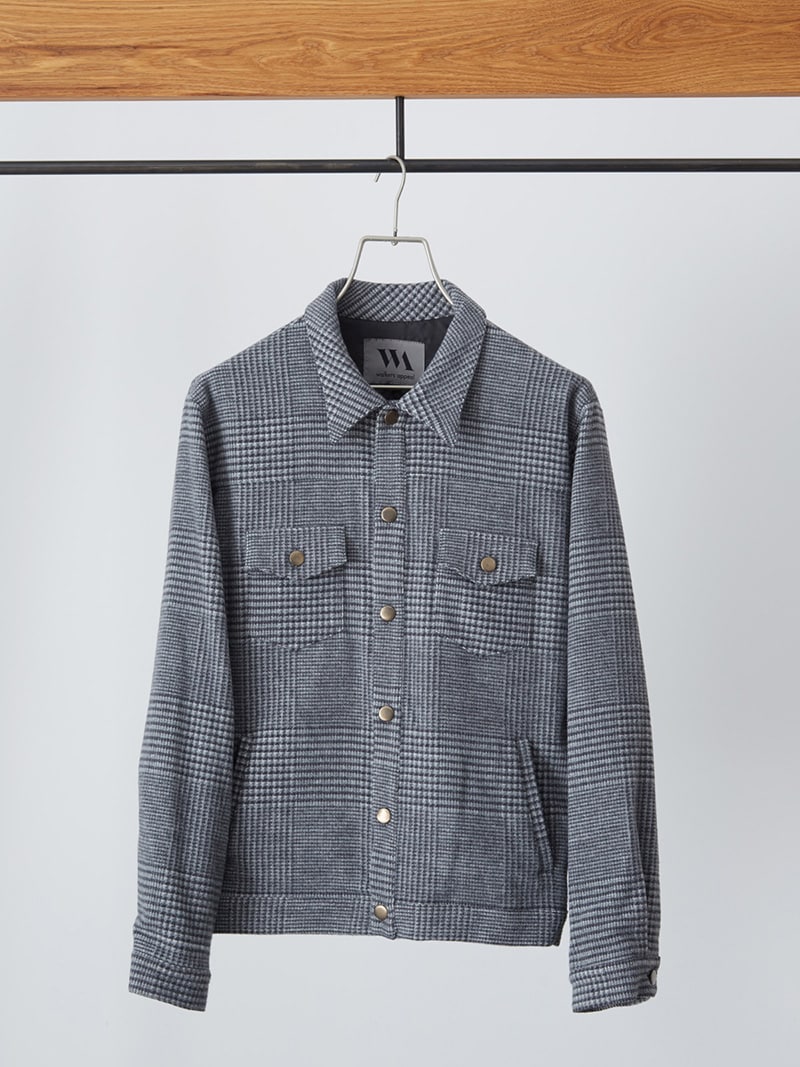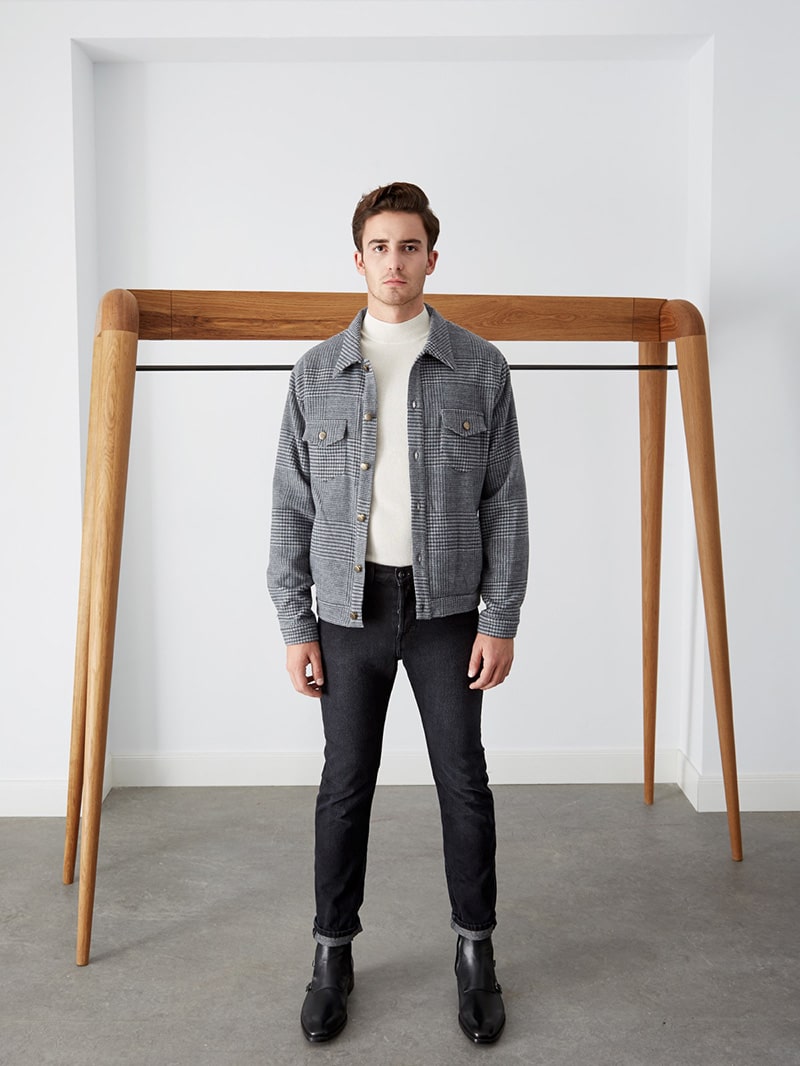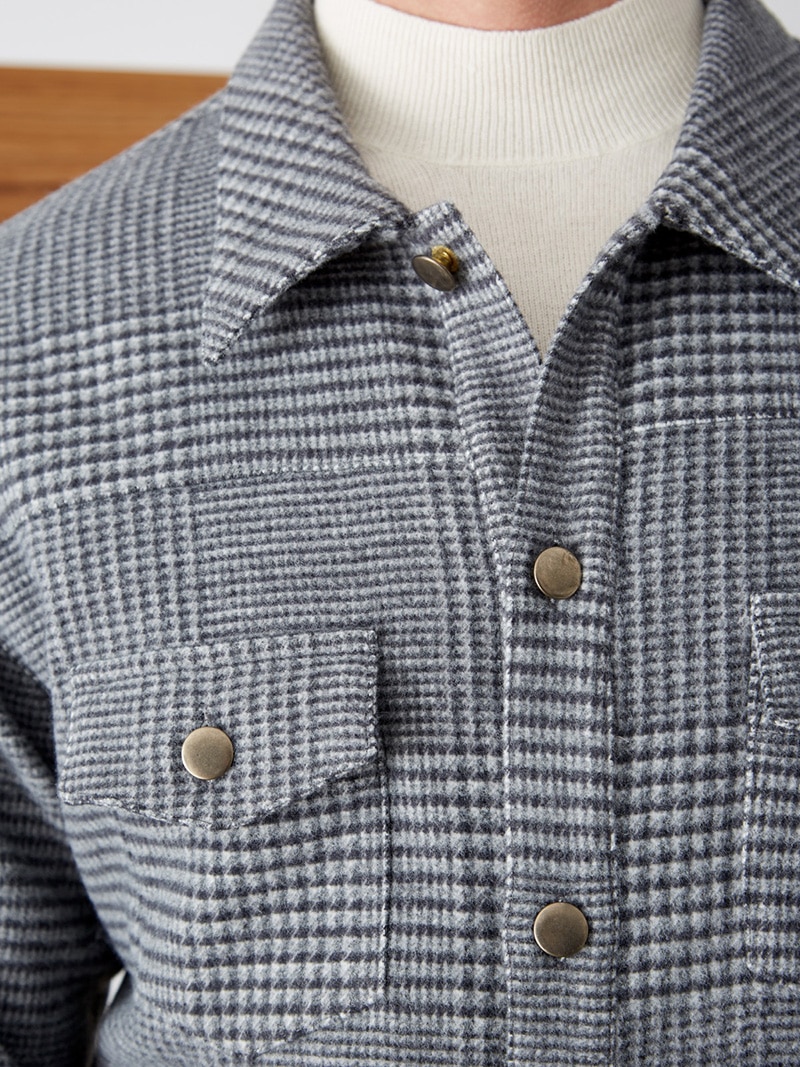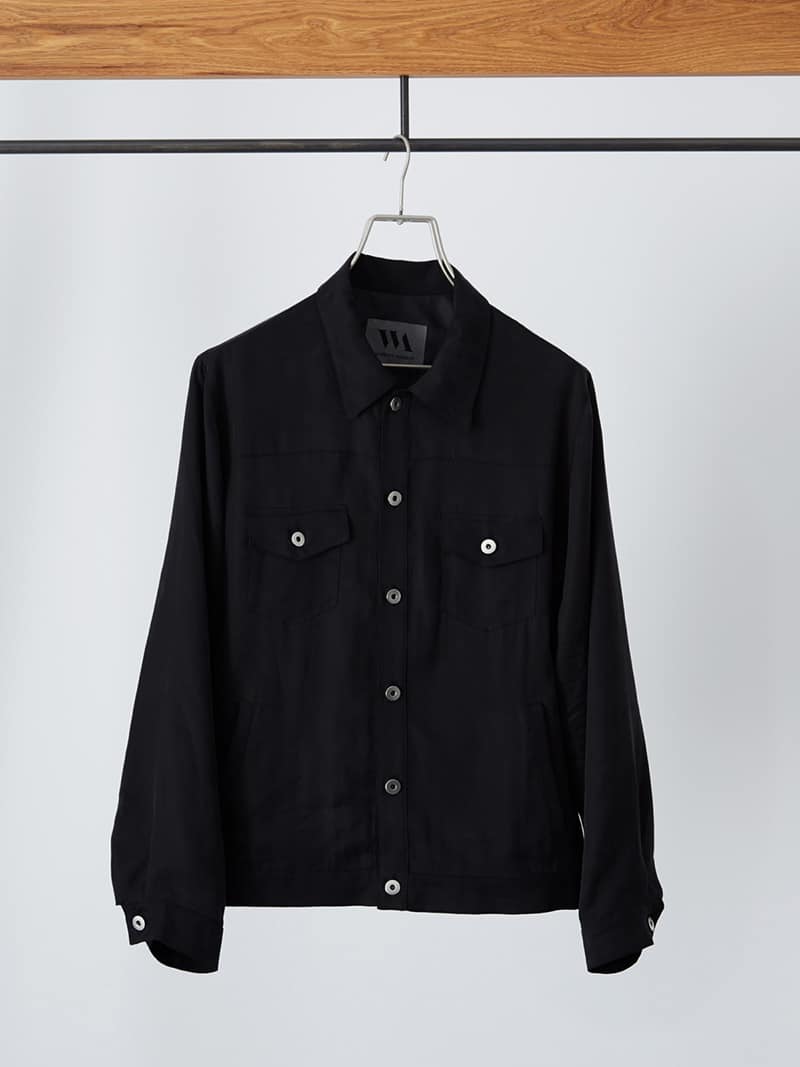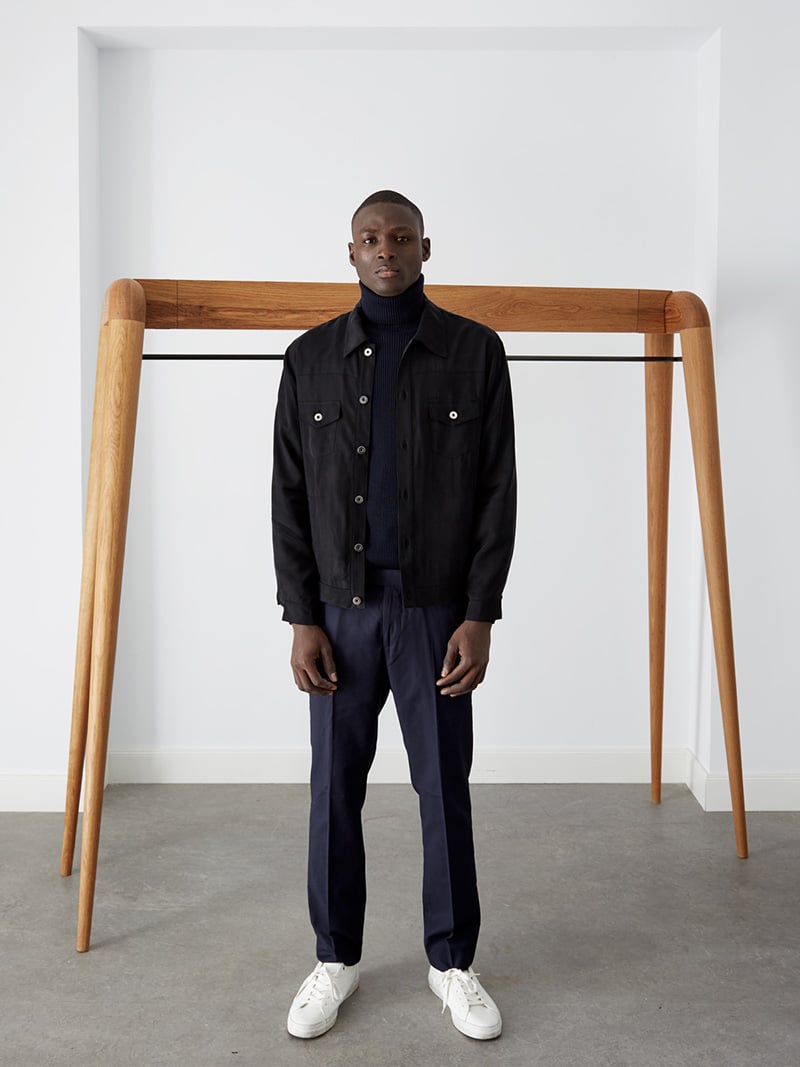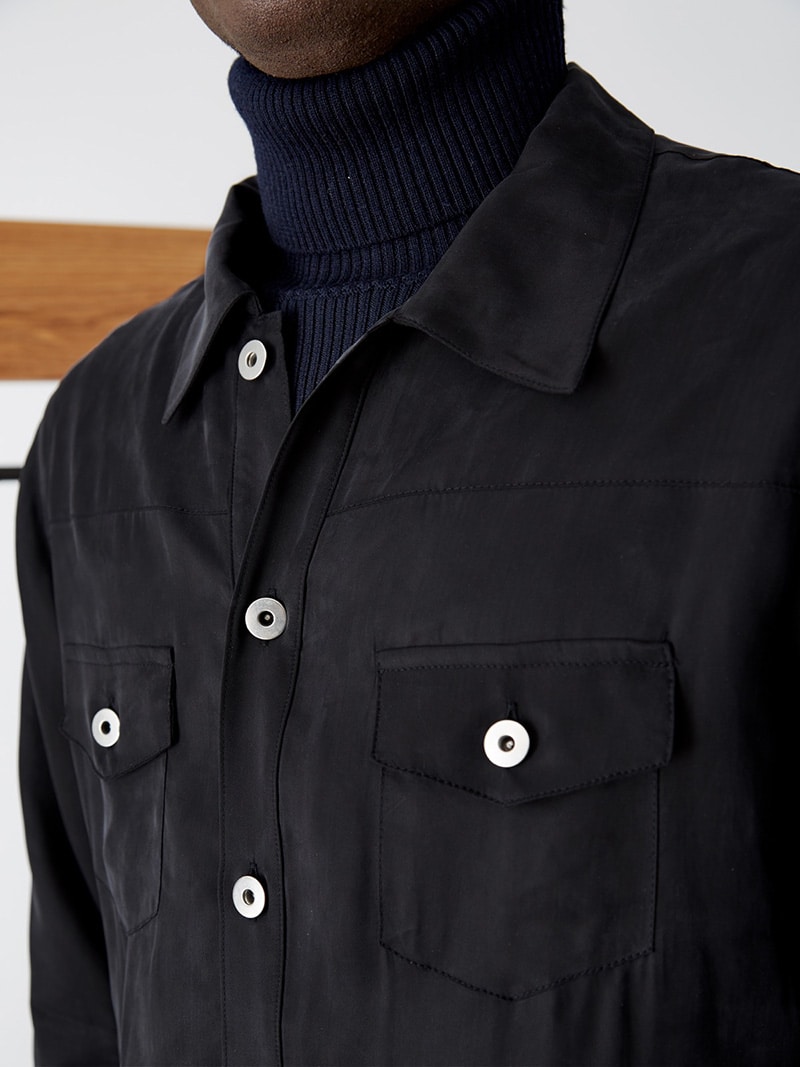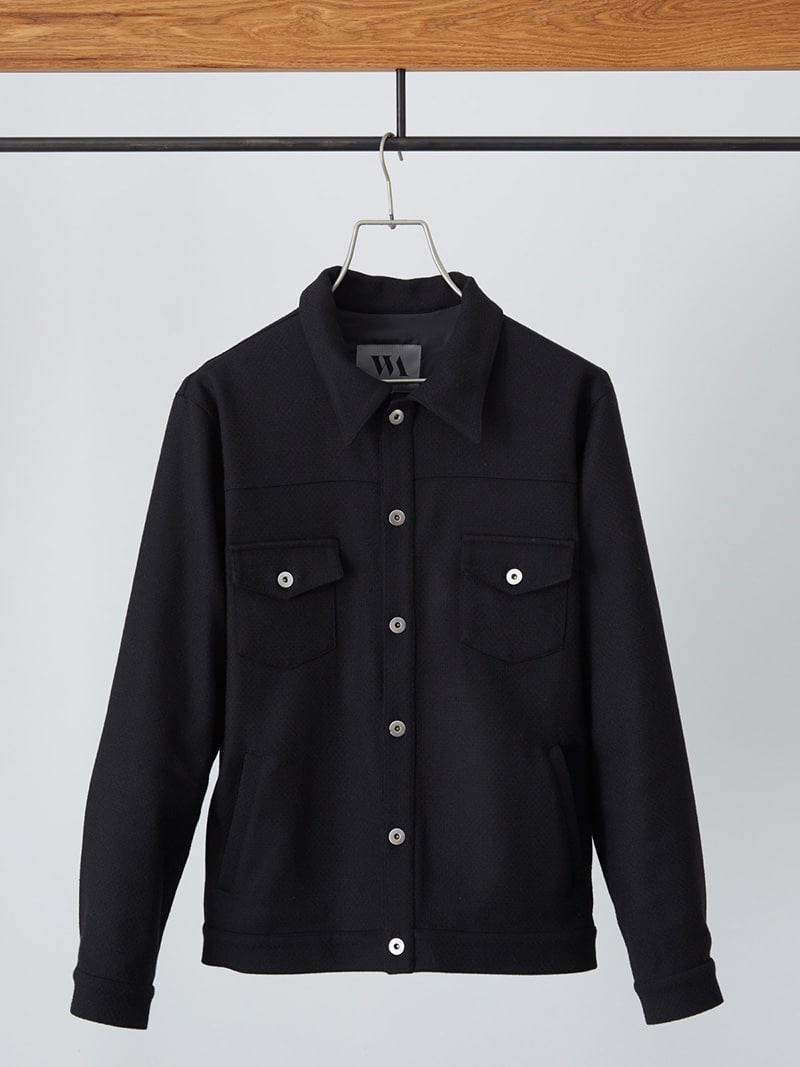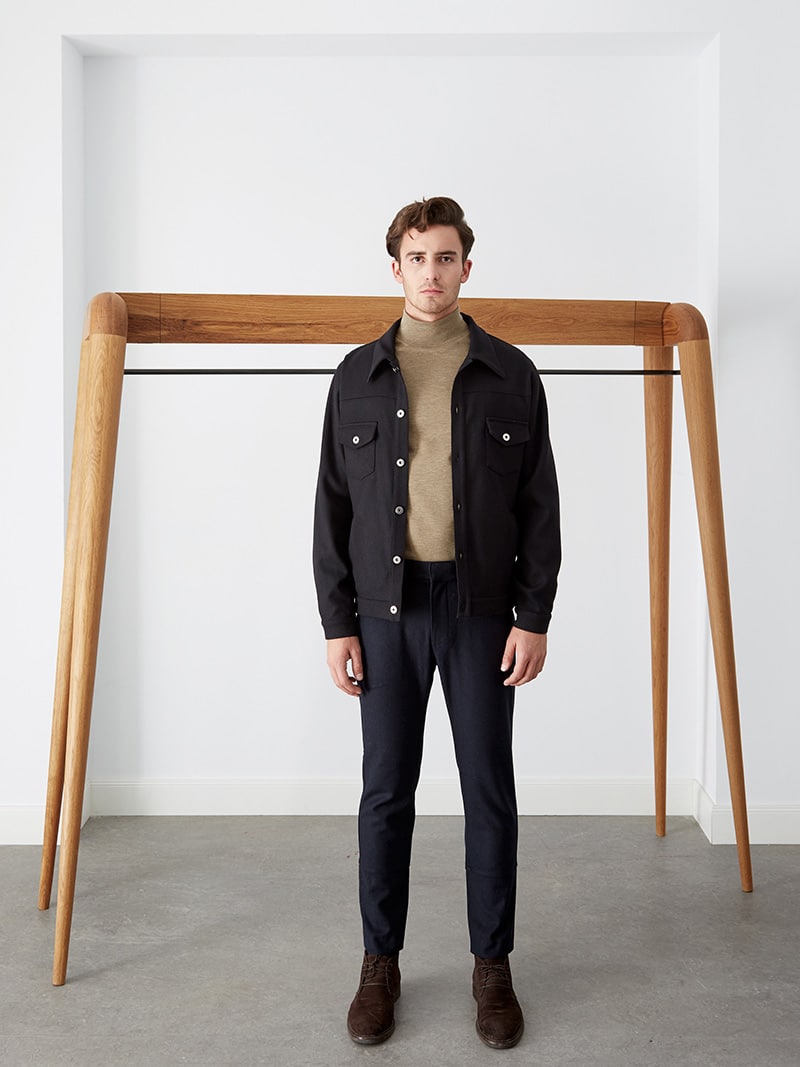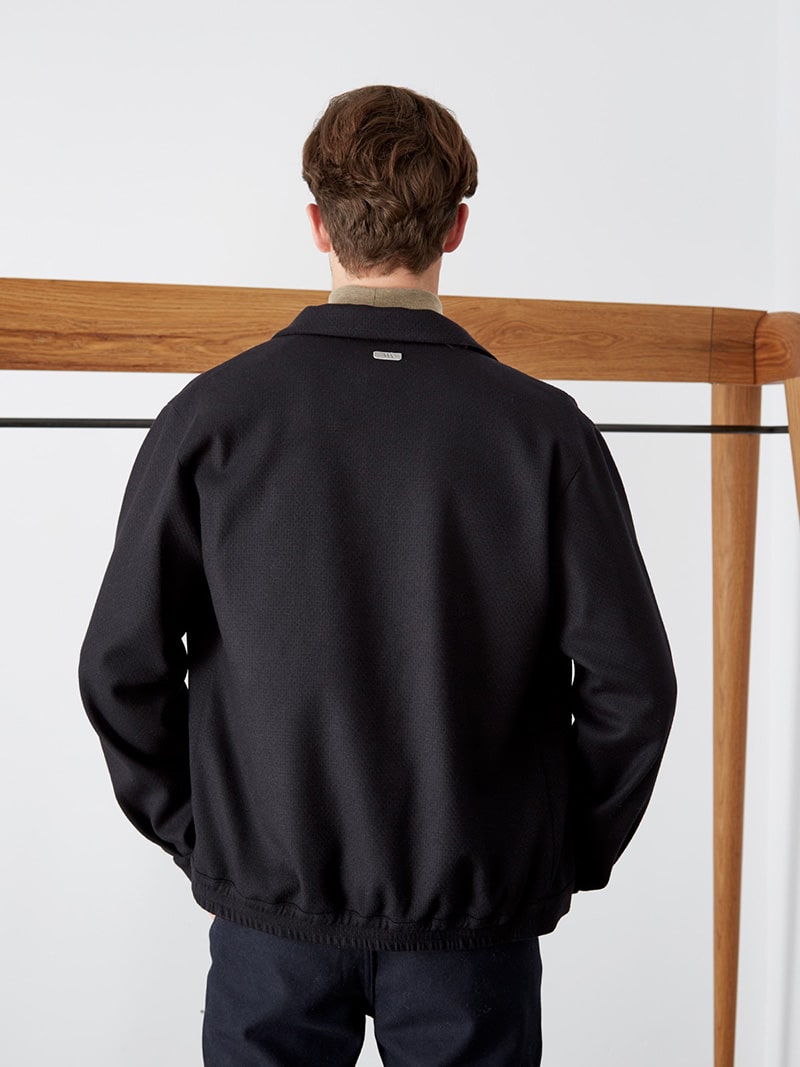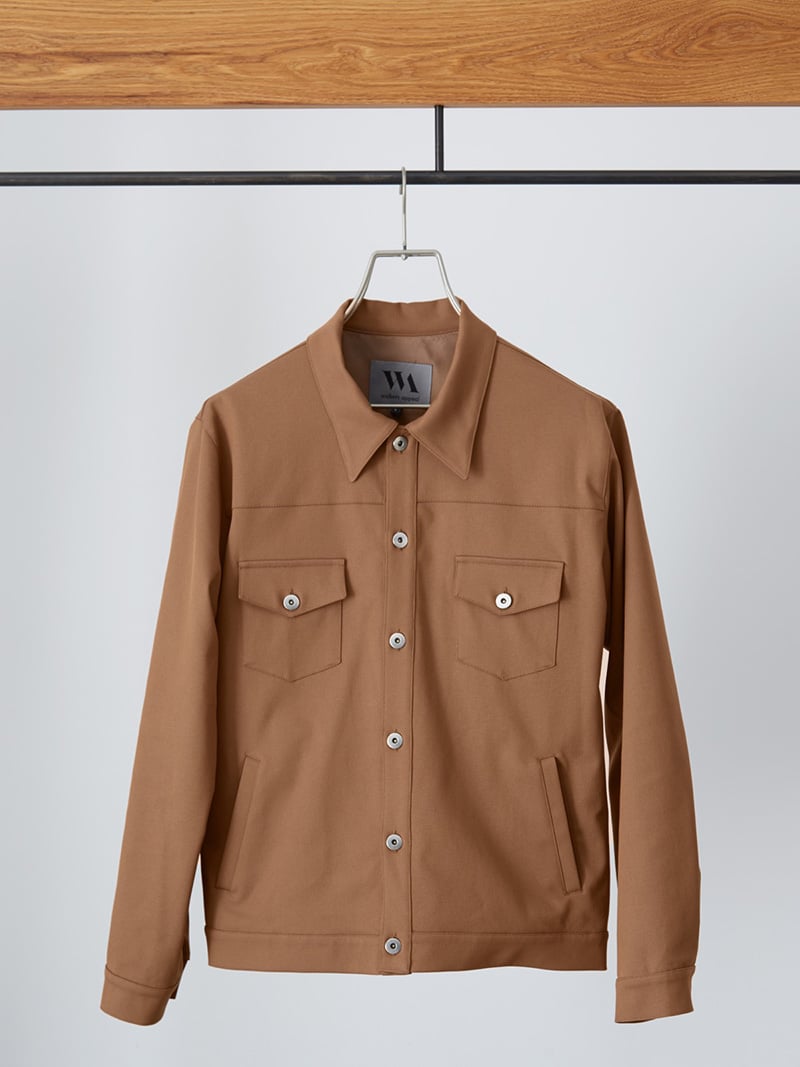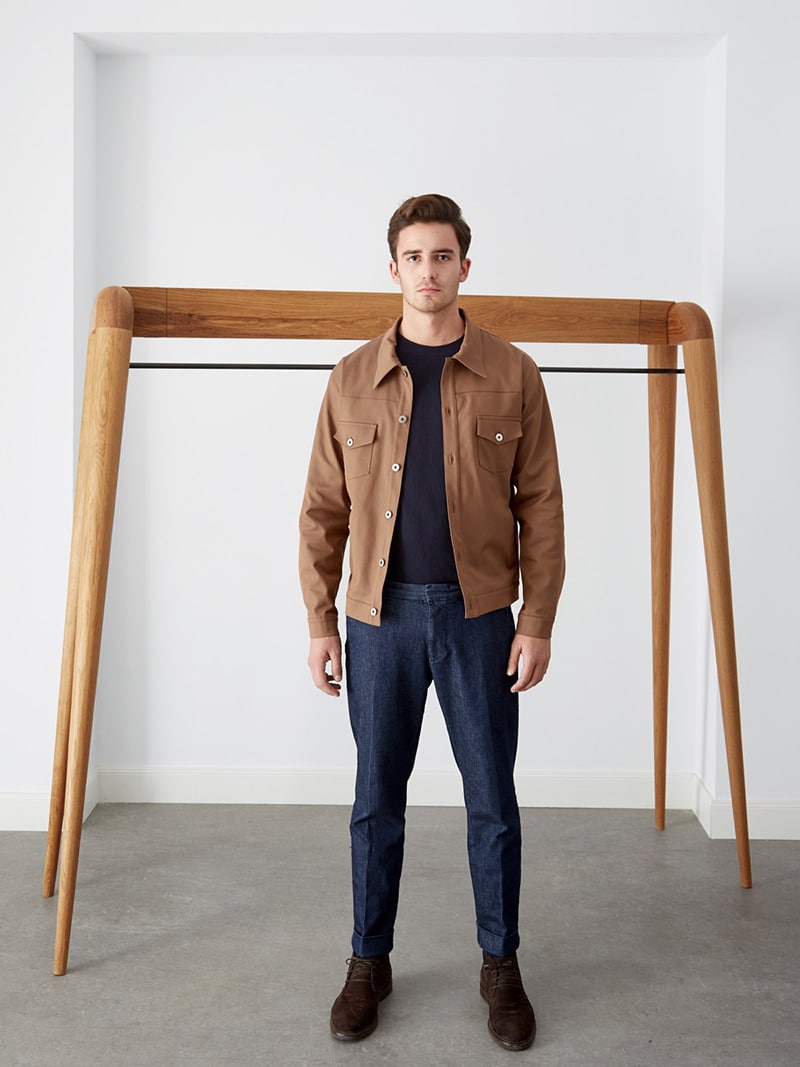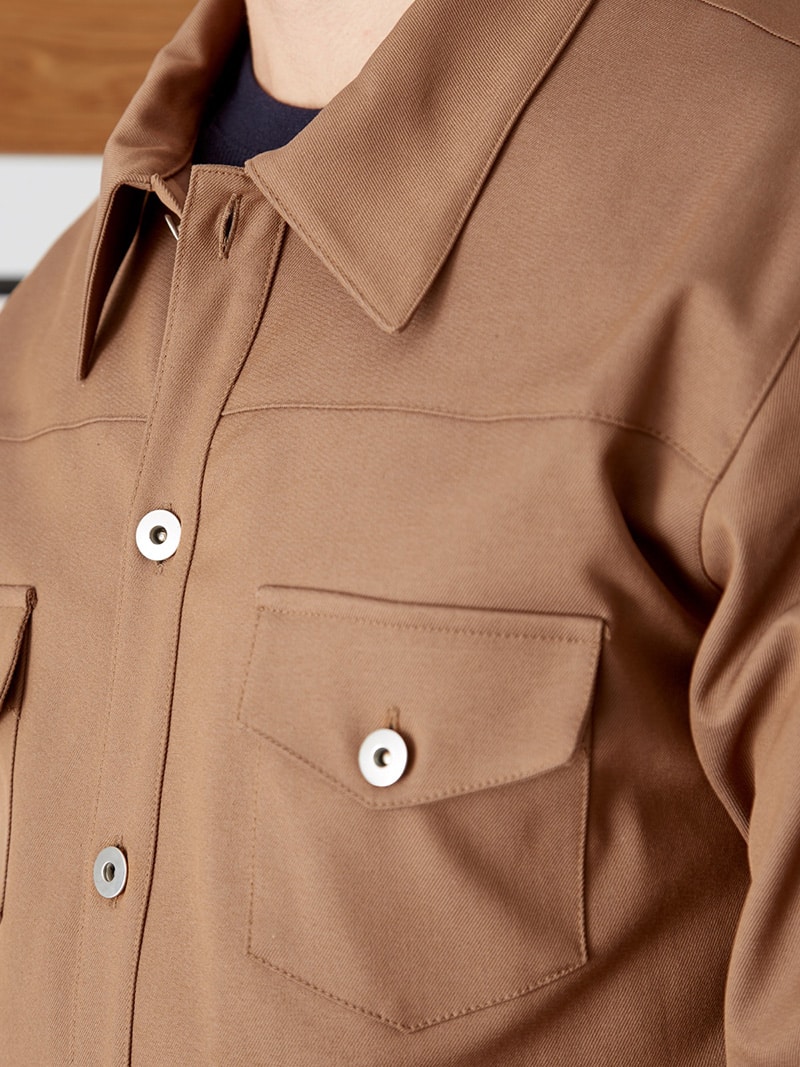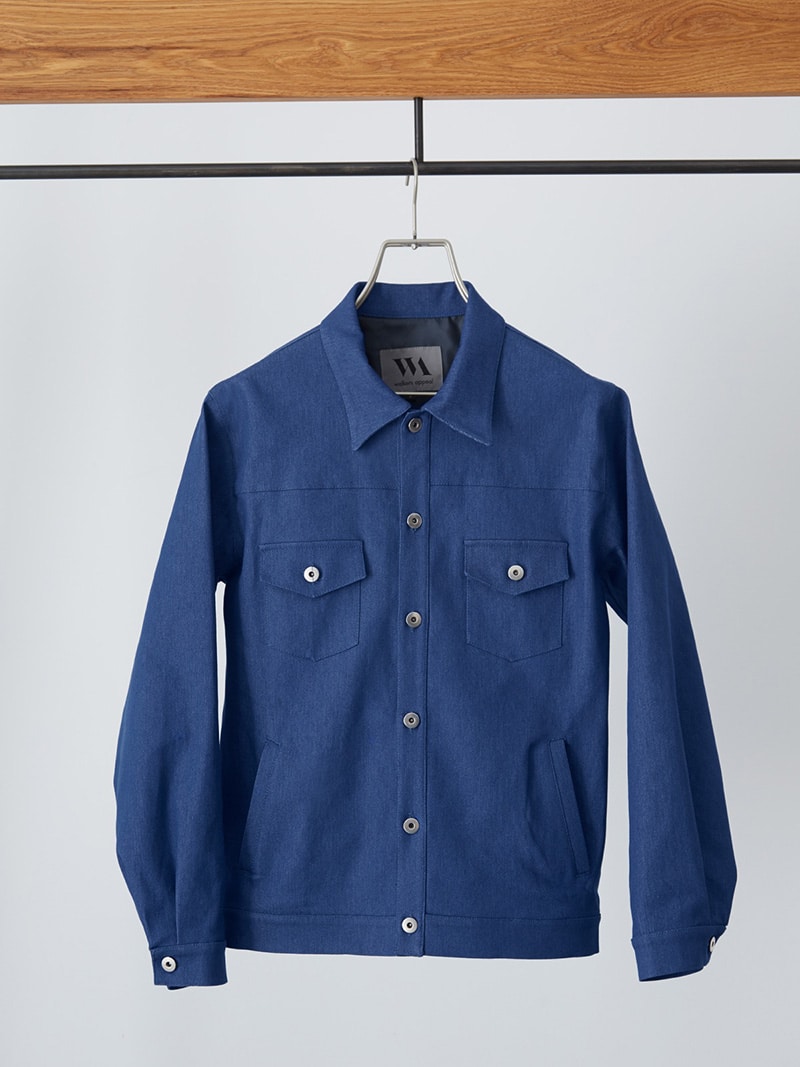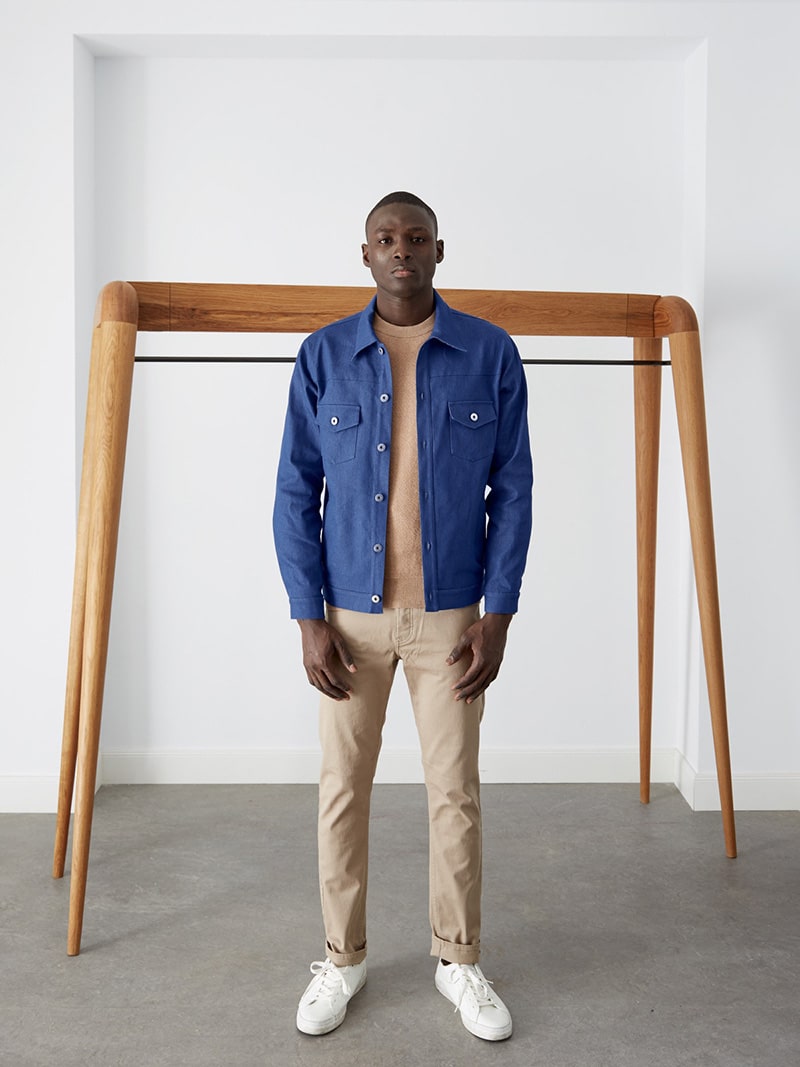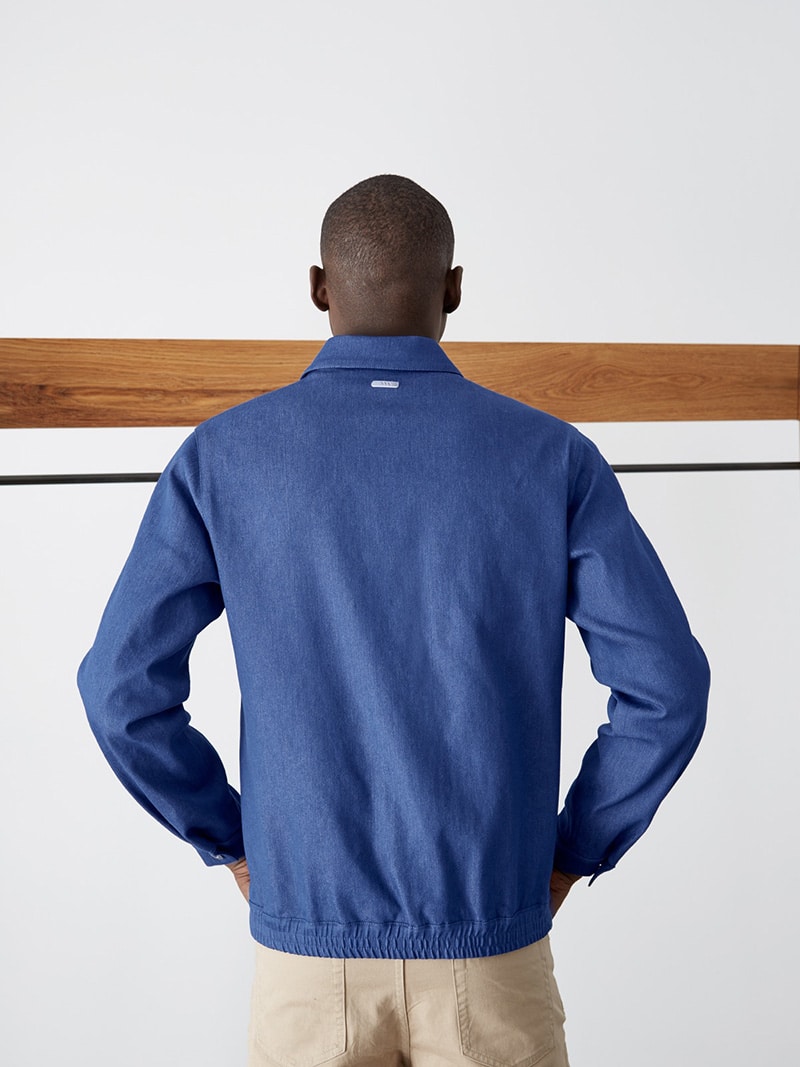 Composed by three recognized creative directors, Walkers Appeal rises as an expression of proper design, versatile combinations and work love. Manufacturing based in Spain brings tradition to a contemporary aesthetics of the new urban men.
Walkers Appeal comes up with a utilitarian western jacket minimized with a perfectly fit construction and clean hidden seams. Its inspiration brings a contemporary view of the iconic jacket. Reimagining textures and fabrics, Walkers Appeal brings a new icon to suit any outfit. All premium materials and a sustainable manufacturing in Spain conforms a new essential for any urban men.
Based on actors, film makers, designers, architectures and screenwriters, Walkers Appeal wants to re-incorporate attitude to everyday life. Because no one hast to tell you what to wear or how to behave. Composed by six different colorways the brand transmits attitude for all occasions of this winter, perfect for daily life at work or ready for any late night.