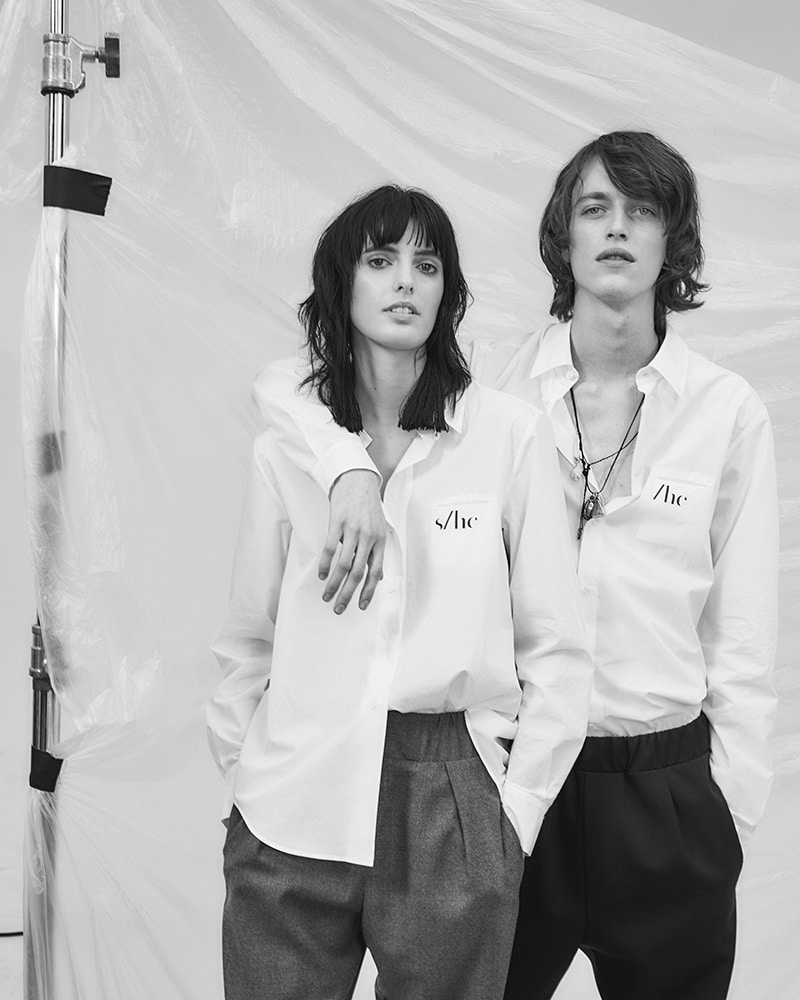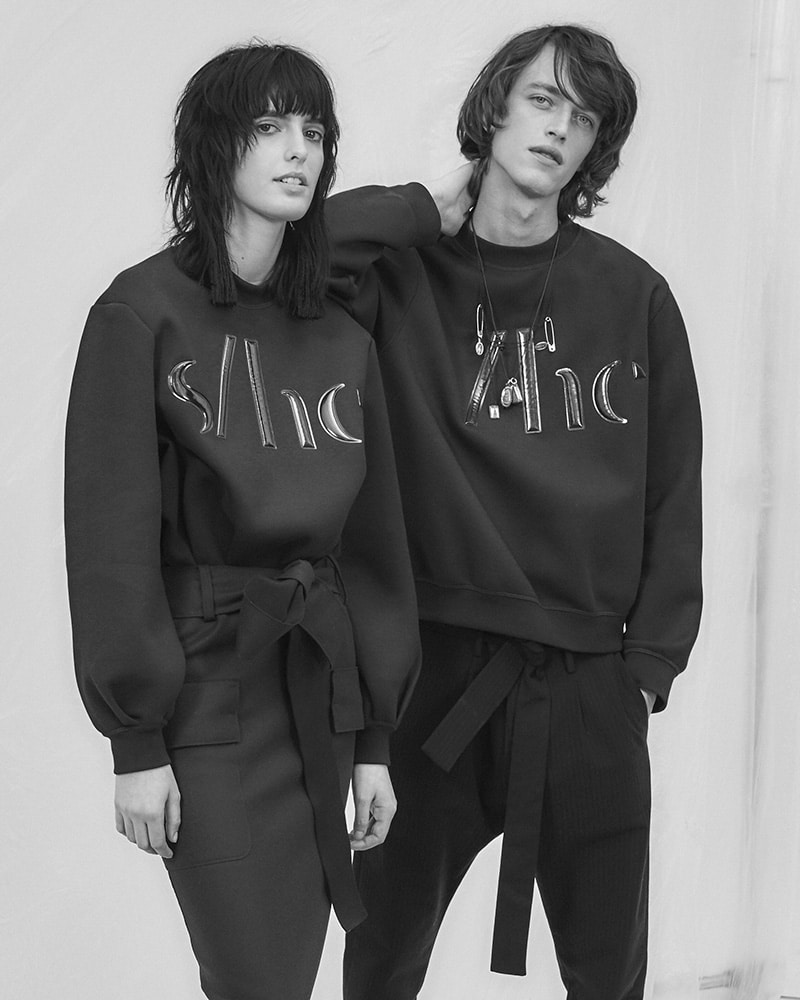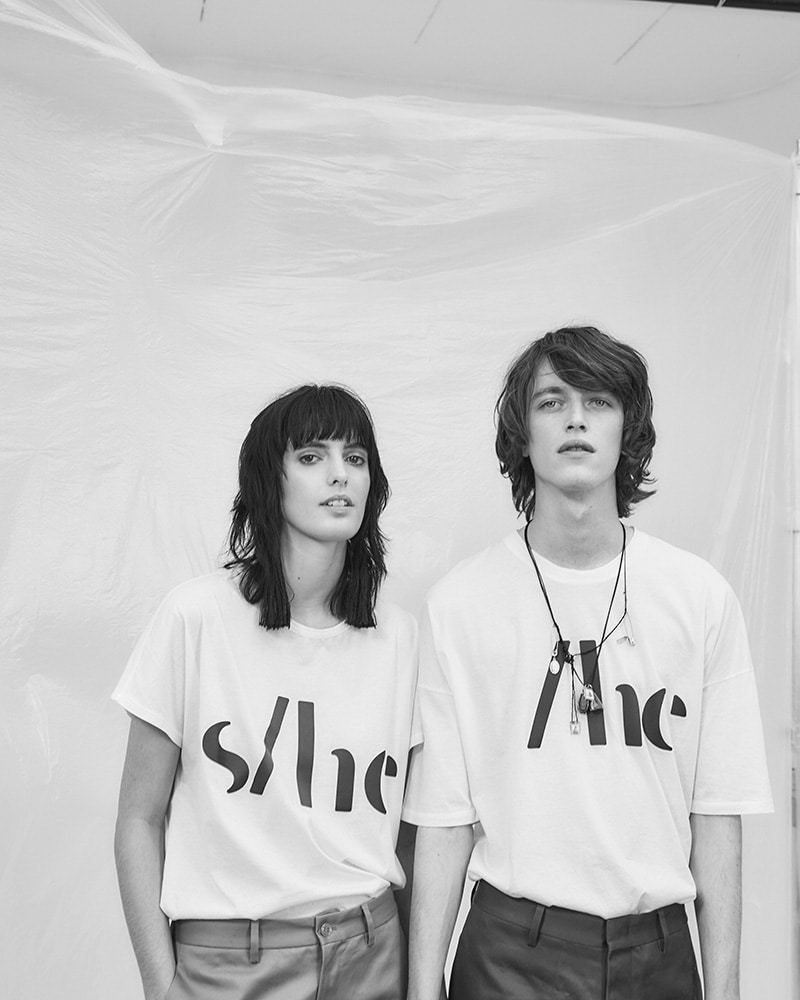 VictorVictoria rethinks the fundamentals of dressing through a careful investigation of aesthetics and a simple elaboration process.
The brand and laboratory founded by the insight of the Venetian entrepreneur Sergio Tegon, who has acquired the brand, and is fascinated by the "imperfect parallelism" between masculine and feminine fashion. The parallelism is already evoked by the name which is like a mirror in which two opposite universes compare themselves. It is also evoked in the logo, which today is emphasized with A, which is the inverted form of a V, thus: VVA. The men's and women's collections mingle together, while at the same time they continue parallel, on separate tracks while respecting their wearability. Both make use of geometry and discrete elegance, in terms of material as well as form.
The collections are the collaborative work of a creative team that, starting from the classics, seek a renewed identity of style experiment subtle/understated transformations/revolutions.
The result is a tale of prevailing pristine aesthetic that attains the urban minimalism in the early nineties and brings it to life through a contemporary stylistic code system. Take the white button down shirt, which is a symbol of the collection, you'll find the same similarities, the same materials but with relevant characteristics for the two collections. Elements such as the trench coat, pants, blazers and knitwear show macro similarities, without losing sight of the souls of each collection, separate but parallel.