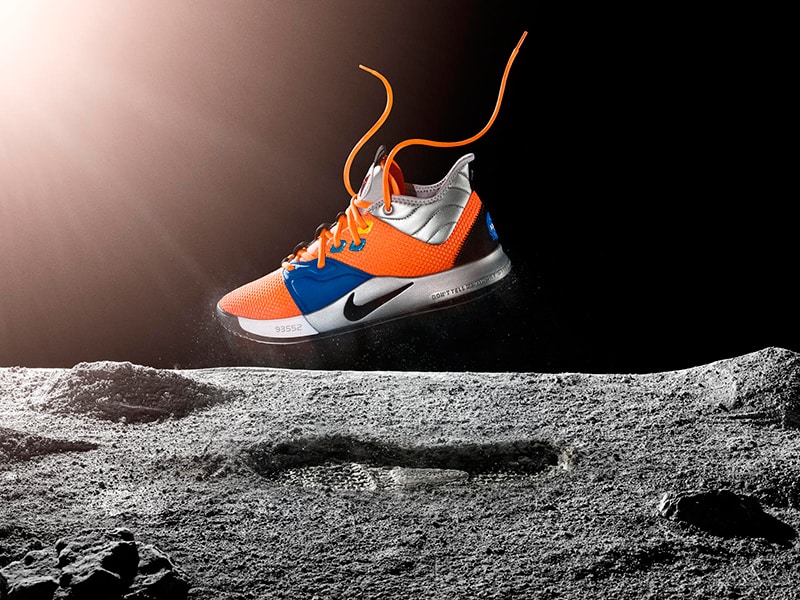 Through nine seasons in the NBA, and many more formative years in Palmdale, California, Paul George has secured his status as a veteran star. So, it might be strange to imagine George struggling at the bottom – of a filled pool, dumbbells in hand, checking his quickening pulse as he steps further into the deep end.
"As I see myself getting older in this league, the question I ask myself is, 'How can I become a more efficient athlete?' I need to perform at the elite level I know I've reached, but without wasting excess energy," says George. "At the end of last season, I knew I had to better control my breathing while I play, so I added underwater walks into my offseason training."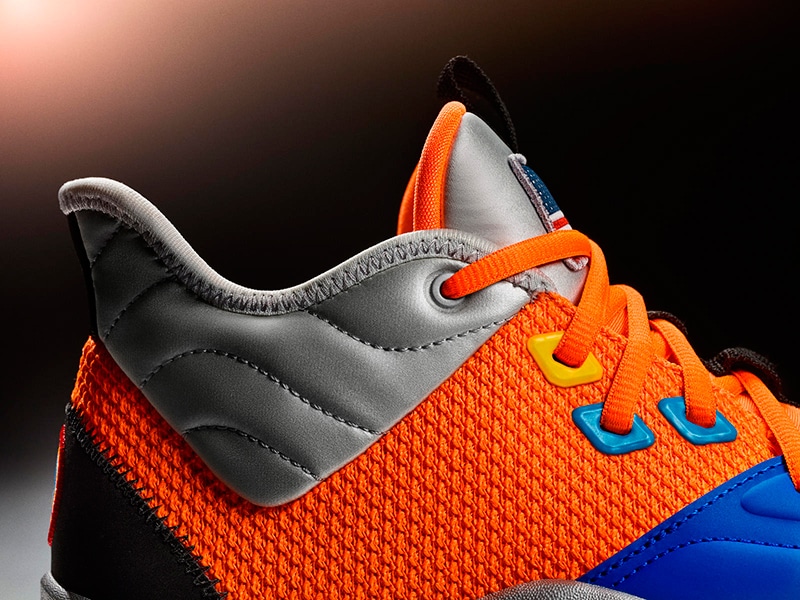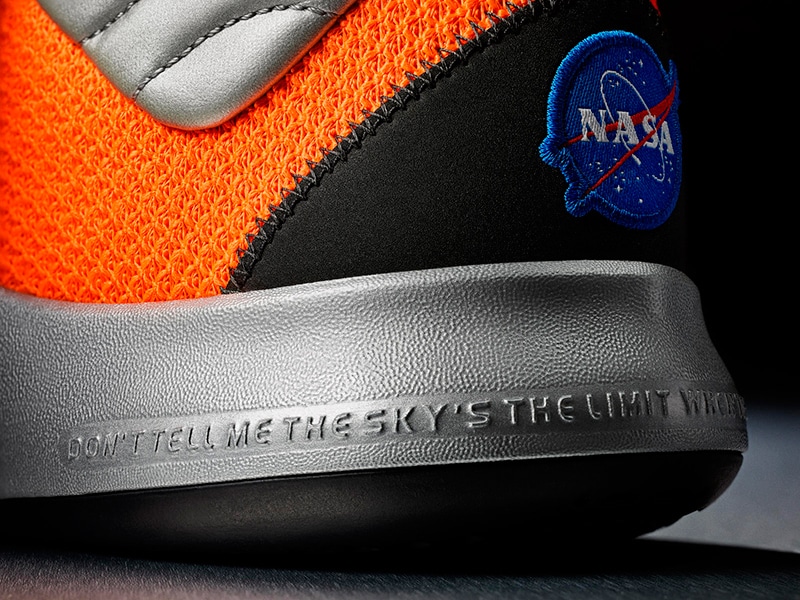 Beginning with the PG1, evolving into the PG2 and even branching off into the PG 2.5, George's signature line is, in many ways, a story of that progressive self-awareness and commitment to improvement. The series tells of a refinement that has led to a seasoned sensibility for George, a confidence in who he is and where he's going as a player.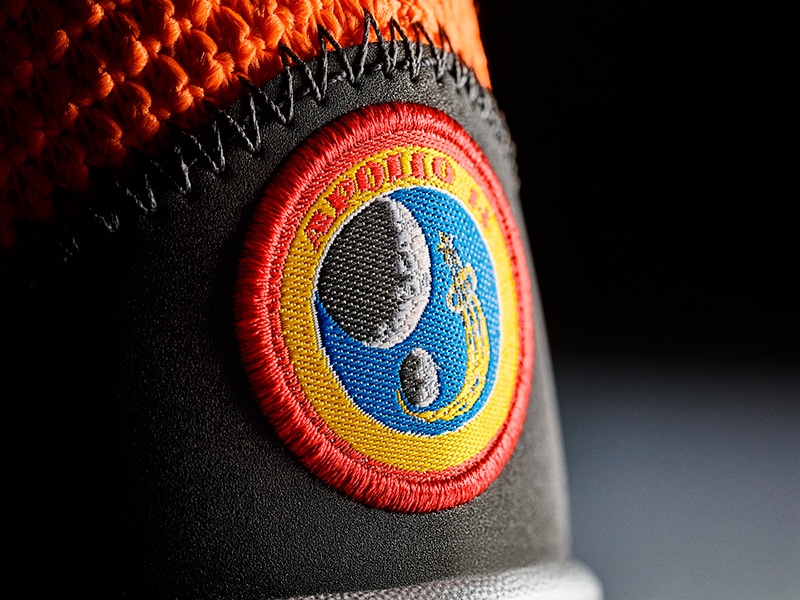 Here are three veteran principles that PG and Nike Basketball Footwear Designer Tony Hardman followed in creating George's footwear: Shed What Is Unnecessary, Make Every Step Matter, Remember Where You Came From.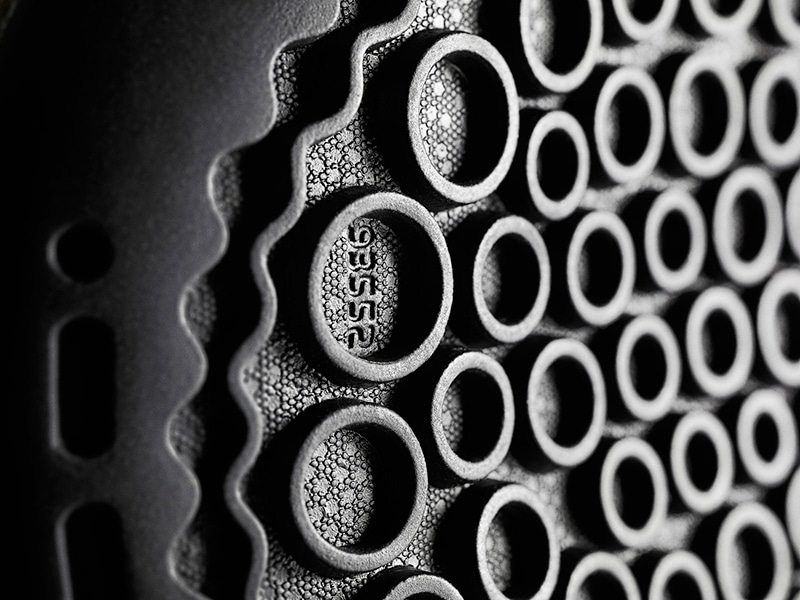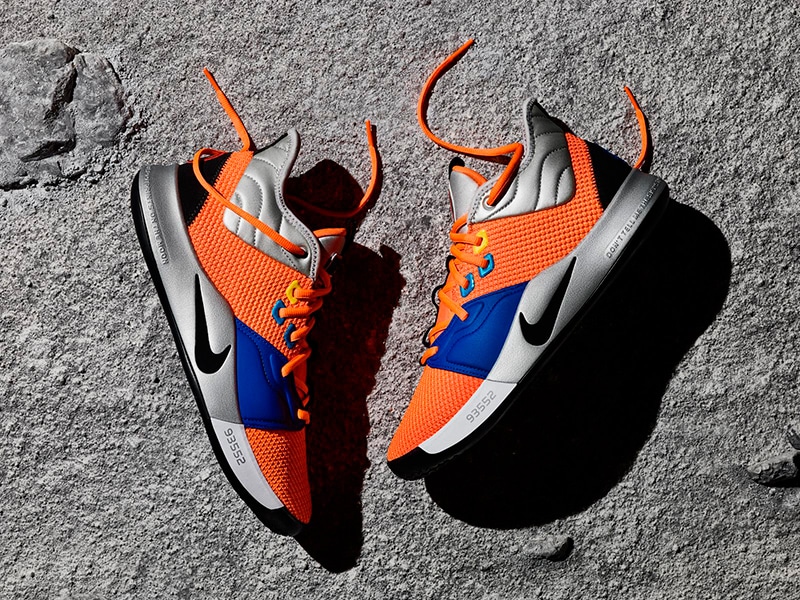 The limited-edition Nike PG3 NASA colorway is available January 26.