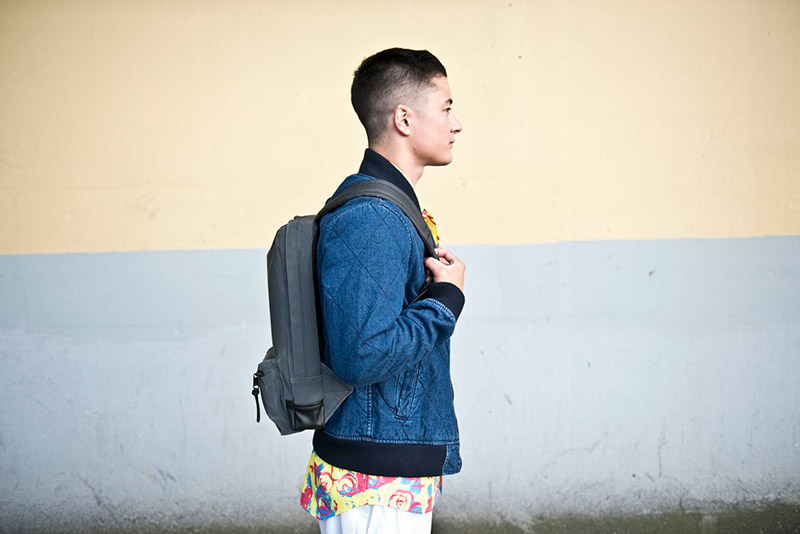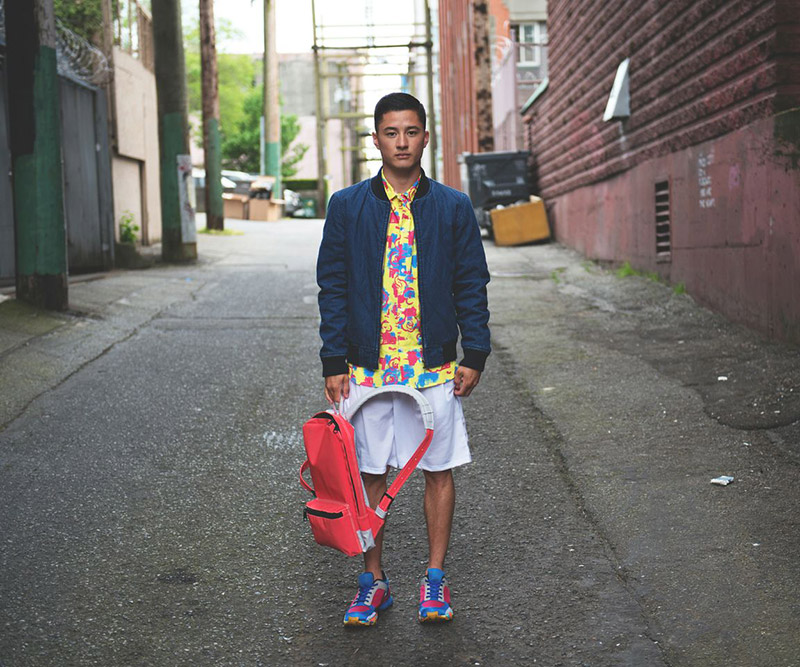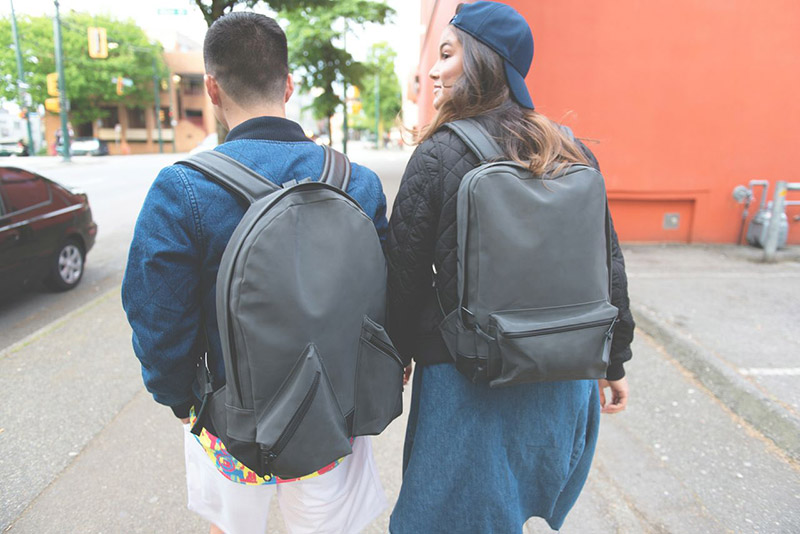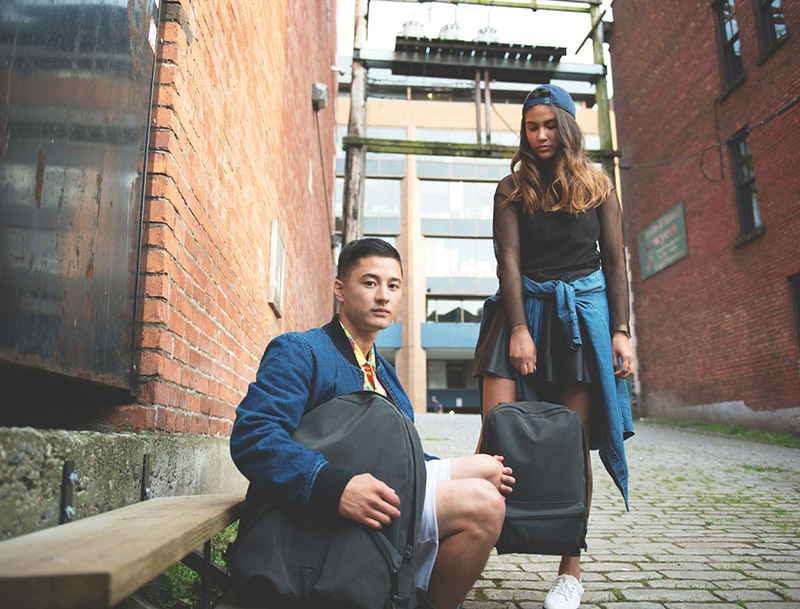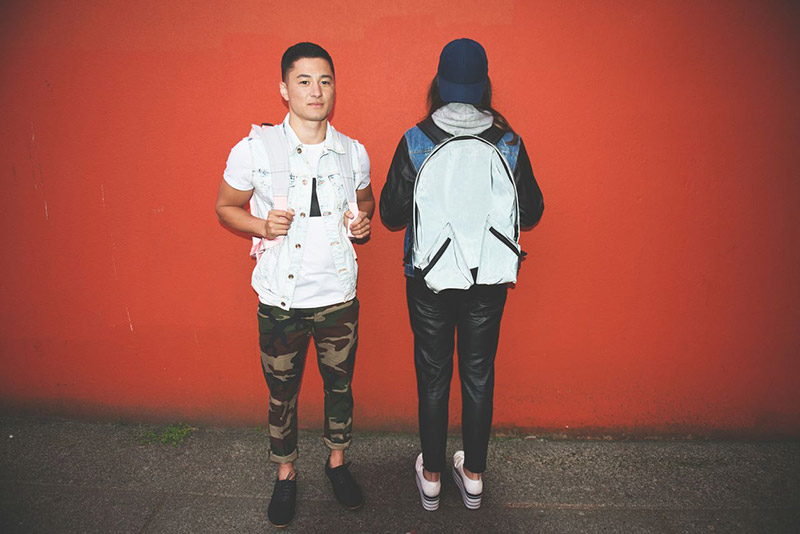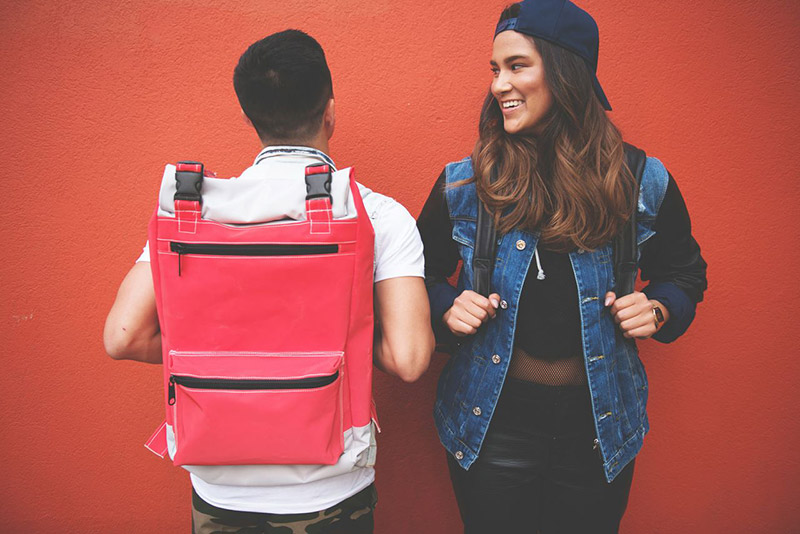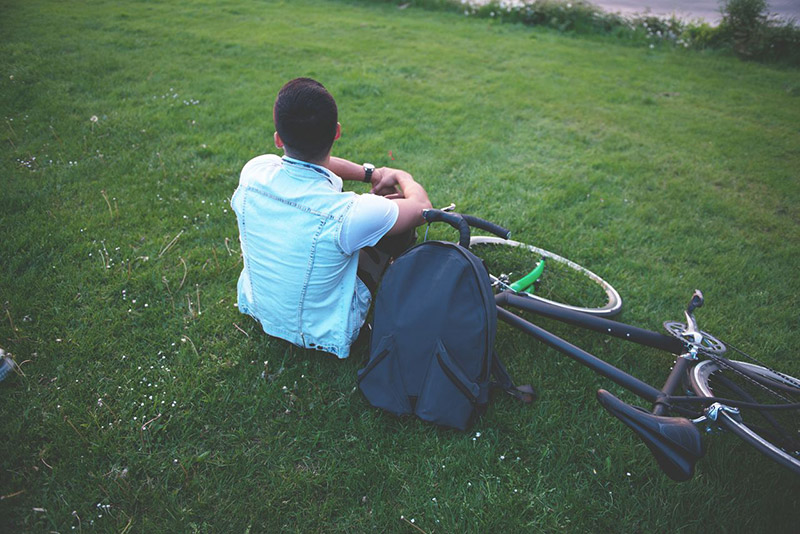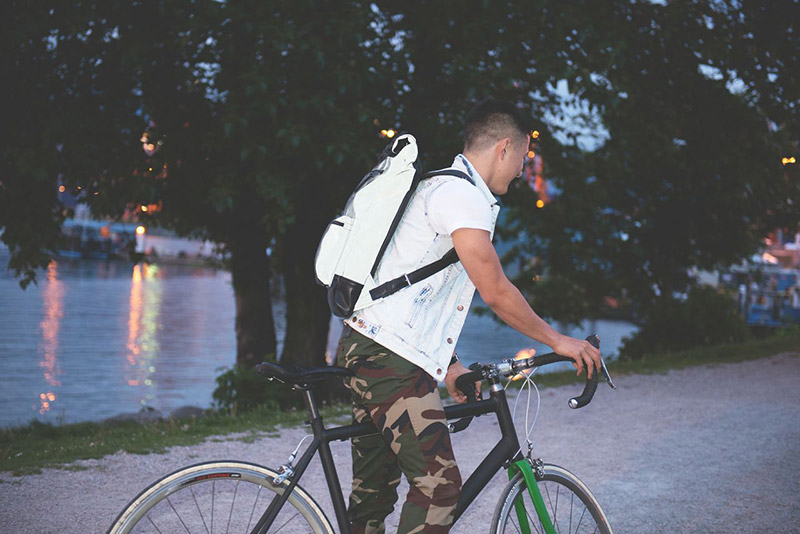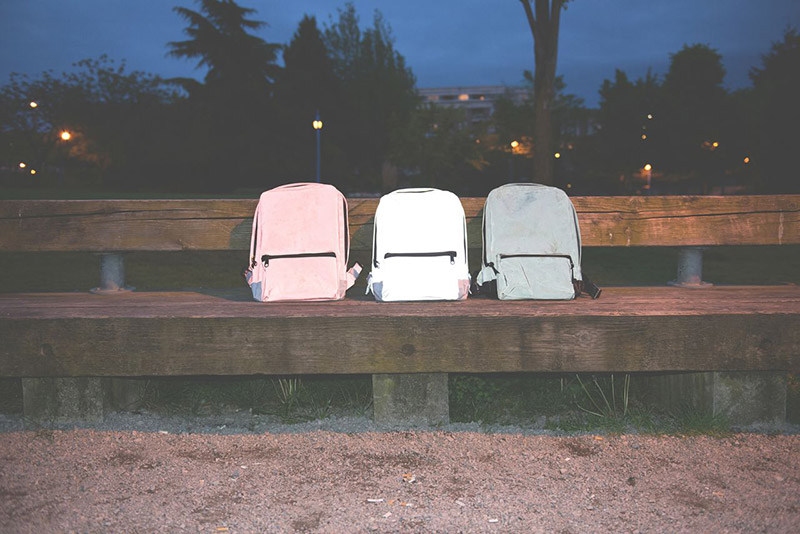 Nocturnal Workshop started as a test to see if we could make technical fabrics into stylish designs. After a friend was struck by a car at night on his bike, and ended up breaking his leg, they began researching materials for visibility.
After months of research, Nocturnal Workshop discovered that Retro-reflective illuminite is way to do just that; taking a very technical looking material and turning it into a very understated design. Additionally, during their research they found that there is currently a void in the marketplace for understated tech accessories, and virtually nothing utilizing reflective material.
Nocturnal Workshop is understated and tech-inspired, creating premium reflective backpacks and accessories from locally sourced, high quality materials. They are simple and timeless yet bold. They will soon become the first choice among stylish urban commuters.
Nocturnal Workshop debuted at Capsule in NYC last month and will be at Capsule in Vegas next week.